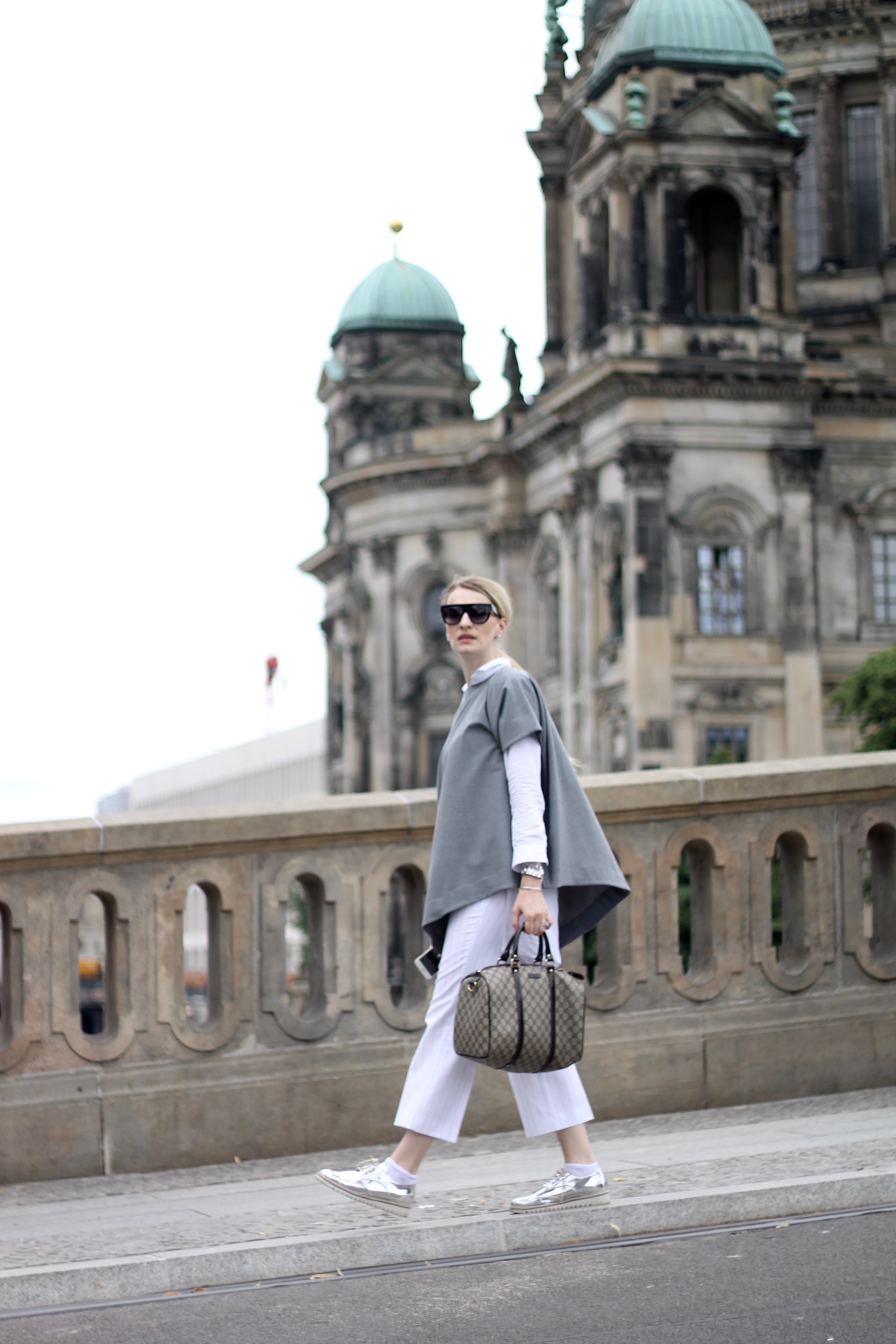 BERLIN ON THE WEEKEND
---
Sundays in Berlin are very different when you are used to North American standards of consumption. In Berlin, German
labour laws
mean that businesses and shops are closed on the seventh day of the week, including shopping malls, supermarkets, and services. Back home, I always used my Sunday as a catch-up day to get my hair done, do my groceries, pick up flowers for the week, or meet friends for dinner. These habits had to change once we moved to Berlin, but this has also made (read: forced) me have to plan ahead. This also means that now, I use my Sunday to enjoy the nice things the city has to offer and also relax a little instead of running around trying to catch up to my thousands of "to-do" lists.
---
Since most businesses are closed on Sundays in Berlin, I was wondering just how much there would be to do in the city?
---
Thankfully, I have discovered many awesome things that you can do on a day that all businesses are closed, and I picked three of them from my recent Sunday in Berlin to share with you.
GO FOR BRUNCH


AUGUSTER STRASSE, MITTE
---
For me, the perfect Sunday starts with a long, drawn-out brunch. I have officially declared
brunch
my favourite meal of the day and trying new restaurants keeps it interesting! I also love that I get to explore new parts of the city when checking out a new brunch place. We already have a few favourites which I have listed
here
. Recently, we visited
Keyser Soze
near Rosenthaler Platz and enjoyed a beautiful spread of eggs, cheeses, pancakes, bacon, everything! It's a great spot with amazing atmosphere in one of the most hip areas of Berlin.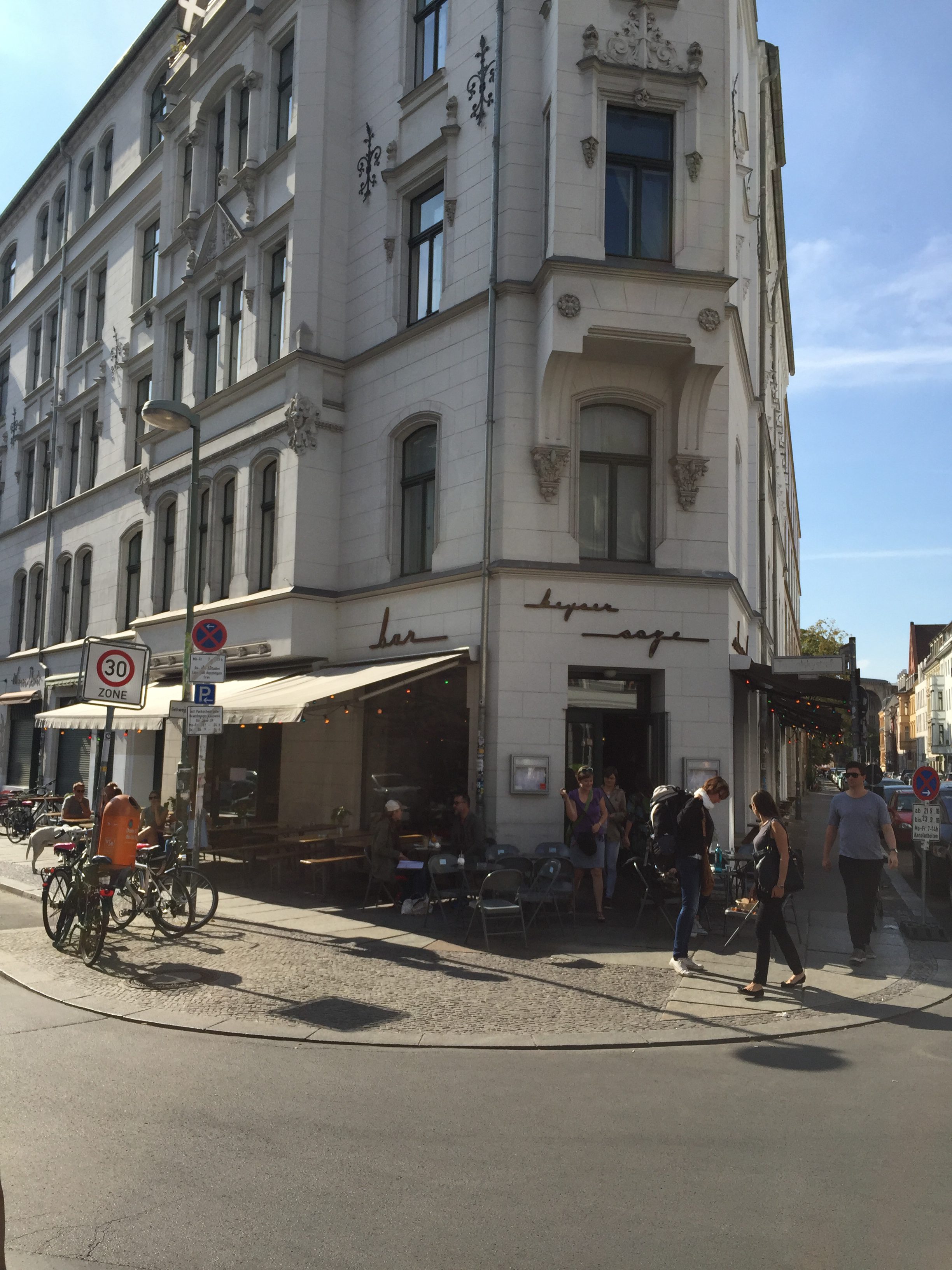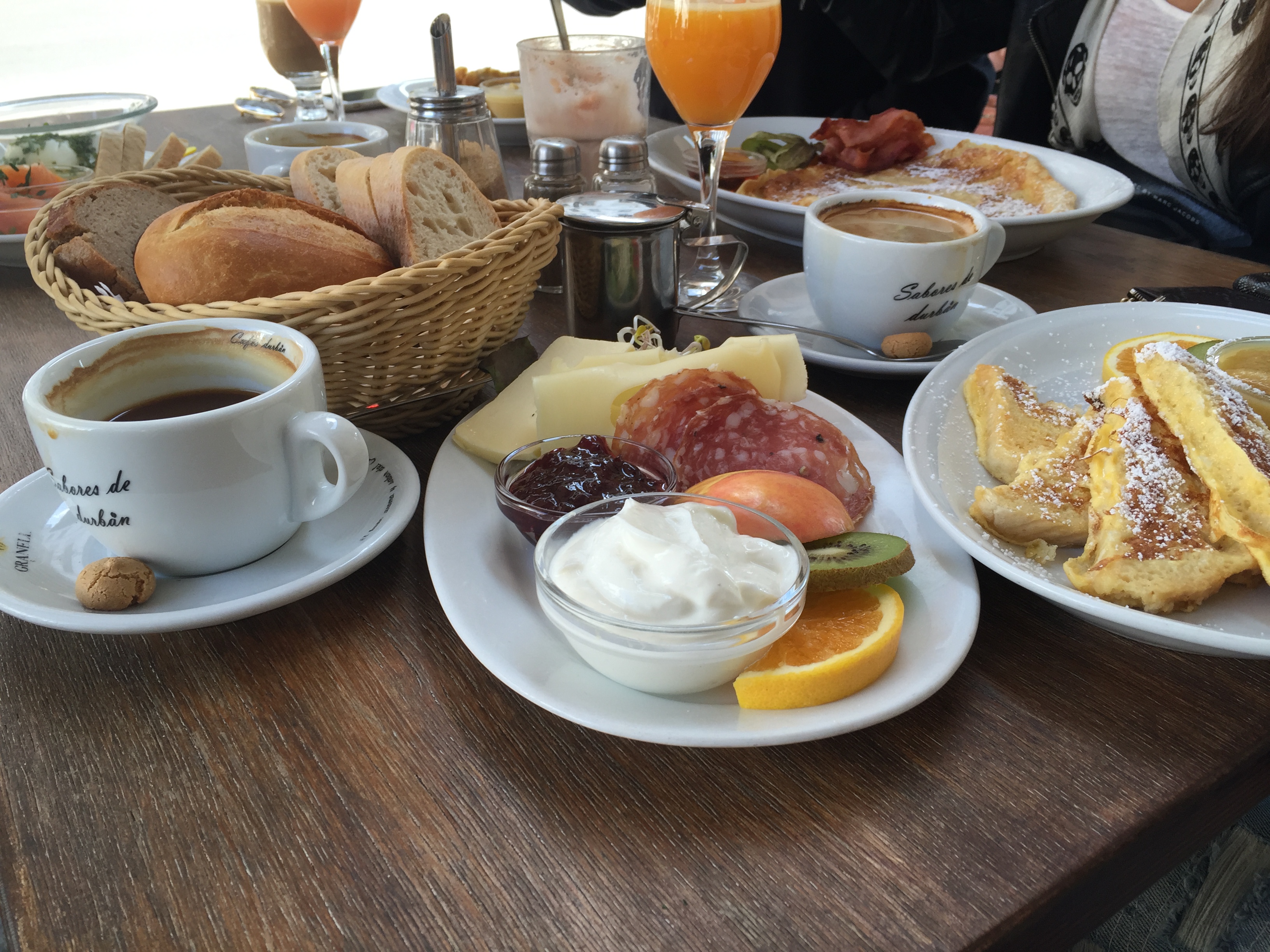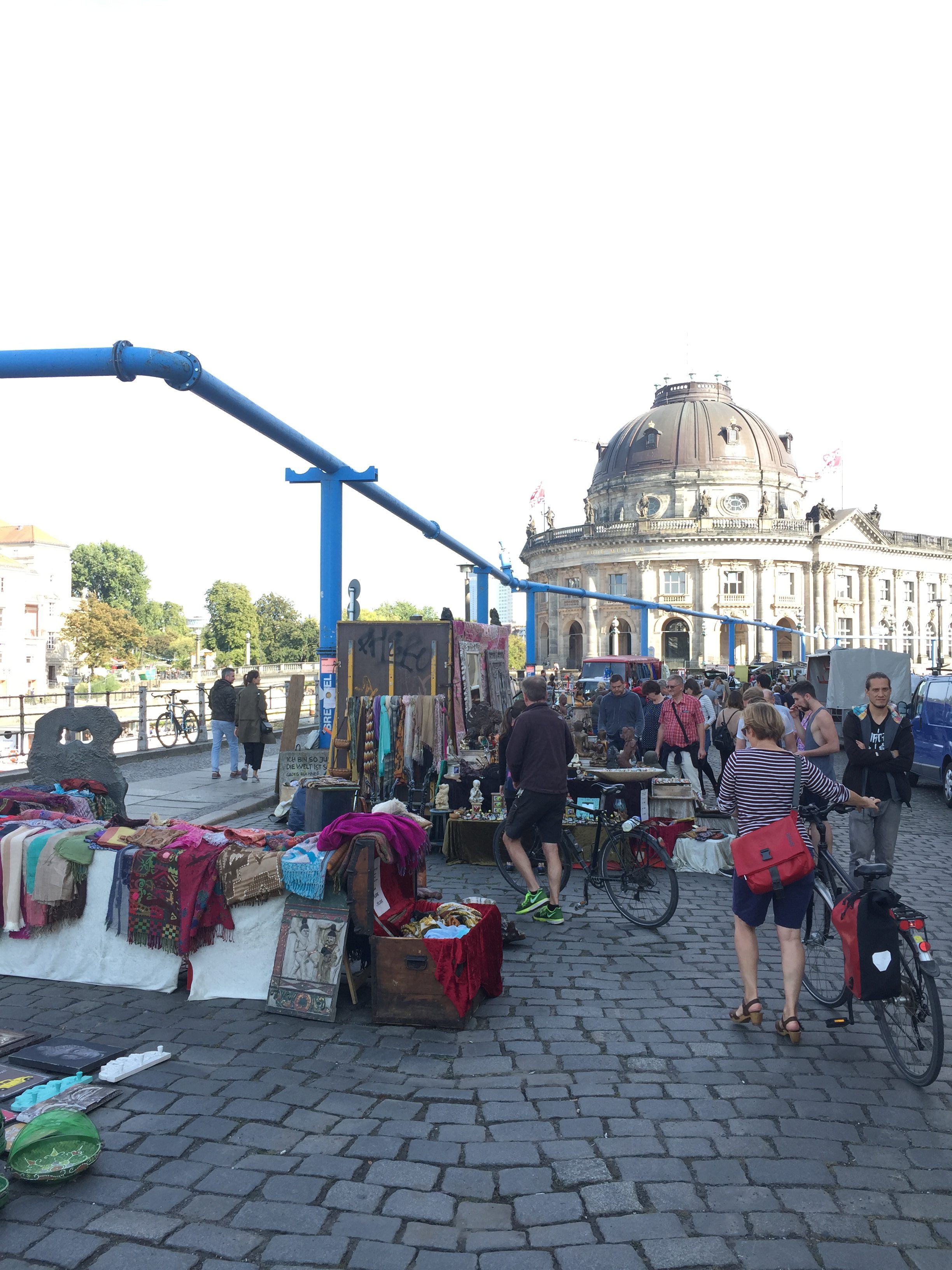 BROWSE FLEA MARKETS


MUESEUM ISLAND
---
After brunch, we took a stroll through Berlin's historic
Museum Island
where we discovered a quaint Flea Market with all kinds of little treasures. I love Flea Markets (even though I rarely buy anything from there considering it's just not really my style) because they celebrate local artisans and supports the overall culture of a space. I still love looking through all these old things people have collected, and are now willing to part with. Some of these actually bring back memories from my childhood, and others are just kitsch and funny. Museum Island remains my favourite spot in Berlin; so classy and elegant, yet still hip and youthful.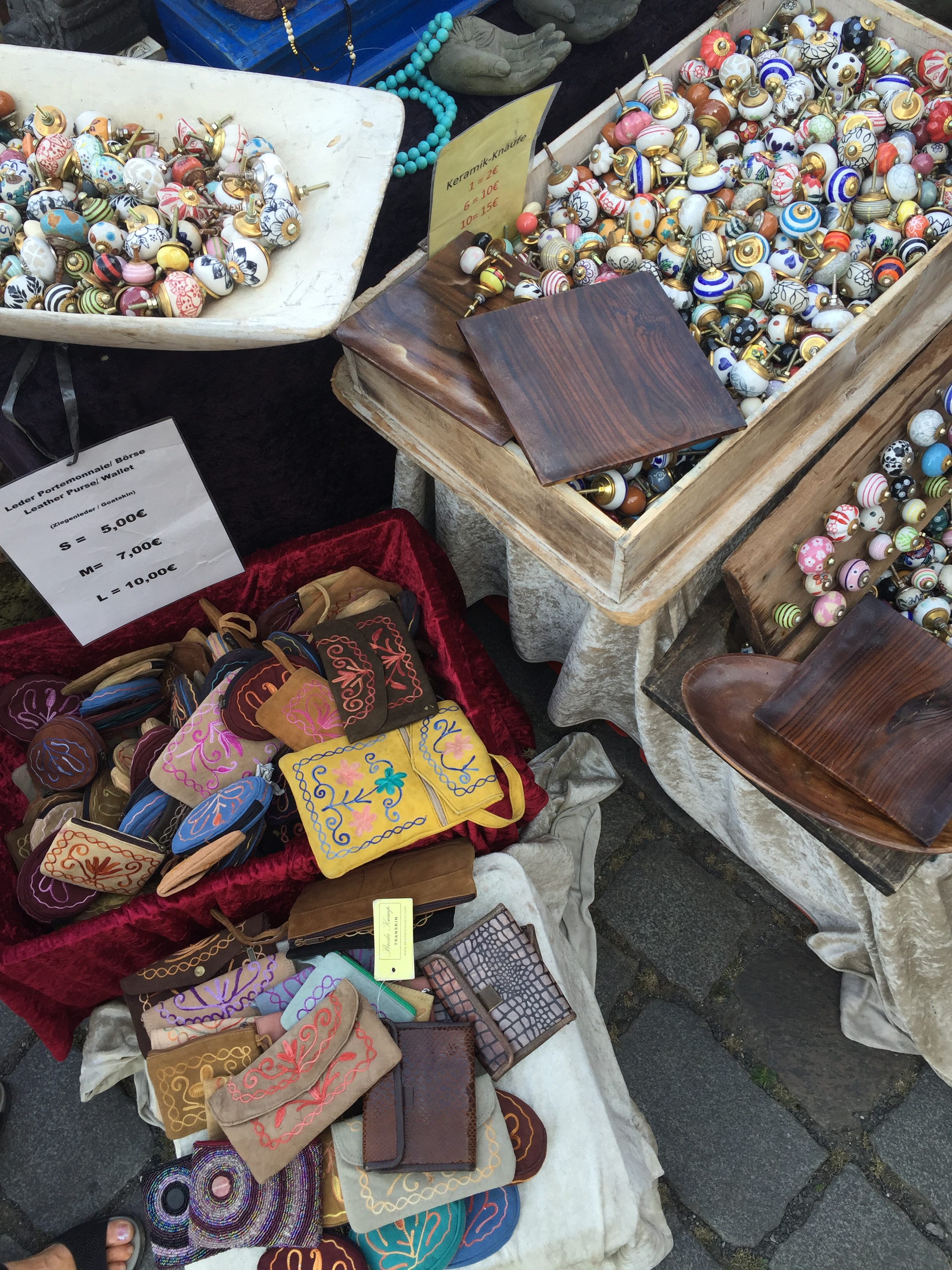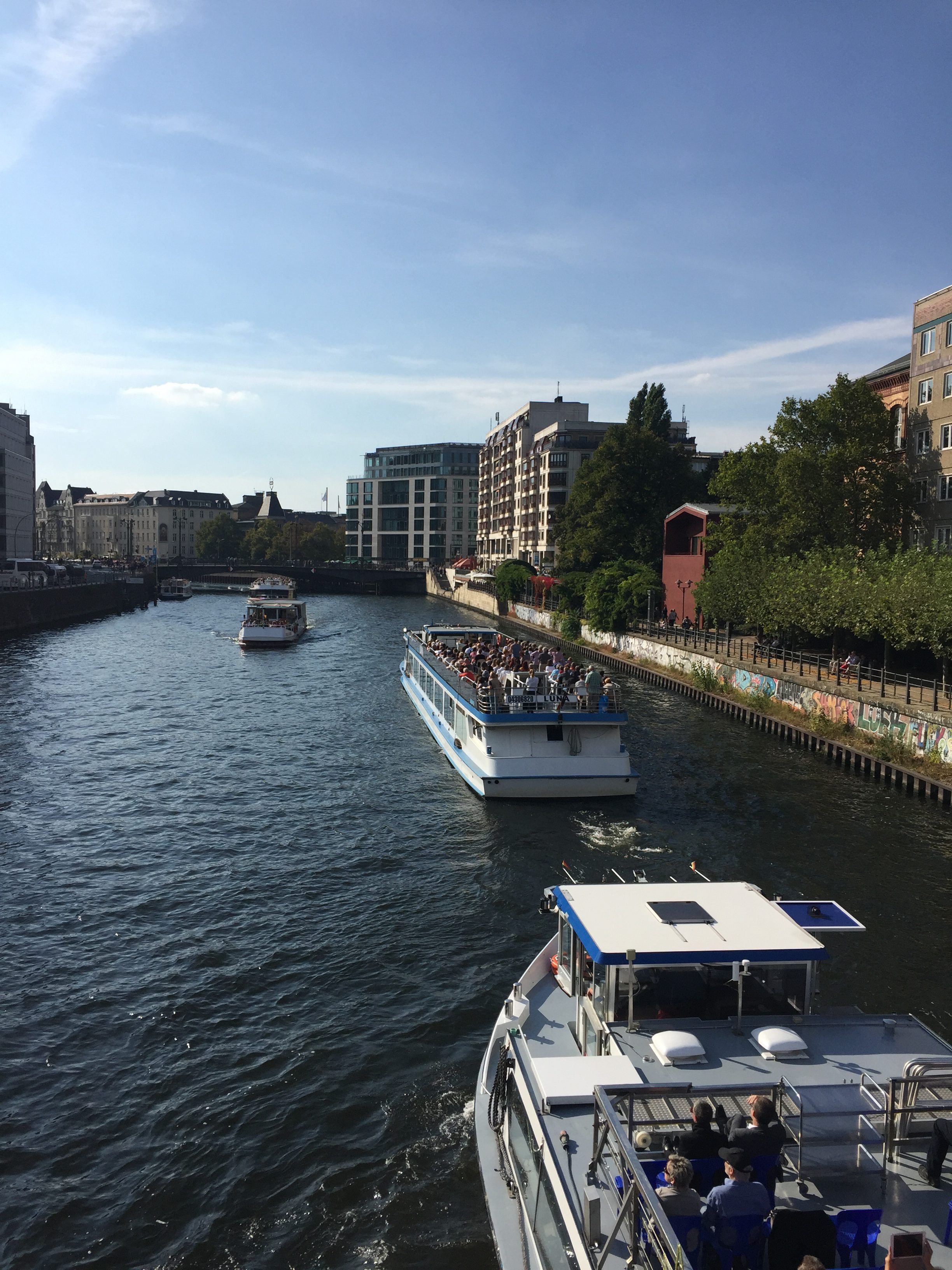 GET ICE CREAM


HÄCKESHER MARKT, MITTE
---
Because why not?! A great spot for a little treat is the "ICE" shoppe located right in the heart of
Häckische Höfe
. I was so excited to browse the unbelievable flavours, and more excited that this is open on Sundays. Trust me when I say; your taste buds will not be disappointed! My current favourite is the Salted Caramel Pistachio ice cream - I mean does it get better than that?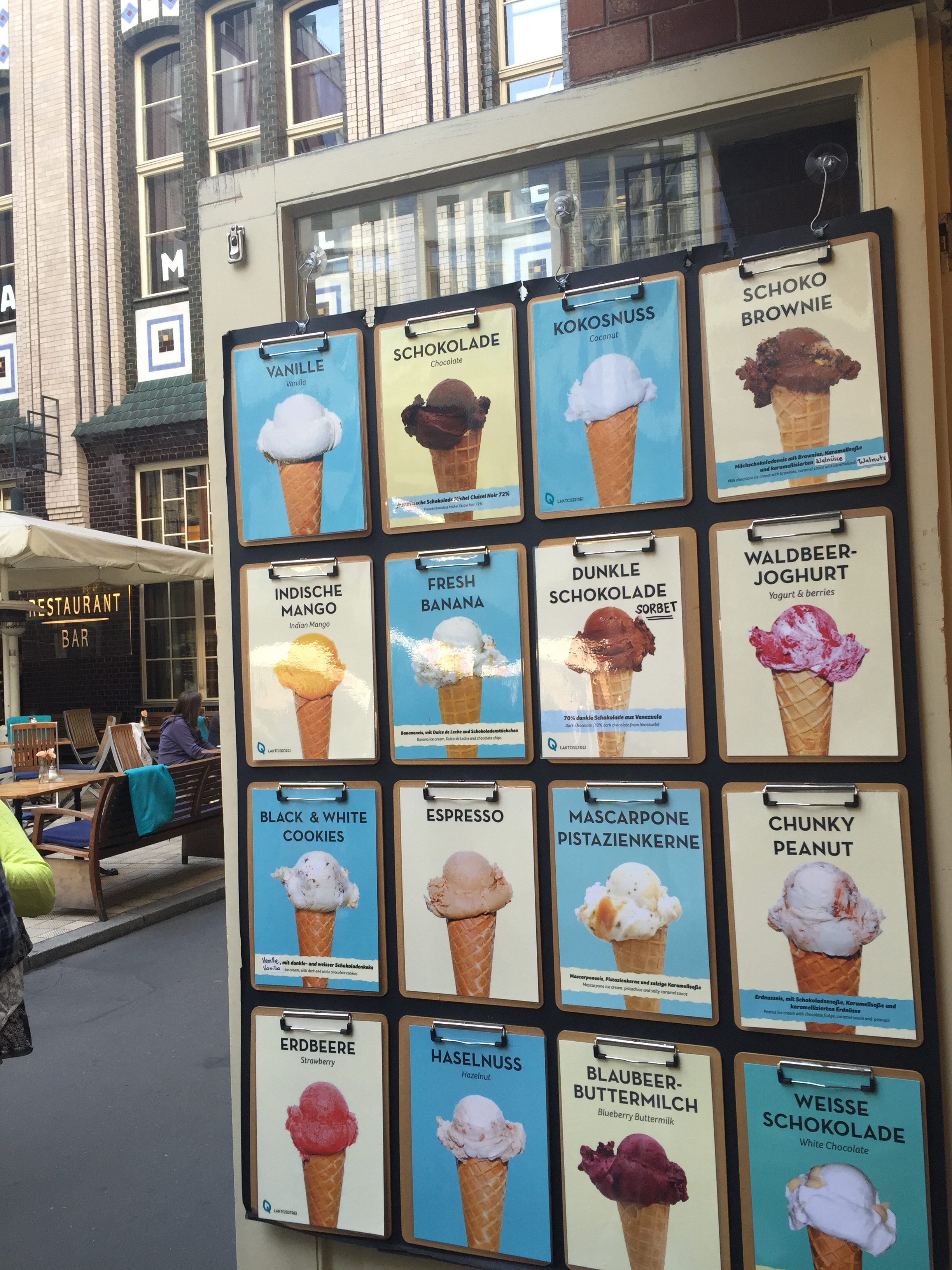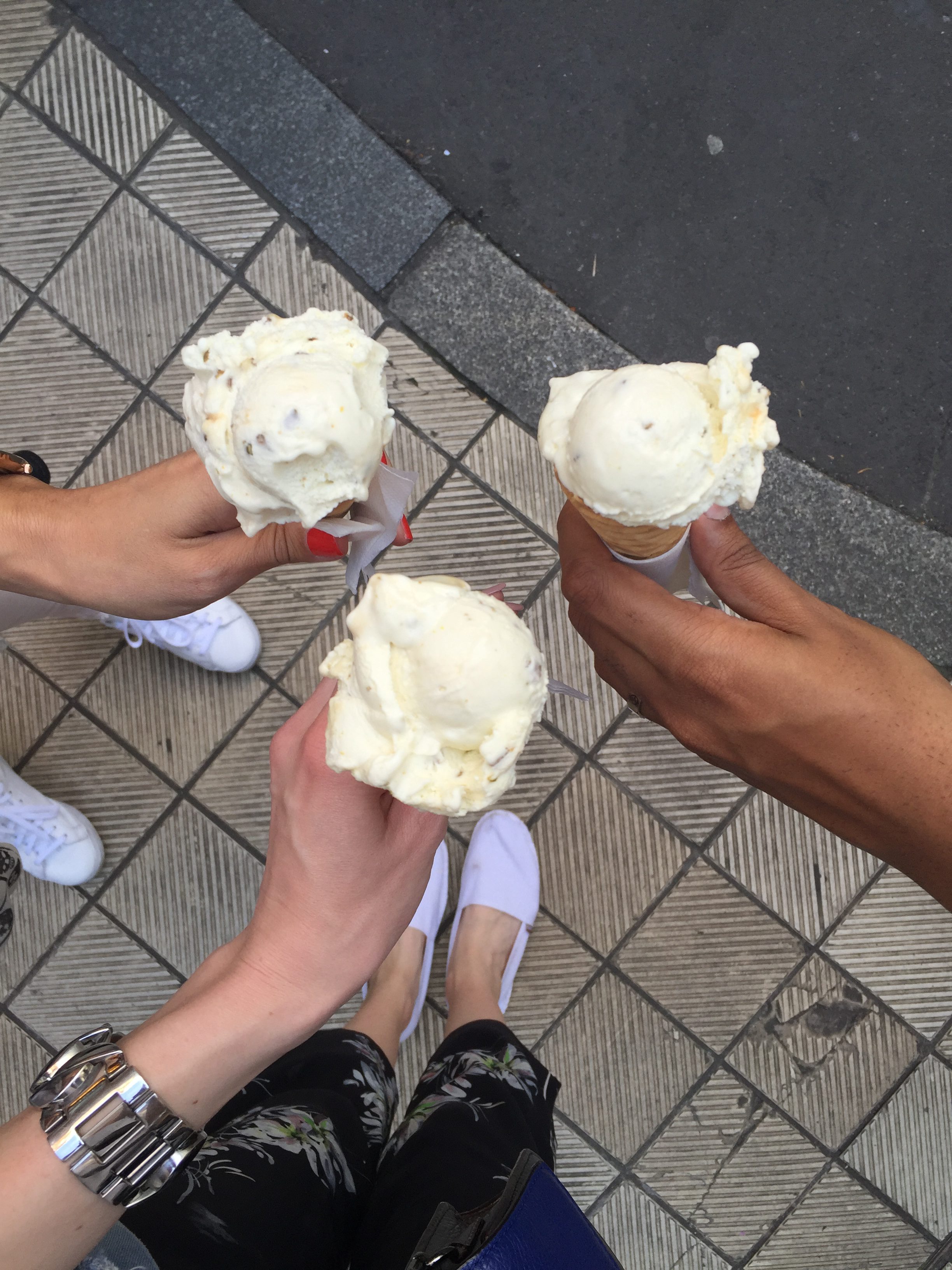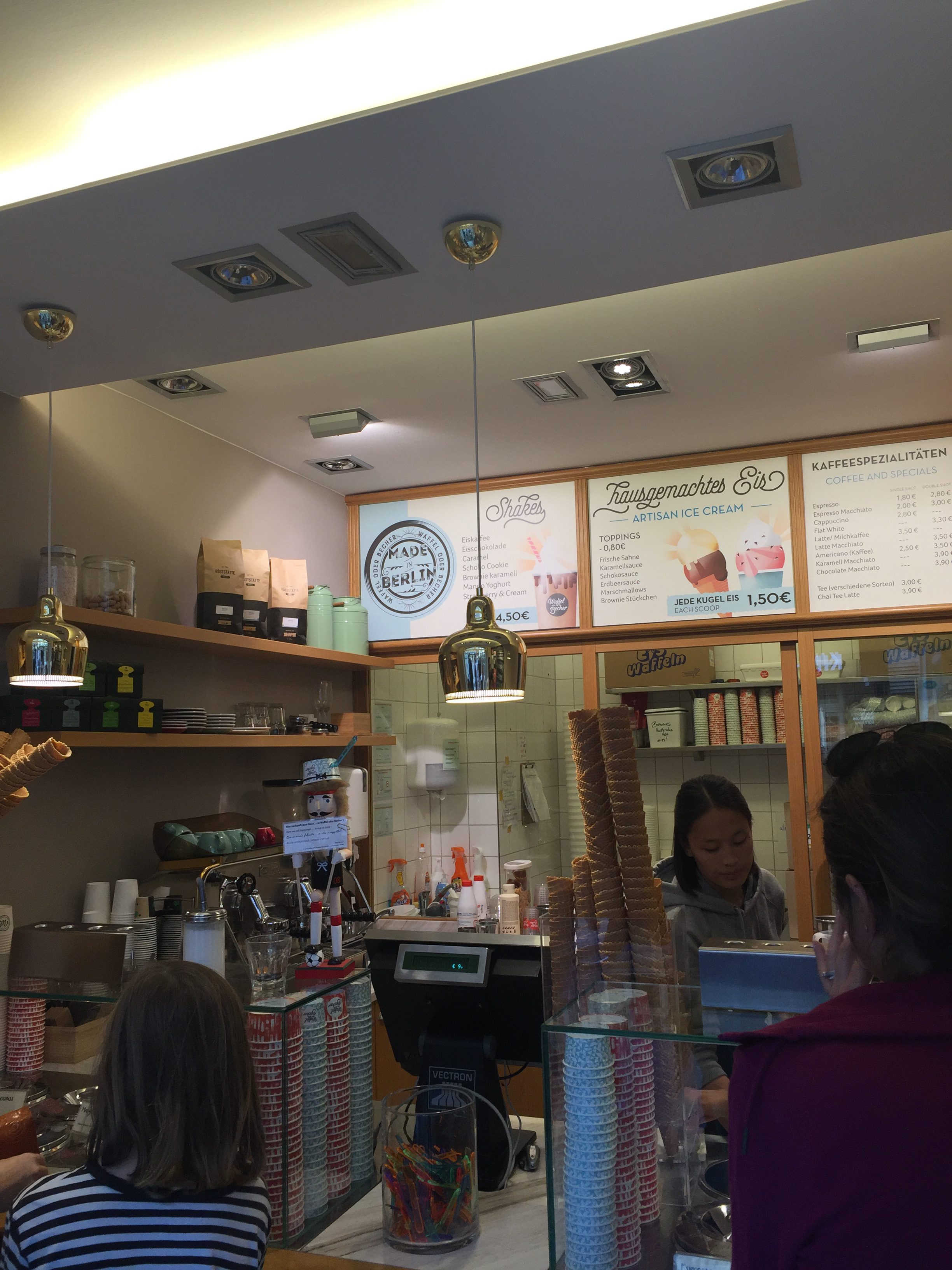 Even though most businesses are closed in Berlin on Sundays, there is still some
wonderful spots where you can indulge your Sundays in. Go and get a little lost and explore,
or try some of the favorites I suggested. Do you have any Sunday Traditions?