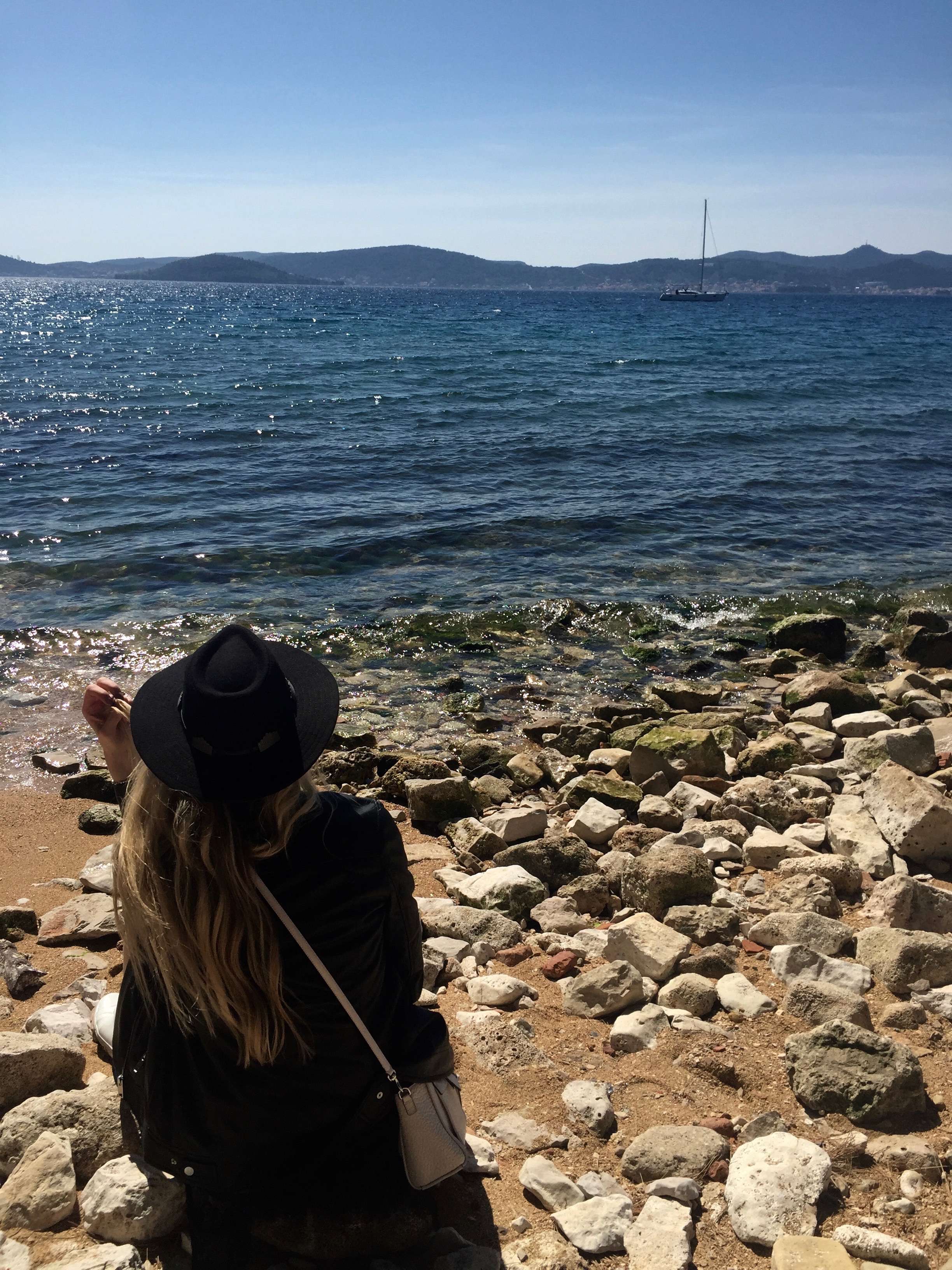 ZADAR, CROATIA

Zadar, Croatia was a very welcome getaway in the midst of finalizing the decision to make the move back to Canada. Booked on a whim and with very little research prepared, we packed our bags and started the adventure. Also, this trip was a birthday gift for my husband & partner in crime, Jeremiah. I had seen many photos and posts about beautiful Croatia, but honestly, I was surprised what a gorgeous little spot Zadar actually is.
Below, I am sharing just three reasons why you, too, should head to Zadar!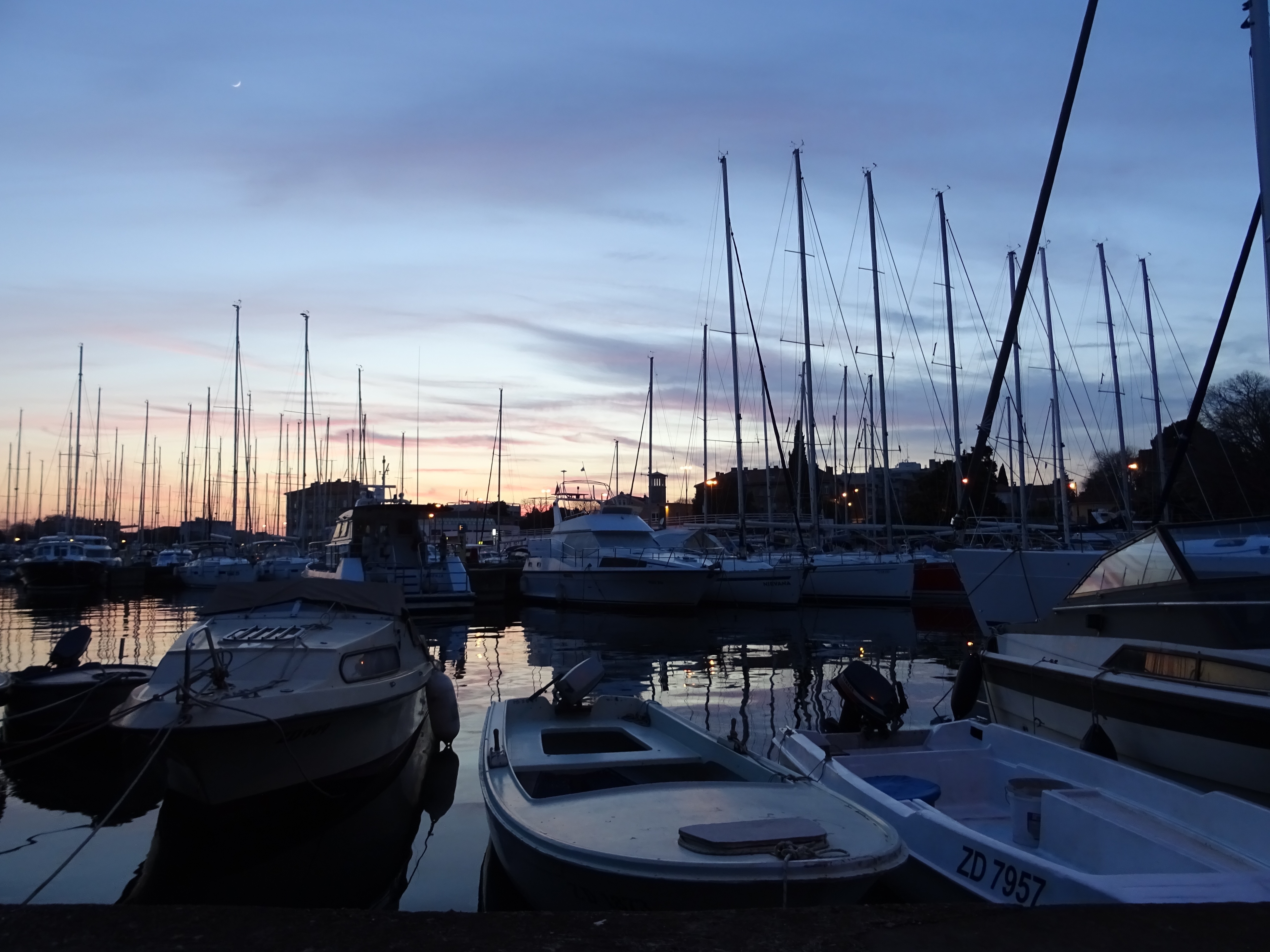 It might sound like a pretty tourist-y thing to do, but seriously it is worth it. Especially because the most famous spot to watch the sunset in Zadar has a "Sea Organ" which plays music with help of the waves and wind. It is a mesmerizing thing to listen to and enjoy, truly very relaxing and calming. Also, the harbor during the sunset is very pretty.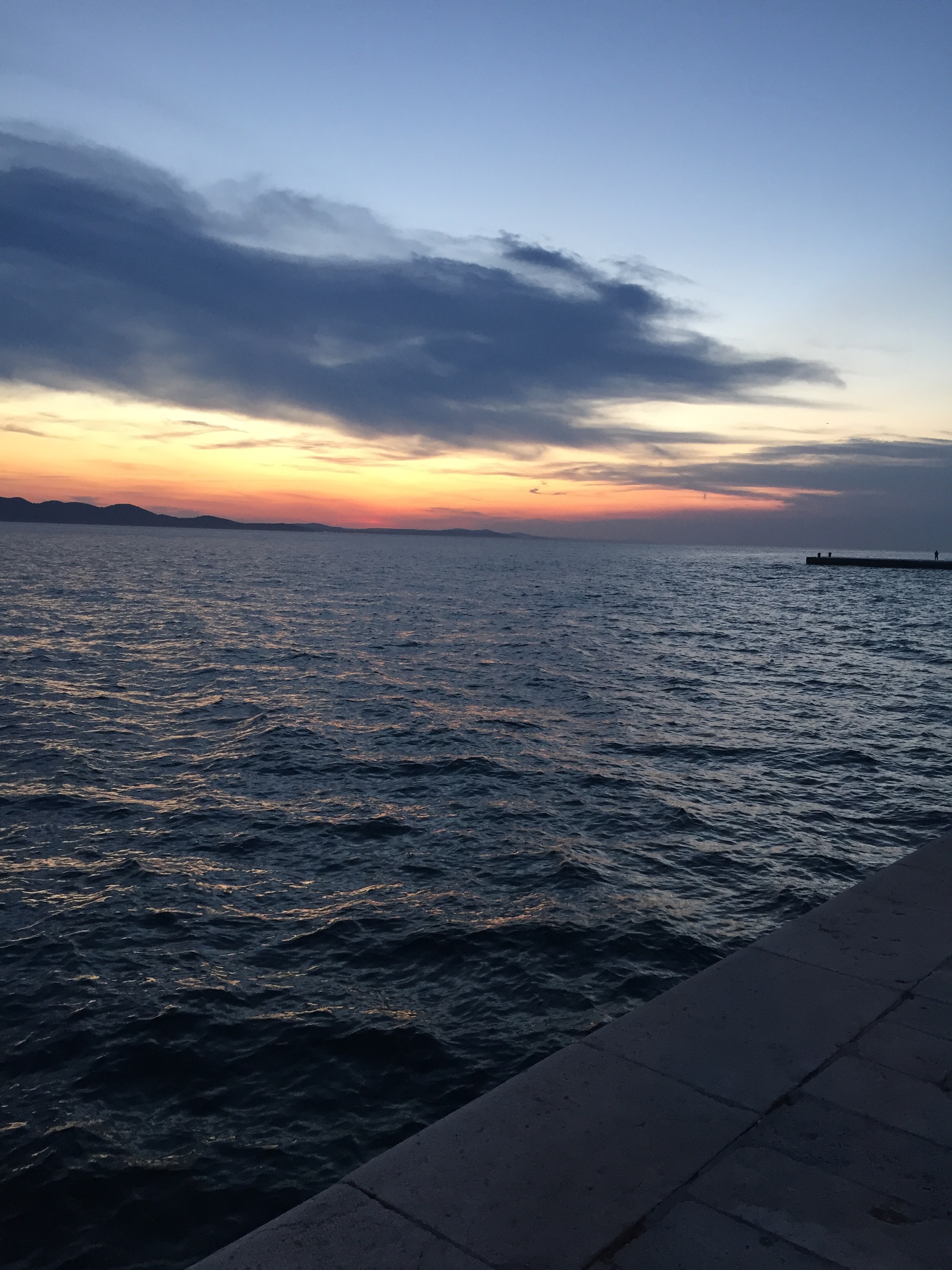 Fresh seafood is the best and especially when it doesn't cost an arm and a leg! I would highly recommend the food in Zadar and especially Restaurant "Bruschetta" is amazing and also a secret tip from a local! The lunch specials are super affordable and not compromised in quality.
And of course, you know I love me some ice cream. The selection is outrageous and I loved it! Snickers, Mars, Rocher, Cookie Dough, Nutella, etc. along with the plain old vanilla and chocolate – there is nothing missing from the choices and the taste is amazing! Try it from the Main street ice cream shop called "Siroka ul."
Last but not least for food recommendations, Pancake Bar "Slatka Tajna" close to "Ul. Špire Brusine" is a place we went back to over and over during our trip! It is actually not on Google Maps (the only another location is a 20-minute walk old town), but try to find this gem and enjoy a selection of about 10 pages of sweet and savory pancakes in traditional, fried and baked form! Can you imagine the possibilities?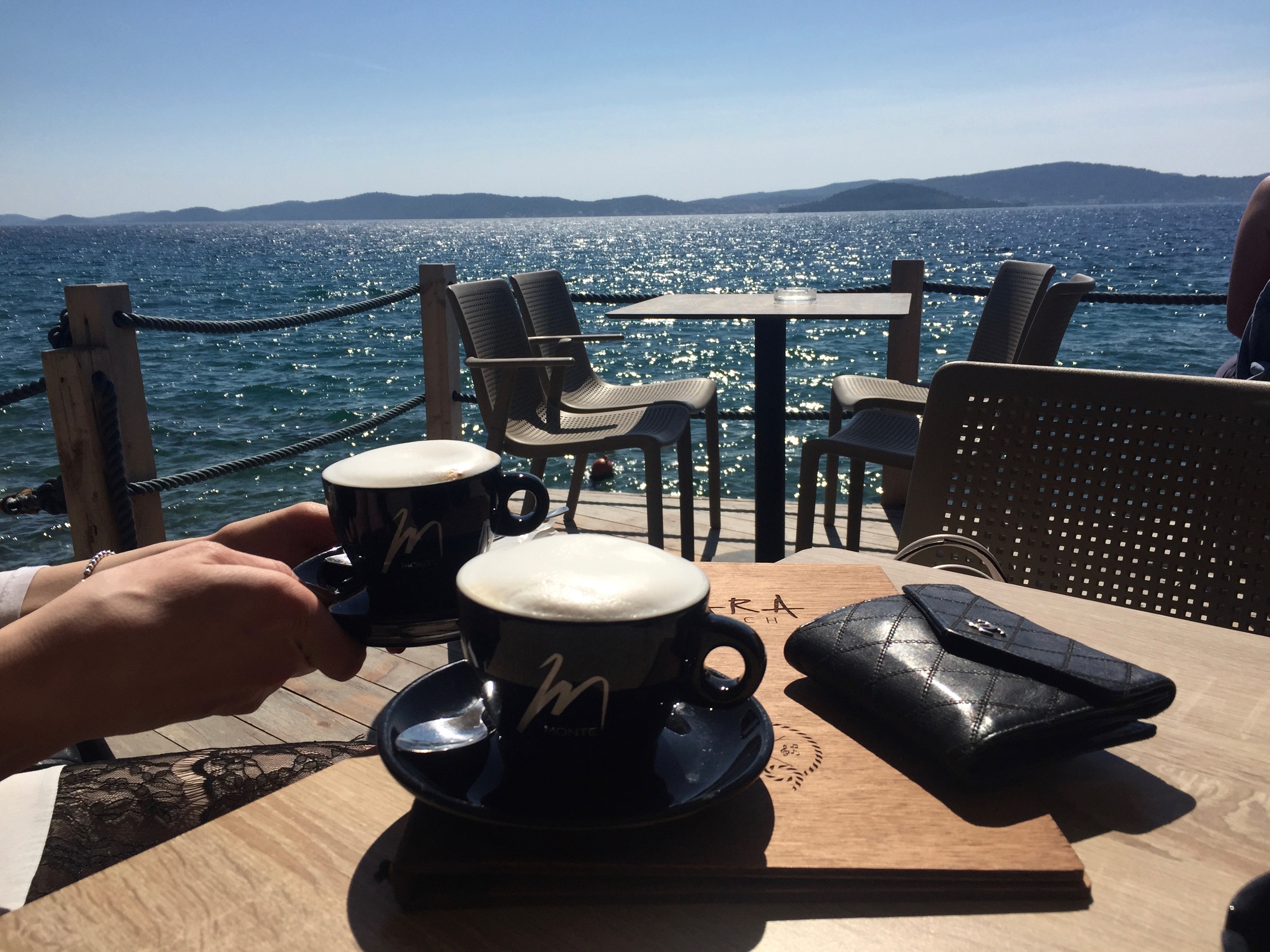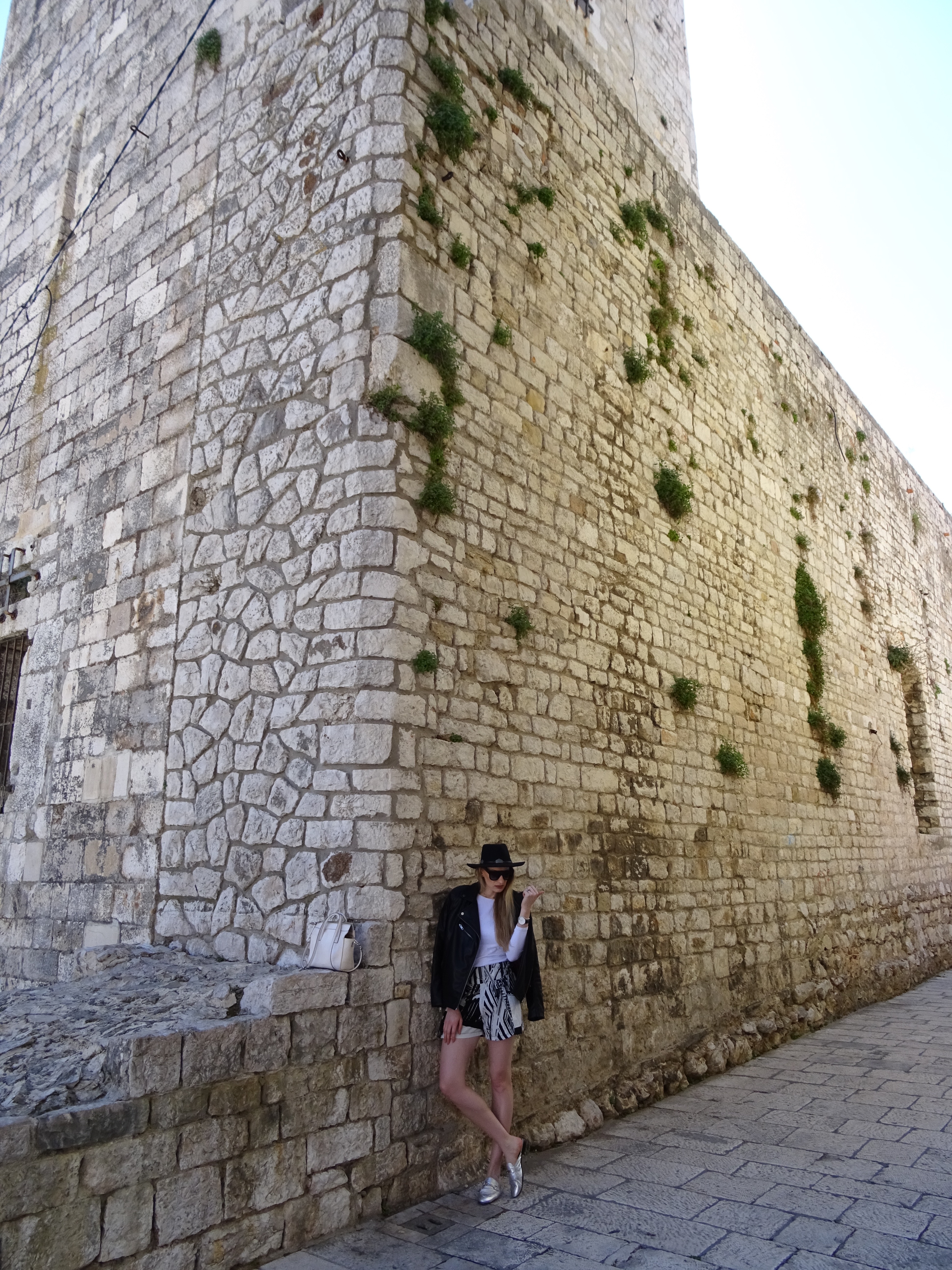 The history-factor is huge for a small city like Zadar. Starting from the city wall, to the harbor and churches, there is something for everyone to enjoy. I loved the city center and its marble-everywhere look. It reminded me of Lisbon, which I also loved so much.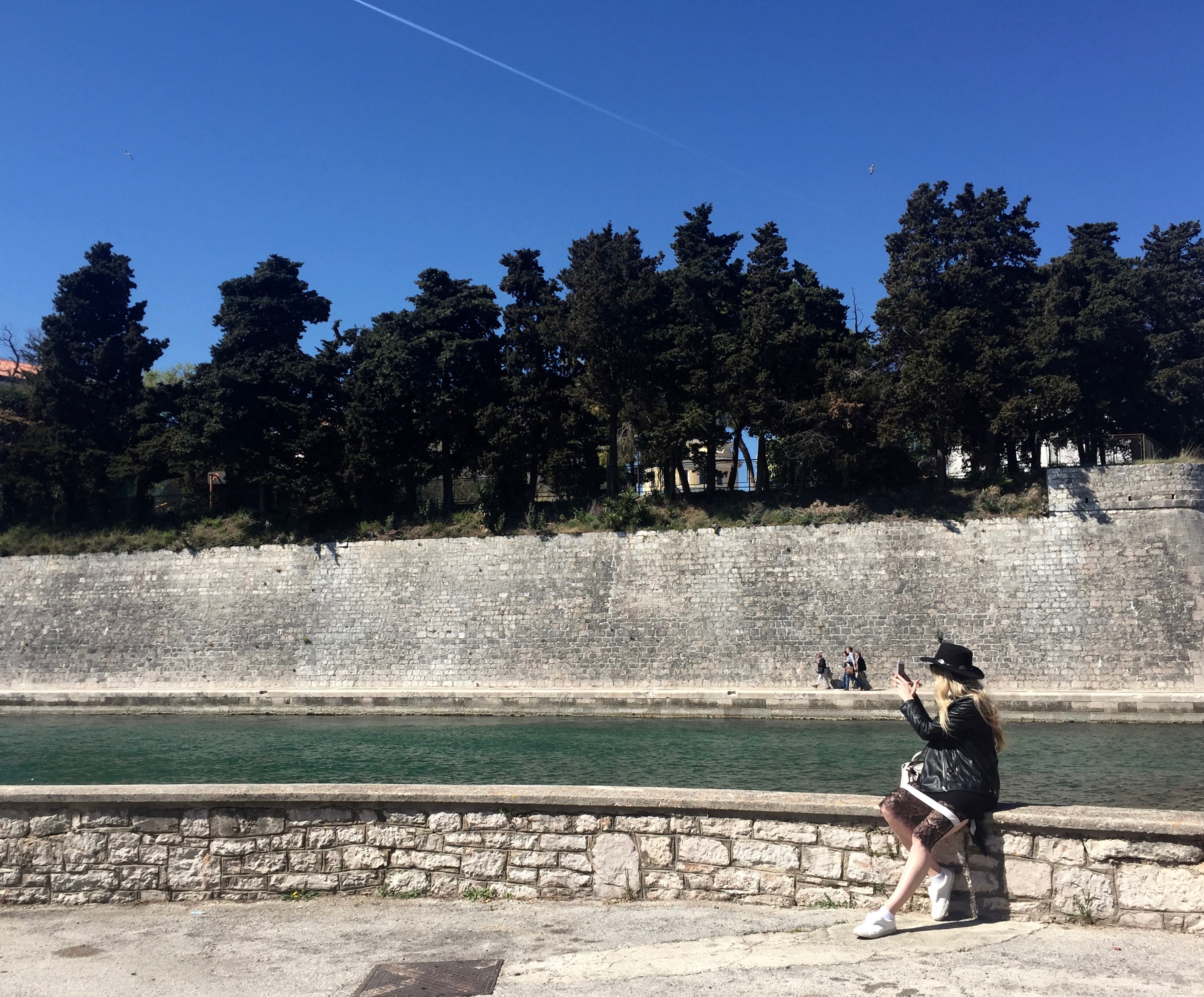 I honestly cannot wait for the next visit to Croatia. Next time, I would consider renting a car and driving along the cosat to Split. There are also ferries which can take you to Italy and to other Croatian Islands. Endless possibilities and too little time, as always.
Xx,