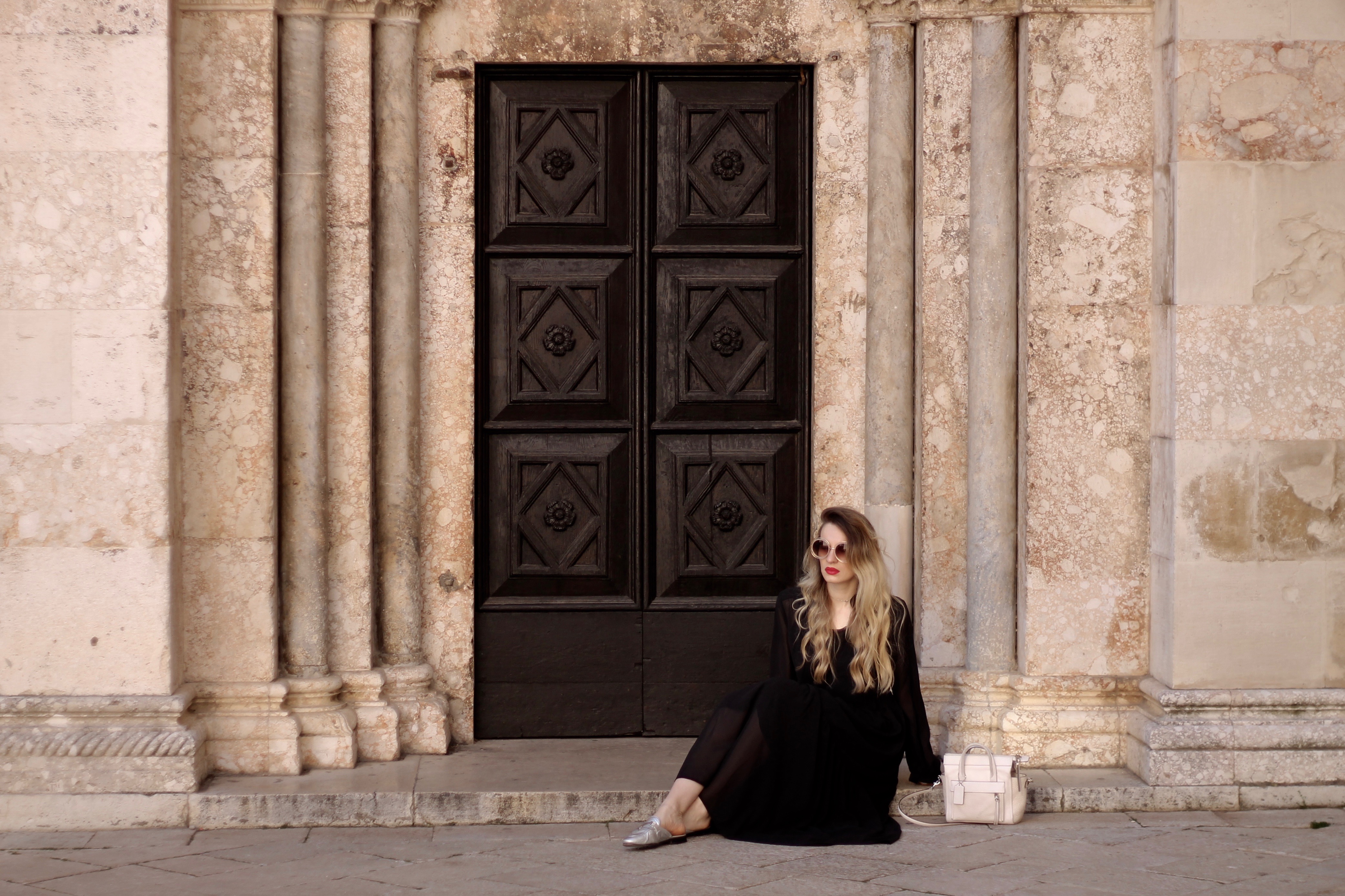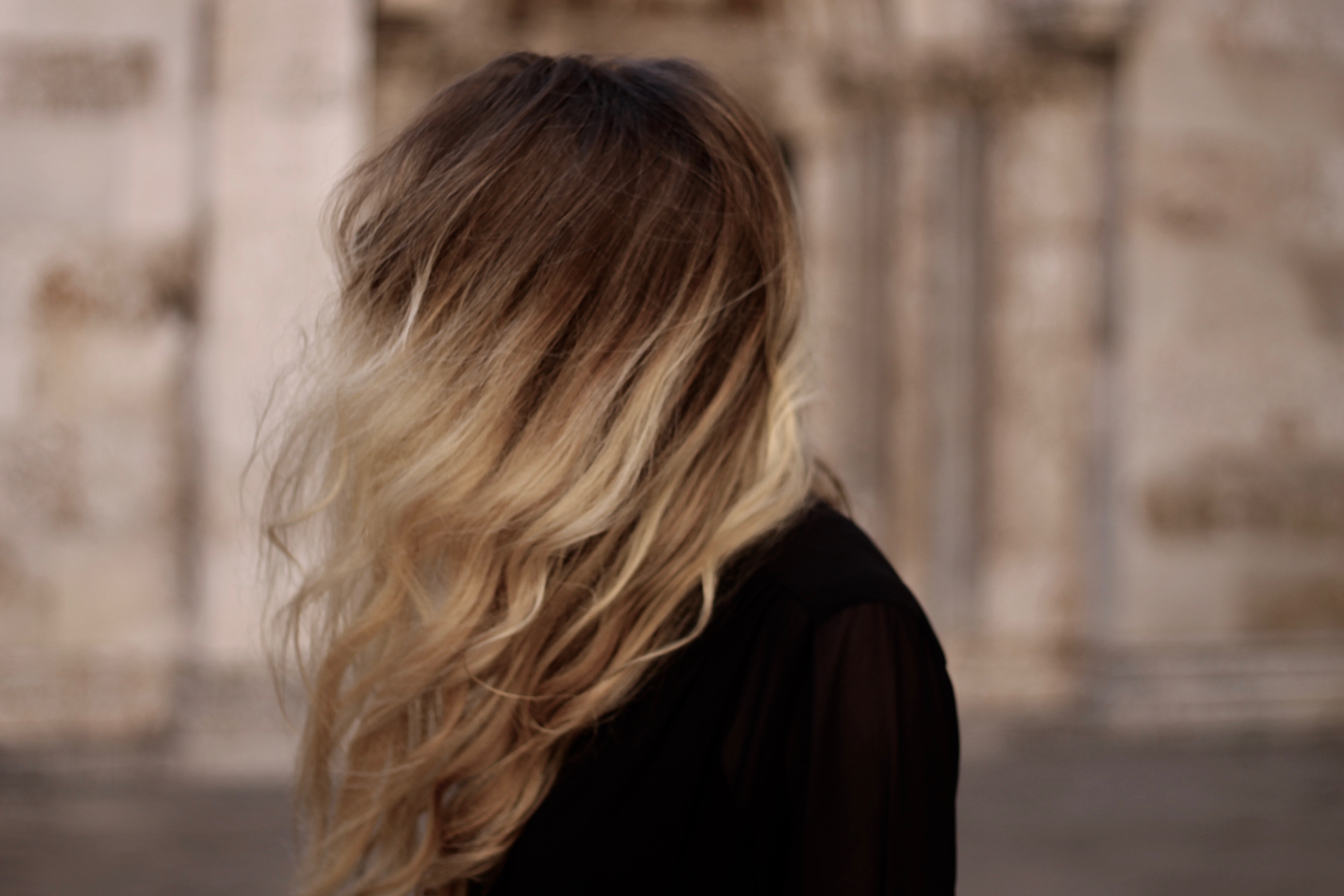 "I go to the ocean
to calm down,
to reconnect
with the creator,
to just be happy."
Nnedi Okorafor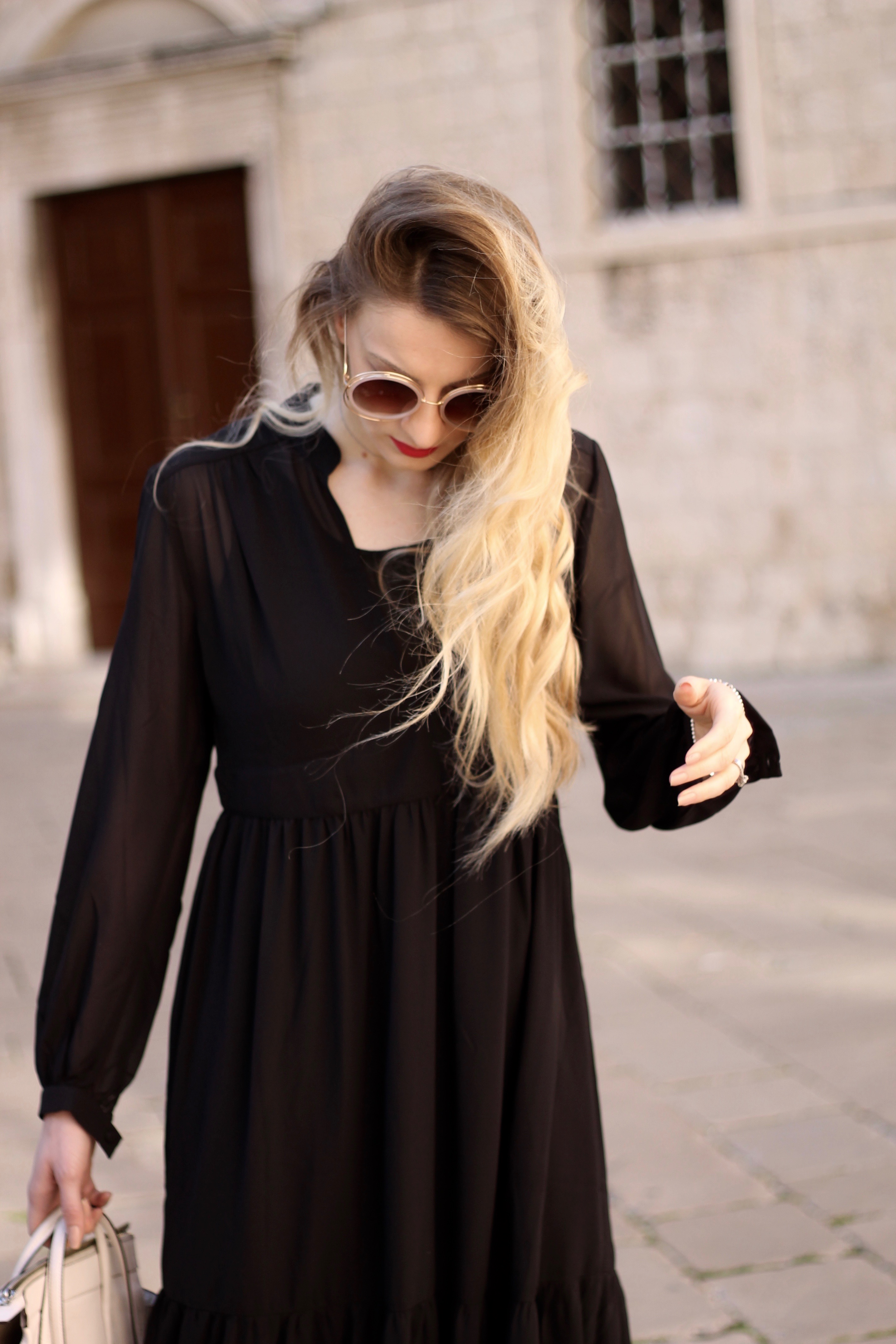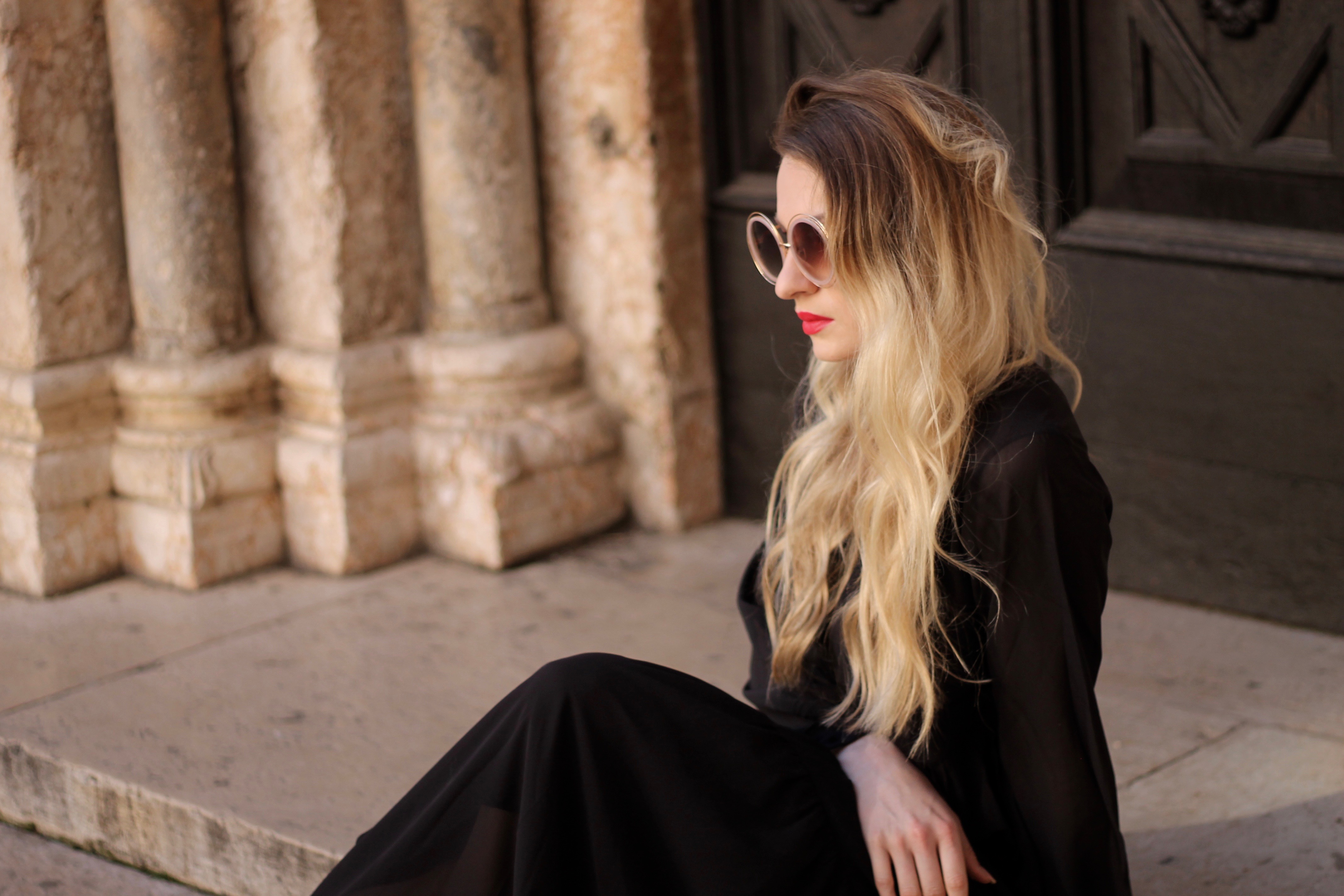 If ever anyone asks me where exactly I feel the happiest, or the most comfortable, or the most content, I almost always answer: "by the ocean, on a beach". Something about the waves and the sand and the endless horizon of blue is just so... inspiring and relaxing at the same time.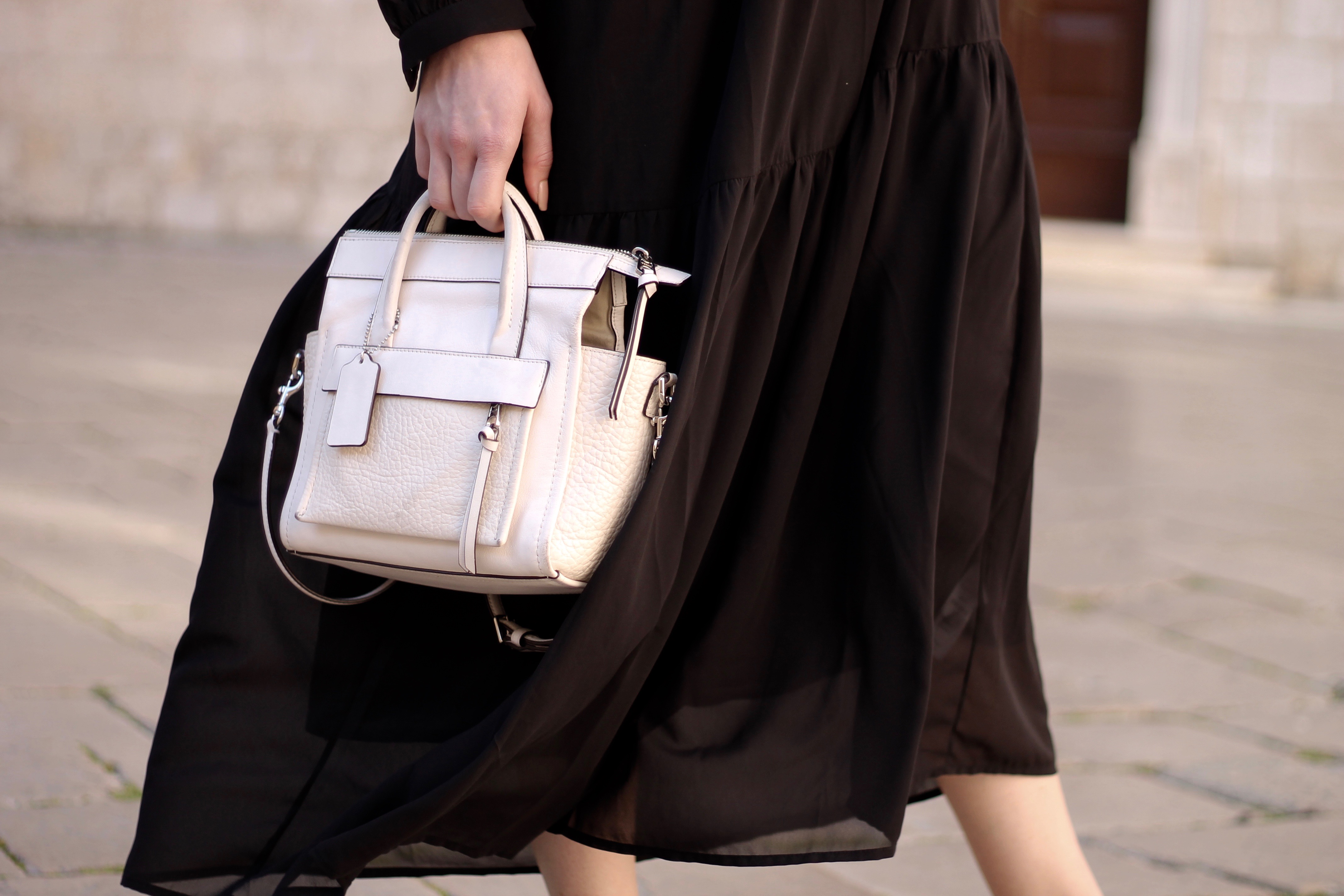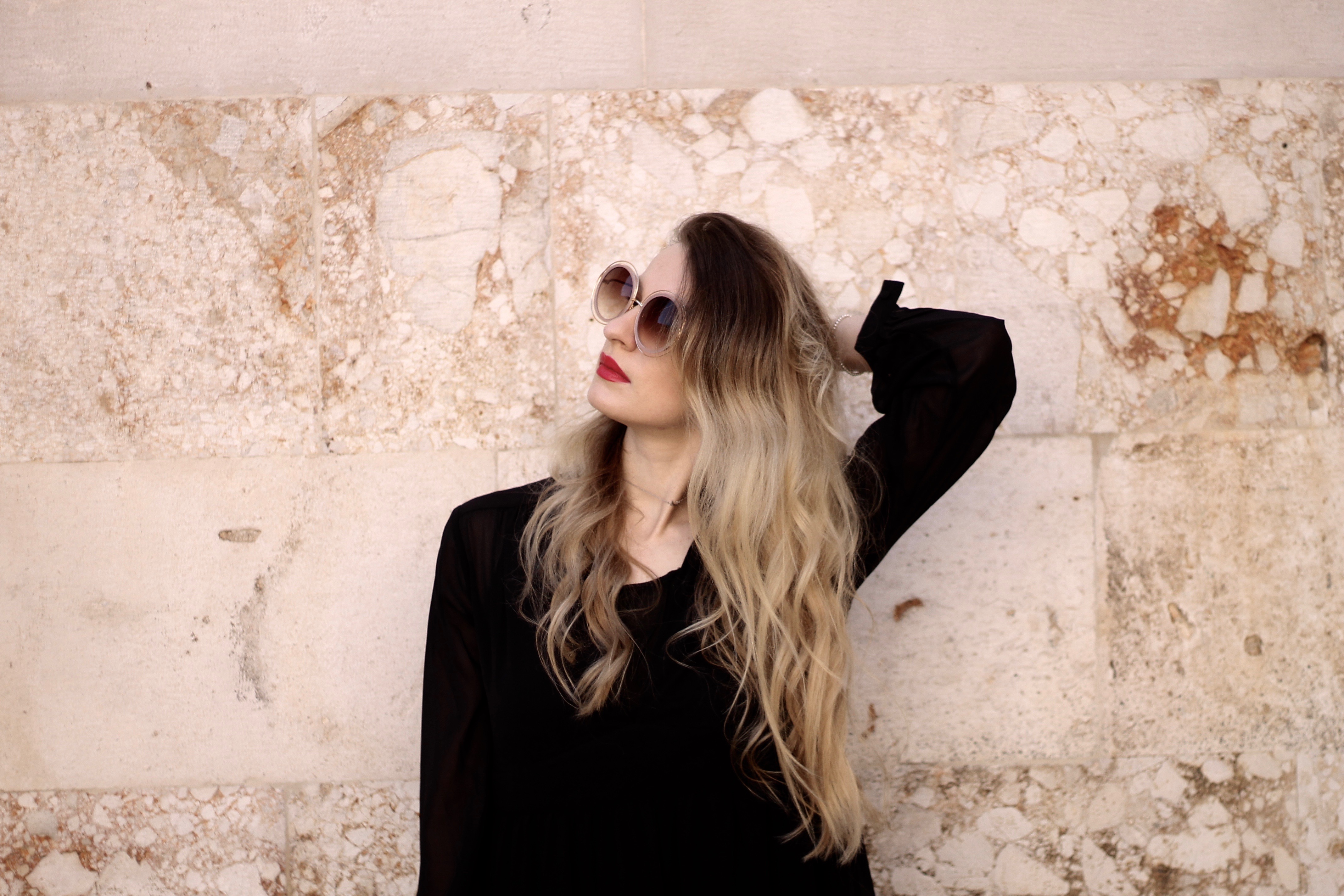 One day, my eventual dream is to live by the ocean. Maybe not full-time, and maybe not immediately, but it is definitely on my list of major life goals. This is why I always love the "warmer" vacations that we take, especially when they consist of a beach or ocean. Among my favourite trips of the past, Dubai and Lisbon rank among the top, probably largely in part due to their balmy and sunny temperatures.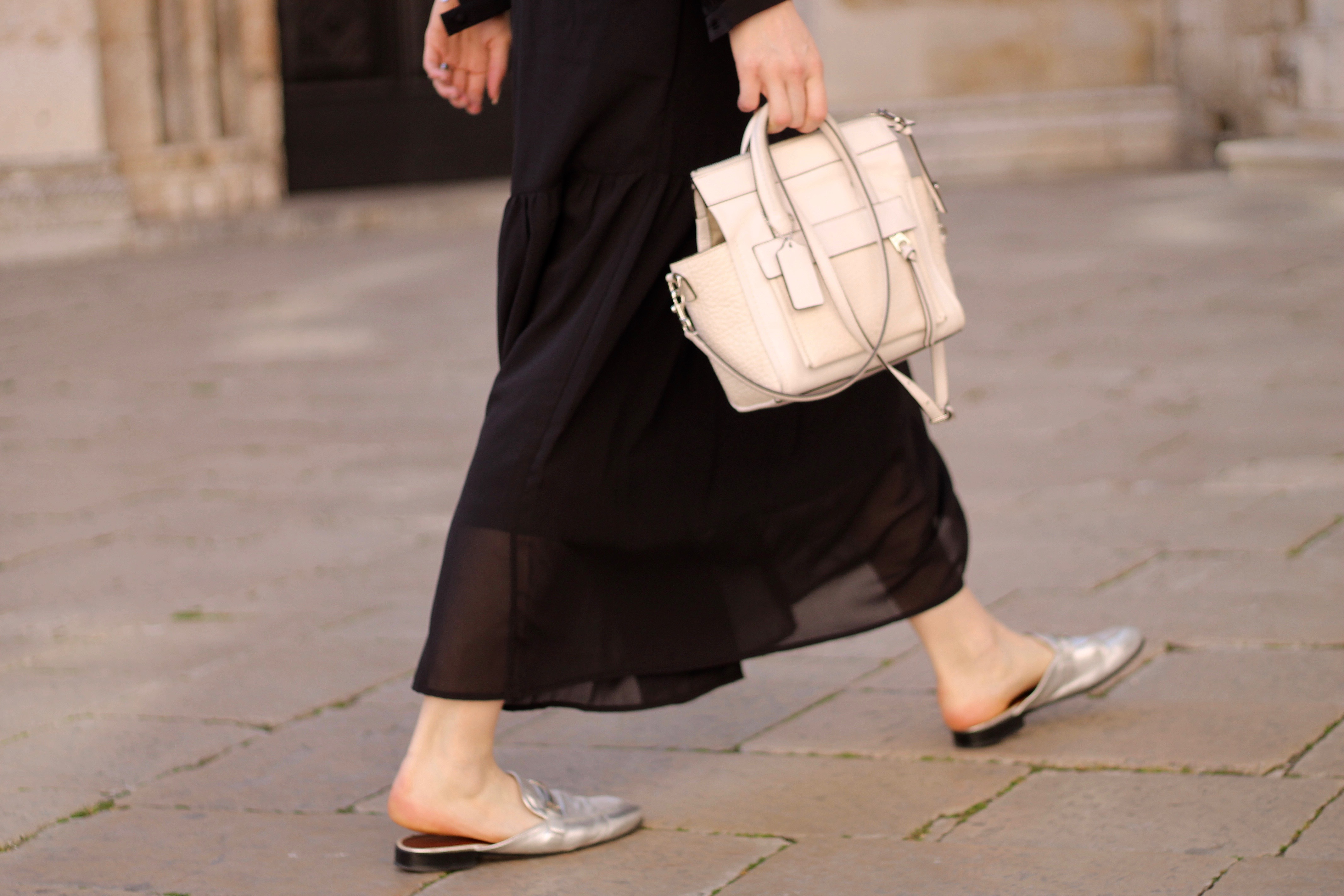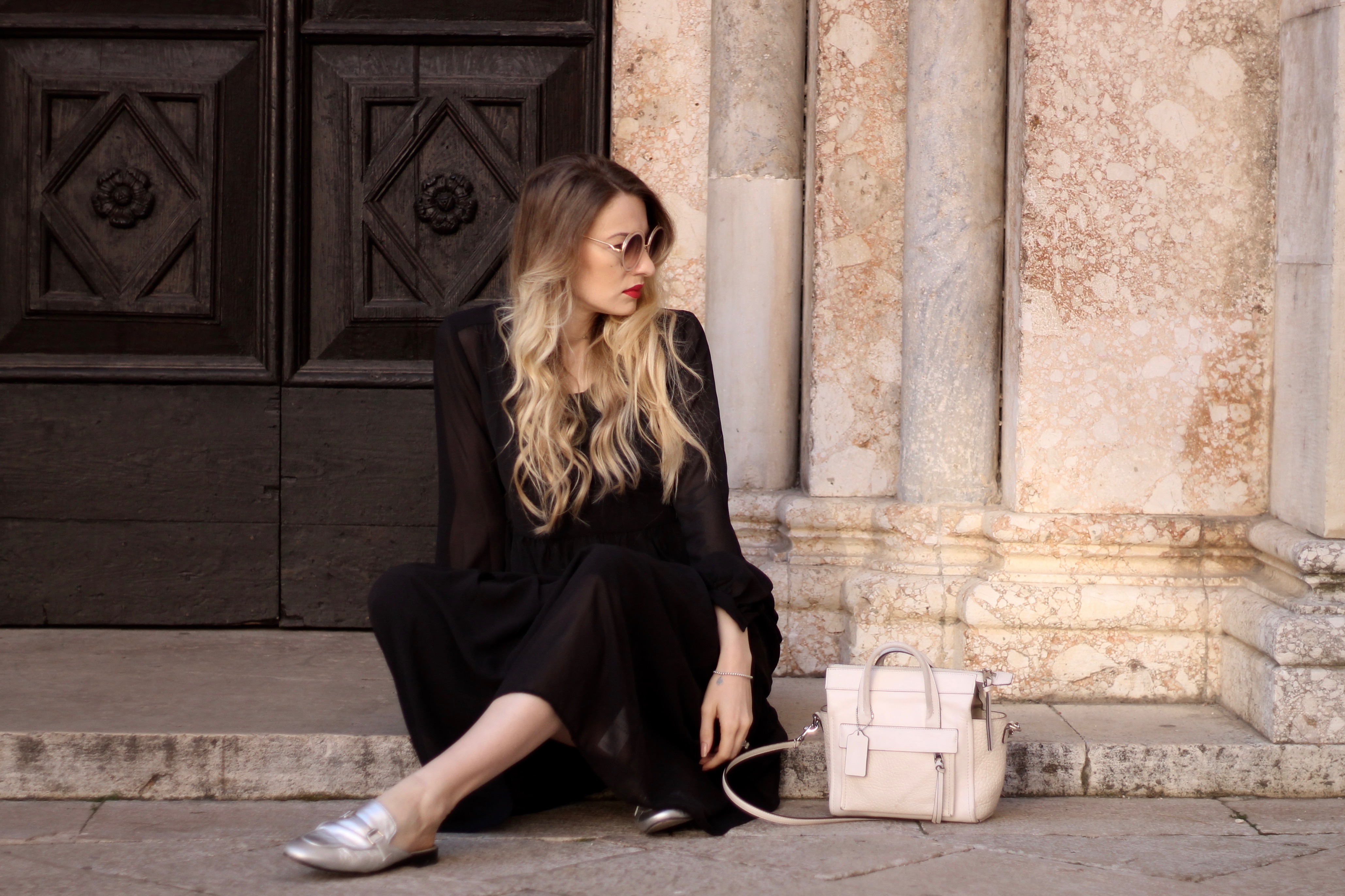 This is also probably why I loved our trip to Zadar so much too. Not only was it my husband's birthday, but we were close to the beach and the ocean, and I had a chance to wear some of my new flowy beachy pieces, like this super light-weight dress from NA-KD.