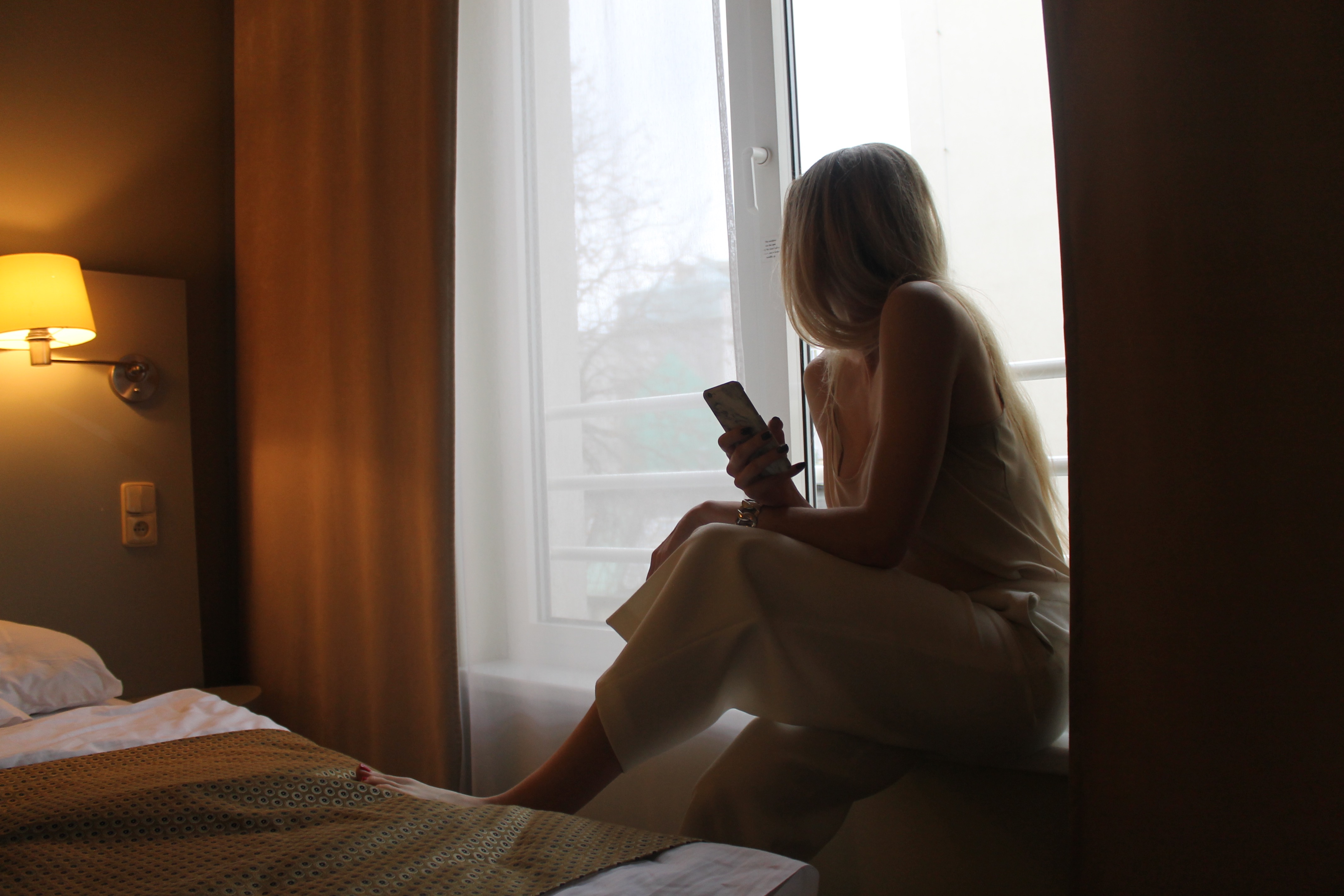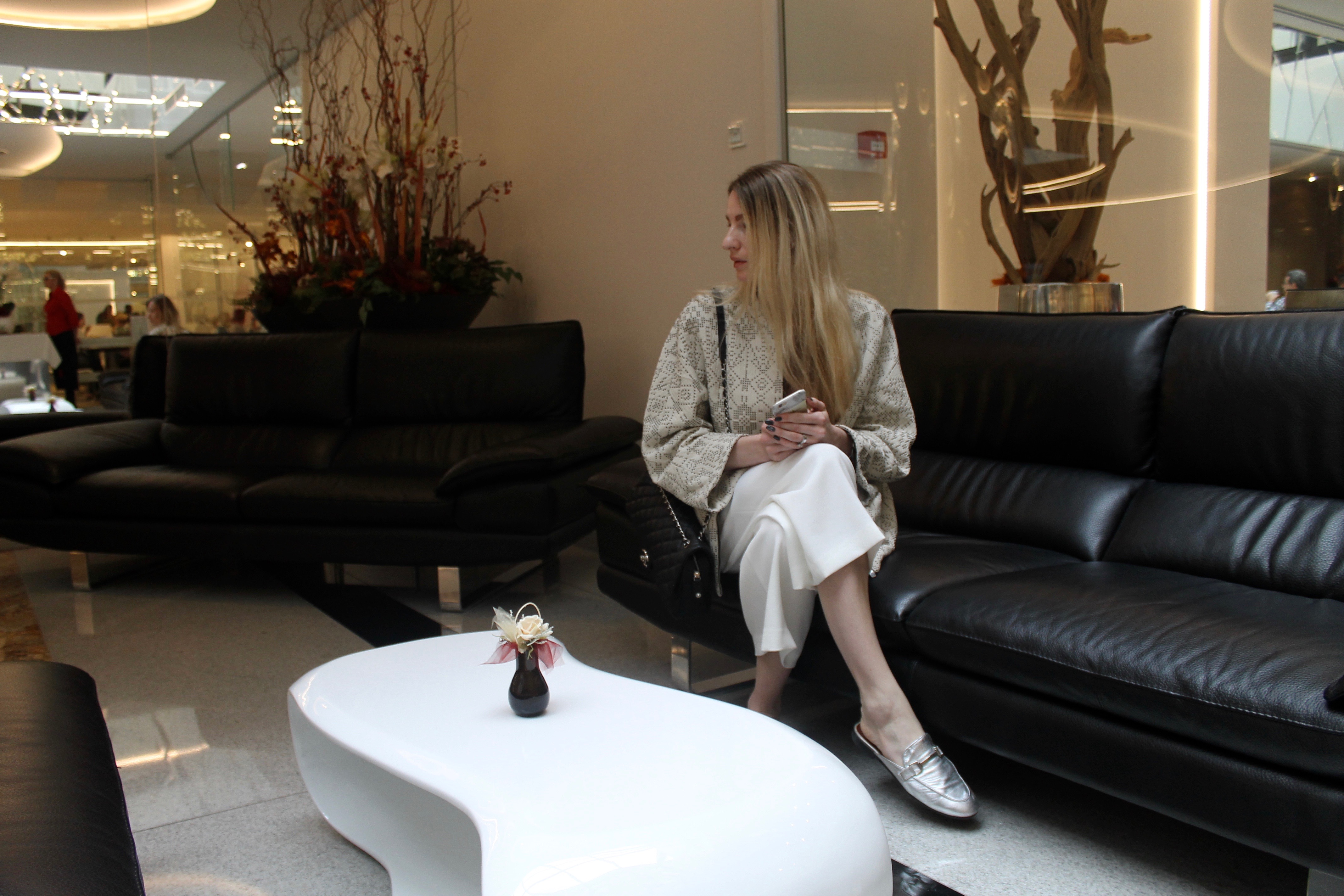 As you might have guessed by now, we love Prague! Many visits to Prague have shown us that the Czech culture is simply amazing. The hospitality, friendliness, and warmth we receive every time is so amazing that I had to share it with you. Prague is a city with so much history is always worth a visit. The architecture, amazing food, and endless things to do make it a perfect destination for a short trip. In particular, the Yasmin Hotel right in the center surprised me with its charm, design, and cleanliness.
YASMINE HOTEL
---
This amazing 4 Star Hotel in the historical center of Prague is our new hot spot in the city. Modern design, spacious rooms and an epic spread of a breakfast buffet - just perfection!
---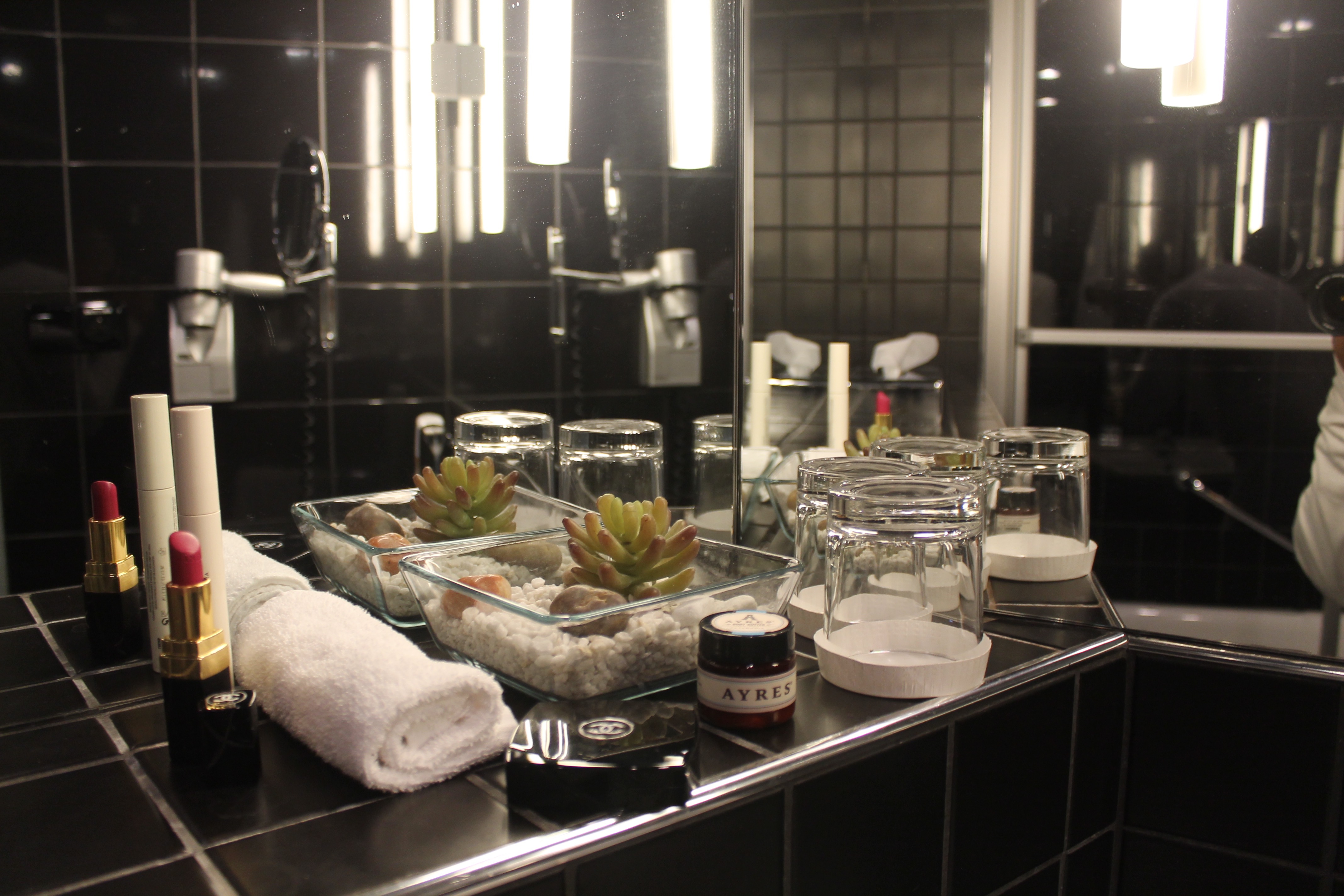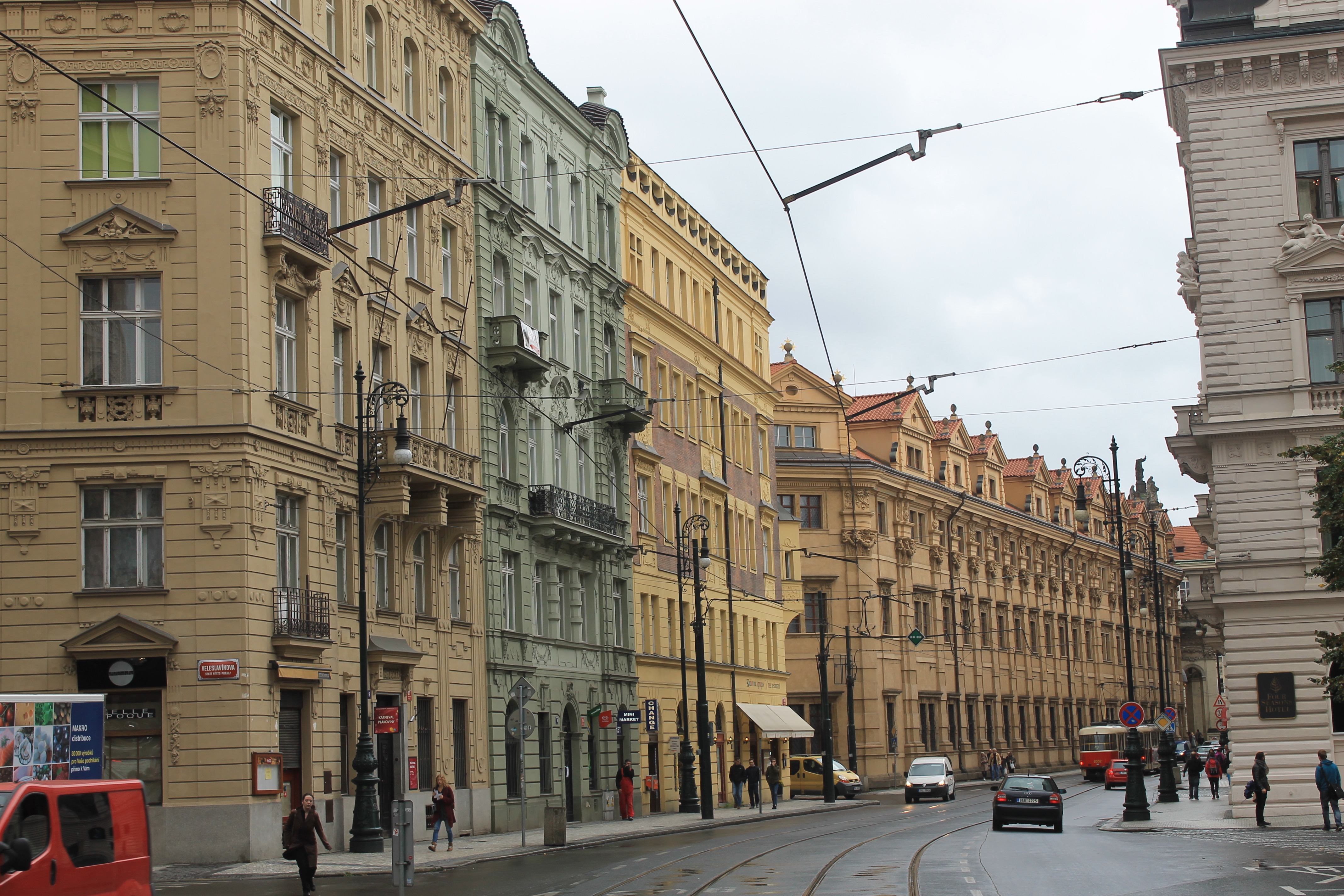 LOCATION
The Yasmin Hotel is very centrally located, close to Old Town Square, Wenceslas Square and the Main Train station. Only a few minutes walk will take you to most historical places, restaurants, and the Prague Castle is a quick cab ride away across the river. Convenience stores are all around for necessities like water or anything you may need. Around Wenceslas Square you can find some amazing shopping and bakeries.
BREAKFAST
As a serious breakfast lover, the first meal of the day is my favorite and also the most important one. I travel with a few essentials that I cannot start my day without BUT the Yasmin Hotel had all these things available at their buffet. A wide selection of fruits, cereals, yogurts, quark, cheese, meats, eggs, baked goods and pastries were available for constant consumption. A definite highlight was the welcome smoothie upon arrival for the extra boost for the day.
---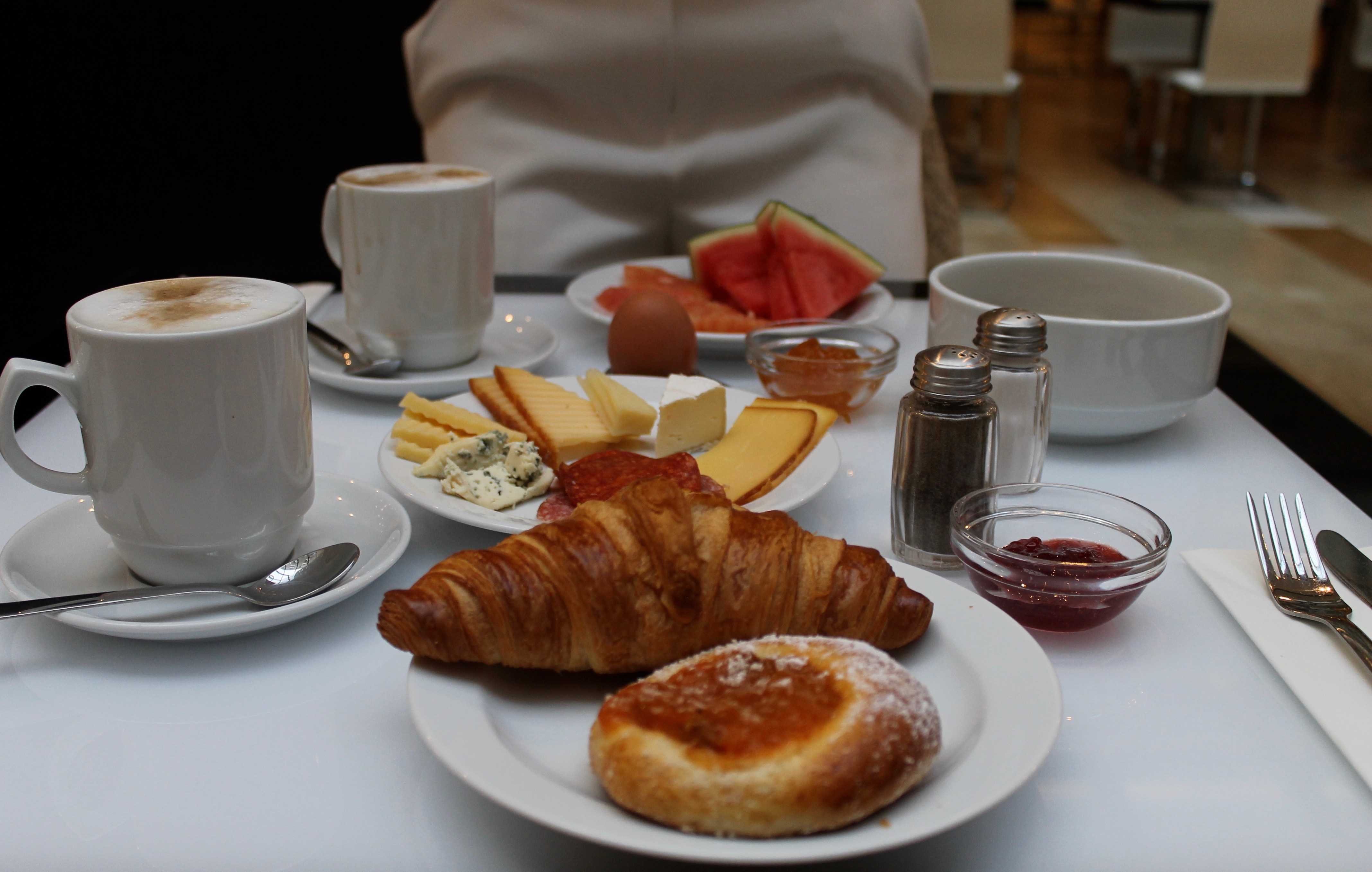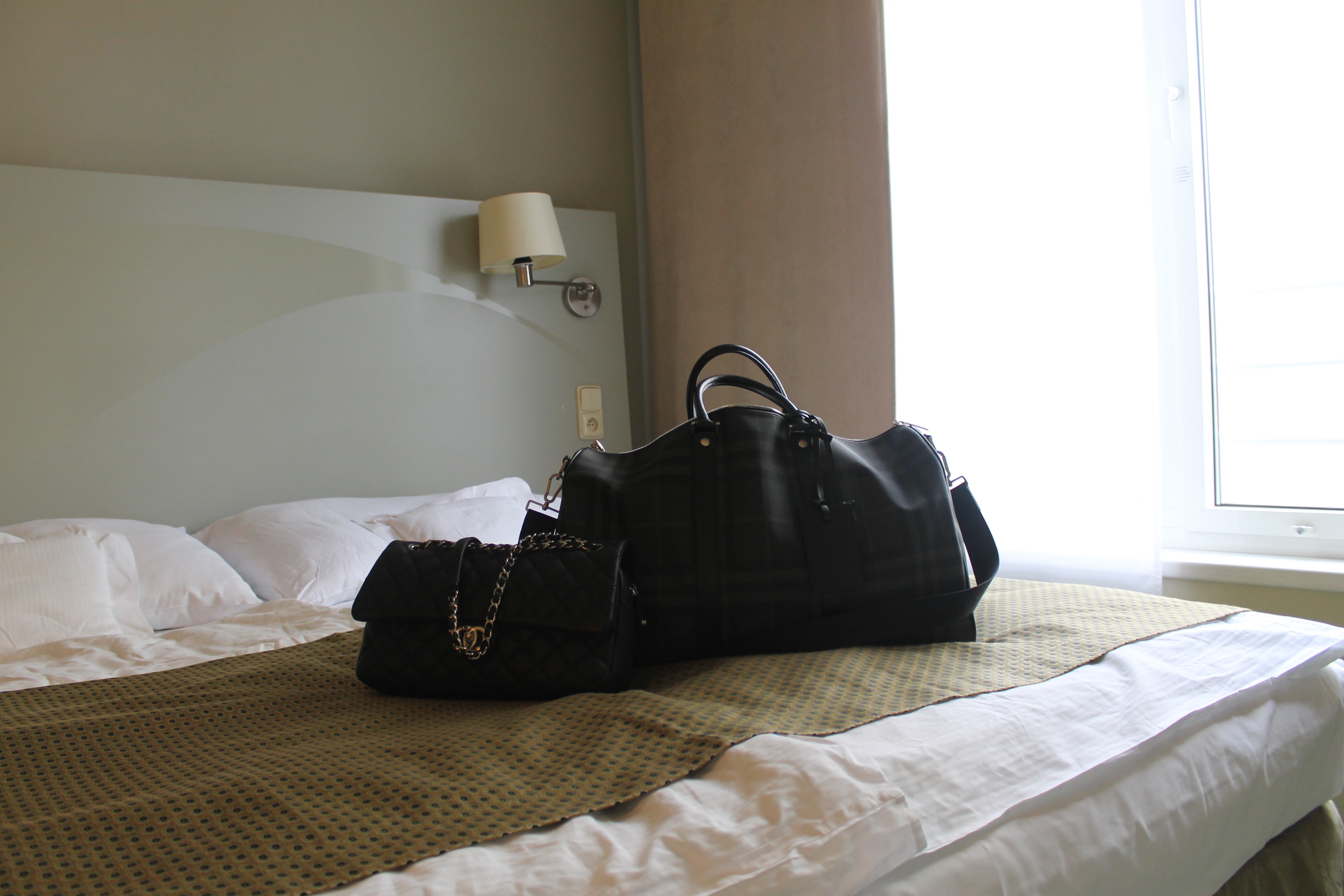 THE ROOM
The hotel has 193 rooms which are renovated and furnished in a modern and sleek way. Each room is spacious, with big windows and a fairly big table that large enough to work and eat. The bed invites for a restful sleep, very comfortable and the sheets were thick and cozy. A nice selection of teas and coffees is available in the room, perfect for after we checked in.
---
The lobby features a sky high ceiling which is so shiny and glossy. There are so many couches to sit and chill with outlets everywhere for charging and WiFi everywhere for surfing. The Cafe Bar has a great offering of drinks and light snacks at reasonable prices.
---
BATHROOM
The all-black tiled bathroom is super chic and calls for super hot showers after a long day of traveling. My husband especially loved this bathroom as it is chic and a bit masculine. Small toiletries are provided, and as are huge cozy towels.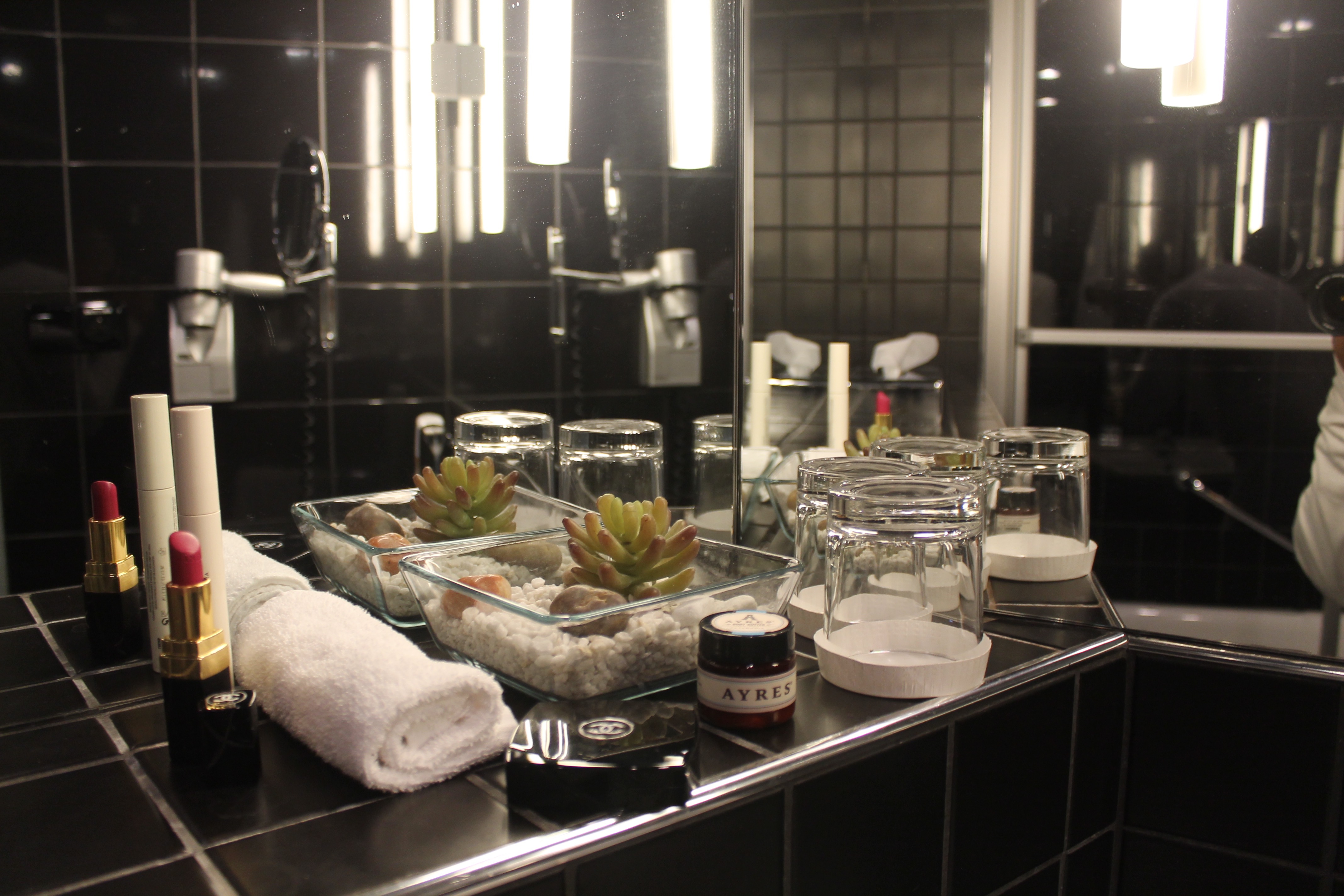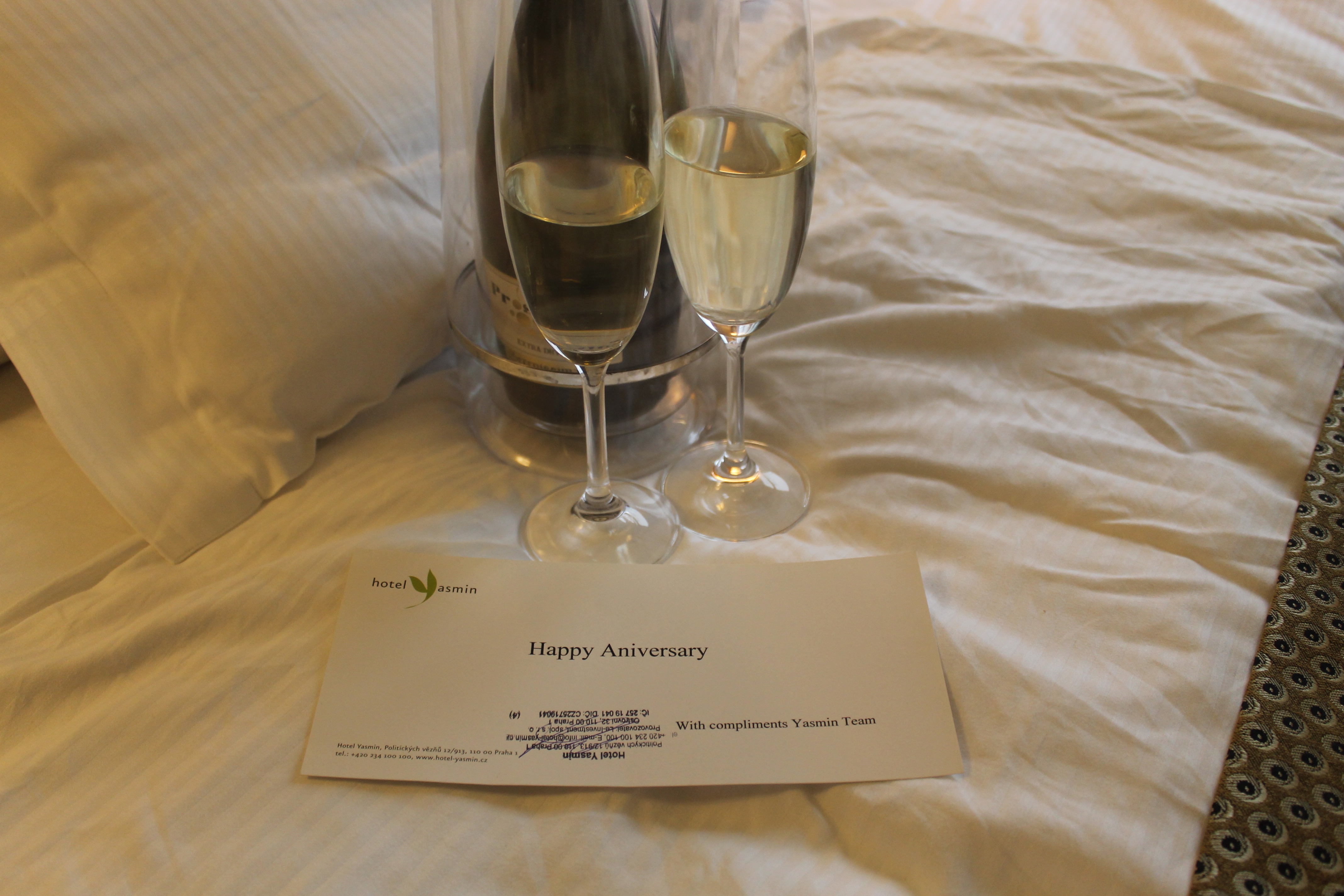 DETAILS
We traveled to Prague for our one year wedding anniversary, and the Yasmin Hotel spoiled us with a lovely note and bottle of Czech Sparkling Wine. It was a seriously sweet surprise upon our arrival!
After coming to Prague so many times, I am seriously in love with the Yasmin Hotel, and honestly am so impressed
with the service, the decor, the breakfast options, the convenient location and the overall ambience.
What elements of a hotel are important for you when you are searching for a hotel?
xoxo,