To me, Lexus has always stood for perfection and luxurious driving experiences, ever since I got behind the wheel years ago. A few days ago, I had the privilege of being part of the Lexus Master Class featuring the Lexus IS, together with a carefully curated selection of Toronto's Masters - so a day filled with amazing-ness! Lexus' 2017 IS Sports Sedan is a powerful and sleek vehicle, which I was able to test drive on Toronto's roads. Its many incredible features include an ultra-luxurious interior which is perfected by hand, extremely comfortable seats and dual climate control that provides each individual passenger with the perfect temperature. As many of you probably know, I have a sweet spot for driving powerful cars, and chic design, and the 2017 Lexus IS definitely did not lack any of these attributes. Honestly, I was wow'd by the driving experience, the cars' easy handling, power on the road and I especially liked the ECO setting for extra consciousness of the environment and fuel use. Lexus stands by five pillars in their design and production process, and we were all introduced to them through "Masters" in Toronto who express and live out each pillar in their work. These pillars are Omotenashi, Brave Design, Takumi Craftsmanship, Exhilarating Performance and Imaginative Technology. Come with me on an absolutely exhilarating day with Lexus Canada!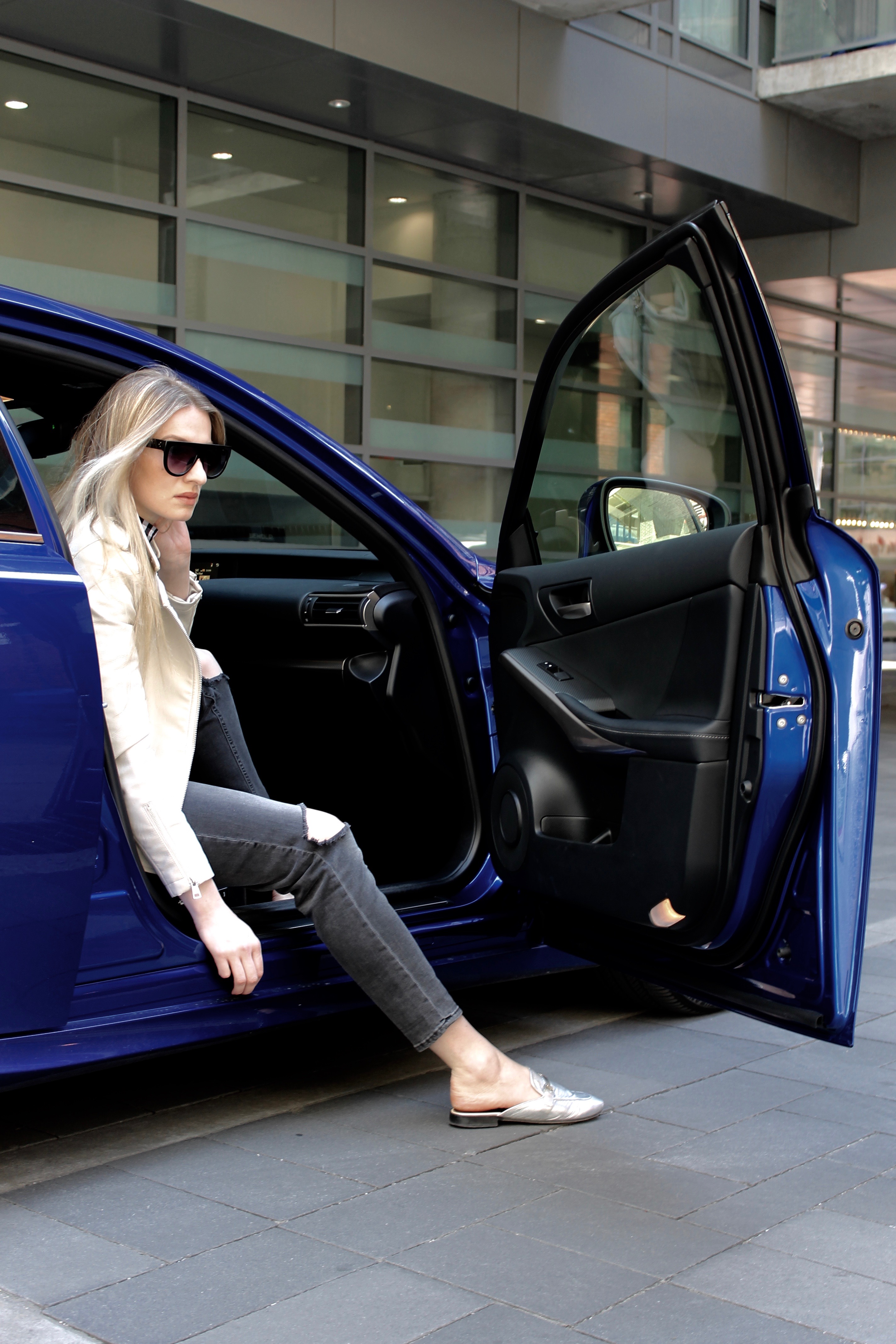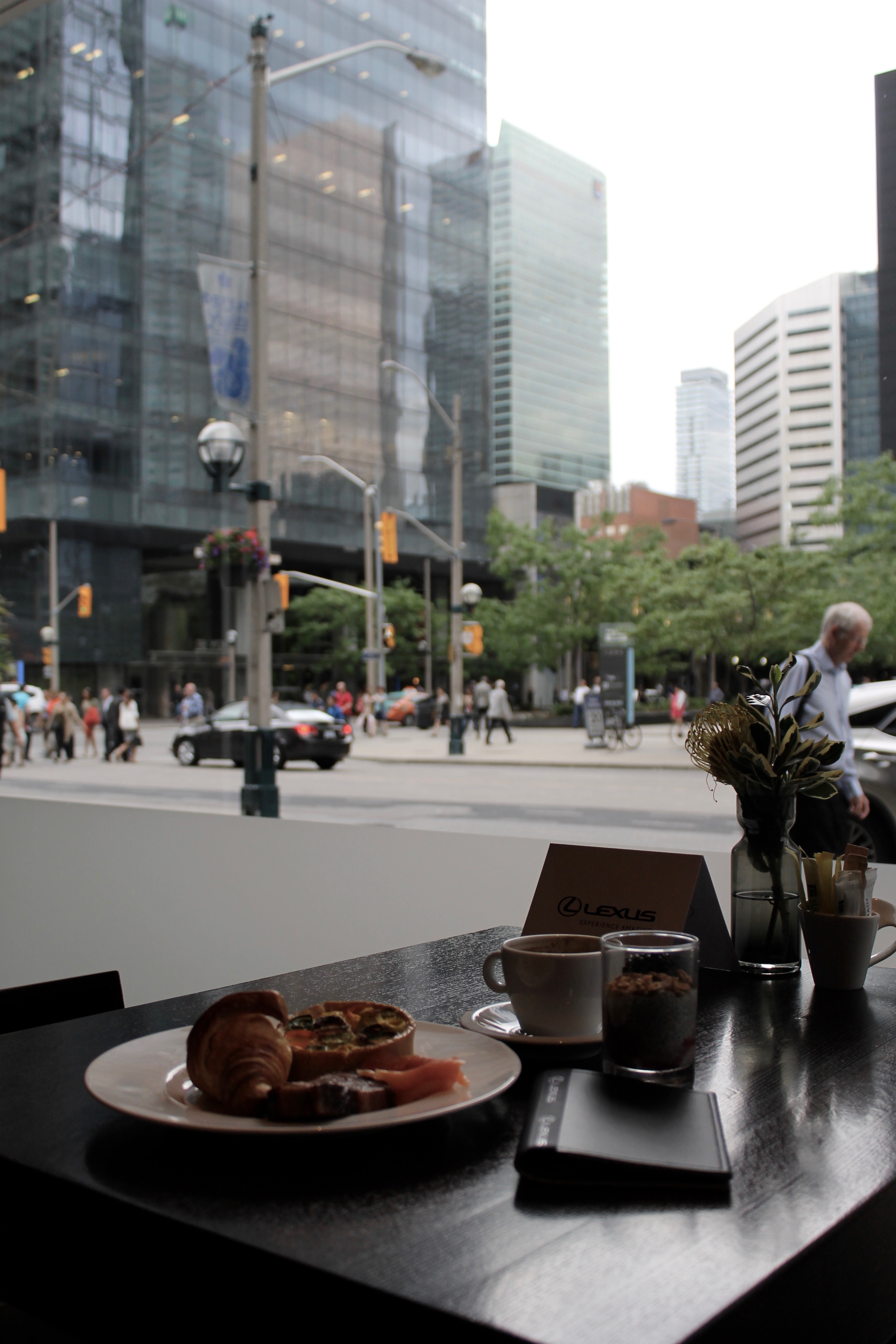 Le Germain Hotel Maple Leaf Square
The day started at the beautiful Le Germain Hotel with a delicious breakfast spread. The excitement for the day grew as we were sipping cappuccinos and guesstimating where the day (and Lexus Canada) would take us! Hopefully, somewhere far so we could really enjoy the drive! At the Le Germain, we experienced the first pillar, Omotenashi, "the Japanese art of providing exceptional hospitality".
Triarchy Denim
Sitting front row at Toronto Fashion Week last year and witnessing Ania and her brothers' collection was exciting enough, but getting to meet her in an intimate chat was beyond! The Toronto-based label Triarchy Denim is changing the fashion industry, and the story that Ania shared about the brand was incredibly inspiring. Triarchy recently stopped production of their denim and is now moving to an environmentally responsible way of production where 85% less water is used. The brand has also pioneered a new denim using wood fibres from eucalyptus trees (which also use 85% less water than cotton trees). This type of innovation is on par with Lexus' commitment to Brave Design, meaning taking risks and seeking exciting outcomes.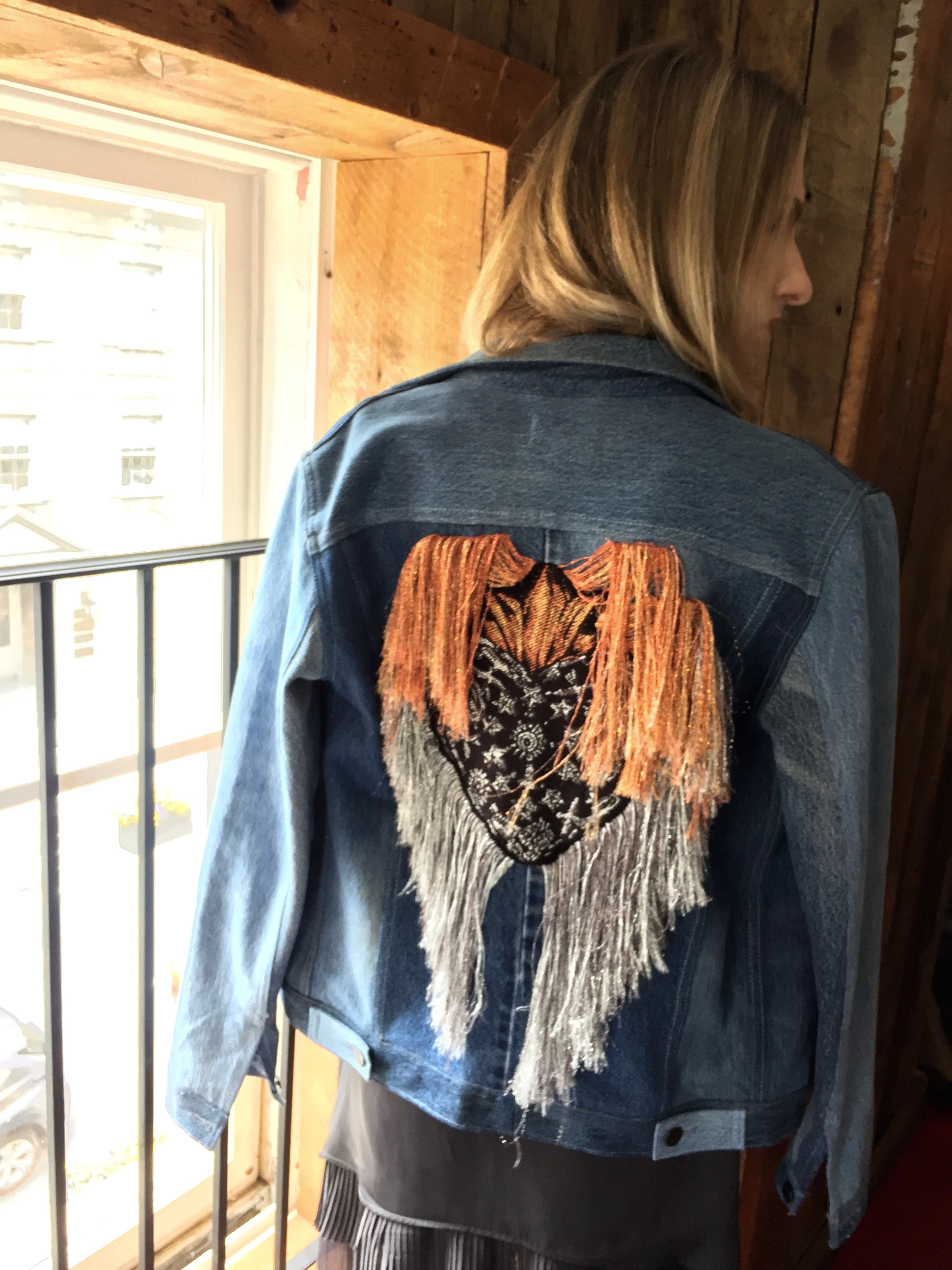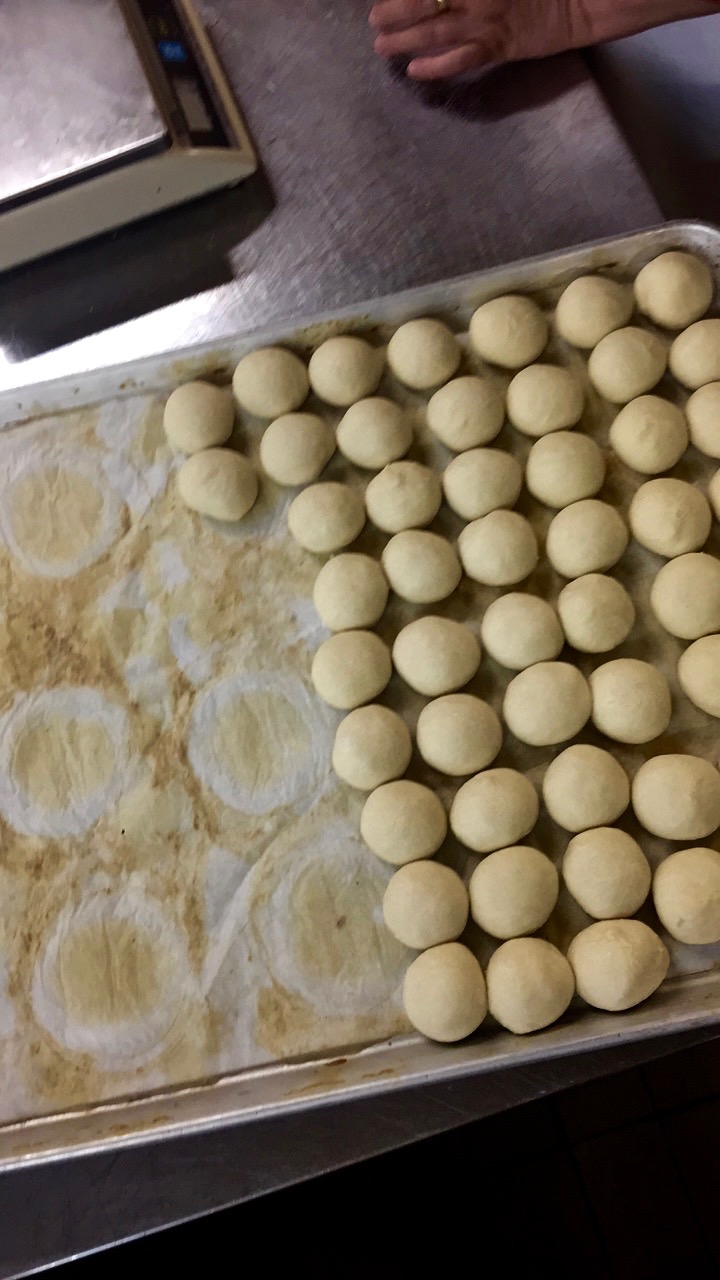 Cheese Boutique
A short drive in our luxe Lexus IS brought us to cheese, meat and baked goods heaven: the Cheese Boutique, a family-owned shop producing cheese, meats and many other delicious goodies which reminded me of Europe way too much!! I was truly floored by the passion and "Takumi Craftsmanship" the owner Afrim brings into his business, which shows through every item I tried during our lunch stop. The way he spoke about cheese production and meat curation was literally inspiring.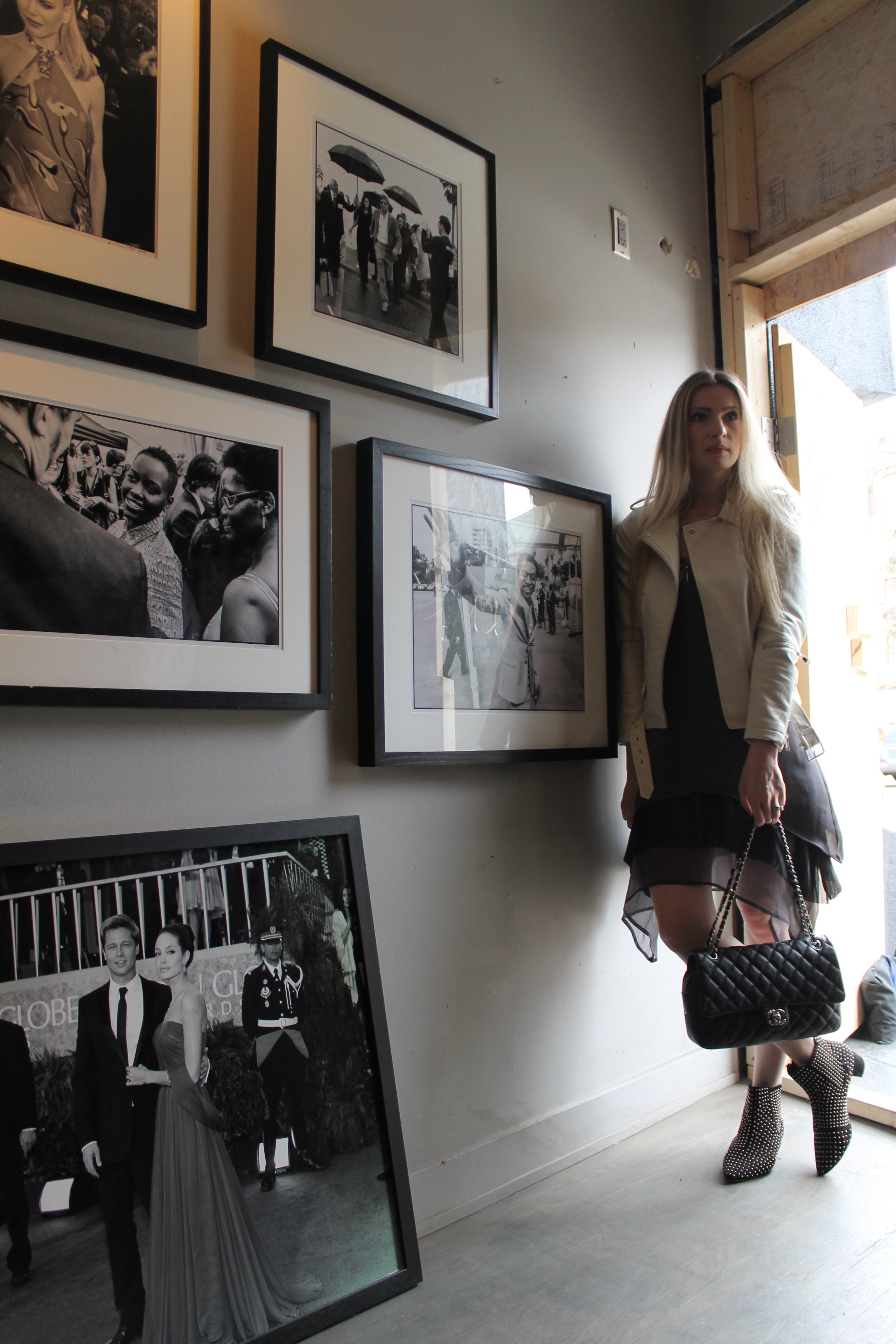 George Pimentel's Studio
A true "out of this world moment" of casually chatting with George, Canada's most renowned celebrity photographer. He stood in front of his favorite photographs which include Nicole Kitman and Leonardo Di Caprio simply talking about his passion for photography and staying grounded while attending events like Canne Film Festival and the Met Gala. He is such inspiration and role model of following your passion and just loving what you do each and every day through Exhilarating Performance & Imaginative Technology, just like Lexus does which each new model.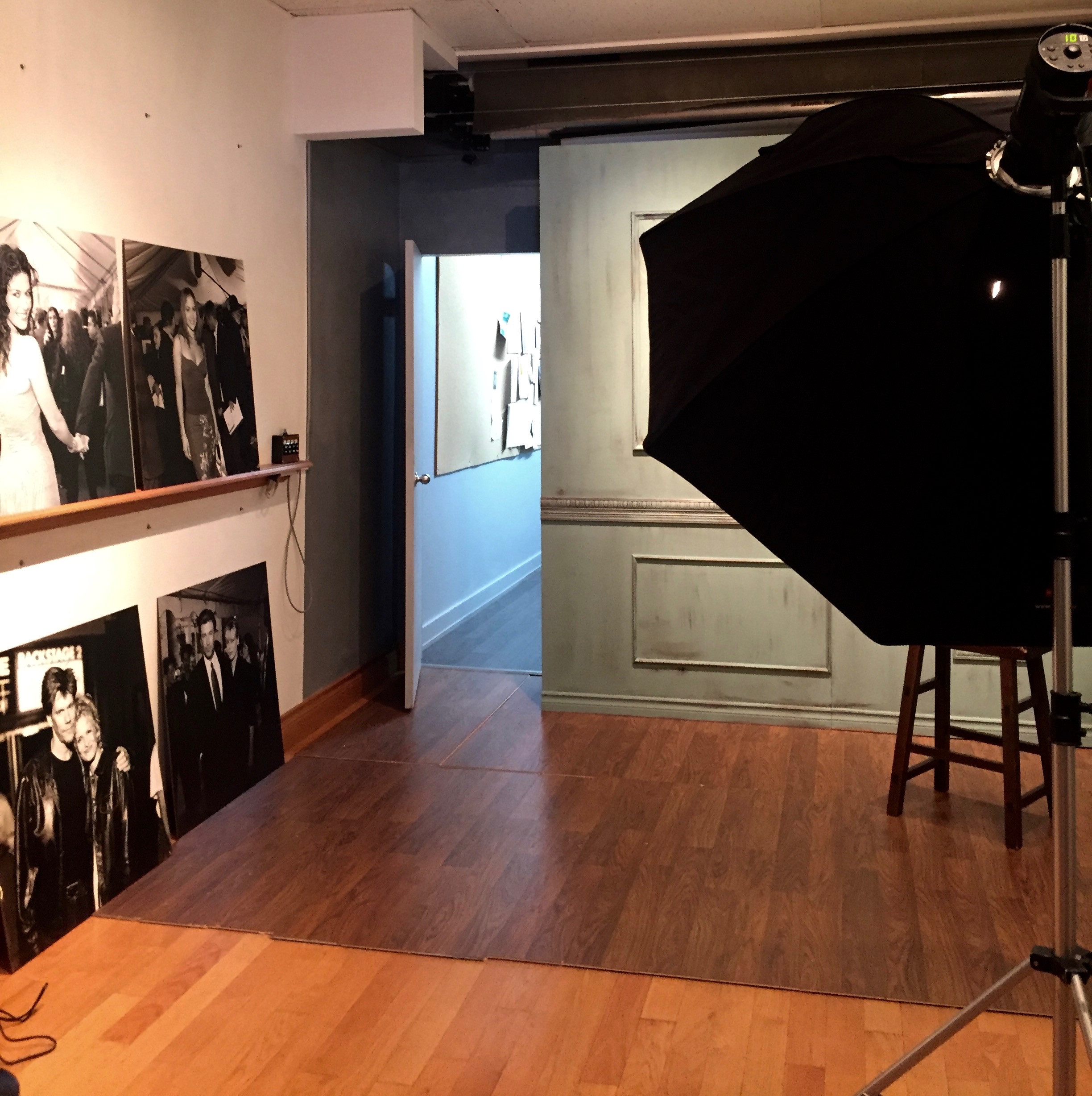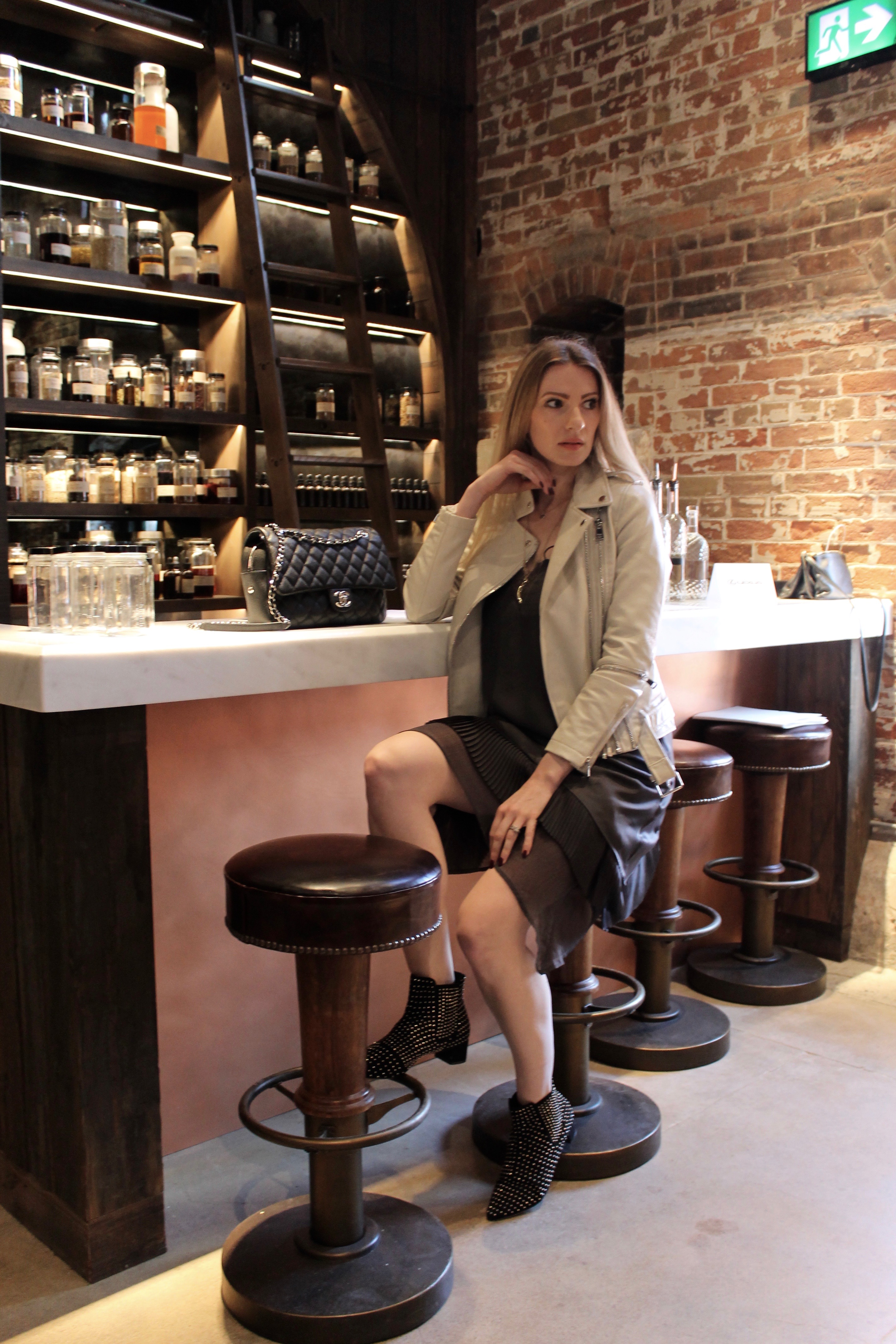 Next stop: The Distillery! Here we experienced the vodka and gin making process a la Takumi Craftsmanship and even made our own bitter! My choice of bitter, Dark Chocolate and Coffee! (created by Jodi Blk, thanks sweet lady!)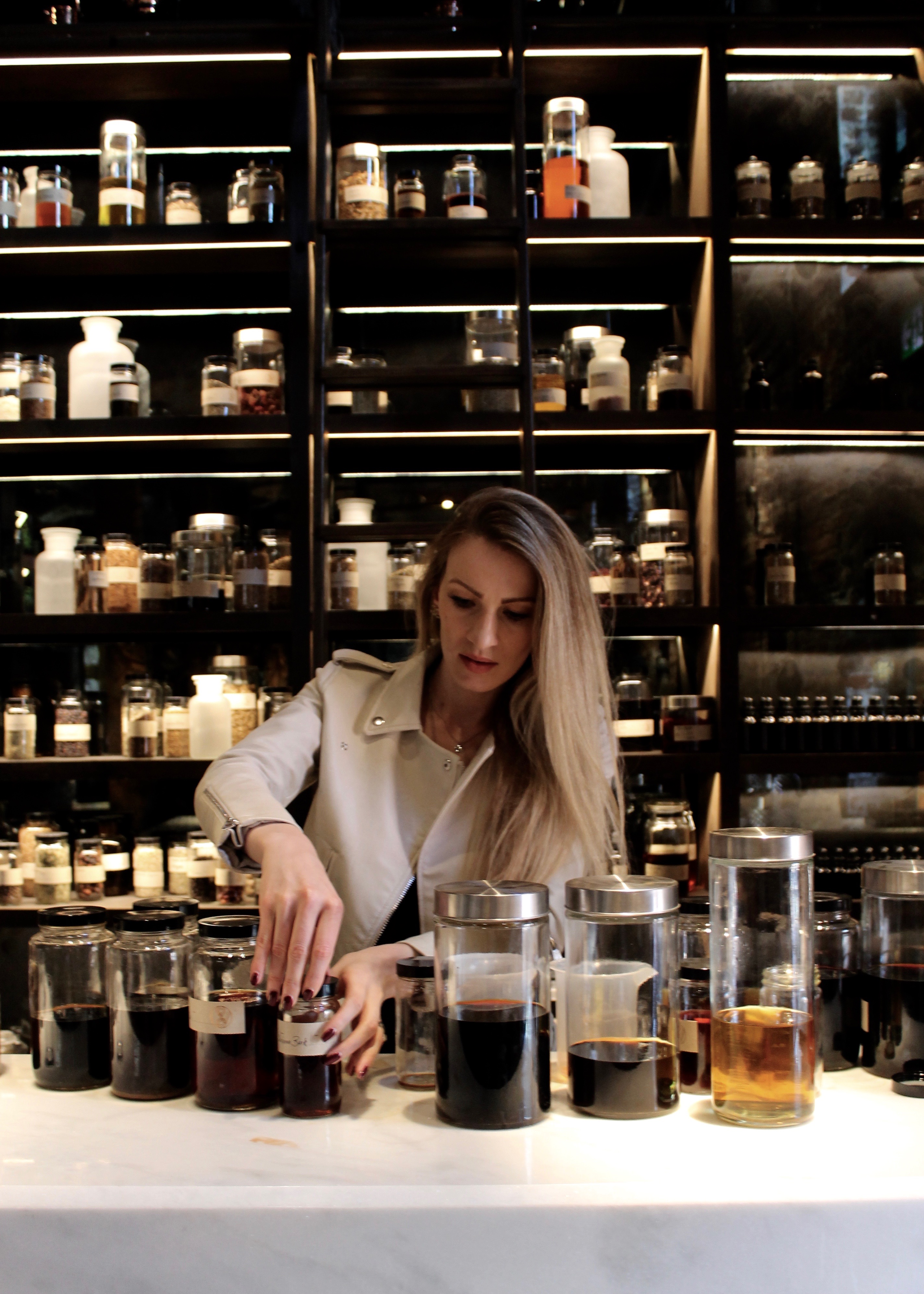 PHOTO CREDIT: Evan Bergstra / Ryan Emberley Photography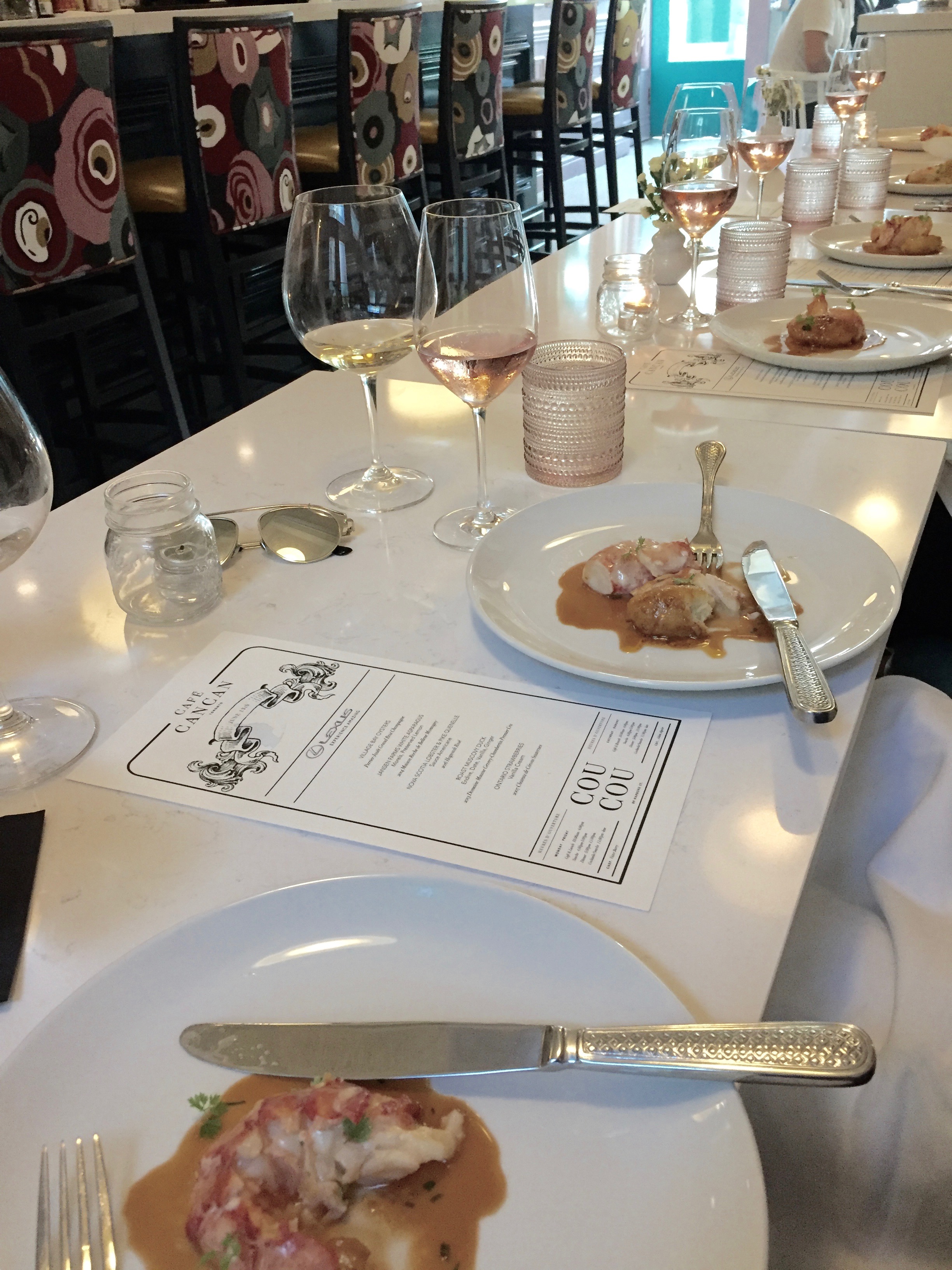 Café Cancan
Still indulging in the luxury driving experience, we were chauffeured to our final stop of the day, the newly opened Cafe Cancan. Just stepping into the restaurant made my knees shook. The level of detail in design only put me straight to heaven! After trying the food and carefully curated selection of wines, i never wanted to leave. From asparagus, over lobster and duck to a strawberry shortcake-like dessert the palette was beyond pleased. Chef and owner Victor Berry is a true master of his art and rightfully a part of #ExperienceAmazing with is Omotenashi way of creating unforgettable memories and tastes.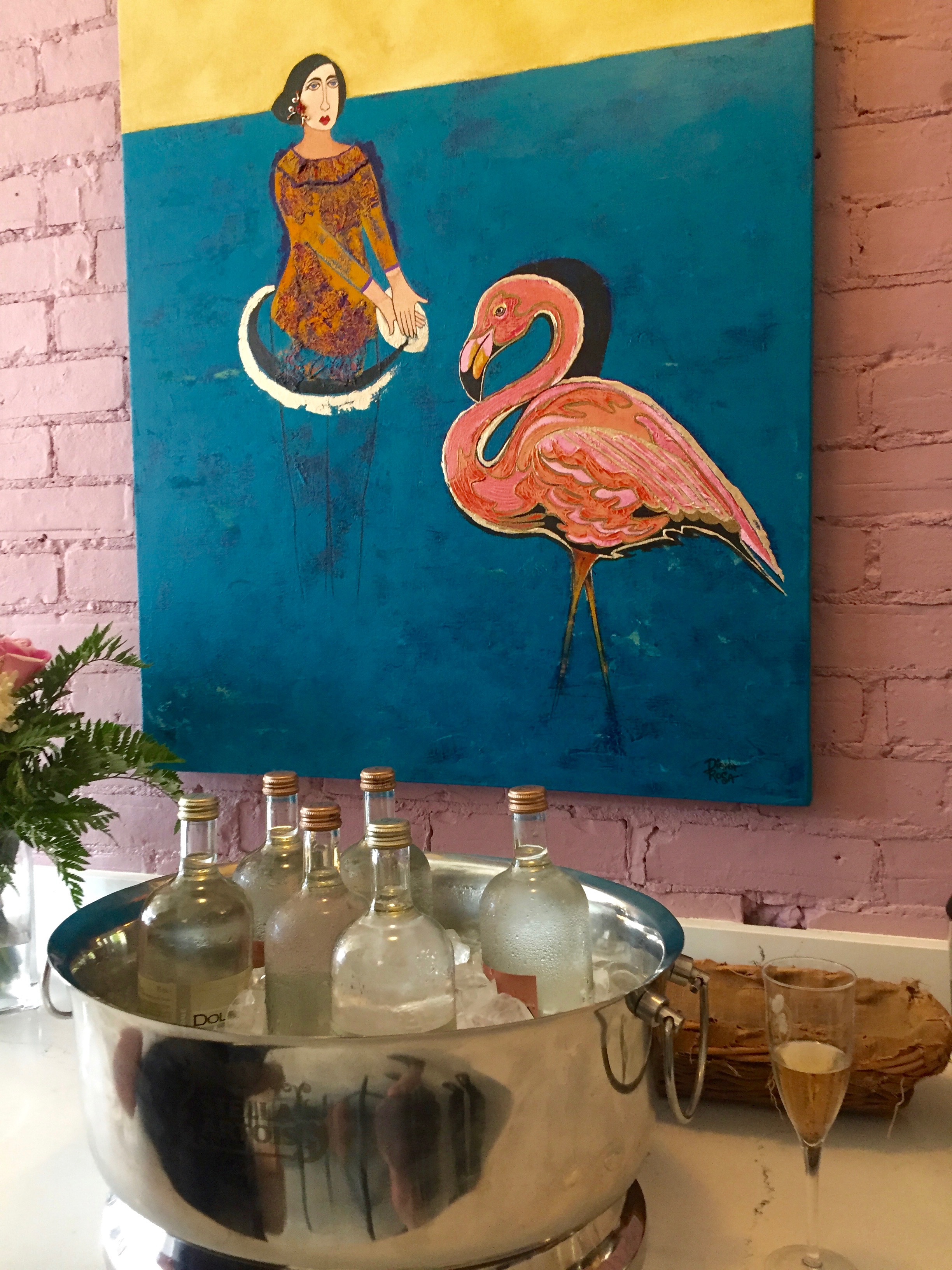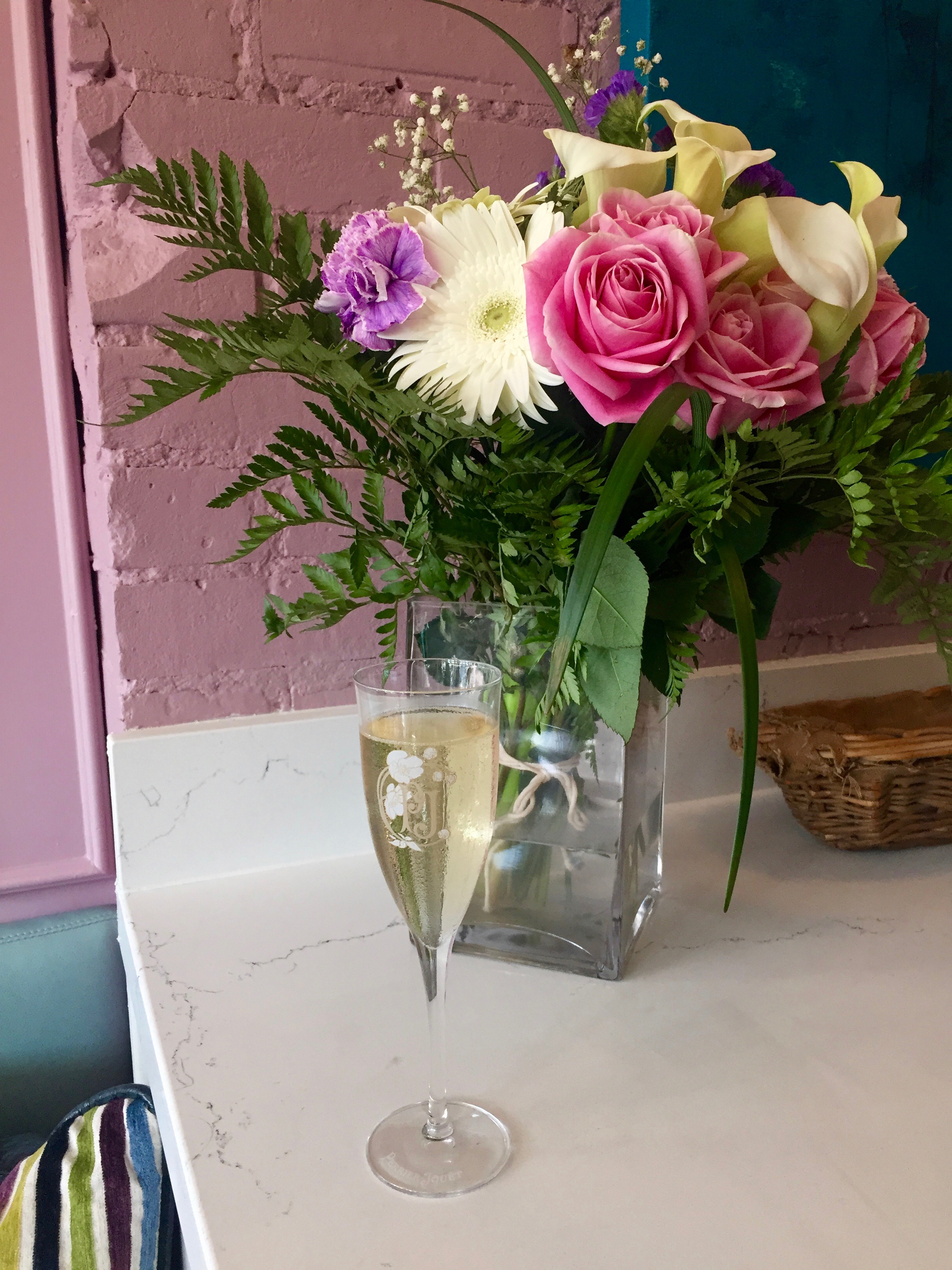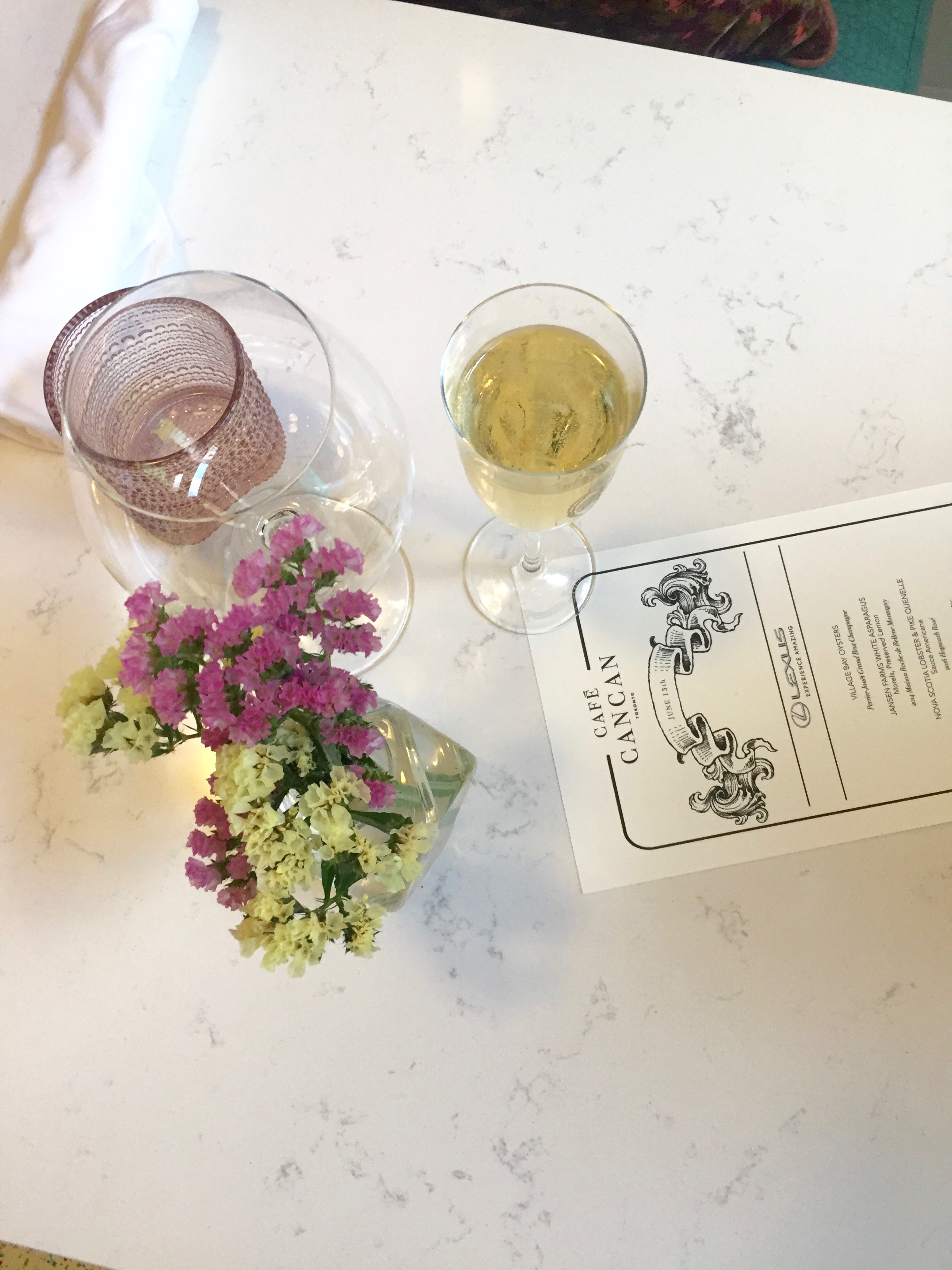 Beyond inspired and touched by all the amazing experiences and people from the day, we retired at the Le Germain, dreaming of how much talent Toronto has and how truly lucky I am to have been a part of the Lexus Master Class. Without a doubt, true passion, bravery, innovation, expertise and hospitality combined can only make a car like Lexus and can recognise Masters like the ones included in this Master Class. This is a wonderful entry-level luxury sedan, which does not feel entry-level, but instead like a dream on four wheels! A huge thank you for showing me how much this city has to offer, and where I will be going to the next time I need some inspiration, as well as amazing drinks and food! 
In generous partnership with Lexus Canada