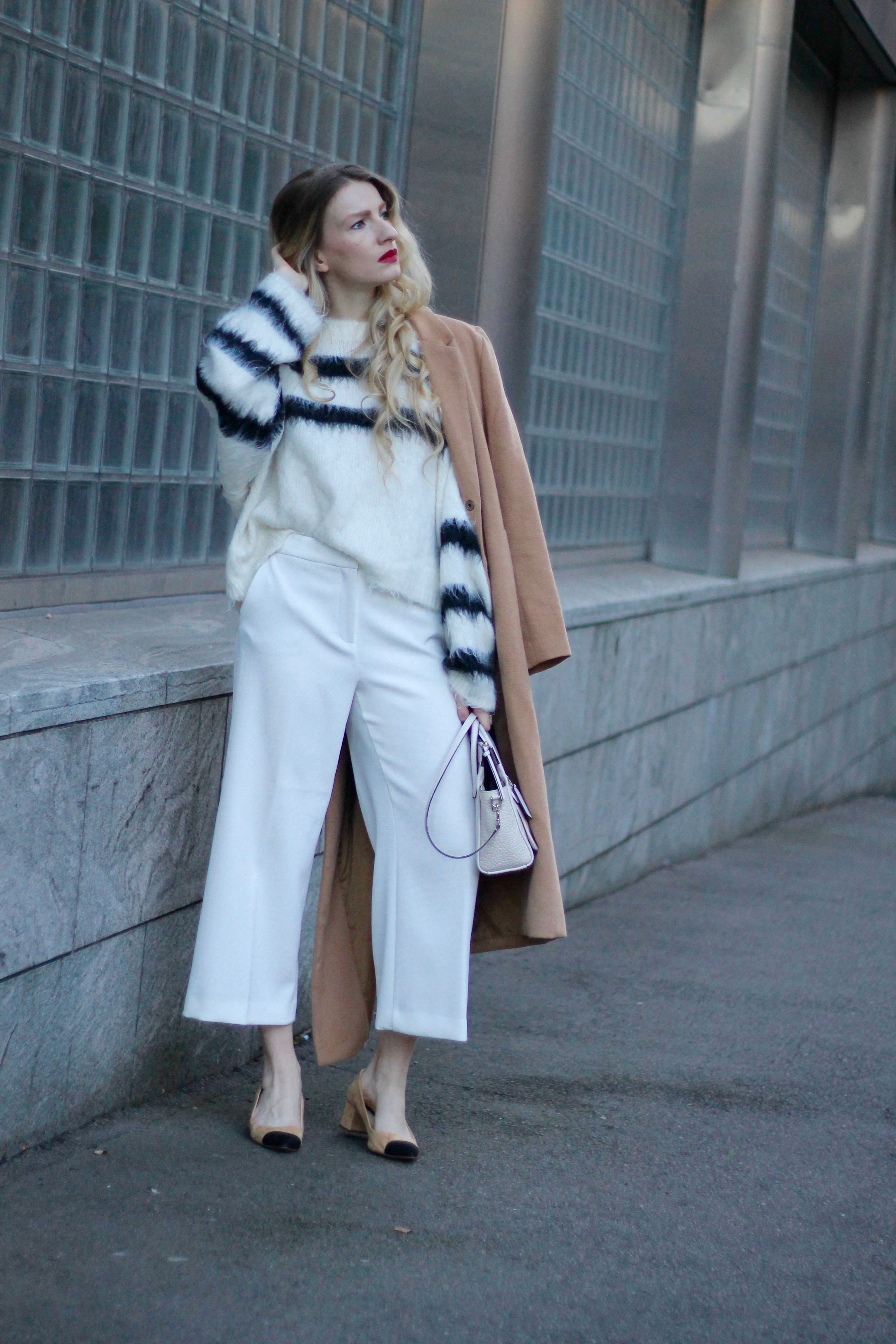 ALL WHITE IN OSLO
---
Norway, a dream to visit and it came true. Scandinavia always seemed so far away and not easy to get to, but from Berlin it is a flight just under 2 hours. Seriously being located in the middle of Europe has opened so many doors for us in terms of travelling and I am addicted! Oslo is a really quaint city, very walk-able and truly cute. The inner city has amazing architecture and especially during Christmas time, the decorations were amazing.
---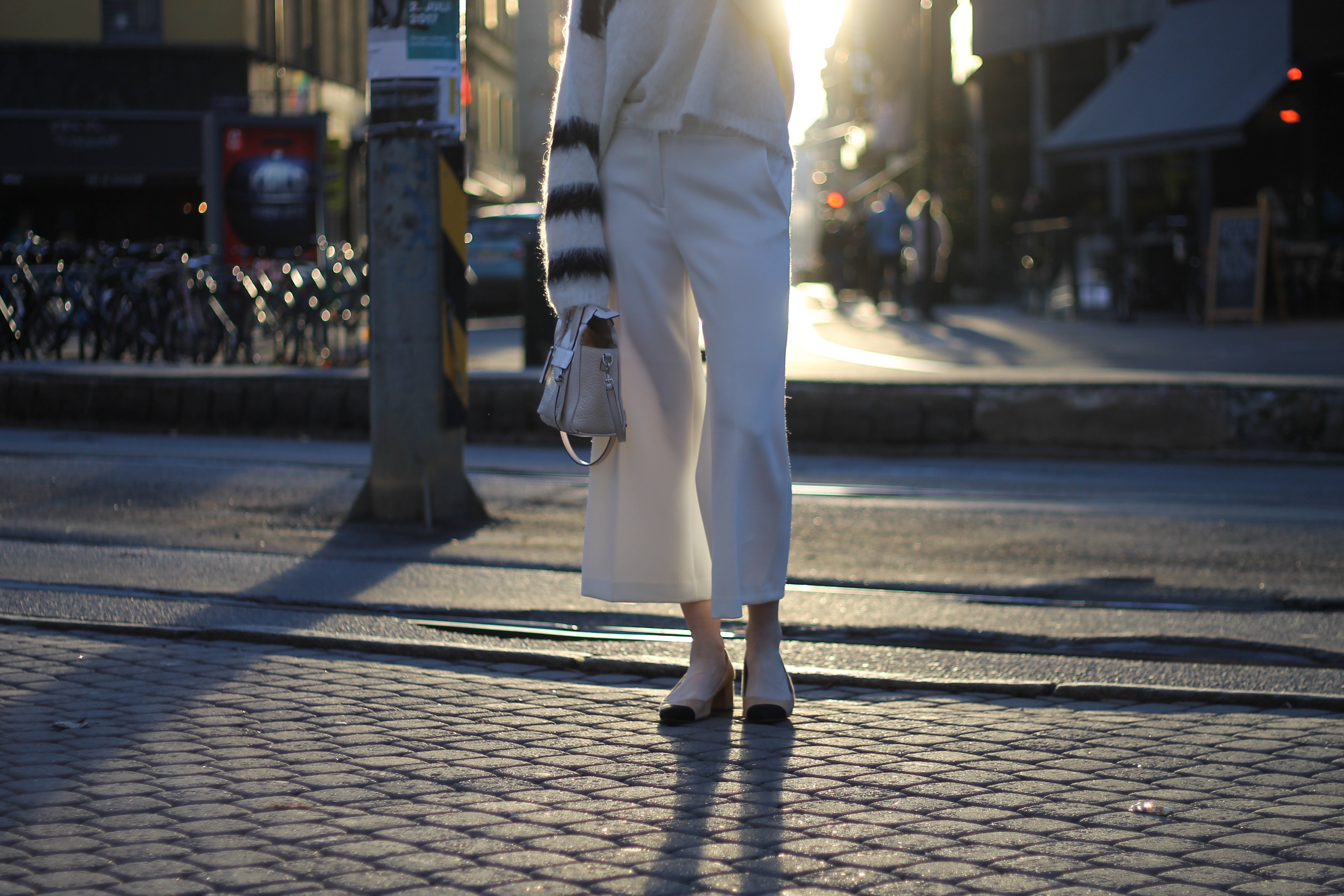 ---
In Oslo, you must catch the light, because there isn't a lot of it!
---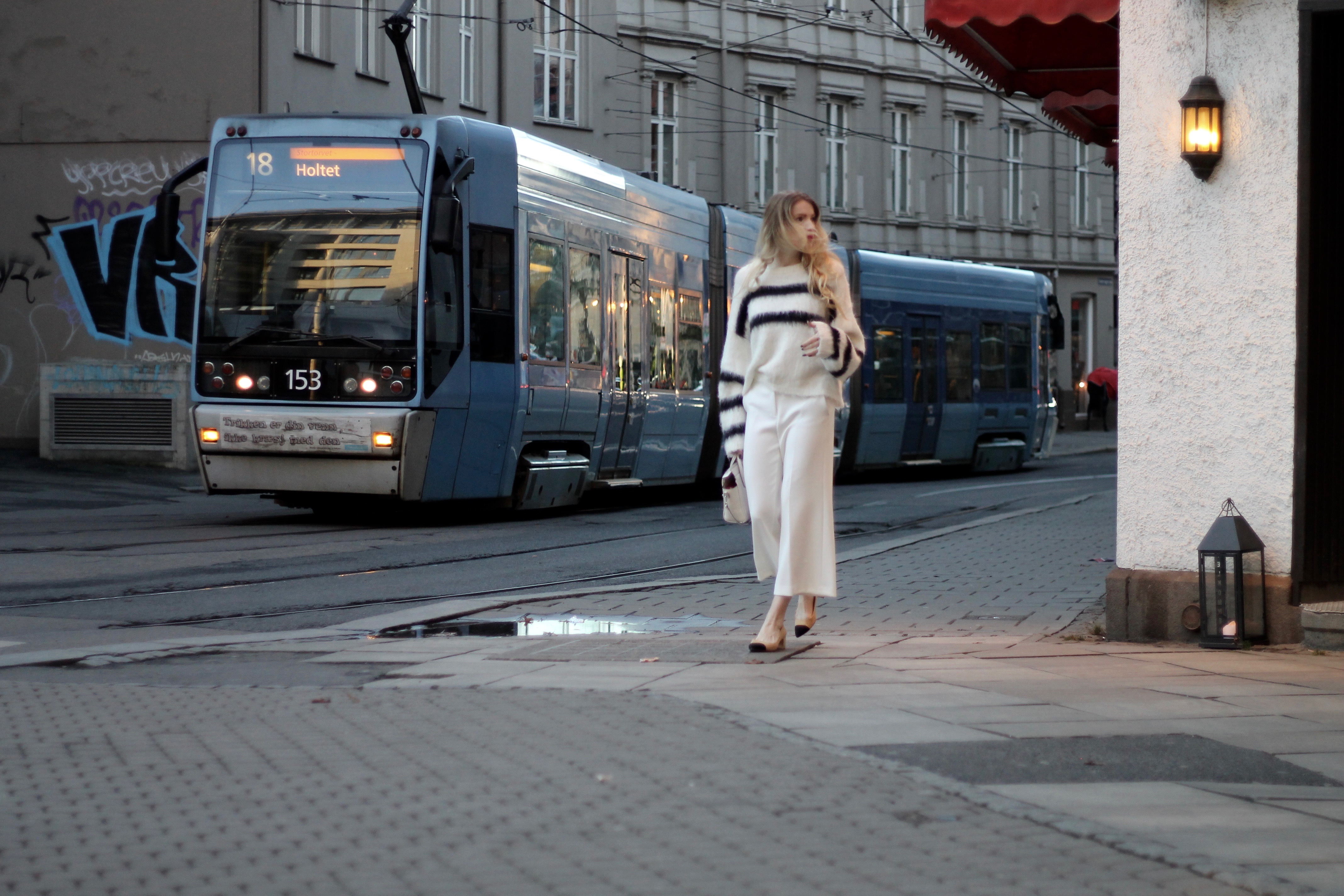 ---
SWEATER: H&M
PANTS: ZARA
JACKET: FOREVER 21
PUMPS: ZARA
SHADES: PRADA
---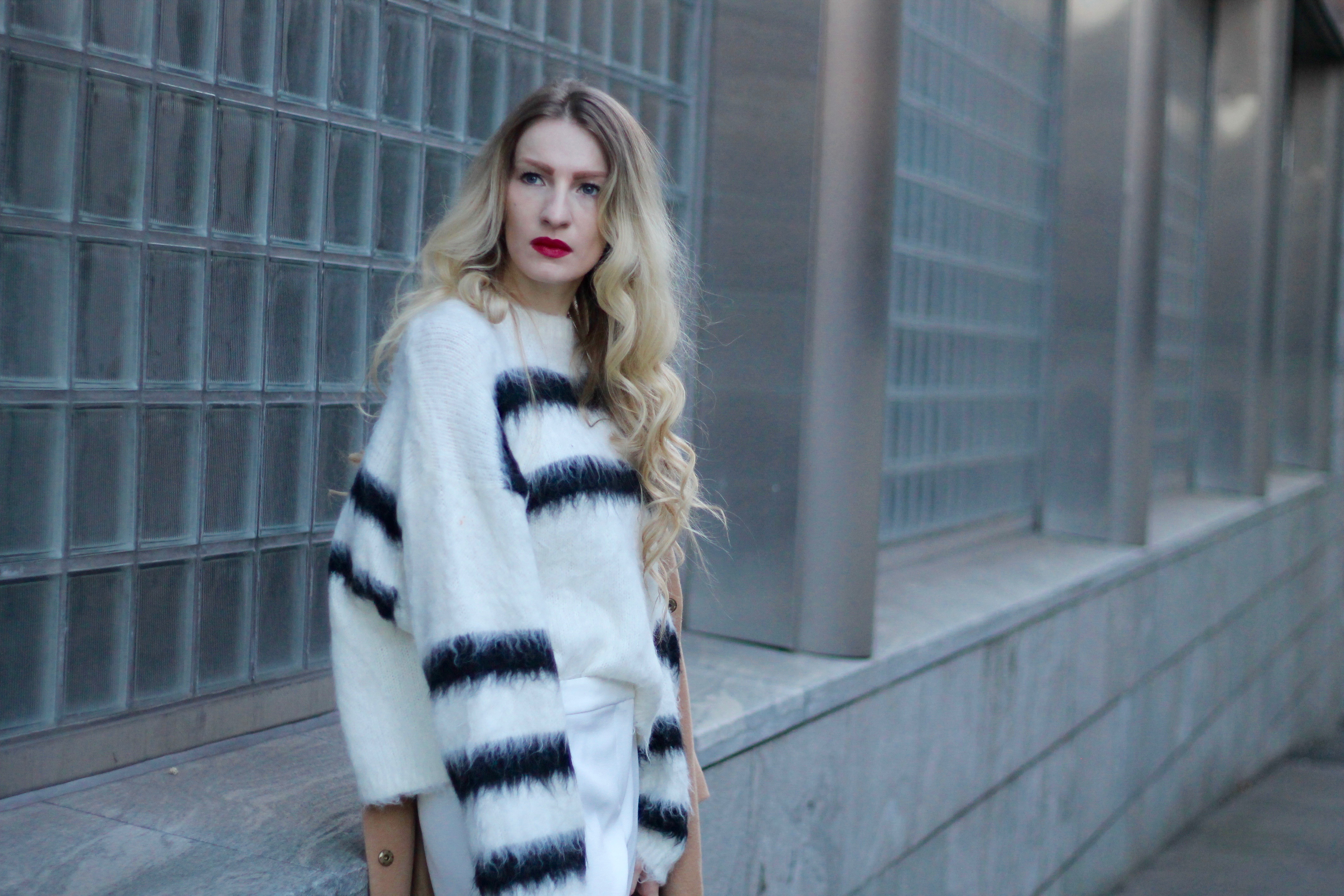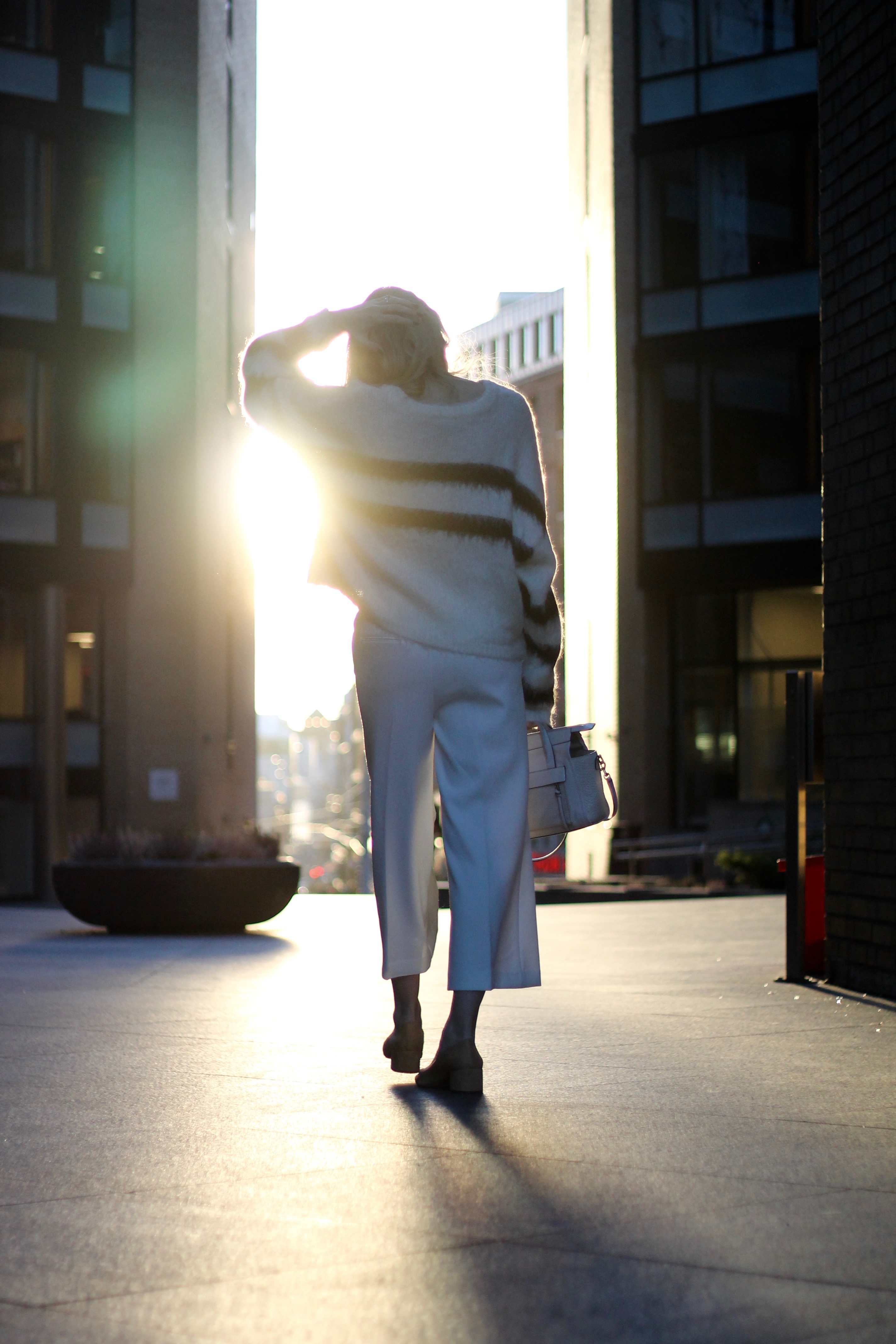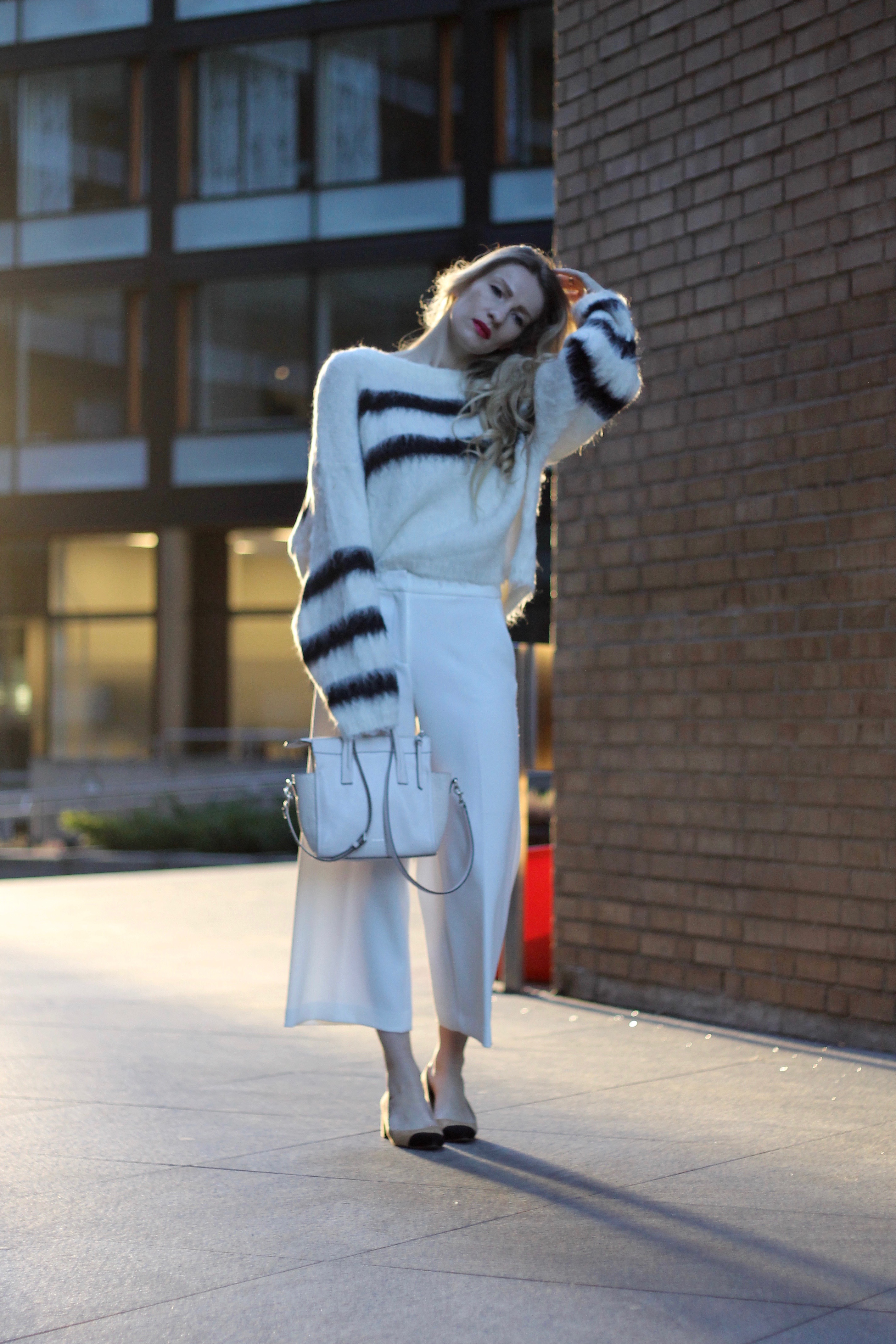 SHOP THE LOOK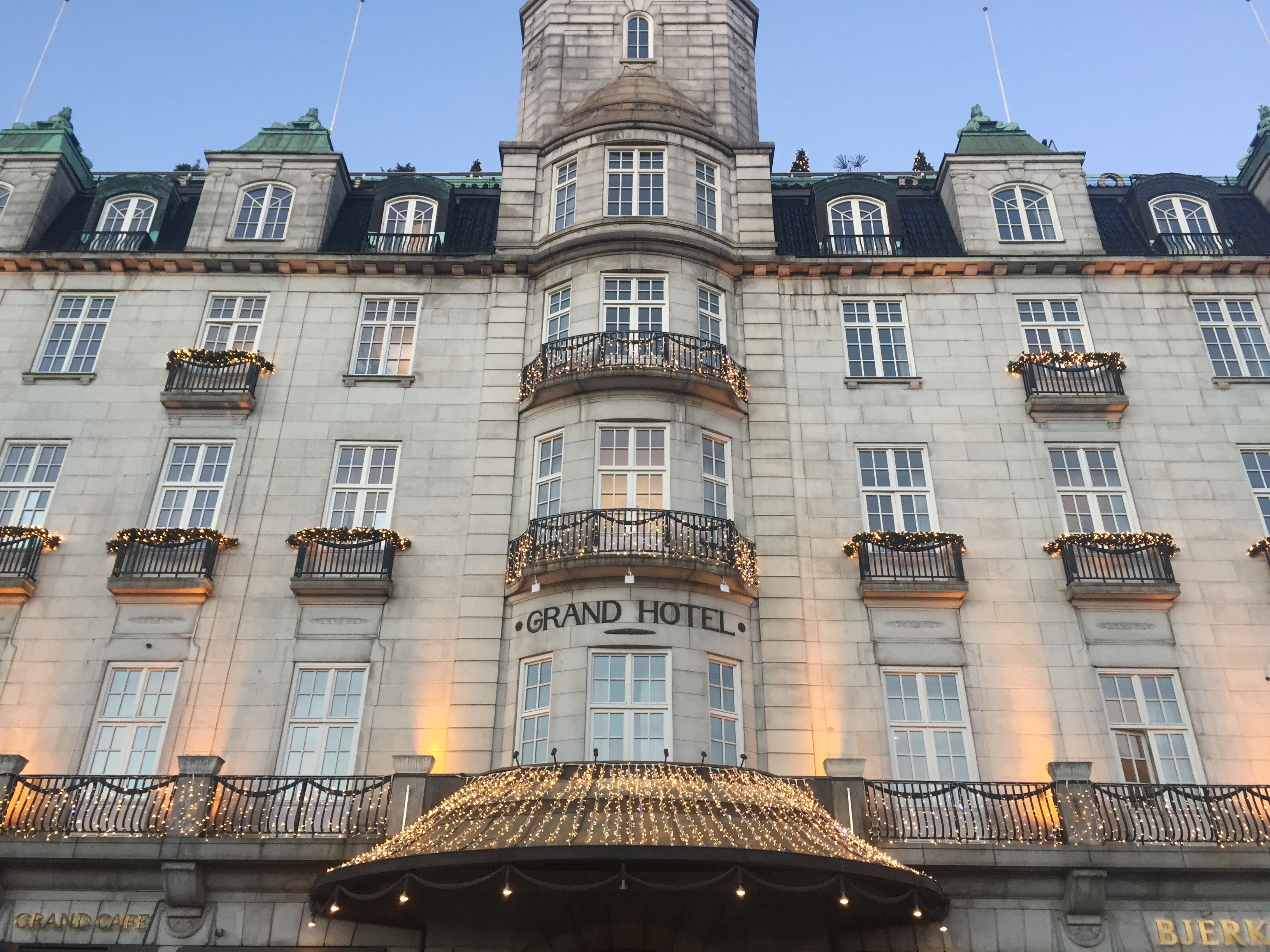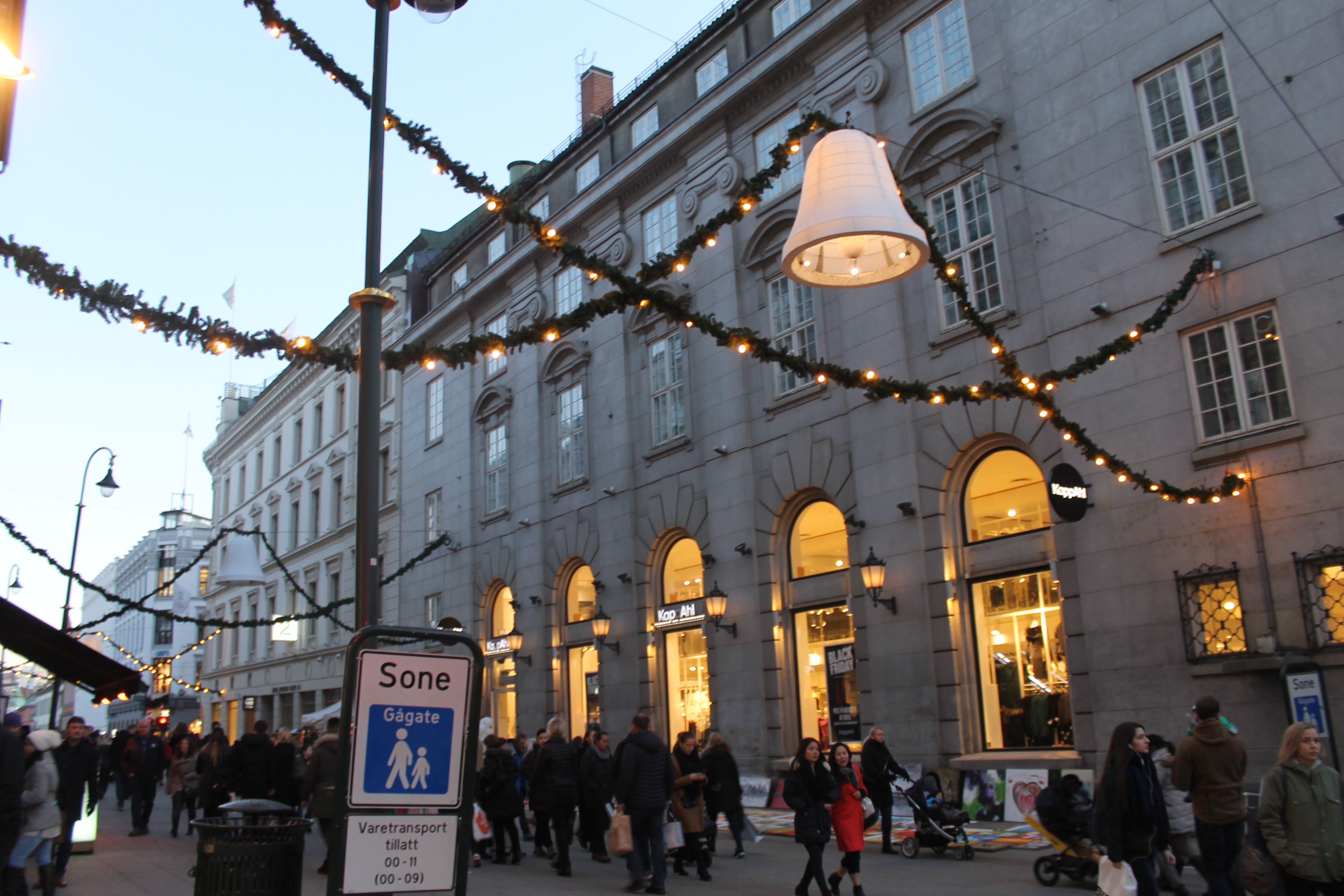 "Christmas Market Break"
---
Of course visiting the Christmas Market was on top of the list, so "Jul i Vinterland" did not lack anything! An ice ring, Glogg, a Ferris wheel, a REAL Santa and Norwegian goodies were spread all over the market. The people in Oslo seemed very family oriented and it is an amazing place to spend your family holidays in!
---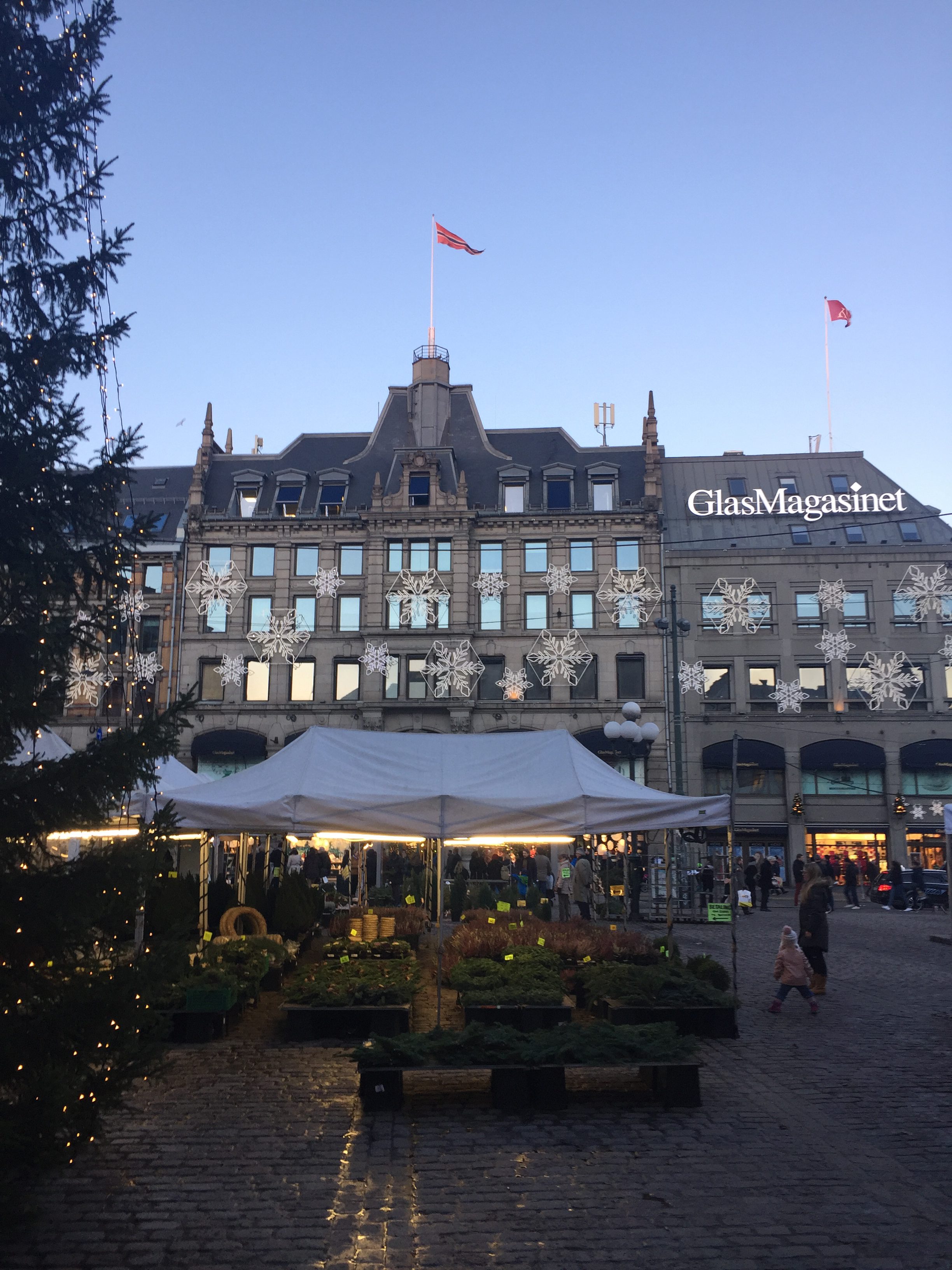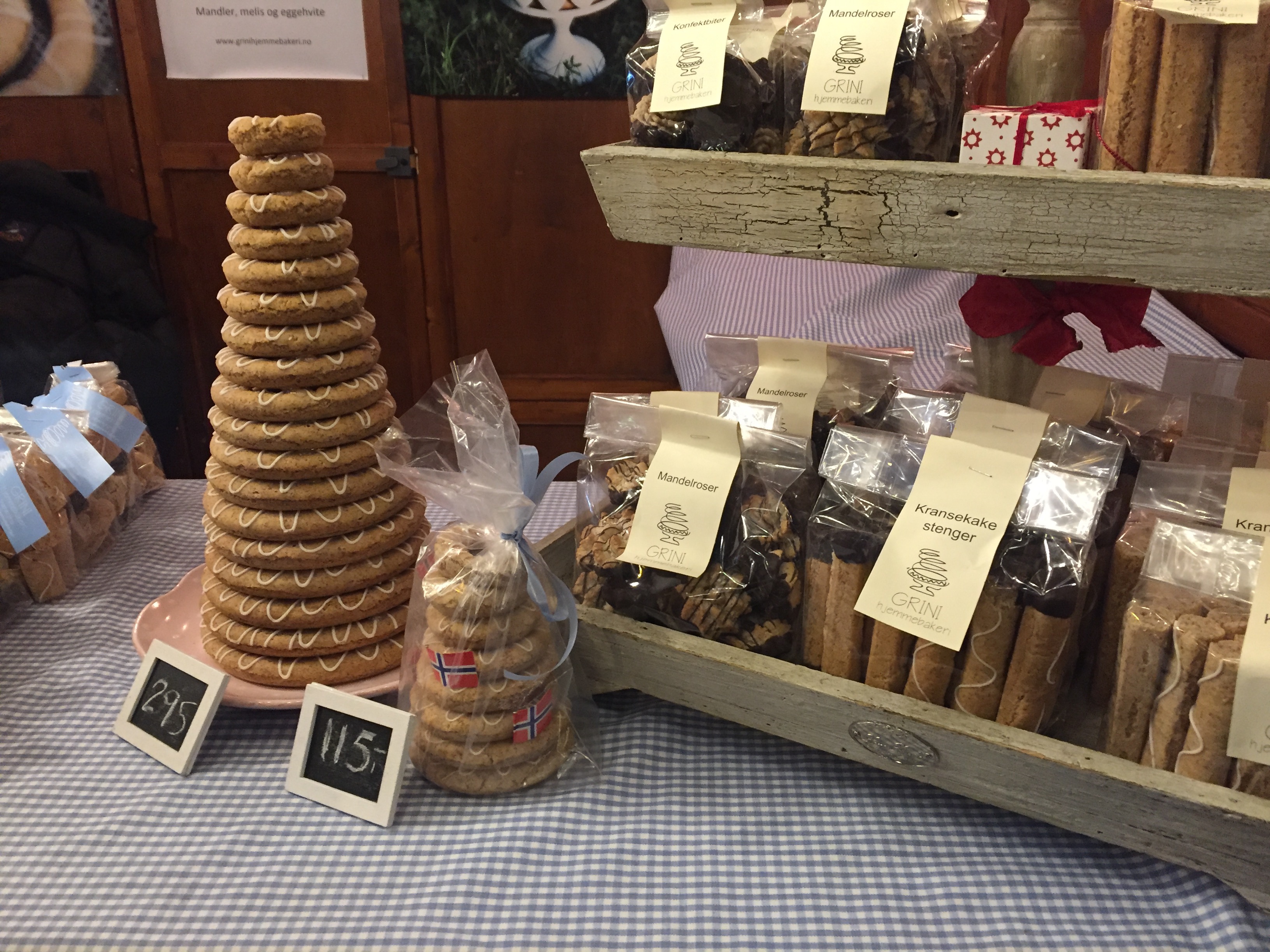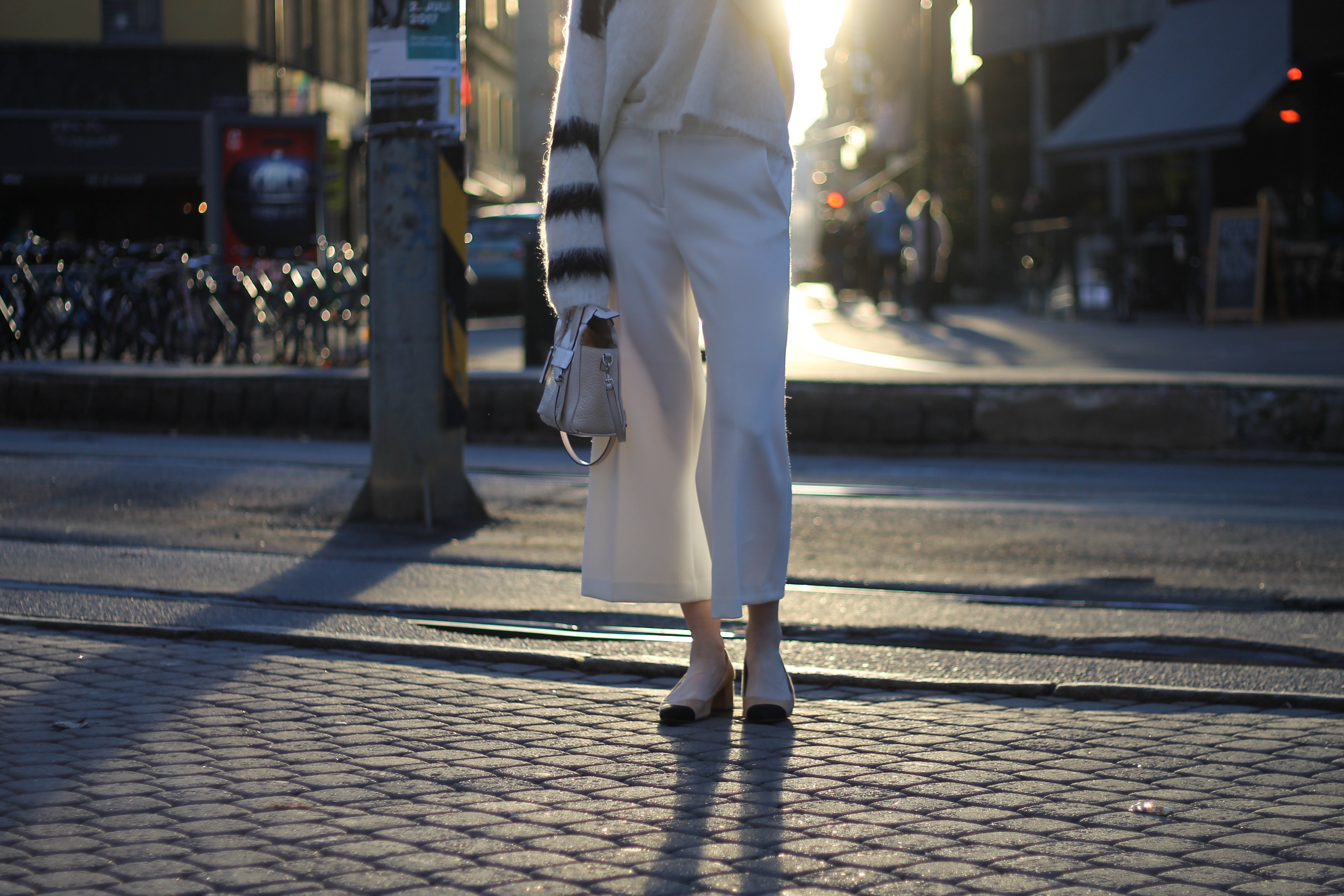 I will definitely be back on Scandinavia in the summer! Have you been?
xoxo,