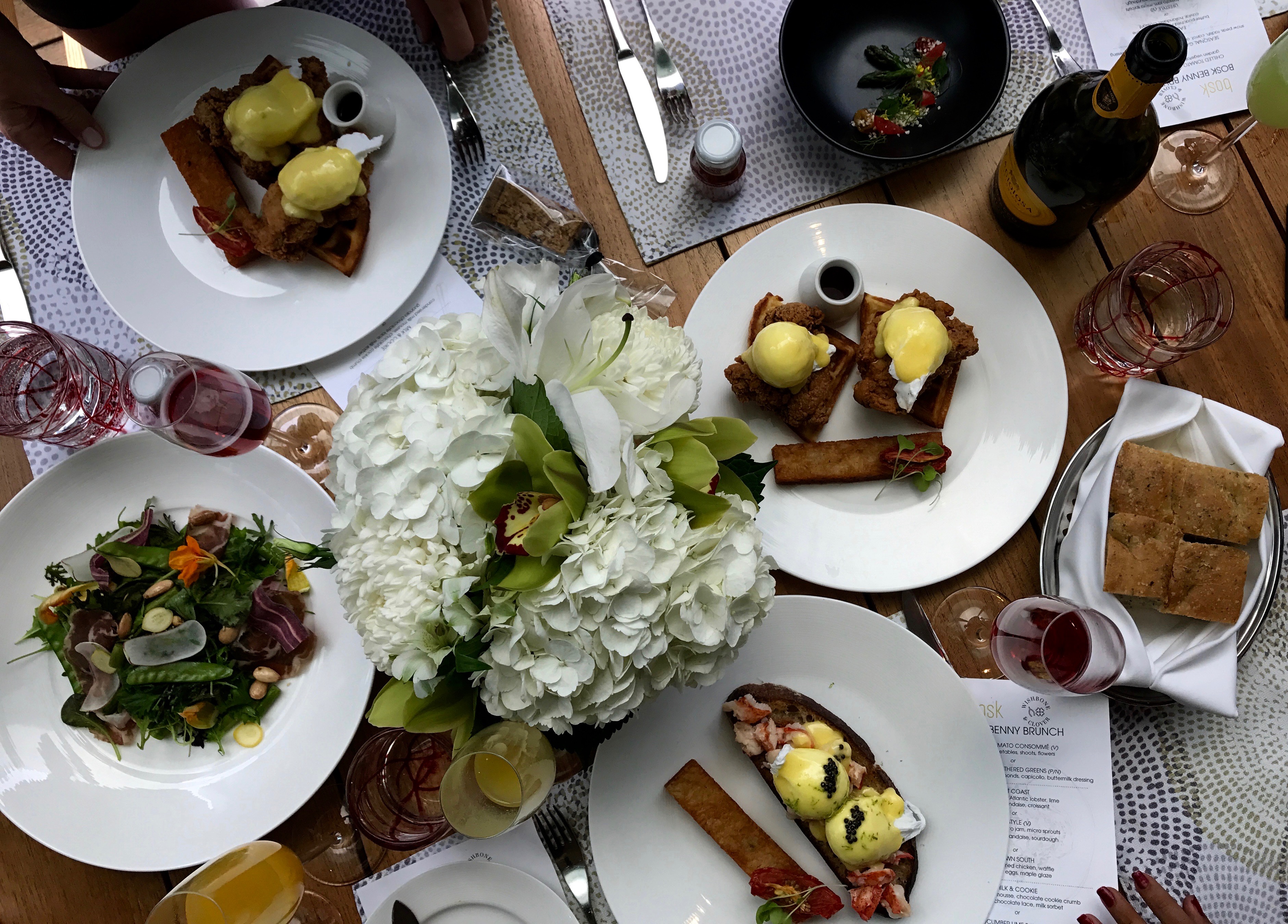 The long weekend is over, and I want a repeat already, do you too? I look forward to a busy week ahead with so many events and meetings scheduled already! The highlights of last week were definitely two things: Furnishings & Brunch at BOSK at the Shangri La Toronto, where I was able to try their amazing Eggs Benedict and other dishes like their Cookies and Milk dessert. A truly amazing experience which will have me going back to this spot very, very soon!
Our living room sofa has finally arrived and I am so excited to be finishing the set up of our space! Arriving with only suitcases in Toronto means that we were constantly of the hunt for furniture and it seems that everything is coming together and it really feels like our home. Just a few things are missing and once finished I will make sure to share a home update of course, click here for the first finished room!
For now, here is some inspiration I have found on Pinterest that I am loving.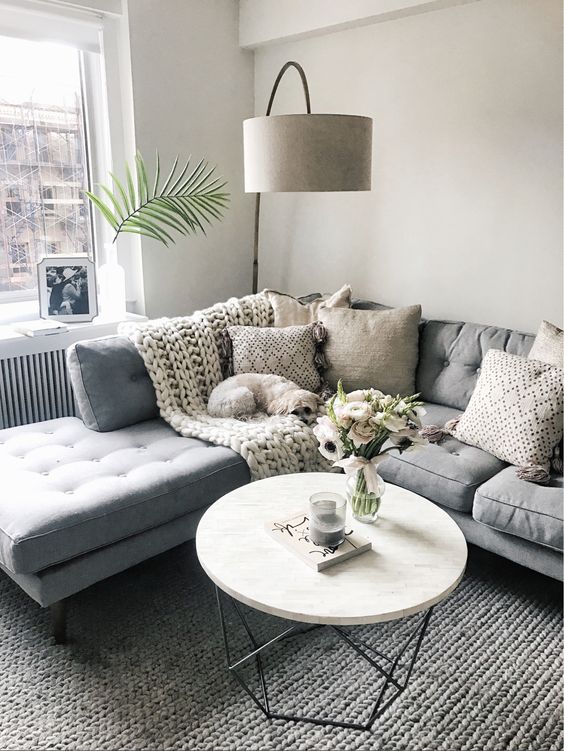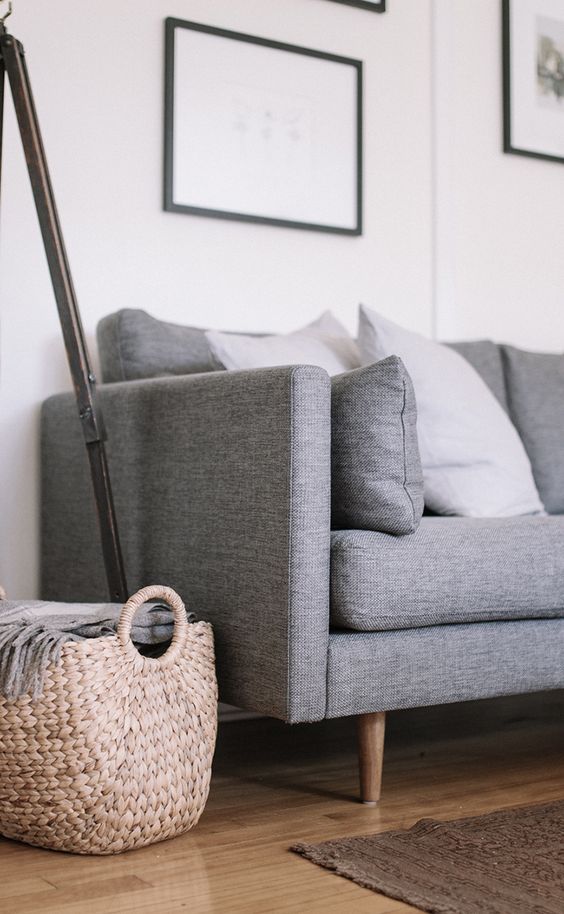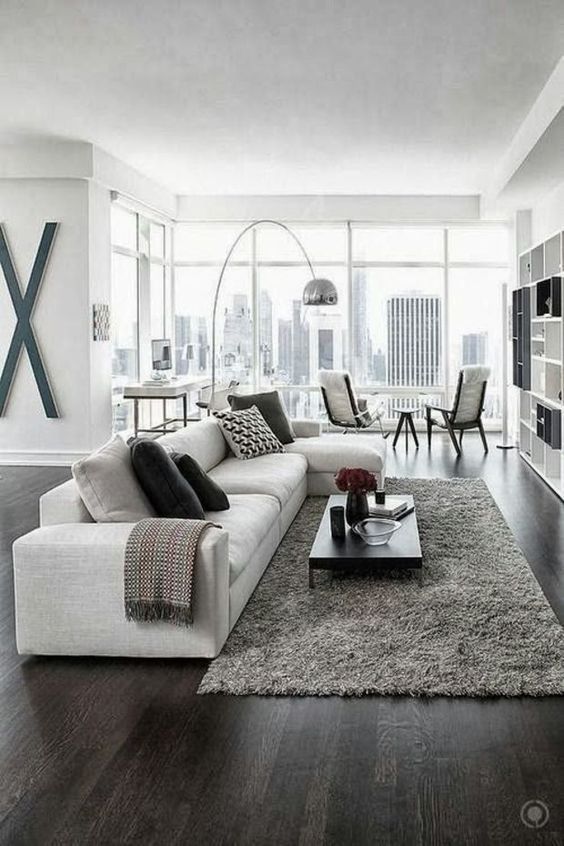 I am also working on a new YouTube video, so hopefully you can check that out soon! And this is going to be an exciting week with many different things happened, so make sure to follow along on Instagram Stories for all the action. Have a lovely week!