Busy week, I am prepping for my friends bachelorette party which I am hosting next weekend on Canada Day! I am so excited and love, love, love putting together all the decor for a party, so I am so truly in my element! Also, I finally started with my MOH speech and honestly, after trying to get some inspiration on youtube I ended up spending hours listening to peoples speeches (in word and songs!) and crying a bit.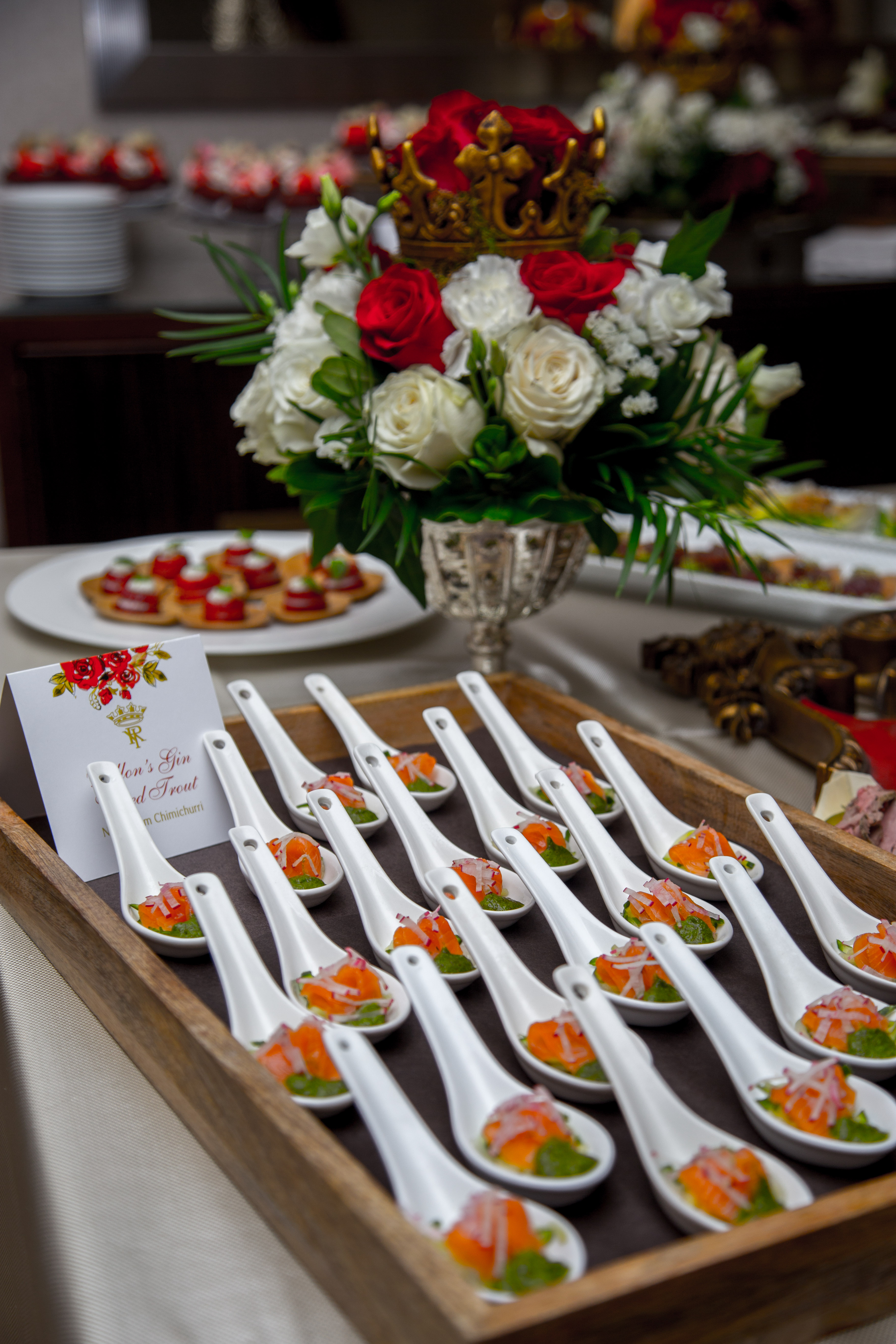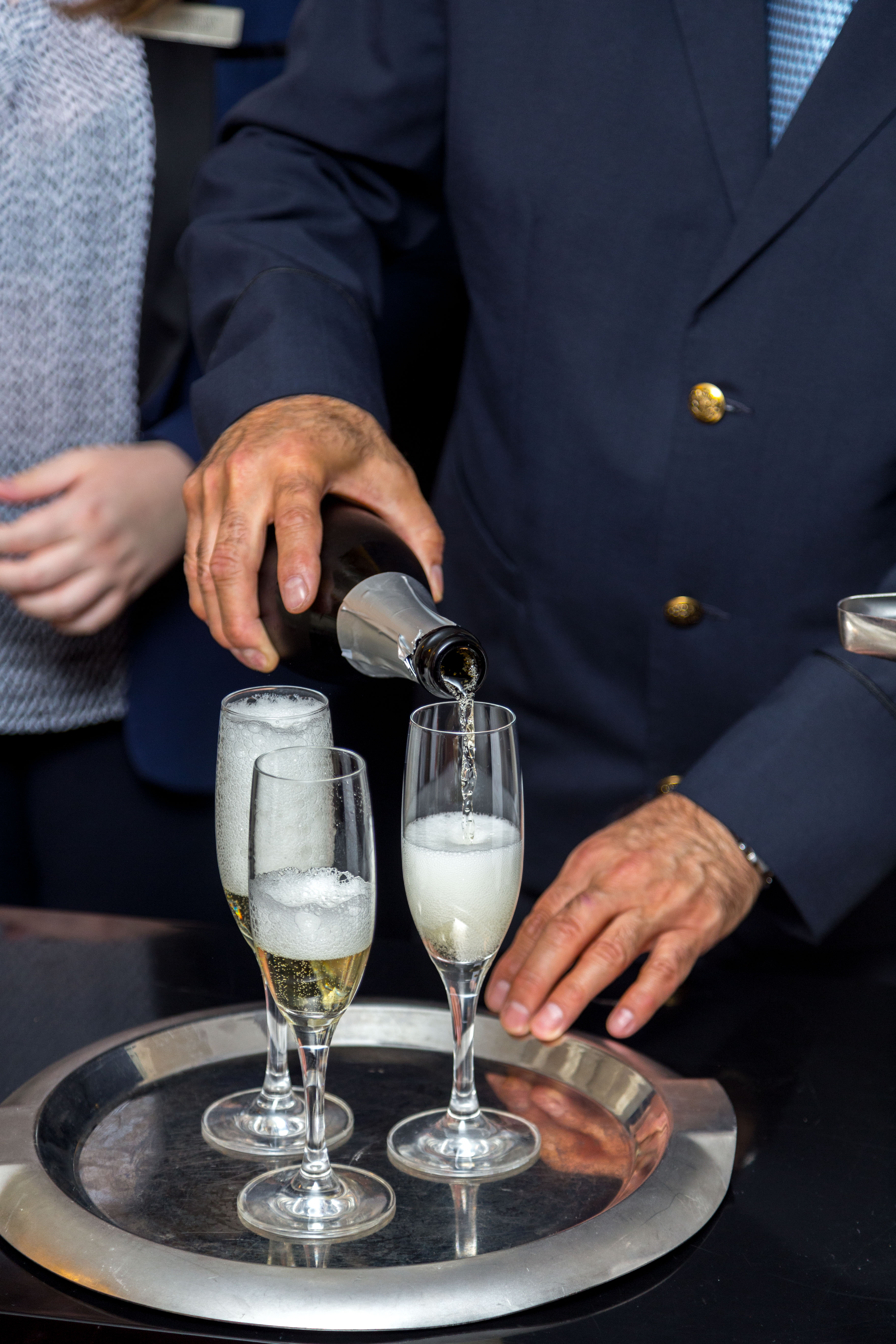 A Celebration of
150 years Canada
with the Queens
favorite cake!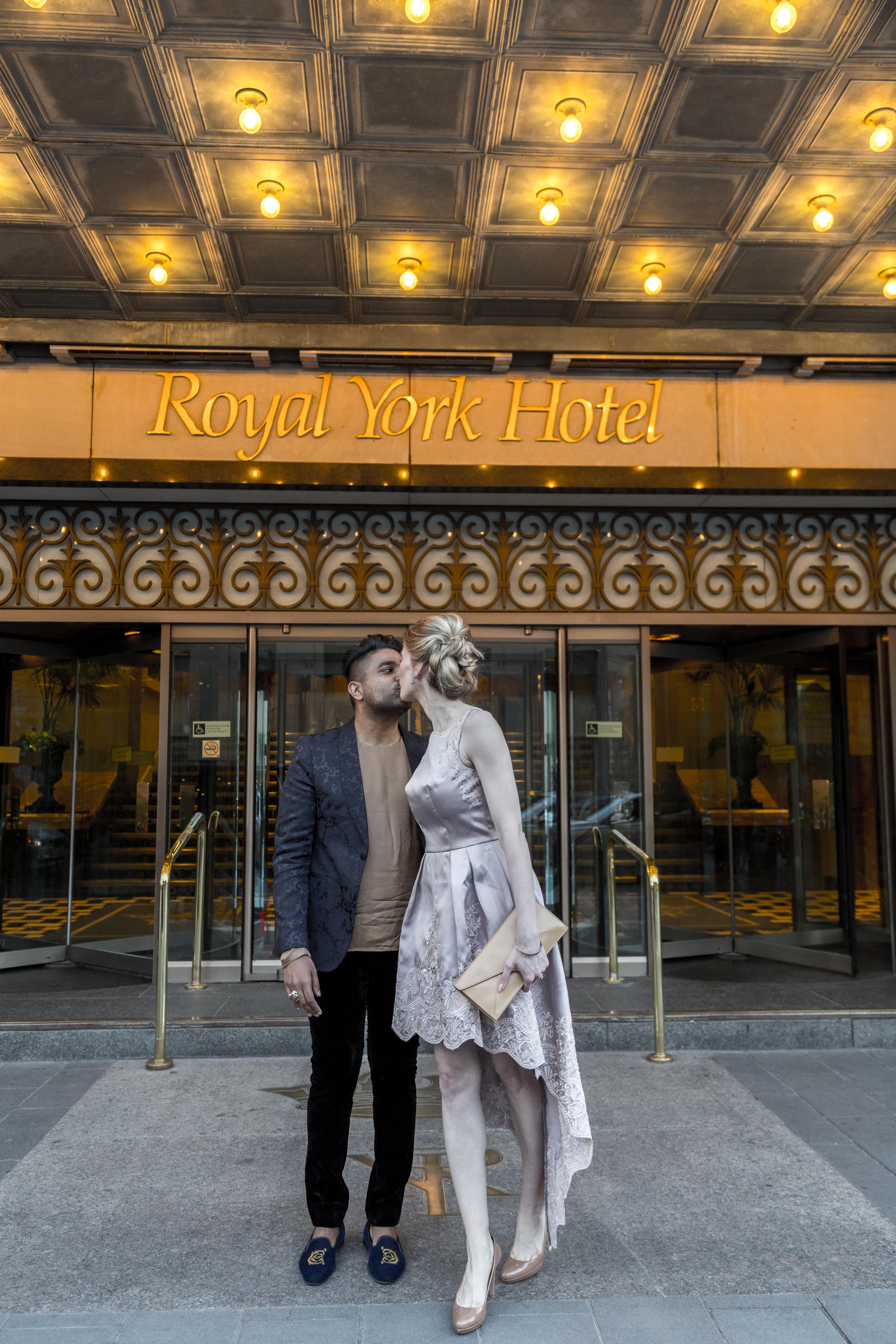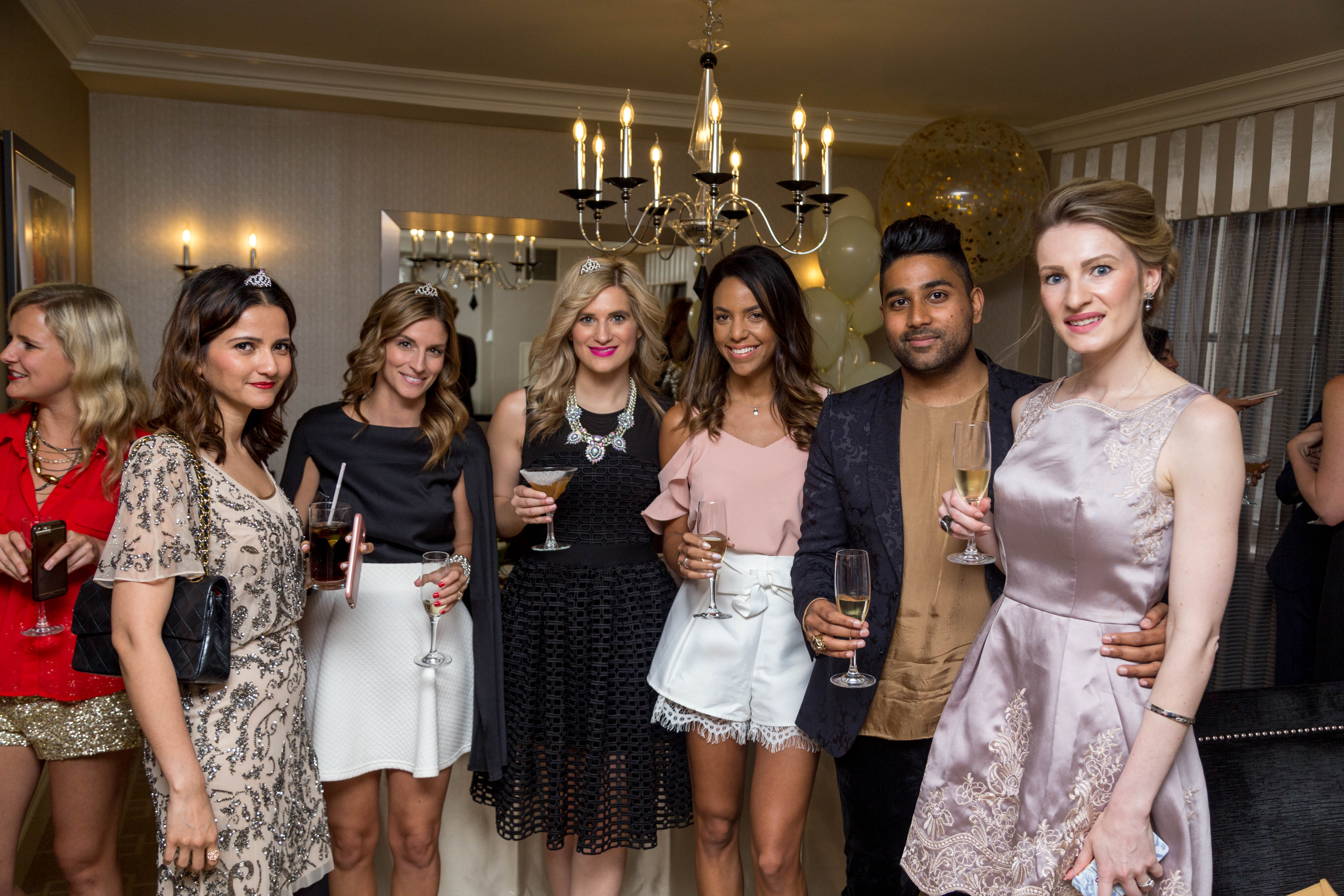 This week also included a very special event at the Fairmont Royal York Hotel, "A Royal Affair" were we celebrated Canada's 150th birthday with delicious cocktails, the Queen's birthday cakes and many other yummy treats, and all that in the Royal Suite! I couldn't help but take a million pictures of this gorgeous place!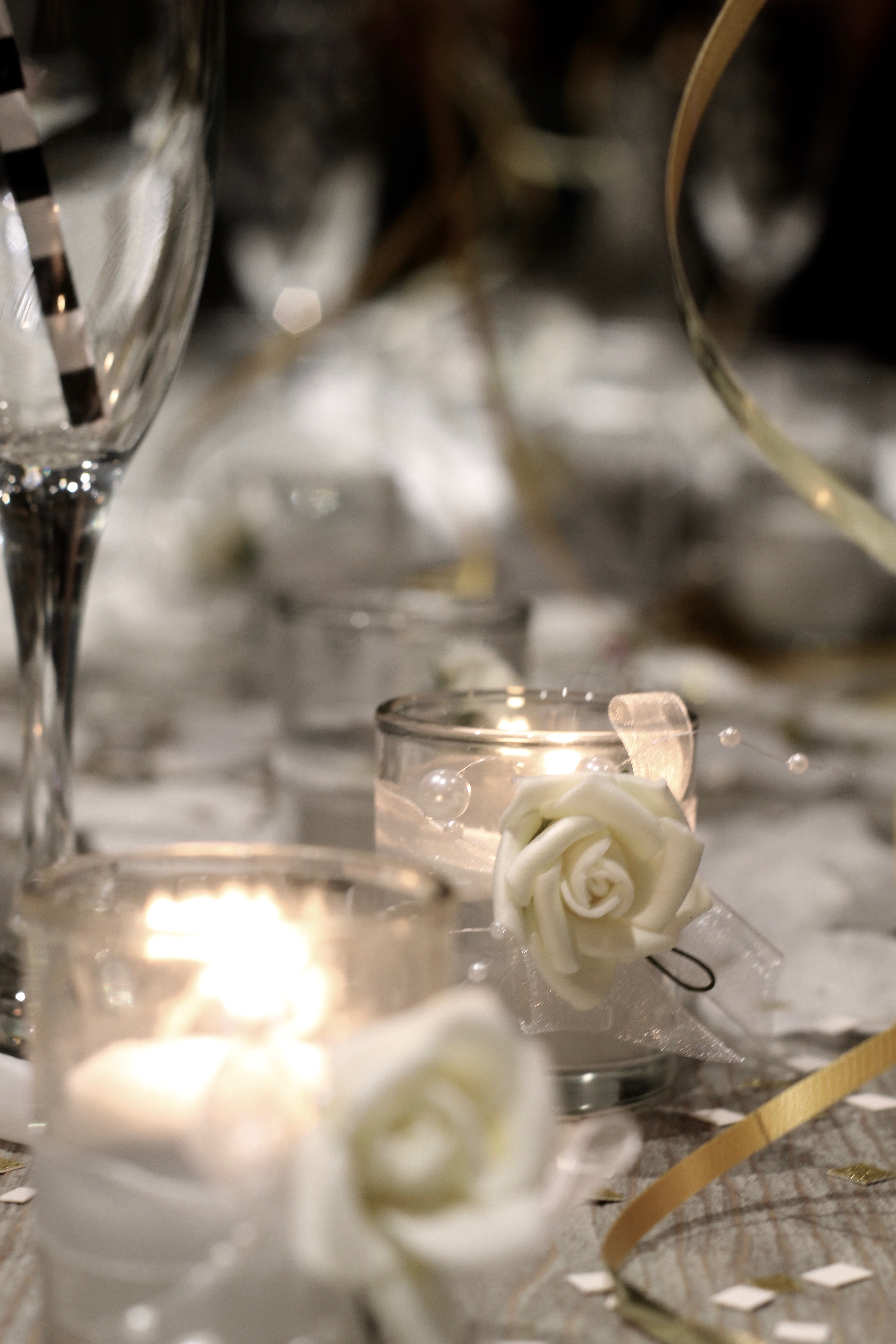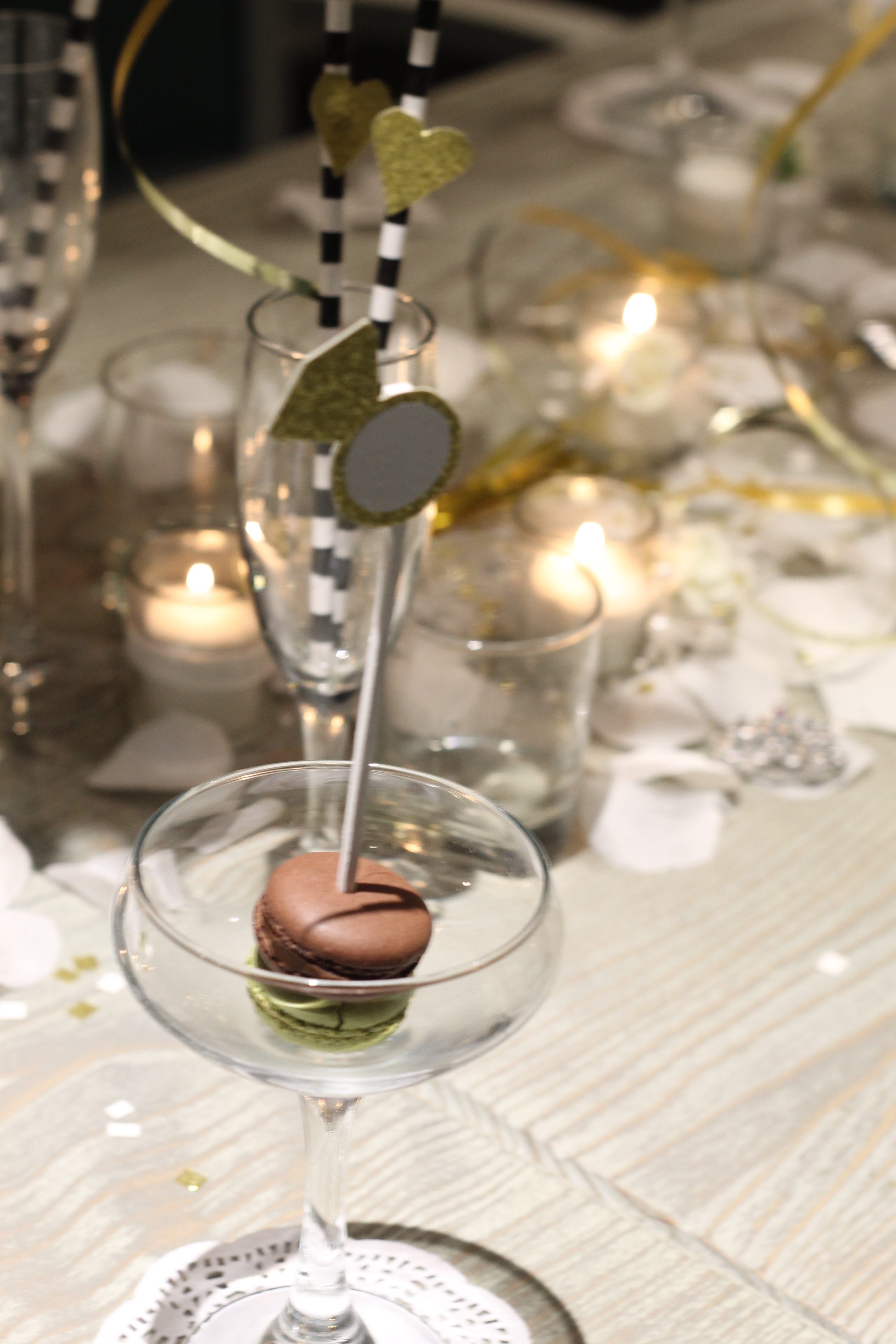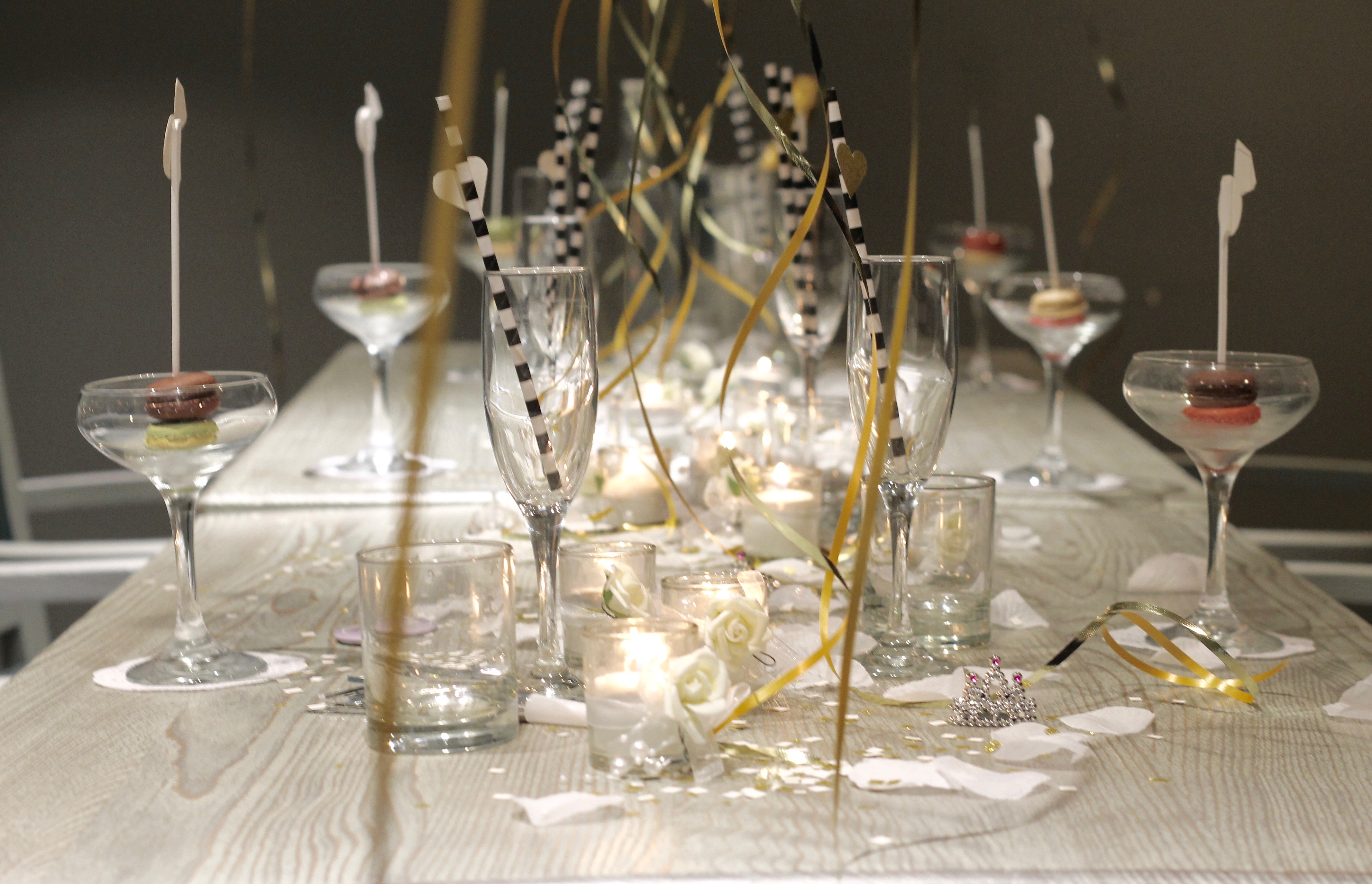 I am filmed my first monthly favorites video for my YouTube channel and I am super excited to share it with you! I love watching the monthly favorites videos from other YouTubers myself and I hope you enjoy mine as well!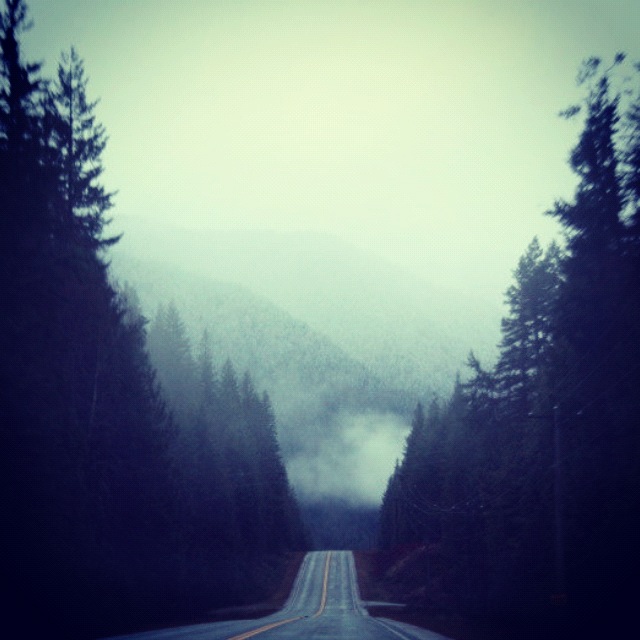 Now that we made it to Calgary, today we are headed to beautiful British Columbia to visit my family. I looks forward to some relaxation, swimming in the lake and much needed family time! Next weekend, it is finally wedding time, and of course you can watch it all on my IG story!
I have been testing out my new Ouai products and literally I am obsessed with the dry shampoo. It is, and I say this with all my confidence, the BEST dry shampoo I have ever used. The scent is subtle and the texture of your hair is amazing after using it. It is also a magic eraser after putting too much product in your hair. LOVE IT!
---