It is Monday again and yet another beautiful week has gone by! The events and parties are so fun that I get to go to every week and for me, it is a chance to socialise and get to know my fellow blogger friends! I love sharing all the amazing spots of the events with you because some might not be known so much and also gives you the chance to check them out. An example of this is the Broadview Hotel, which just re-opened after a long renovation period. It is not only a super cute and chic hotel, it also offers event spaces, including a private dining room with countless chandeliers, amazing rooftop spot and a lobby bar which turns into a sparkling wine bar in the evenings (always love the bubbles!). Check it out if you are in the East end of downtown!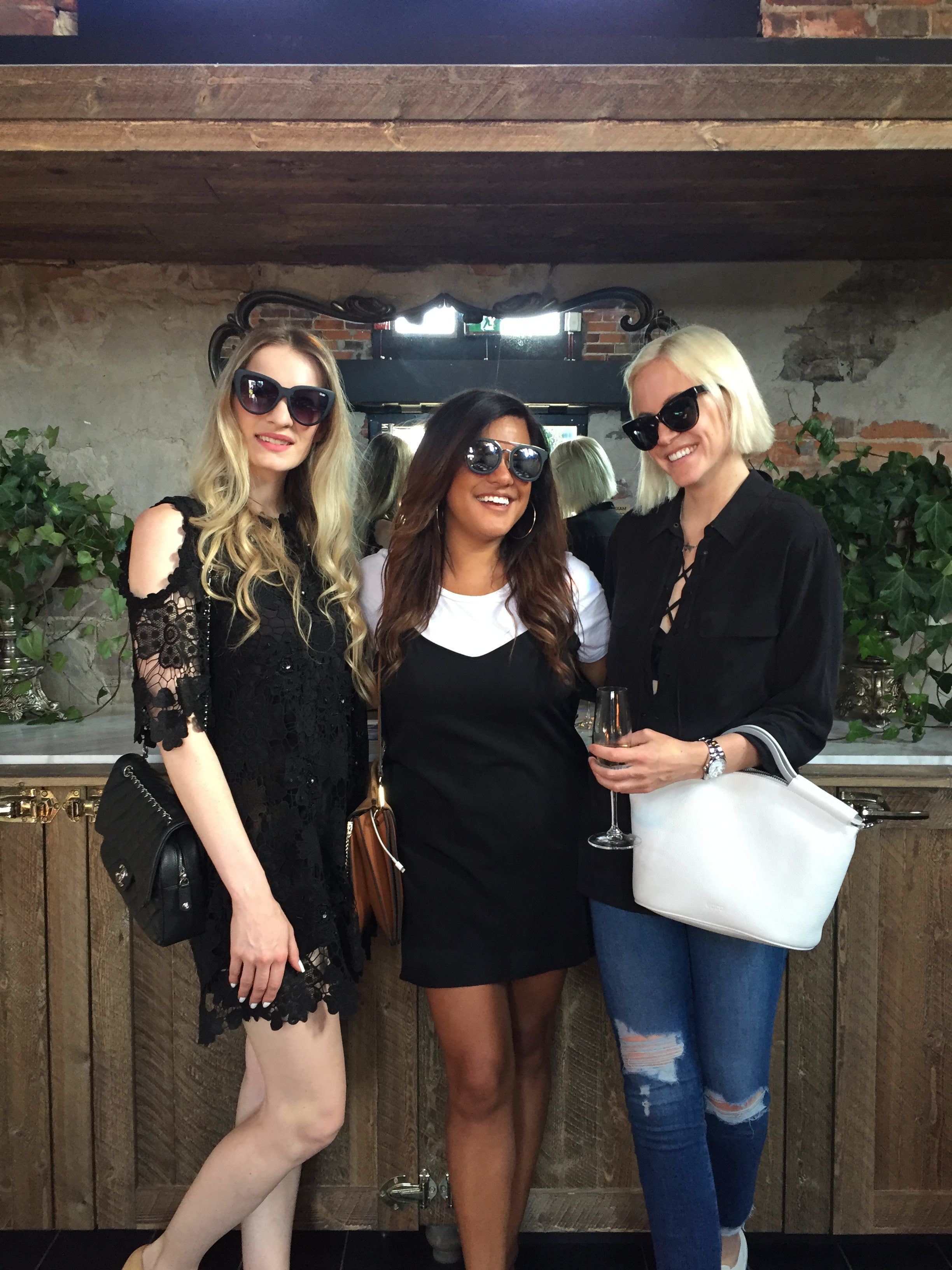 "Do what you
love and
you will never
have a problem
with Monday."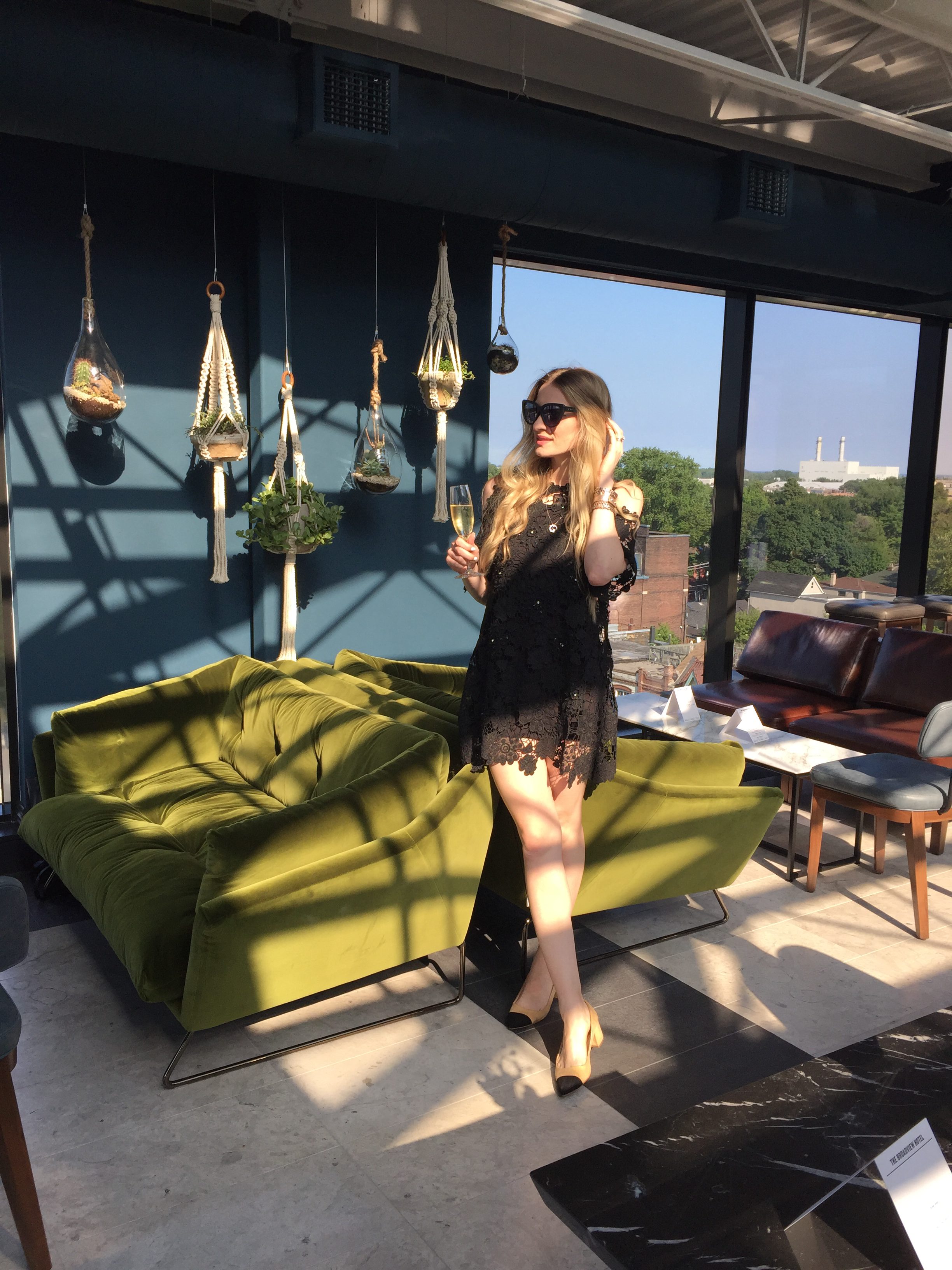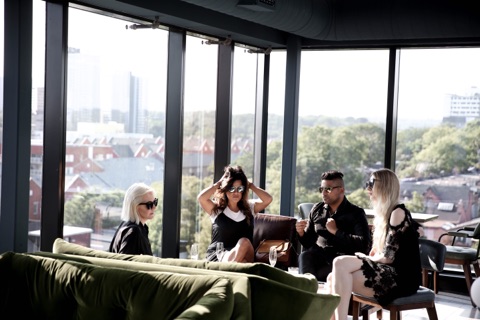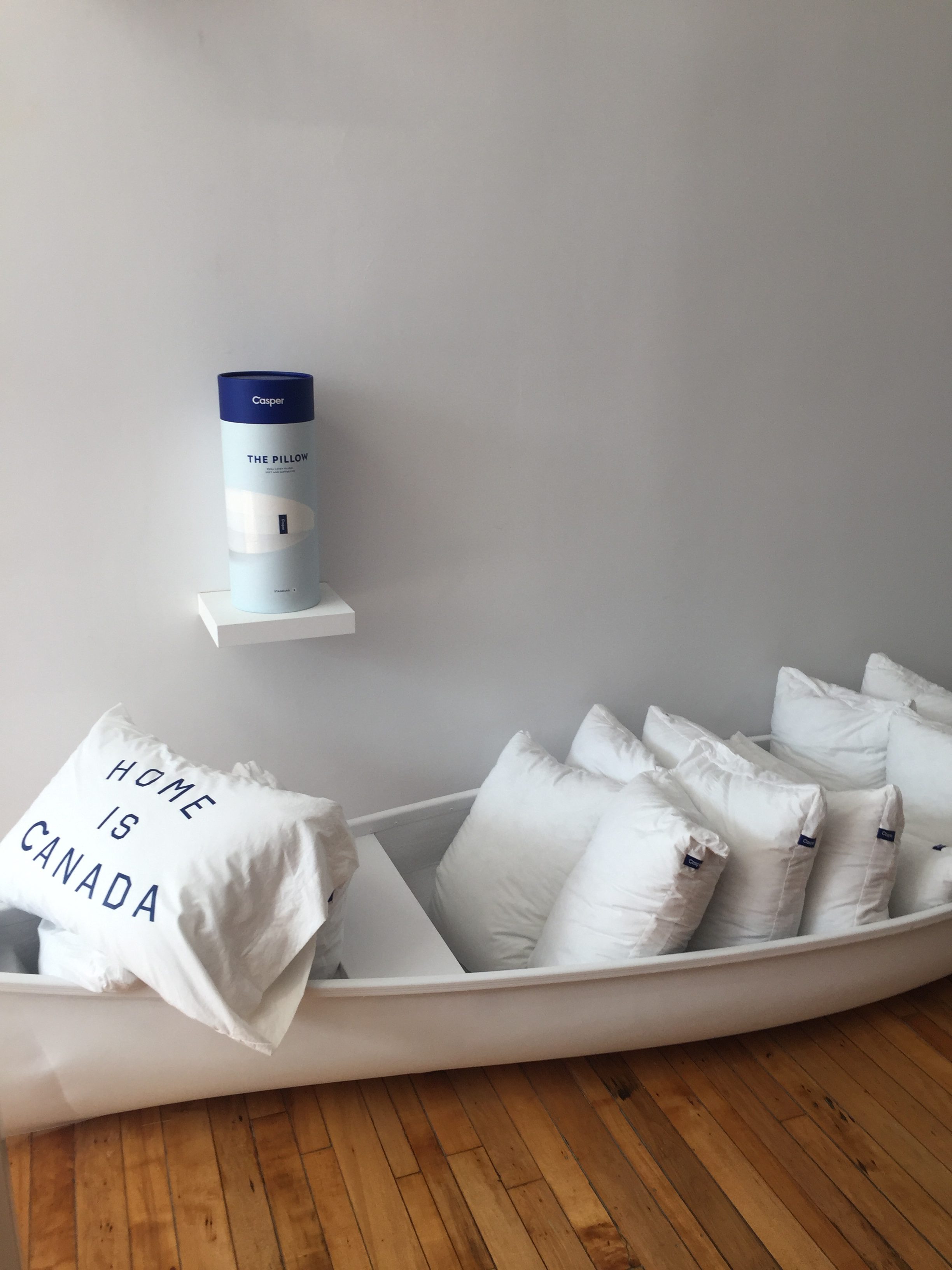 You all know I am a huge fan of Casper, and have shared my Casper experience here. Well, right now Casper has set up the #CasperCottage in Ossington where you can test-nap their mattresses! I love this concept so much because there is nothing more important than an amazing sleep every night! Casper gotch ur back!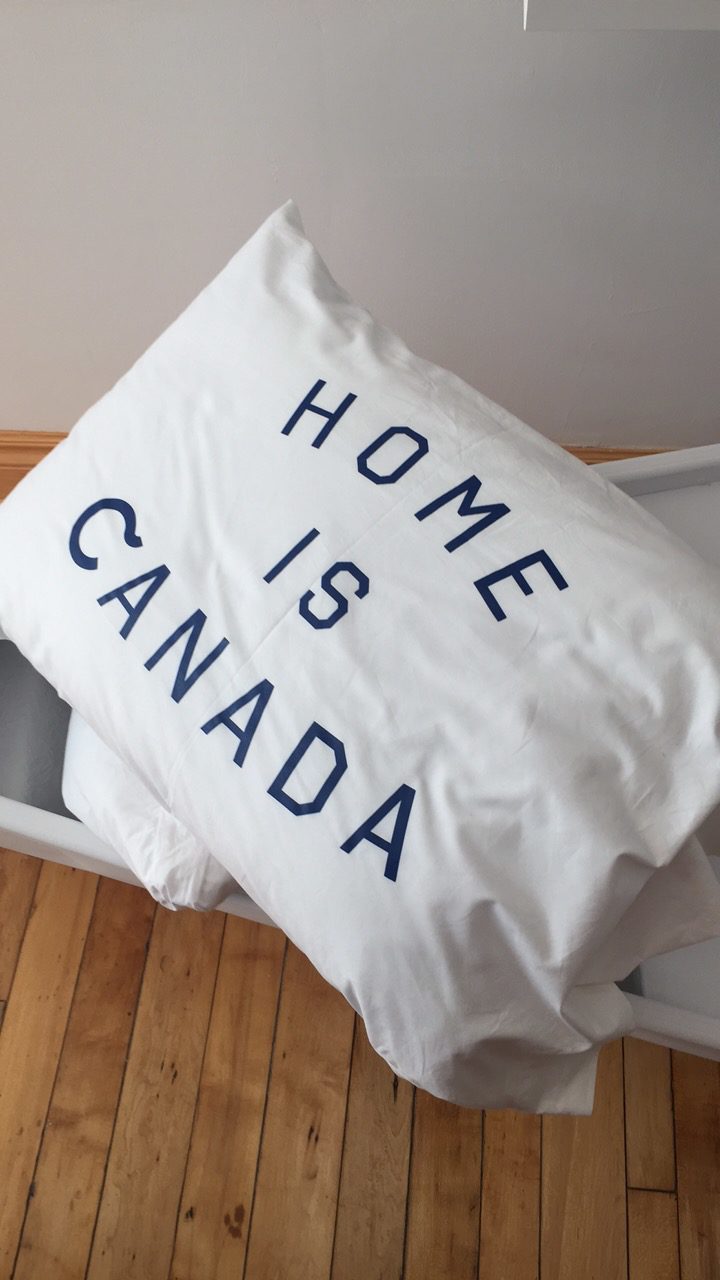 FAVORITE MOMENTS
------
... poolside chills
... committed to a workout routine
... dinner with new friends
... homemade brunch on Sunday
... adding some decor into our space
... great finds at the Zara sale
CURRENTLY OBSESSED
------
This morning I scrolled through my Facebook feed and watched a video of a valedictorian with a 4,5 GPA. Somehow I find these speeches interesting, but I found out quickly why this was published on FB. The girl is an illegal immigrant in the USA and has applied for her paperwork 7 years ago. For her, life is a rollercoaster and still she found the dedication to be a top-of-class student. Stories like these give me goosebumps but also inspire me to not take life for granted, be grateful to be able to choose where to live, work my dream (seriously, DREAM) job, and to have dedication, patience and always keep in mind that others may be going through a rough time, so give them the benefit of the doubt. This is a girl in her teens, who inspired me to write this. I hope I was able to share some motivation and inspiration on this beautiful Monday!
---