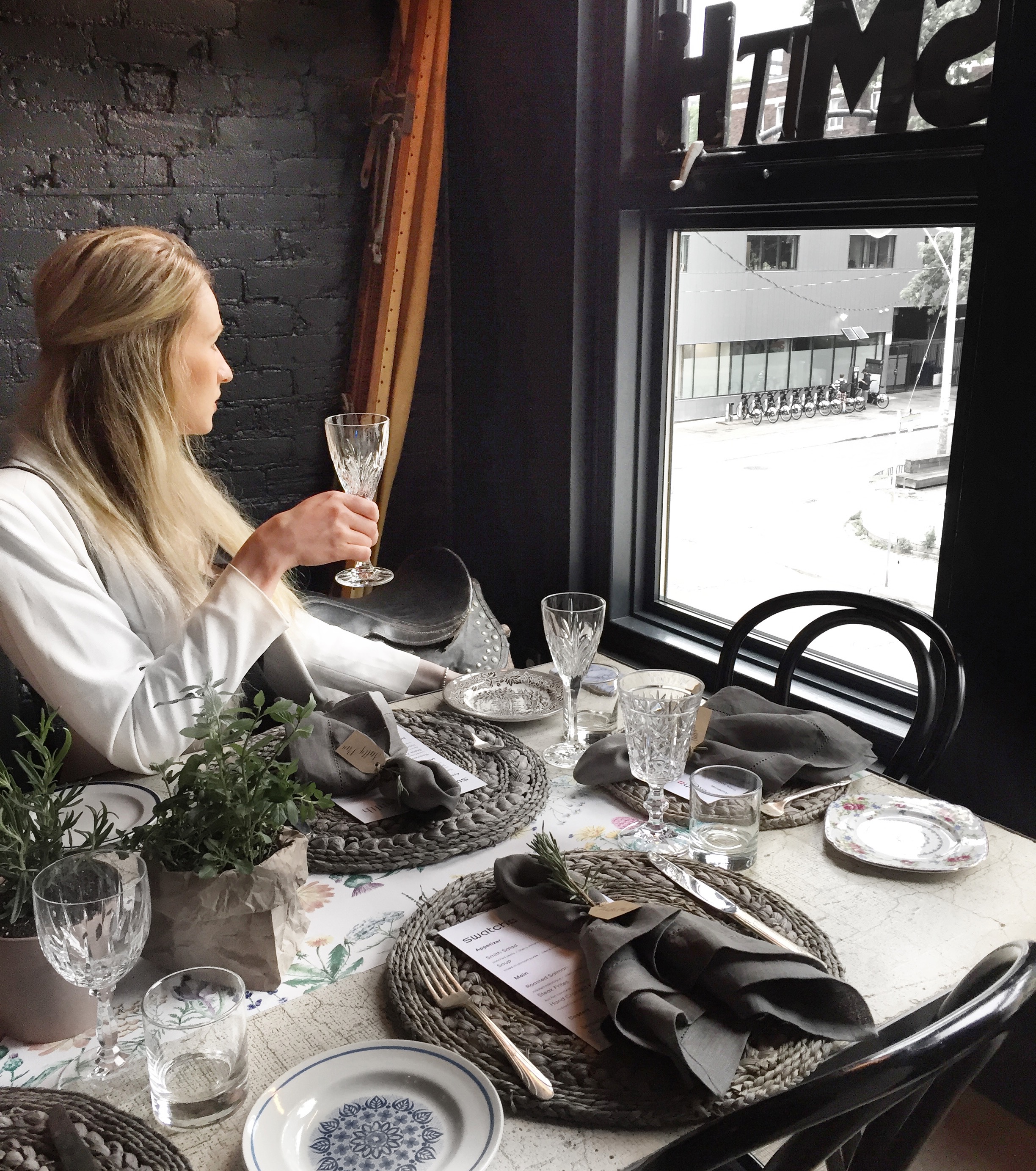 Happy Monday lovelies! The past week has been filled with lots of delicious food, events that involved food and International Ice Cream Day - my favourite. Also Toronto's best Eats and Beaches! First stop: The Smith on 553 Church Street. Toronto. The evening starting previewing the FW17 Swatch collection which is inspired by the Swiss Countryside. According to that, cheese fondue and strawberry cocktails were served in a room filled with flowers.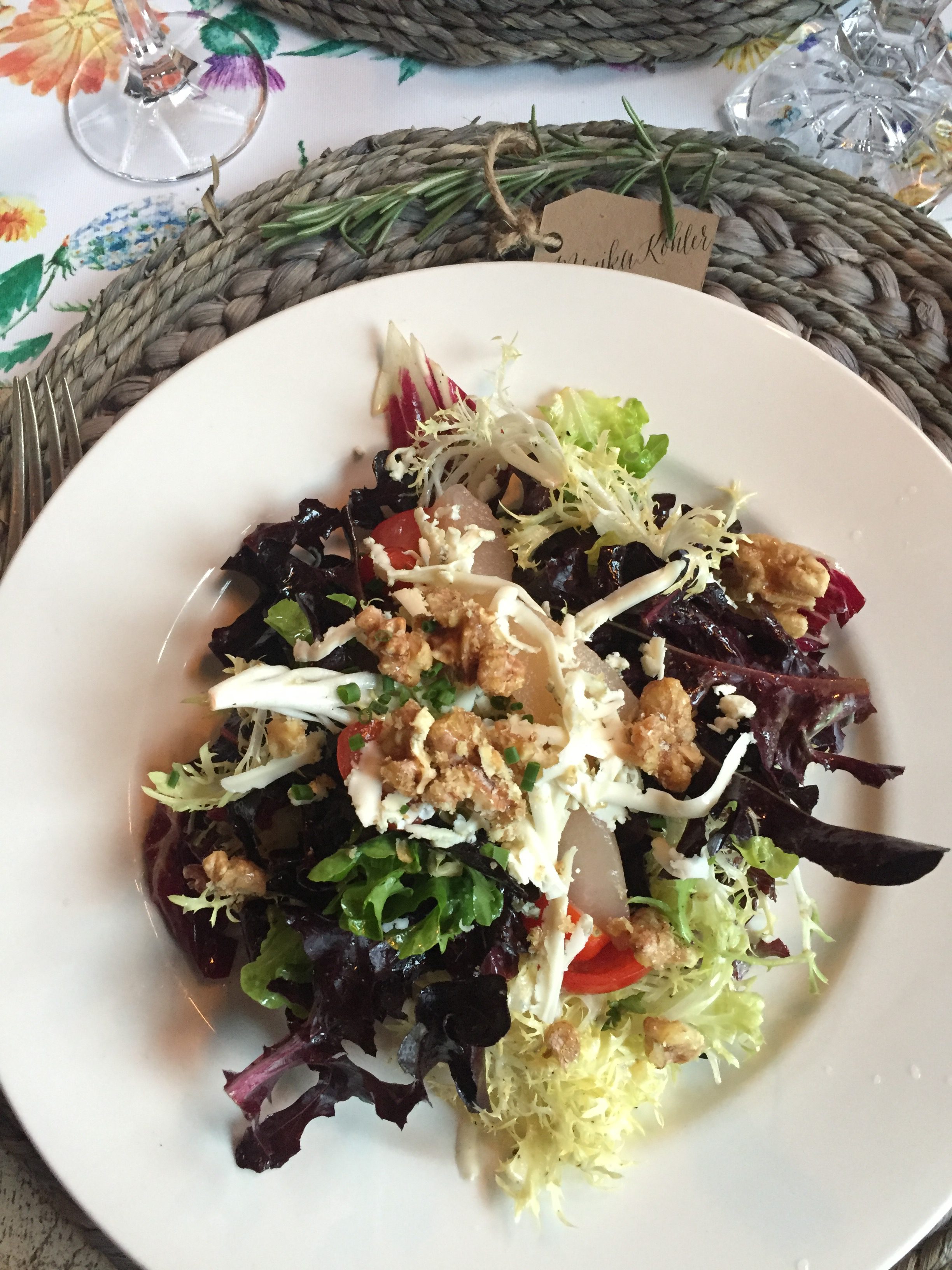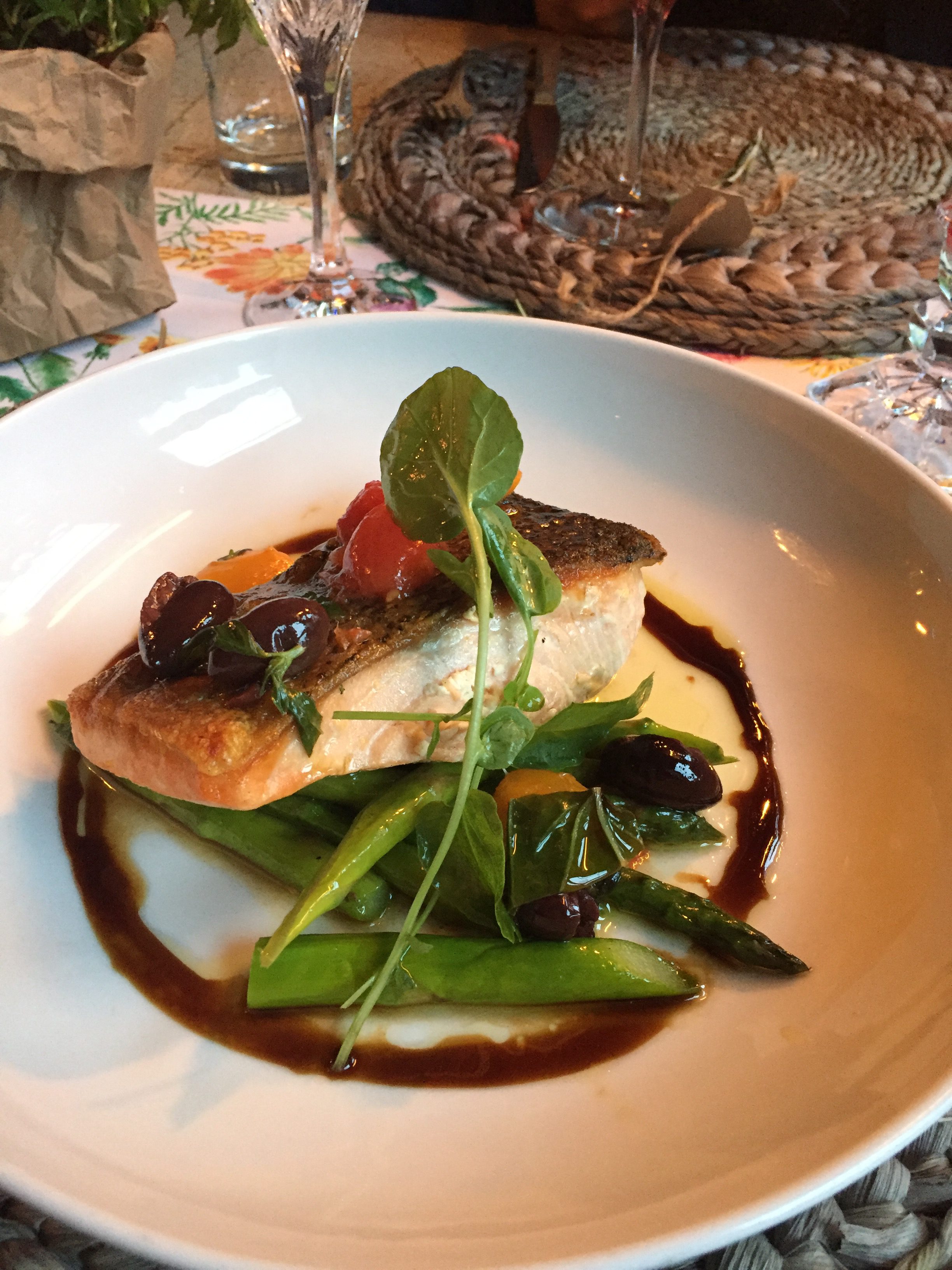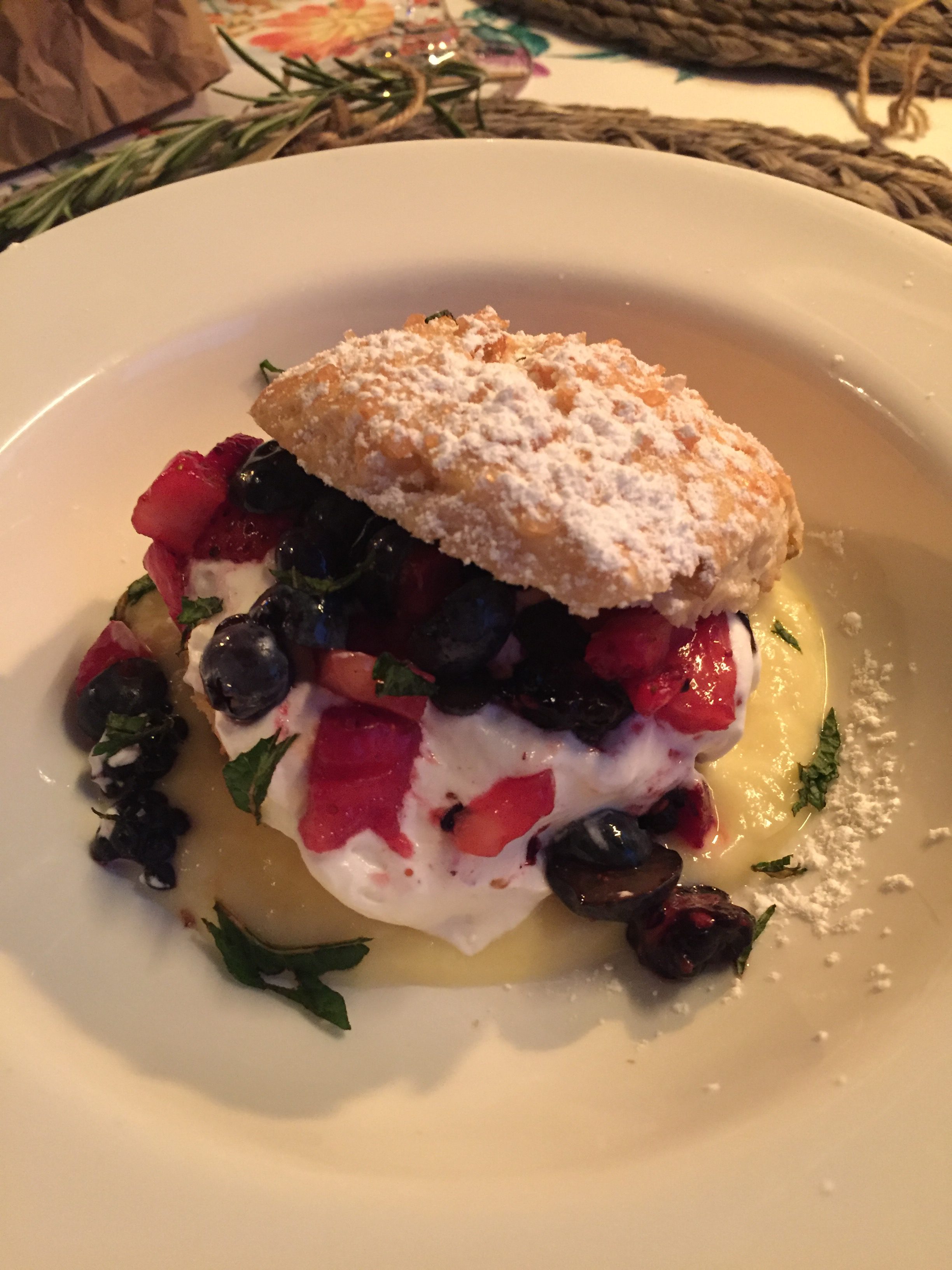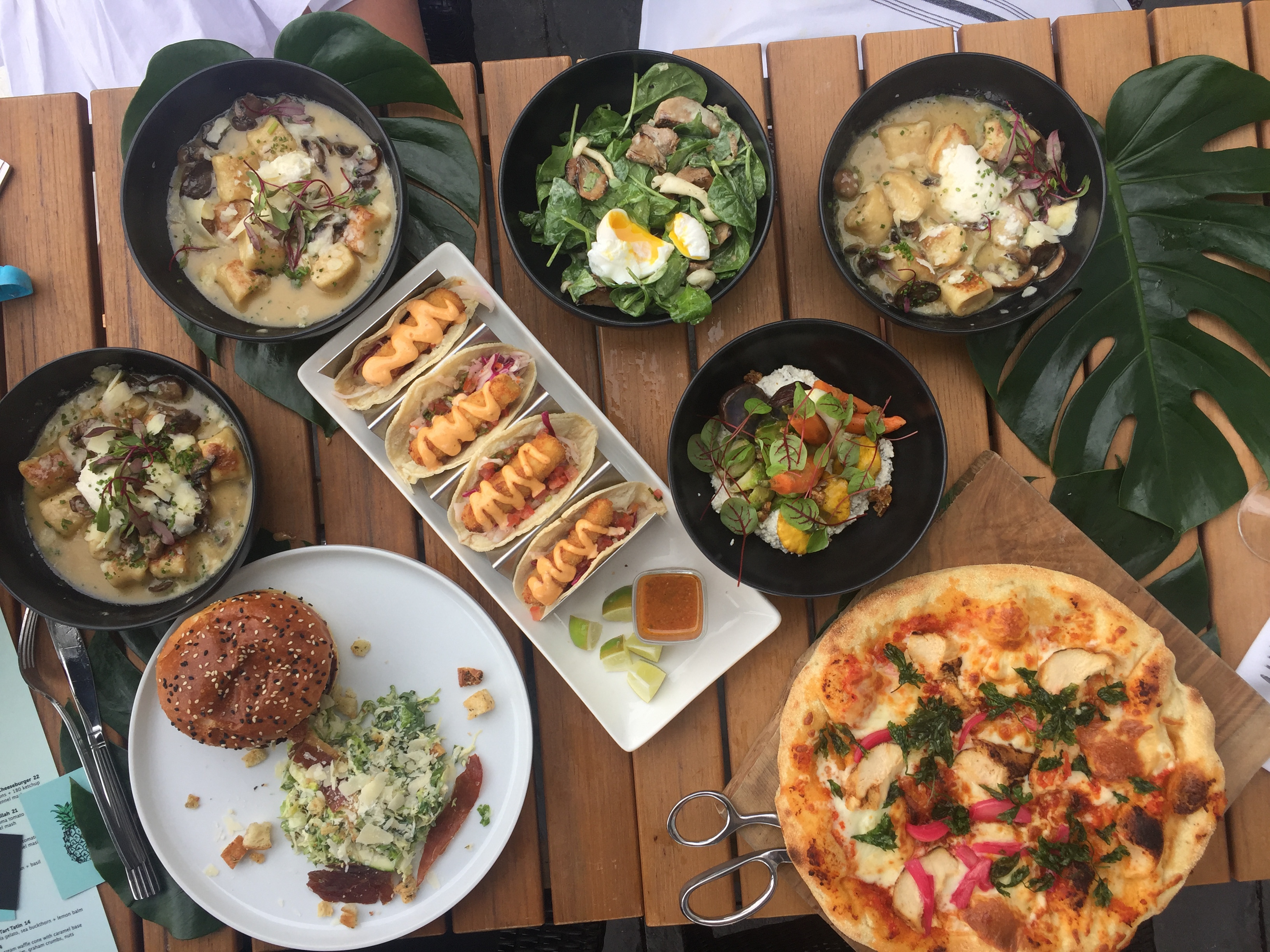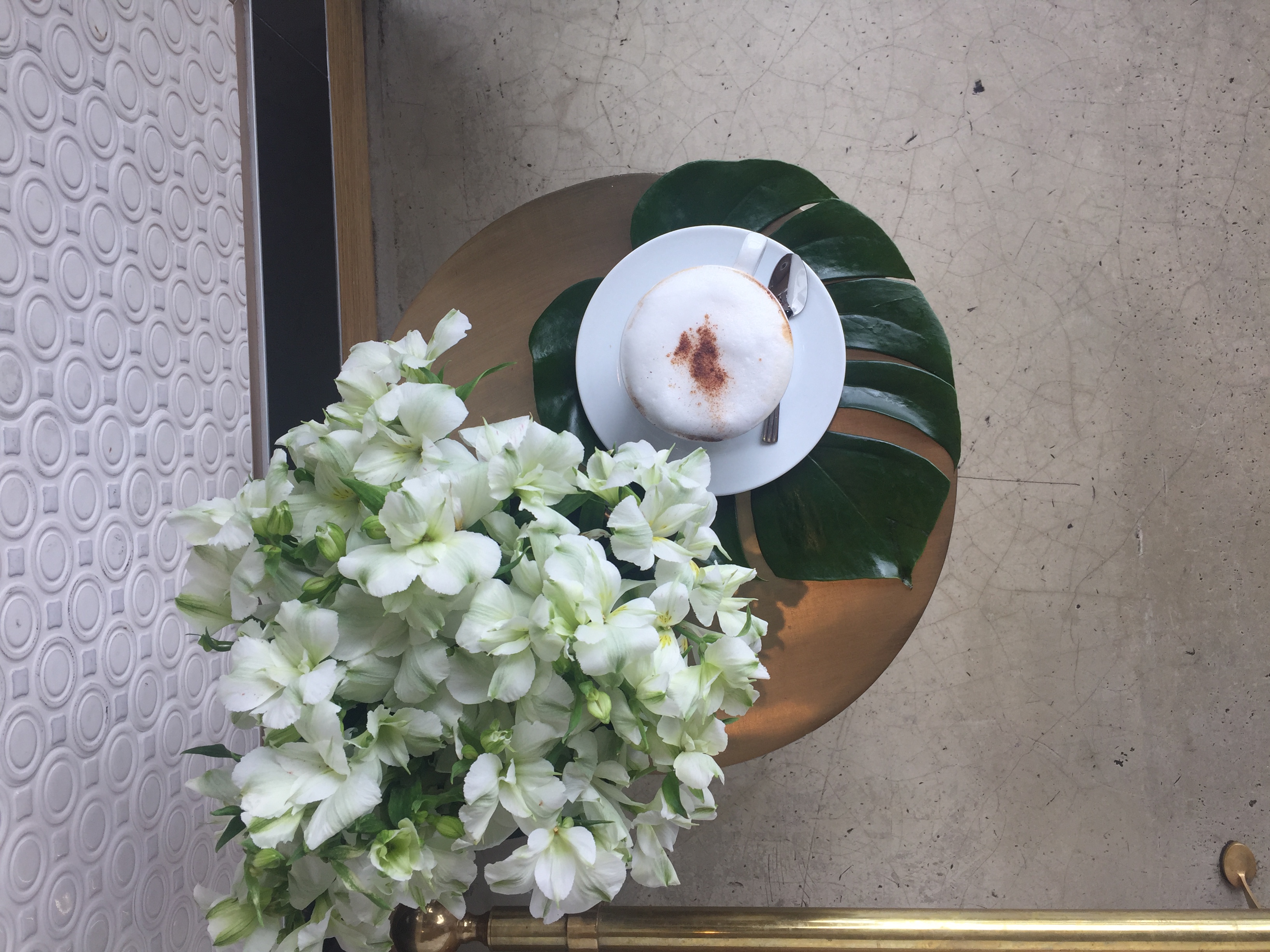 One Eighty on Bloor. A hidden gem on the 51st floor with a view that should not be hidden.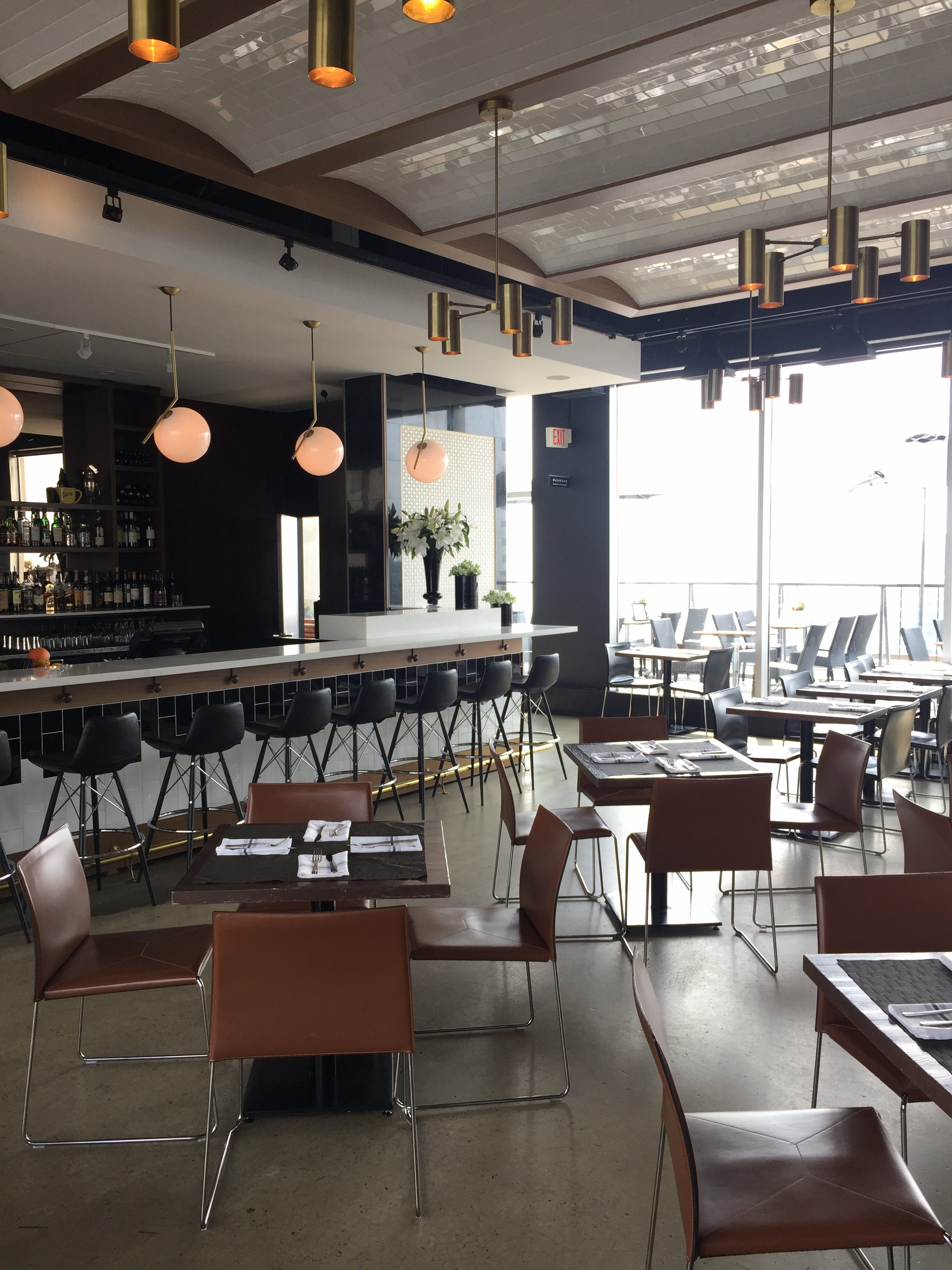 JUNE FAVOURITES
This week I finally launched my very first monthly favourites video on my Youtube Channel. I have been dying to film this in our new apartment, and I will continue to film these going forward! If you have any questions to the products I have included, or you would like me to review a few products, let me know.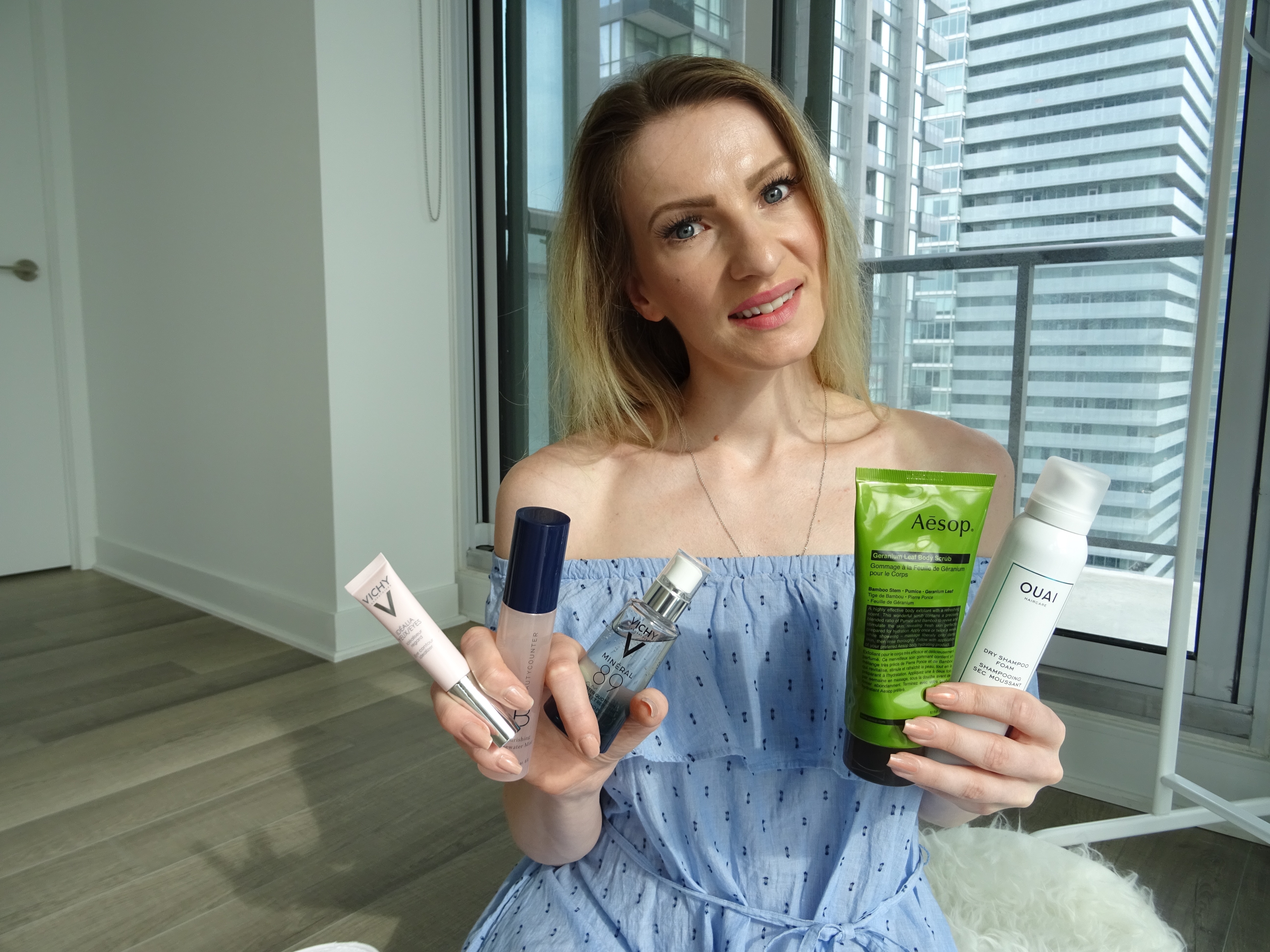 SEEN
I have always wanted to live in a city that has its own beach! For me that means mini-vacation whenever you want, a nice job or walk by the water or a picnic lake side! Toronto has gorgeous spots, but the beach is my absolute favourite.
Life is better at the beach, right?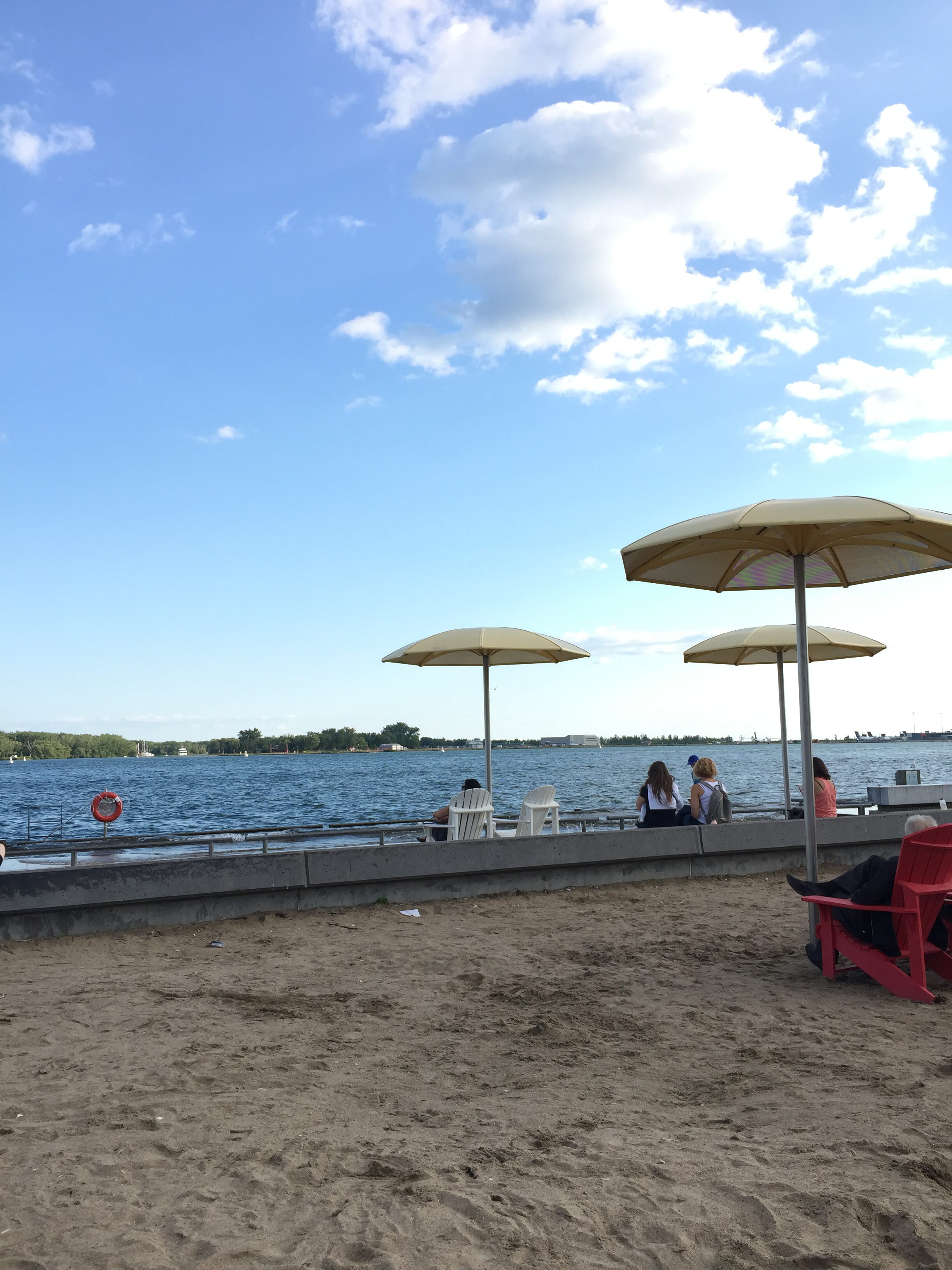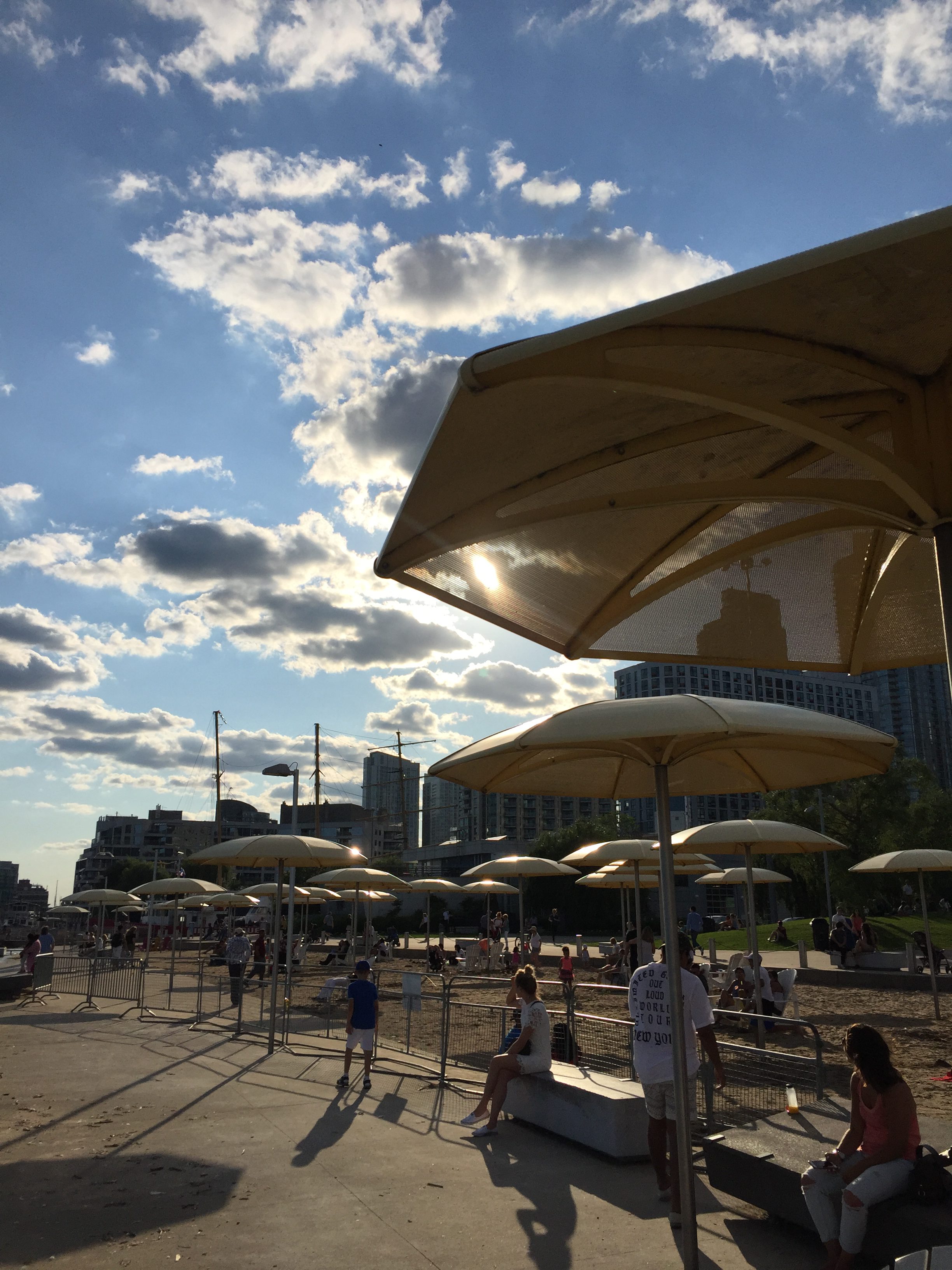 This week I am looking forward to another week of full on summer fun! More beach and pool sessions and some more Youtube action and some amazing new outfits coming to the blog soon!!
Previous weekly review here.