A whirlwind of a week has passed and so much has happened. We spend an amazing weekend in Calgary where we celebrated Canada 150, my friends bachelorette party and met our amazing friends. It is always so nice to be home and catch up with the people who know you best. The week started with an early trip to beautiful B.C. to see my family and have a much needed (one day) break at the beach. British Columbia in the summer is like a dream for me, with hot weather, sun without fail and usually amazing homegrown fruits and veggies. The quick trip was a bit too quick and we were already back on the road before we knew it.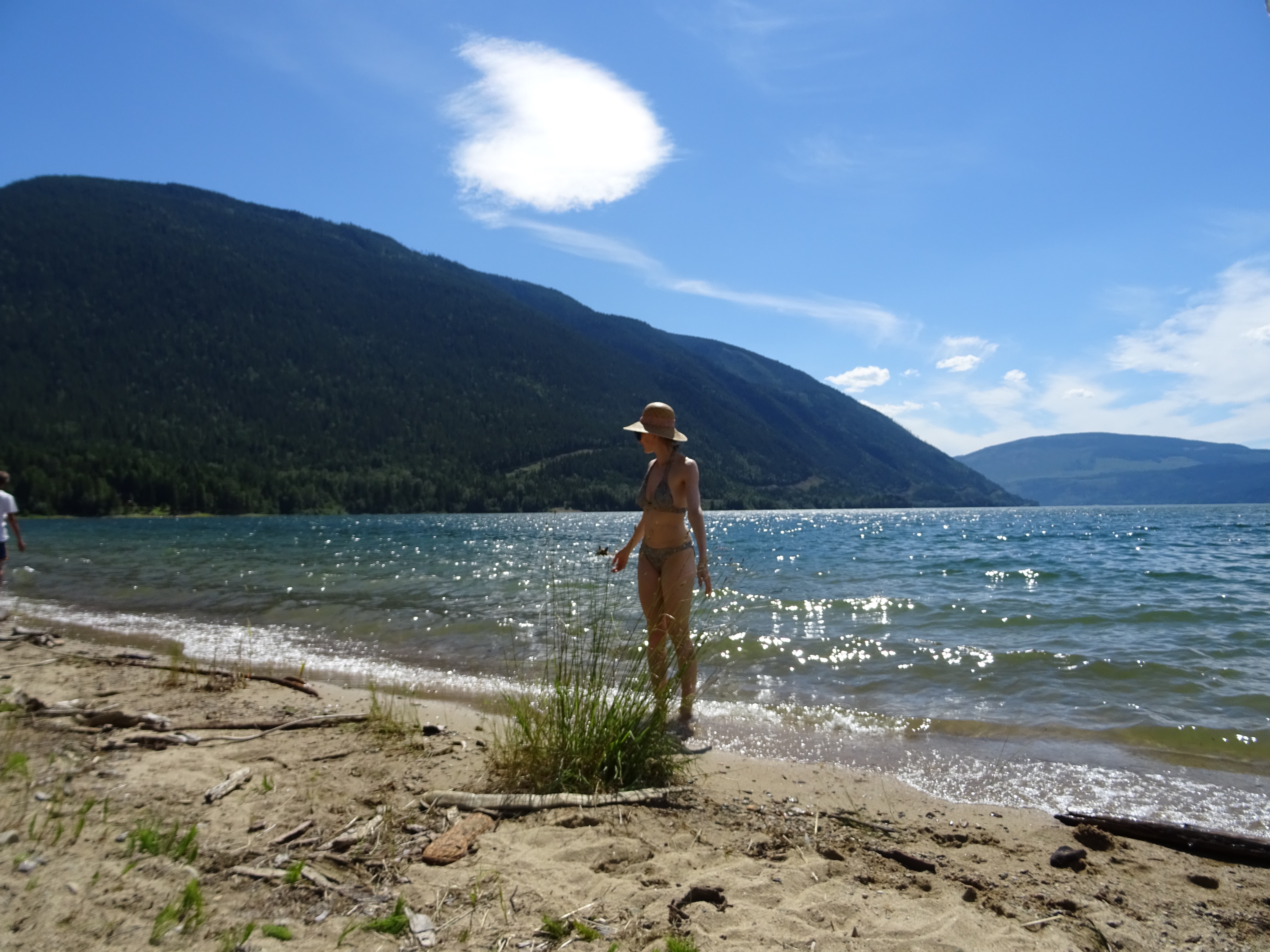 Three timezones in less than a week, this is only possible in North America! The wedding weekend started on friday so we made our way to Fernie, again in B.C. were my best friend would get married. The excitement rose as we drove up the mountain on the unpaved road (this was not planned LOL) and all I could think about was wearing heels in these mountains. Well, all heels aside, the wedding was so special and it is truly magical to stand next to your best friend getting married.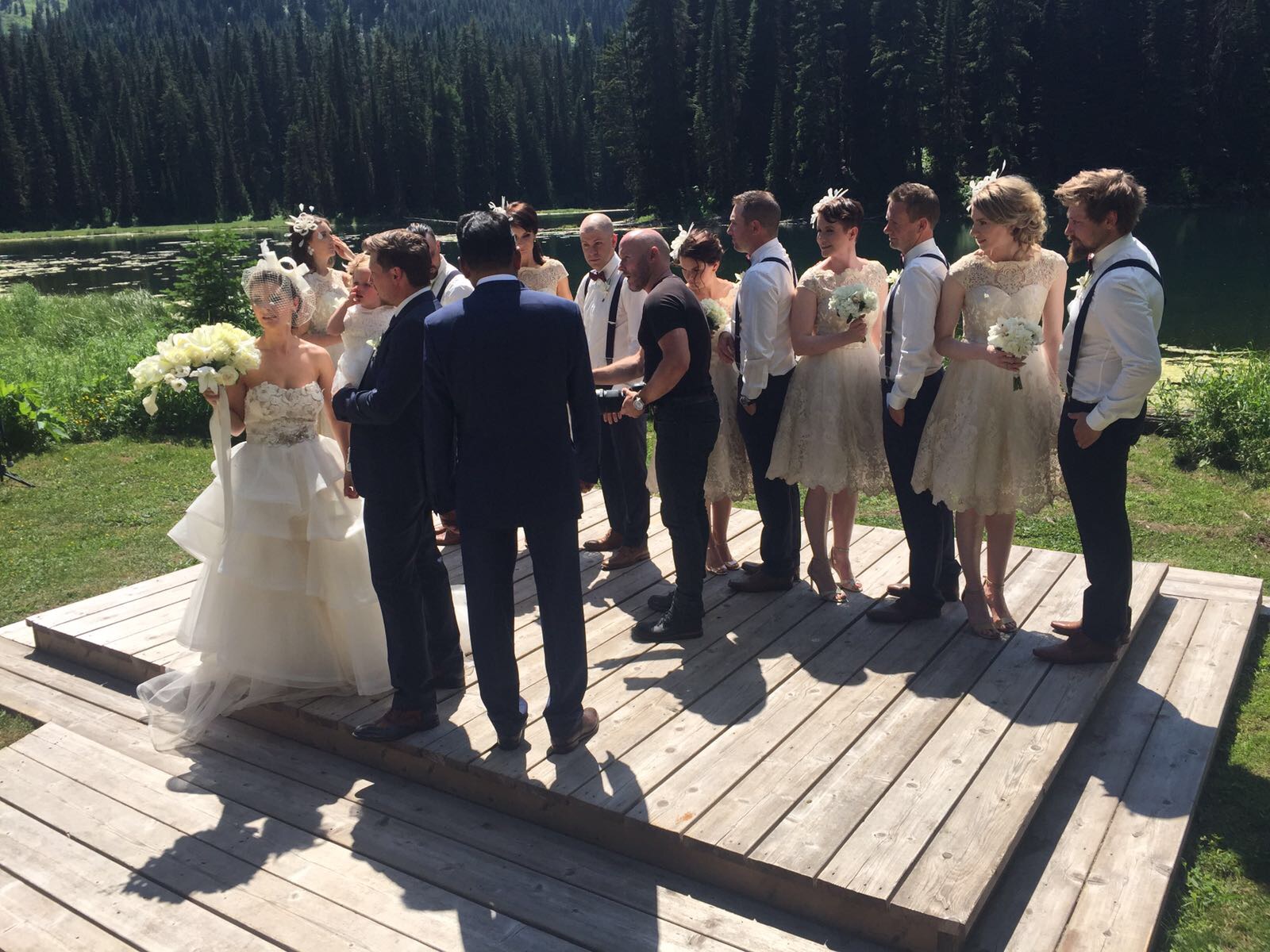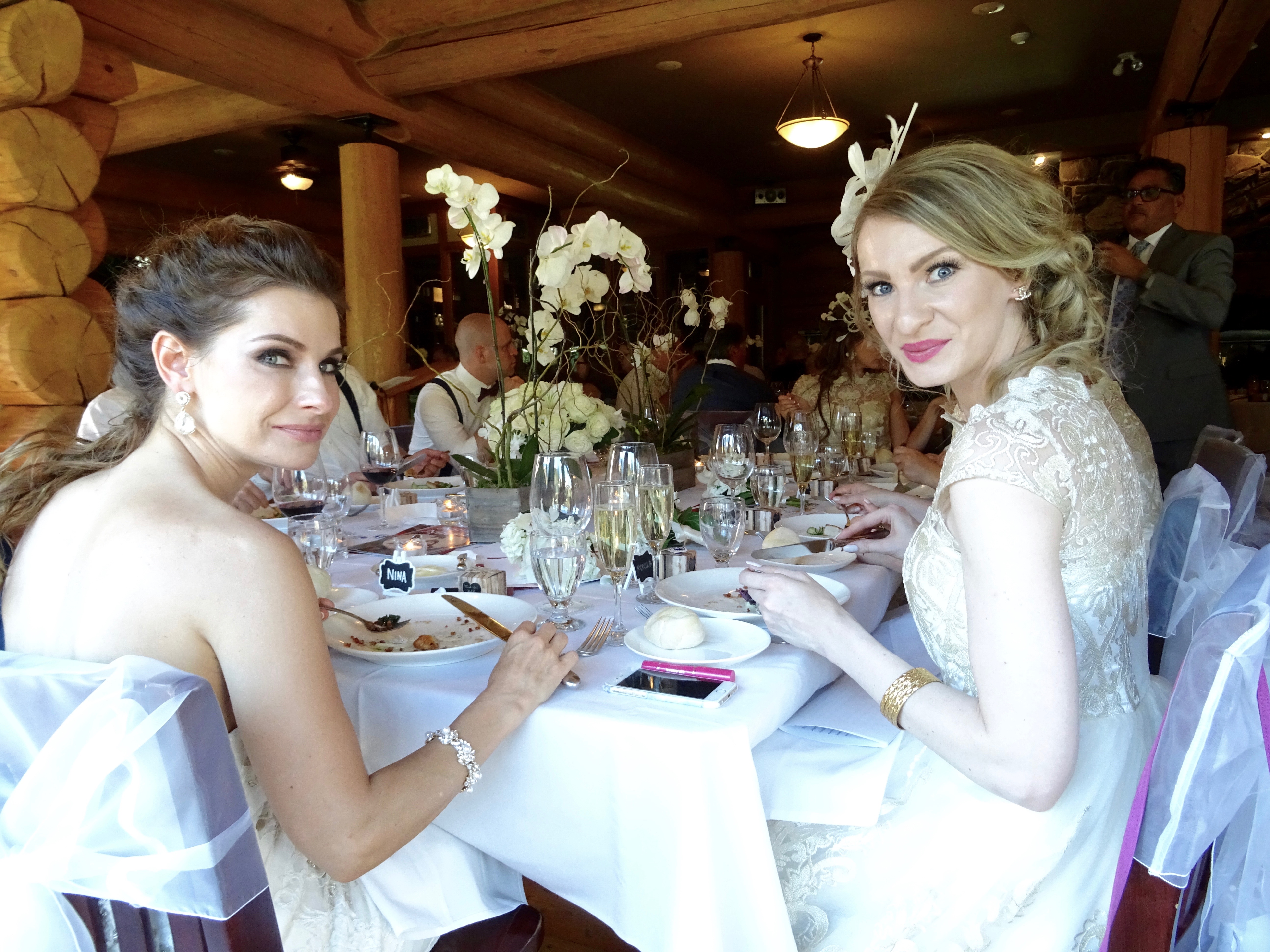 During the many car and plane ride I got a chance to start one of my new books "The Handmaid's Tale" by Margaret Atwood. I had a bit of a hard time getting into it, but by page 197 the book finally started making sense. I am going to keep reading to find out what all the previous 196 pages really meant.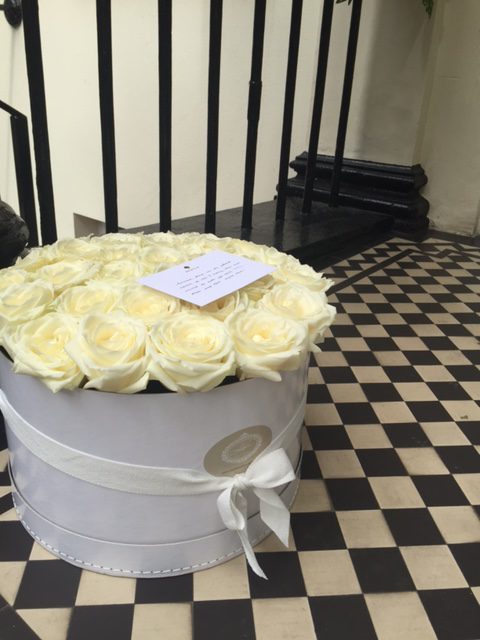 Since we arrived on Monday at 6 am via Westjet red eye, I had a rather slow Monday! For the rest of the week, there are a few event planned here in Toronto and I also have to make time to try out our newly opened outdoor pool! I am super excited for this, since I have been waiting since our move in date! I hope you all have an amazing week!
xx,