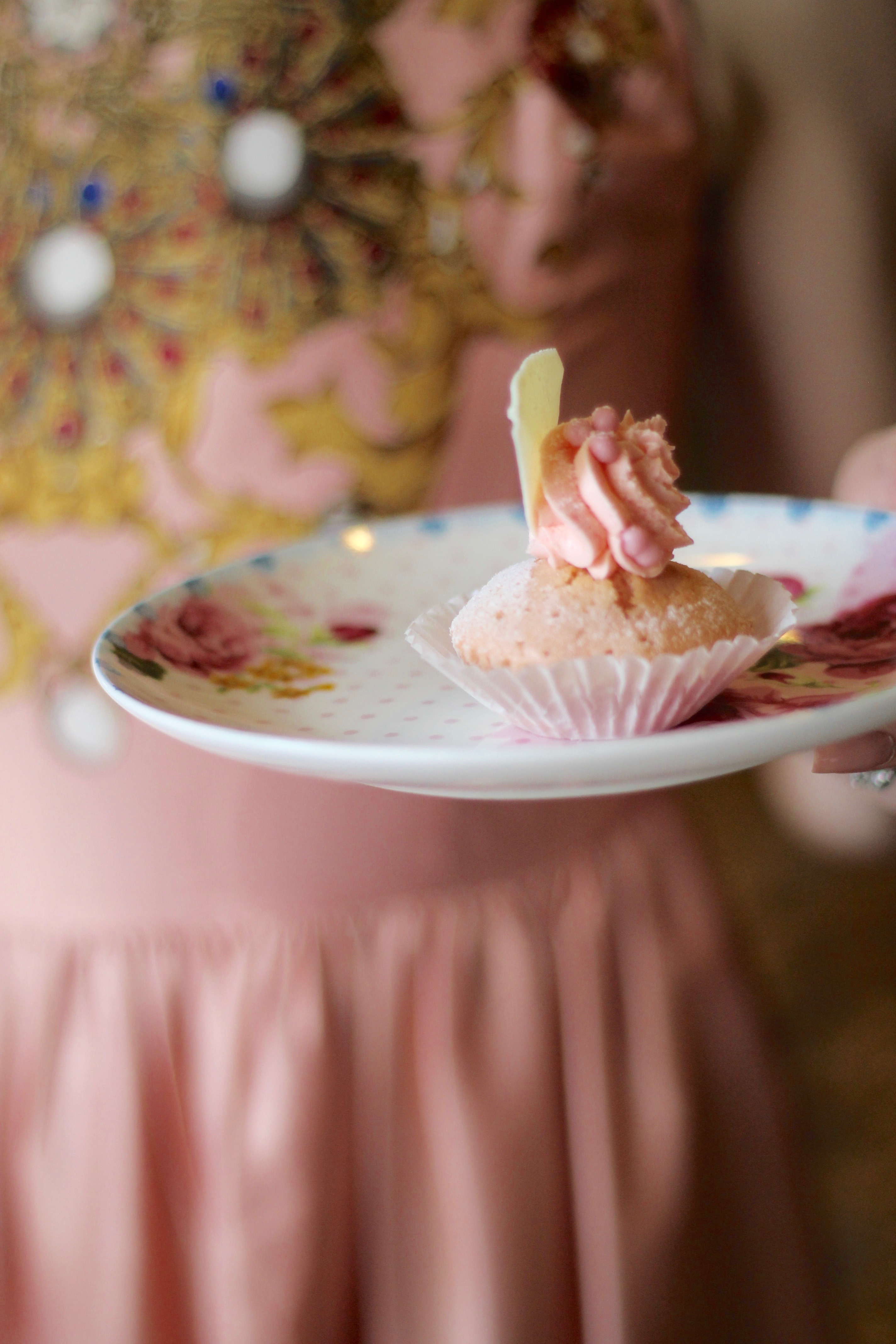 Happy Monday friends! I hope you all had an amazing weekend. I really needed it after a packed week last week! I especially love these busy weeks, because it seems that I am way more productive when lots is going on. I really got back into yoga as well, doing it in my living room right now but that is better that not doing it at all, correct? Yoga just give me so much energy and reminds me to take care of myself and my body.
"Positive thoughts
generate positive
feelings and attract
positive life
experiences"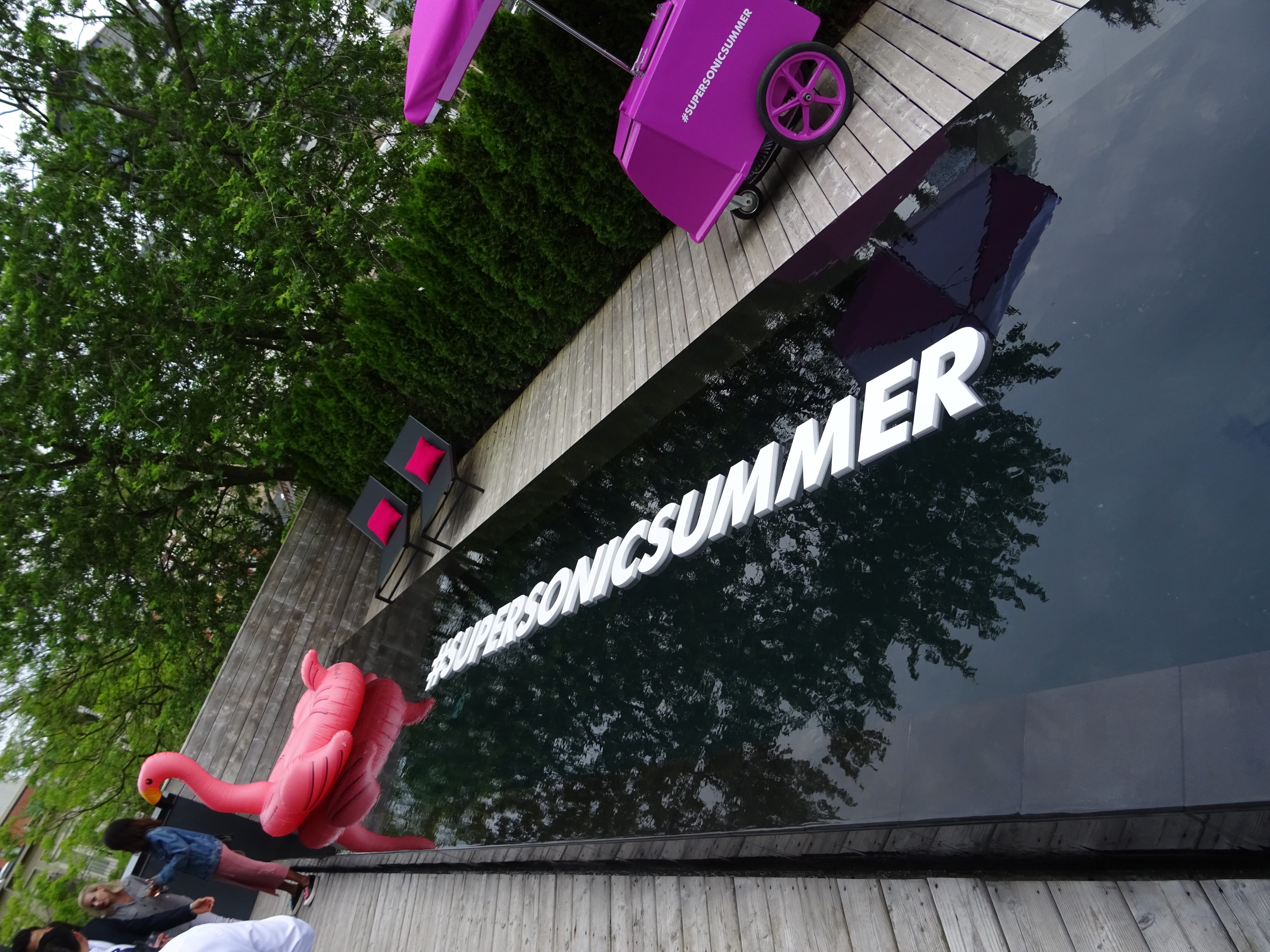 NEW IN
Not much time for shopping this week but here are a few new things in my closet! Super duper excited for the Dyson Supersonic hair dryer and cannot wait to start using it (but kinda saving it because it is so pretty!!).
WATCHED
I binge-watched all three seasons Blacklist and I am blown away! Who else has watched this show?? I promised myself not to start any more Netflix series going forward though, I just get too addicted!!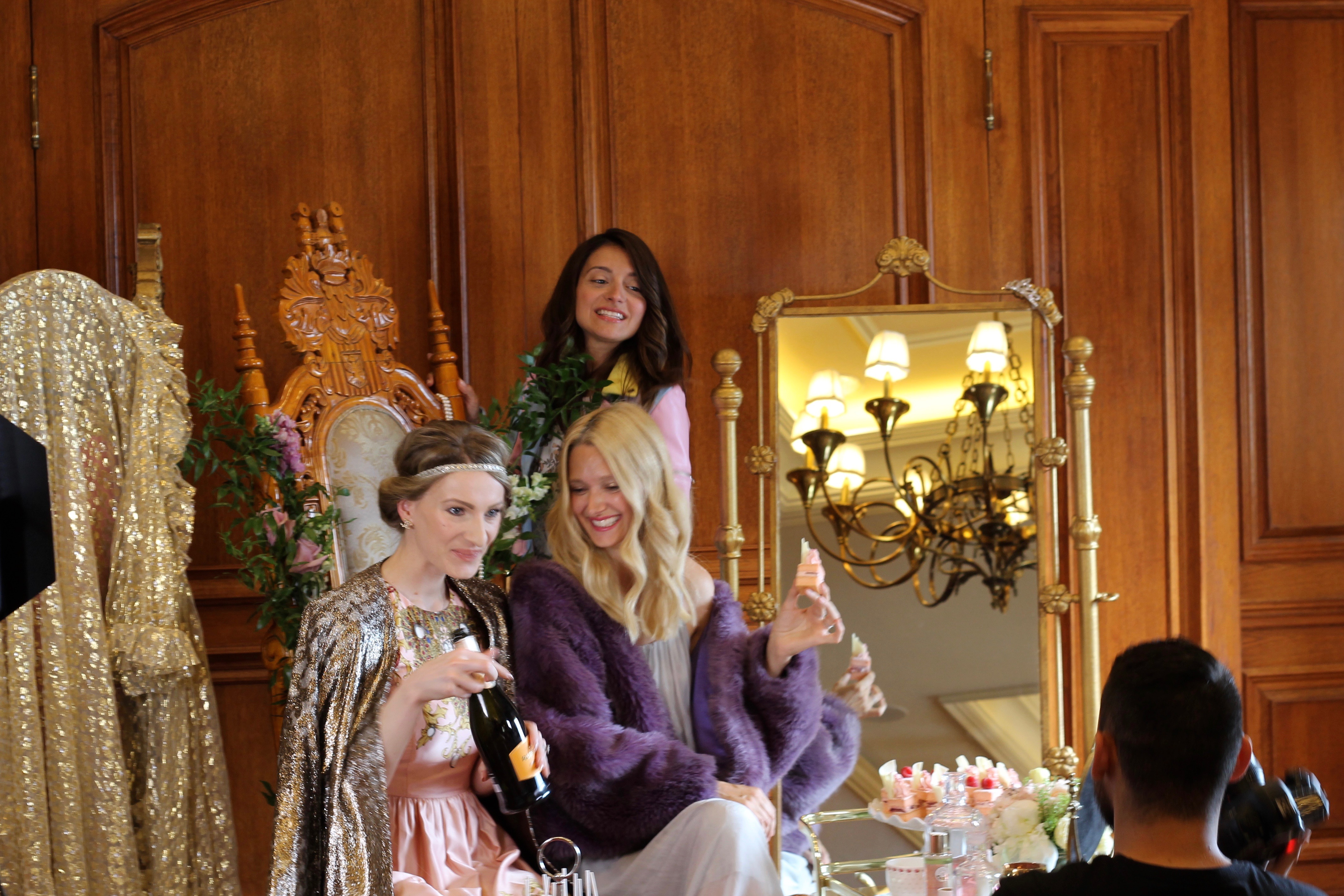 SEEN
I had the privilege of meeting the Roger&Gallet team at the Fairmont Royal York in Toronto, and they walked me through their entire cosmetics lines, including their new skincare line Aura Mirabilis. The fun got funner with a royal photoshoot and sweet treats that were just mouthwatering. I also met Jen Atkin (!) with Dyson Canada at a fun event, and went to the ECCO Shoes flagship store opening at Yorkdale Shopping Centre. The weekend saw me at an amazing pool party which one of my dear babes @rebecazulca, founder of Wishbone and Clover Media organized in collaboration with La Marca Prosecco! All in all, what an amazing week!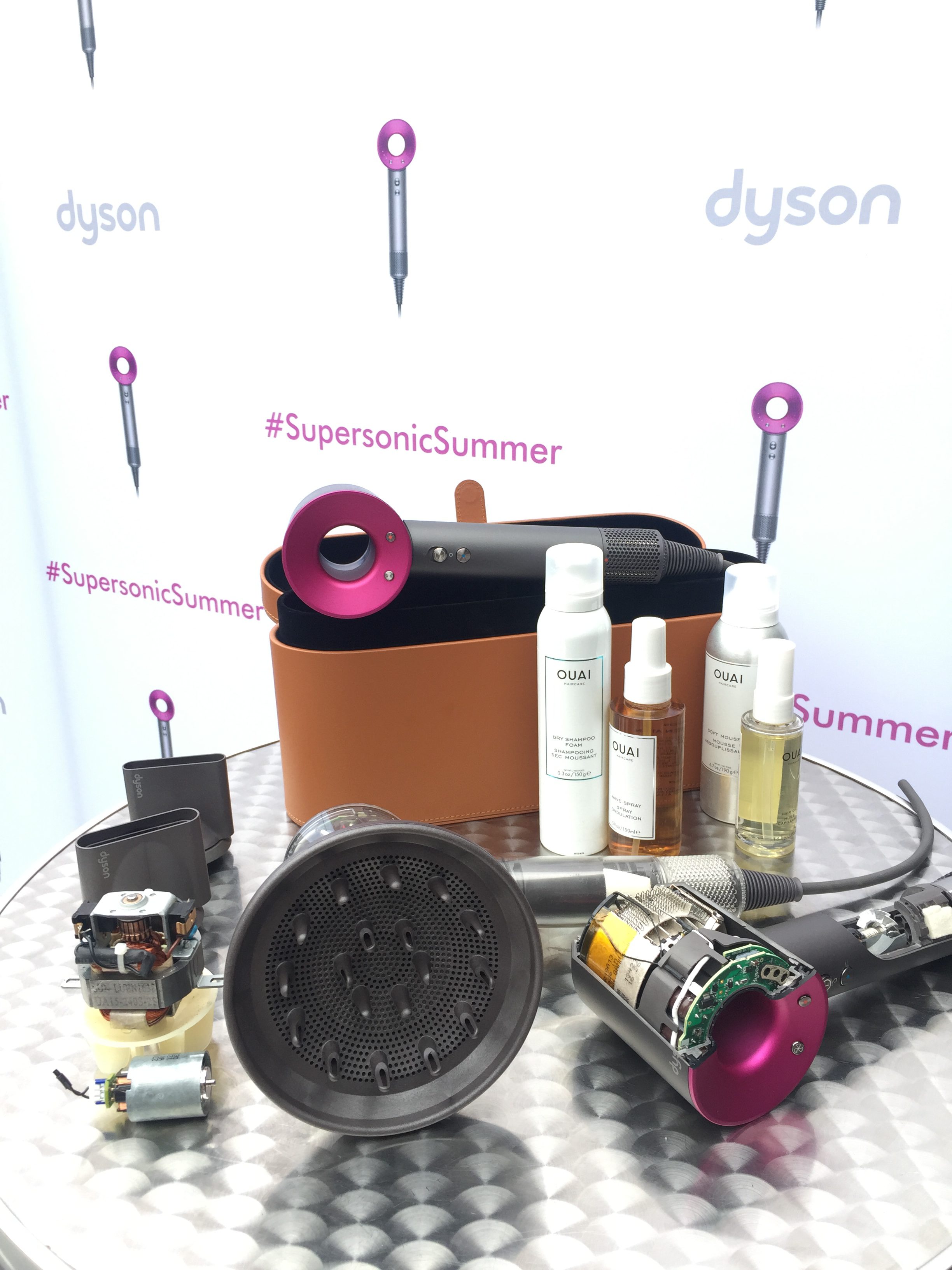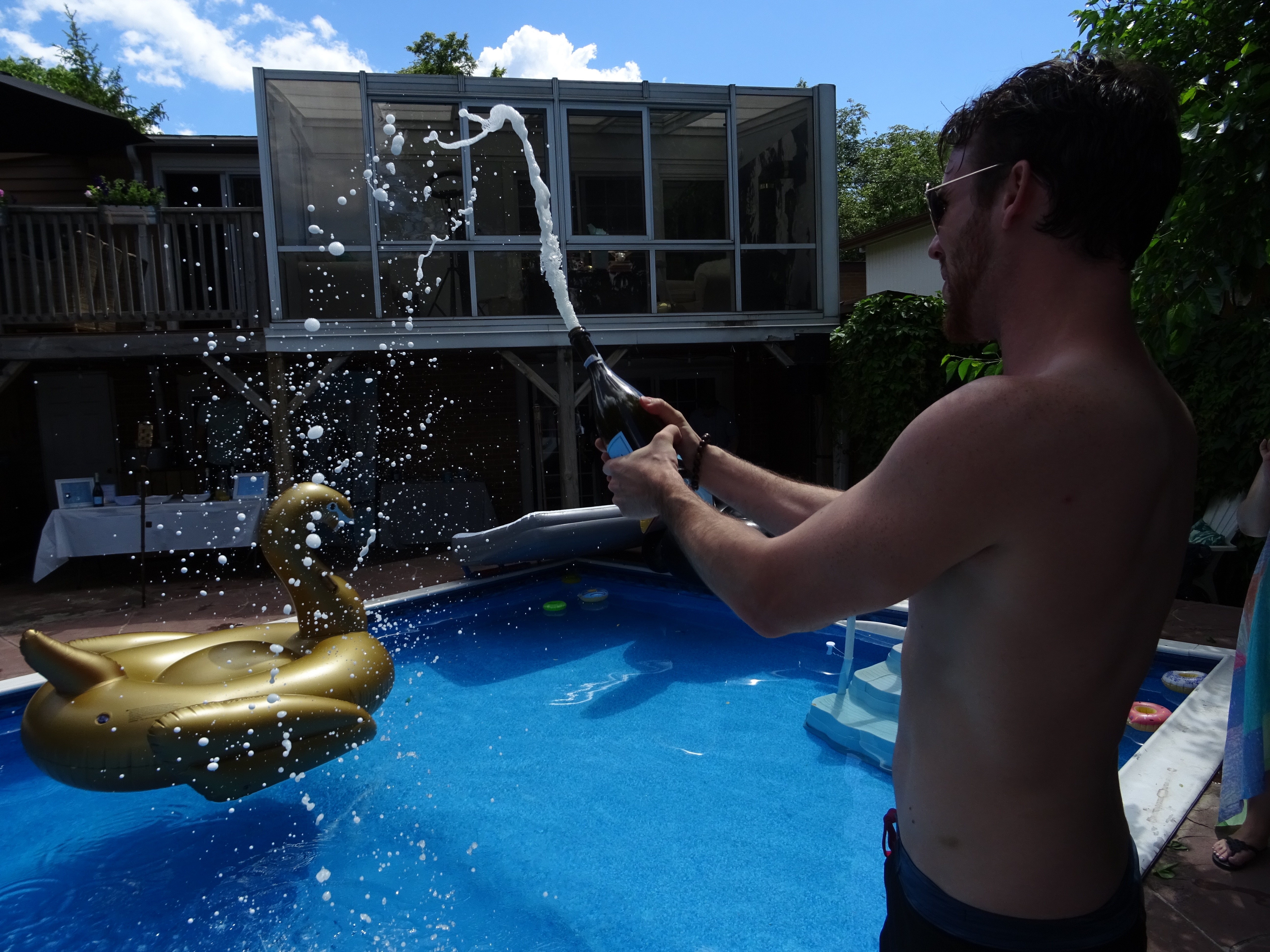 BEAUTY
In time for the start of summer, a few new shades of nail polish! I am also super excited to be trying this highlighting strobing stick!
PLANNED
I am mostly getting ready for our trip to Calgary this week for our dear friend's wedding. I am currently preparing my Matron of Honour speech, which ... yes, its a task. I will share more about it when its done though. Other than that I am getting ready for a super fun party at the Fairmont Royal York and a Joe Fresh event, so excited!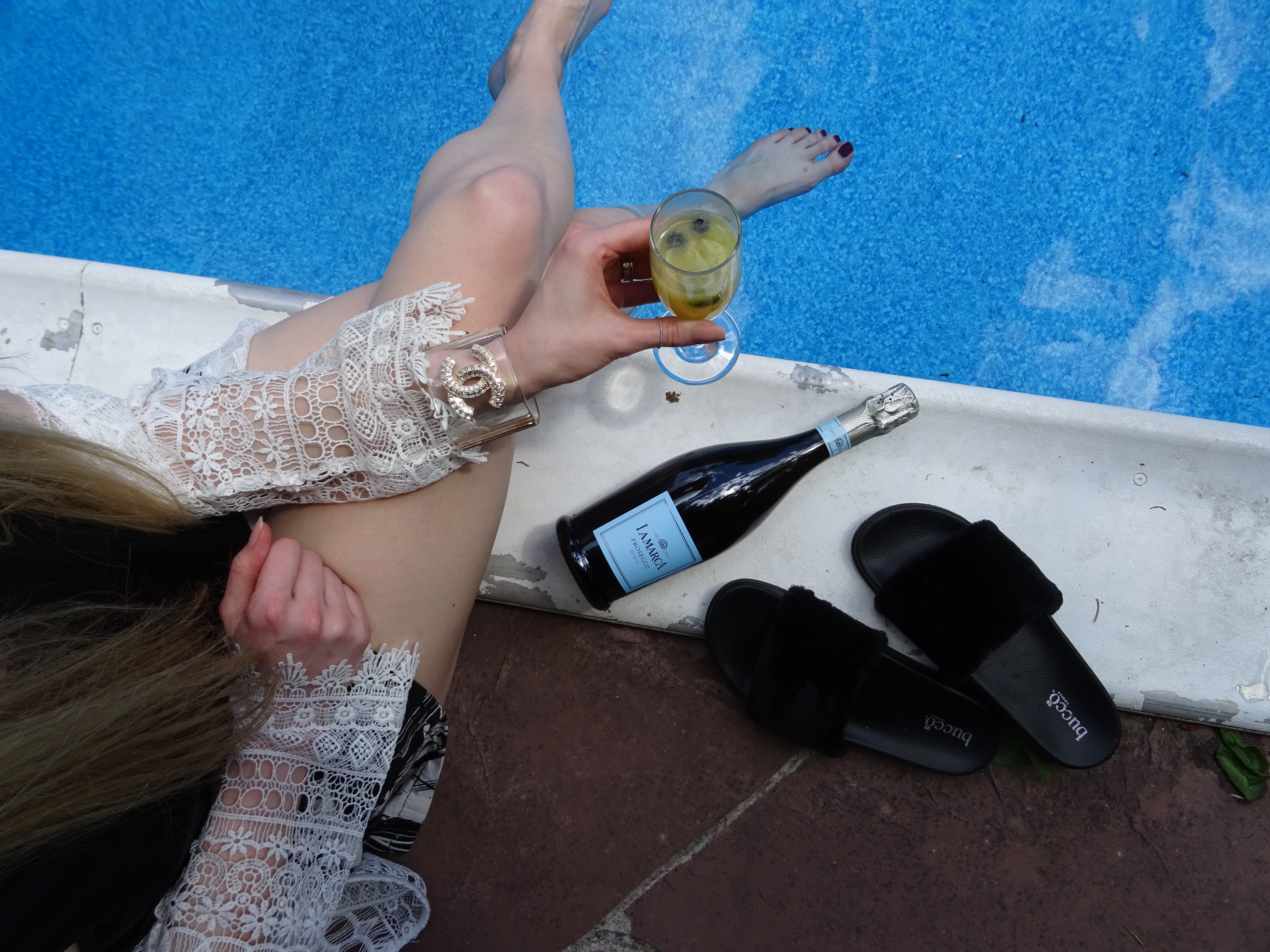 I better get on writing my speech and finishing the decorations + props for the bachelorette party I am hosting in Calgary this weekend! Stay tuned for LOTS of Instagram stories. Have a lovely week and thanks for stopping by!