As I write more and more weekly reviews, I realize how fast a week goes by. I feel like I just published week #2, and here I am writing #3. Nevertheless, as always much happened in the last few days and I am stoked to share it with you! The most exciting adventure I did with Lexus Canada this week, where I spend the entire day with the Lexus Team and explored Toronto and its hidden treasures (an entire post to come asap!). All I can say is we ate, learned and got inspired over and over again with a great bunch of fellow creatives! Every day I fall more and more in love with this city and even though I miss Europe very much, Toronto has been so good to me.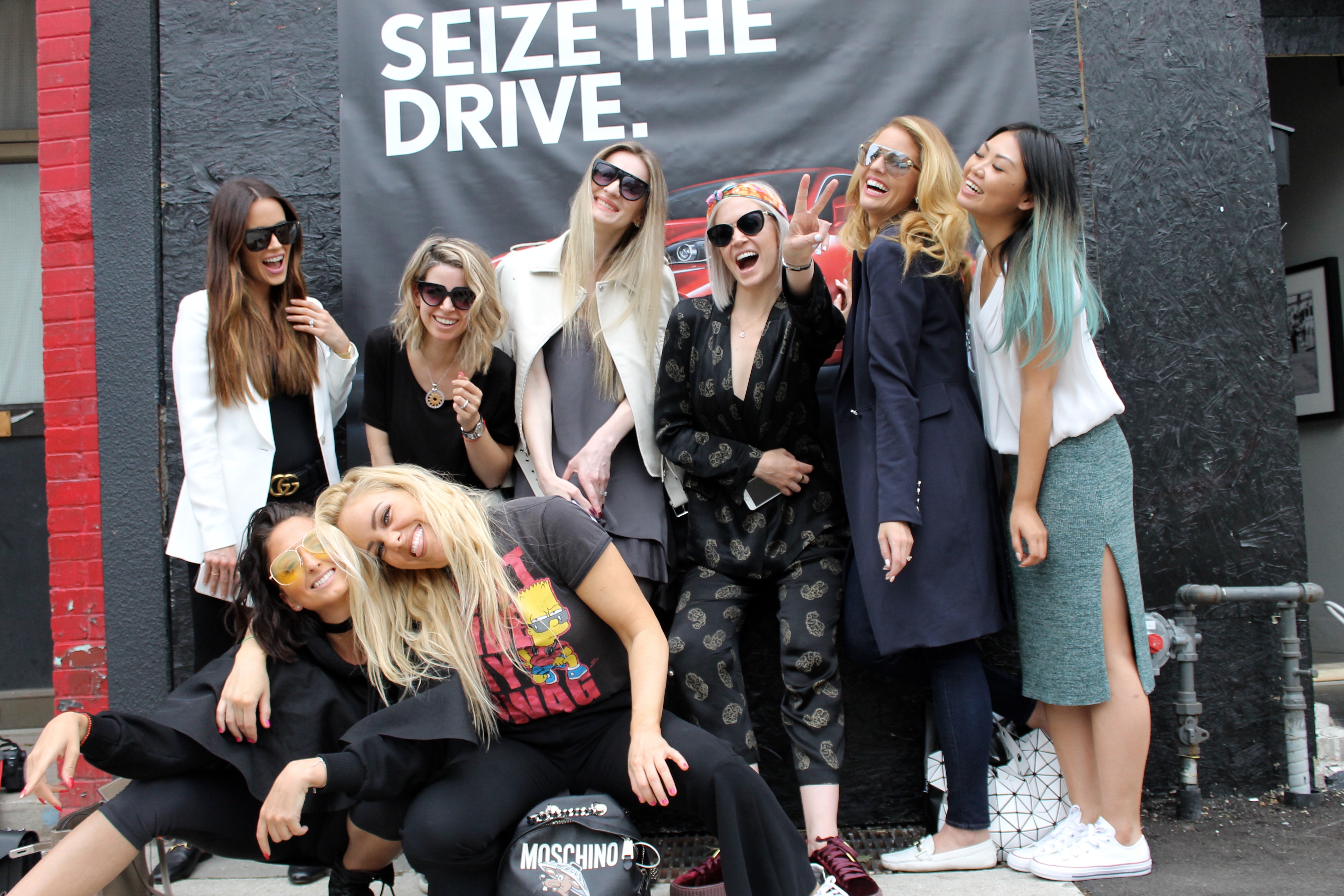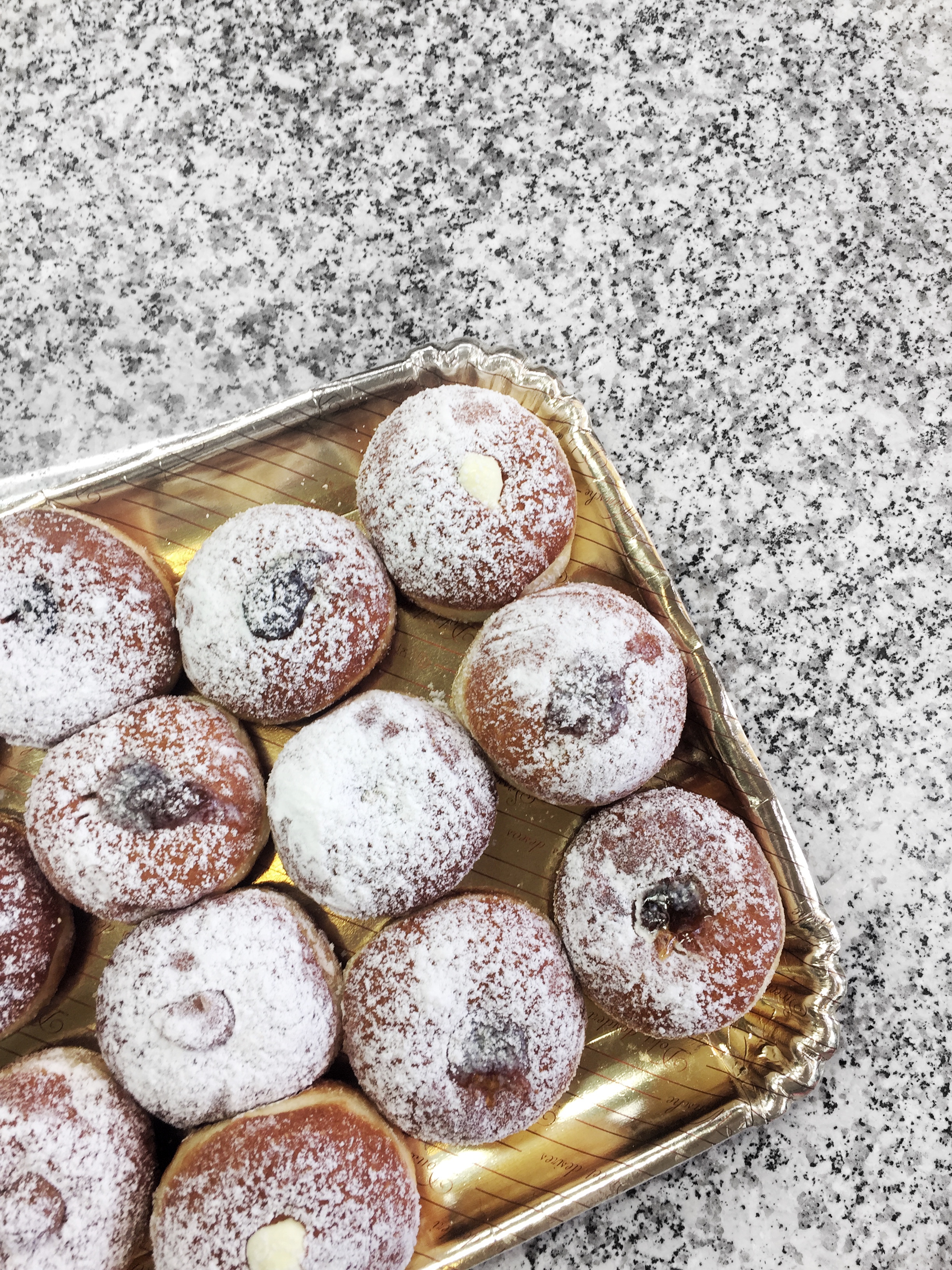 "Positive thoughts
generate positive
feelings and attract
positive life
experiences"
With a whole day at Lexus and also being able to keep the Lexus IS Sport for a few days really gave me the opportunity to get to know my way around the roads and city. One of my favorite drives was to Sugar Beach (of course, the beach!), but there was also a few rides to some furniture stores.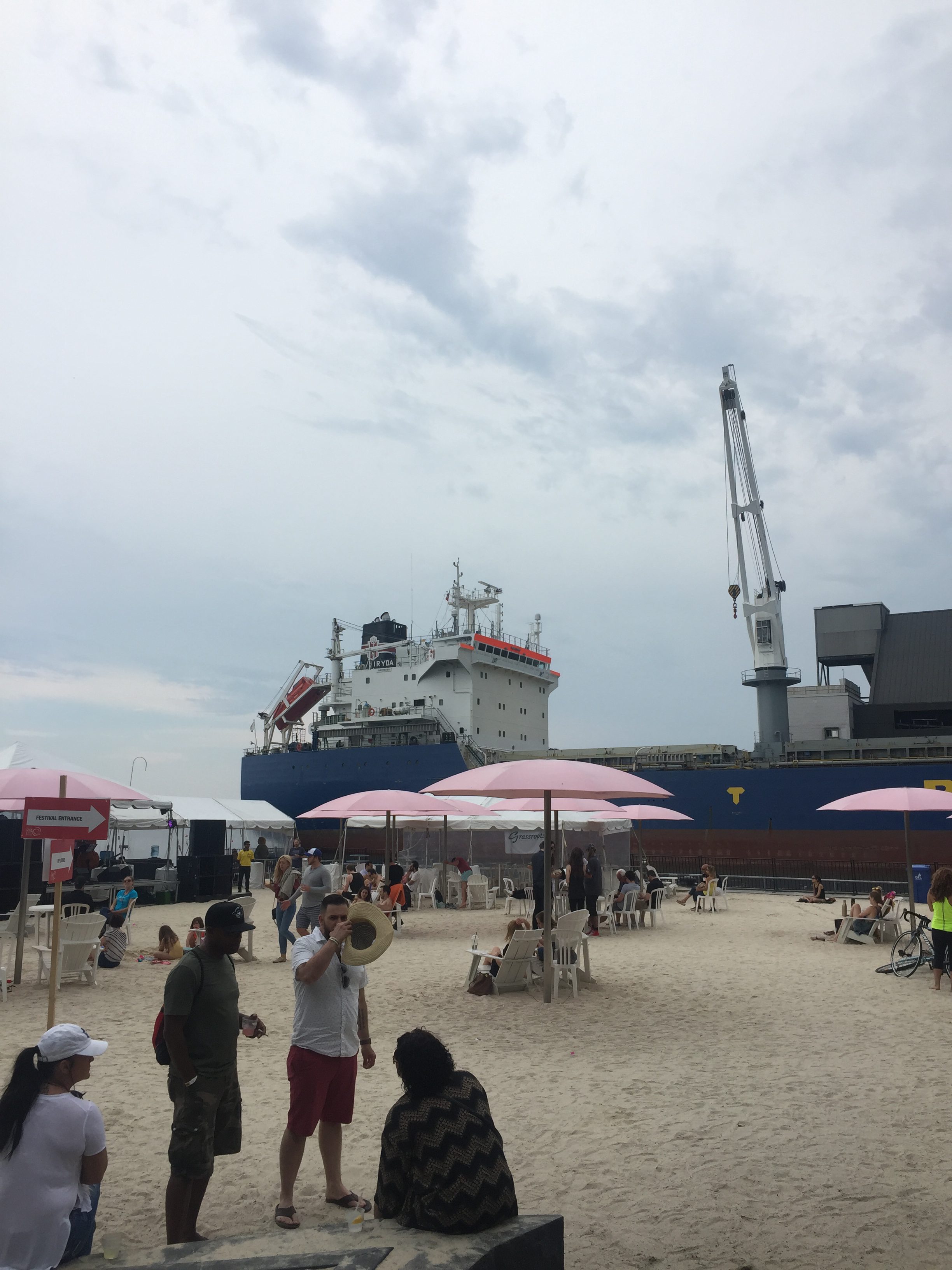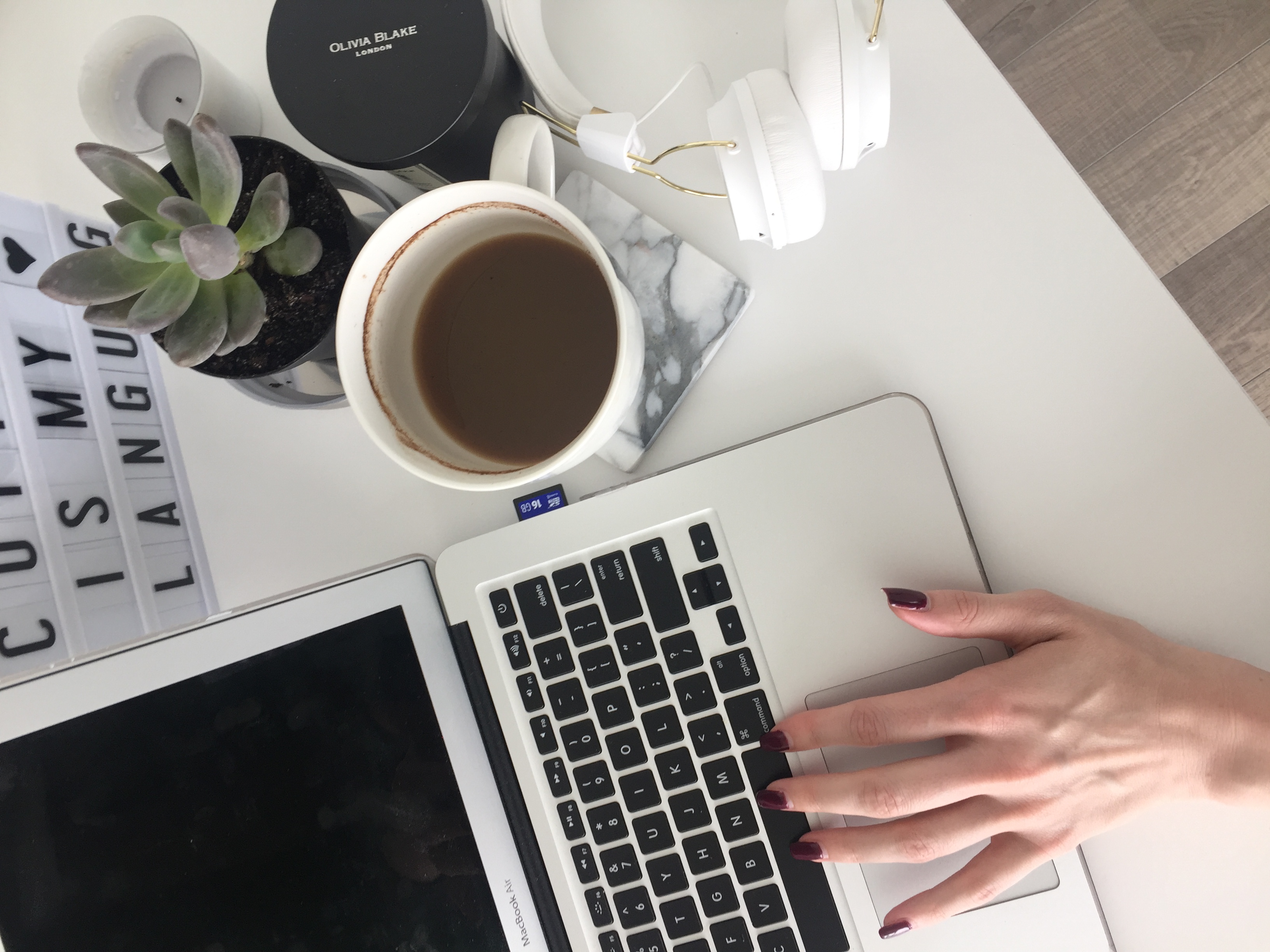 I found a Joe Fresh store in my neighborhood and I have always love that brand and since it is exclusive to Canada, I haven't been able to go in a while. I picked up a few pieces which I have already worn most of since purchasing.
There are a few exciting thing happening this week, including a "Royal photo shoot" for the launch of a beauty line (reveal soon!) and a pool party of a dear friend, to finish off the week with a bang!
There are a few products I am currently trying, including Beautycounter and Vichy. I will keep you posted on how I am doing with them in a few weeks!