WOW, just like that a week passes and I guess I will be cliche and use the quote "Time flies when you are having fun!" & your Birthday. It was another packed week, but I enjoyed every second of it! The week started with a long overdue hair appointment where i finally refreshed the blond. We also received some furniture and the apartment is starting to look more like a home (more to come soon!)
On Friday, I had a chance to visit Sherway Gardens for a Microsoft event hosted by Saks Canada. Of course this was all around exciting for me, because I had never been to this part of the city and Saks is always a good idea.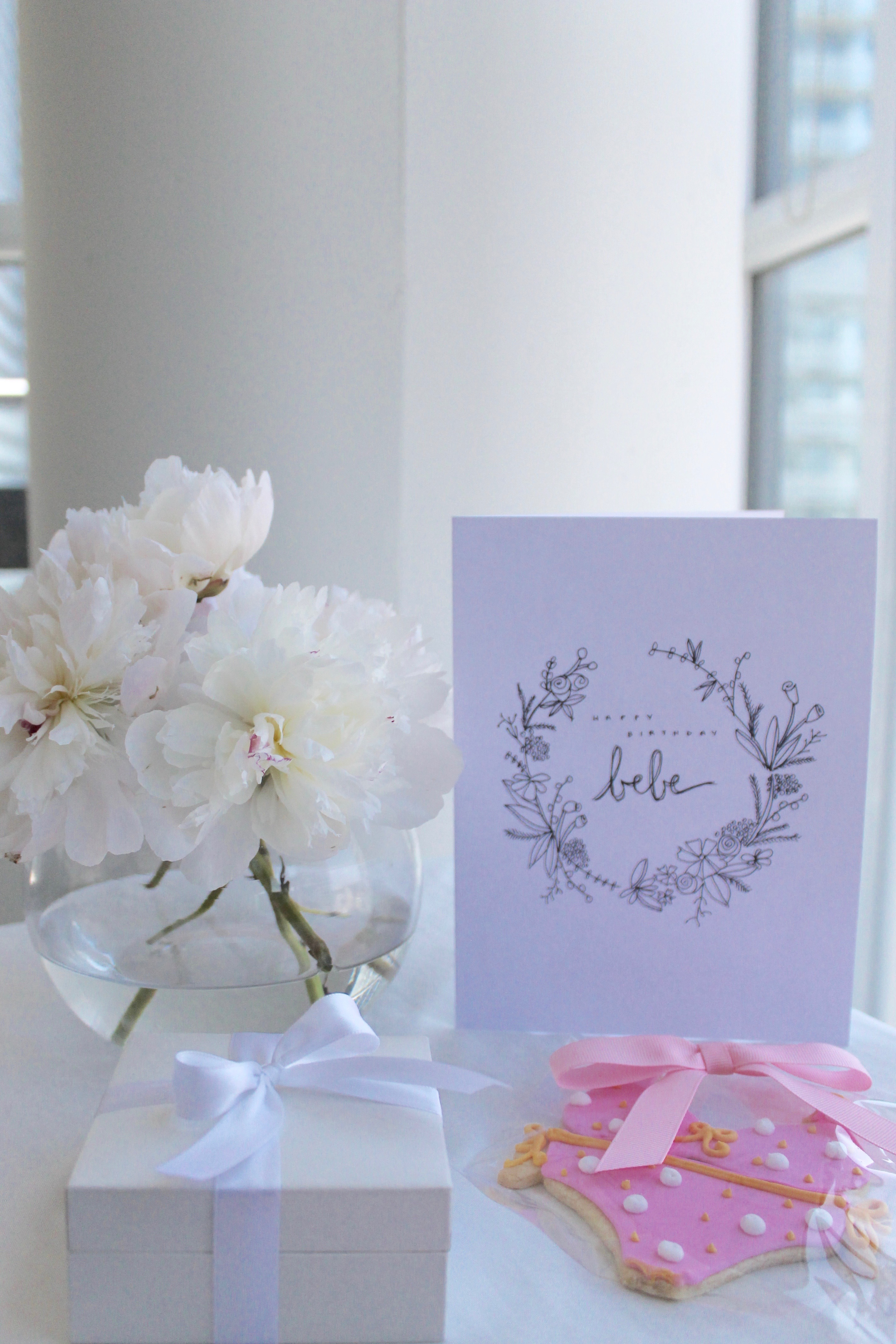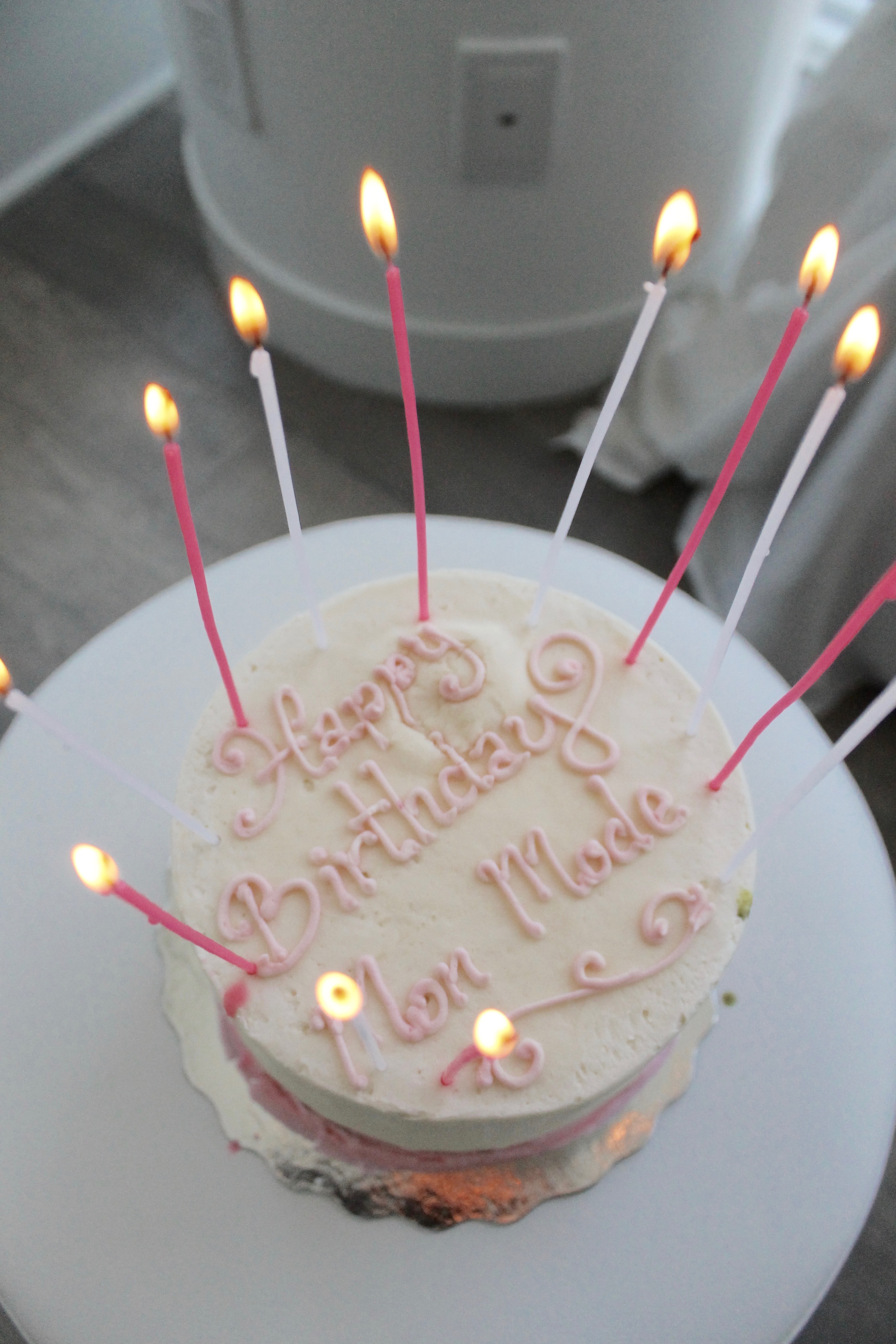 "I am always doing
that which I
cannot do,
in order that
I may learn how
to do it. "
Pablo Picasso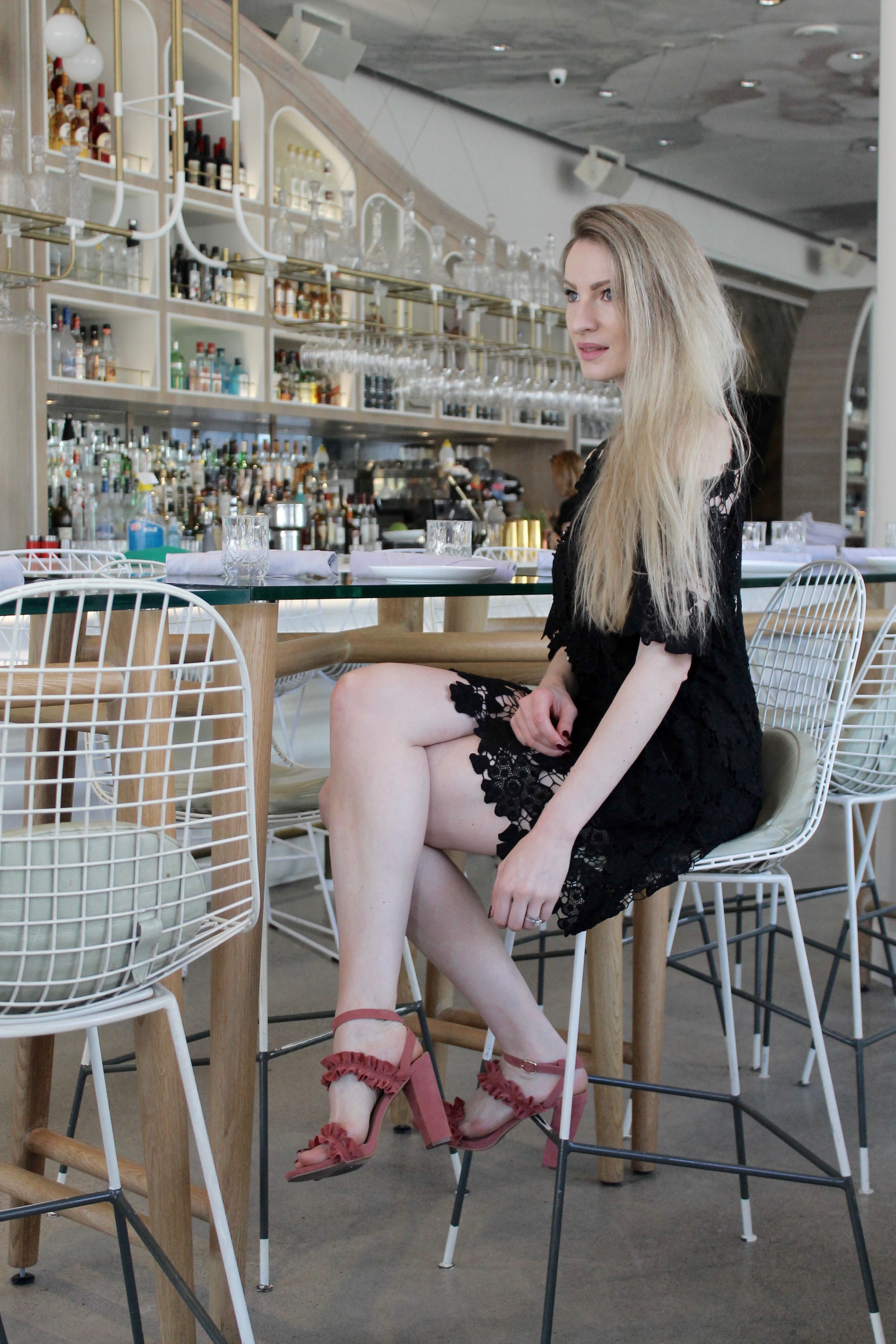 So many impressions! It was also my birthday as you probably know and my husband definitely made sure I have an awesome day! Candy bar, cake in bed, a delicious brunch, shopping and watching the sunset from a sail boat along the harbour front.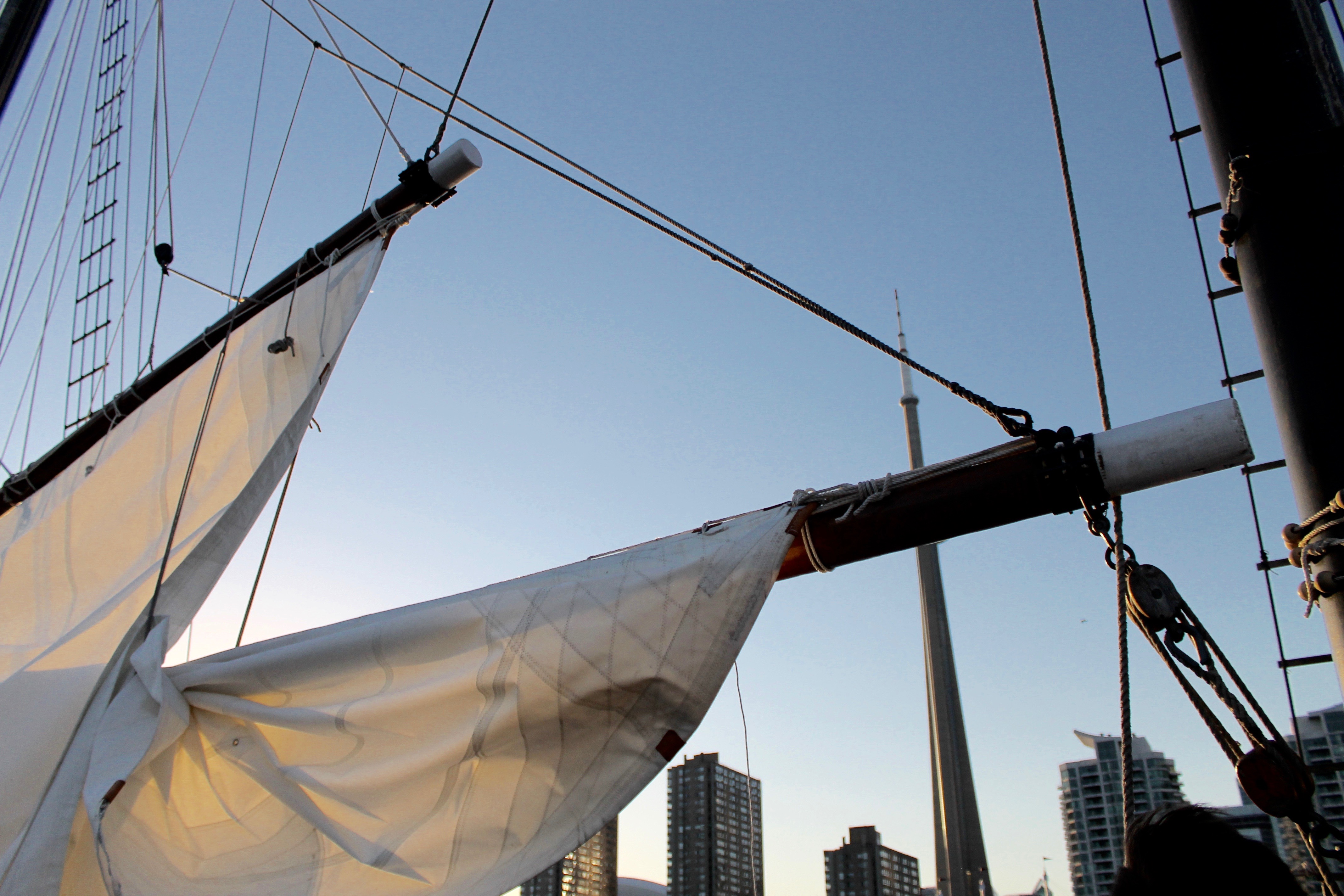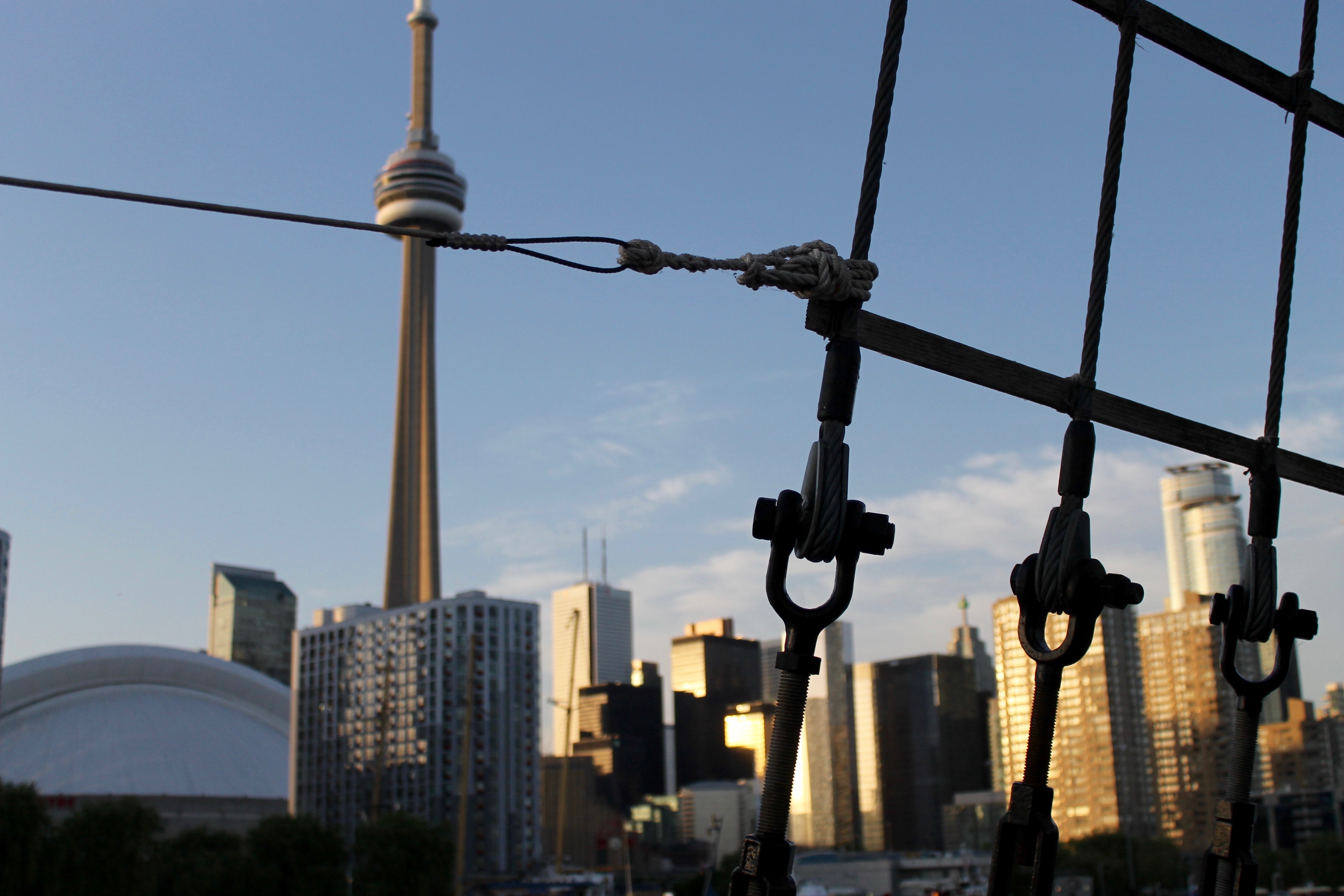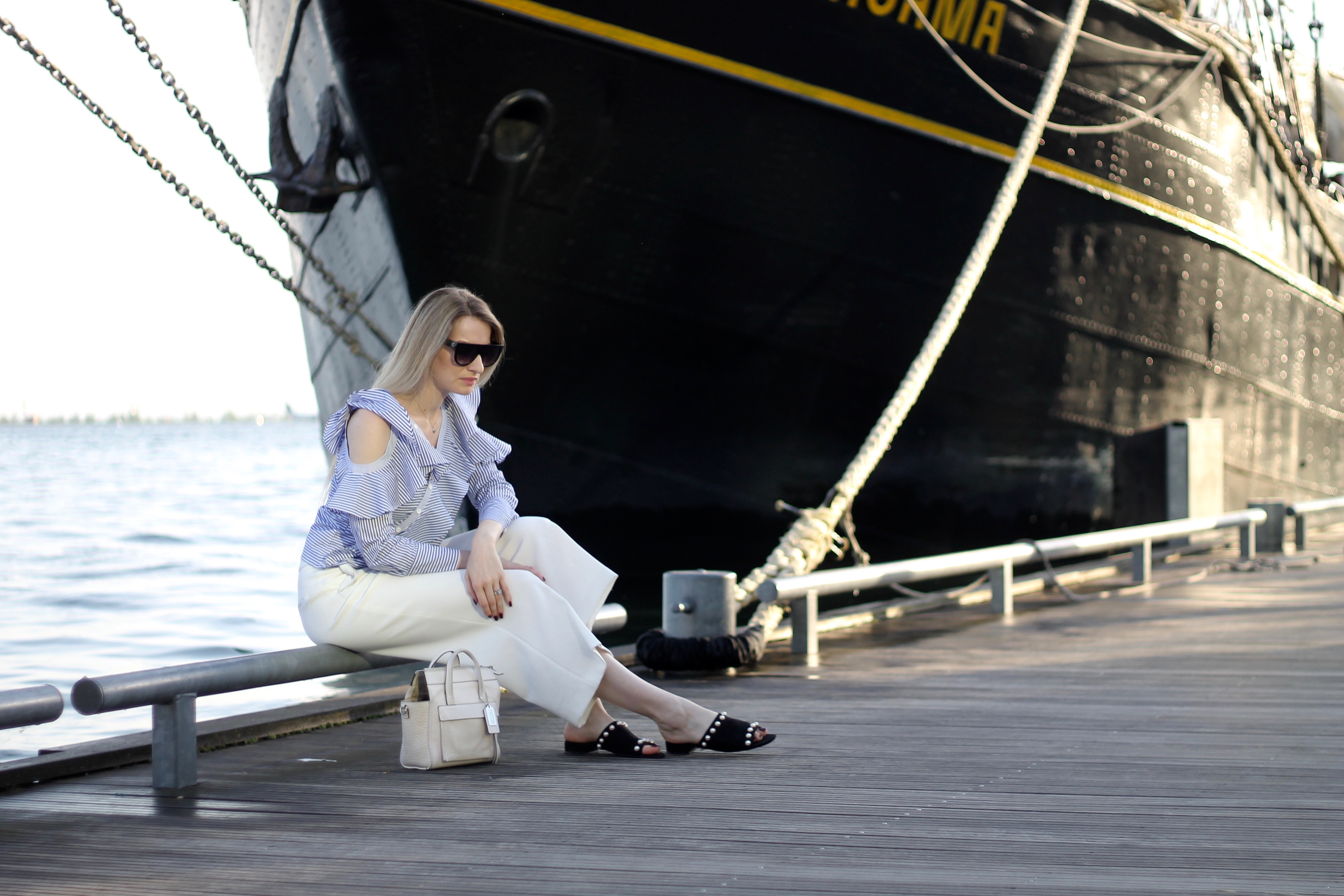 There are no new books started yet, but I just received two books from Oprah's Book List which are The Handmaid's Tale by Margaret Atwood by and What She Knew by Gilly MacMillan. Which one to start first??
Super excited to find some local Canadian jewelry in my mailbox! I love the dainty ring which is the perfect stable piece and can be combined with my other jewelry. The "M" necklace will be my forever reminder of the time when I became my own boss with MONMODE.co. Both, the dress and top I wore on the day of my birthday!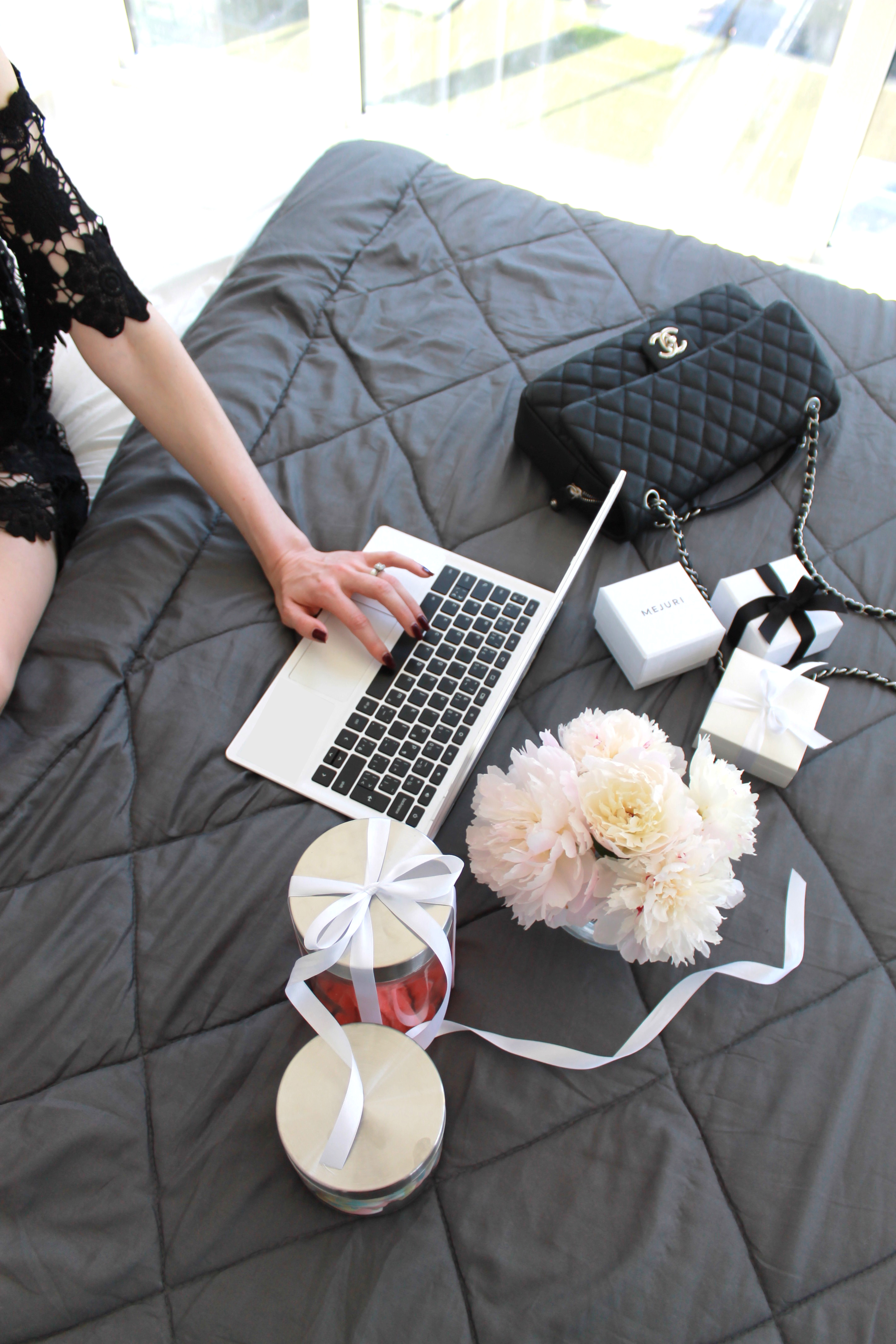 I will try to start out the week by getting back into the gym! We are so fortunate for having one just in the building, so no excuses for me. We also have an exciting project with Lexus Canada planned this week, so stay tuned for all the updates! At the end of the week I will get to have the first taste for Taste of Toronto and I will make sure to give you updates on Instagram stories of all the dishes that I try!