I have been thinking about doing weekly review posts for some time now, but thus far my day job always got in the way of a. finding the time, and b. being able to experience events and take part in collaborations to the extent that I wished. Last week, my husband and I finally moved to Toronto where I am now pursuing blogging FULL TIME, and I am beyond excited and it is really a dream come true! We actually moved to Toronto about a month ago, and I was still working for my German company remotely. To finish up this chapter I flew back to Berlin for a few days and finally arrived back in Toronto last Tuesday. The apartment hunt was successful and the timing could not have been better because the day I arrived we got the keys to our new condo! You can watch the Apartment Hunt Vlog here! But now on to a few of the exciting things, which made this week extraordinary!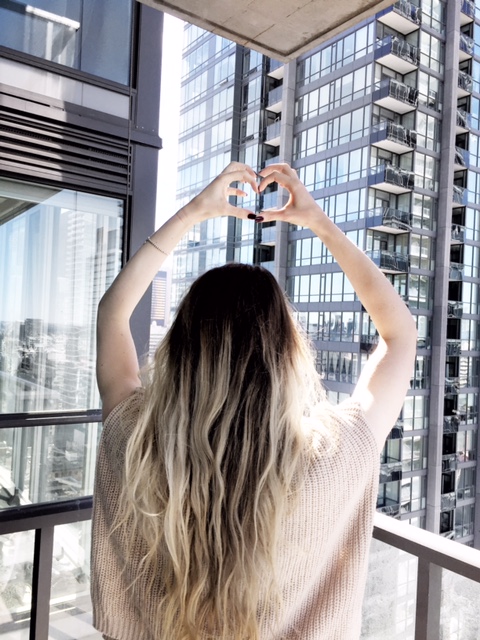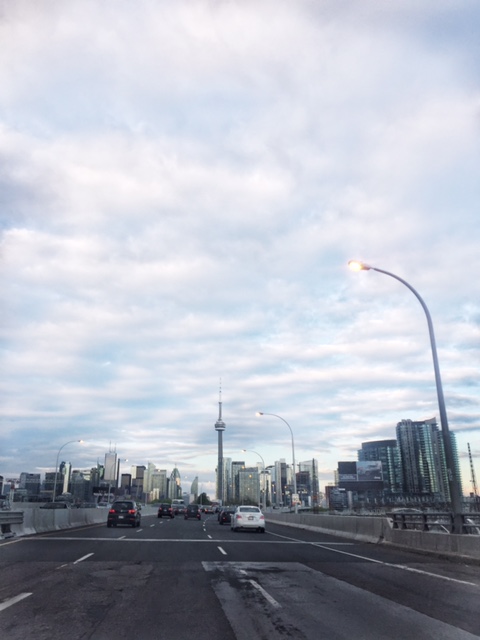 "If you don't
build your
dreams,
someone will
hire you to
build theirs. "
tony gaskin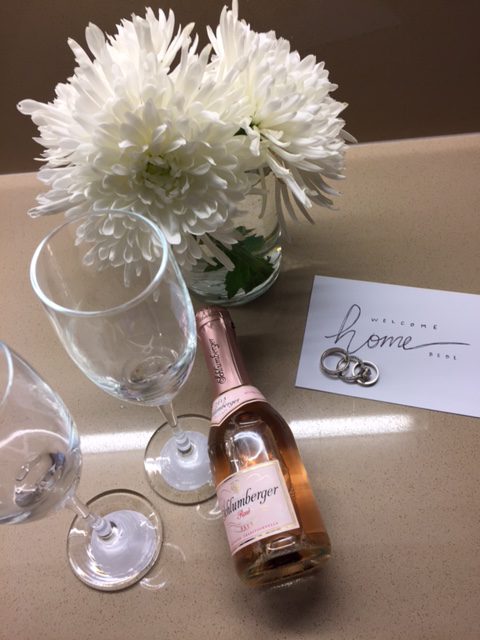 Straight of the plane (yes, and before even going to our new condo!) I attended the #SayHi Old Navy party at the Thompson rooftop. A fun filled event with a showcase of beachwear, yummy drinks, ice cream and the most breathtaking view over Toronto's downtown! While the next day was supposed to be busy with two events, it was topped off by a last minute fitting at Max Mara where I was able to pick a total look from the collection for the evening's POWER BALL. It was truly an honour to represent Max Mara at their Gala celebrating the Arts of Toronto!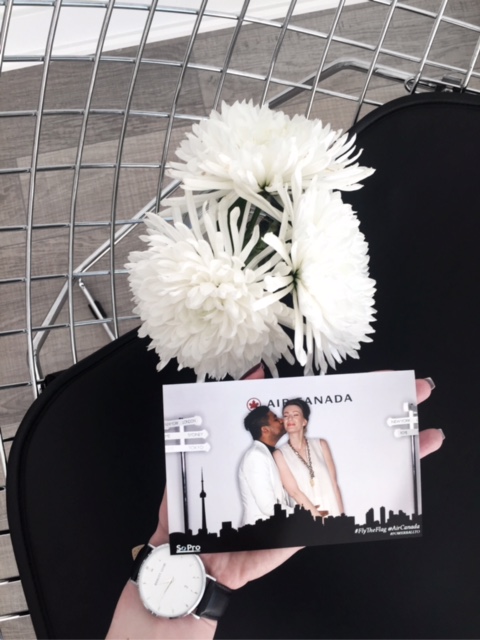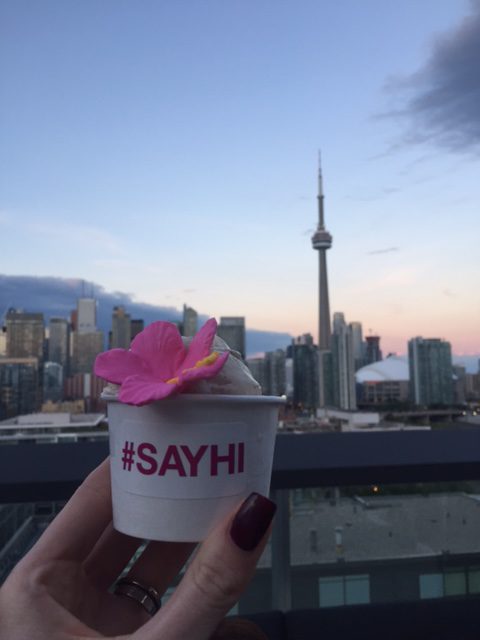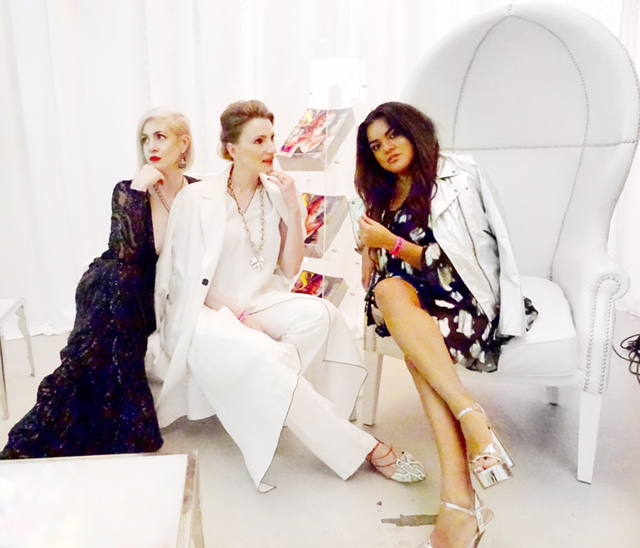 This entire look - head to toe - is from Max Mara's Fall/Winter 2017 runway collection! And I had the honor of wearing it to Toronto's most innovative annual fundraiser, the Power Ball.
I have to be honest, one of my goals this year was to read more books! I guess having to read a lot of essays and papers for my undergrad had taken away the pleasure of a leisurely read for me. Now that some time has passed, I was craving a good book, some time on the couch to just read! Last week, less on the couch but more on the plane I completely devoured "Bringing Home the Birkin: My Life in Hot Pursuit of the World's Most Coveted Handbag"
It is such an easy read, light hearted - yet inspiring! Since being my own boss in new for me, I wanted some inspiration for the new lifestyle and I can only recommend this book!
There are a few new things in my closet that I wanted to share. The start of summer is always my favourite time to shop, right now especially with a brand new closet to be filled, what could be more exciting?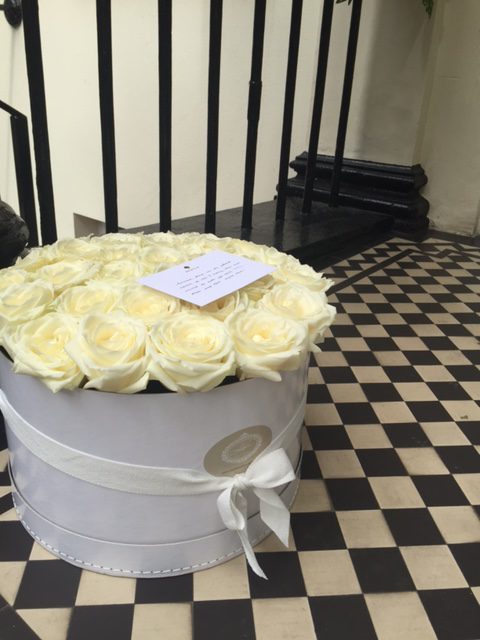 An exciting new week, with amazing new opportunities! As most of you know, I am generally very positive in my outlook but Toronto has really treated me (and us!) very well so far! First, my birthday is coming up and I am looking forward to spending some time with my husband and just enjoying and exploring the city more! There are also a few coffee shops that I want to check out in our new neighbourhood, including a pop-up (LOVE, pop-ups!!) by Nescafe. ALSO, I finally have some time to get my hair done, so stay tuned for the result!
Some very amazing people from Berlin got together and made sure that our new condo has some instant style! I am in love with anything Aesop and these are the products that have been gifted to me, and are now making my bathroom extra chic. (The body scrub is especially amazing!)