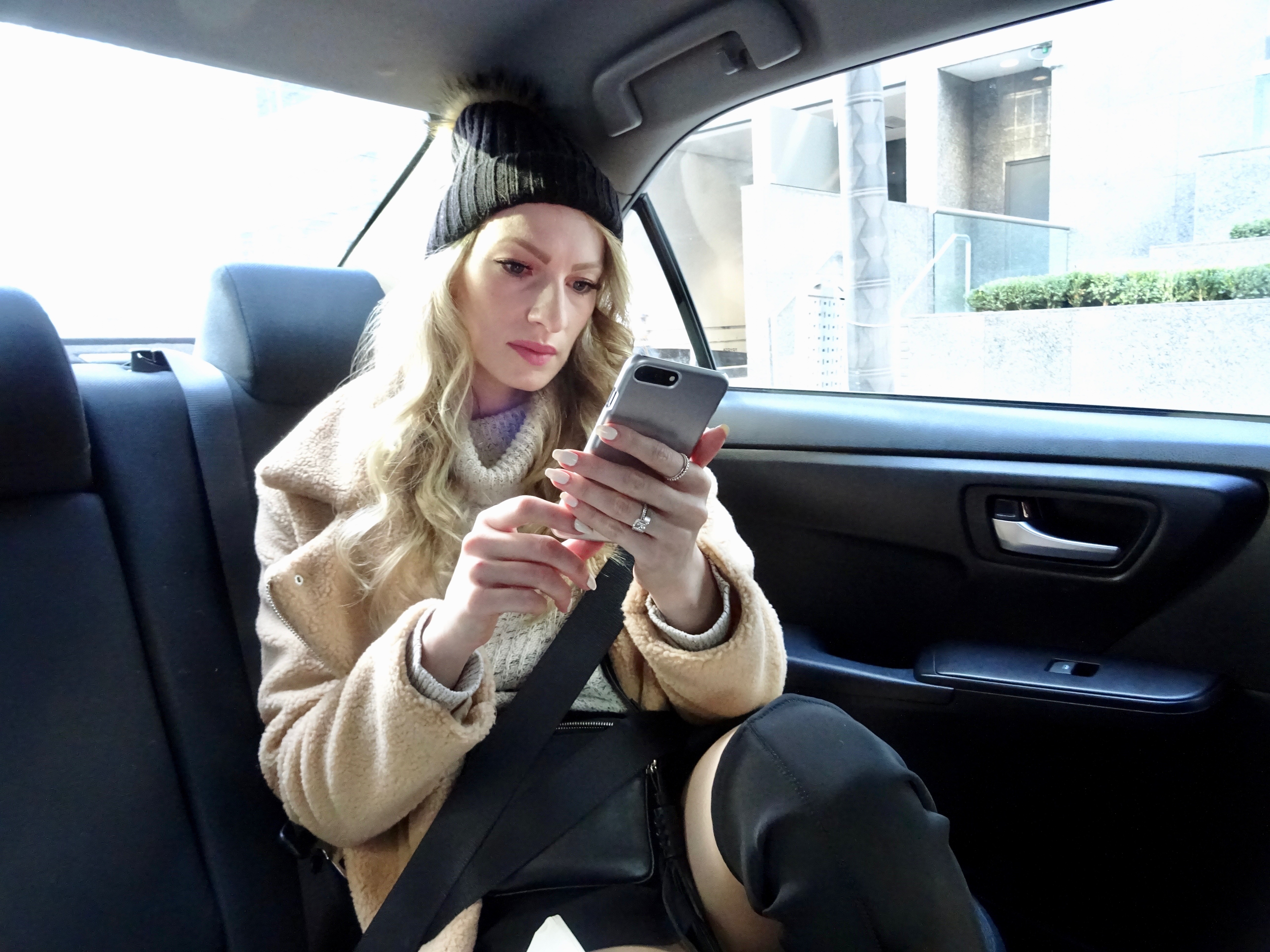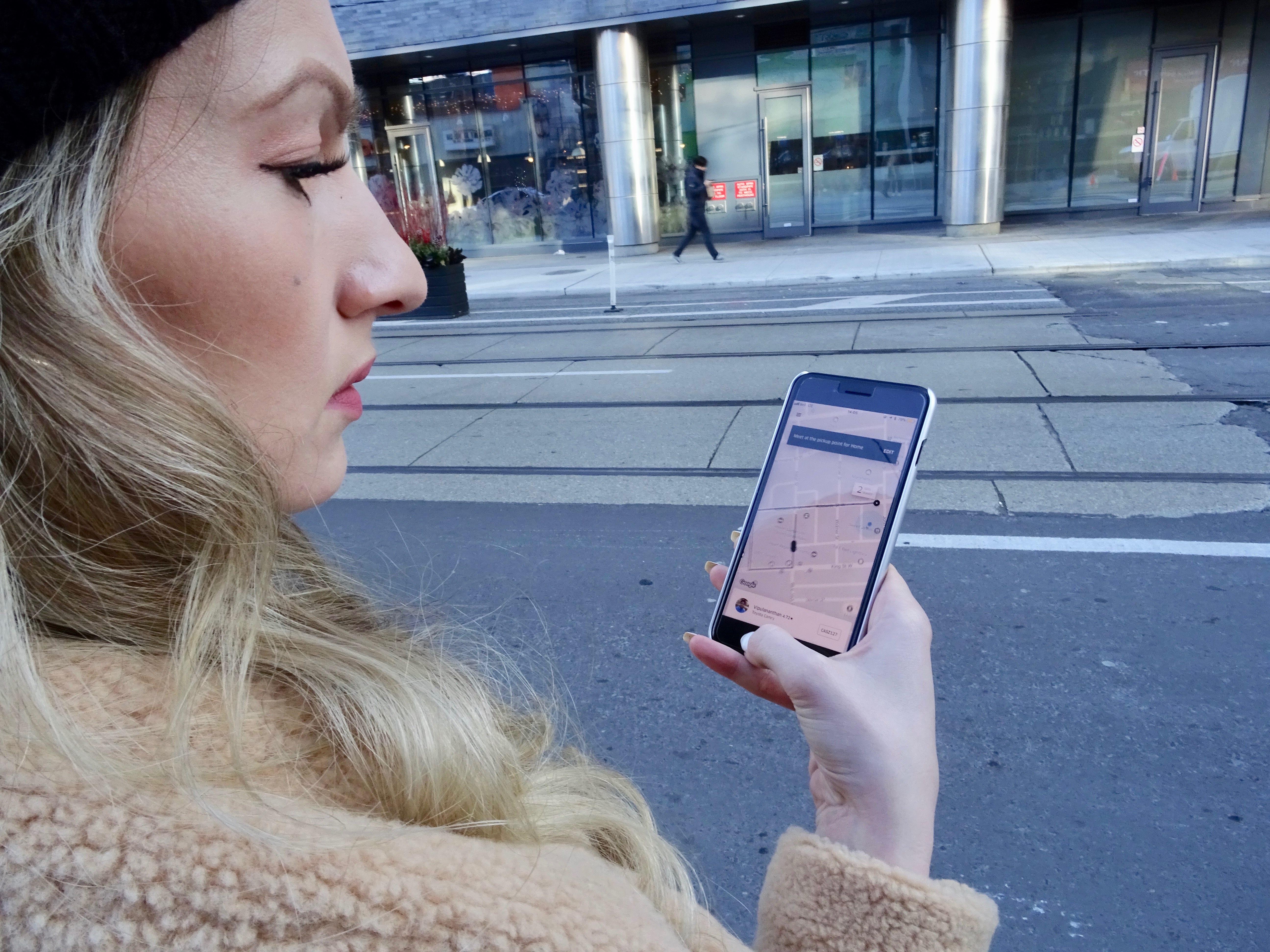 Growing up in Germany and being back in Europe last year, Christmas has always been a time filled with traditions, and with very "German" things to do during the holidays. I am incredibly proud of how Germans "do" Christmas and now being back in Canada I really want to bring us back to these memories. And since so many of you asked, the current "A Very German Christmas" series was launched, so that I can also share some of my favourite traditions with all of you.
I love having our own traditions and sharing them with those who appreciate the classic way of celebrating Christmas the German way. There are so many holiday-specific Christmas dishes, decorations, and activates that exist, but I will focus on something sweet, something warm, and something simple. And to answer the most burning questions; yes, it is very possible to bring that European / German Christmas feeling to Canada. You just have to get a little creative and source some very important things.
Throughout Toronto, there is so a lot of European influence and therefore it is completely possible to add some German touches to your Christmas. Getting to these places, however, can be a challenge, especially for all those who do not have a car in the city and even if you do, parking is always a headache. Since I love convenience and efficiency, I use my Uber app to request a ride to almost everywhere that I cannot walk. The best part is that during my Uber ride, I usually catch up on emails or plan my shopping trips, so the Holiday Prep has never been easier. I have partnered with Uber to show you where I went in this city to get my home German Christmas approved! Because I tend to go to many of the same places over and over, I definitely utilize the "Saved Places" feature in the Uber app.
First Stop: St. Lawrence Market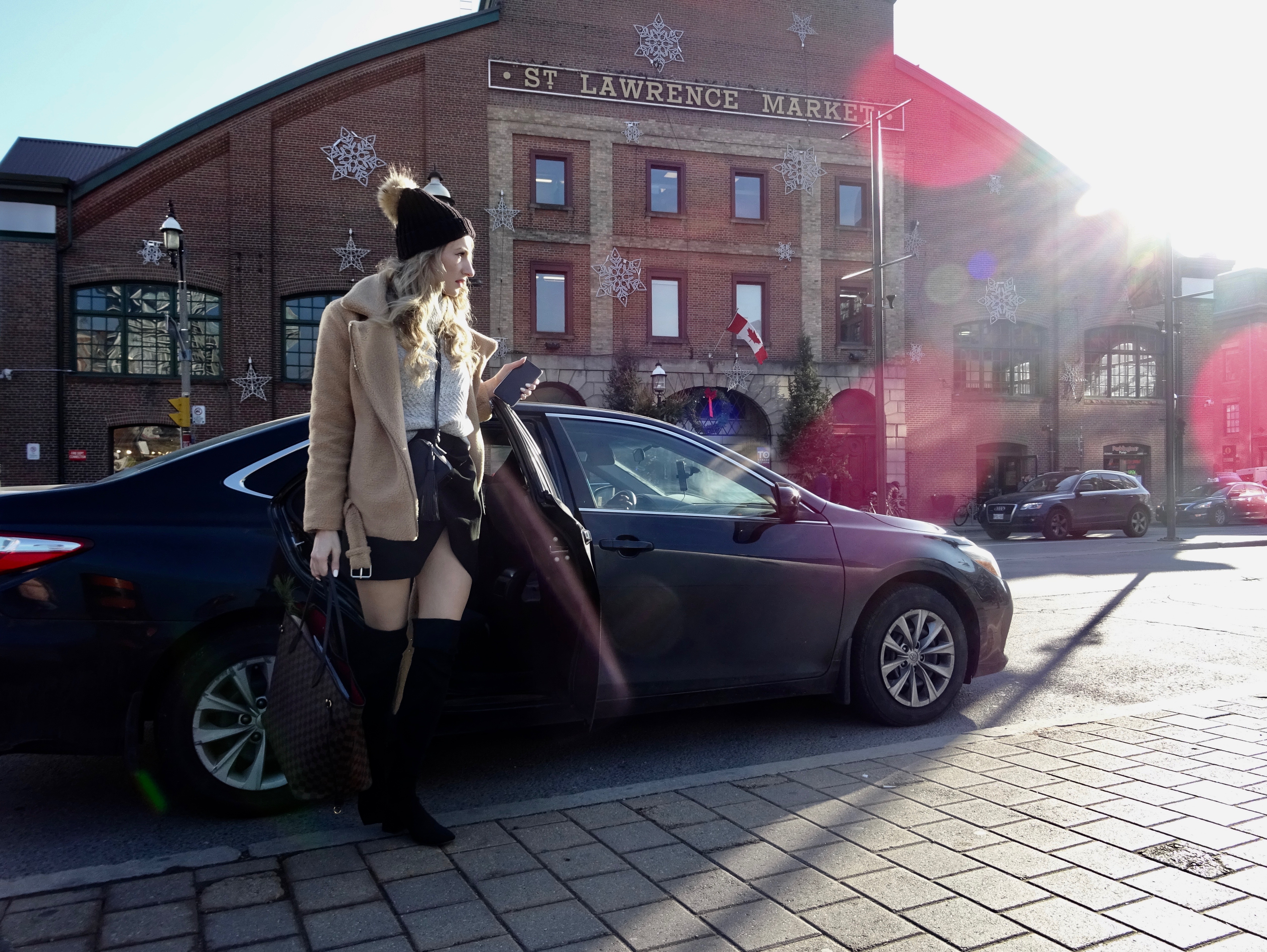 Every German household sets up an Advent Wreath in their home during the month of December. The most important part is the four candles – one for each advent, which is the four Sundays before Christmas. You light the candle one Sunday at a time leading up to Christmas (which is the 24th of December in Germany). I visited St. Lawrence Market for some fresh greens for our advent wreath. I love making my own advent wreath but of course you can buy the pre-made one as well, there is so many options!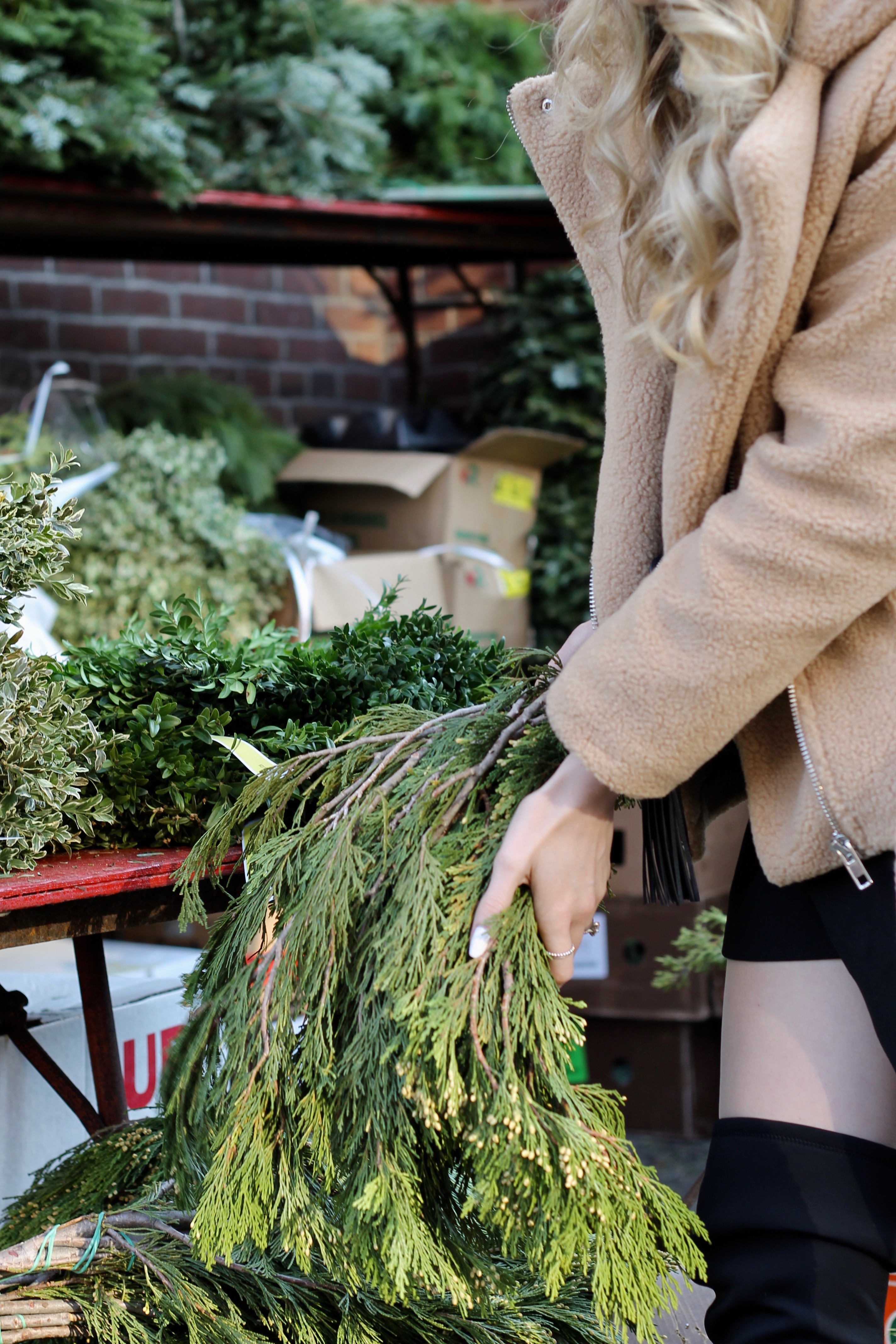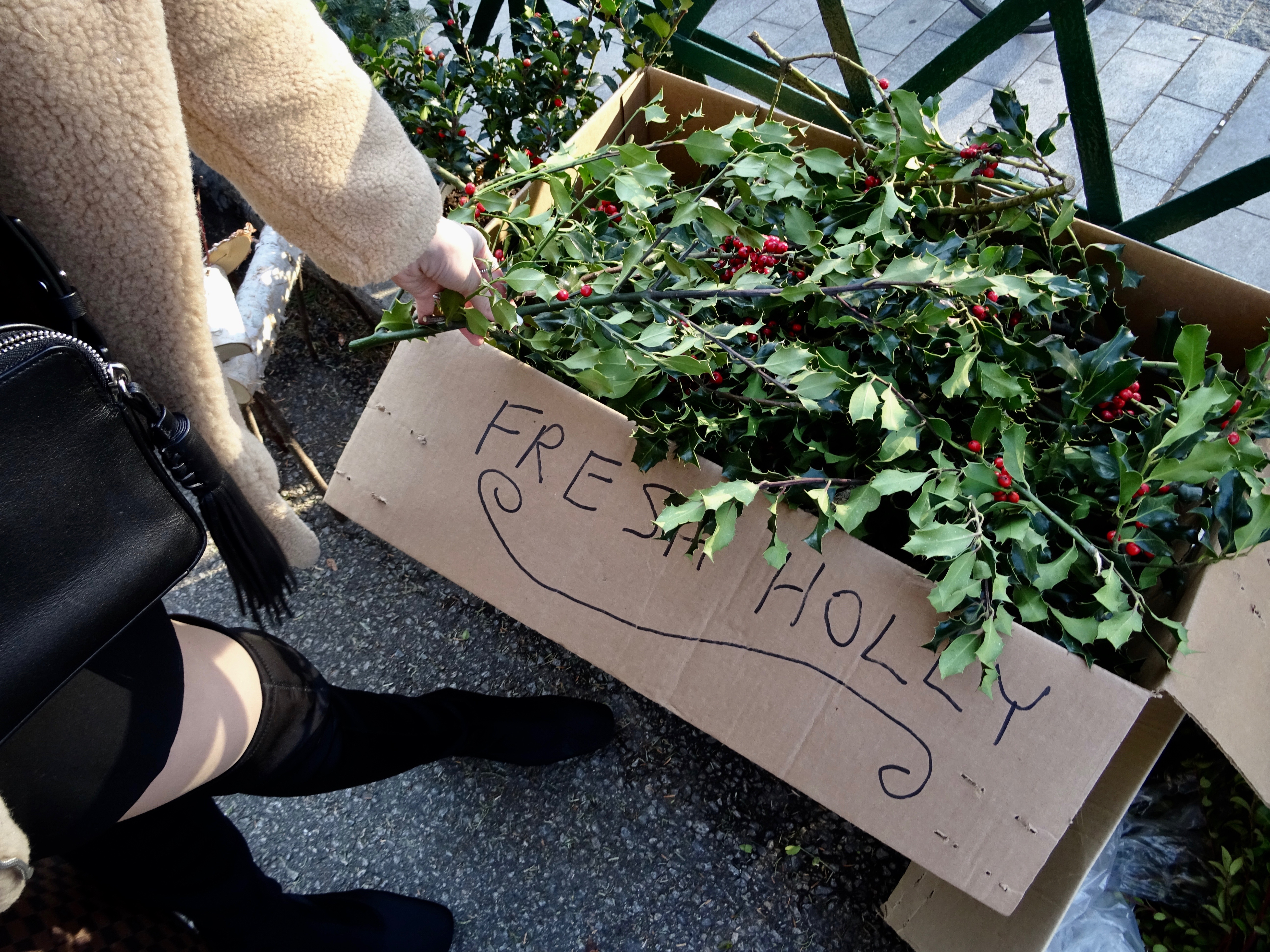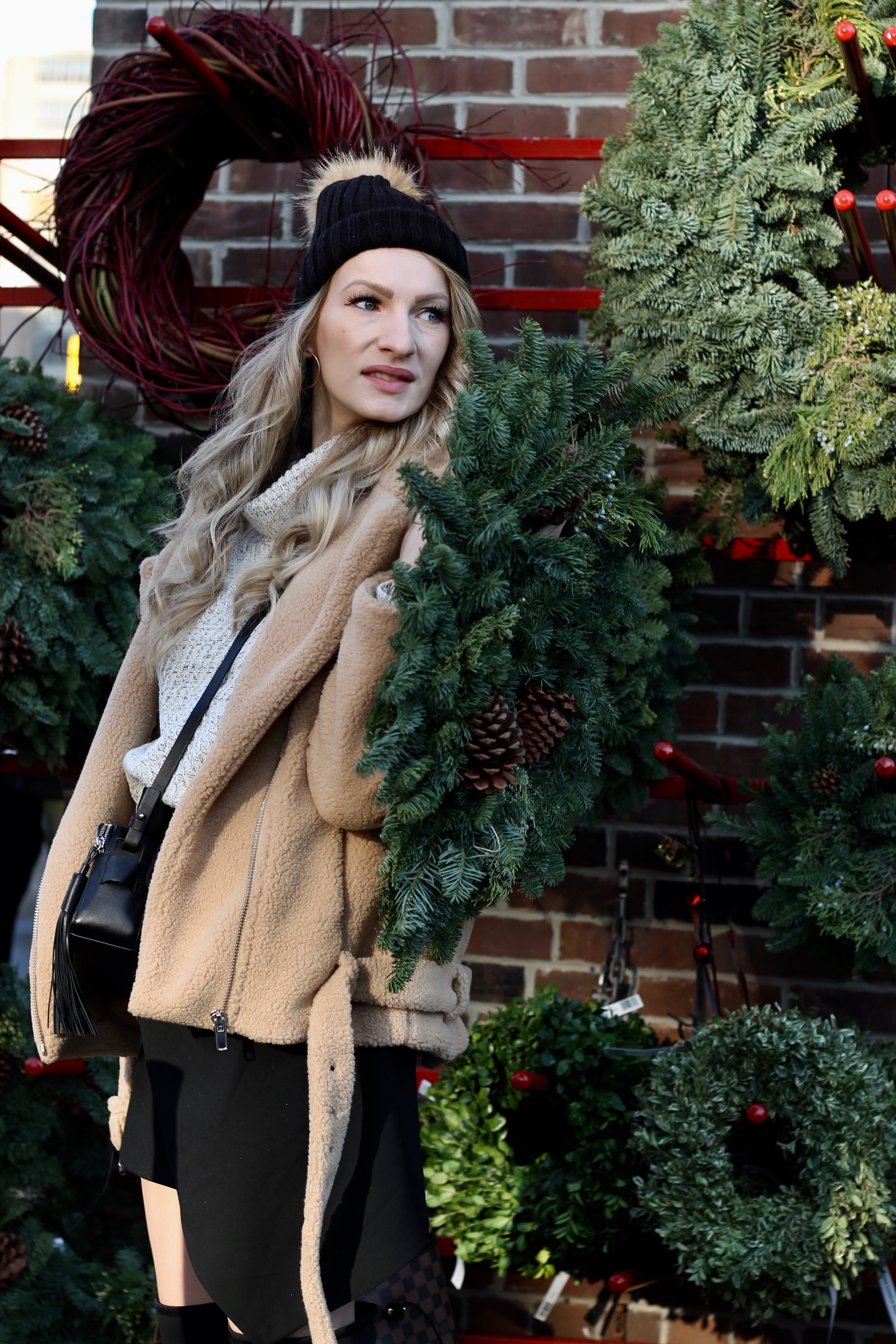 For Germans, the many unique-to-Christmas baked treats and goodies are an absolute must! And I was so thrilled to find a few Christmas treats at the market, including Gewuerz Spekulatius (a crispy, spicy biscuit) and Lebkuchen (chocolate covered soft-gingerbread). The flavors will transport you to European Christmas land and you will not regret the calories! After I had these picked out, I promptly opened my Uber app and requested another ride, picking another "Saved Place" as my next destination.
Next Stop: Nathan Philips Square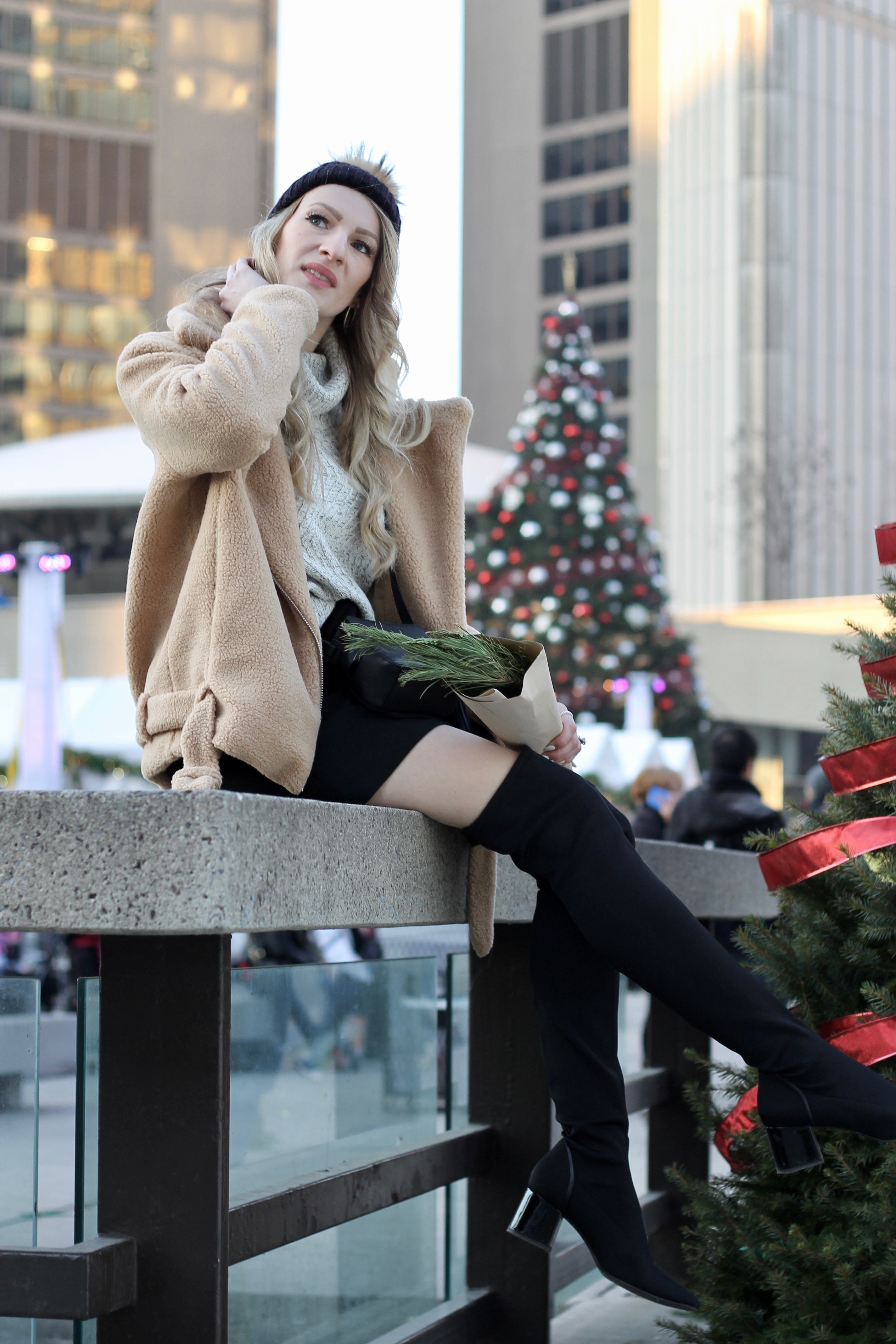 Shopping for new Christmas Ornaments and adding to the collection every year is a tradition I am especially loving. The Holiday Fare at Nathan Philips Square has many little huts and shops and is the perfect spot in Toronto to get some nifty little trinkets for your home. Most common pick-ups in Germany are hand-made ornaments, wooden details and décor like nutcrackers and smoke men. Hopping out of my Uber, something special caught my eye immediately and I knew we had to have the paper ornaments for our tree. I am so happy that Toronto also loves Christmas so much! So, with our shopping all done, I opened my Uber app and clicked unto my favourite "Saved Place" – home.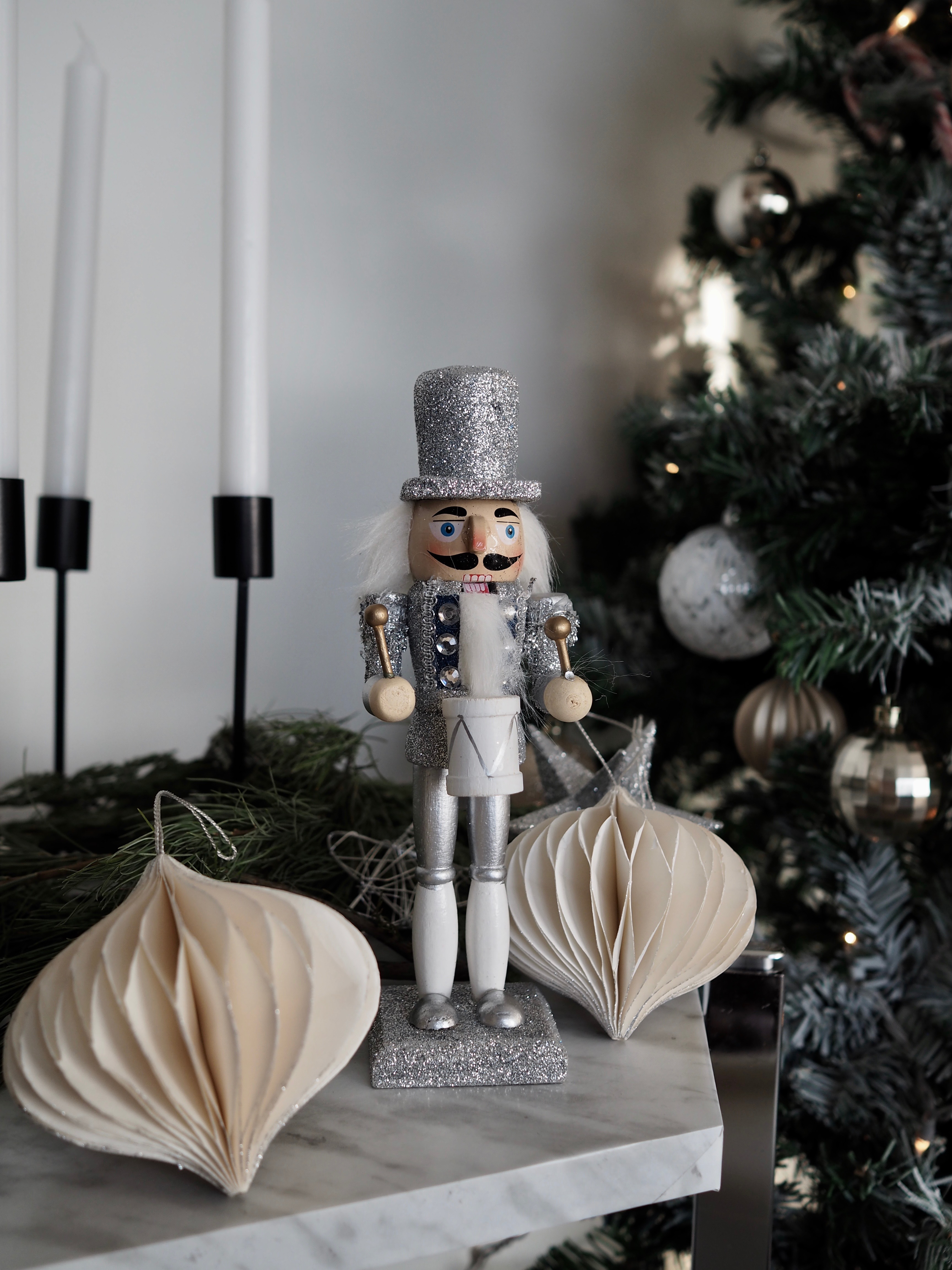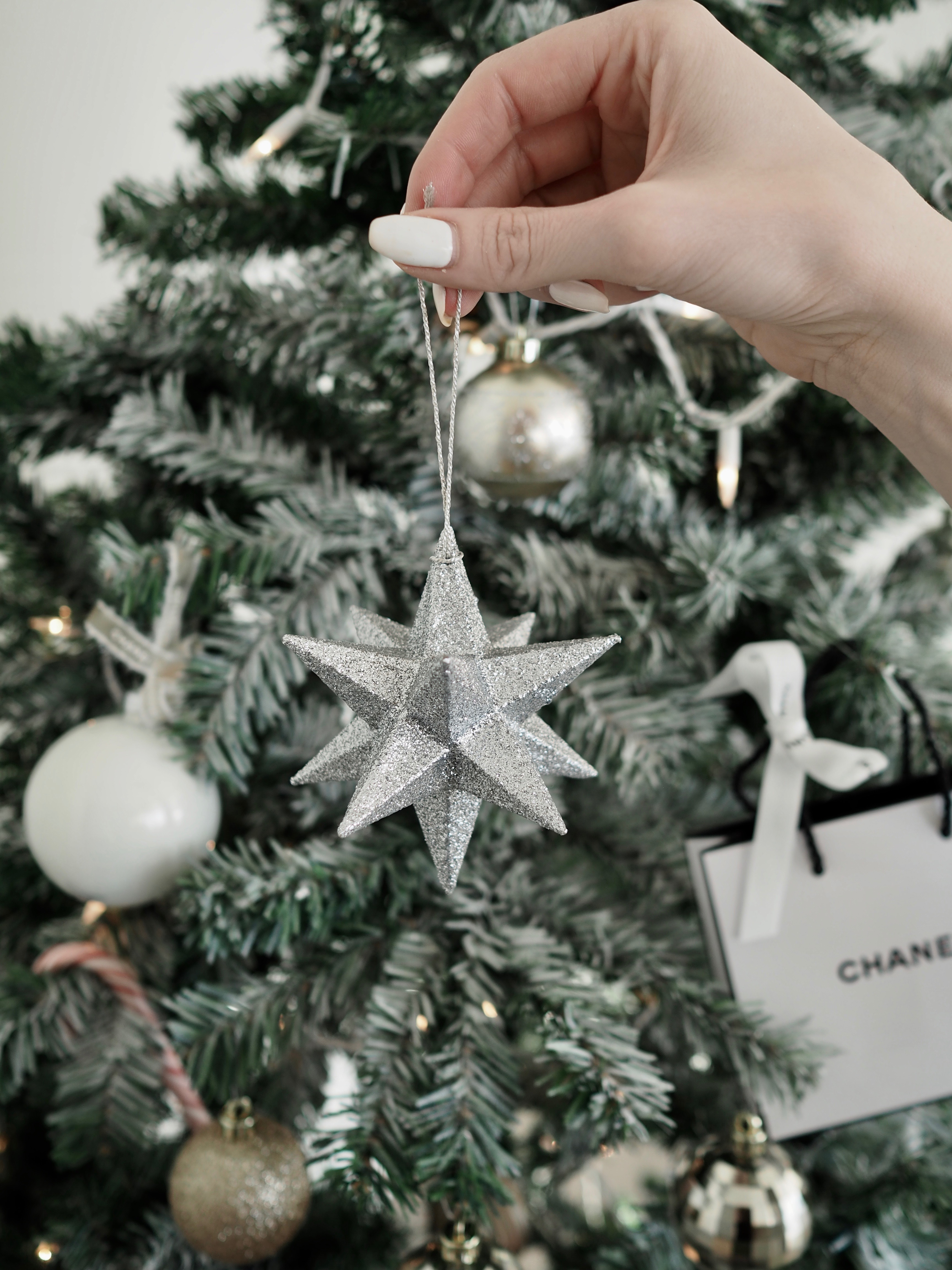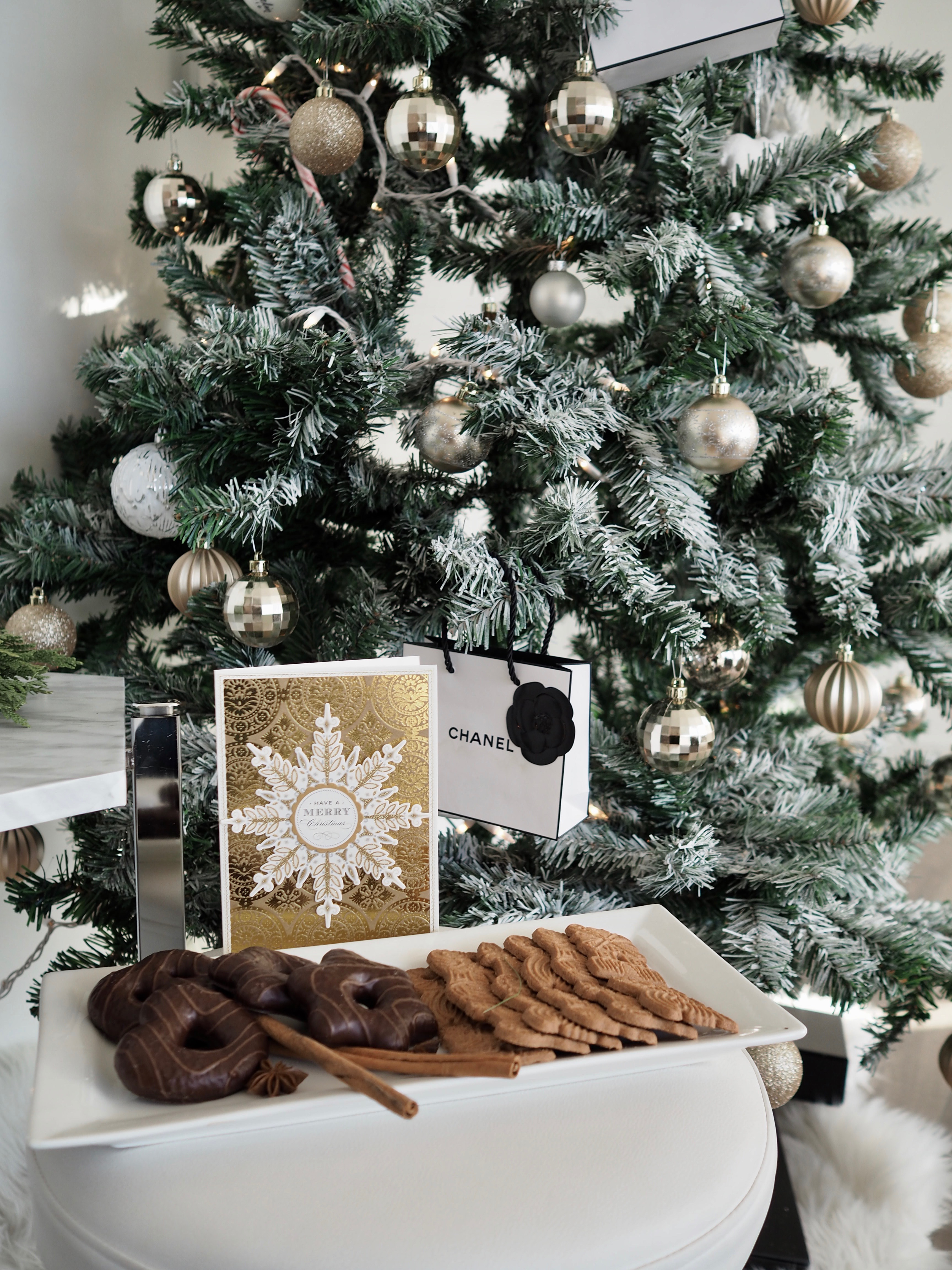 Thanks to the convenience of Uber, I was able to get all the things necessary to transform our home for a full German Christmas in one easy afternoon. I set-up my Advent Wreath and added the finishing touches to my tree, and was so excited to have some Lebkuchen in Toronto. It really puts me in the right mood and I am so happy to show my husband my childhood traditions of Christmas.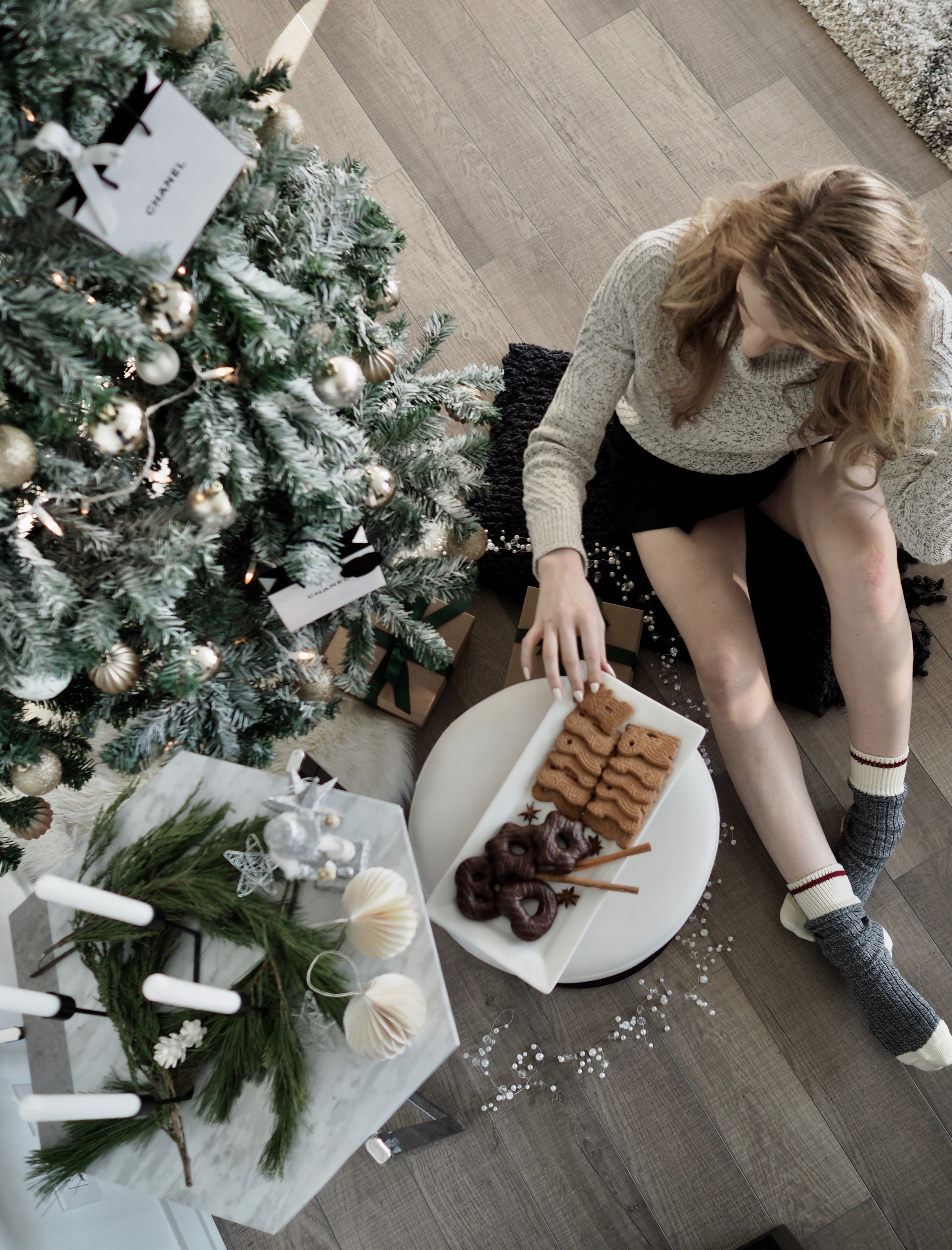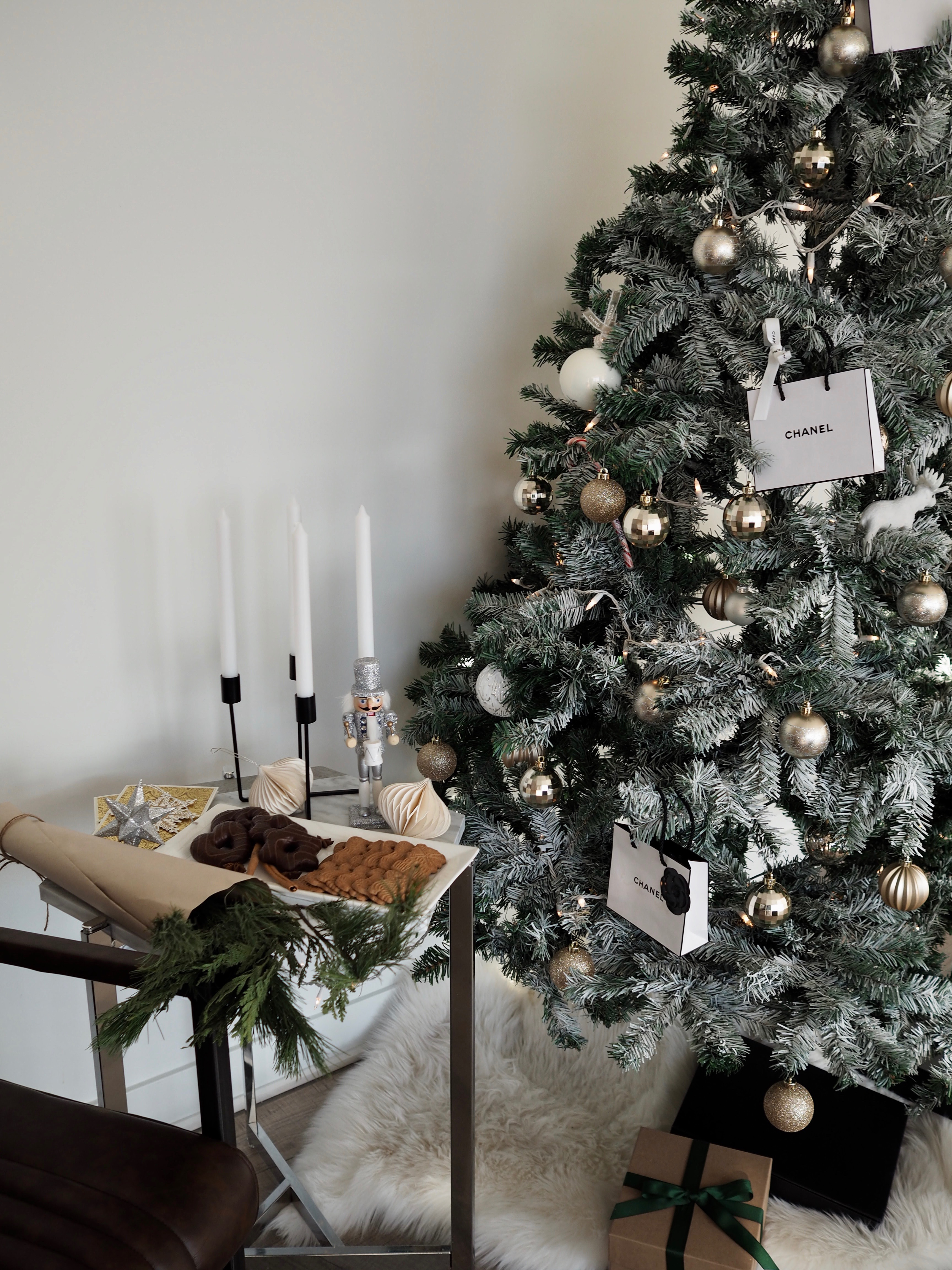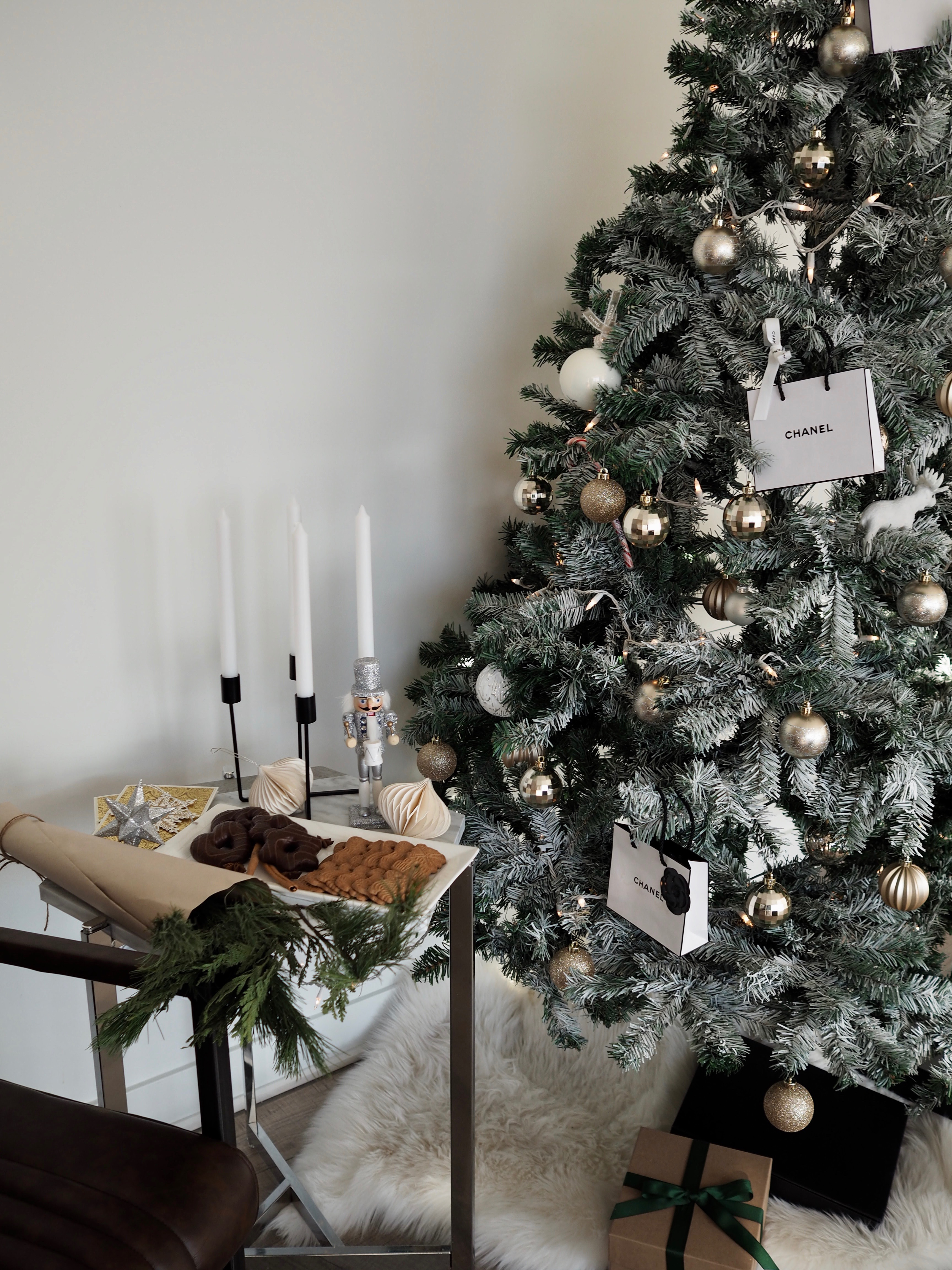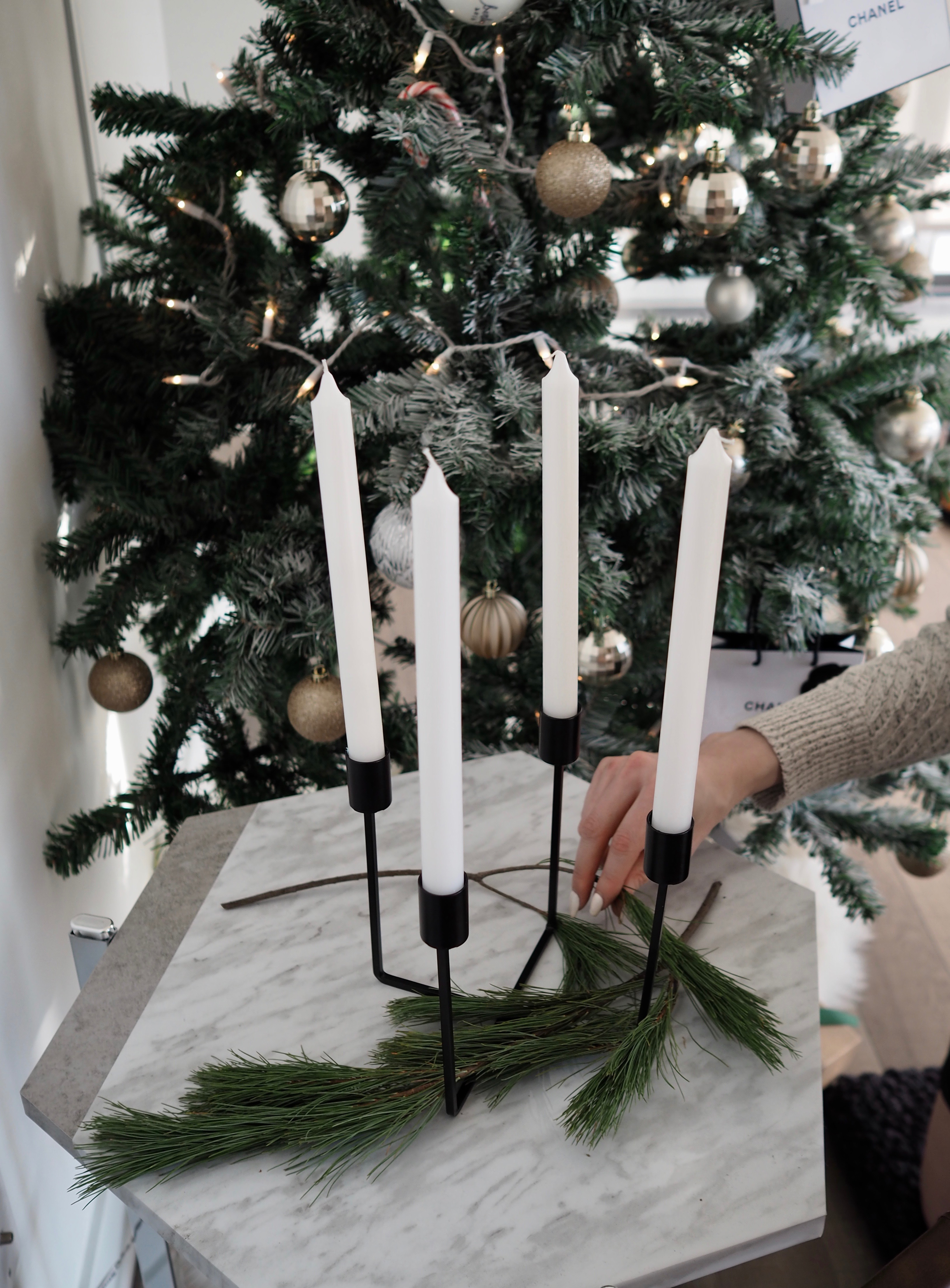 "Frohe Weihnachten" or Merry Christmas to everyone and I hope you can take some ideas for yourself and your Holiday time. Just remember, this is the most beautiful time of the year, and not a stressful one. UberX allows me to get my errands done smoothly, and the 'Saved Places' feature lets me easily call the next car with my hands full of Christmas shopping. If you have not yet signed up for Uber, it is completely free! And let me know if you will be incorporating any German Christmas ideas in your home this year.

---
In generous partnership with UBER
---