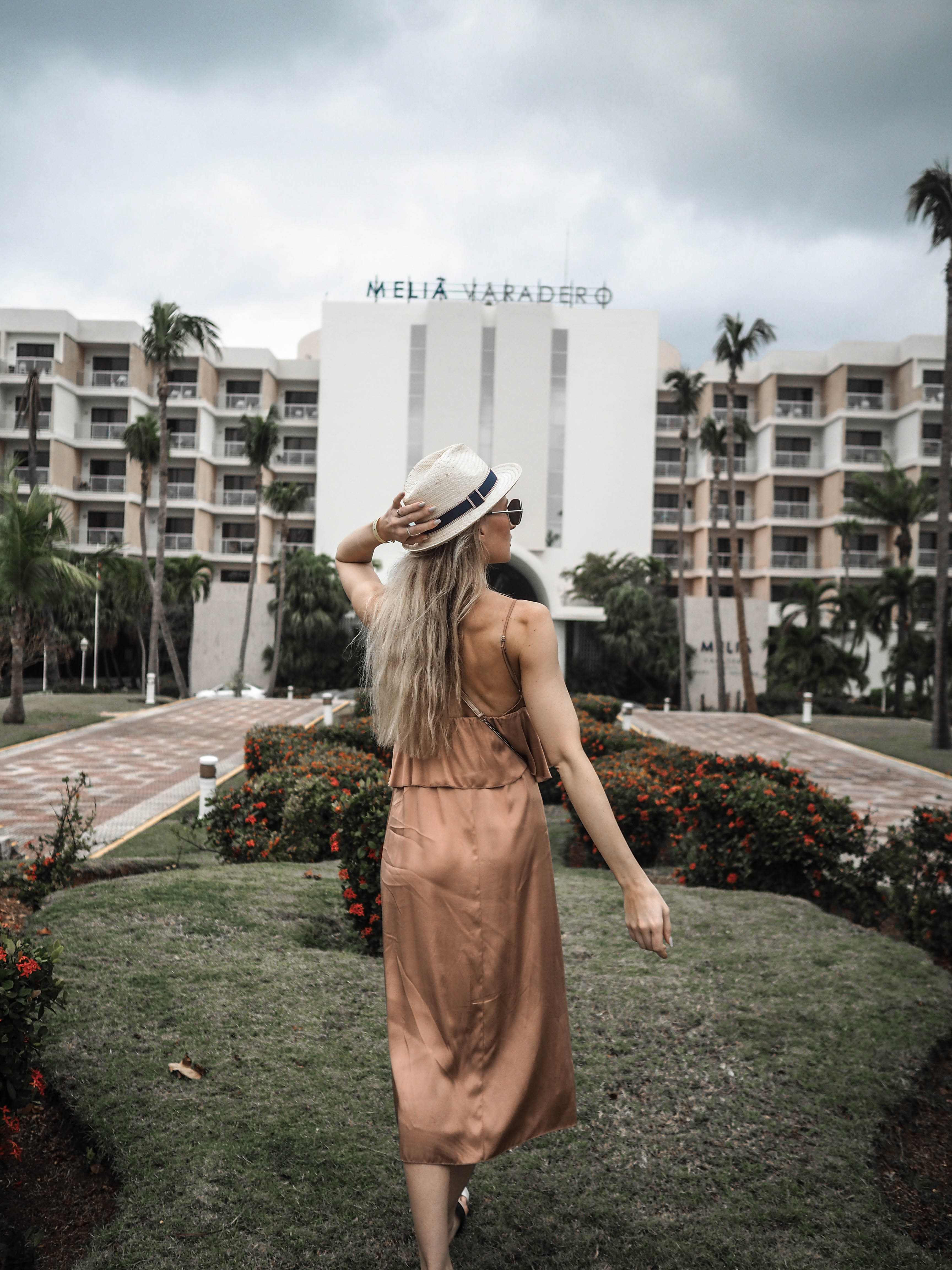 Apart from the impressive history which is still apparent today, the island is so beautiful and has much to discover. Varadero is where we stayed during our trip. I loved the location because Hotel Melia Varadero is only about fifteen minutes away from the airport, and has the most gorgeous beaches. I loved the Melia Varadero, it was not only luxurious, but also very modern with amazing open architecture inside and out. The rooms were very spacious and clean, with a beautiful view overlooking the ocean and pool area.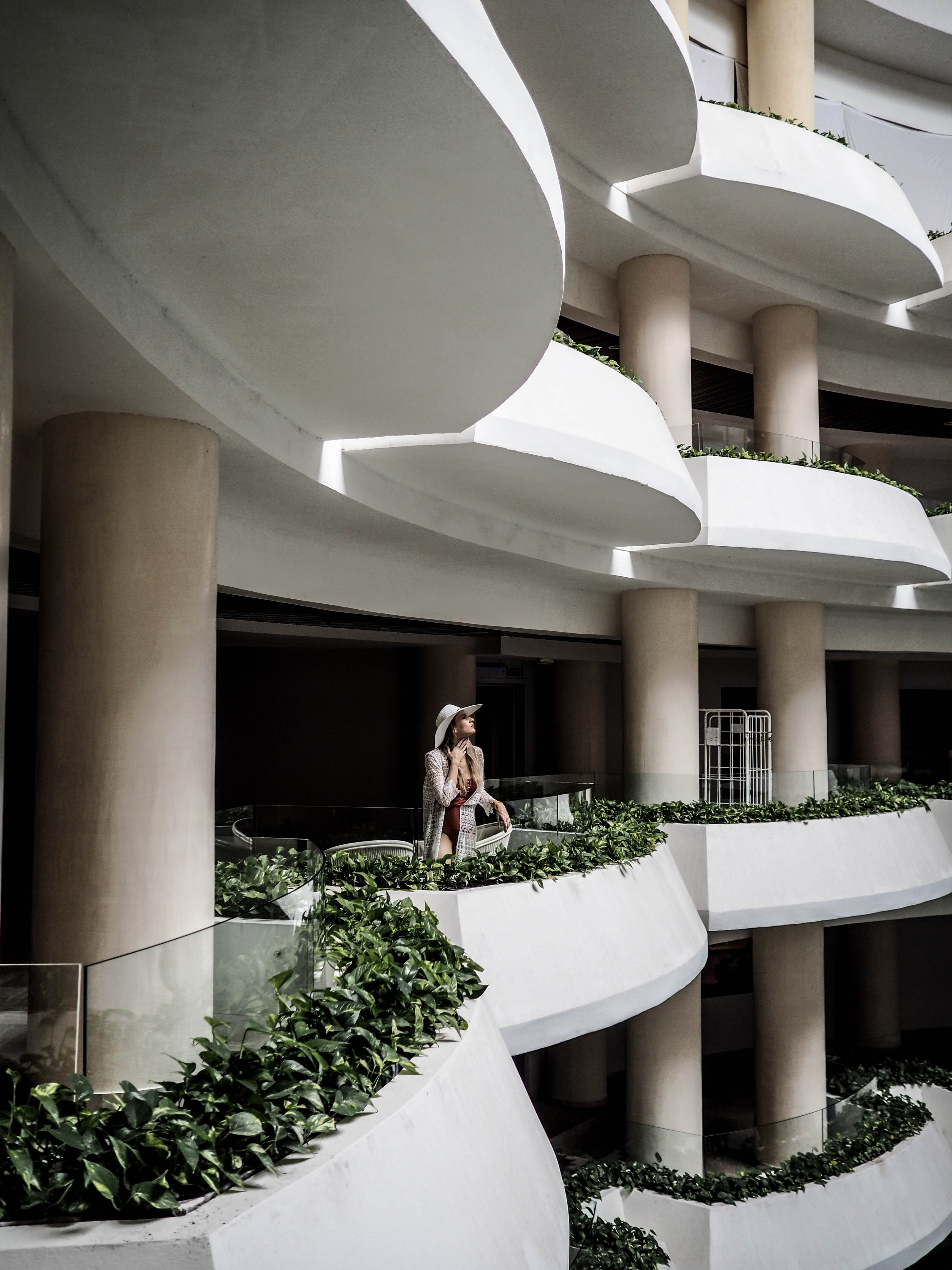 Cuba has been on my bucket list of places to visit forever. When I lived in Europe, Cuba seemed far away but now that I am in North America, I literally cannot believe that Cuba is just a 3 hour flight away from Toronto! Not only because of its beautiful beaches, but more importantly because of its history and political situation, which reminds so much of my heritage growing up in East Germany. It is so impressive how Cuban are so nationalistic and charming people, despite the tough times they have faced and are still facing. So much history and I feel like I learned so much on this trip!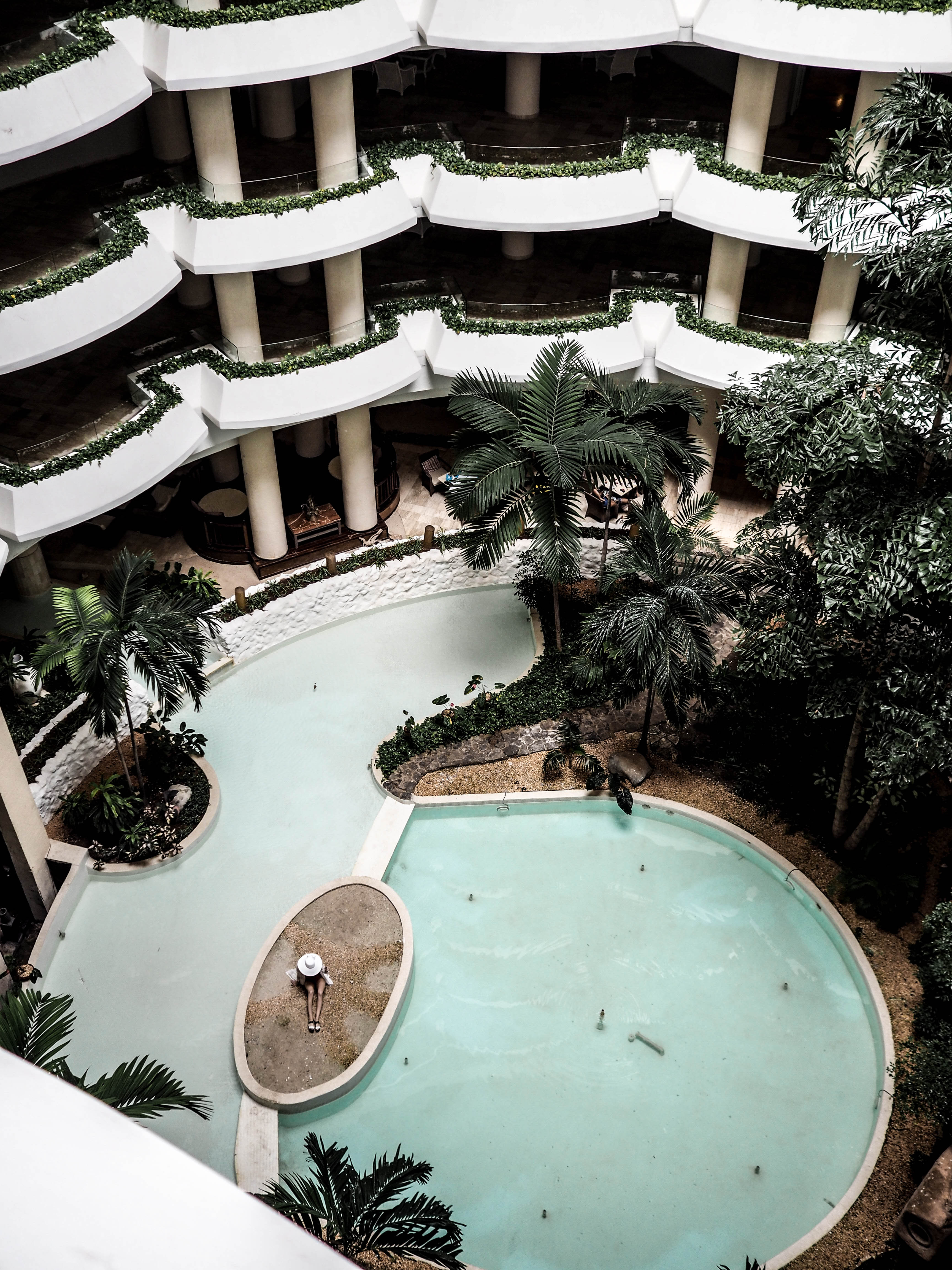 An upgrade to "The Level" also includes a personal concierge, access to WIFI throughout the stay, 24/7 room service, and guaranteed a la carte restaurant reservations. It was so lovely as we tried a different a la carte restaurant each day and never ate dinner at the buffet (which would not have been bad since the food at the buffet was great - just always very similar each day). The restaurants range from Tax Mex, to a Steakhouse, Japanese, BBQ and International and all have a very different vibe. I loved that there are singers and performers in the evening to entertain and really get that cuban feeling. For breakfast there was of course the buffet option, but also the "cafeteria" which has a la card breakfast or "the Level" lounge which always has a selection of breakfast and later on snacks and sandwiches.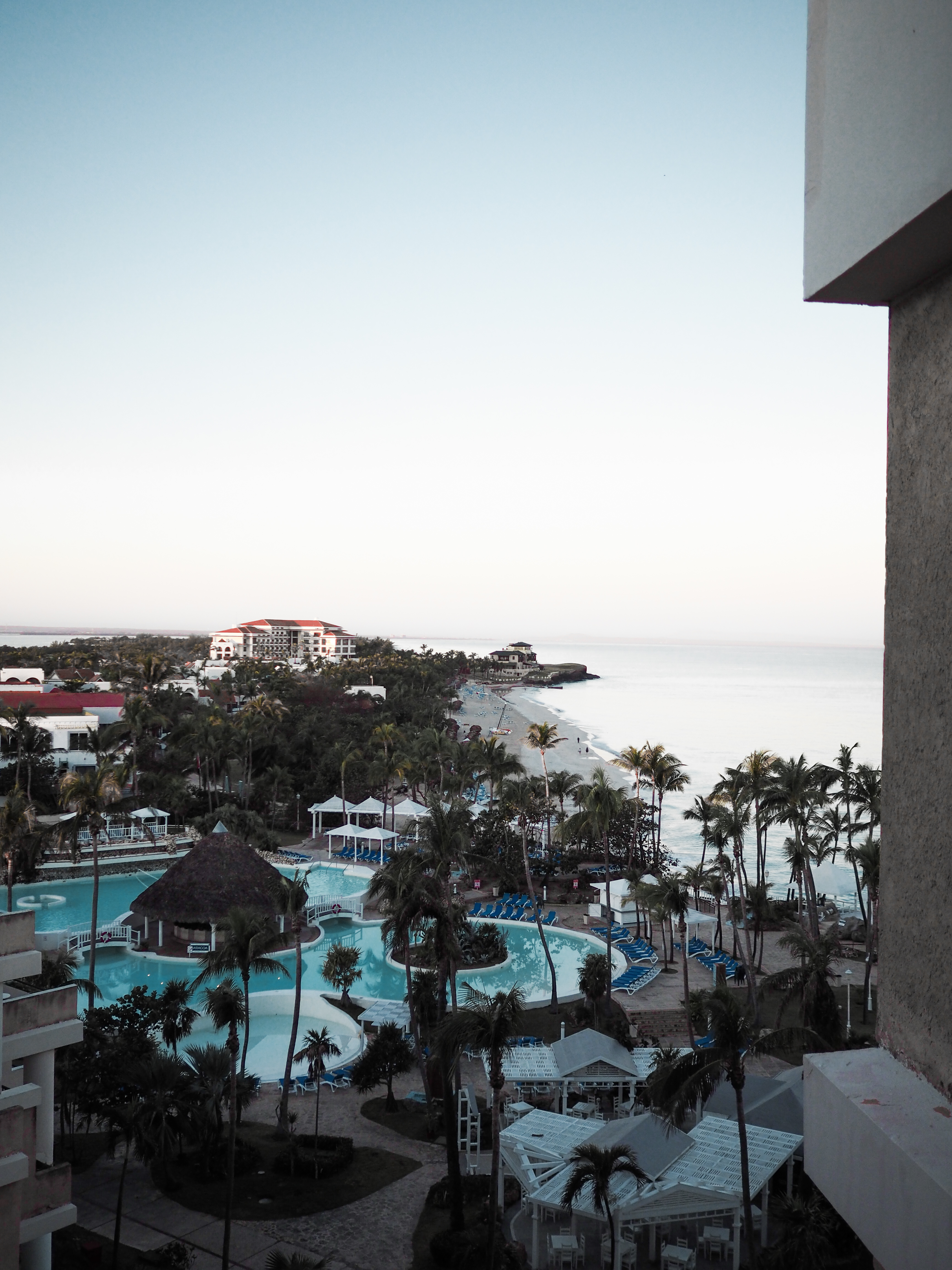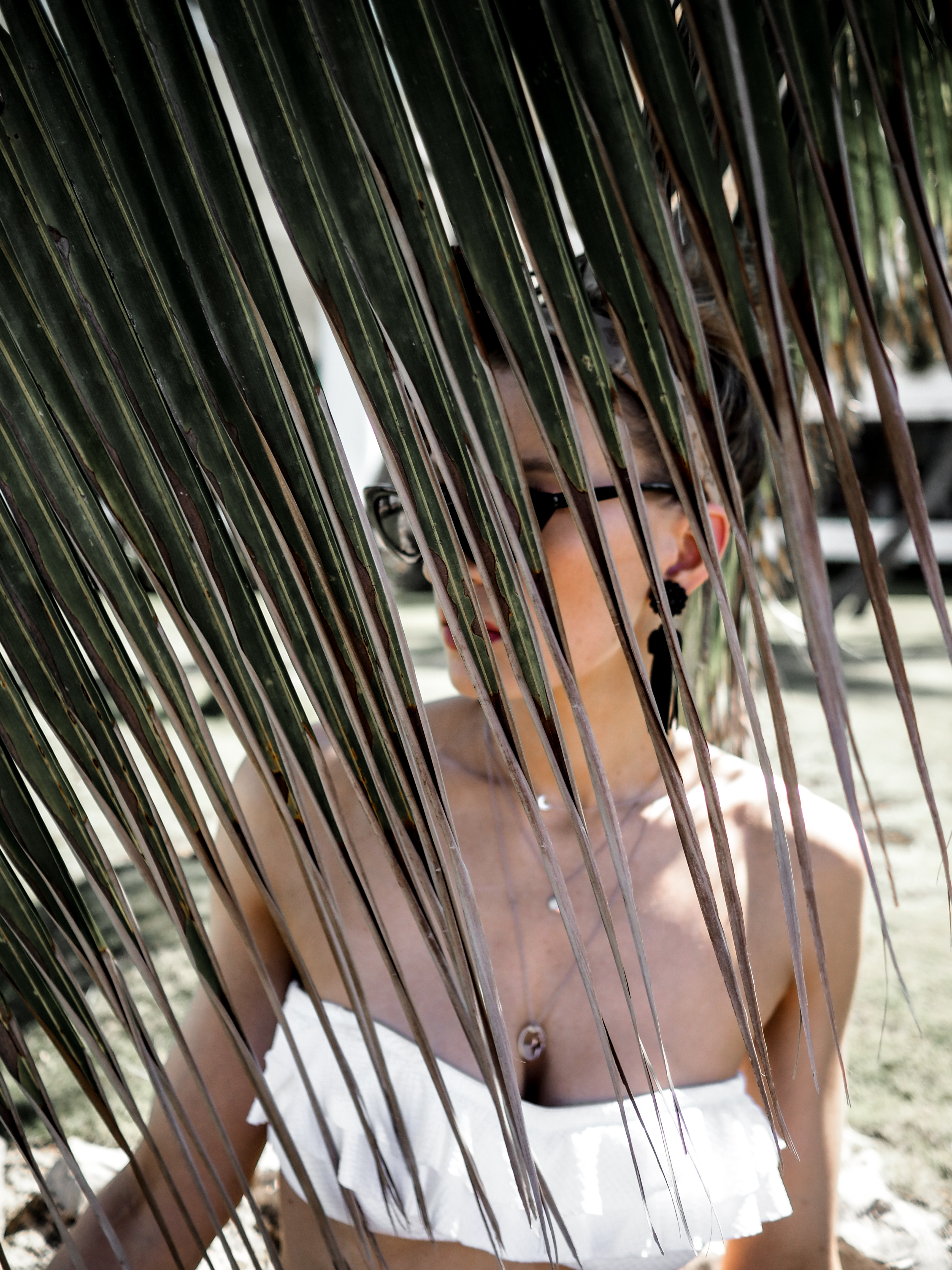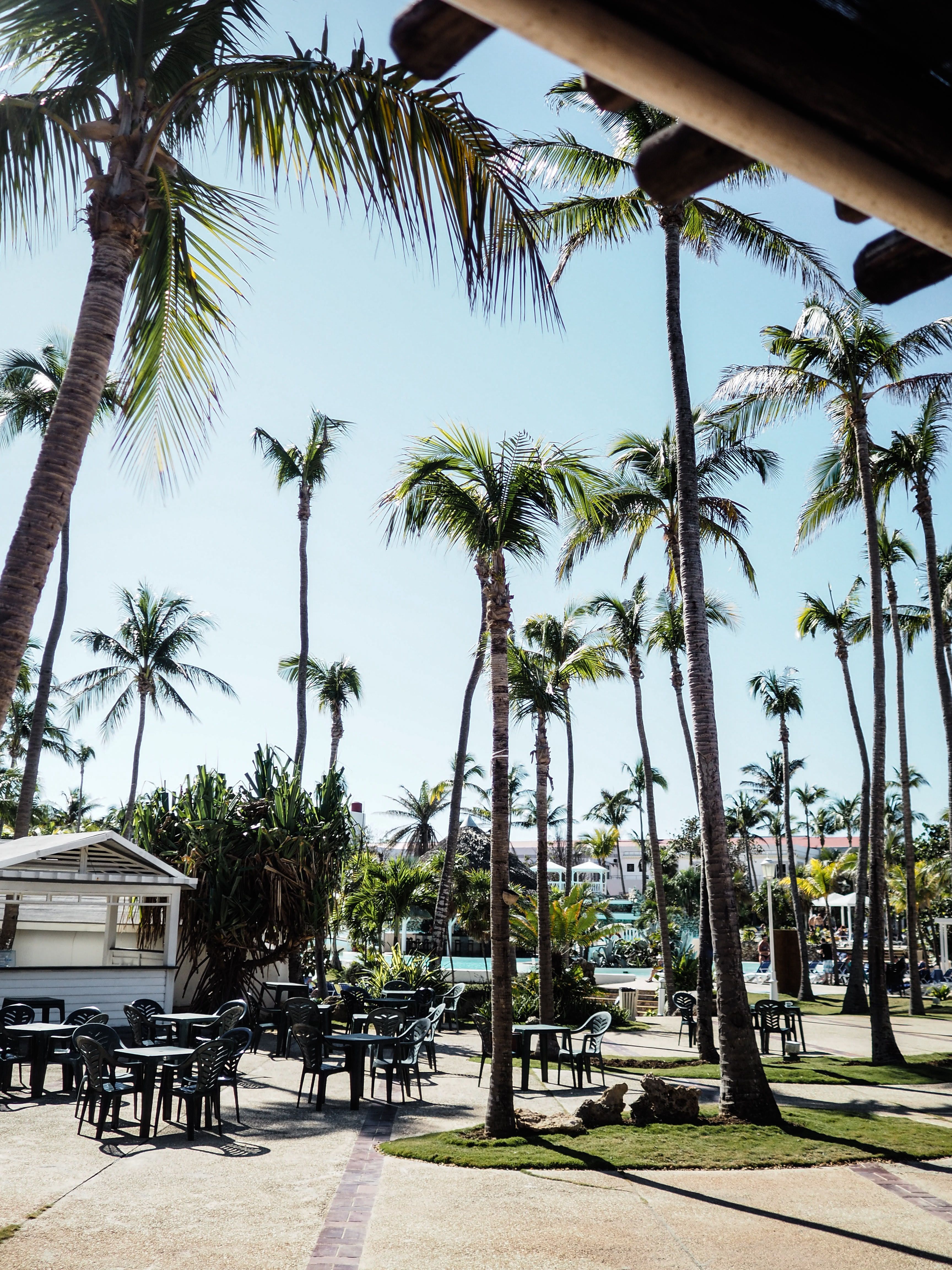 I just love the pool area which featured two pools and many different areas to relax, including a silent area to really chill. The juice bar and swim up bar probably were my favourite, as well as the gorgeous view. The beach is so amazing, I heard that the beaches are beautiful but I never imaged it to be like this. Fine sand and a super long strip of beach which leads to the golf course - never too crowded or busy.
Fine Sand, warm water and some cliffs for great photos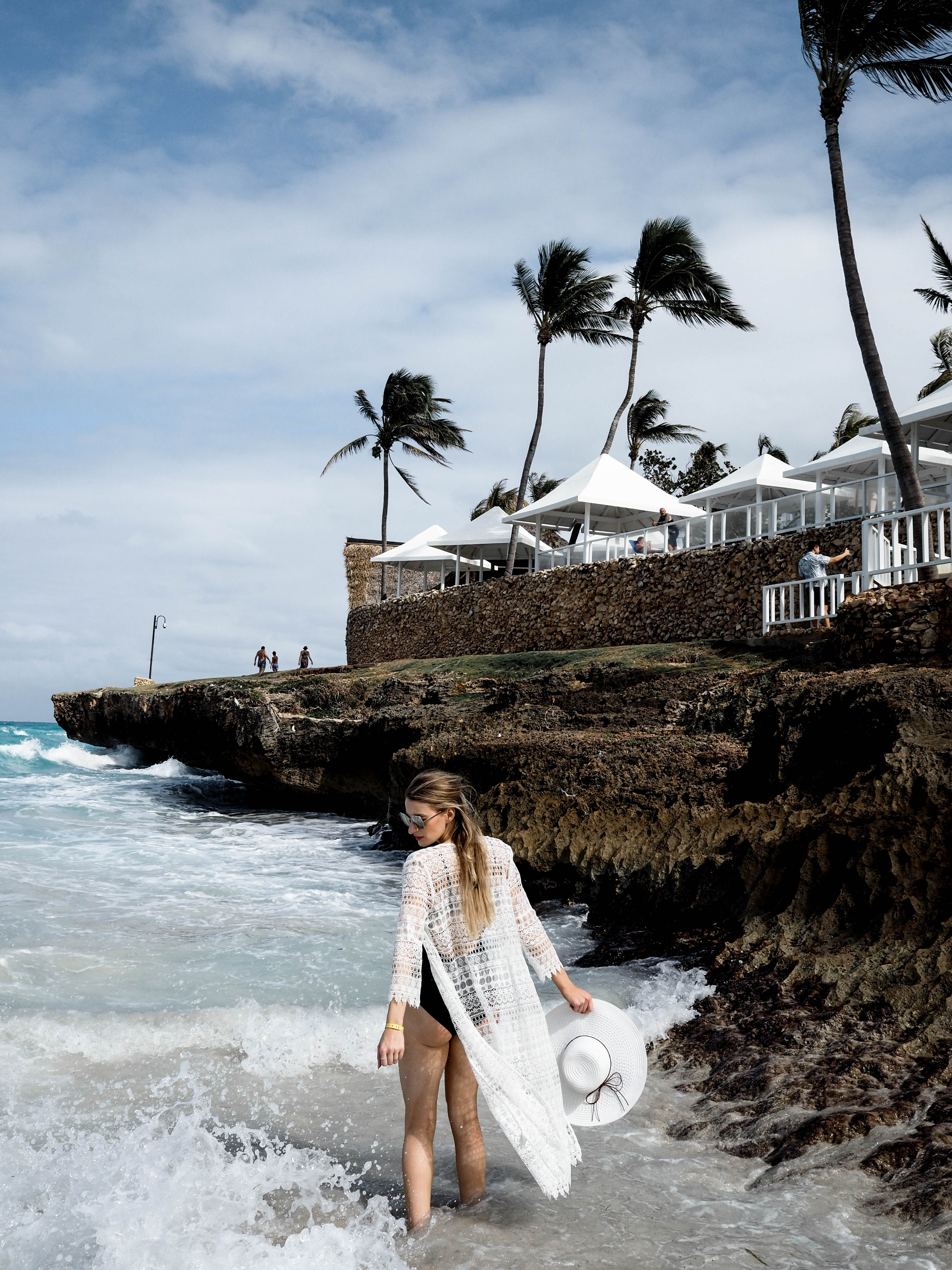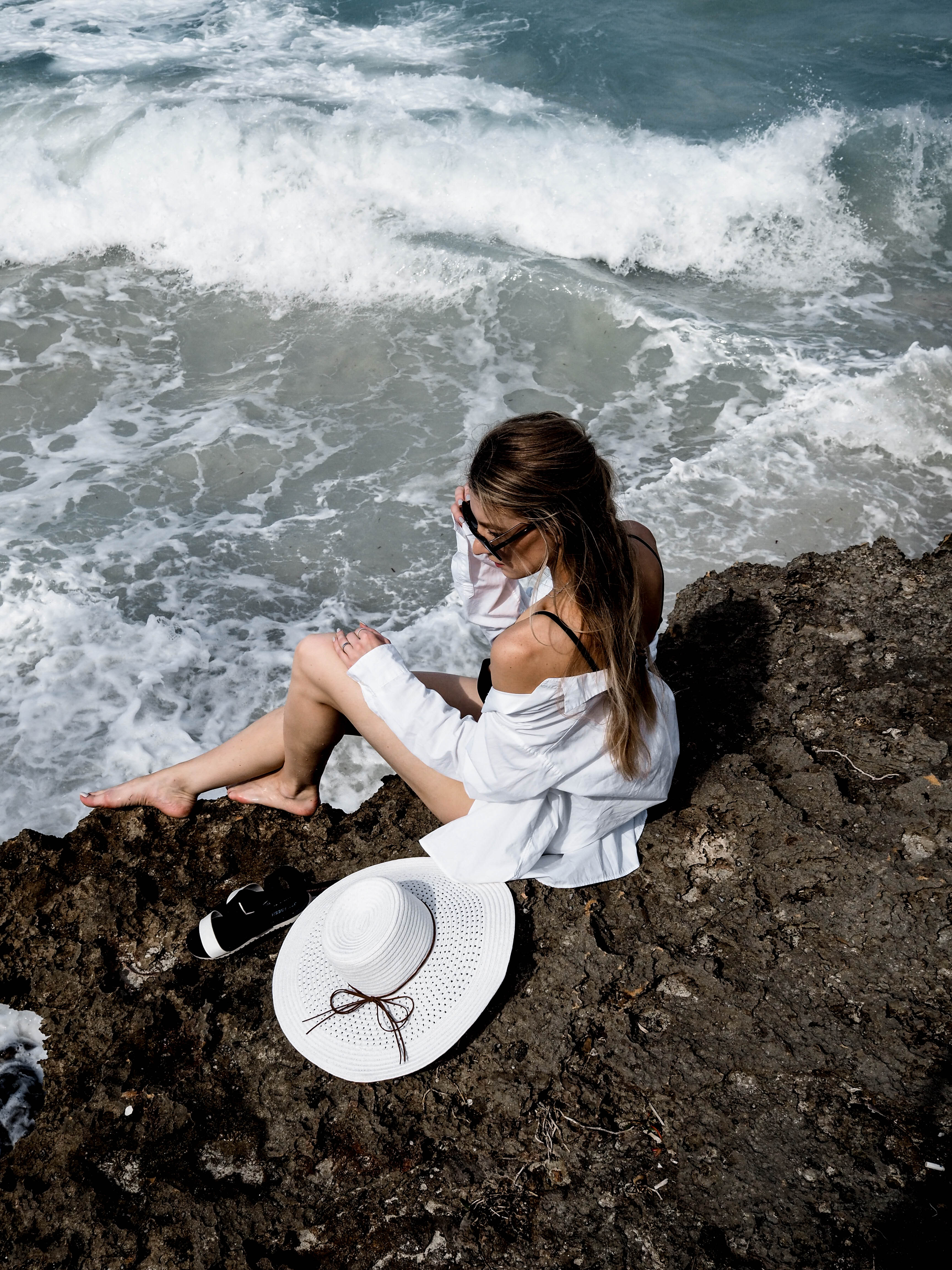 MON MODE'S SEVEN CUBA TRAVEL TIPS
these were some of my most common questions while vacationing in Cuba,
and I think you will find them very helpful!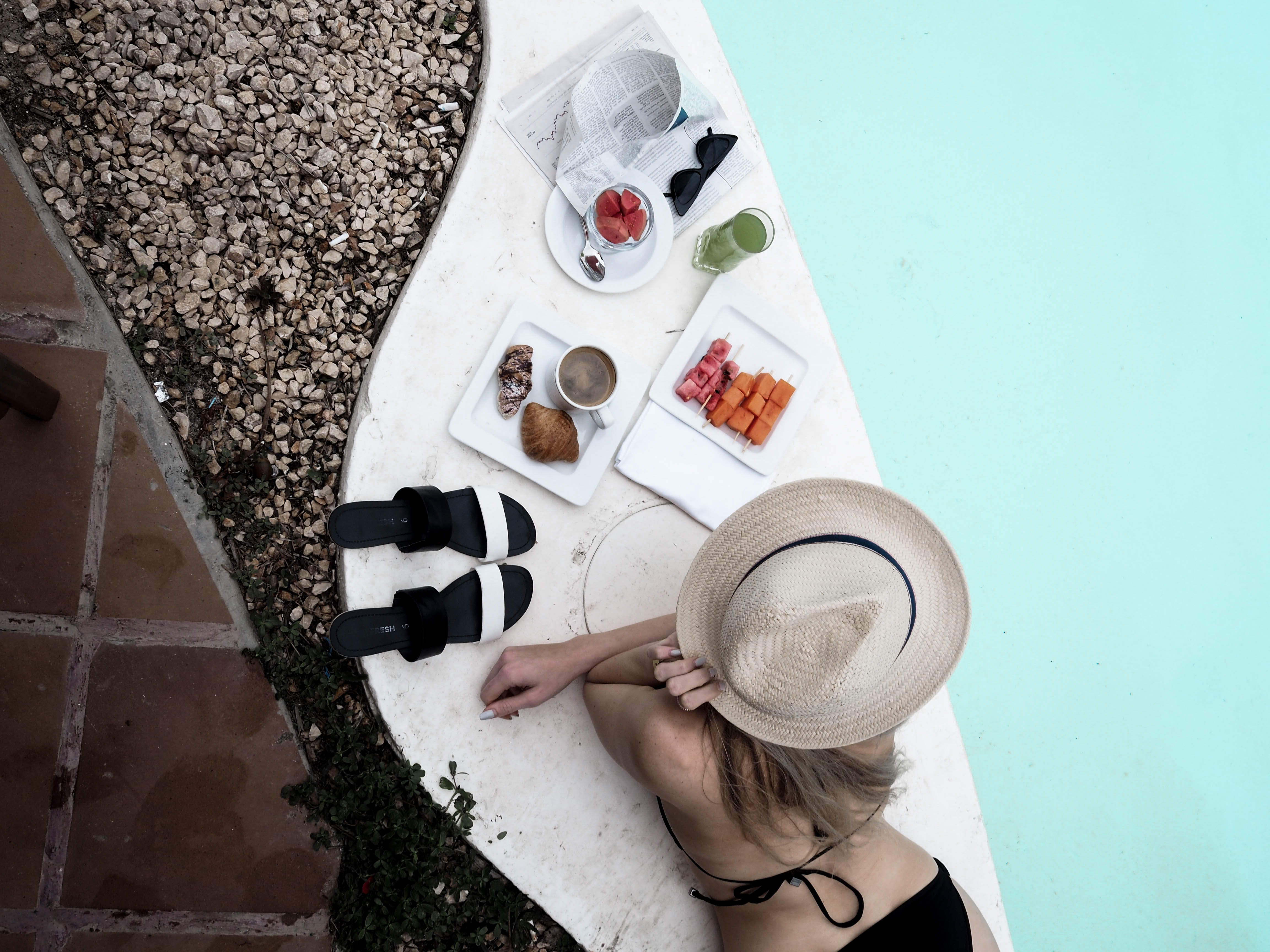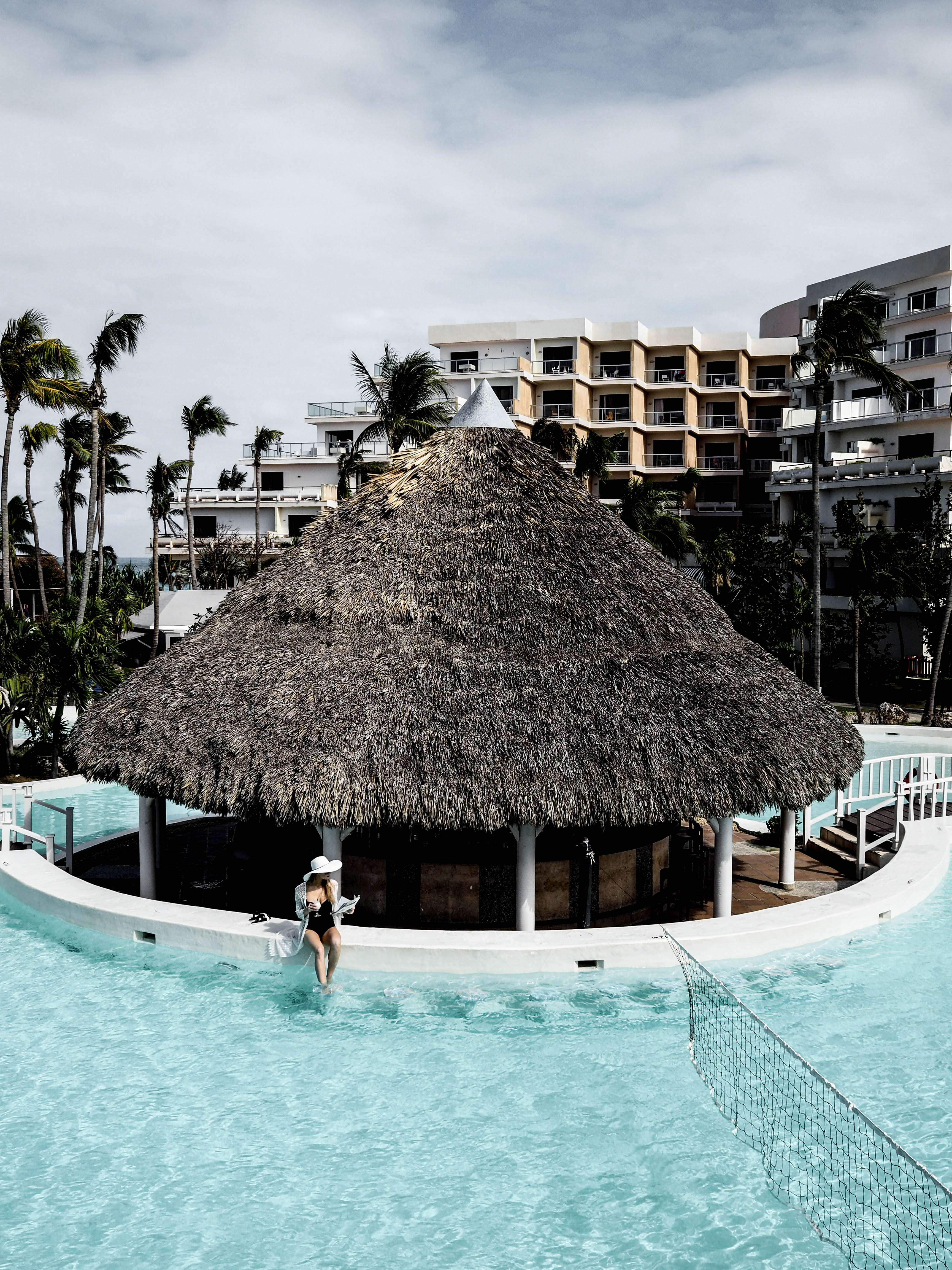 - three -
Don't listen to all the bad things you hear about the food: we had such nice meals
- four -
Bring bug spray for when you want to sit out at night
- five -
Rent a car: this is something I would do on my next trip there to explore the island more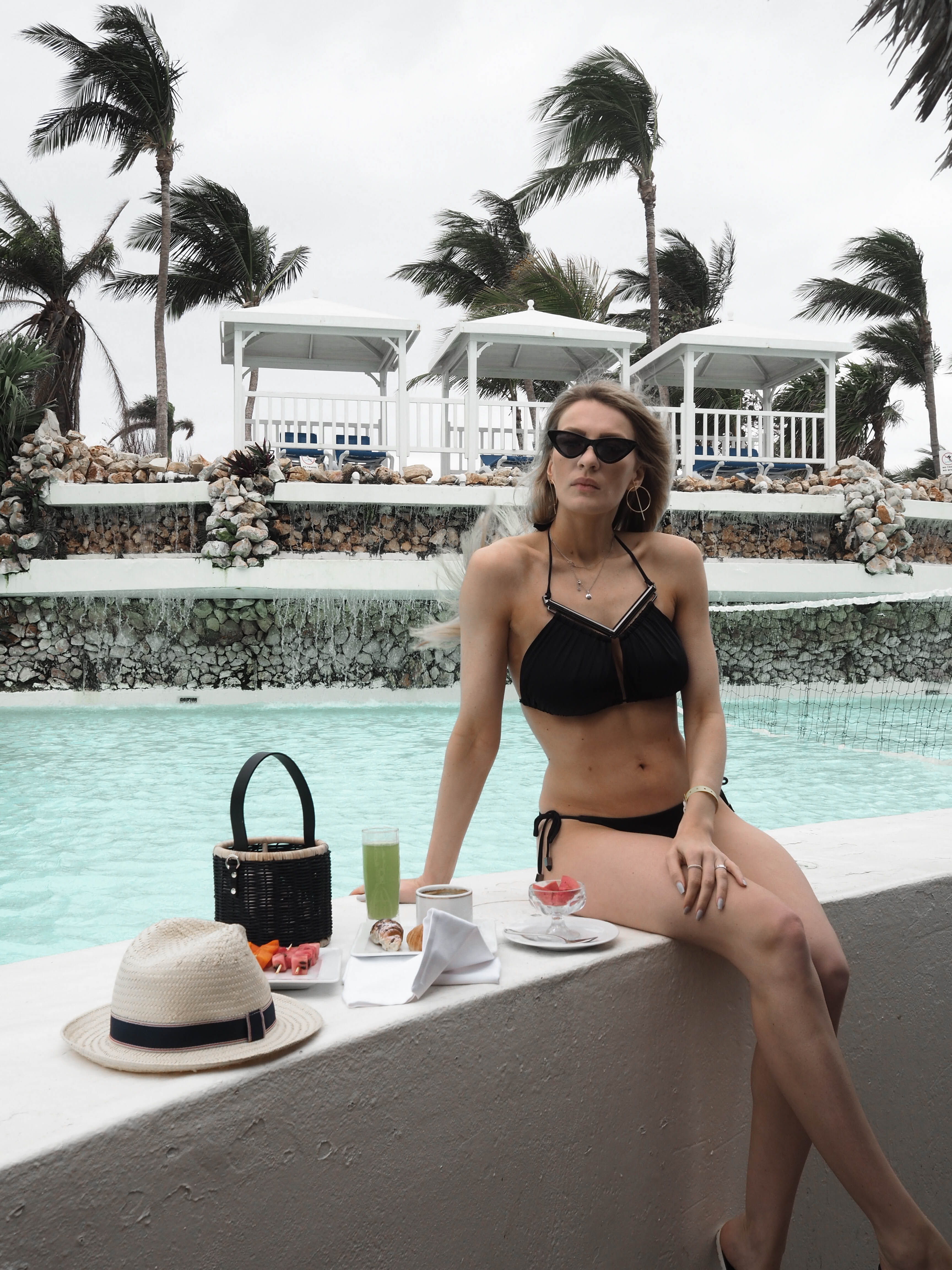 - one -
Exchange currency at the Banks only (there is one right at the airport)
- two -
If you decide to tip, do it in CUC (this is the currency for tourists)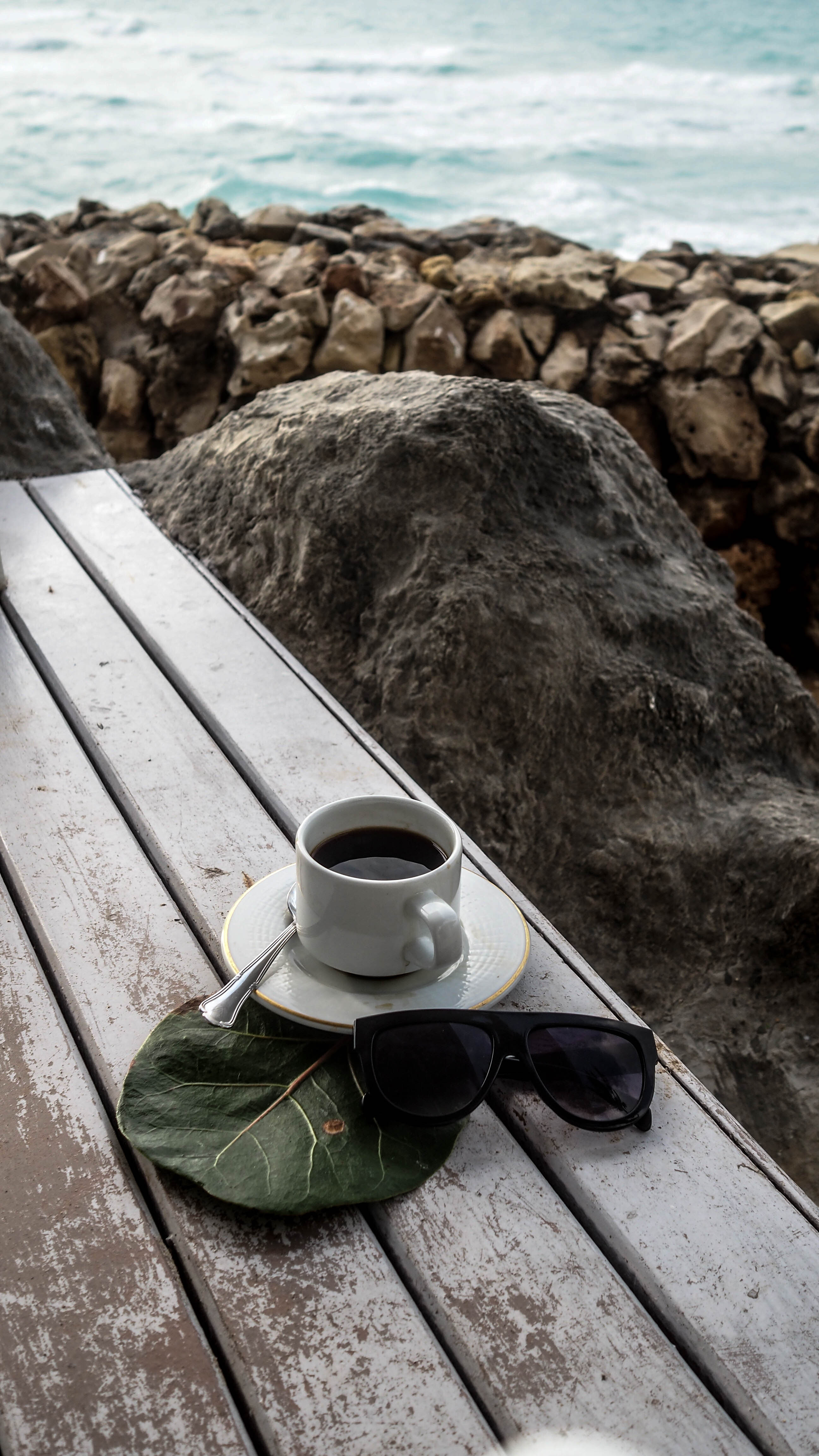 - six -
Tourist Visa: you get a tourist card on the plane which you fill out (this is flying from Canada, I am not sure about flying in from other countries). You don't have to pay, unless you mess up filling out the form and need a new one ($20 CAD).
- seven -
Don't go to Cuba to surf the internet. The wifi worked in the hotel but it wasn't fast. In public places you will not find wifi, or you may be able to buy a wifi card for certain areas.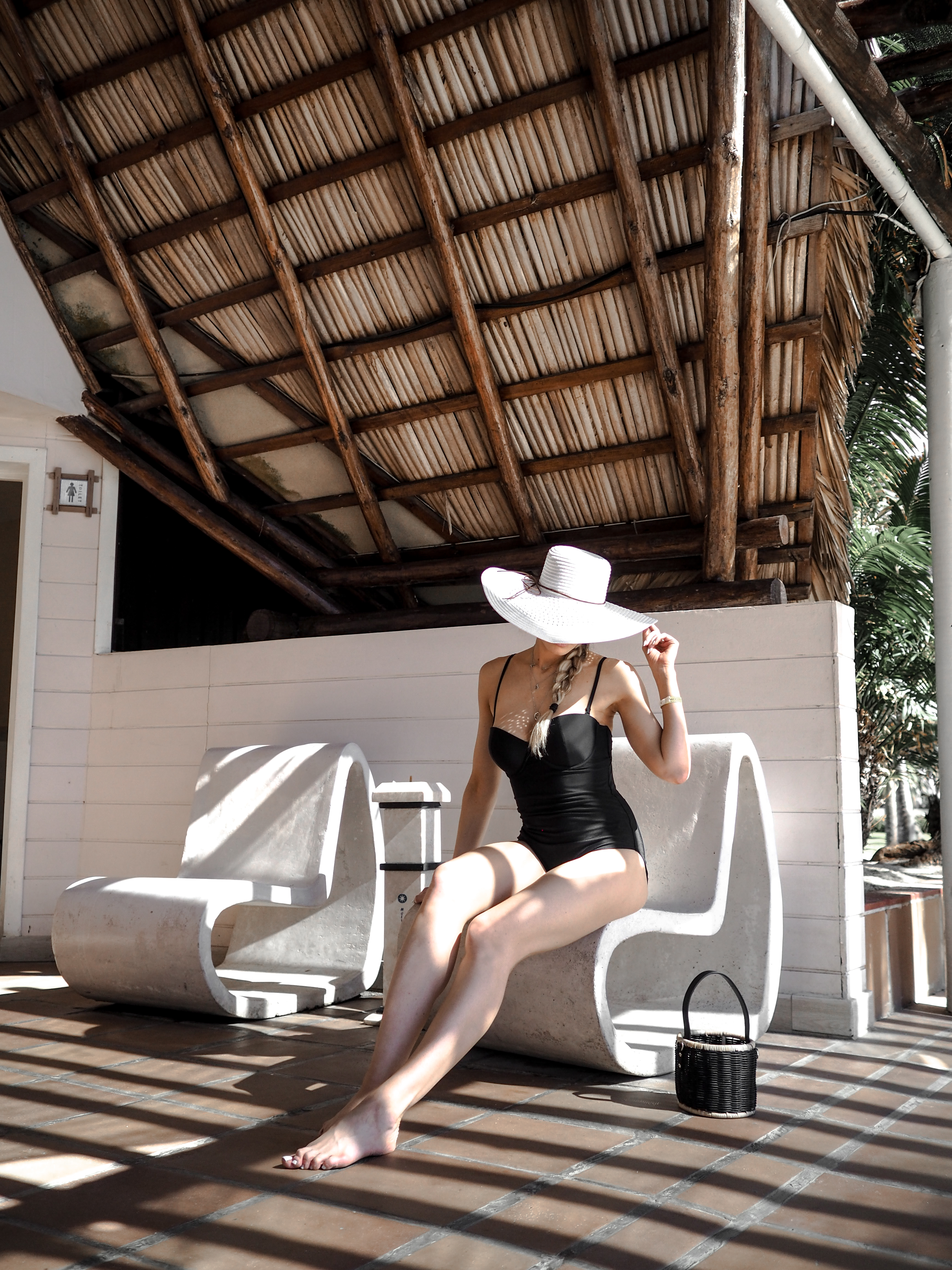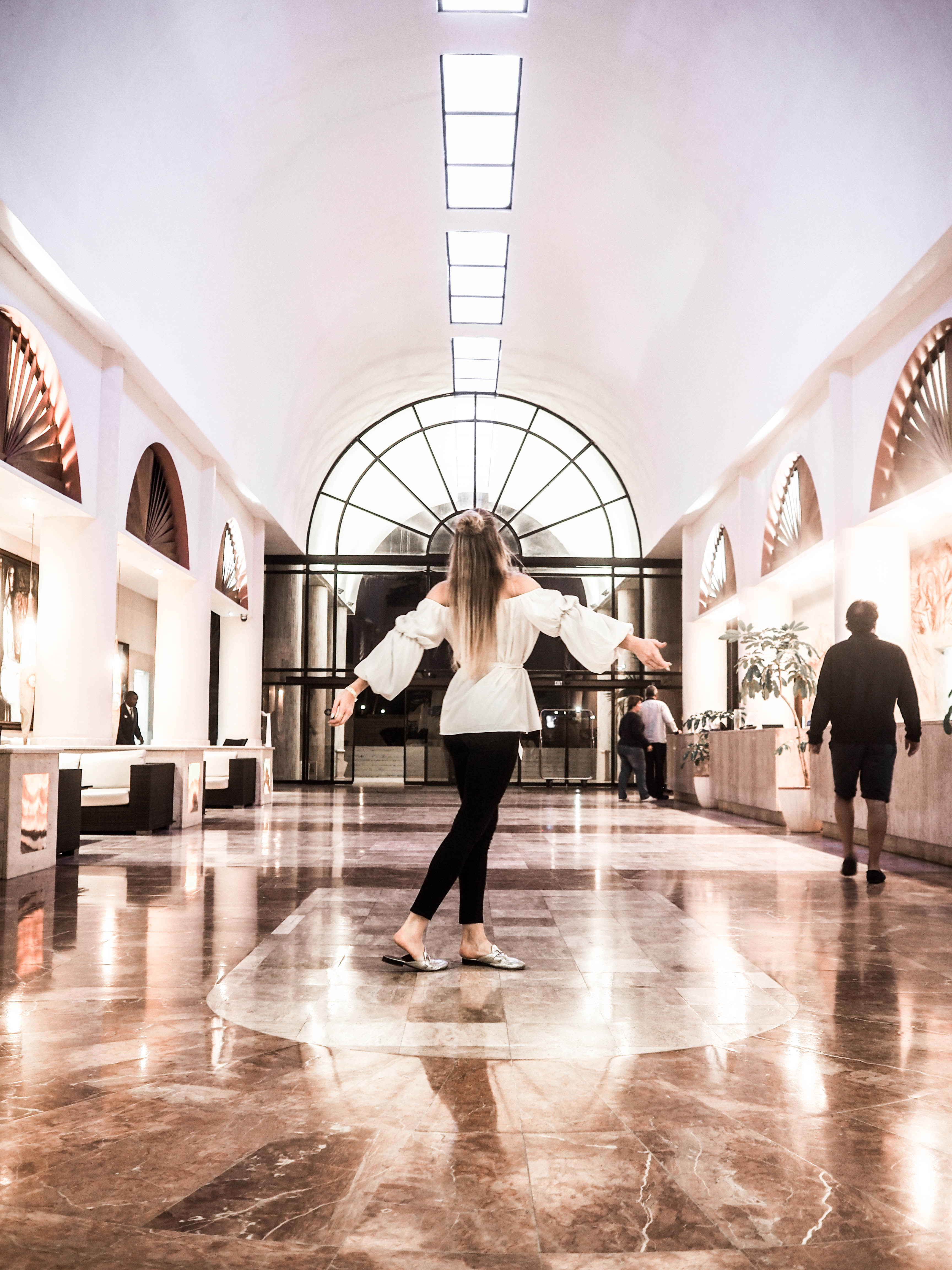 Beautiful Spaces at Melia Varadero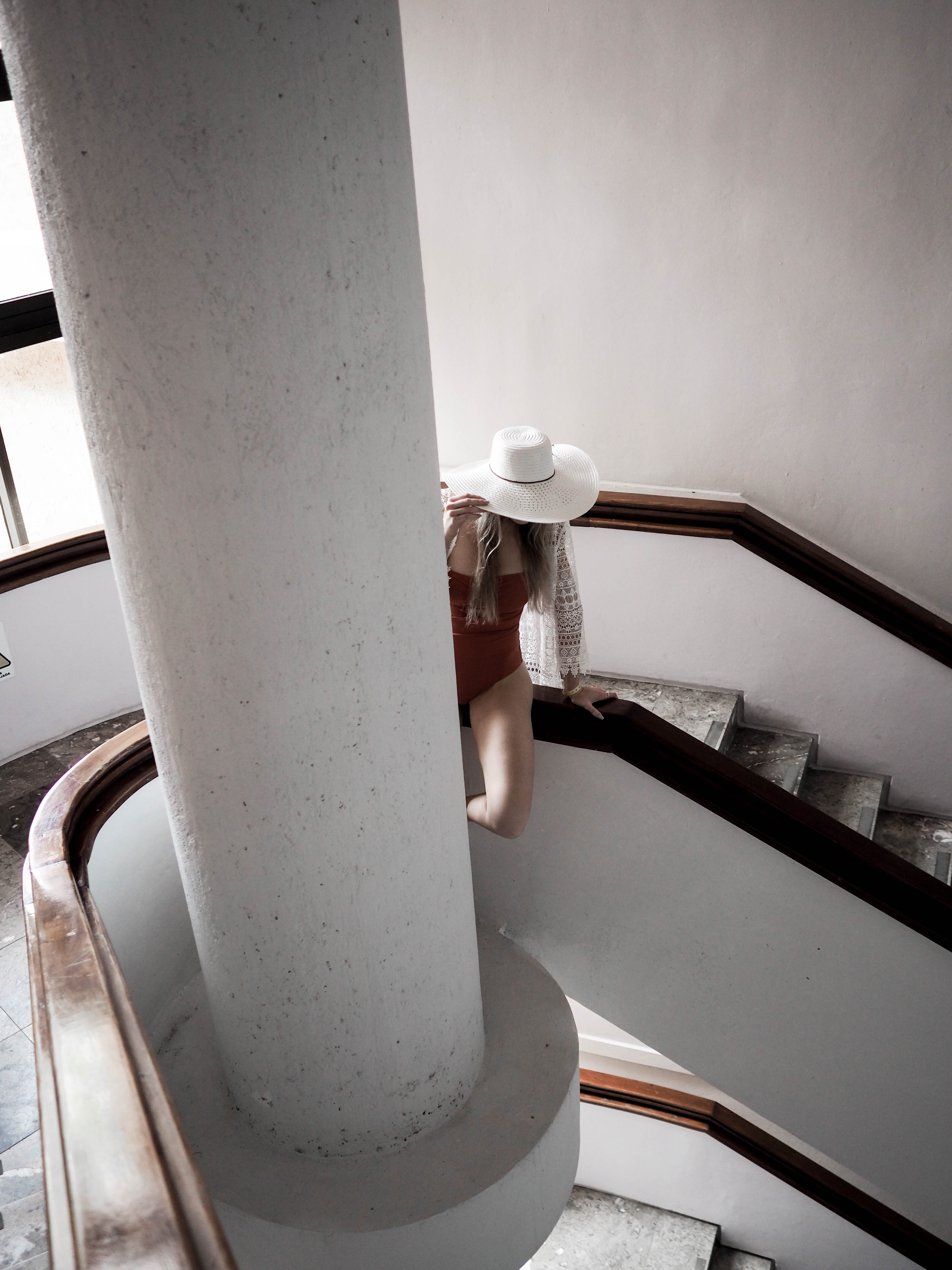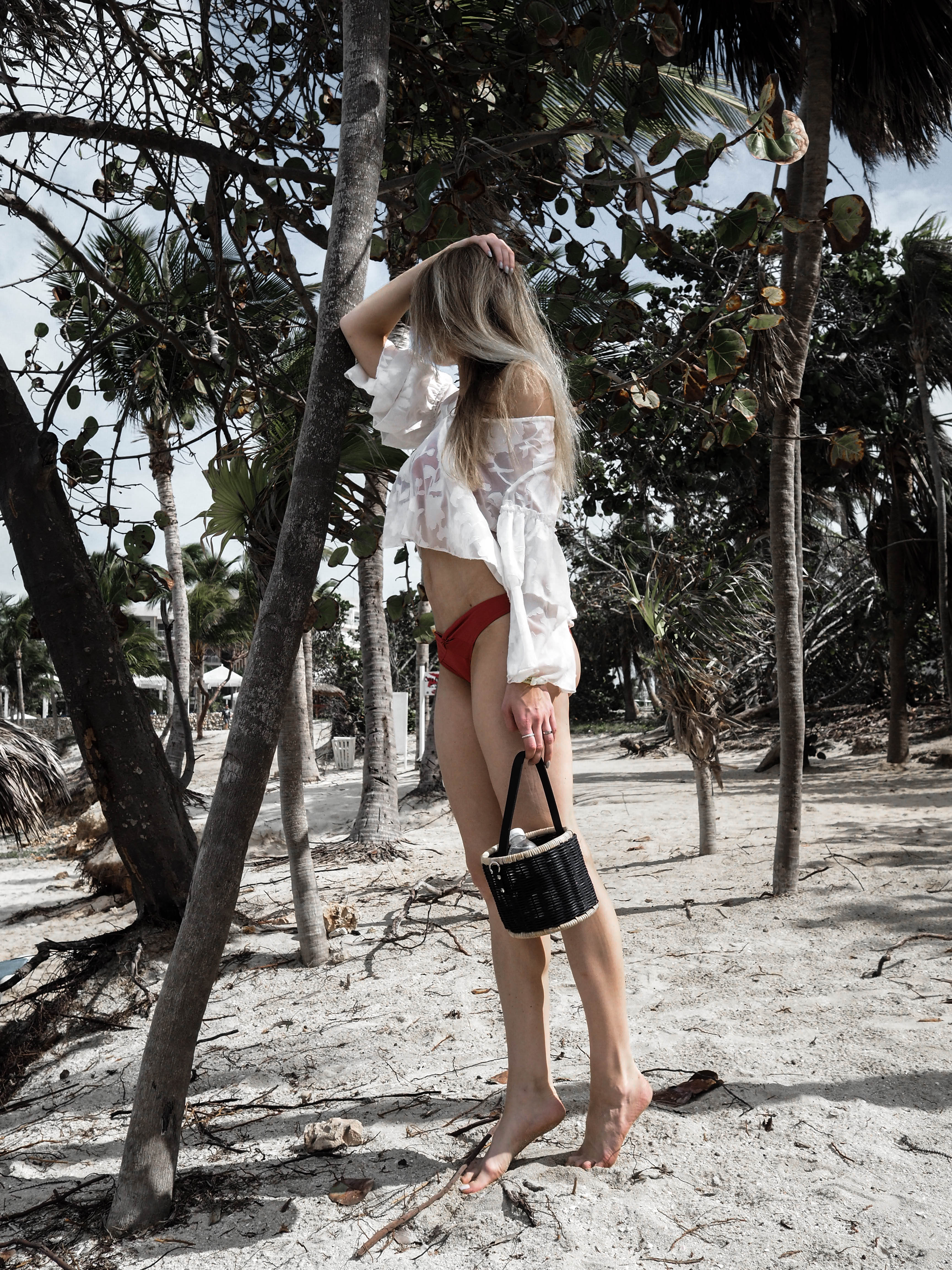 So, would I return to Cuba? Definitely, 1000%! The island is so beautiful, the people are charming and so friendly and I think there is so much more to explore! Booking the package with Sunwing Vacations was really the easiest thing. The trip started off with a glass of sparkling wine on the flight (how to better get into the vacation mode?), the transfer was included and I loved that a Sunwing rep was in our hotel every single day to answer questions, book tour or for general information. Cheers to Cuba, I am beyond happy I visited and know I will be back!

---