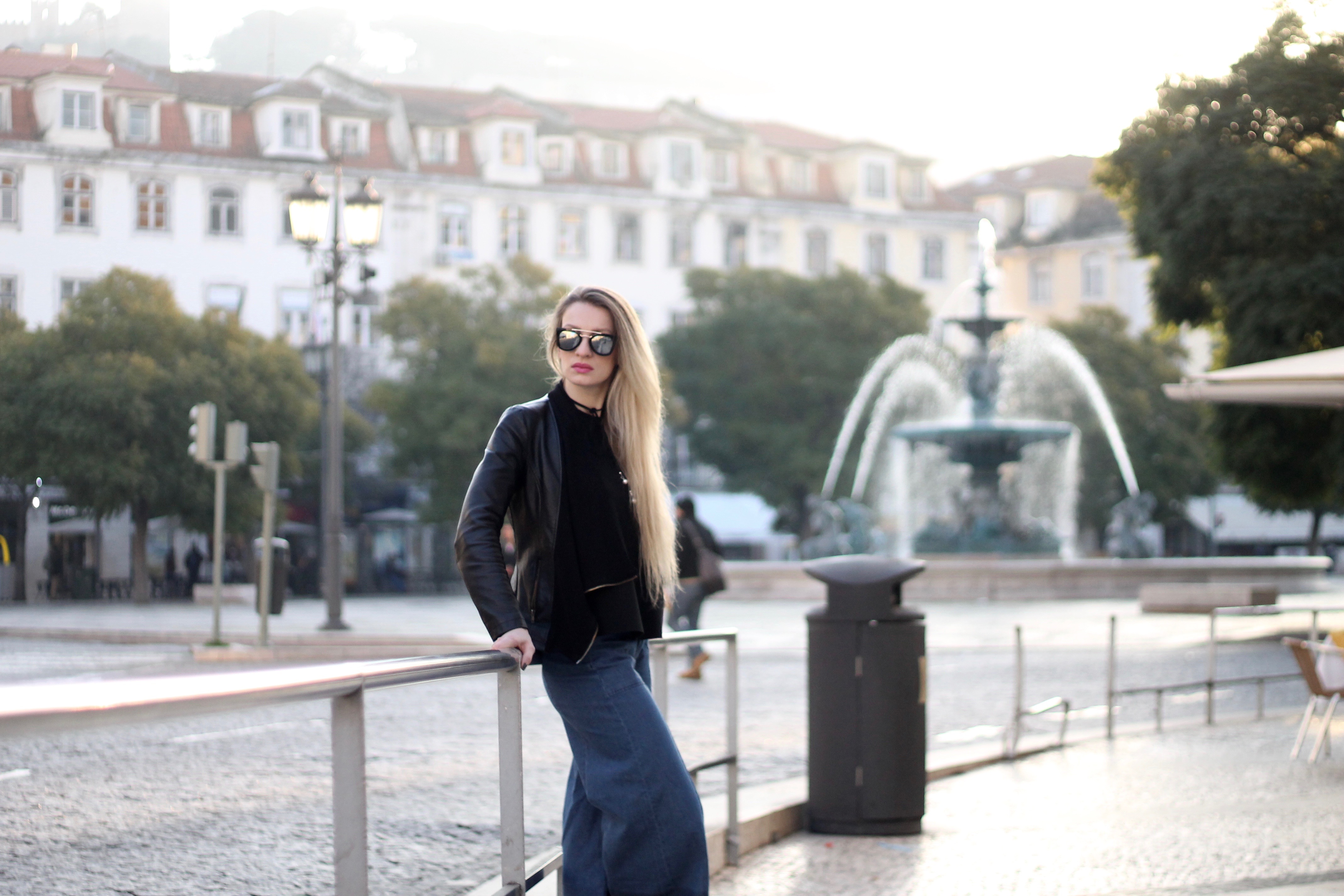 DENIM CULOTTES
---
The Culotte - or the wide and cropped pant that you can see everyone rocking - is still here to stay for at least the rest of 2017. Dries Van Noten, Louis Vuitton & Vetements are only a few names that have shown us the trend for 2017 on the runway so far. With the over sized suiting look (an over-sized blazer and over-sized cropped pant), this look is not just stylish, it can also be interpreted in many different ways. And to achieve various different styles.
That is why I cannot live without my culottes. Keep on reading!
---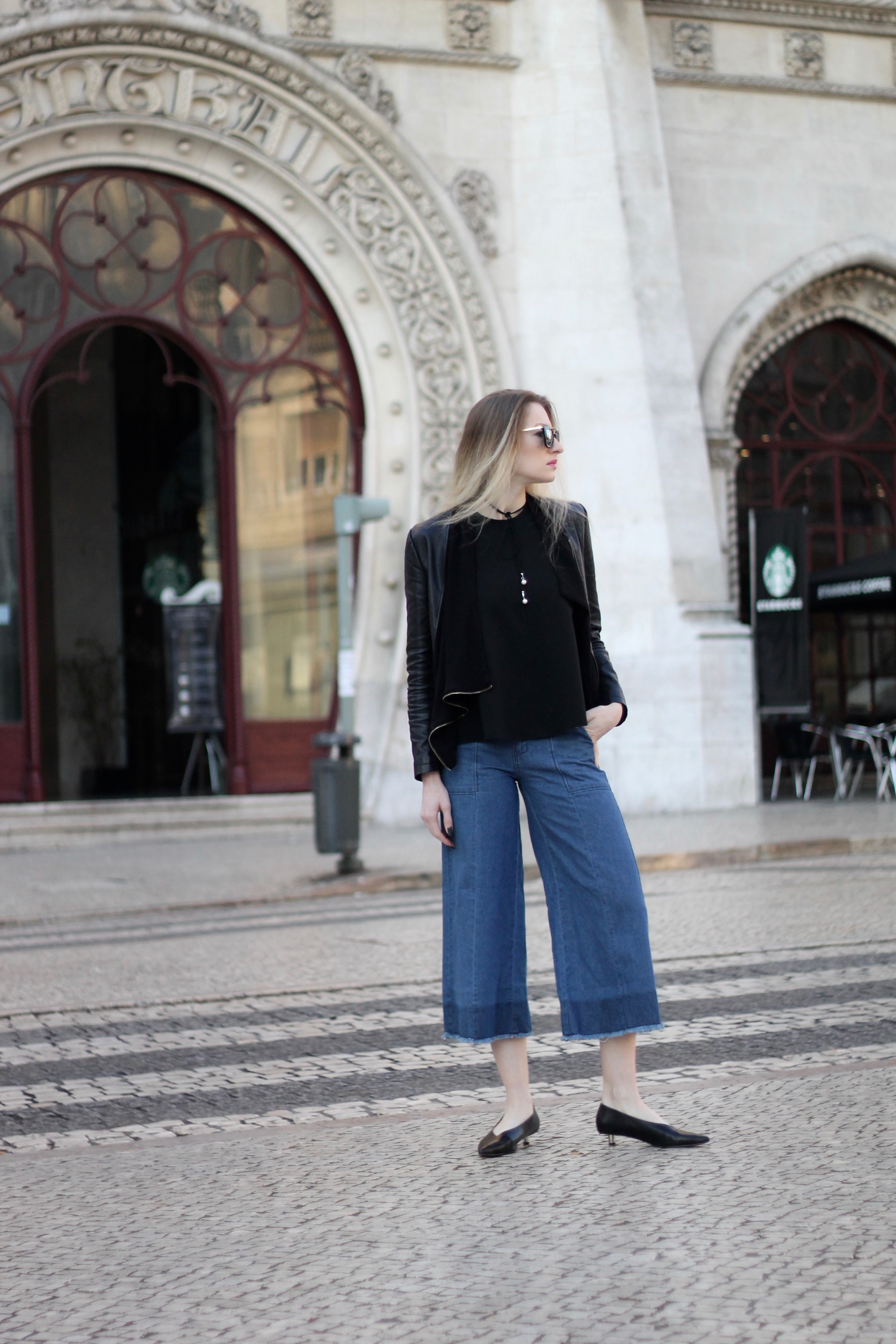 THE STYLE
Whether with sneakers or ultra-high heels, culottes somehow always looks good! I have worn them for evening events, to go shopping or just for a regular day out and about. So versatile, comfy and stylish!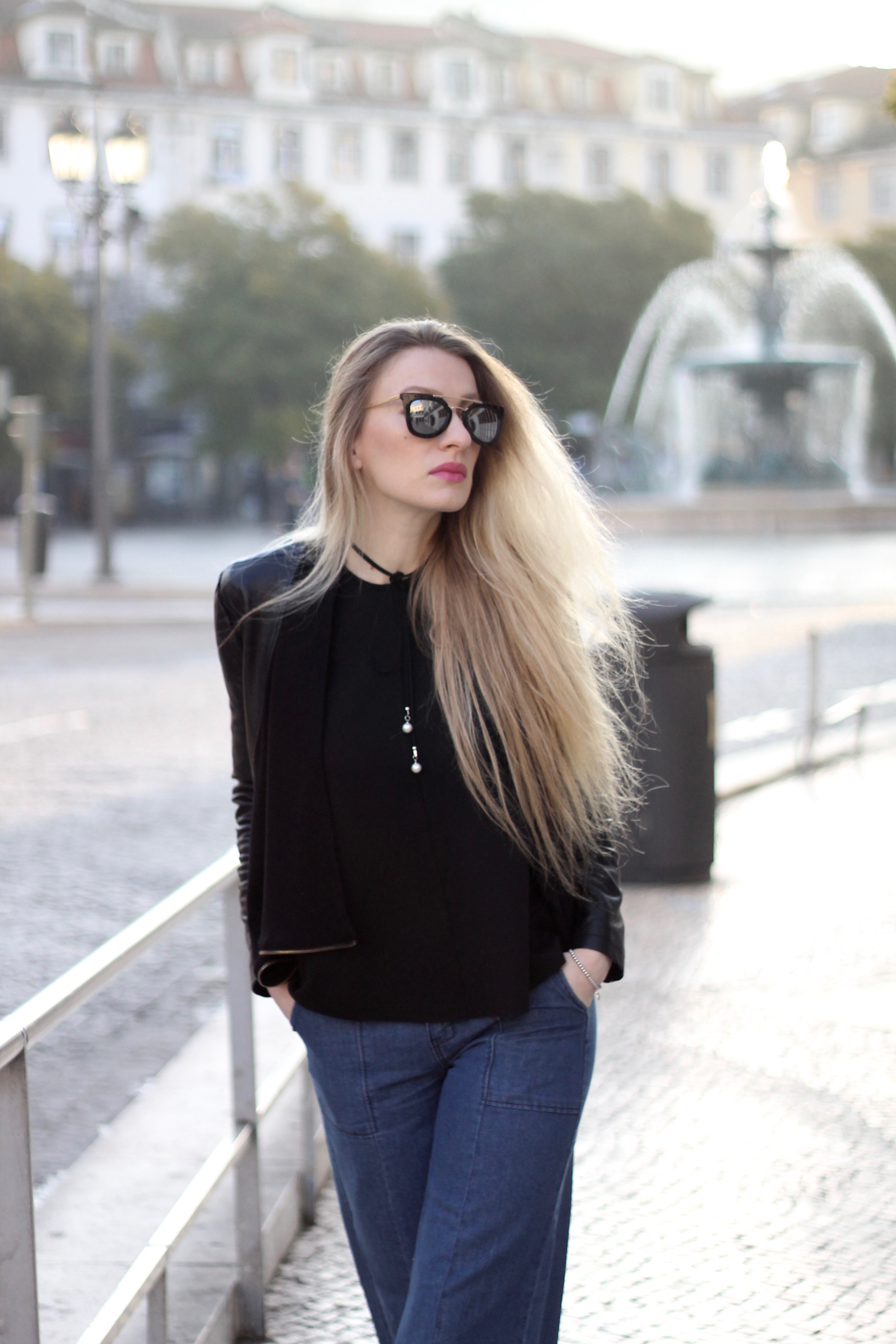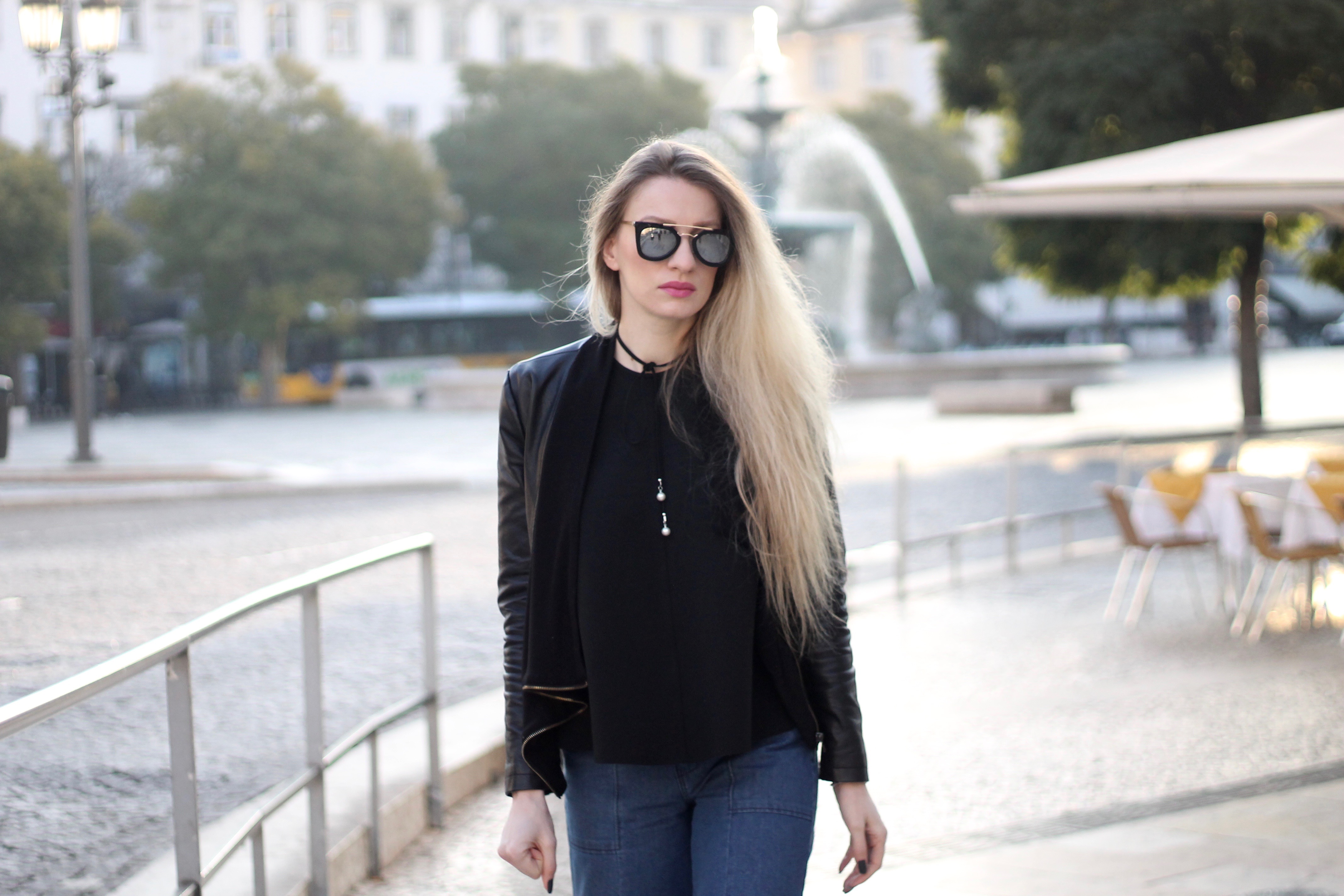 SHOP CULOTTES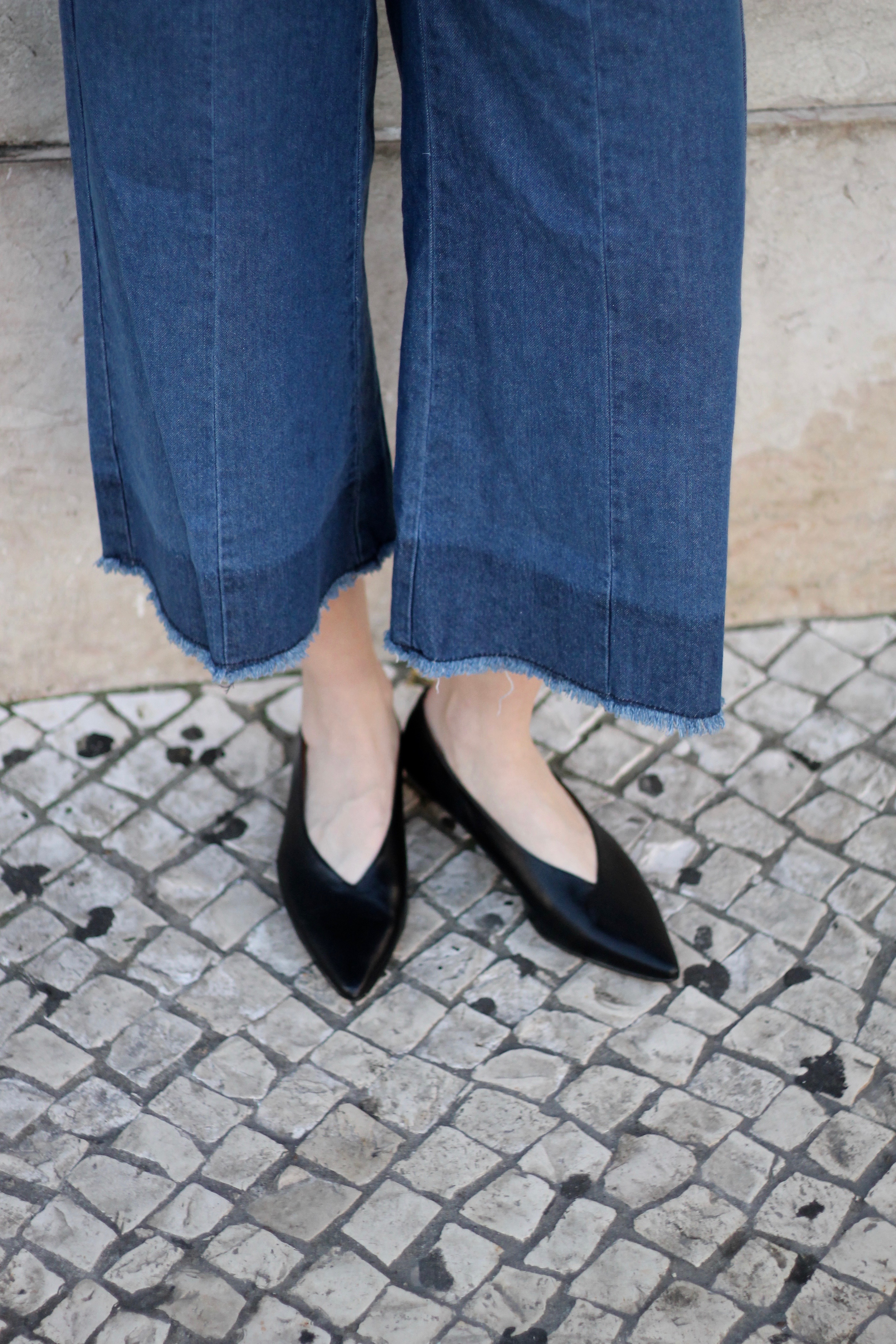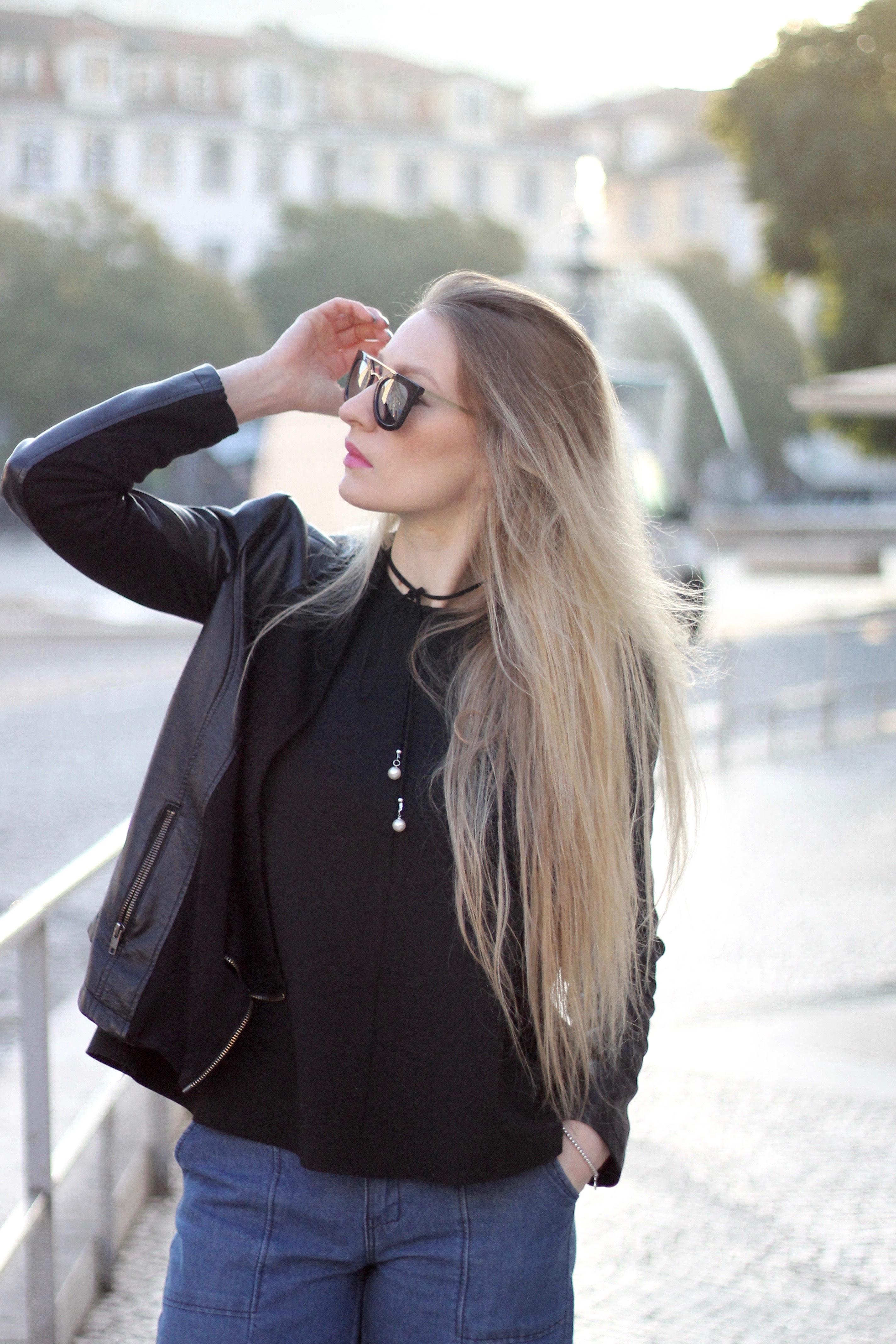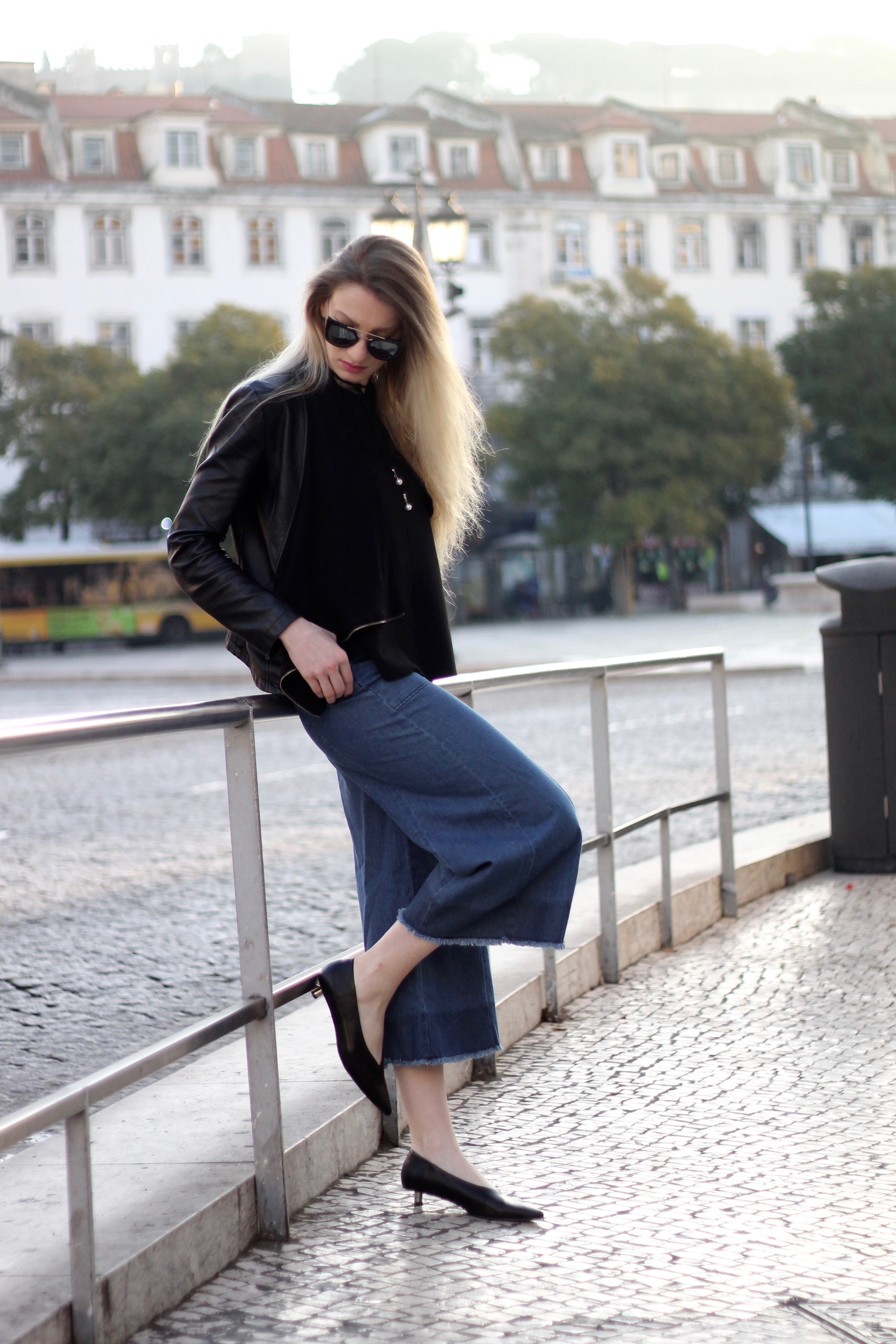 THE SILHOUETTE
The wide leg with the cropped shape of the culottes produces this amazing silhouette and every time I wear a pair, I am convinced over again that this is THE pant for me. I feel toned and slim, but also feminine.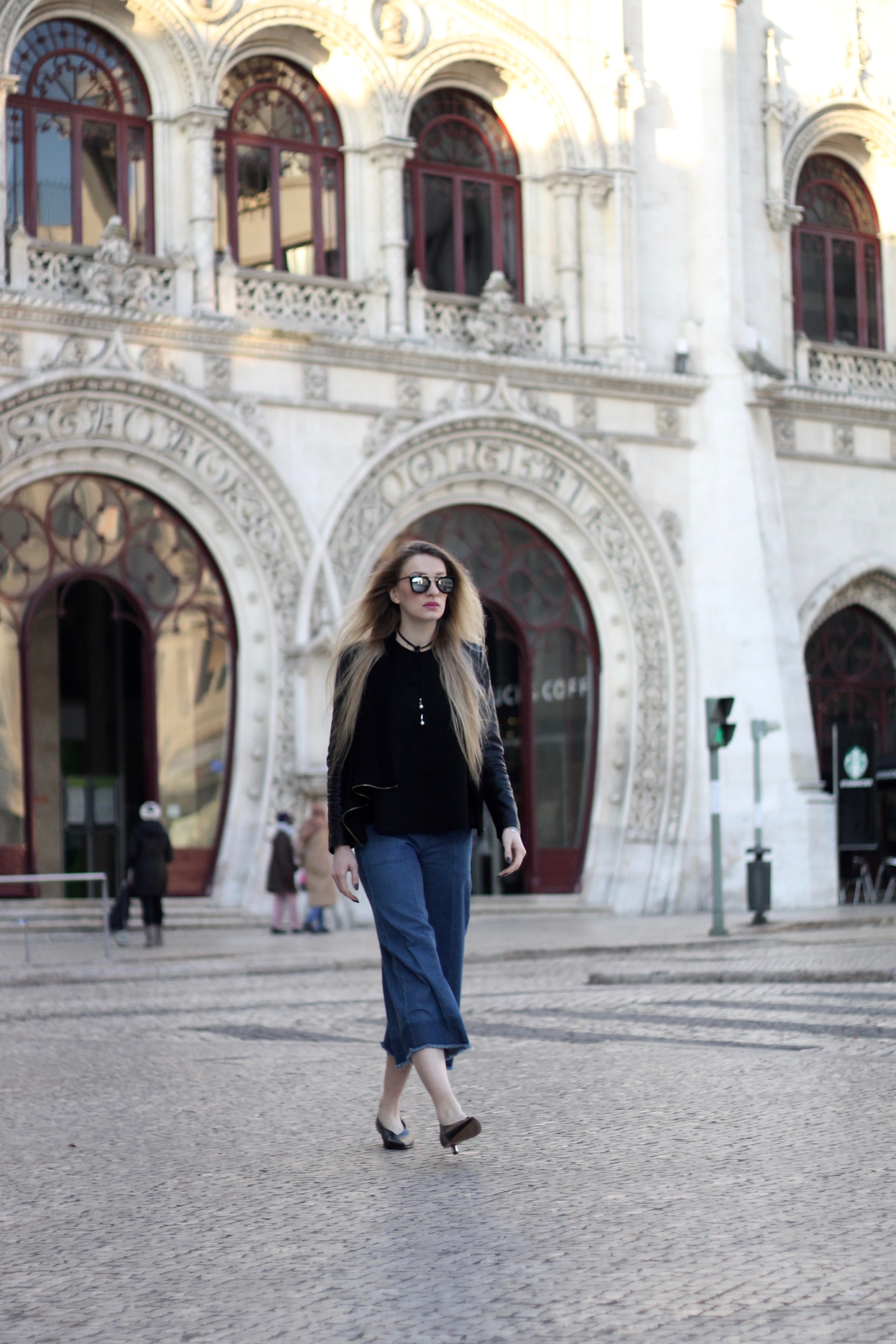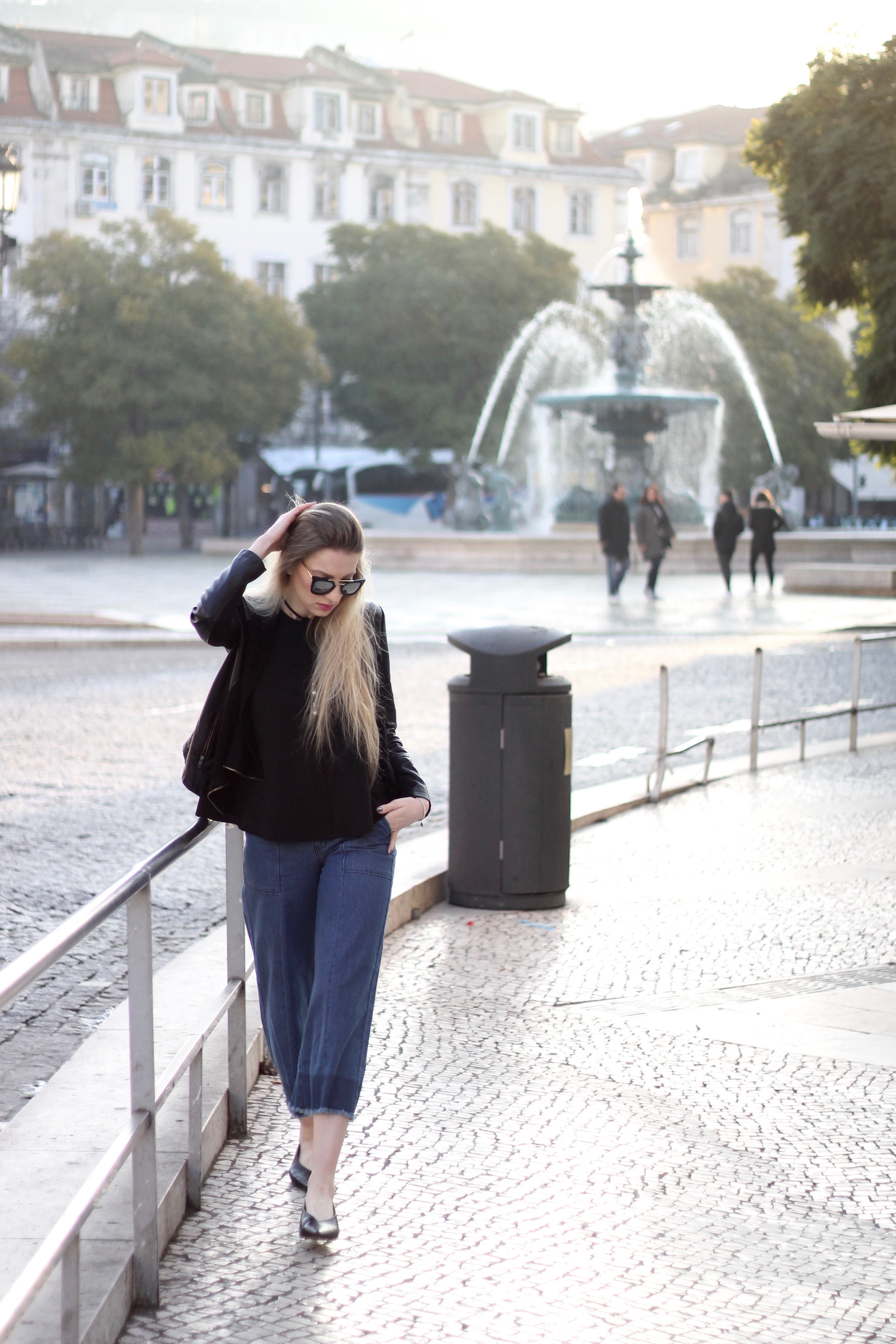 If one of your style idols still wears culottes on a regular and even to fashion shows, this must mean something. I am talking, of course, about Chriselle Lim, who still wears culottes in many shapes and forms on the regular. Even during her most recent visit to Paris, she wore them during Couture Week.
I secretly hope that this culotte trend will never end! What trend are you obsessed with right now?
xx,