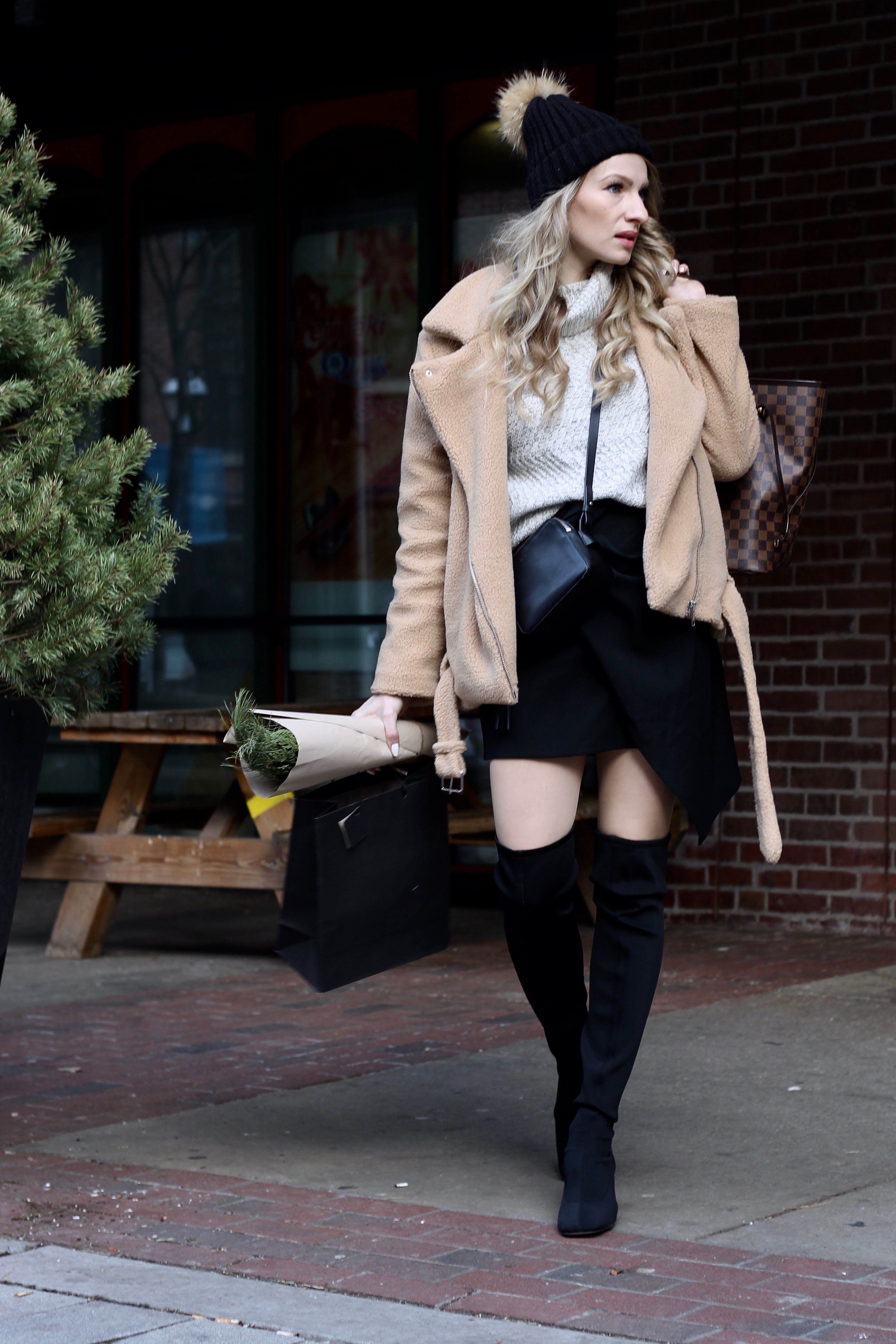 A coat is your outer shell and statement piece of any winter outfit. With so many trends out there, I rounded up my five favourite winter coats! Everything from the traditional, long wool coat, to the most coveted teddy and faux fur to the puffer, that rather serves as a half off body wrap!
Take advantage of the sales right now and invest in key pieces that last you longer than one season to build up your collection. I love buying about 2 to 3 coats per season, if there is a crazy sale, maybe more.
Make sure to subscribe to my YouTube channel, xx.
---
WOOL COATS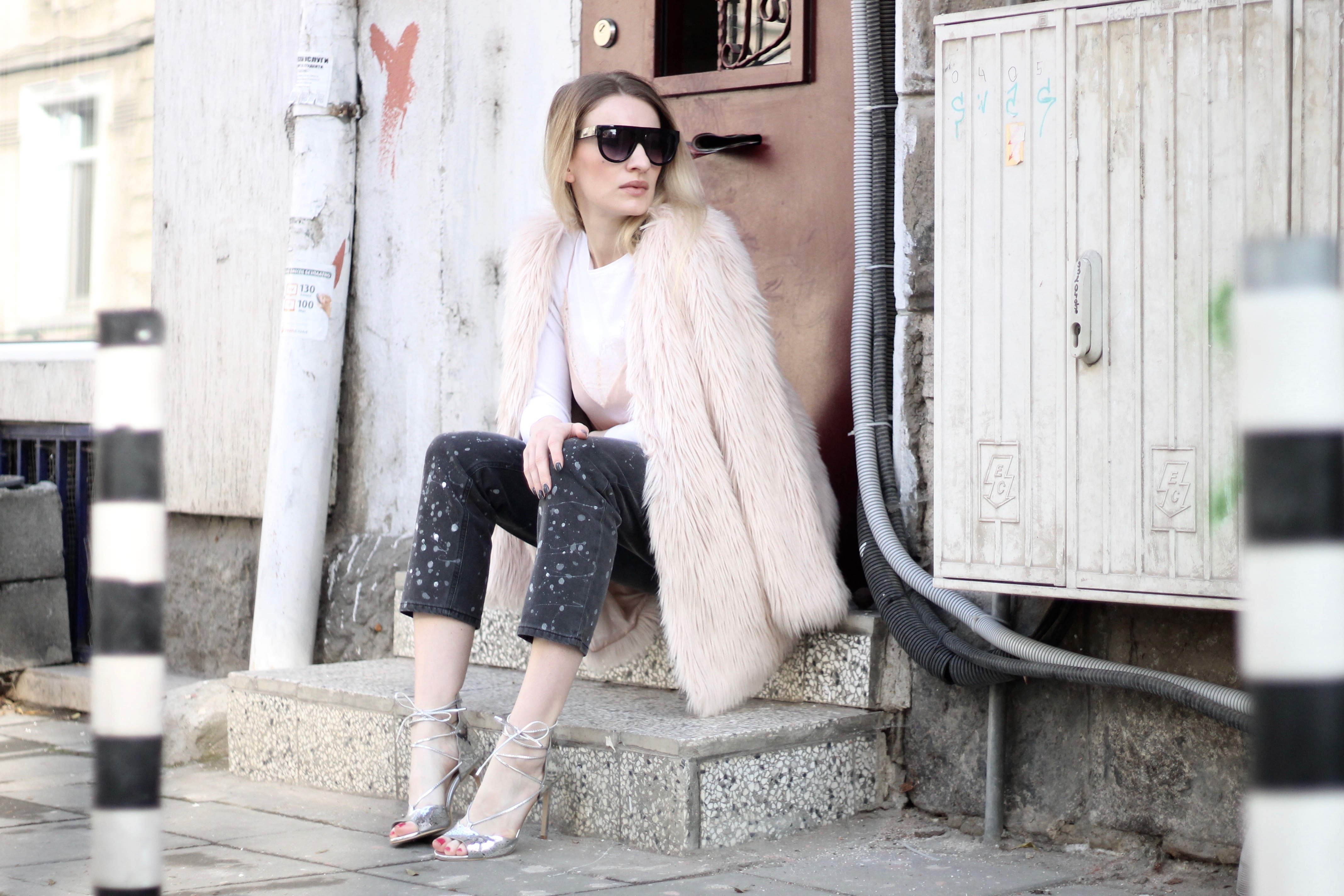 FAUX FUR // TEDDY COATS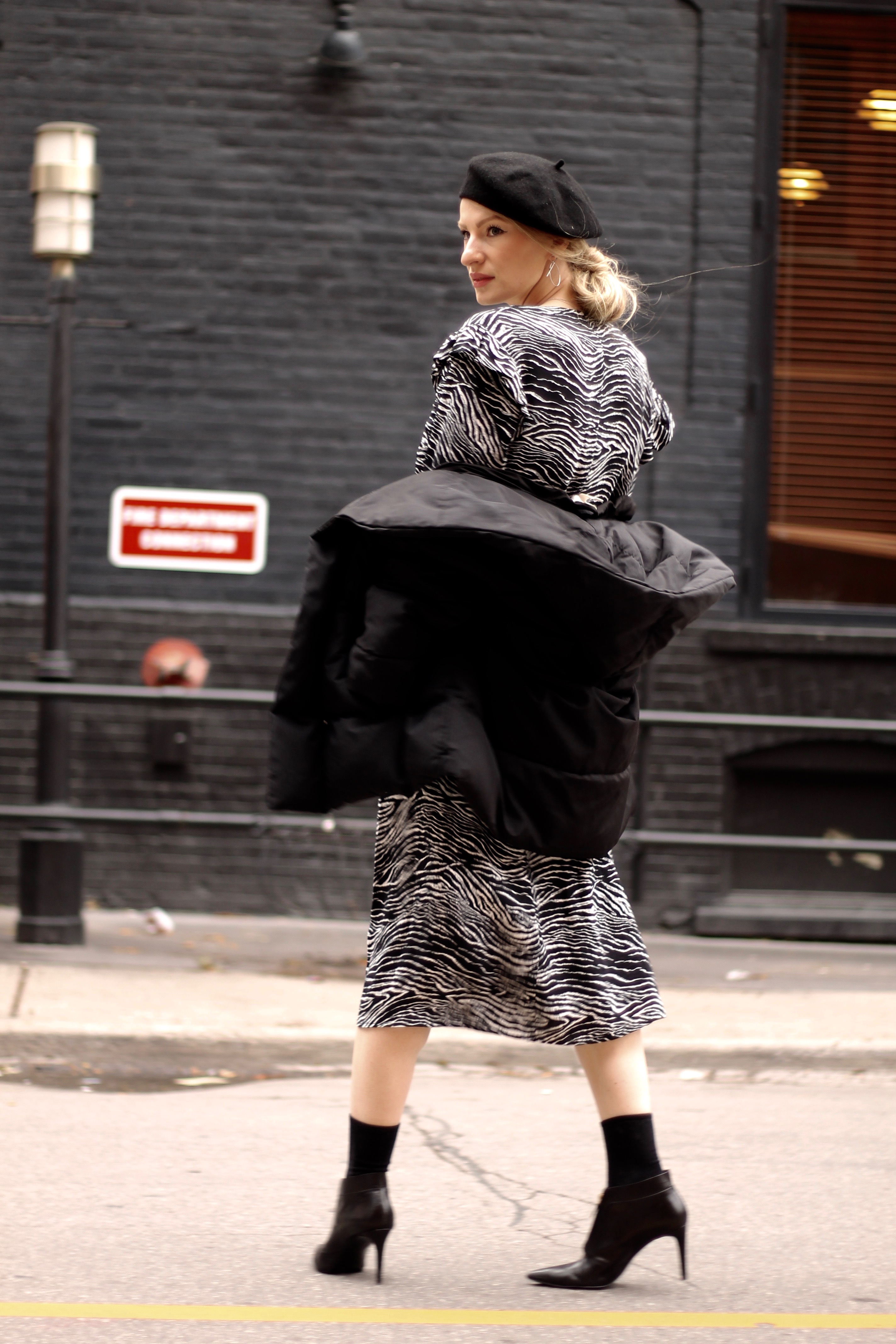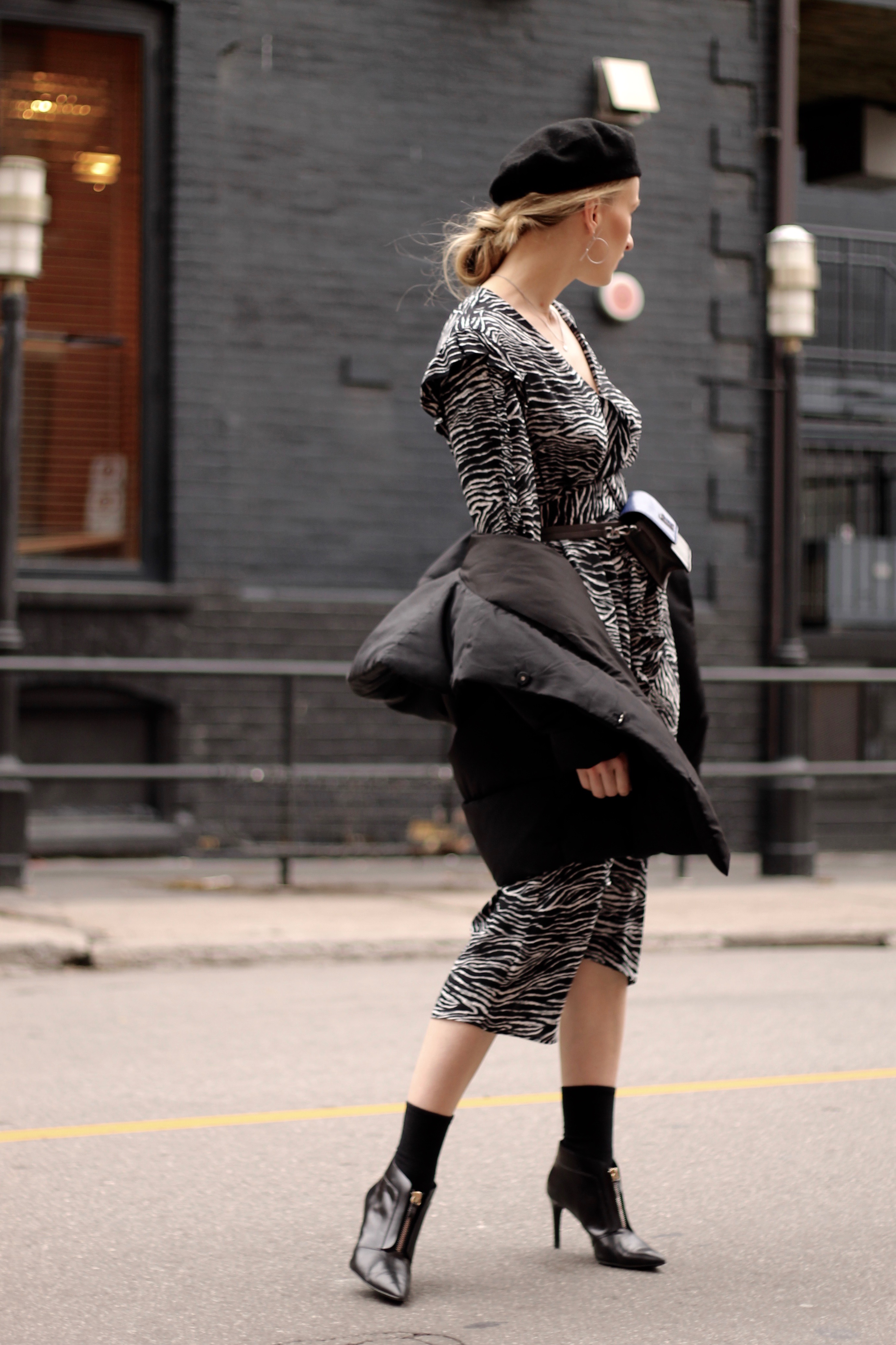 PUFFER JACKET
Find a colour palette that works for you. Neutrals are always easy to match with the rest of the pieces in your closet, but if you are really in bright colour, this is your best way to take advantage of that. For example a red statement coat can be your signature piece. Colour is back and part of the Must Have Winter Coats, all the primary colours are just everywhere in every single price range. Zara, H&M, Forever 21, Missguided and other fast fashion retailers make it super easy and affordable to find fashionable pieces! Try to experiment with different shapes that work for you and don't keep re-buying the same type of coat over and over again. You may be comfortable with one style, but you will be surprised how invigorating it is going to feel to step out of your comfort zone!