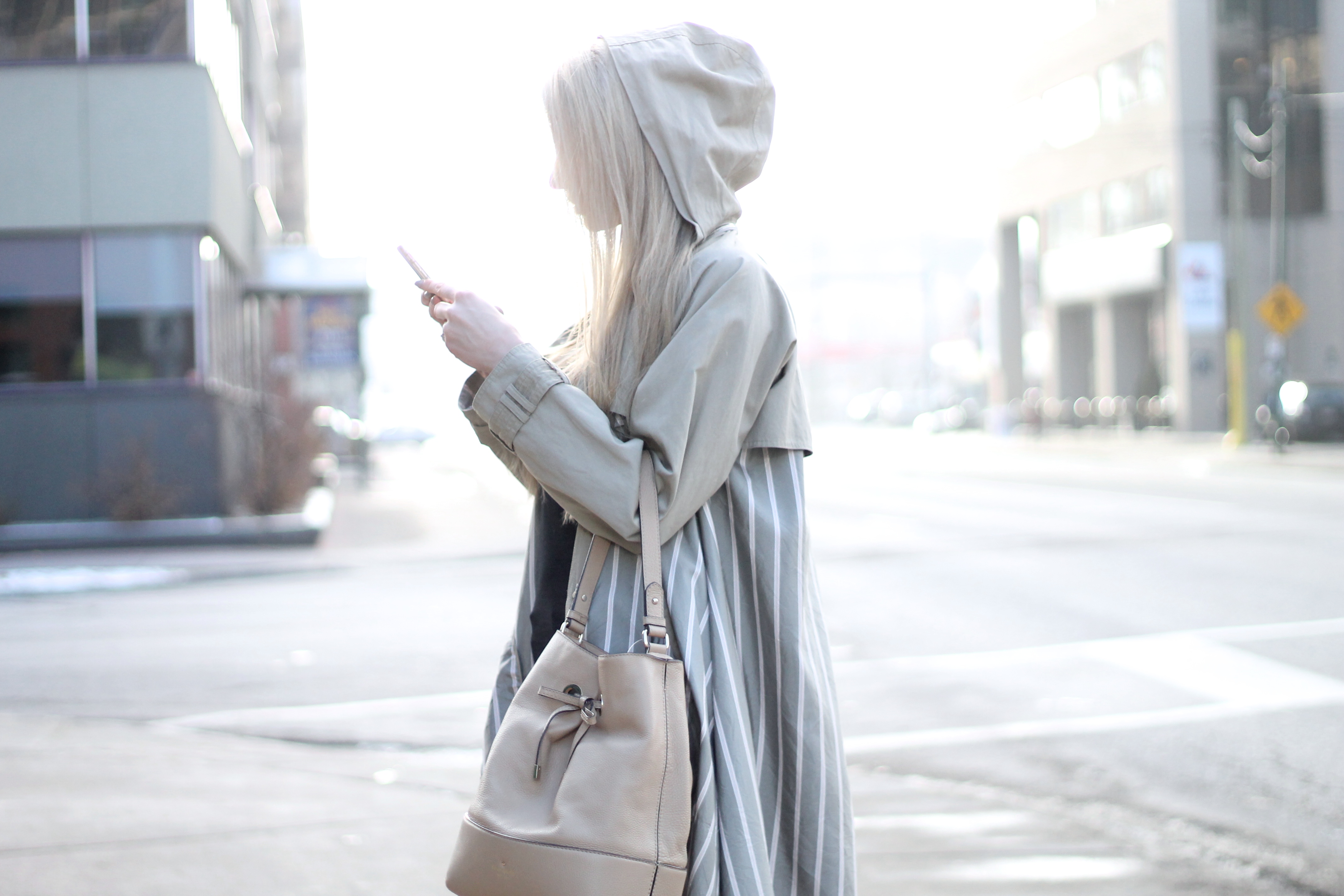 W ith each season change, there is a change in the trend colour palette as well. I love incorporating some of these colours into my wardrobe and especially in fall it is so easy with layering, scarves, vests and some of the other accessories that we don't usually wear in the warmer temperatures. As much as I love trends, however, I do have to say that I am never letting trends compromise my style or taste - so if I really don't like a colour or a trend I am also more than happy not to jump on the bandwagon. I truly believe that trends are great, they can guide you in your choices but they should never overpower your own style. So, choose wisely but also be open to experiment a little. I have definitely been in the situation of a trend that I didn't like at all at first but it grew on me and I ended up rocking, for example, teddy coats for years.
Based on the official Fall 2017 trend colour report, Shaded Spruce (or Bottle Green), Flame Scarlet (or a bright red), and Lemon Curry (brownish- yellow) are some of the most trending colours for Fall 2017.
Trend |trend/
noun
---
a general direction in which something is developing or changing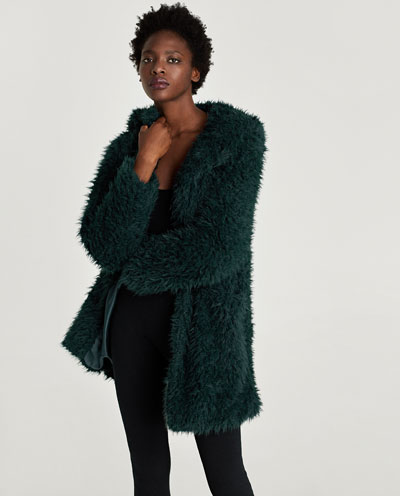 Gem colours are heartwarming in a way. I am loving the deep green that I have been seeing in so many ways for fall. From velvet, bottle green blazers, sweaters, shoes and accessories - I think this colour pairs beautifully with black, white, camel, beige and even blue or burgundy.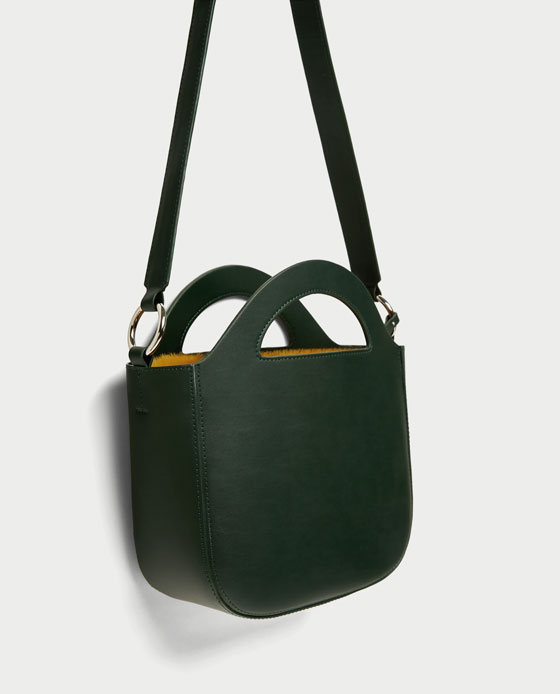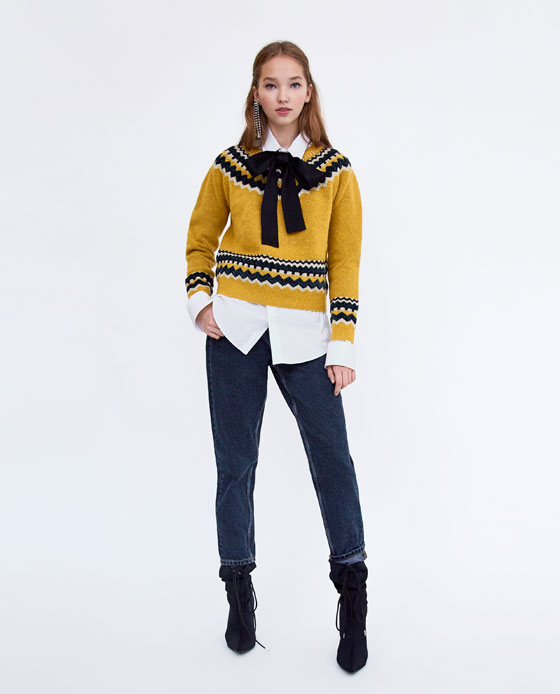 This yellow, sometimes brownish-yellow tone is such a great, cosy colour. I truly feel that this colour compliments everyone and is a great pop for the grey fall days.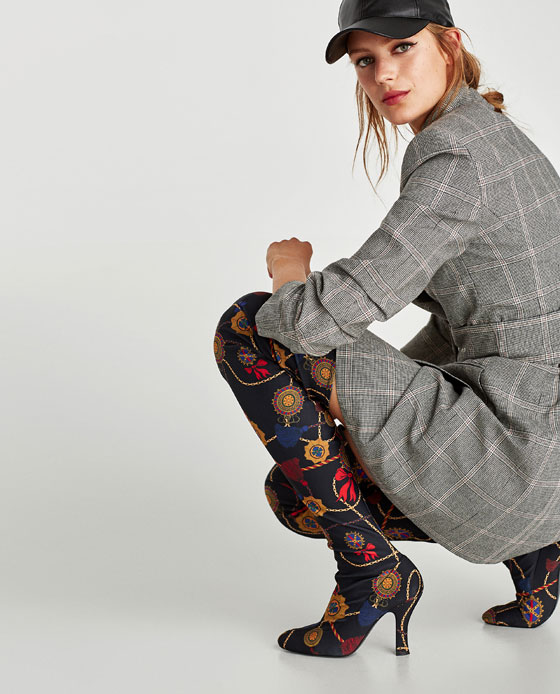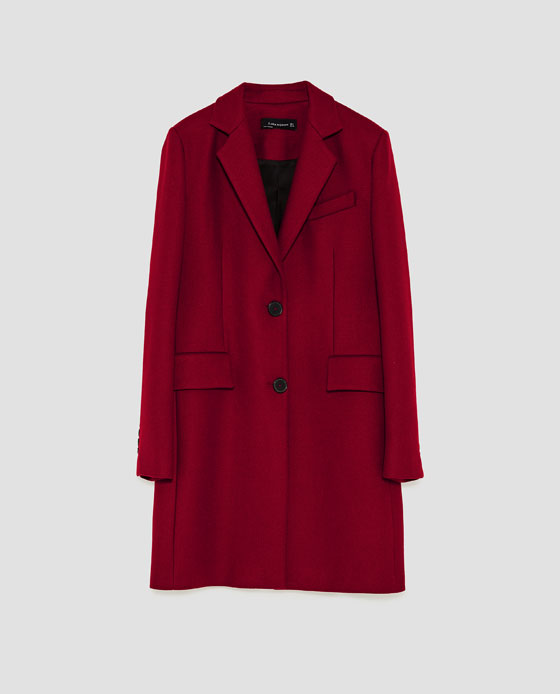 The color of love, of fall leaves and of course Christmas! I am loving the touches of red here and there and although red lips and nails are never really "not on trend", these really compliment the red hues in cloths! I have also seen all red outfits, which are just DEVINE!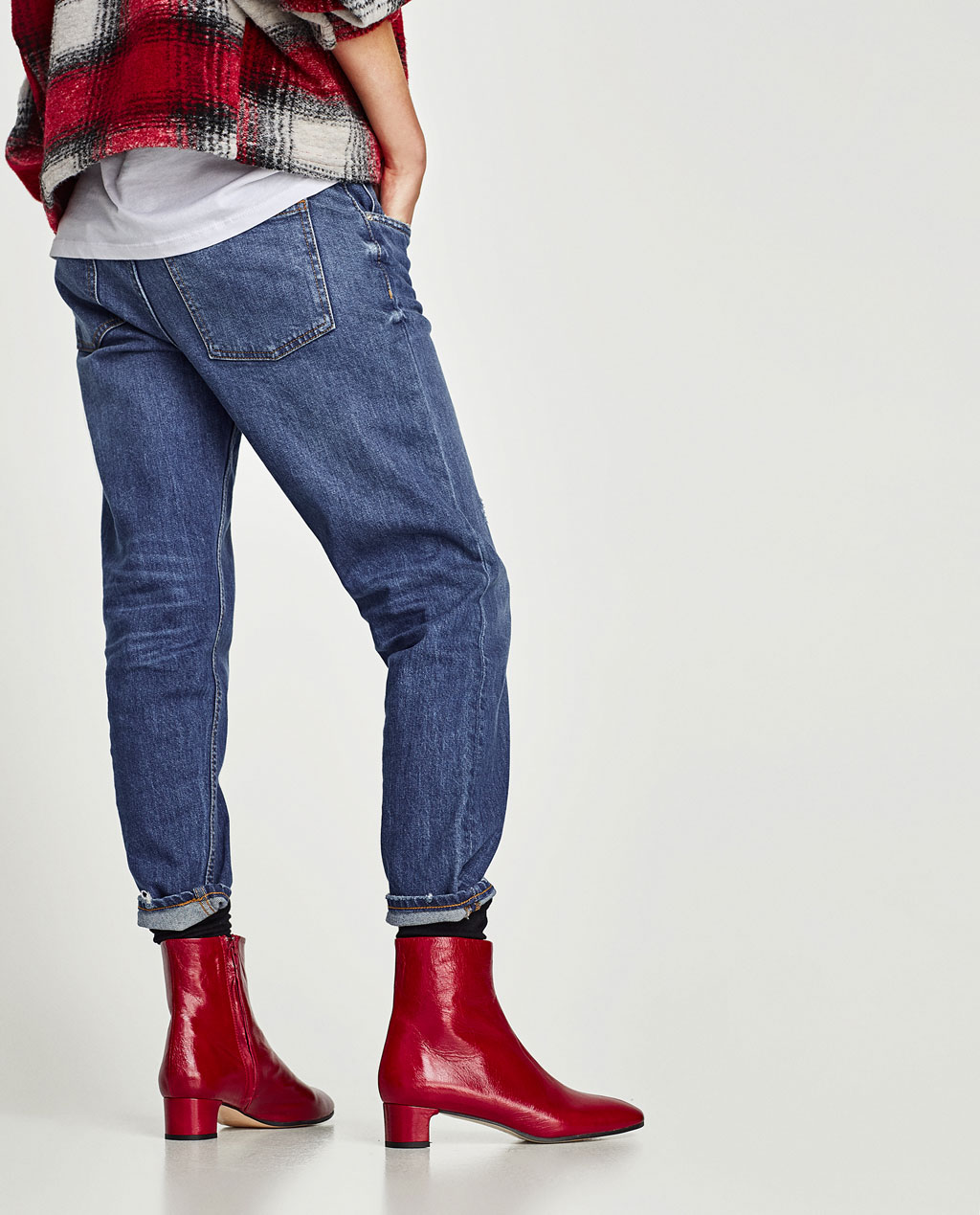 Are you liking any of these Fall colours? My favourite by far is the Shaded Spruce, I need to get my hand on a few pieces very soon!