---
София | България


the capital city of the Baltic Nation of Bulgaria
---
Last weekend, we ventured into Europe's far east. On Friday, we made our way to our favorite place, the airport, and from there - no jokes though - to board a plane to the furthest east we had been yet: Sofia, Bulgaria. Armed with local travel tips from
my friend Ivona
, I thoroughly enjoyed the capital of Bulgaria, and the highlights of this trip are below.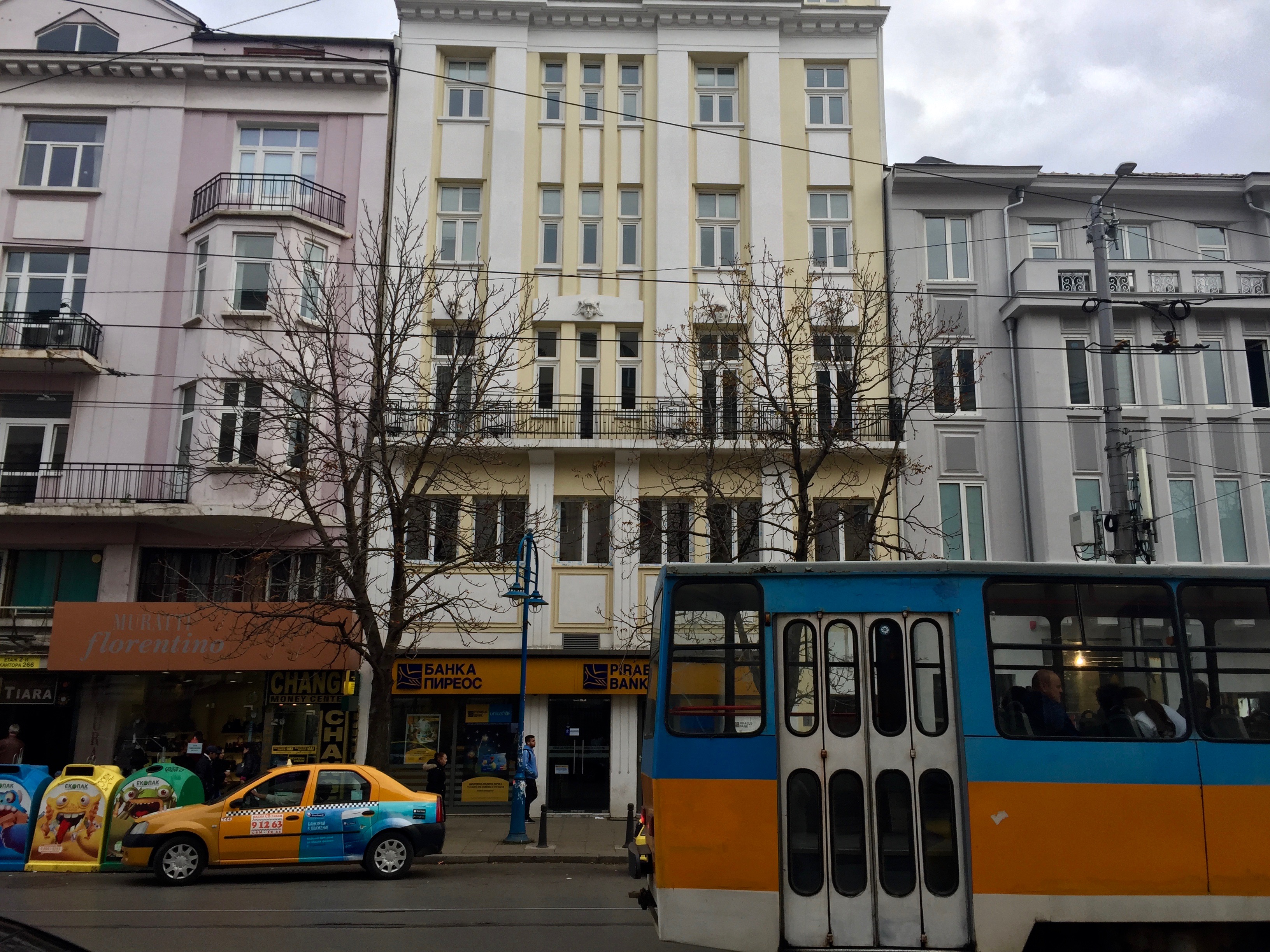 9:00 AM
breakfast


SOFIA CITY CENTER
---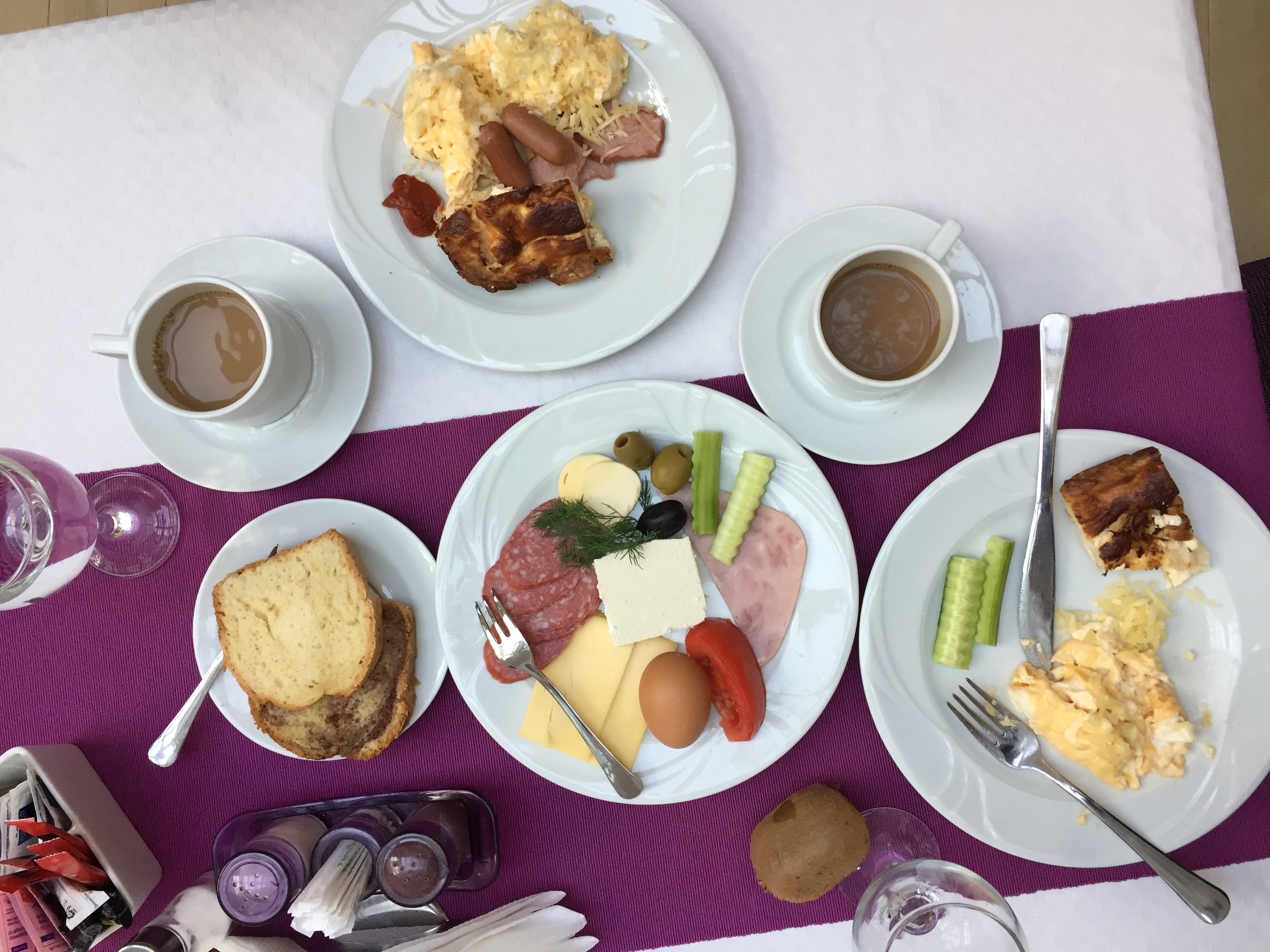 My favorite meal of the day, and conveniently we had breakfast included at our hotel. Even for just a coffee and a snack before heading out, I love when a hotel has a good breakfast. Here especially, I loved the Bulgarian yogurt and the selection of feta & olives - very Mediterraian!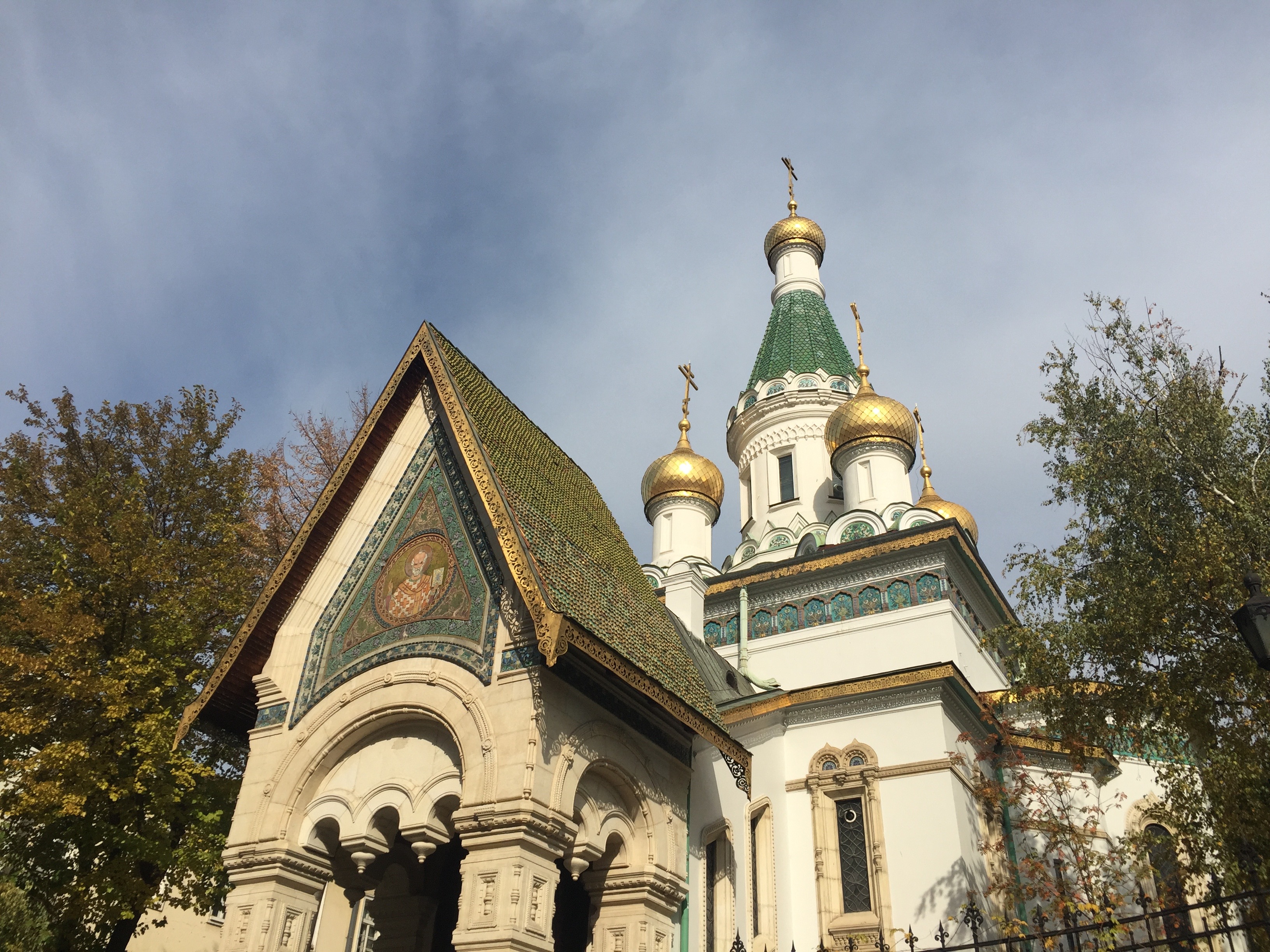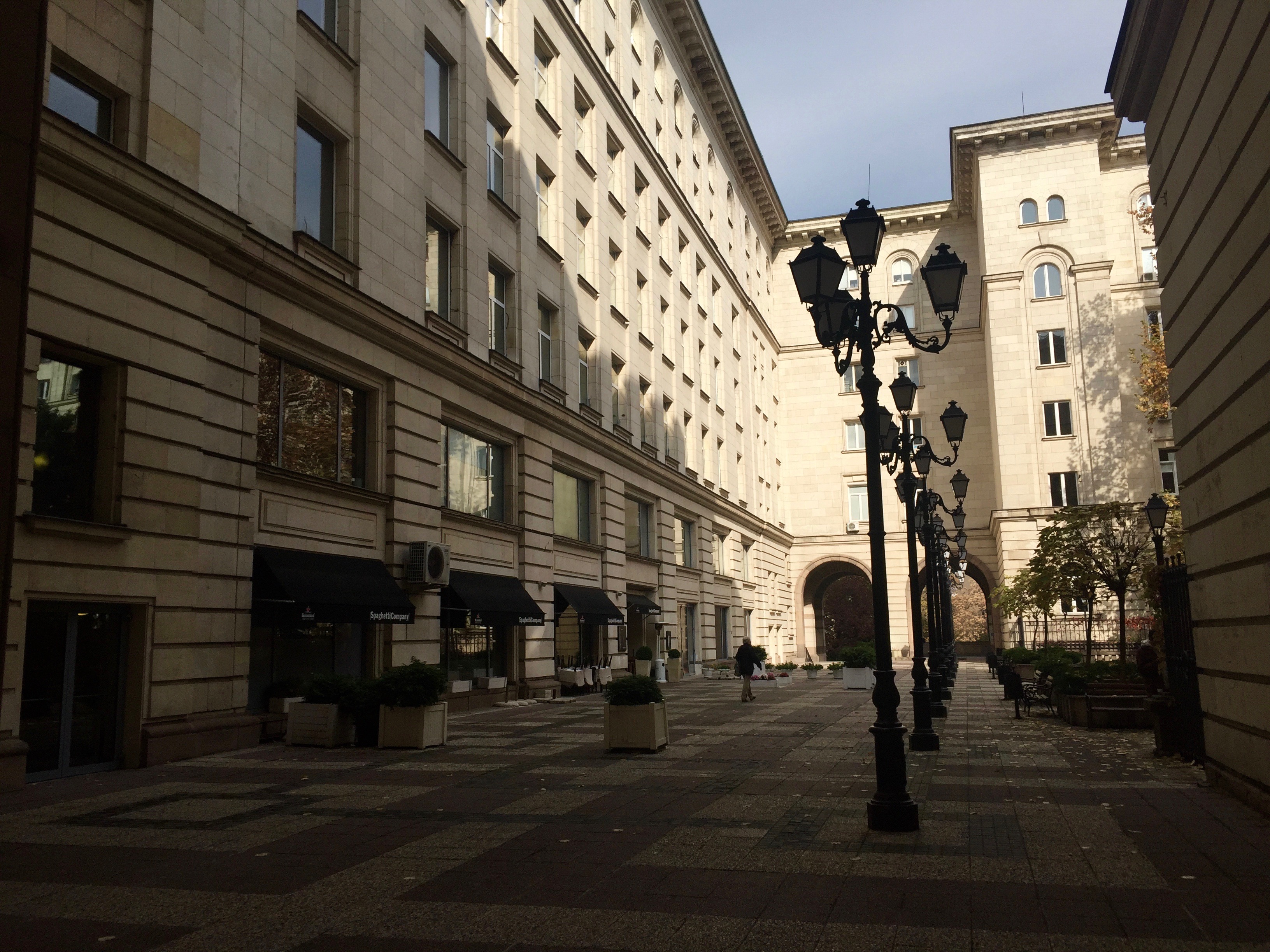 10:00 AM
sightseeing


THE YELLOW BRICK ROAD
---
The lovely thing about Sofia is that it is a completely walkable city, and why not when the fairytale-like "Yellow Brick Road" guides your along? If you ever get tired of the walking, though, a taxi is only around 40 cents per minute! The Alexander Nevsky Cathedral is an impressive architectural genius.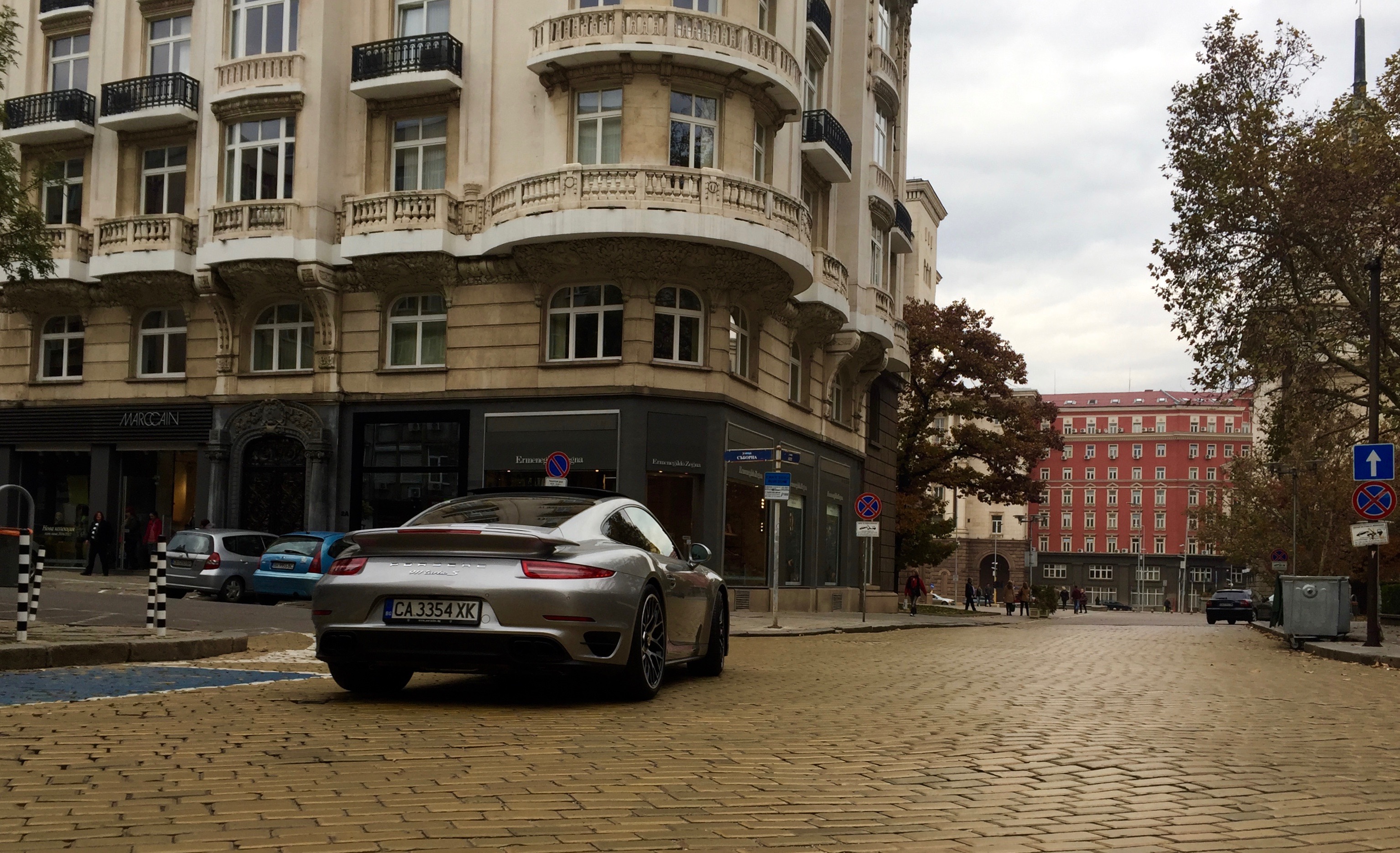 After we sadly stopped our hunt for Moussaka all over the city, The Victoria was our choice of restaurant. This less Bulgarian culinary choice was still very delicious. Located right along the Yellow Brick Road, the atmosphere is super relaxed with still a high attention to service. The lovely terrace with its calming jazz music is truly a place the unwind, and gave us all the feels!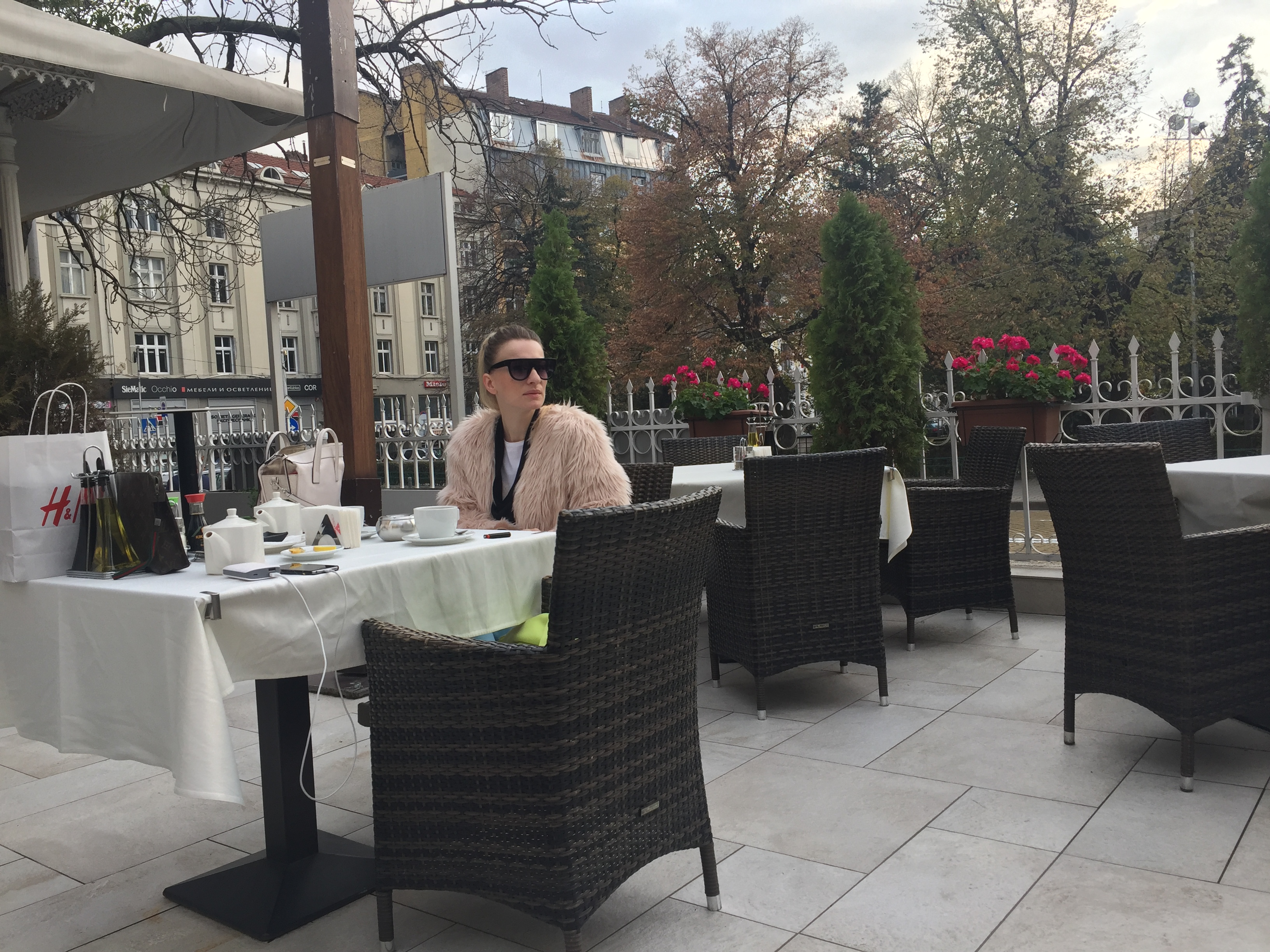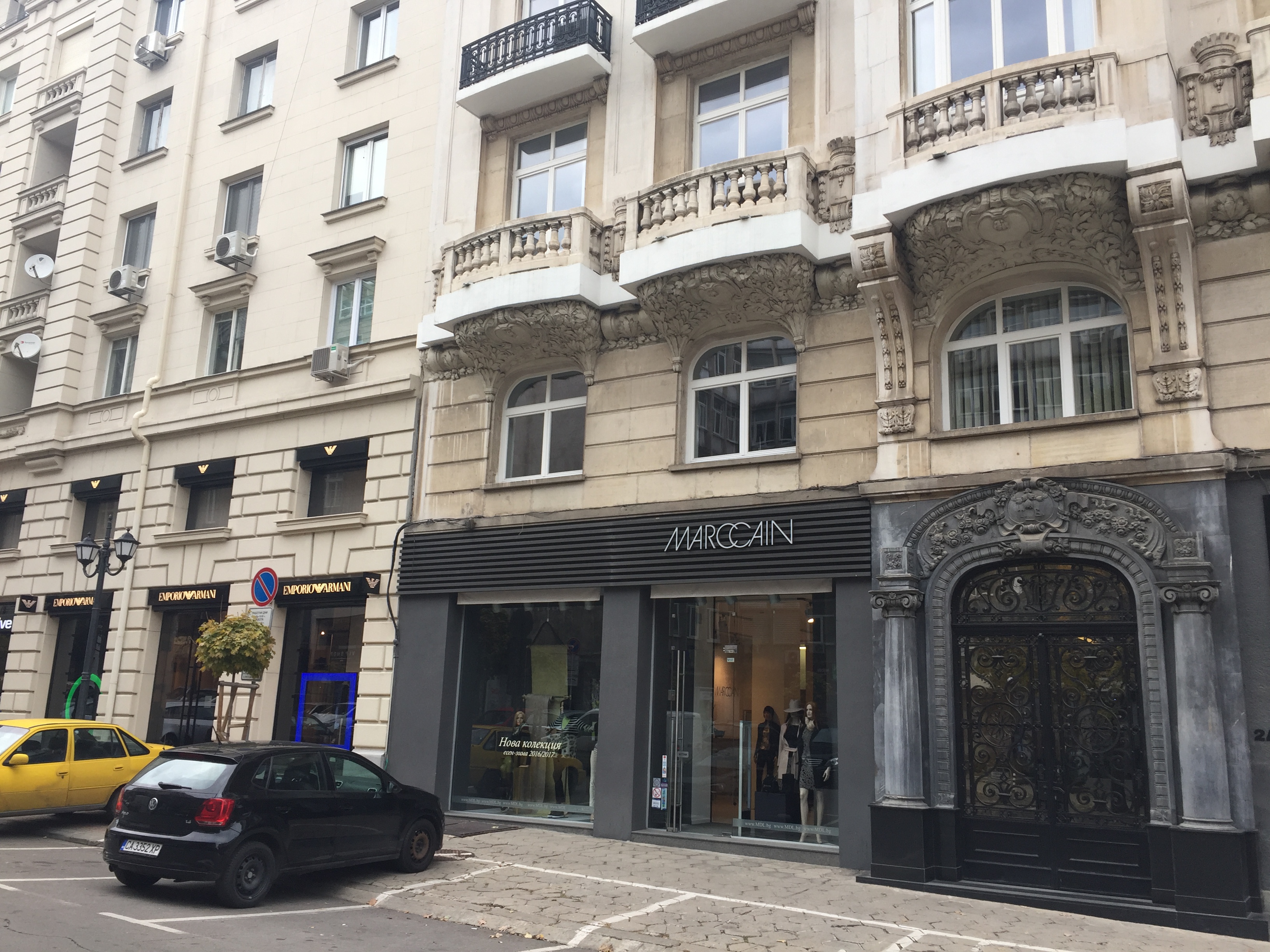 3:00 PM
shopping spree?


VITOSHA STREET
---
Not far away from our lunch spot, a bit of shopping was convenient and of course is always necessary. Around the area of the Grand Hotel Sofia there are many local shops offering both Bulgarian and international fashion, accessories and home goods. We have made it a habit to check out all the Gucci boutiques in Europe (for some reason), but don't expect this in Sofia! Sometimes, though, it is nice to enjoy a different shopping experience, right?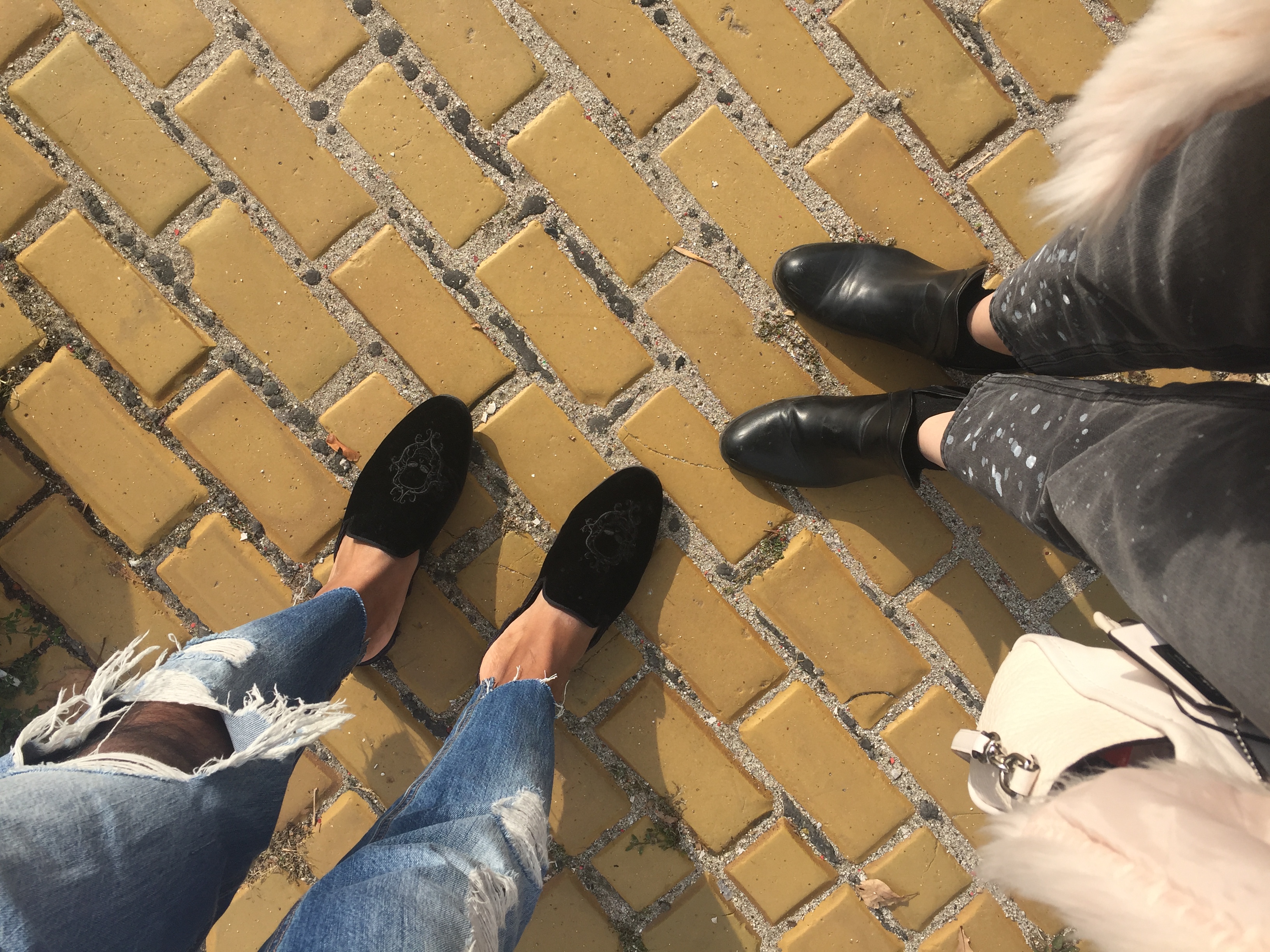 What is more "vacation feels" than sitting down at a quaint cafe and indulging in an expensive coffee? One More Bar is right in the city center of Sofia and offers yummy cappuccinos in interesting flavors to savor in their beautiful courtyard. The blush pink building, partially covered with plants and greens, looks magical and puts you right into holiday mode.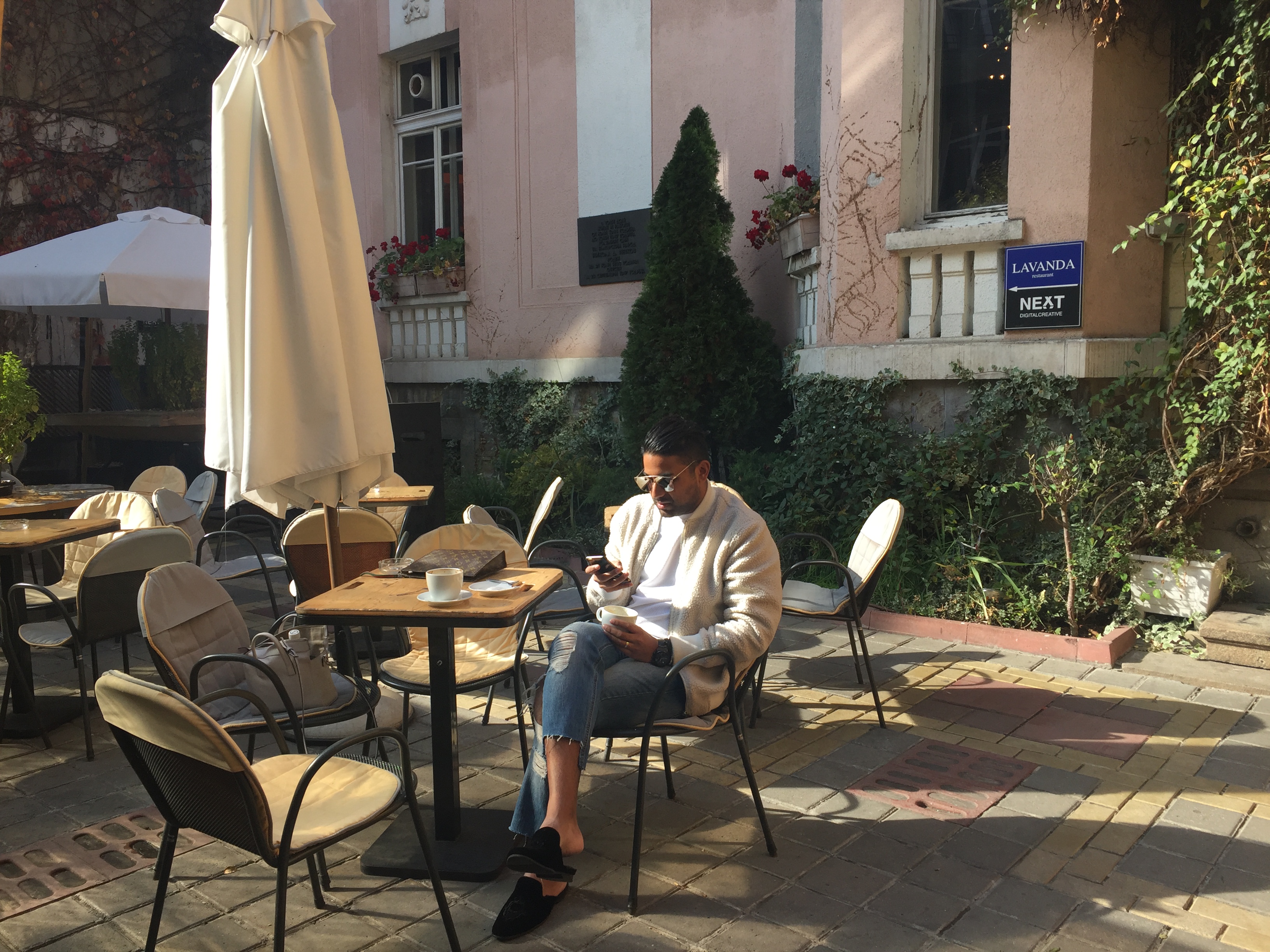 5:00 PM
street market


ALEXANDER NEVSKI SQUARE
---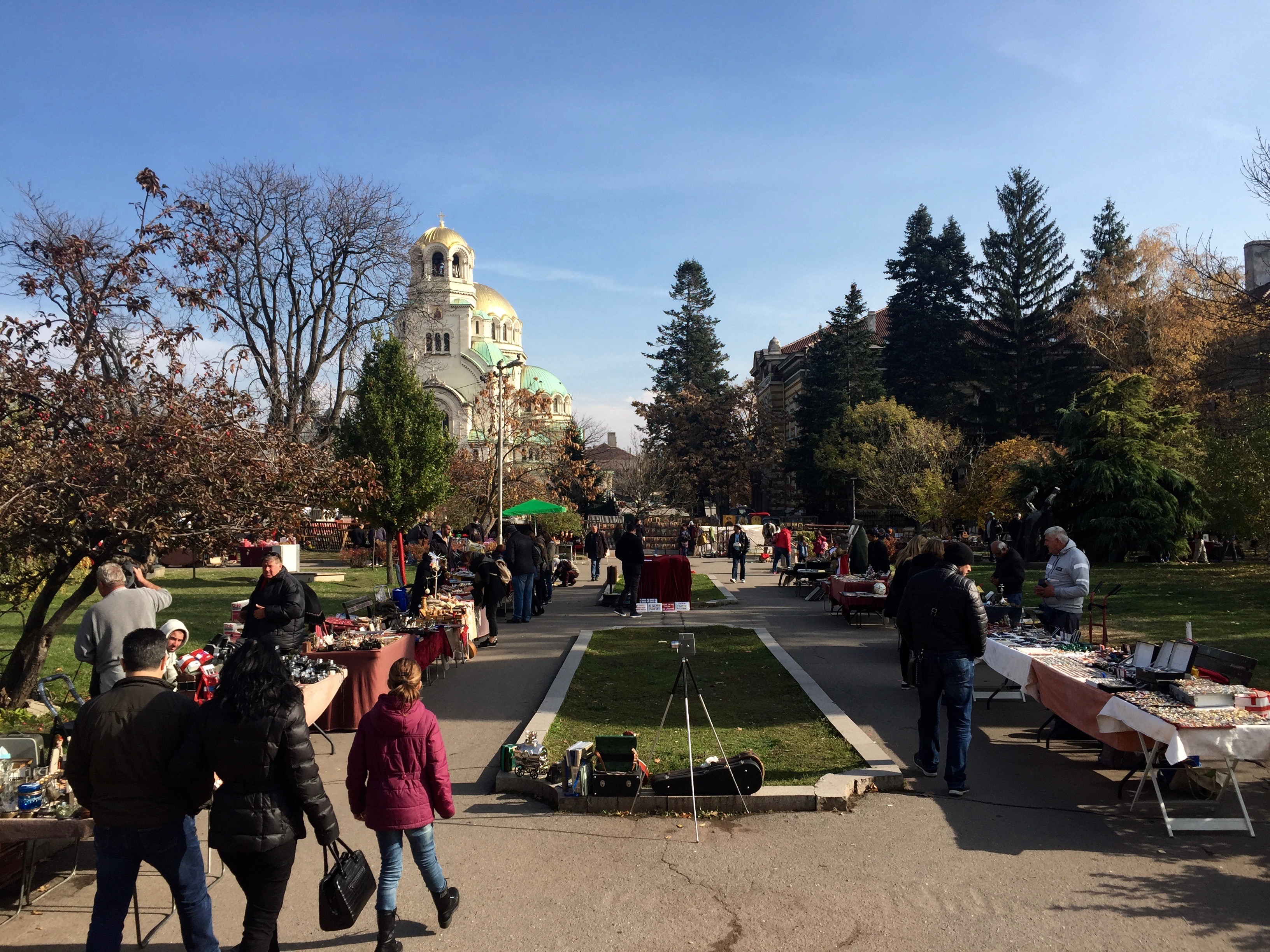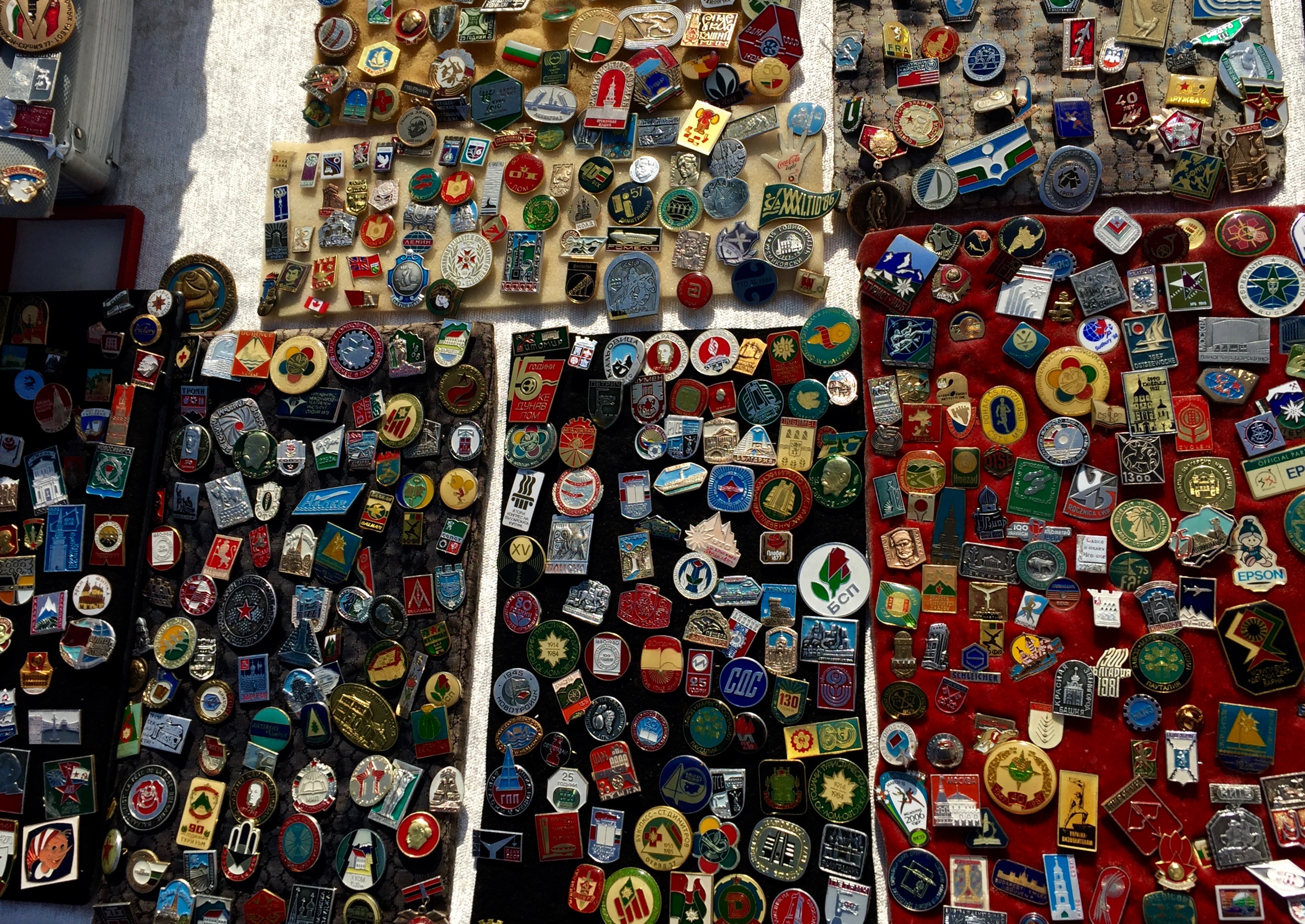 Just in front of the grand Nevsky Cathedral, we discovered a small market. Paintings, souvenirs and old collectibles can be bought here. Between the historic monuments and the large trees, there is still remnants of the old Soviet rule - army medals, fur caps and other trinkets. This was probably one of the only markets where I felt very relaxed - not rushed and definitely not pressured to purchase something. Definitely felt like a moment back in time.
The Sense Hotel - a stunning and contemporary five-star design hotel - is located right along the Yellow Brick Road. And if you go up to the 9th Floor, a stunning gastro-bar and lounge awaits you. It offers a fantastic view over the city and of the Nevsky Cathedral. A DJ makes sure the right tunes are playing while the menu offers a great selection, from finger foods to main courses. The Sense Hotel also has a restaurant on the main level which looked amazing and will be on my list to try when we return!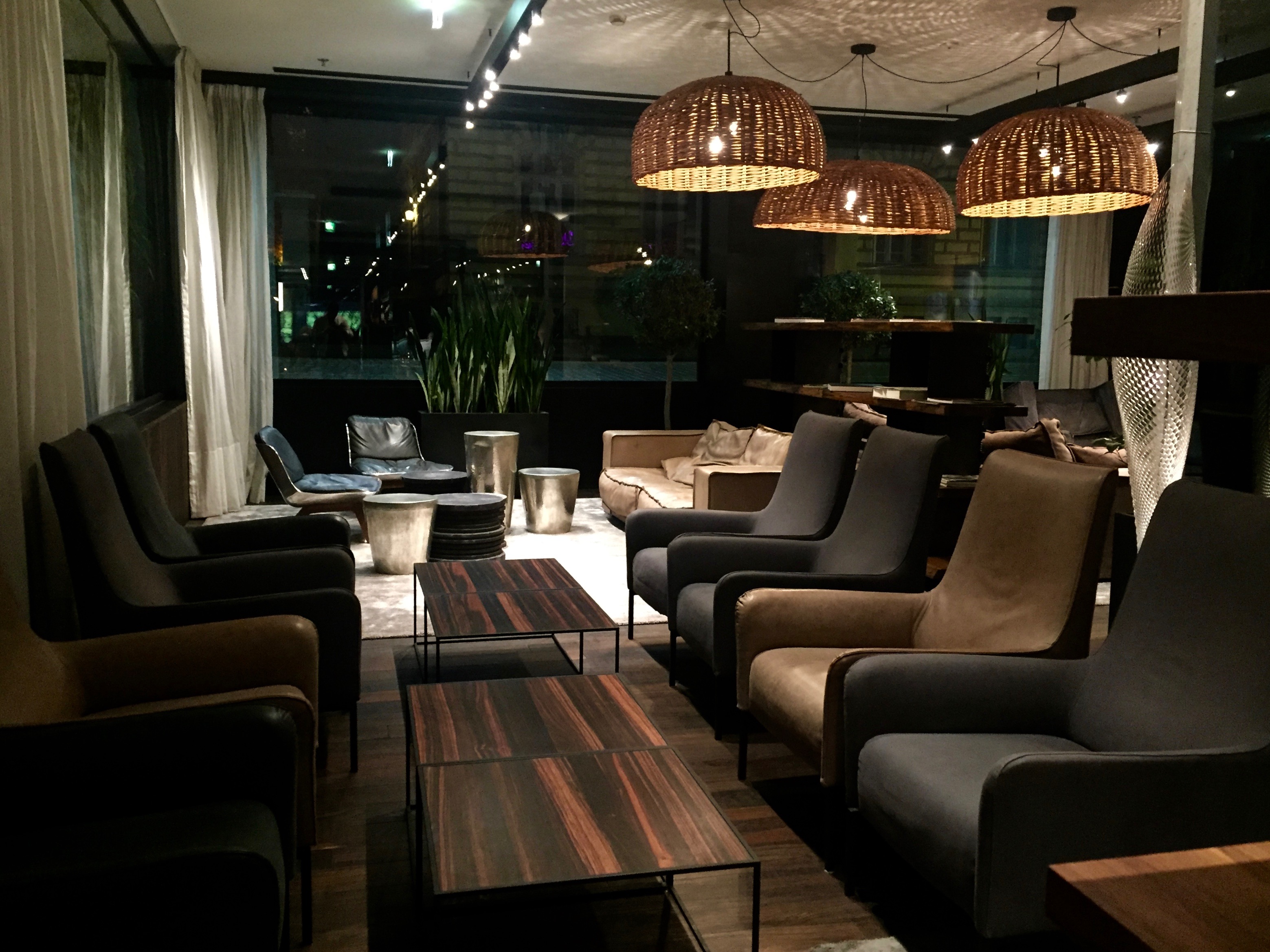 I hope you enjoyed following along my day in Sofia, Bulgaria!
Do you have any travel tips for when you visit a new city?
xx,