I will be returning to Toronto in a few days from Berlin, and I couldn't be more excited! The days following my return - actually, literally the hours following my returns - are jam-packed with exciting things and amazing firsts. First off, we are finally taking possession of our condo in downtown Toronto! On top of that, there are so many exciting events and happenings happening, as I said, literally hours after I land. Of them, I am really looking forward to the much talked-about annual Power Ball hosted by Max Mara! You must know by now that I have a sweet spot for art - mostly contemporary - which this evening will be filled with! I am told that the Power Ball is one of THE events in Toronto, and whoever has an eye for or appreciates art, fashion, food and music, jumbled up to create an atmosphere out of this world, this is the event for you.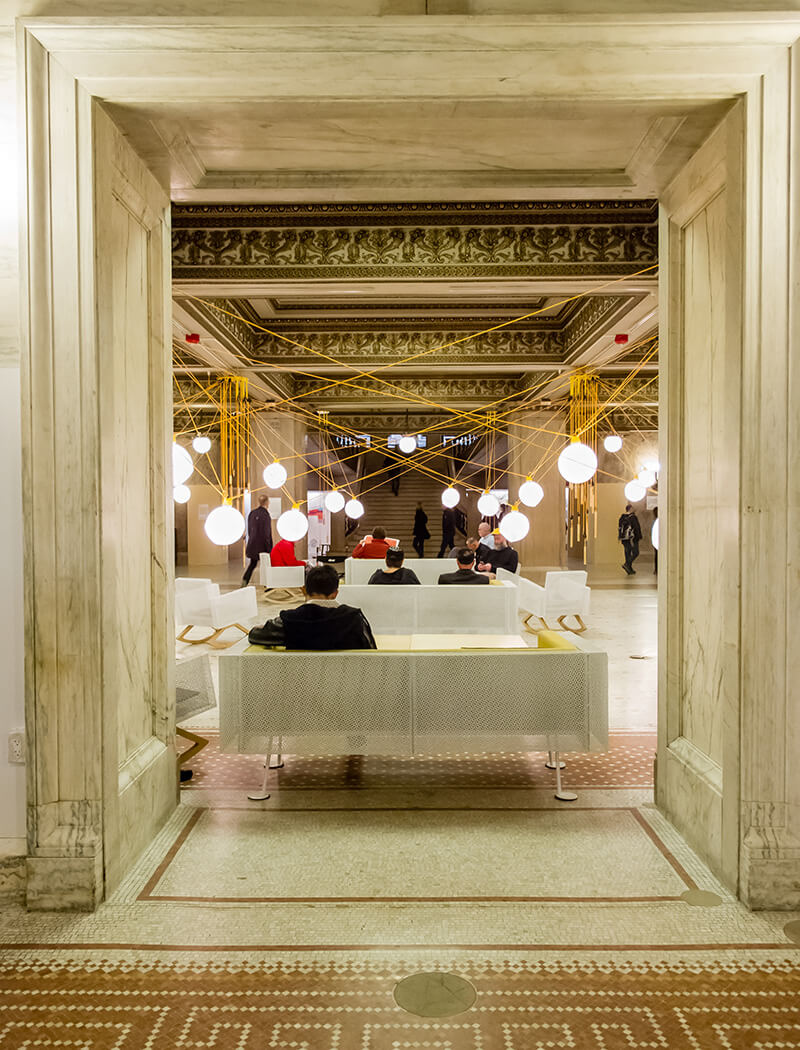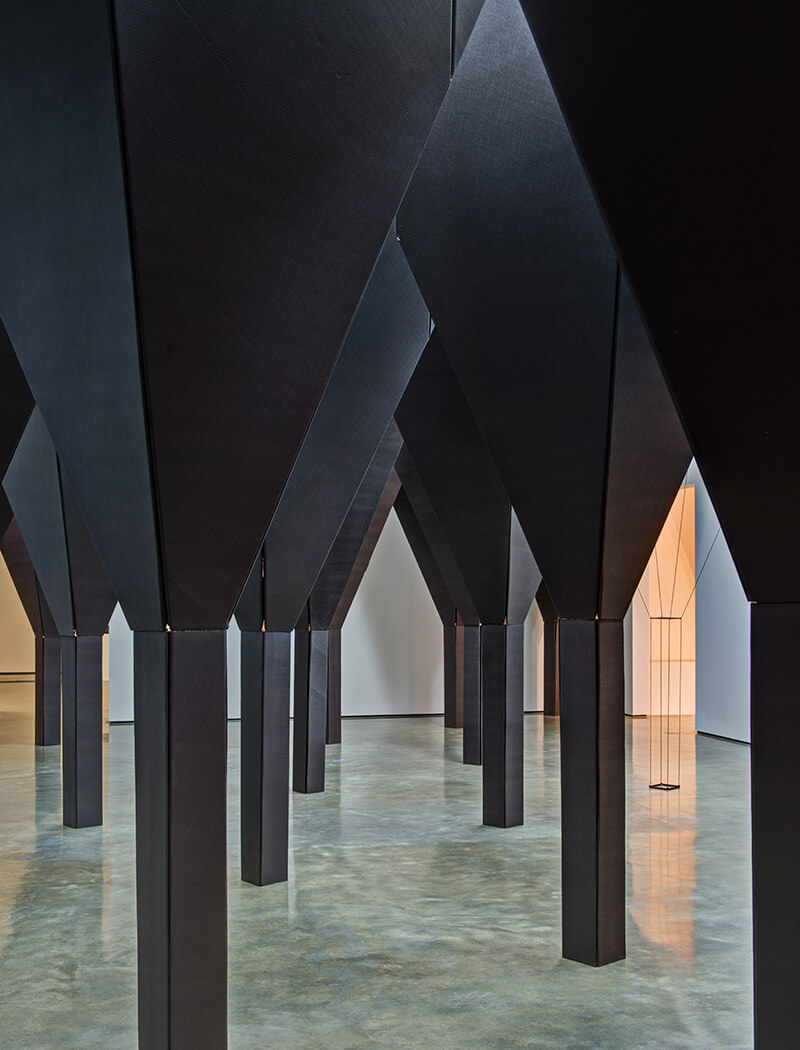 Chicago Cultural Center – Randolph Square, Chicago Architecture Biennial, 2015. Photo: Nathan Keay. | Hotel Palenque is not in Yucatán, 2014. Photo: Chris Kendall.
"Power Ball XIX: Stereo Vision, presented by Max Mara for the third consecutive year, will open the doors to parallel universes: transporting Canada's leading contemporary art institution, The Power Plant, into different hidden worlds that fuse art, music, food, fashion and society. We will explore alternate realities and multiple dimensions as we travel to each art-filled space, offering a new worldly perspective."
The cherry on top?! As Max Mara is the principle sponsor of this glorious event, the new Fall/Winter 2017 collection will be presented onsite. So a fashion show plus the art installations mixed with gourmet food and crazy DJs at the end? Um, I cannot wait for this!
One of the most important questions is, of course, what to wear? I am currently playing with two completely different ideas: a smoking suit and dress hat to embrace the art-factor or a gorgeous floor-length gown for a more elegant touch?! What do you think?
BORROWED FROM THE BOYS
Classic tailoring with a formal cut adds an element of drama and an unexpected surprise to a black-tie affair.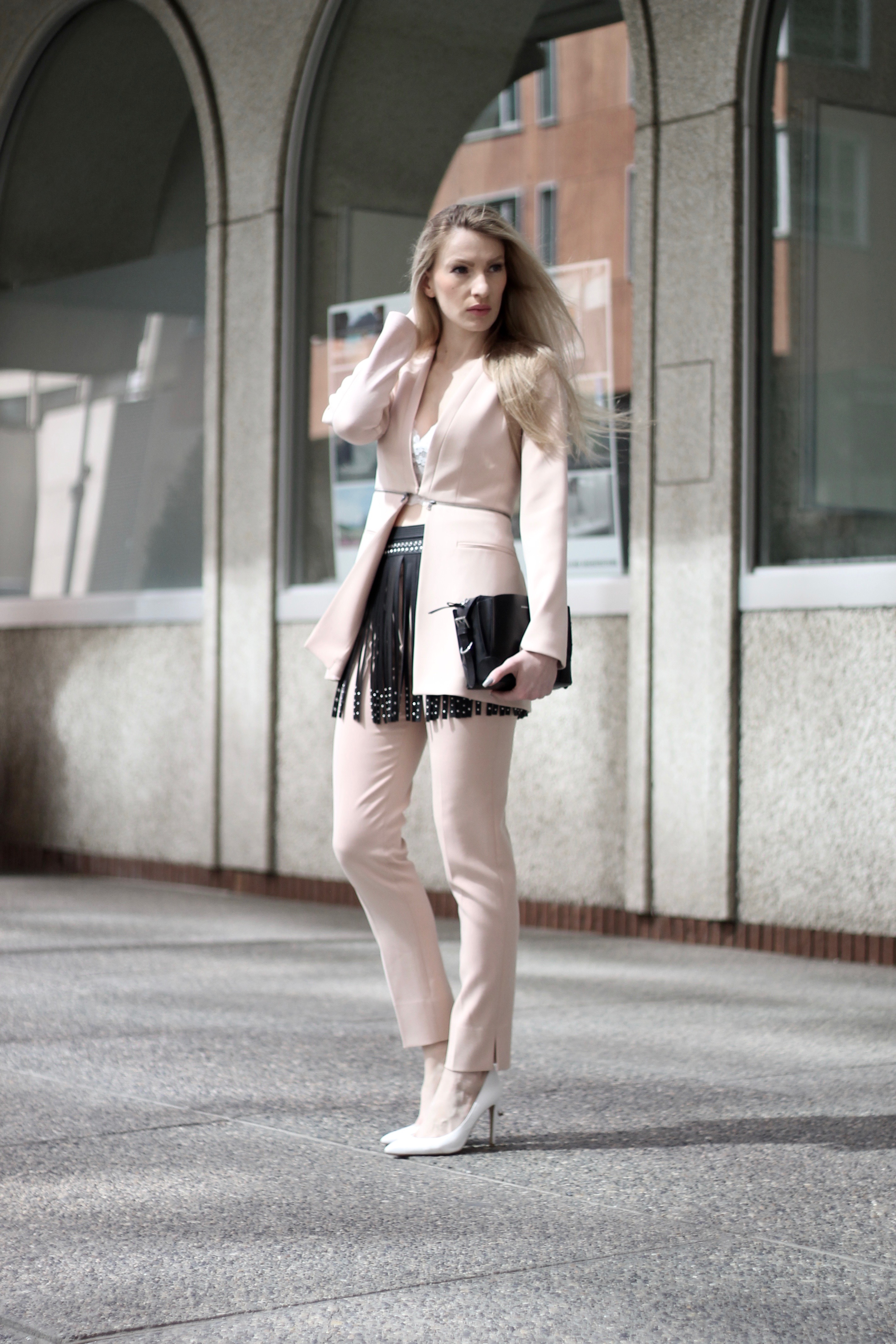 DRAMATIC FLOOR-LENGTH GOWN
Sometimes, there is nothing more stunning than a gorgeous, carefully made evening gown. But you can still have fun with it, right? The cutouts and nude illusion along the train made me instantly fall in love with this option for the Power Ball.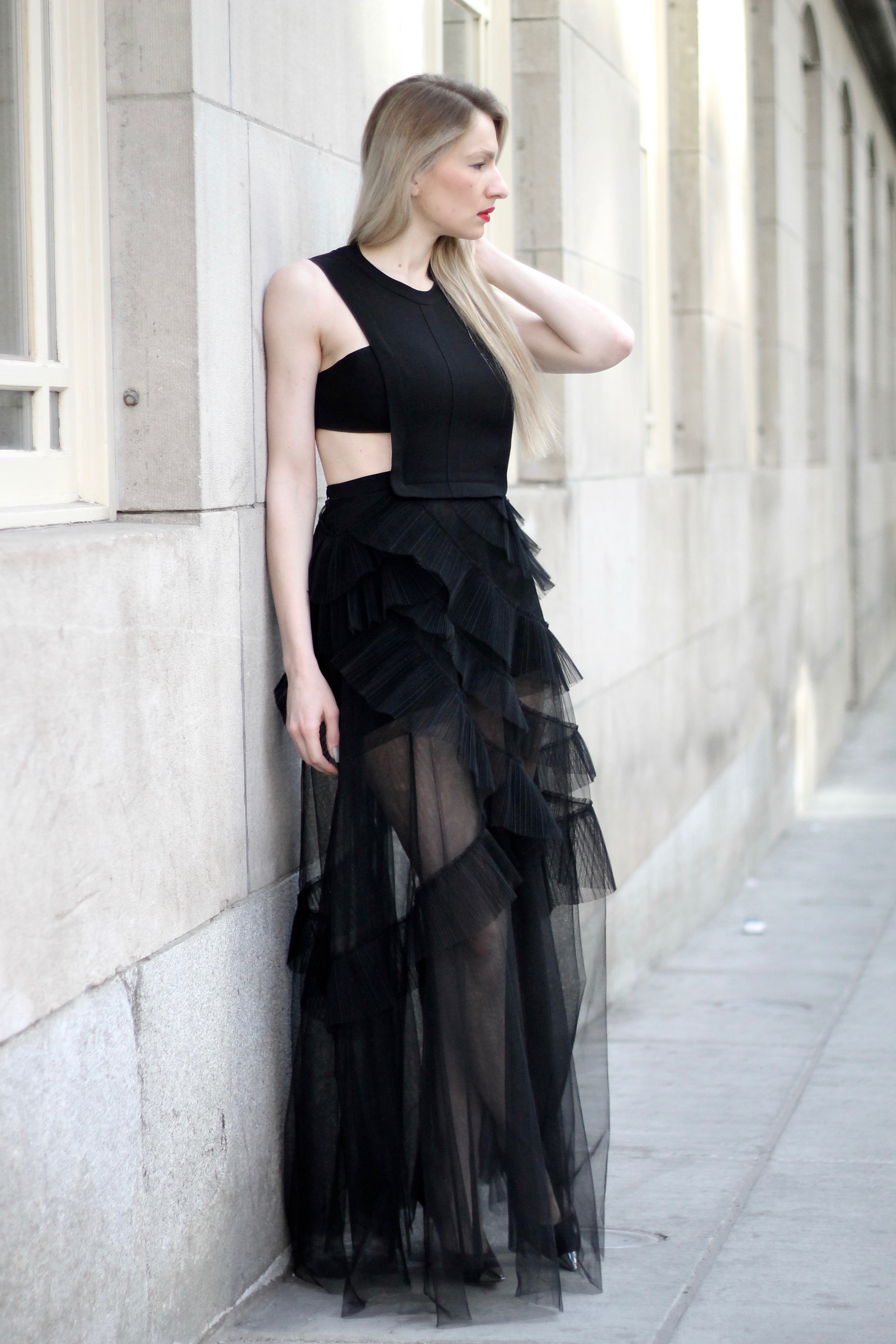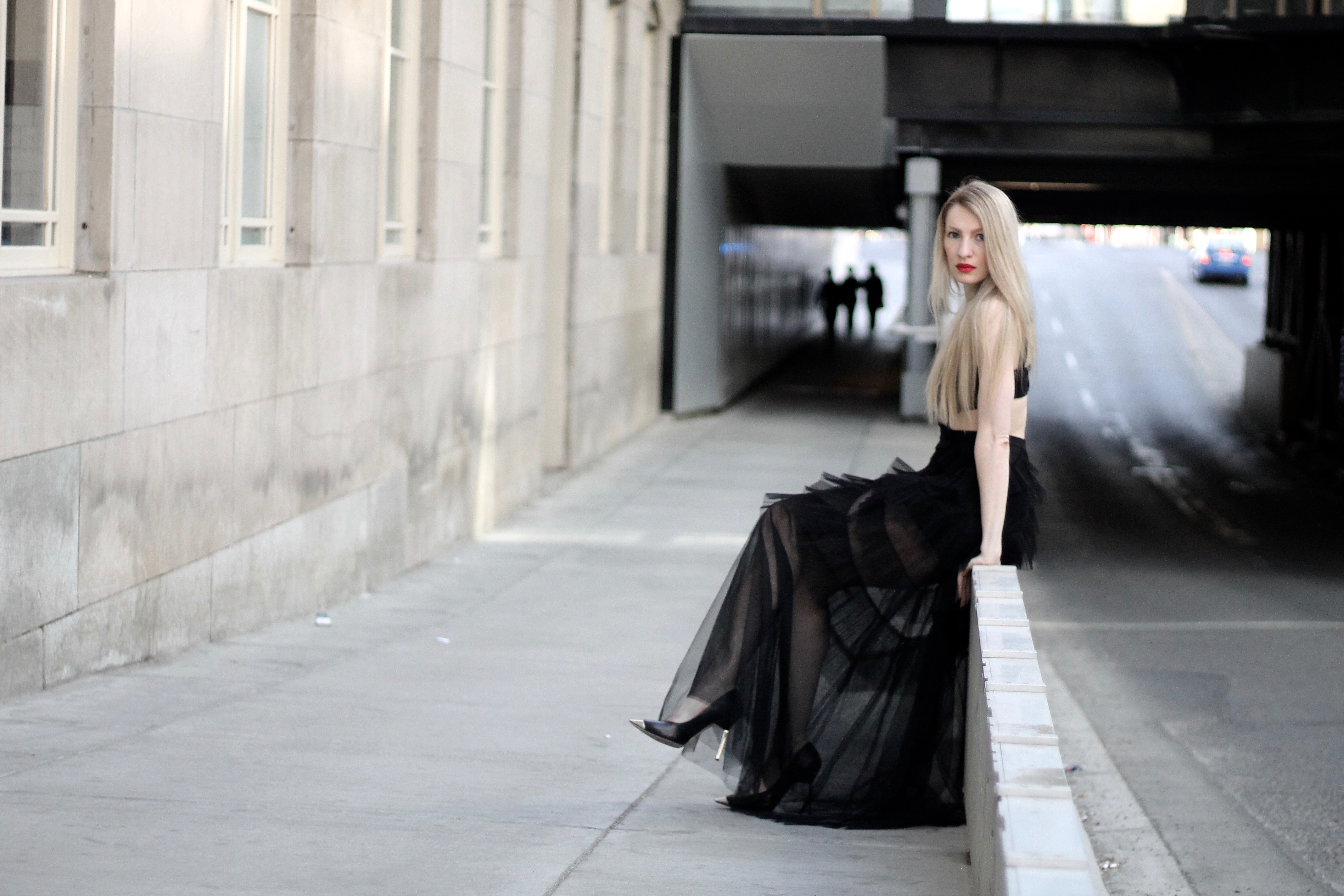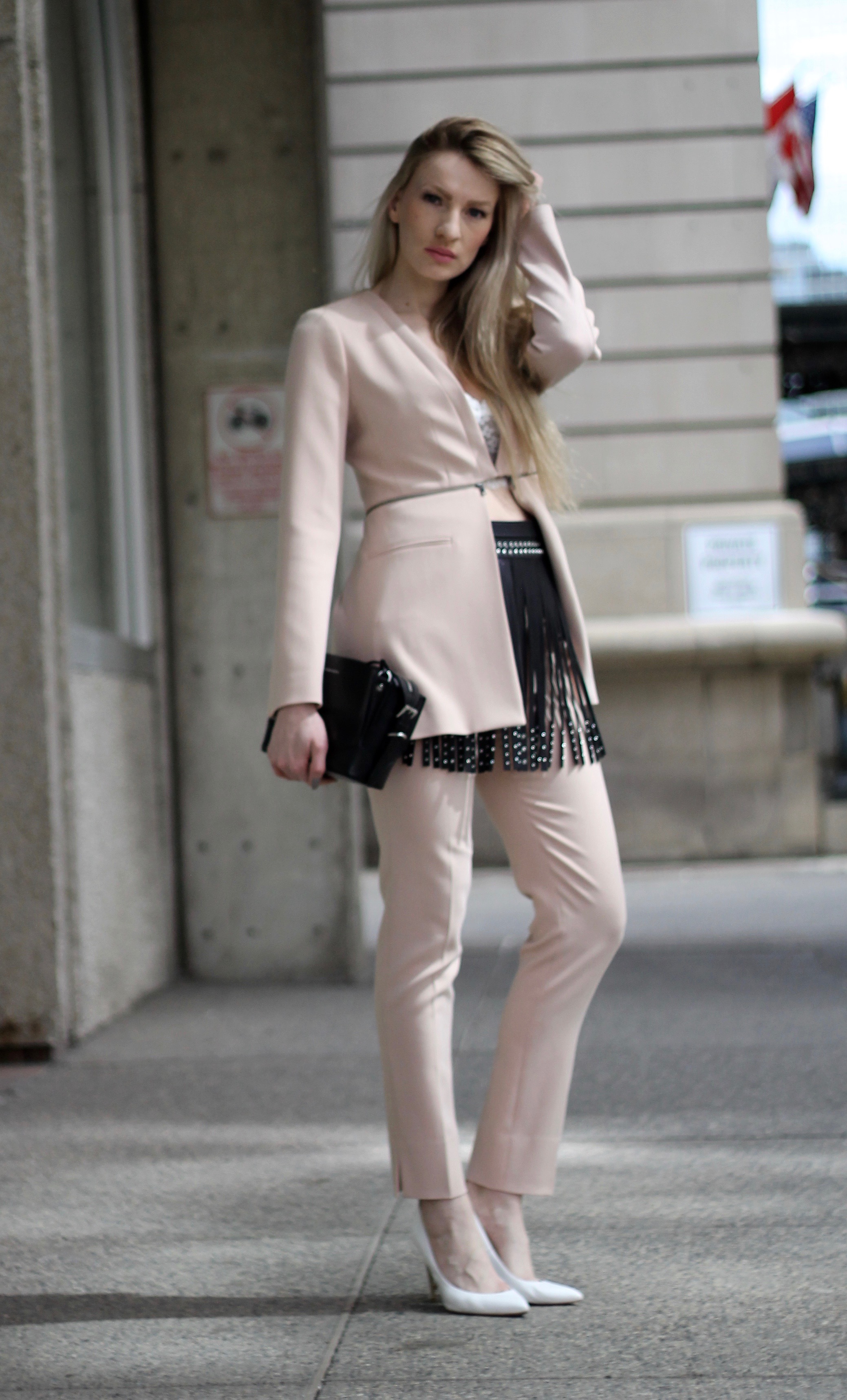 I will keep you all updated (via Instagram stories) on what option I end up going with. As I mentioned, I will literally have landed from Berlin 24 hours prior to the Power Ball, so I'll be on a flight / new home / fashion high for this, and I can not wait.
xx,