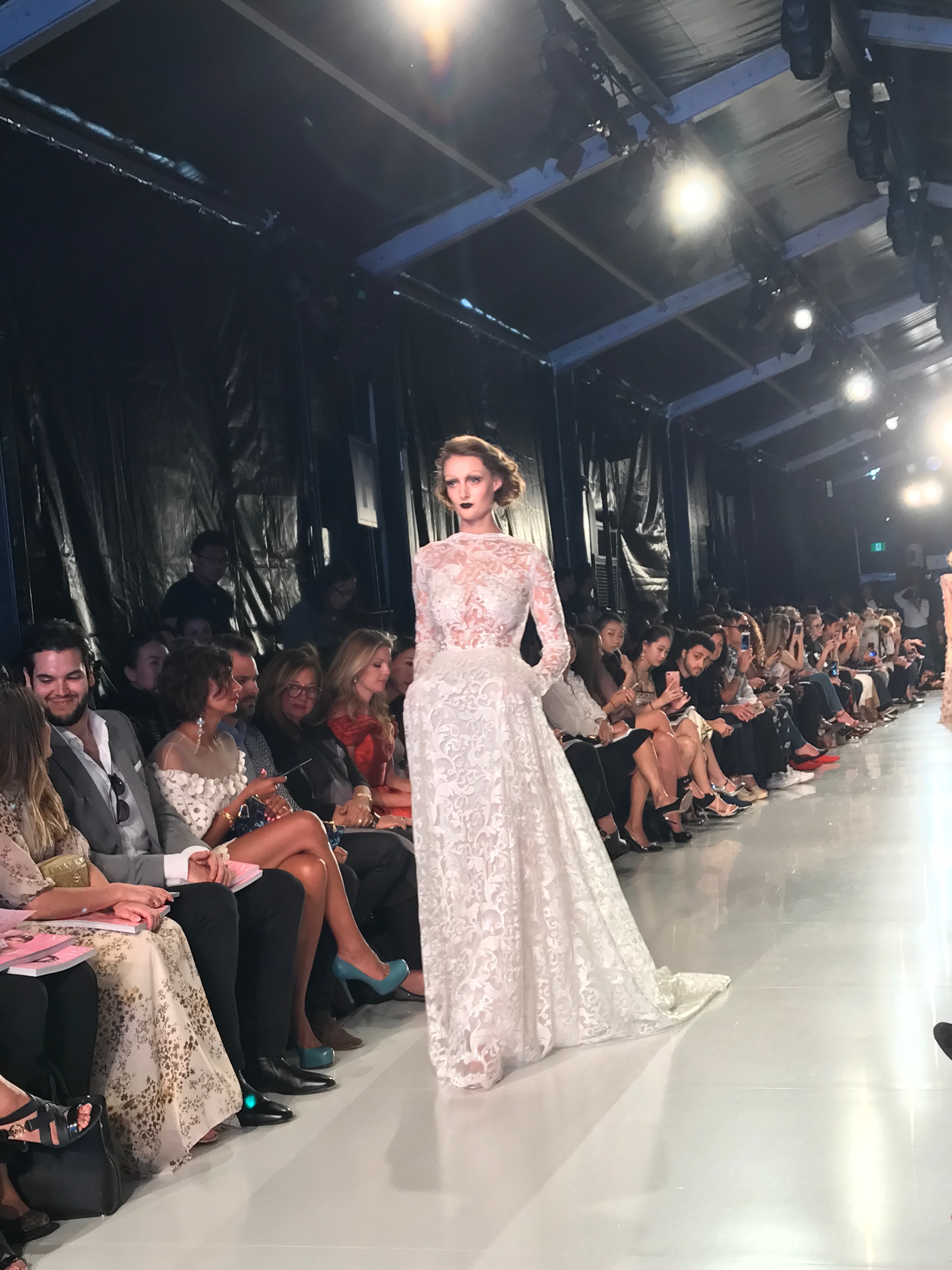 TORONTO
FASHION
WEEK
---
Toronto Fashion Week
has been a whirlwind of events and runway shows, and I feel so grateful to be a part of it. Seeing the shows, the gorgeous pieces of clothing on the catwalk, and the 15 minutes of a rush for each show.
Narces
opened Day 2 of #ToFW and it truly opened with a bang! The gowns so light and sparkly are stunning, and I am in love with them for real. I adore the femininity, and and chiffon and silk flowing across the runway was just dreamy.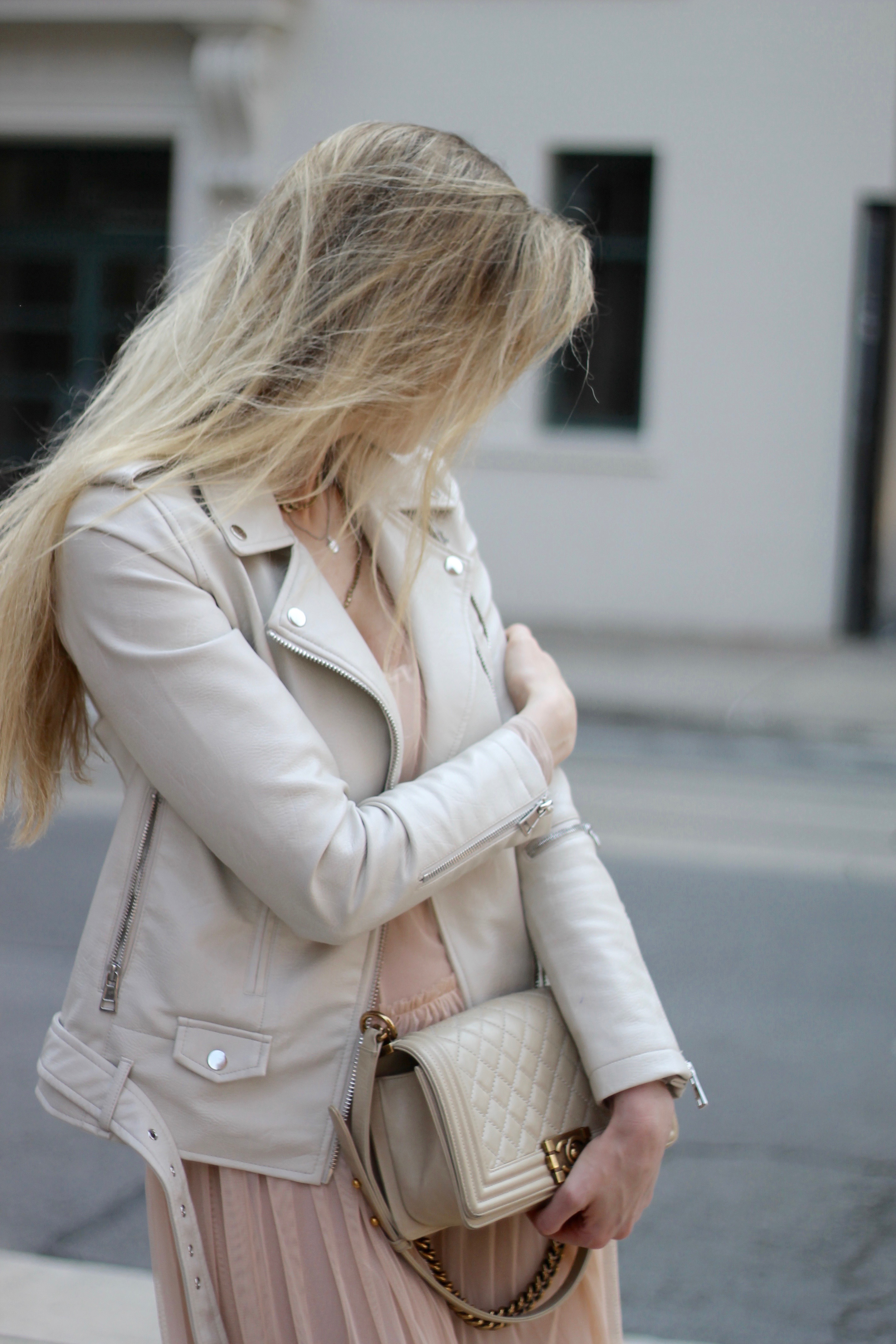 Nacres truly
outdid herself
with a collection
that represents
purity and
power
#ToFW
In keeping with the theme, this is what I choose to wear on the first day of the Shows.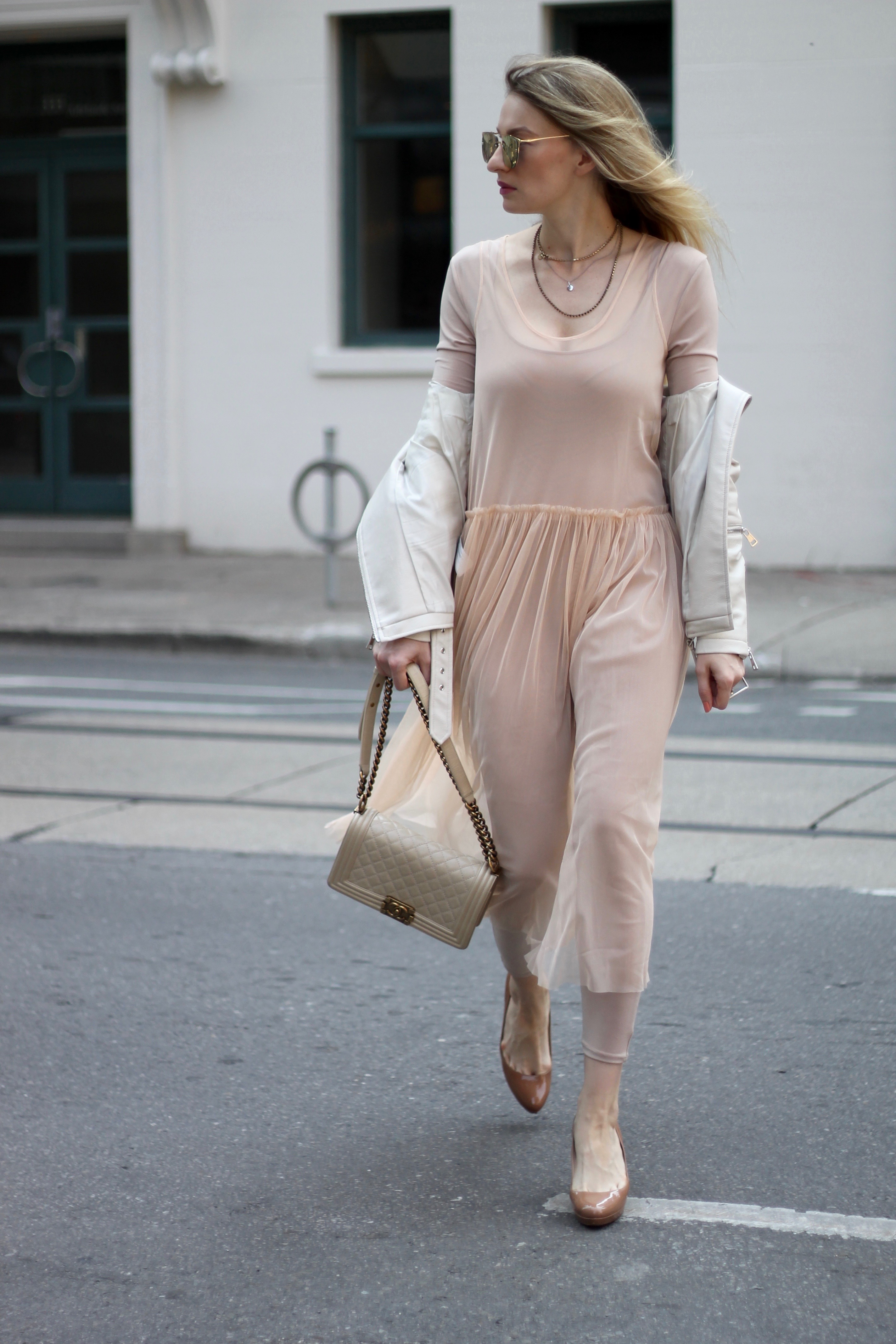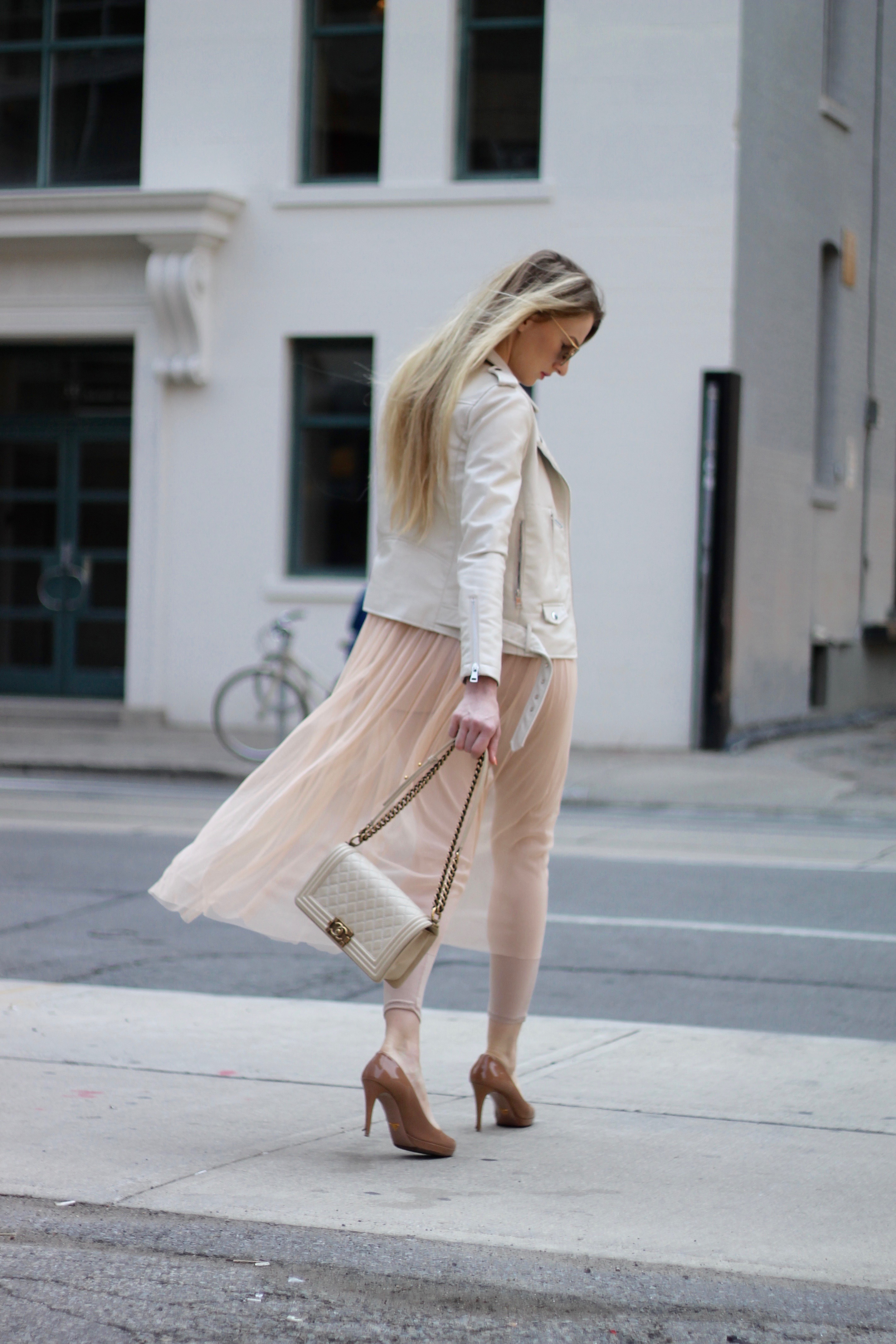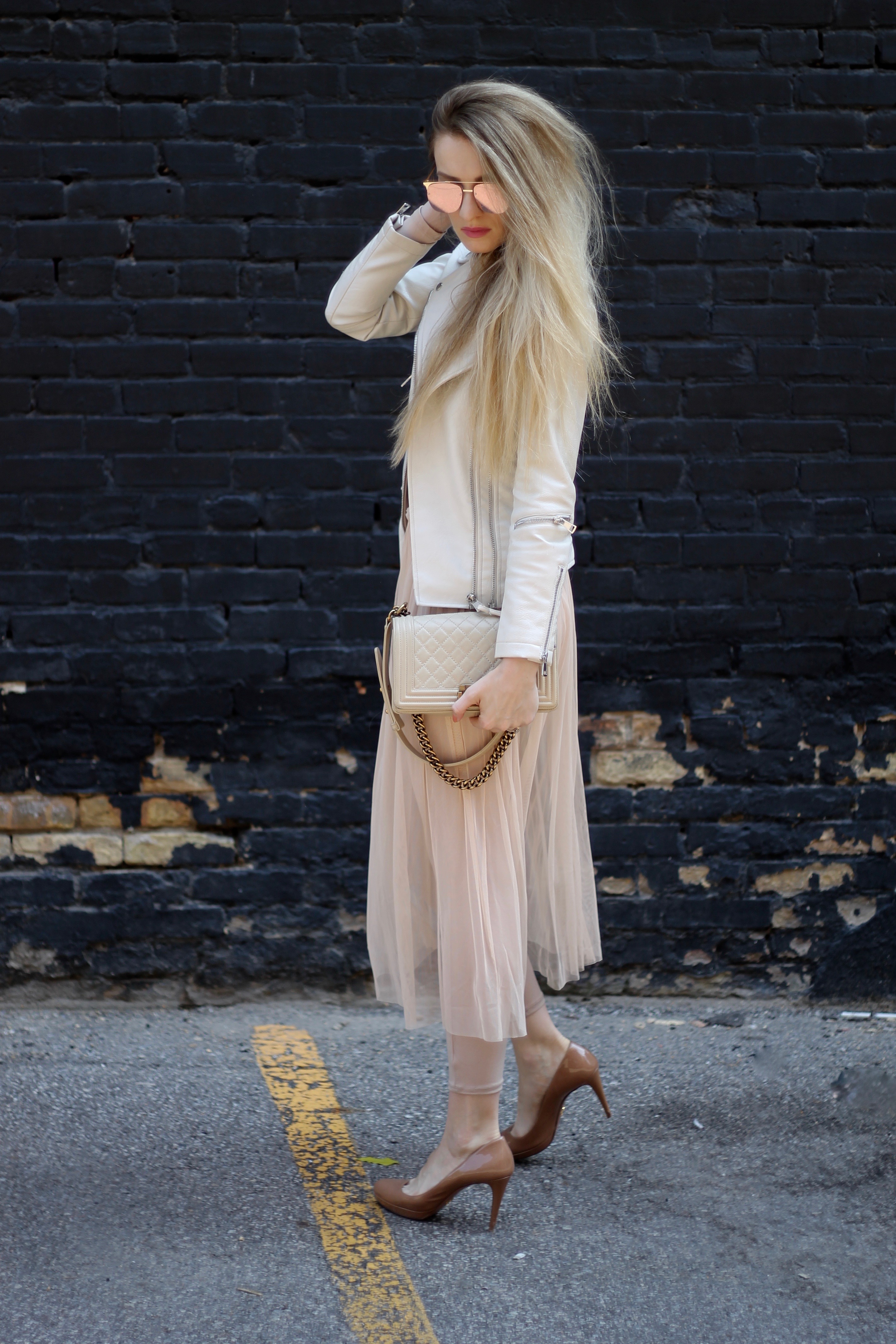 ---
---
---
NUDES
& BLUSH
TONES
---
Jacket: Mango
Bodysuit: Forever 21
Dress: Zara
Pumps: Prada
Bag: Chanel
---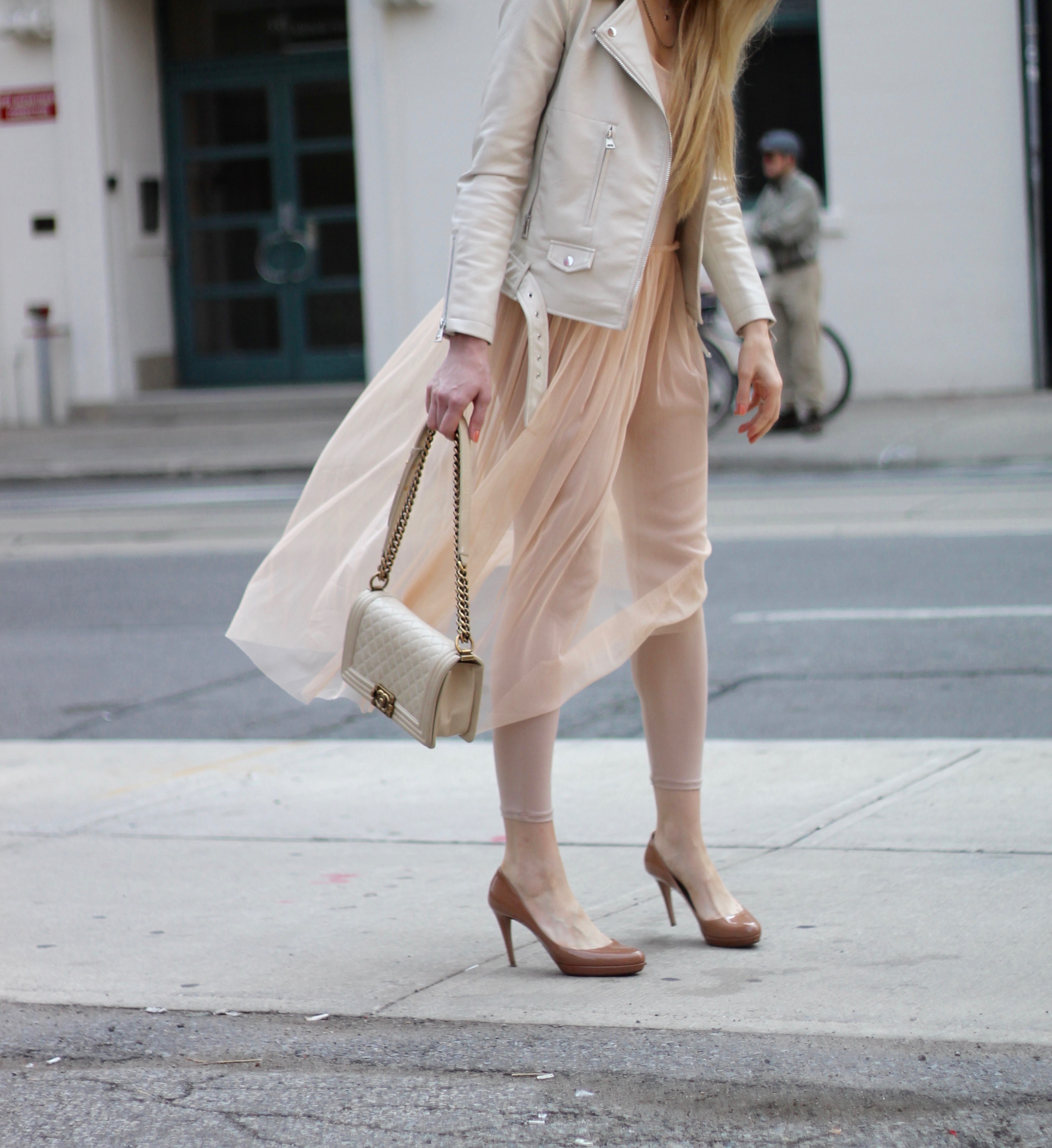 Toronto Fashion Week made Yorkville Village Fashion Central!
There has been much talk about Fashion Week, the new location and face of it and also RE/SET being at the very same time. I had to miss so much Fashion because of it, but I still appreciate that Toronto is making a true effort of creating a space to showcase Canadian Fashion and giving the designers, and industry an opportunity to do what they really love. I am excited to see what else TFW has in store.