Just a little re-cap of Toronto Fashion Week with my favourite Runway Shows before TOM (Toronto Mens Fashion Week) and TWFW (Toronto Women's Fashion Week) starts at the end of this week! I know, A LOT of Fashion Weeks in one city, right?! The talent was incredible and I have been following some of the designers for years, even when we didn't live in Toronto and used to fly here especially for Fashion Week.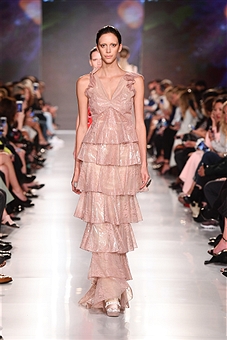 LUCIAN MATIS
Beautiful gowns and intricate lace and embroidery just swept me off my feet at the Lucian Matis Runway show. From details like face covers embroidered with stones and gems to mesh socks with feathers, the collection was stunning and different.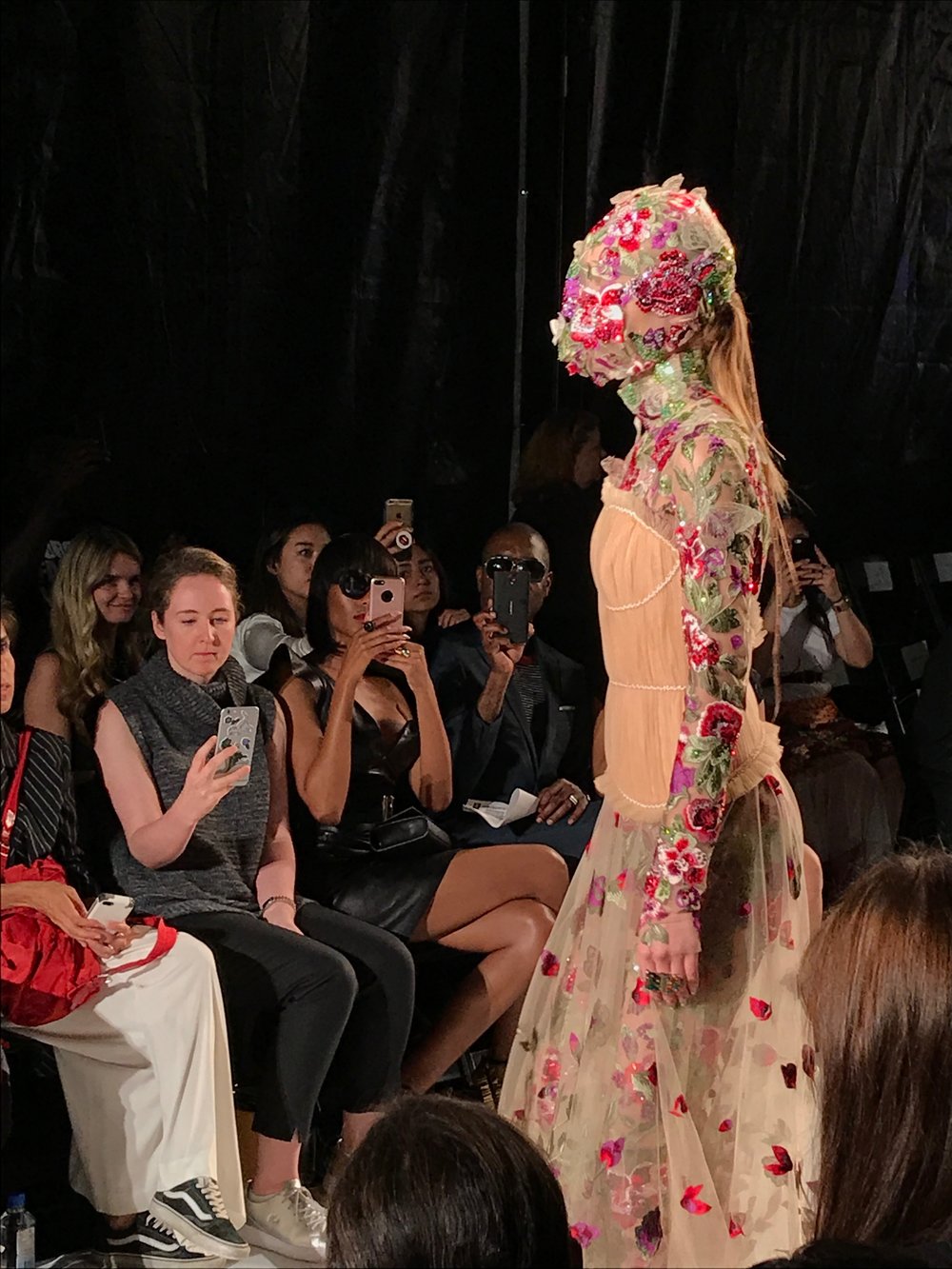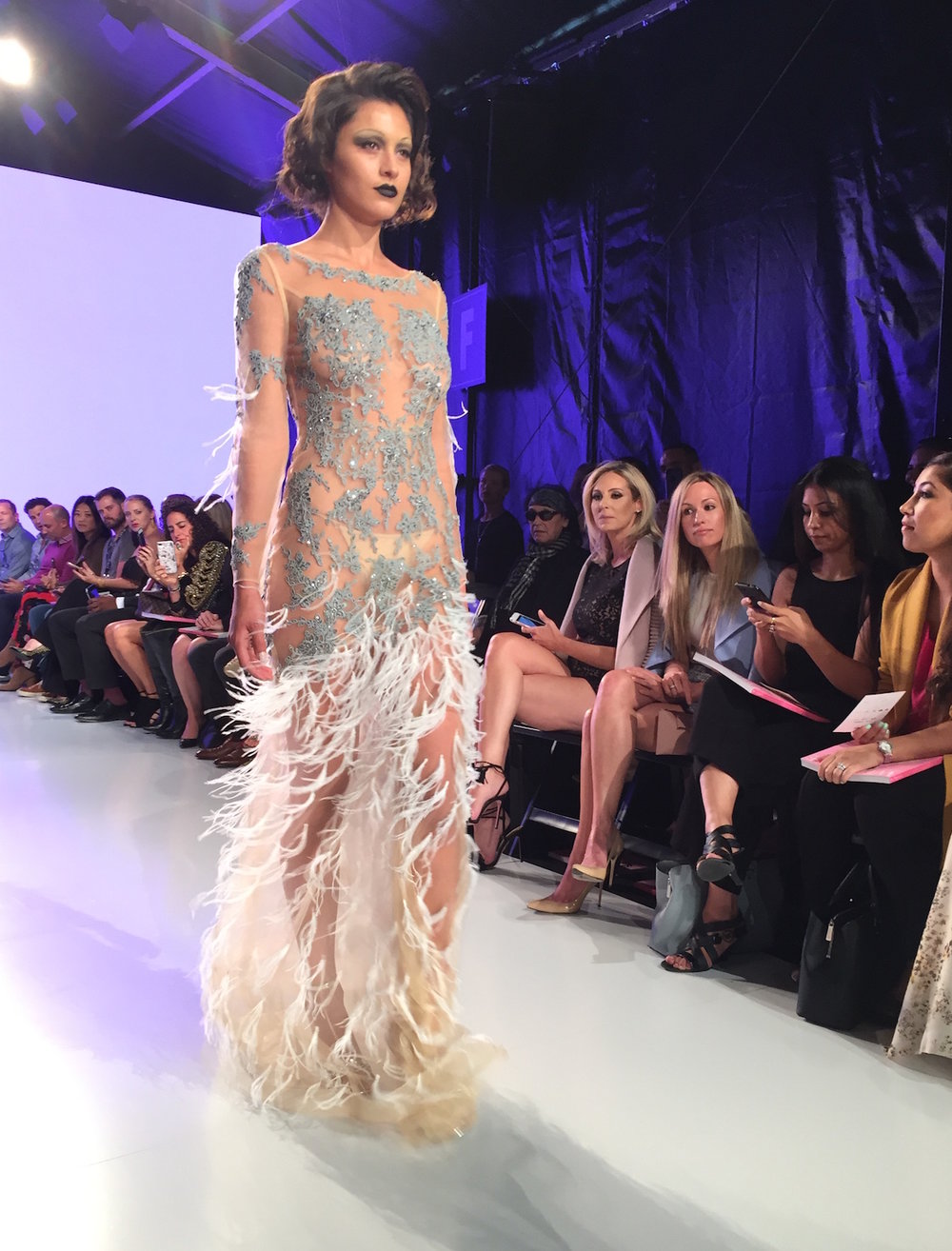 NARCES
A dream of cocktail and evening gowns! I am literally still in awe over the gorgeous dresses and the detail and craftsmanship of the collection. My favourite part is the flower applique on the sheer dresses which are couture material in my opinion!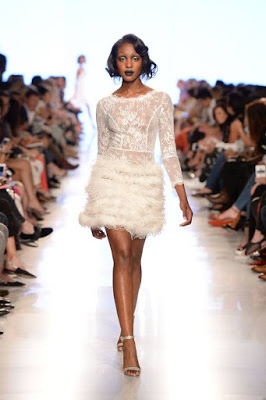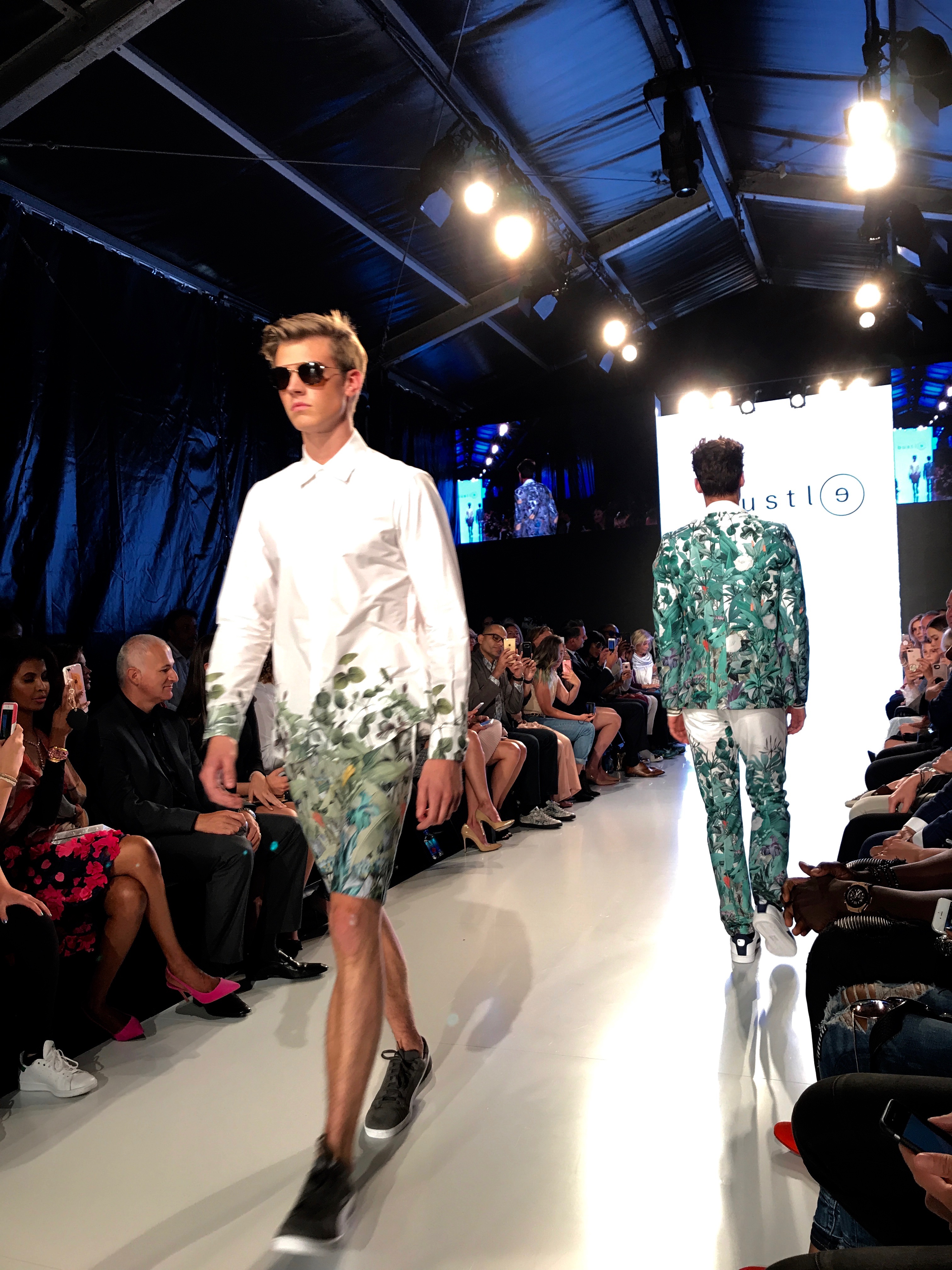 BUSTLE
Something for the gentlemen too of course! Bustle used patterns in classic shapes to create interesting pieces. Stripes and a leaf and flower print continued throughout the entire collection! I really loved the women's sheer pants, a true fashion statement and of course, I can't forget to mention the kids strutting down the runway like pros!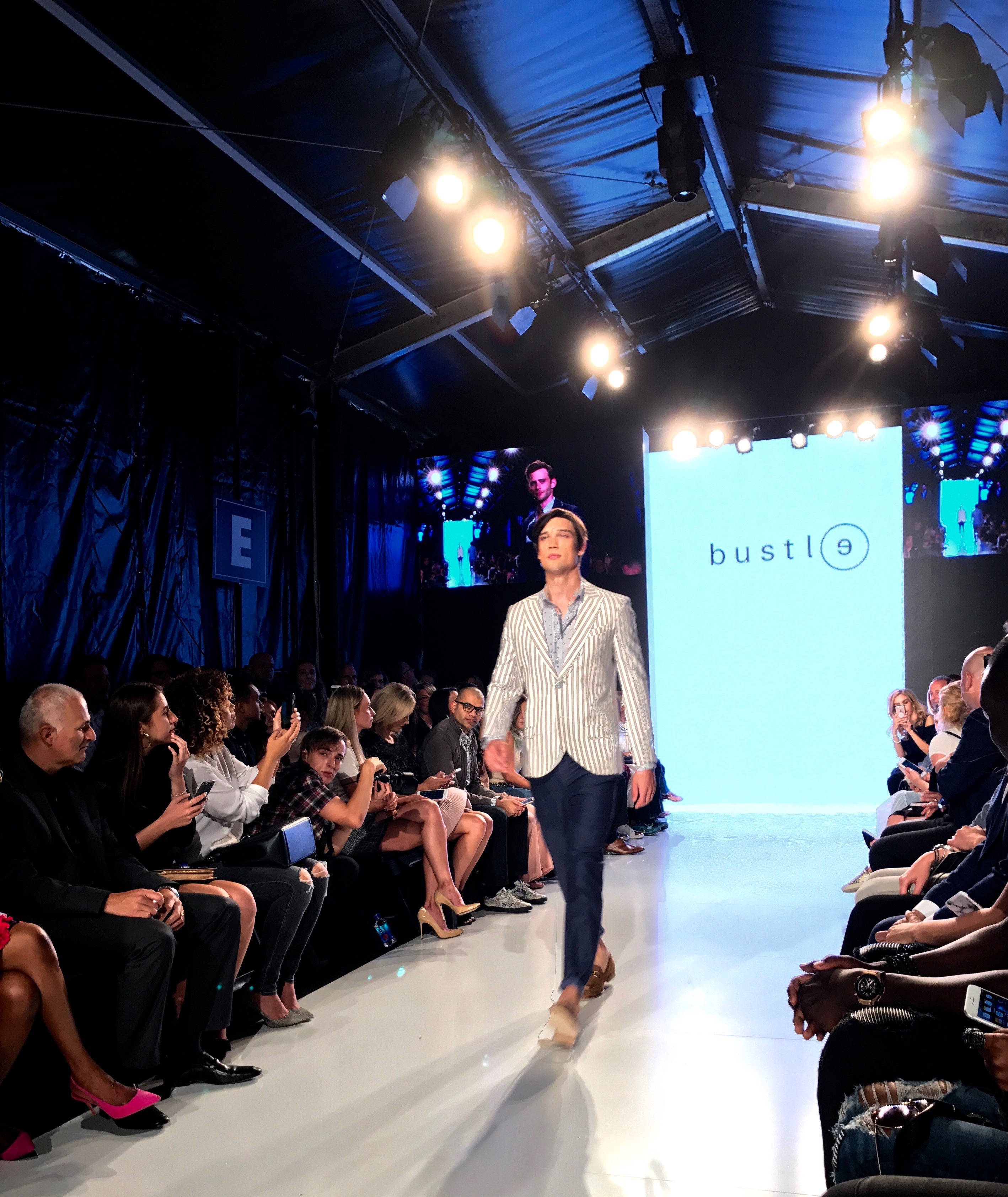 Overall there was such amazing talent at TFW and this is only a fraction of it! Have a peek at the video to see way more detail of the collections than what I could ever describe, and if you like it feel free to subscribe to my YouTube channel! I am so honoured to live in such a creative city and am looking forward to seeing more of it in the Fashion Weeks to come!