The hustle and bustle at the shows, seeing new collections of the designers you have been following for years and love wearing, the backstage madness, spotlights and of course the parties celebrating Canadian Fashion are what's most exciting about this time.
It's my favourite time of the year, FASHION WEEK! Before living in this beautiful city, I used to come to Toronto just for Fashion Week, with carefully planned outfits and a packed itinerary and I am so happy to be living in the center of it all now. From attending Fashion month in Europe at this time last year, it is even more exciting to see all the Canadian talent TFW has brought together.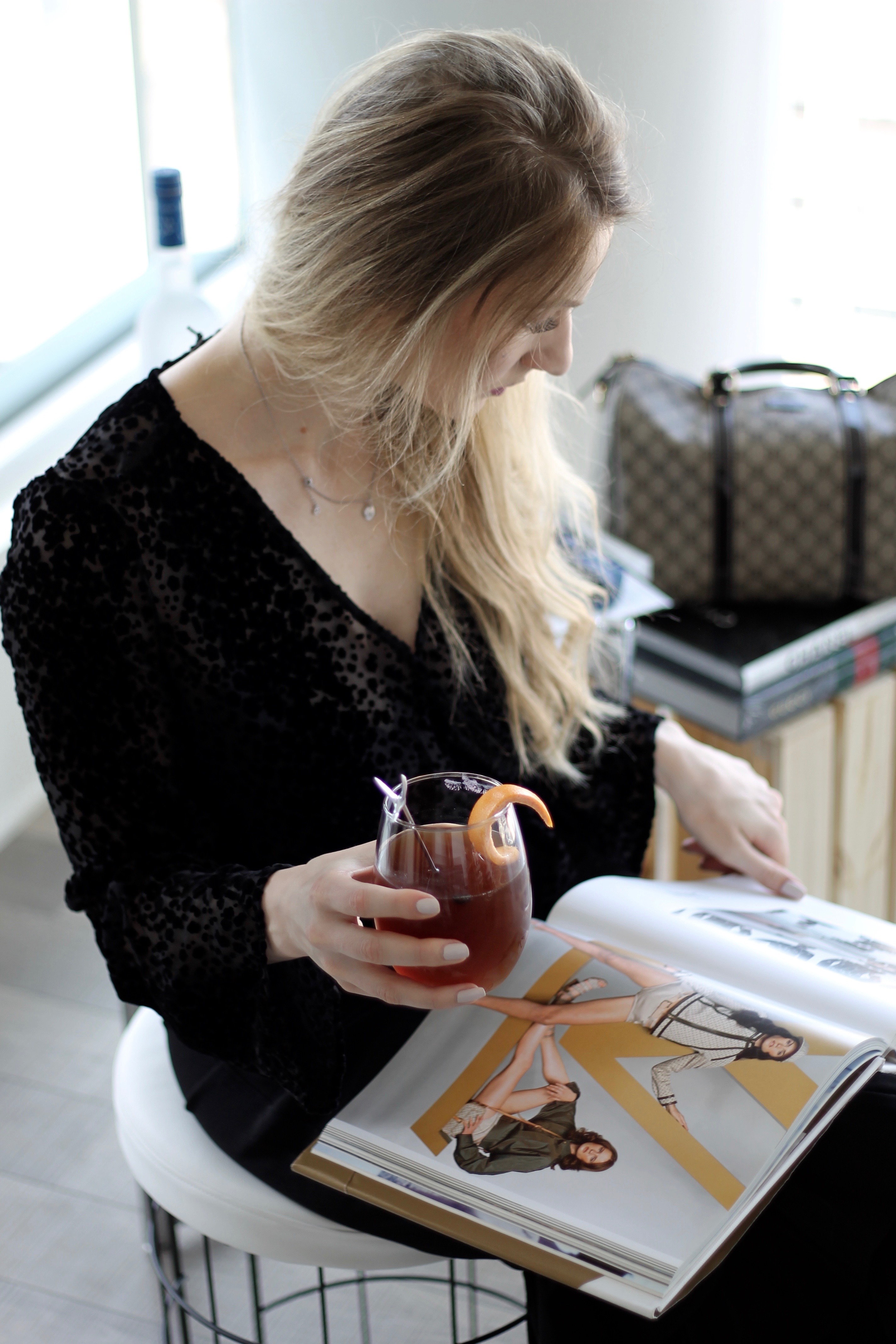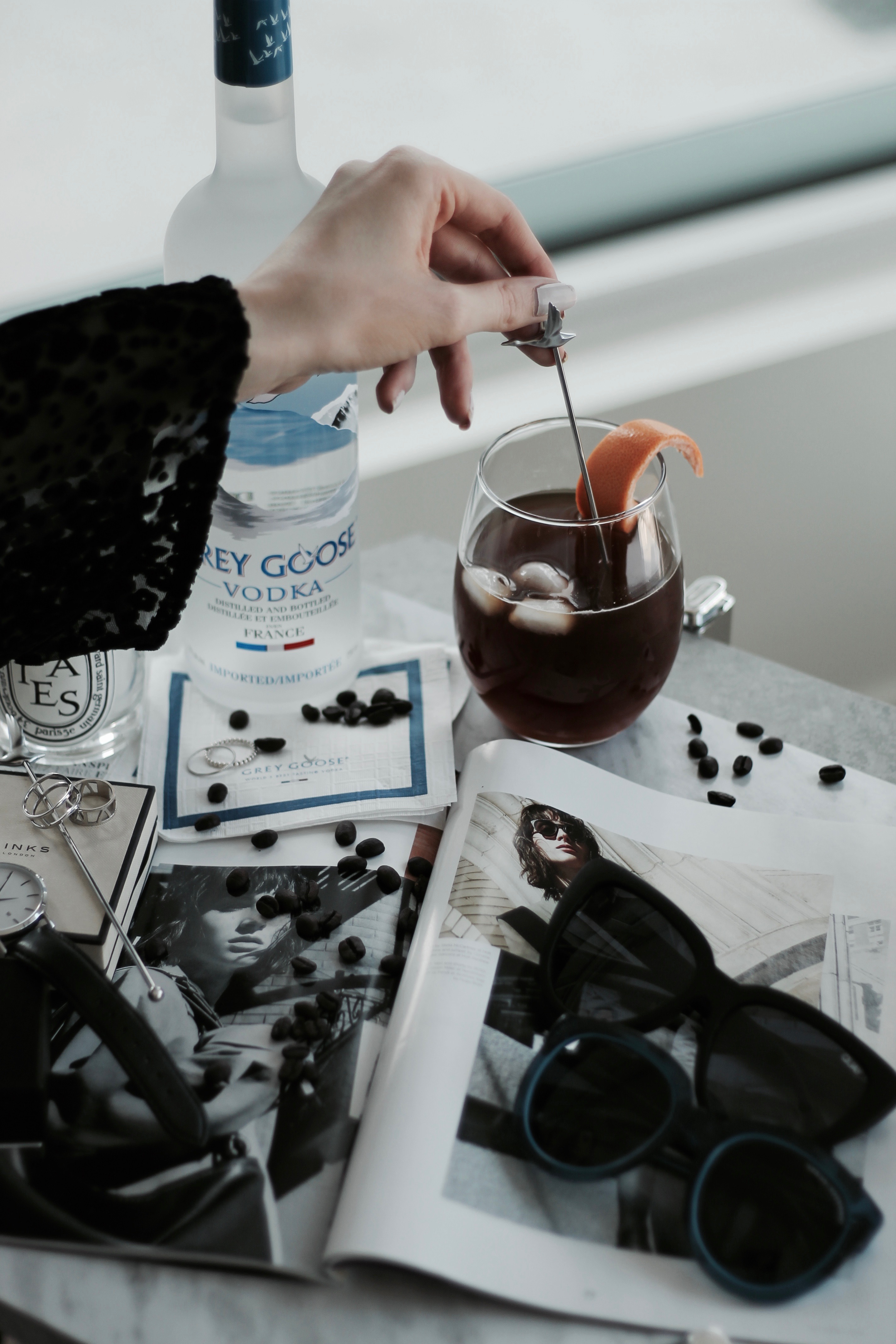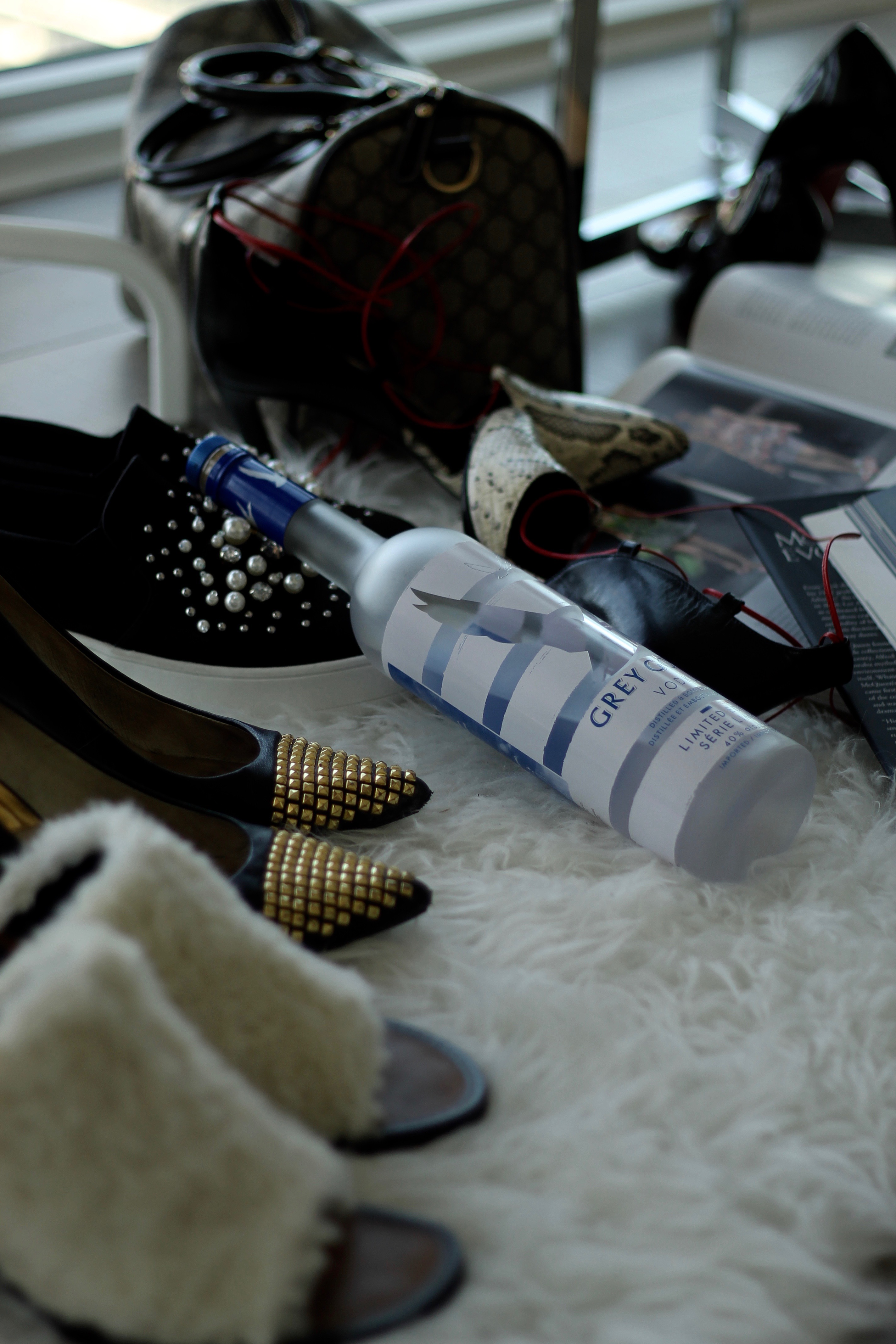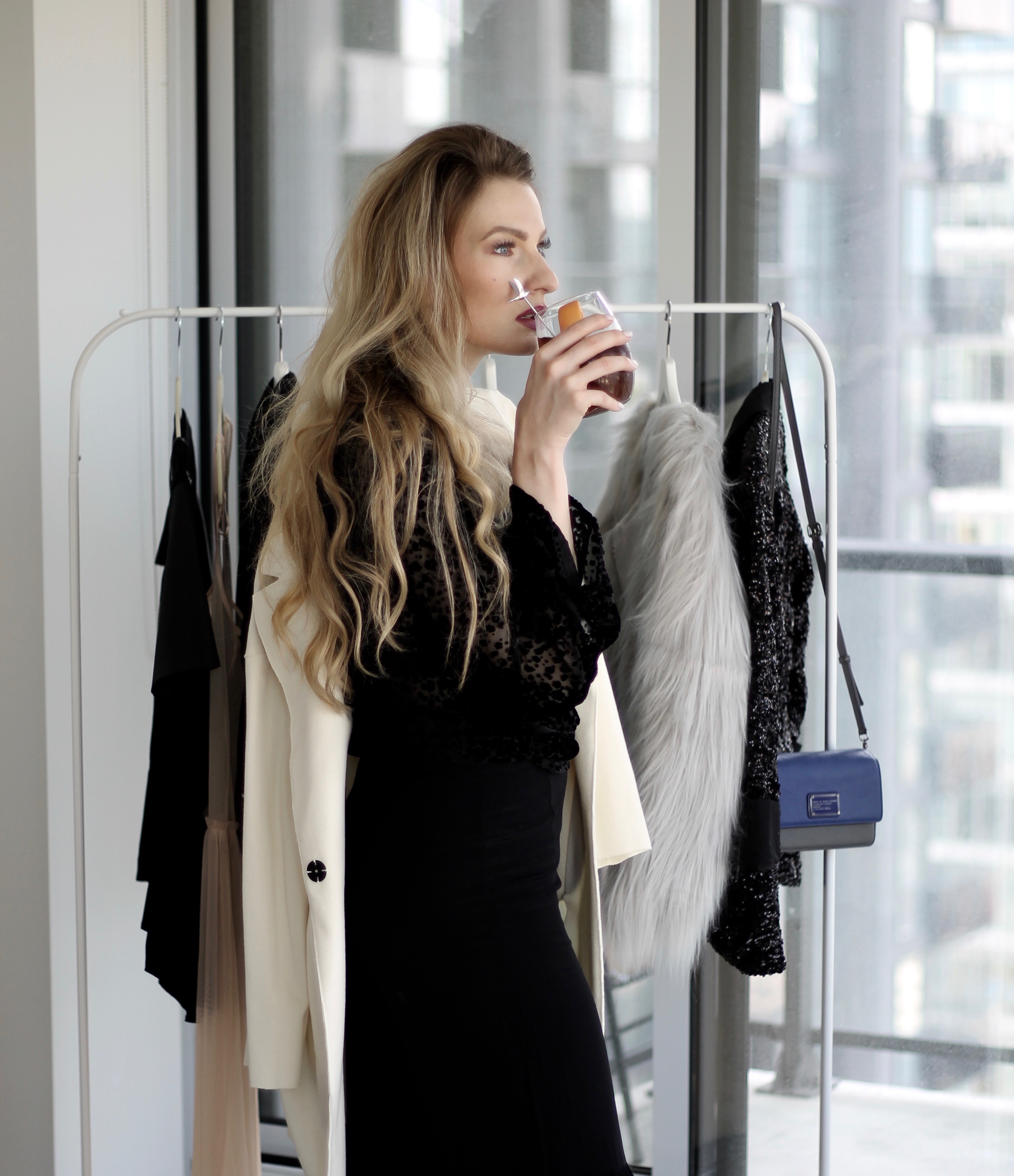 Now, how to get ready for Fashion Week? Well, all that's required is endless amazing outfit options, some inspiration and a great cocktail in hand. Grey Goose has curated three exclusive cocktails celebrating Toronto Fashion Week and its talent involved. I am telling you, these cocktails Pink Tartan – PinkTartini, Hayley Elsaesser – Fountain of Youth & Lucian Matis – Smoke and Mirrors (all amazingly delicious!), just make this time of the year so much better! I am currently jumping into the Fashion Week outfit I have been dying to wear, with my favorite "Lucian Matis Smoke and Mirrors" cocktail in hand, anticipating the shows!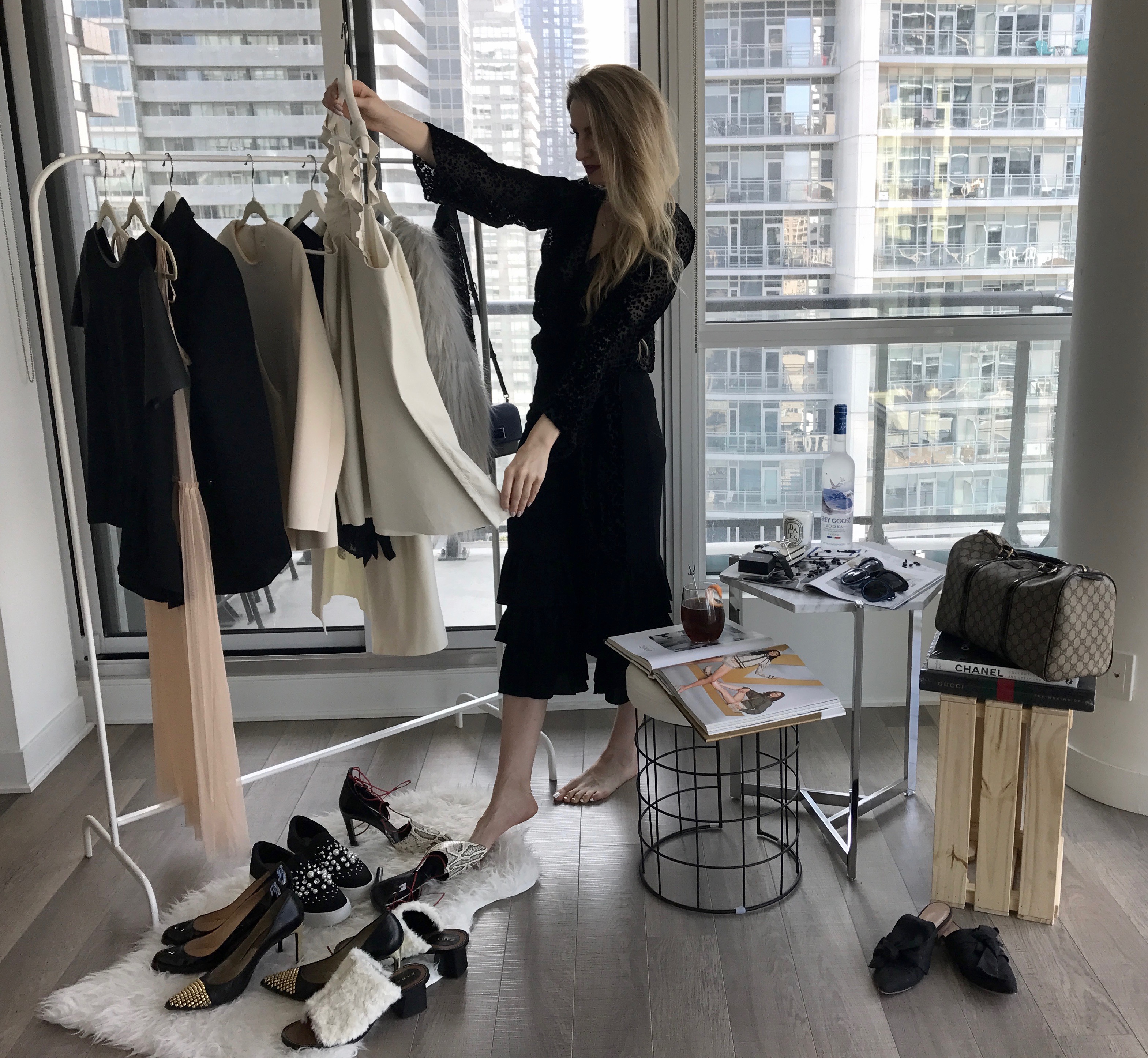 ---
Do you want to make one of these amazing cocktails and celebrate Canadian Fashion together? Keep on reading for the recipes: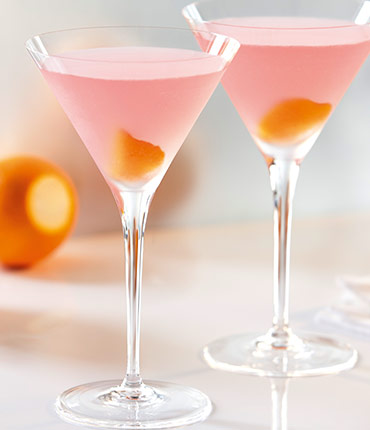 Pink Tartan - PinkTartini
1 1/2 parts Grey Goose L'Orange
1/2 parts aperol
3/4 parts pink peppercorn grapefruit syrup 1 part lime juice
Add all ingredients to a mixing tin and fill the mixing tin with ice. Shake vigorously to dilute and chill. Double strain the cocktail into a martini glass and garnish with pink peppercorns.
Hayley Elsaesser - Fountain of Youth
1 1/2 parts Grey Goose
1/2 part St Germain
1/2 part Hibiscus-tonic syrup Top with soda water
Add the Grey Goose, St Germain and Hibiscus Tonic syrup to a Collins glass. Fill the glass with ice and top w soda water. Stir lightly to mix the cocktail and garnish with an edible flower. Serve with a straw.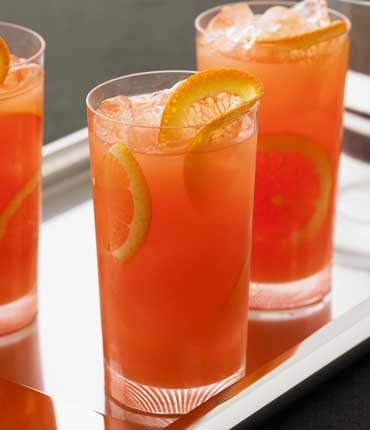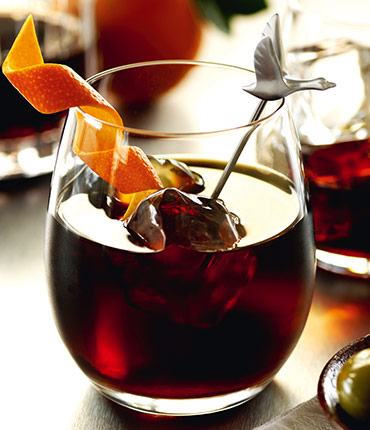 Lucian Matis - Smoke and Mirrors
1 part Grey Goose
3/4 parts Espresso infused Luxardo bitter Bianco 3/4 parts Martini Bianco
2 dashes Coster's coffee and smoke bitters
Add all of the ingredients to a rocks glass (or stemless wine glass) and fill the glass with ice. Stir the cocktail to chill and dilute and top with more fresh ice. Garnish with a couple whole coffee beans.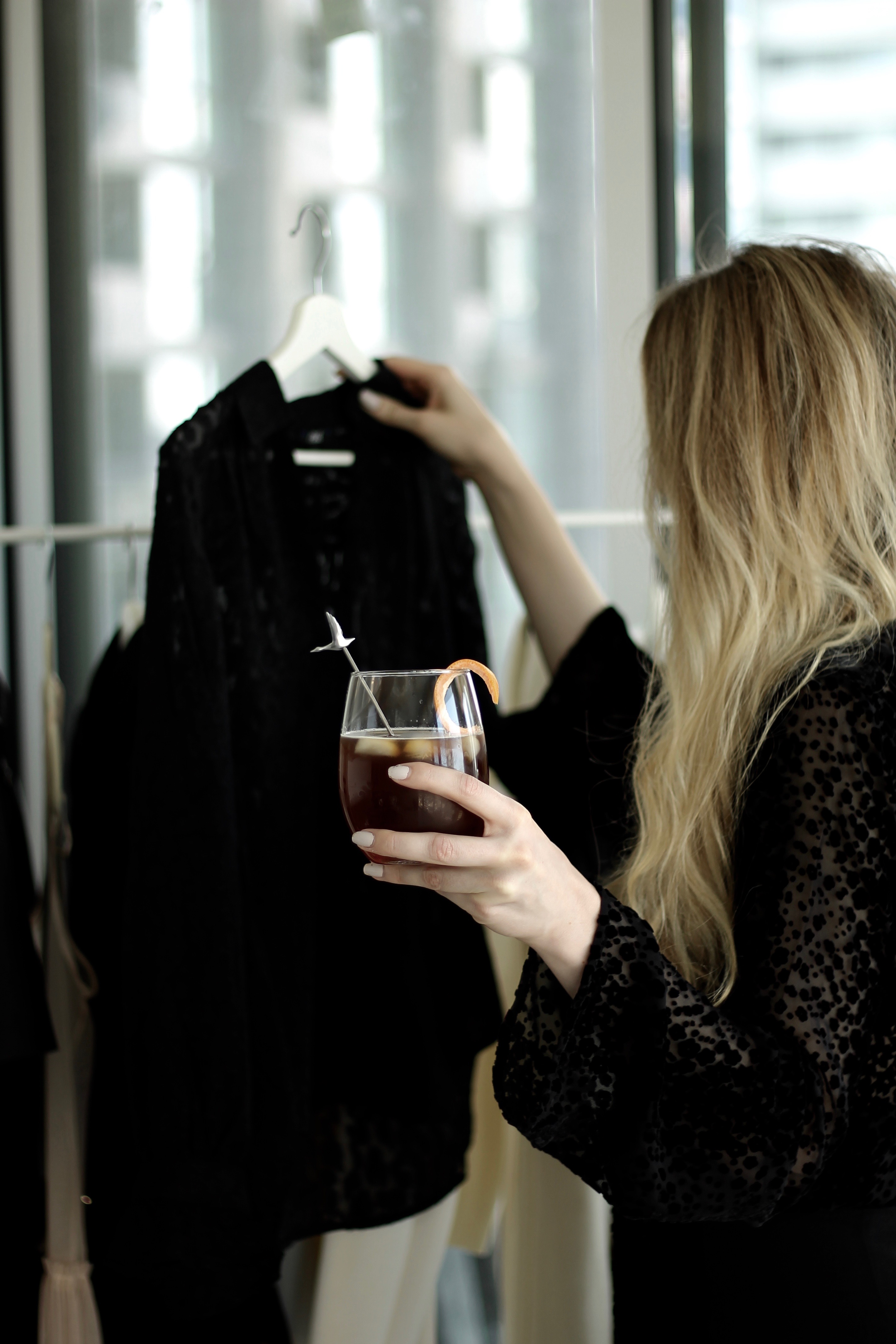 Cheers to Fashion Week, Canadian design + talent, and to Grey Goose! Now, I'm off the shows. Make sure you follow along on Instagram!

---
In generous collaboration with Grey Goose Canada