---
BECAUSE BEAUTY IS NOT ONLY SKIN DEEP
lets dive a bit deeper, shall we?
---
The bright summer days are slowly fading away and it is easy to feel a bit down and not so amazing on a gray and chilly fall day! Everyone has had one or two of these days and that's ok. Not every day is the same, and learning to appreciate oneself for the good attributes is a part of maturing and truly getting to know yourself. Today, I want to talk a bit about taking the time to really make yourself feel beautiful, not for anyone else but just for you. Each one of us needs a little boost of confidence at some point, and the only person who is with you all the time is you. So do yourself a favor and learn how to make yourself feel great! I am sharing with you three simple things that you can do for yourself to make yourself feel the most beautiful.
---
"People often say that beauty is in the eye of the beholder,
and I say that the most liberating thing about beauty
is realizing you are the beholder."
Salma Hayek
---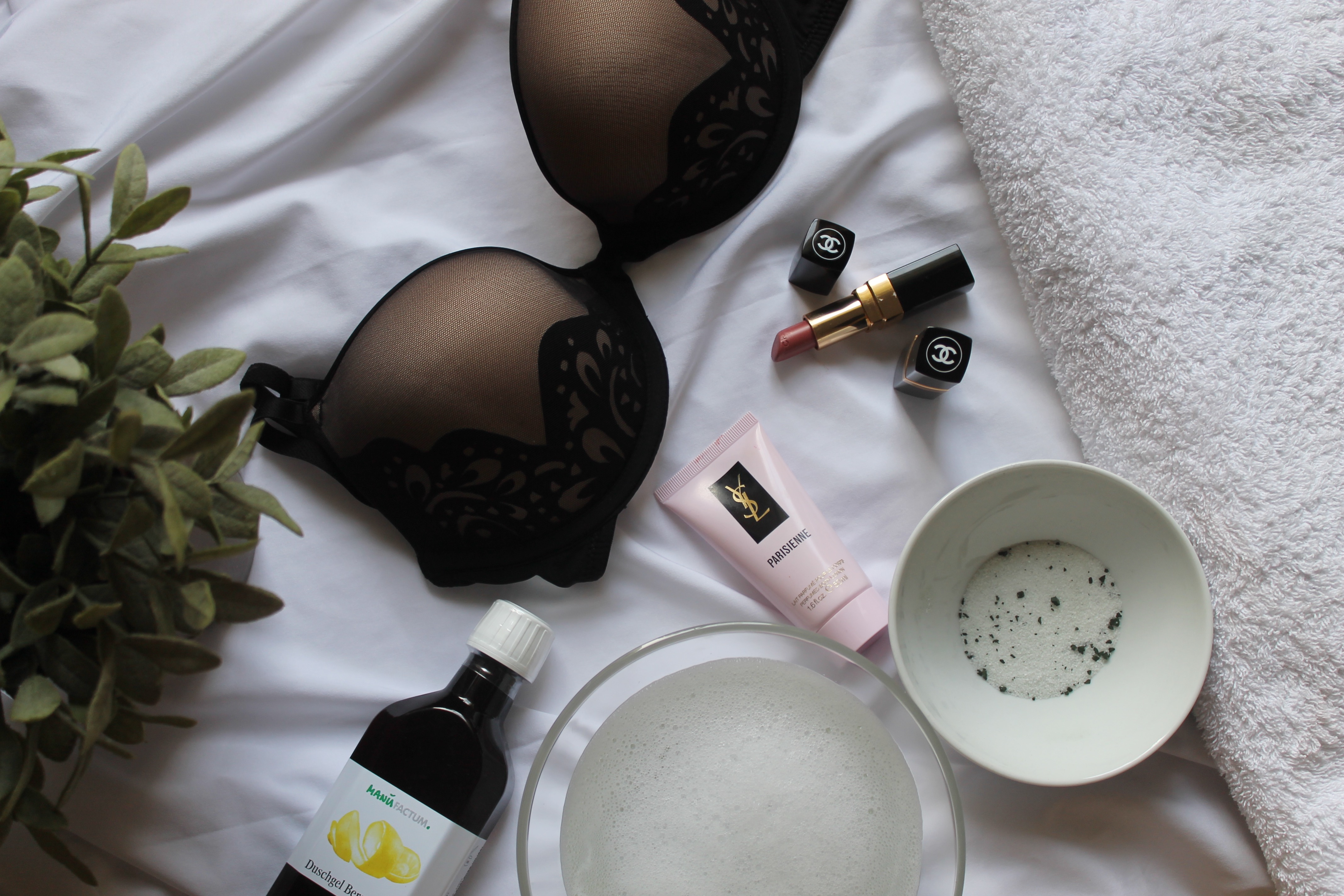 TRY A NEW LIP SHADE
---
number one
go from dull to va va voom!
---
A new lipstick shade can change your day and your entire look. We usually gravitate towards what we have always worn, but you will notice the change even if you try a slightly different tone in a similar colour palette! Pick a shade according to this: do you want to update your lip color based on the season or are you simply trying something fresh and different? Experiment with a more sexy and mature vibe with a deep red or matte burgundy, or try something younger and fresh like an orange or a neon pink. Play around with your desired outcome and give yourself this little boost, it is seriously so simple!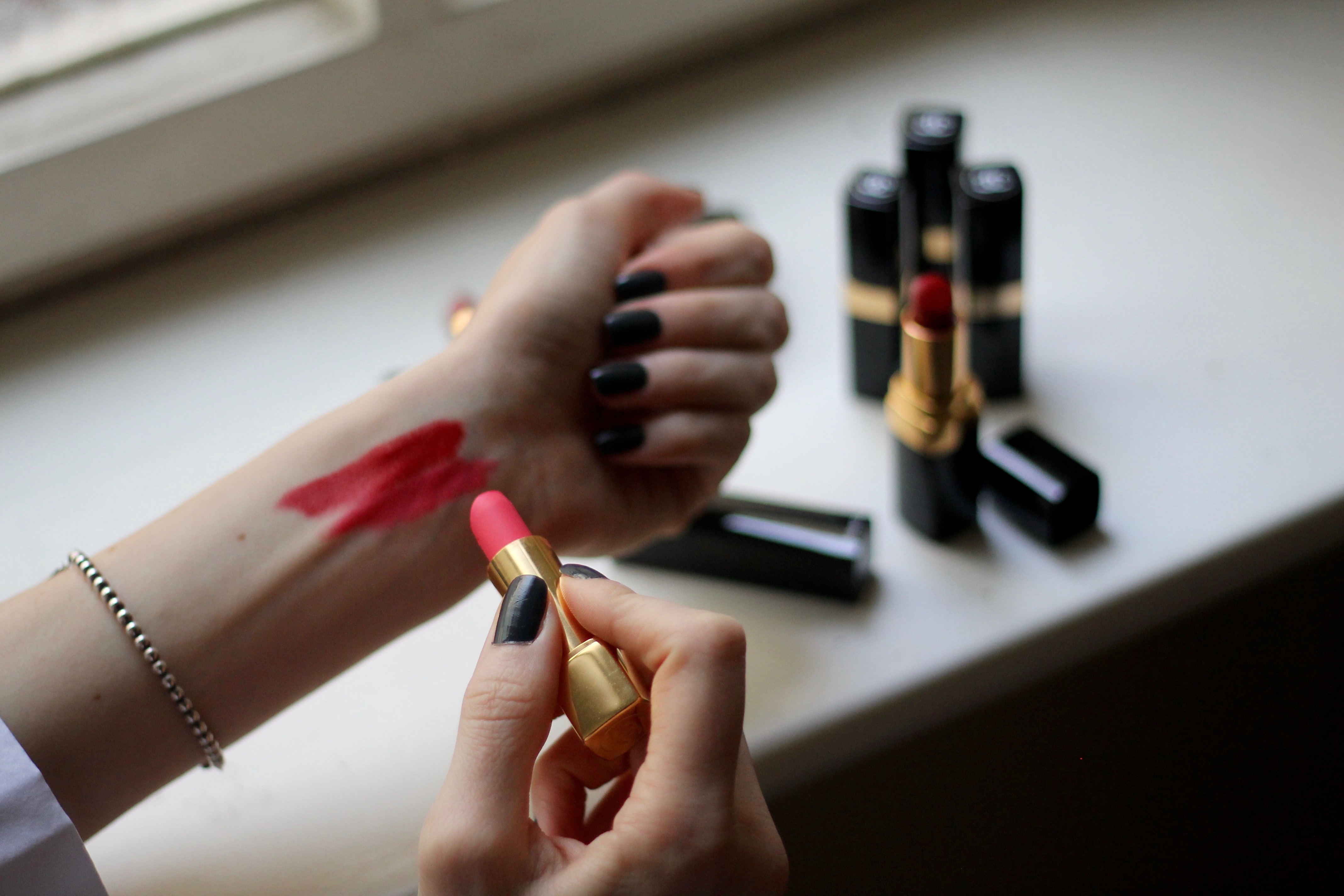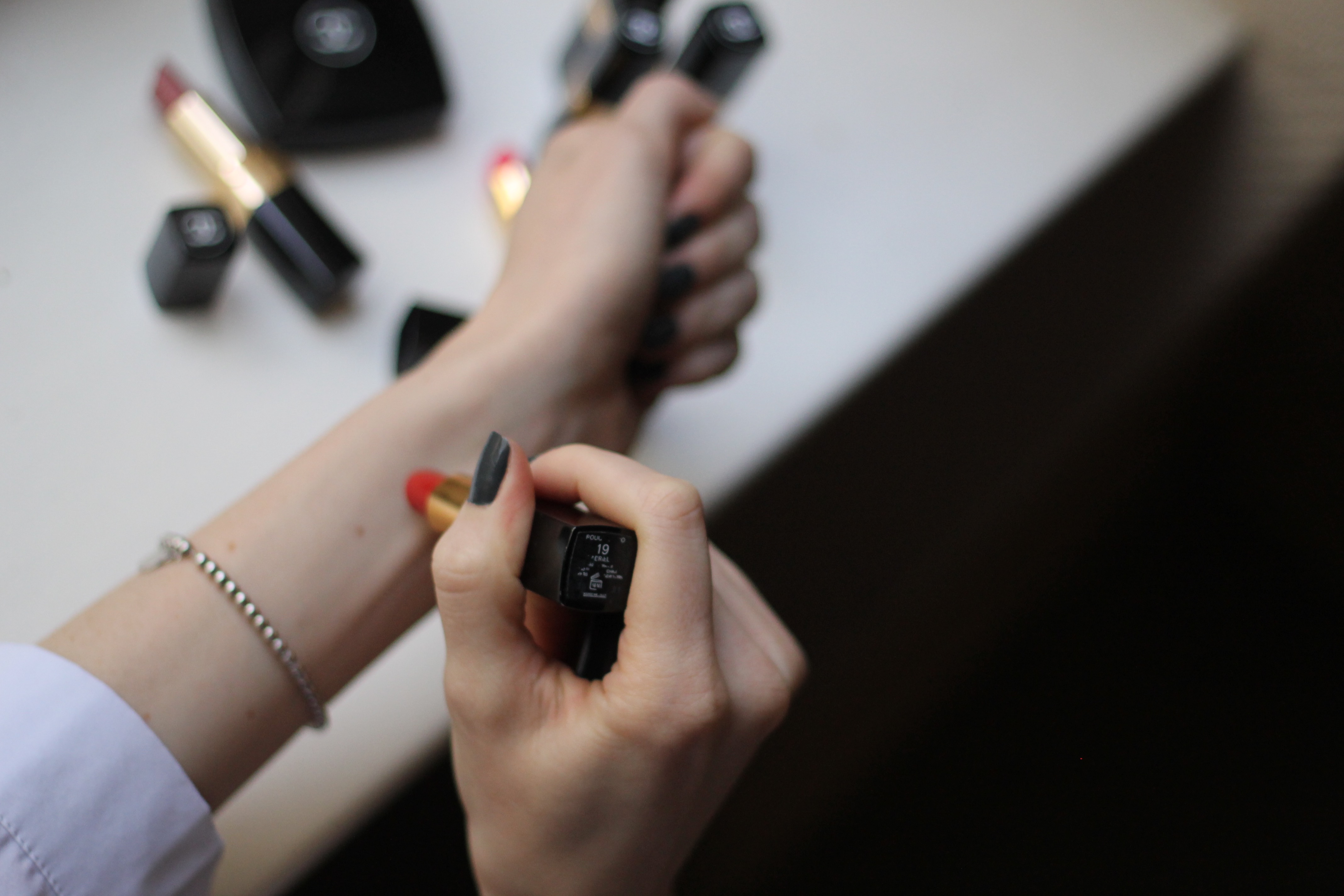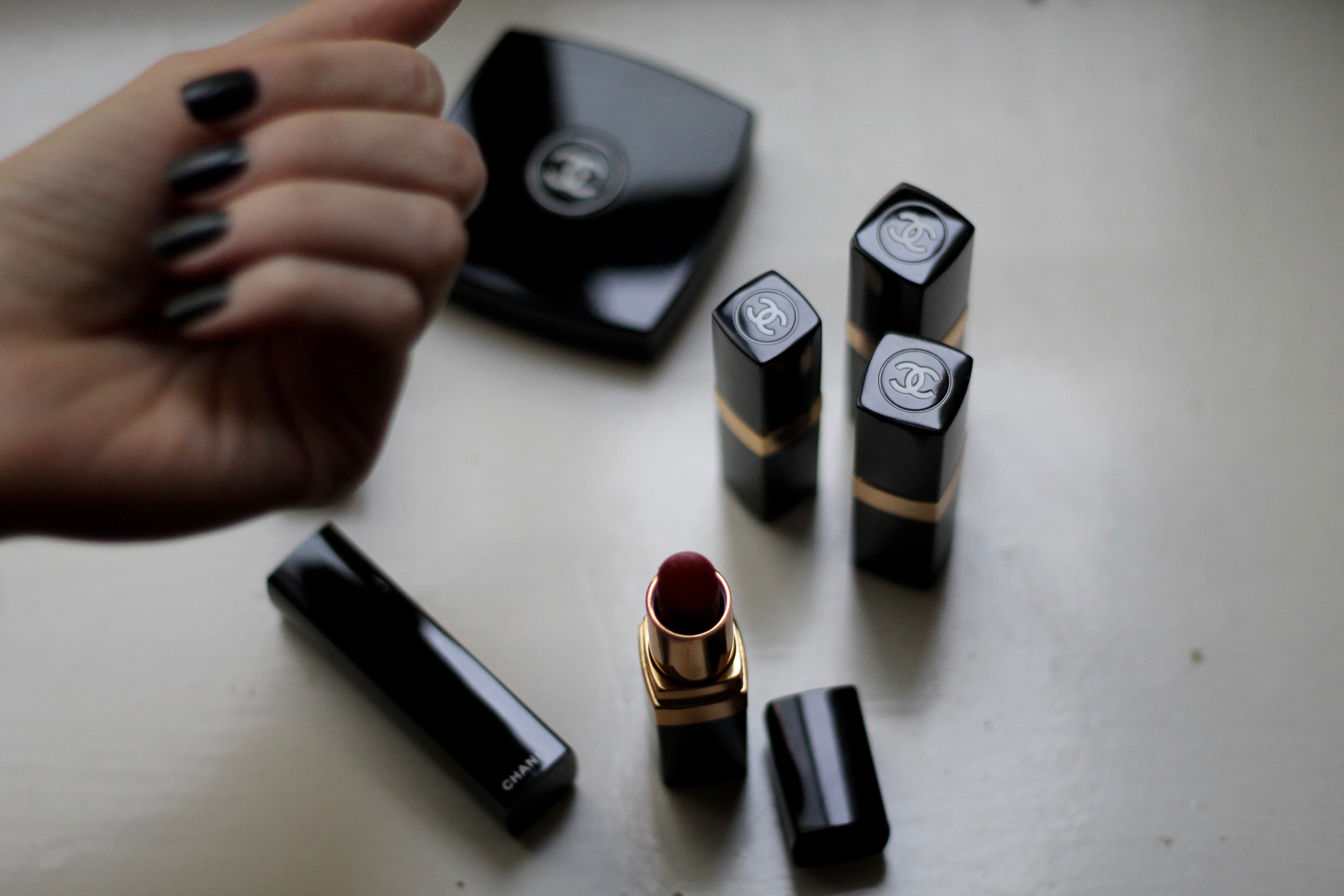 uplift yourself, in all the right ways!
---
It is a world of a difference if you are wearing a worn out undergarment or a brand new beautiful bra! Something simple like this can make or break your daily mood. It might sound strange, but I am sure every girl has felt just a little different (read: a million times better!) wearing a brand new bra. For me, the delicate lace or stone detail is a reflection of your own femininity. The right fit also plays a part in how you feel, but will ultimately also determine how your clothes will fit on top. Always remember when picking your correct bra size to measure the circumference around your torso from under your breasts, and then also around the largest part of your bust. The exact measurements of how this calculates, and more tips (plus a helpful video!) can be found
here
.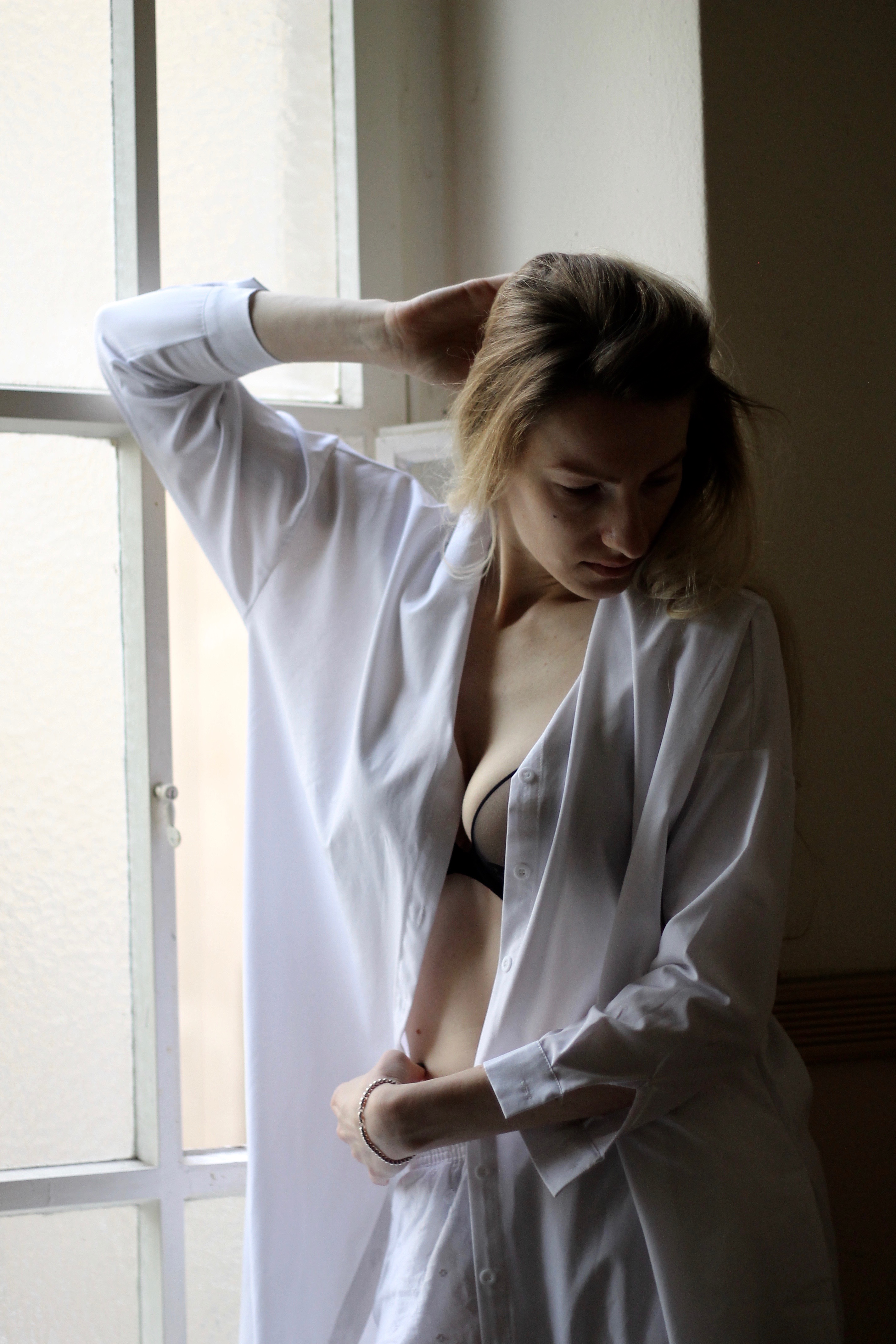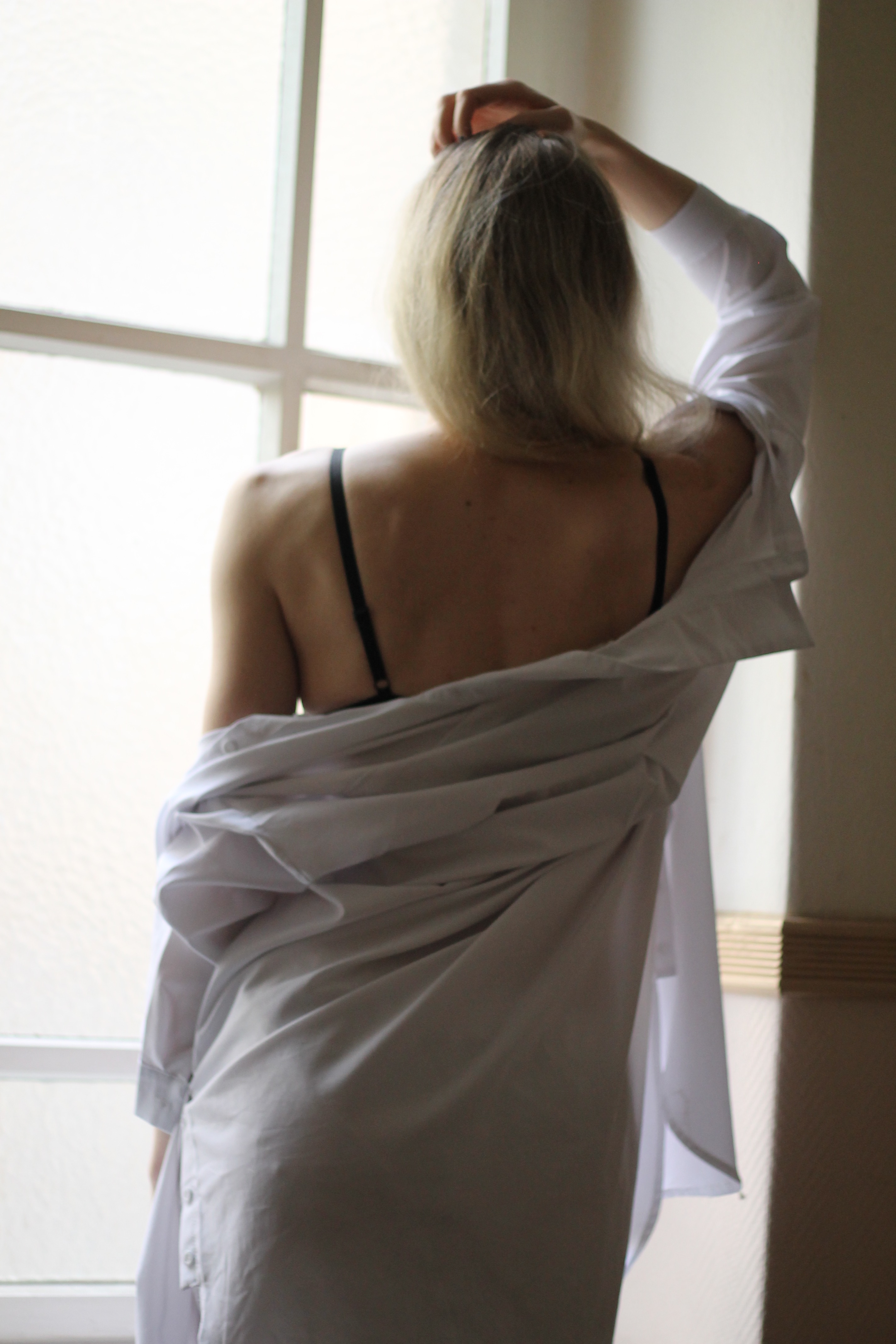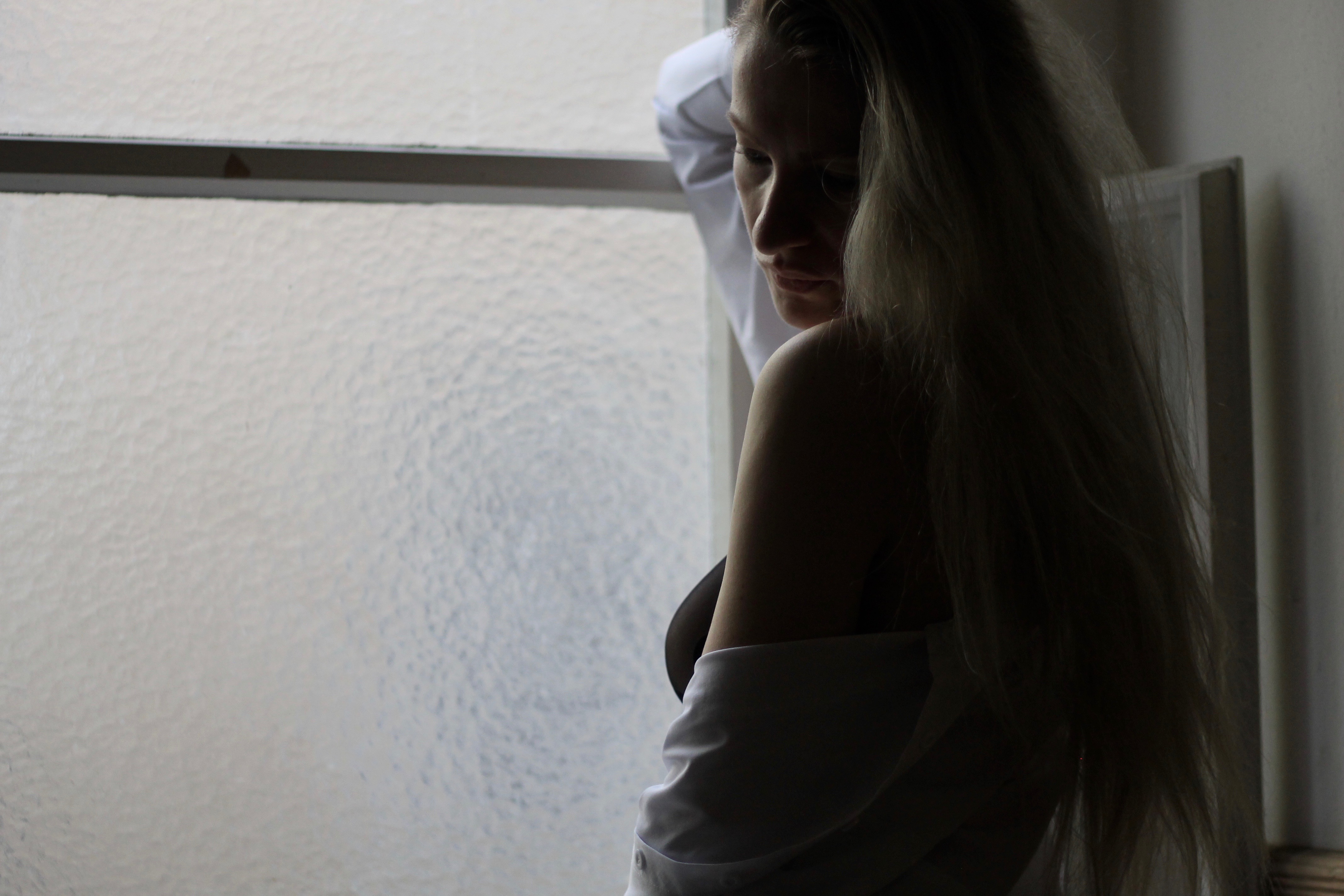 TAKE A LONG SOAK
---
number three
don't ever underestimate the power of a bubble bath!
---
Often seen as frivolous or unnecessary, the ancient tradition of taking a bath is one of most intimate ways you can treat yourself. And don't be fooled by studies about it being unhealthy! Take a fifteen-minute soak (with or without bubbles) and you'll be well on your way to feeling peaceful, serene, clean, and beautiful. Soak up with a glass of your favorite wine or prosecco, a good book, and some dreamy tunes, like this playlist my husband discovered yesterday! A little me time always does wonders to rejuvenate your body and reflect your mind. Make it a point to count your blessings if your mind wanders. And remember, no phones for safety and also for sanity! But most of all, appreciate the time with yourself and bask in your own skin.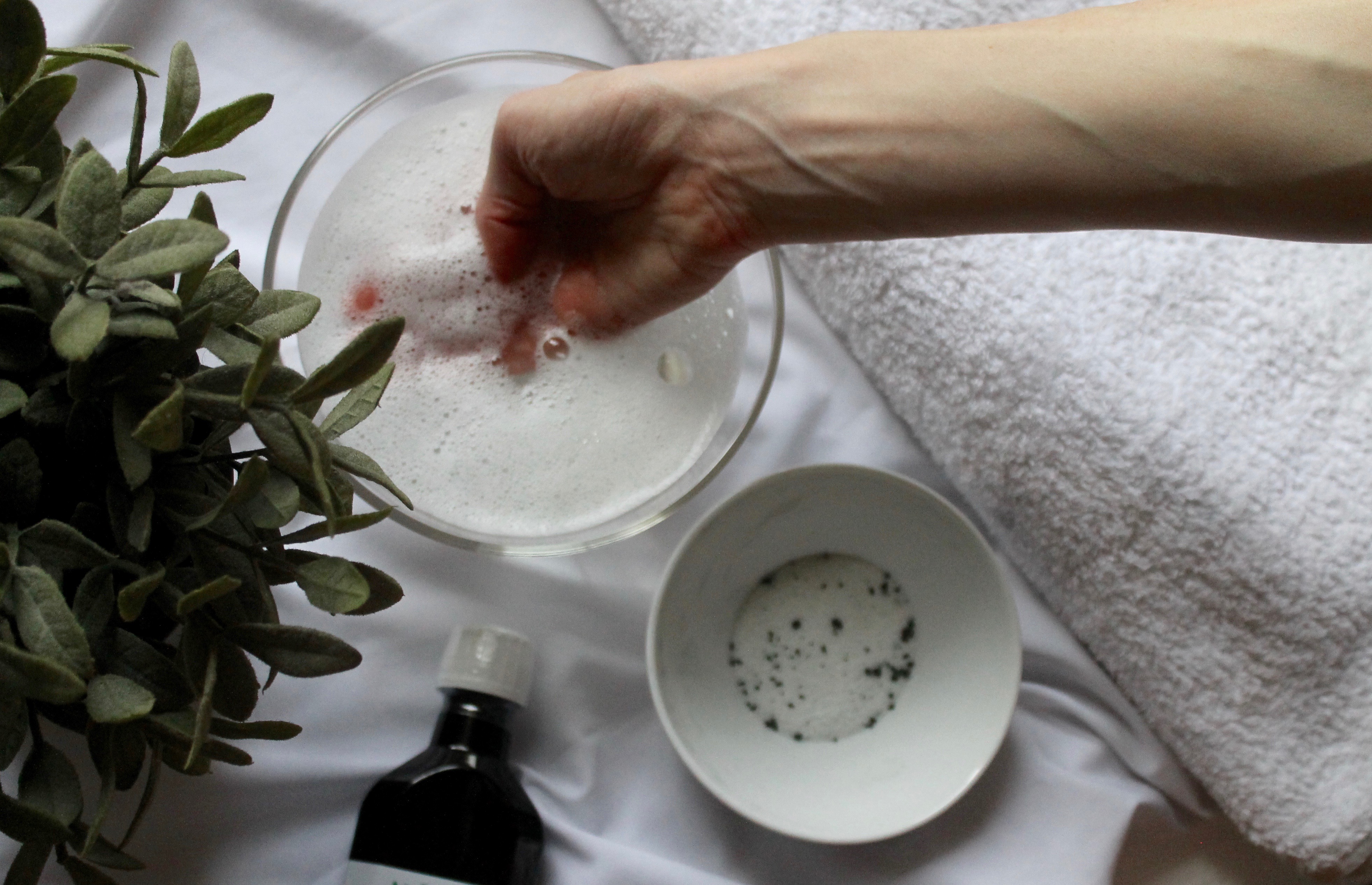 I have hopefully encouraged you to try some ways to make yourself feel more beautiful!
Do you have any tips for taking the time to spend with yourself?
xx,

generously sponsored by Hunkemöller