---
INSTANTLY UPLIFT YOUR LOOK FOR FALL
in probably the easiest way possible
---
The nail trends have been all over the place over the past few months. From super funky, glittery and a different design of each finger, Fall is the perfect time to come back to basics with very clean and simple looks. Just as in fashion, the monochrome simple chic look is trending and many fashion lovers are excited to get a break from crazy colors and patterns – myself included! This fall the darker shades of red, burgundy, and green can be your new go-to's. My favorite for the season is the burgundy color, which goes with everything and is just oh so classic. '
Dior Rouge Massai
' is a wonderful shade that is the latest addition to my nail polish collection, and I am super excited to wear it over and over again this fall season. Still, I am very much into nude and white nails. I think they are always on trend (for me anyway!). White nails with an all white or black look is just so amazing and can be a statement in the monochrome world. I like to add a few details (like simple contrasting dots) to keep it interesting because yeah being trendy is great but a little fun is still allowed, right? I'm sharing with you my top three colours for Fall, so continue reading.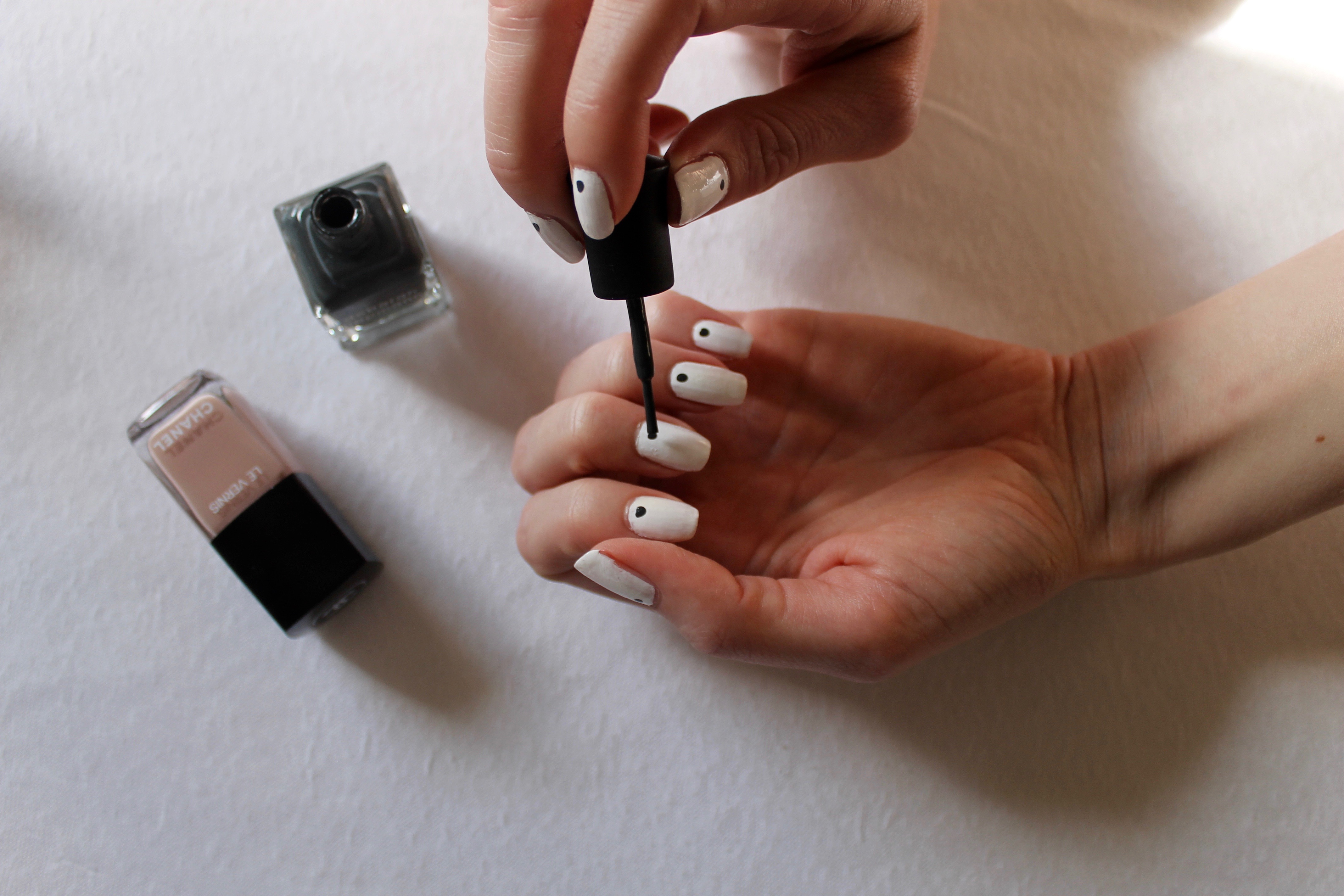 COOL GREY
---
be a little cool with this cool shade!
SHOP COOL GREYS
SHOP FOREST GREENS
FOREST GREEN
---
perfectly complement those warm camel hues!
BURGUNDZ=Y
---
instantly glamerous and classic!
SHOP BURGUNDY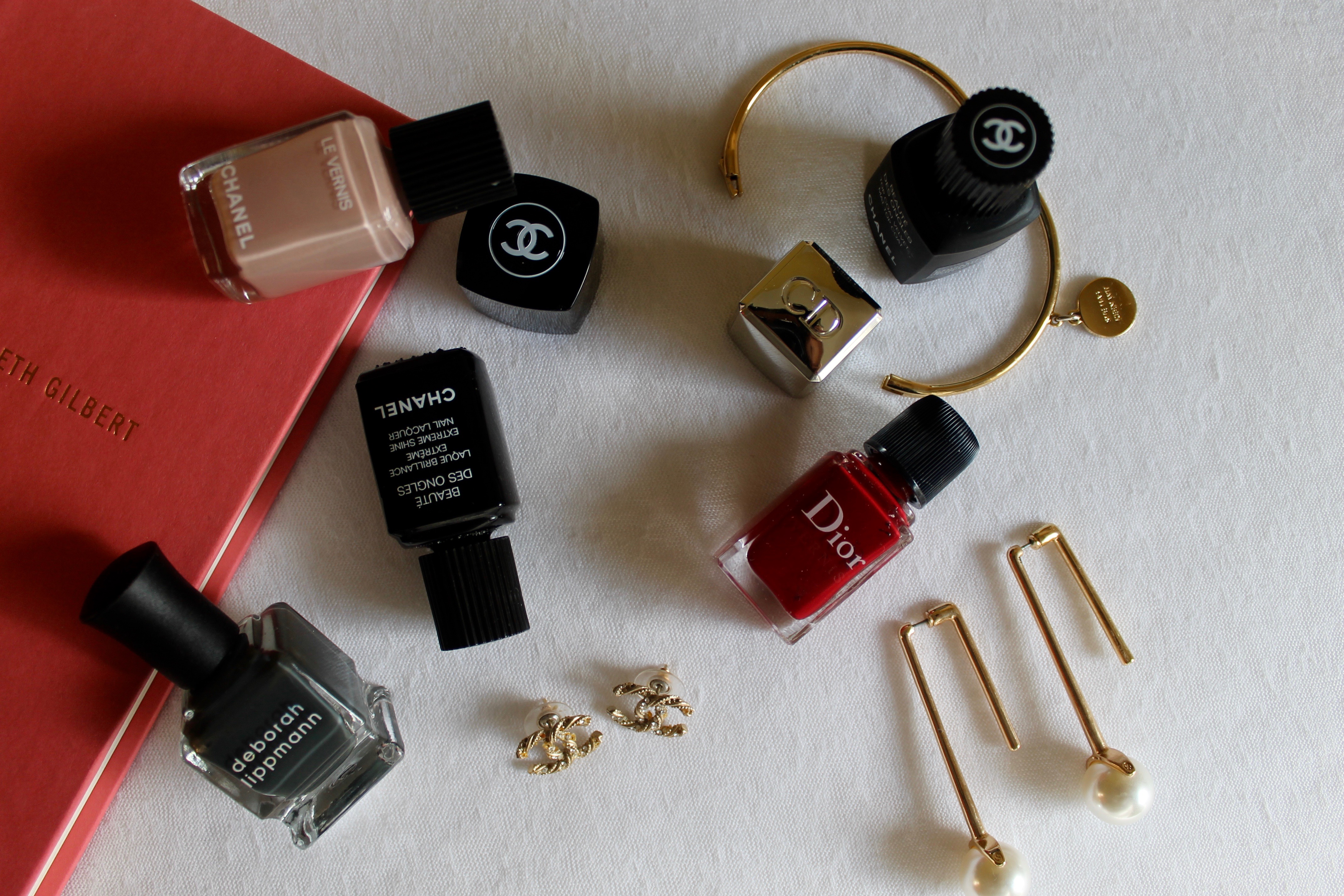 What do you guys like to do with your nails for the autumn season?
Do you have any nail care tips as the temperatures drop?
xx,