BALTIC TOUR TO REMEMBER
Usually, I travel on a busy agenda: scheduled sight-seeing, outfit shoots, creating content for MonMode.co, and usually travelling to another country after one or two days! This trip was supposed to be a bit more relaxed and rejuvenating. Even though my Baltic Tour included three countries in four days, everything from the transportation to the actually itineraries in the different spots was relaxed.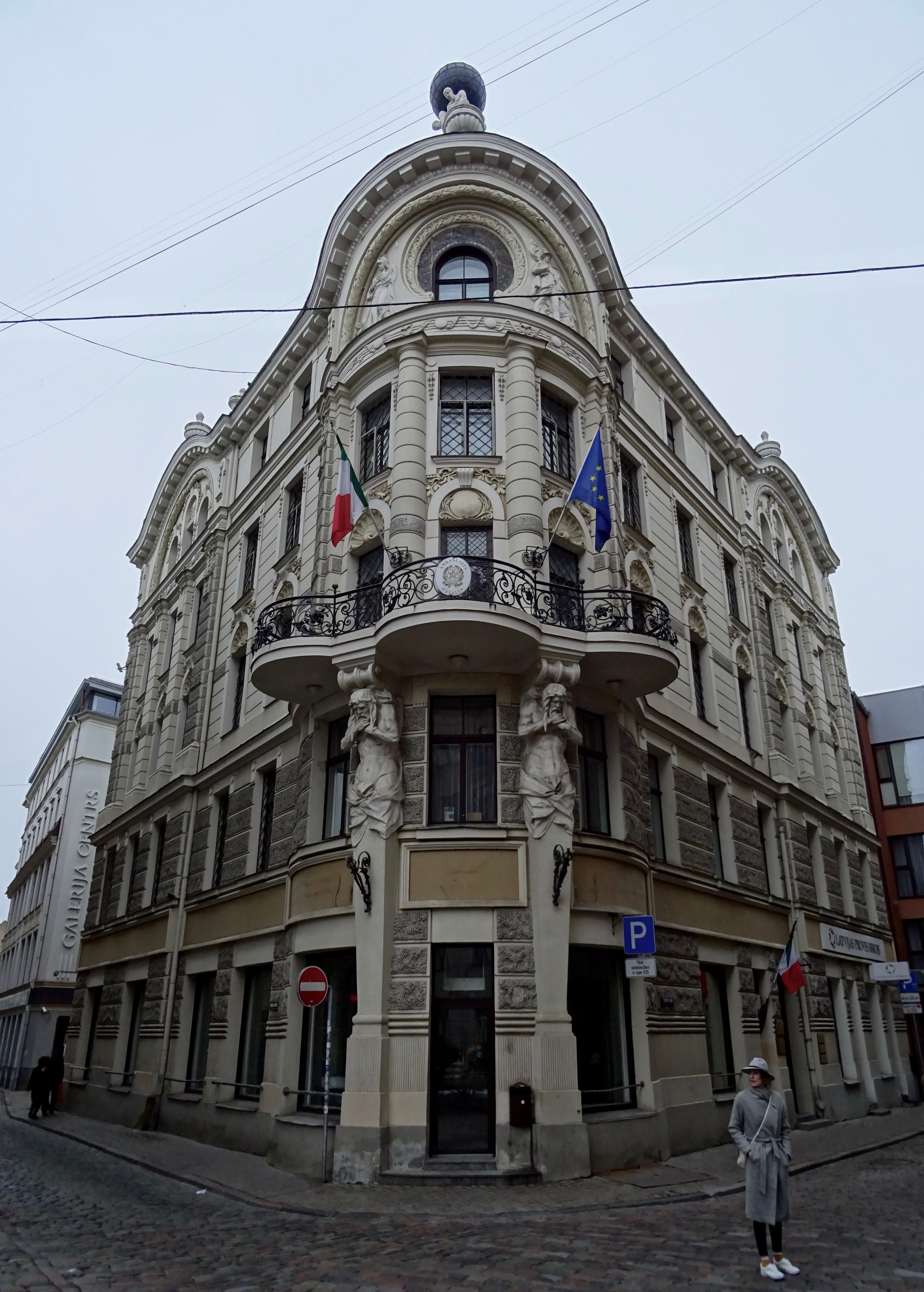 This is a small city with the cutest architecture. A small all-day breakfast joint (Street Fries Kitchen) sweetened our day with amazing food and drinks. A walk around the city was super interesting, getting to know the history and all the monuments. Lots of small cafes and restaurants offer amazing cake & coffee, which of course we could not resist. Even a Netflix & Chill evening with included with pizza takeout and gummy bears - a spontaneous idea which I loved and need to repeat on a future trip!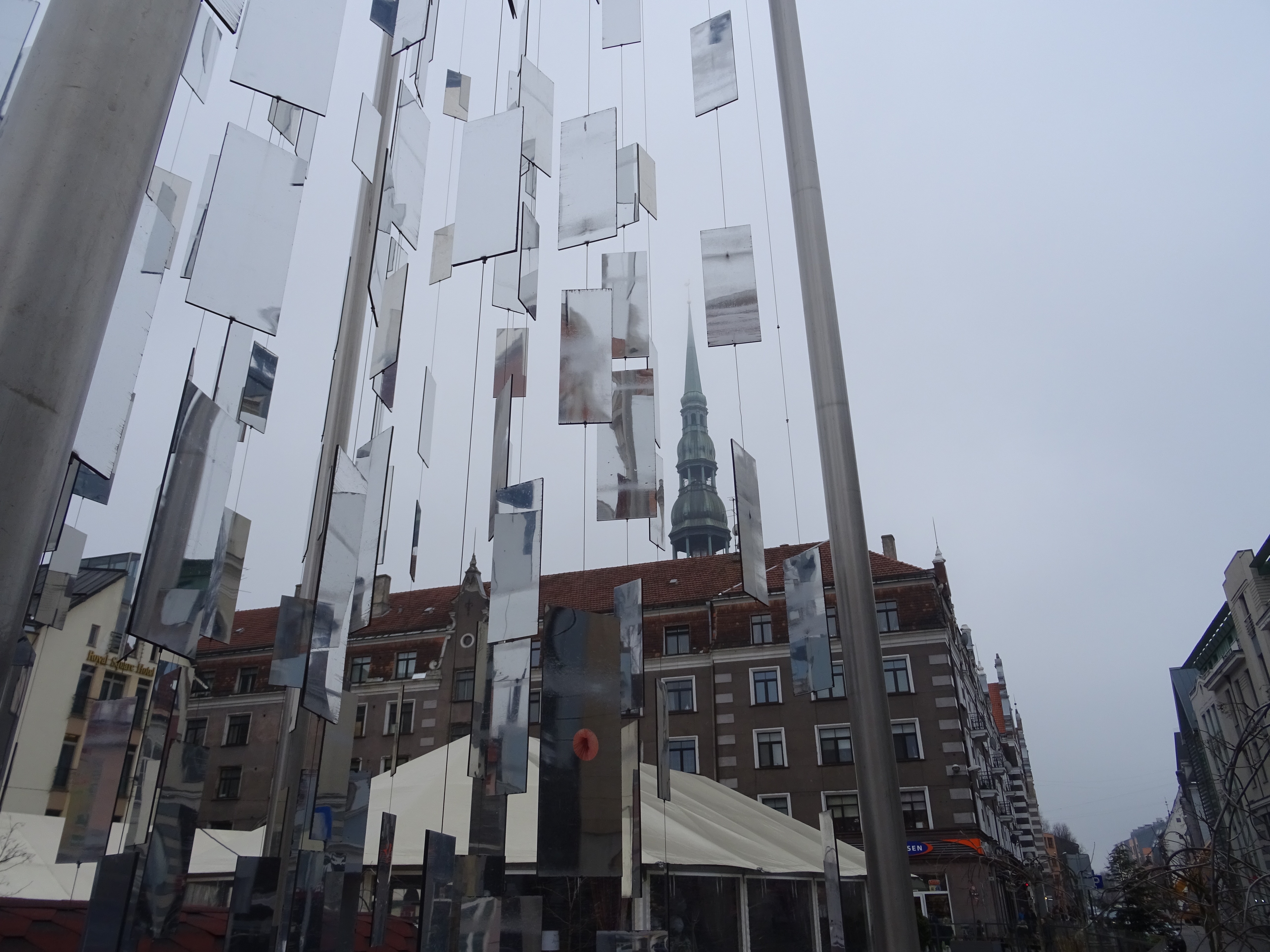 "Three countries on the shores of the Baltic Sea – Estonia, Latvia and Lithuania may be surprisingly contrasting, but all three are united by their common history going back many centuries, and the joint struggle for independence. To fully experience the Baltic flavour, one should visit all three."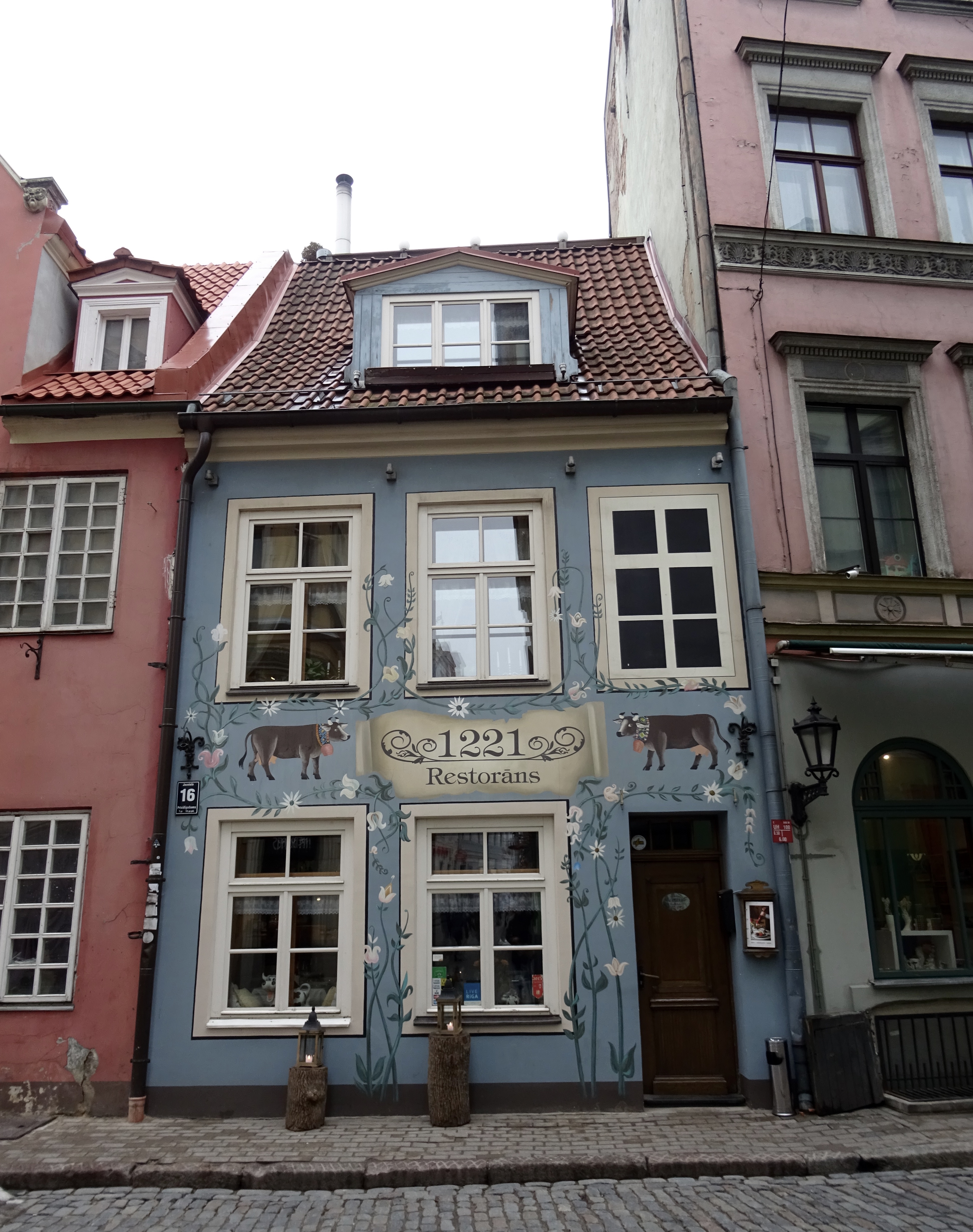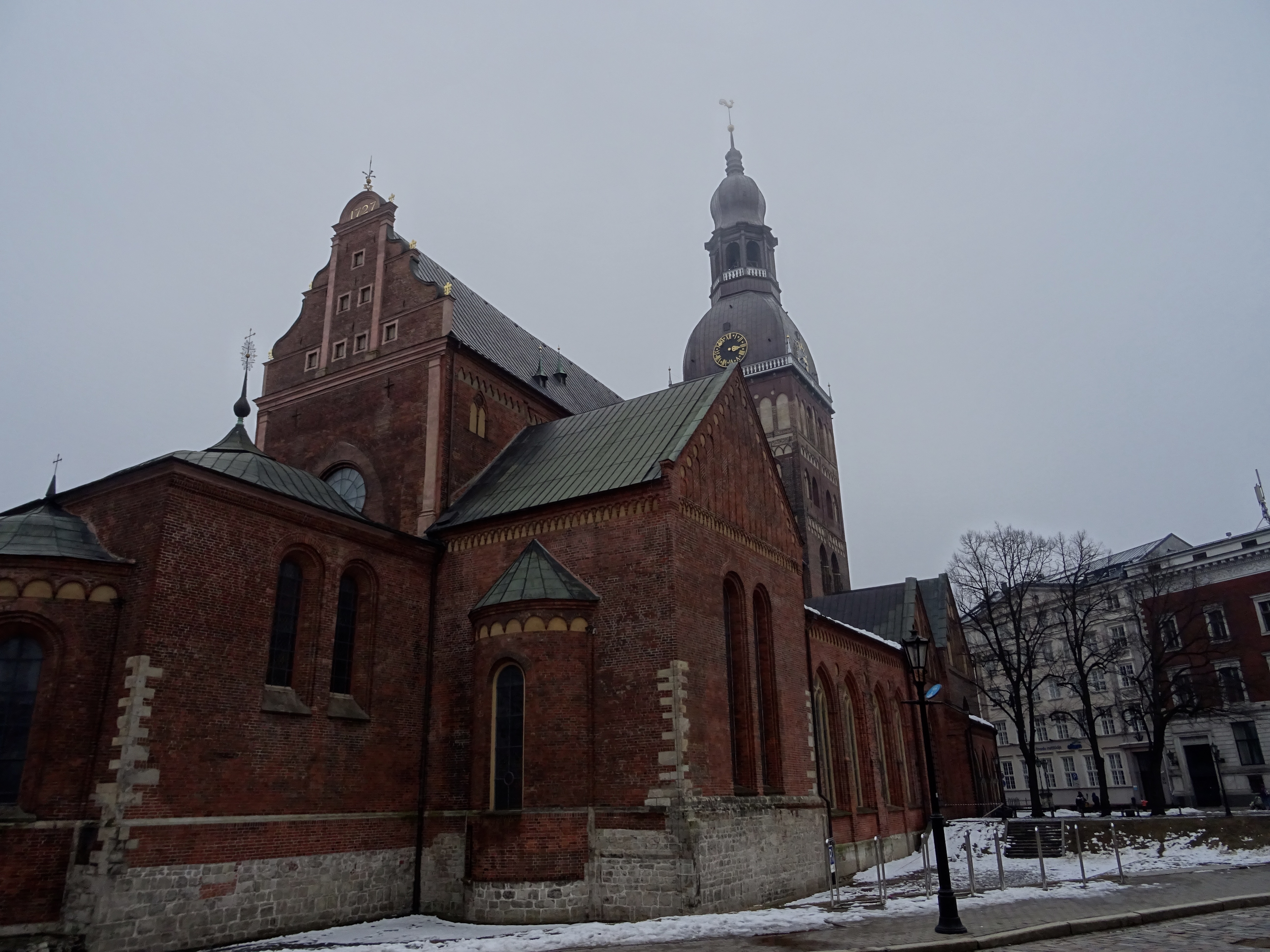 Architecture and design is everywhere you look. Riga has a great mix of new and old. Have you seen my Relax With Me Vlog?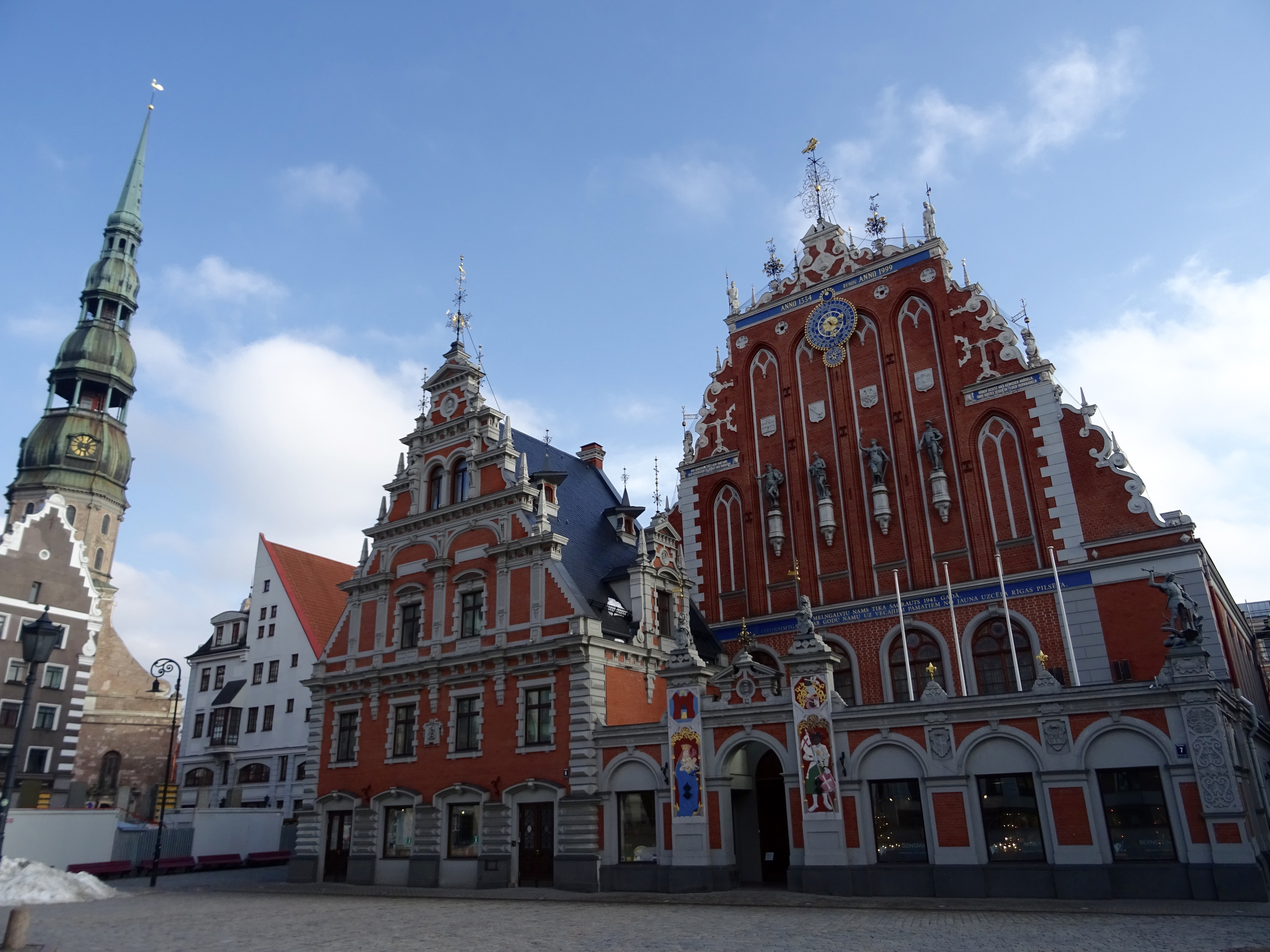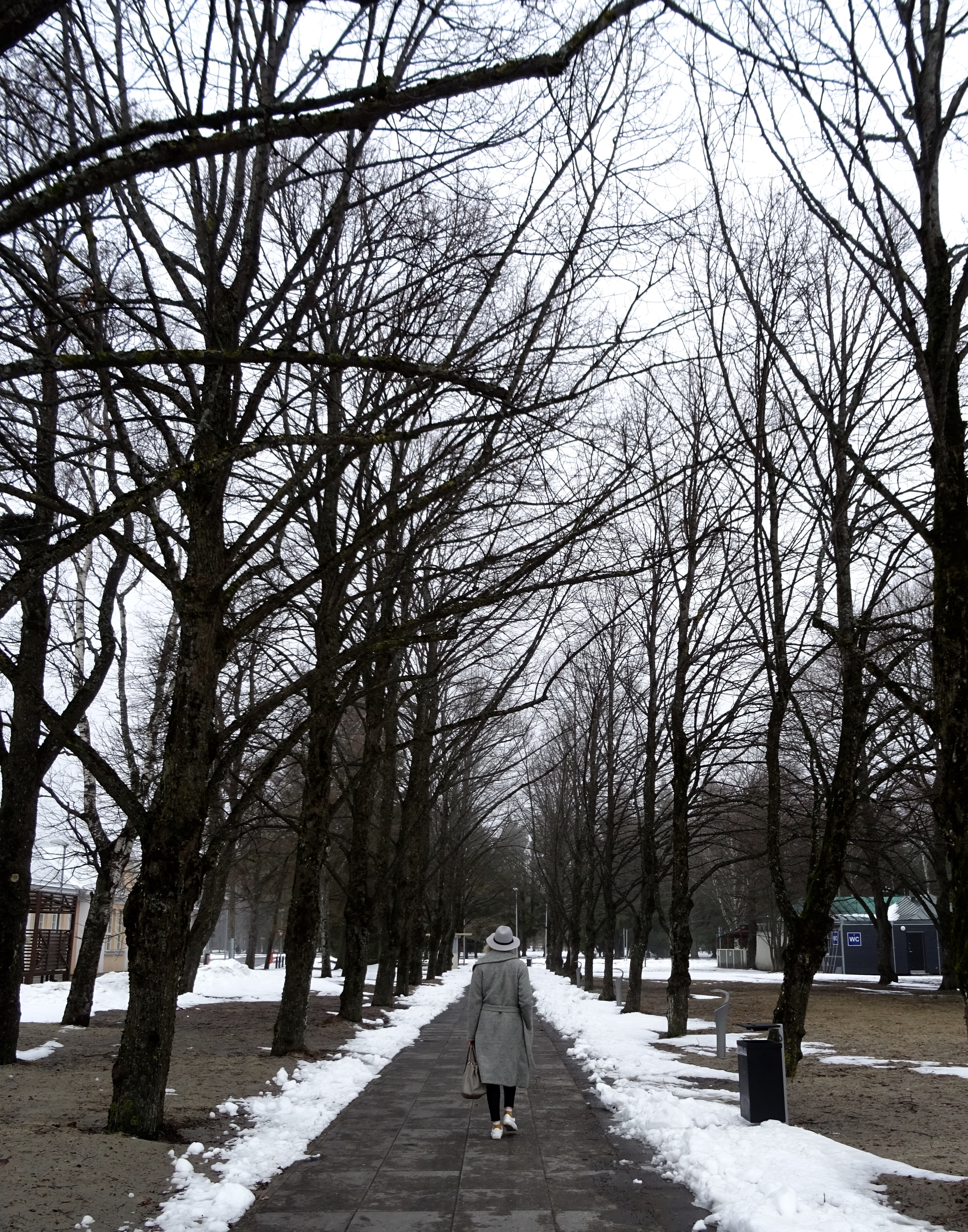 One day in Estonia! I decided to pick a destination that was a bit different this time. We had a smooth ride with LuxExpress - which I can highly recommend when visiting the Baltic (it includes large seats, wifi and complimentary drinks!) - to the coastal town of Parnu. The entire plan here was to visit a luxury spa with hot tubs and 8 different saunas after taking a walk around the beach. It's not a whole entire city tour but was one of the most relaxing day trips I have ever taken!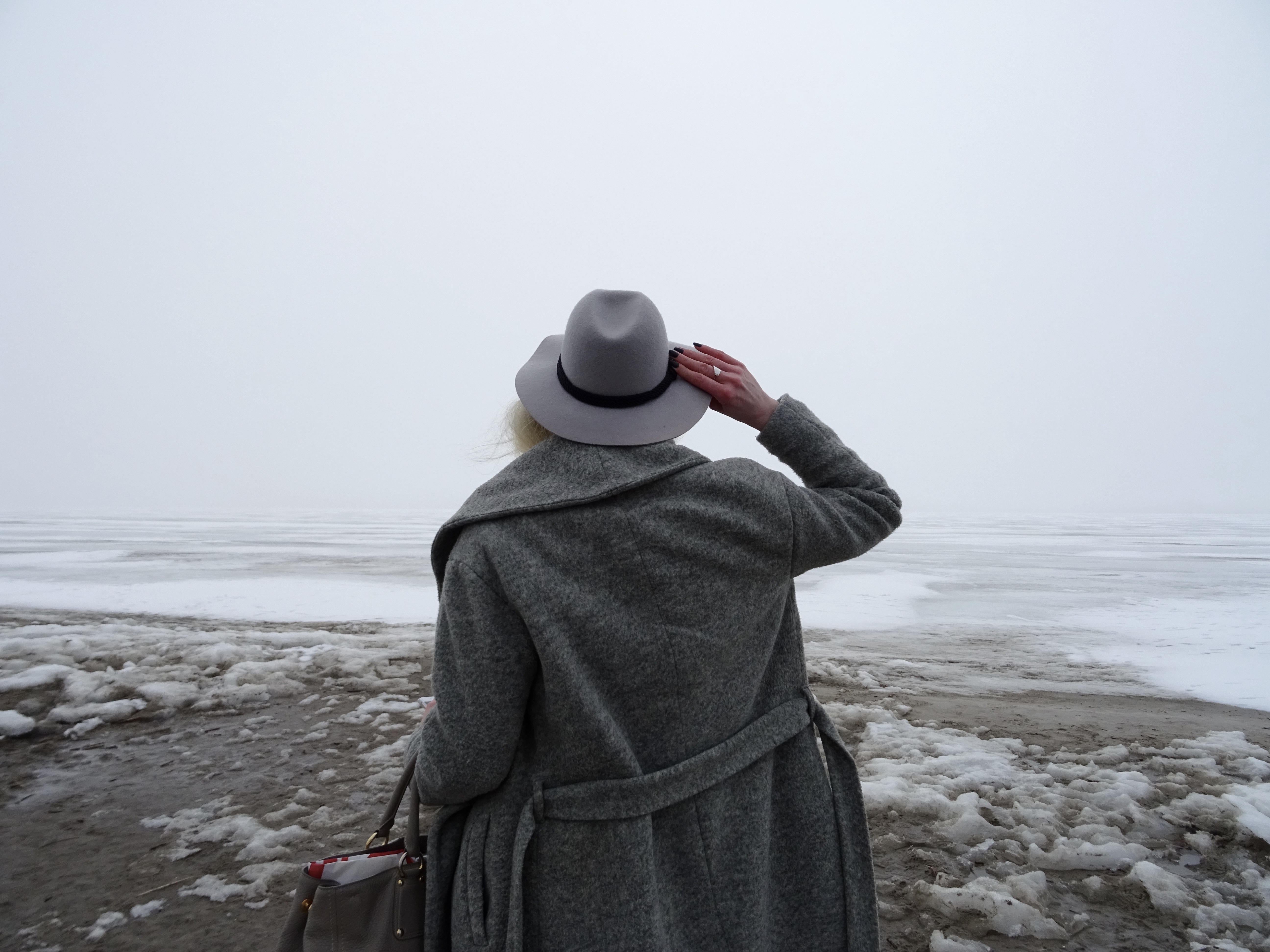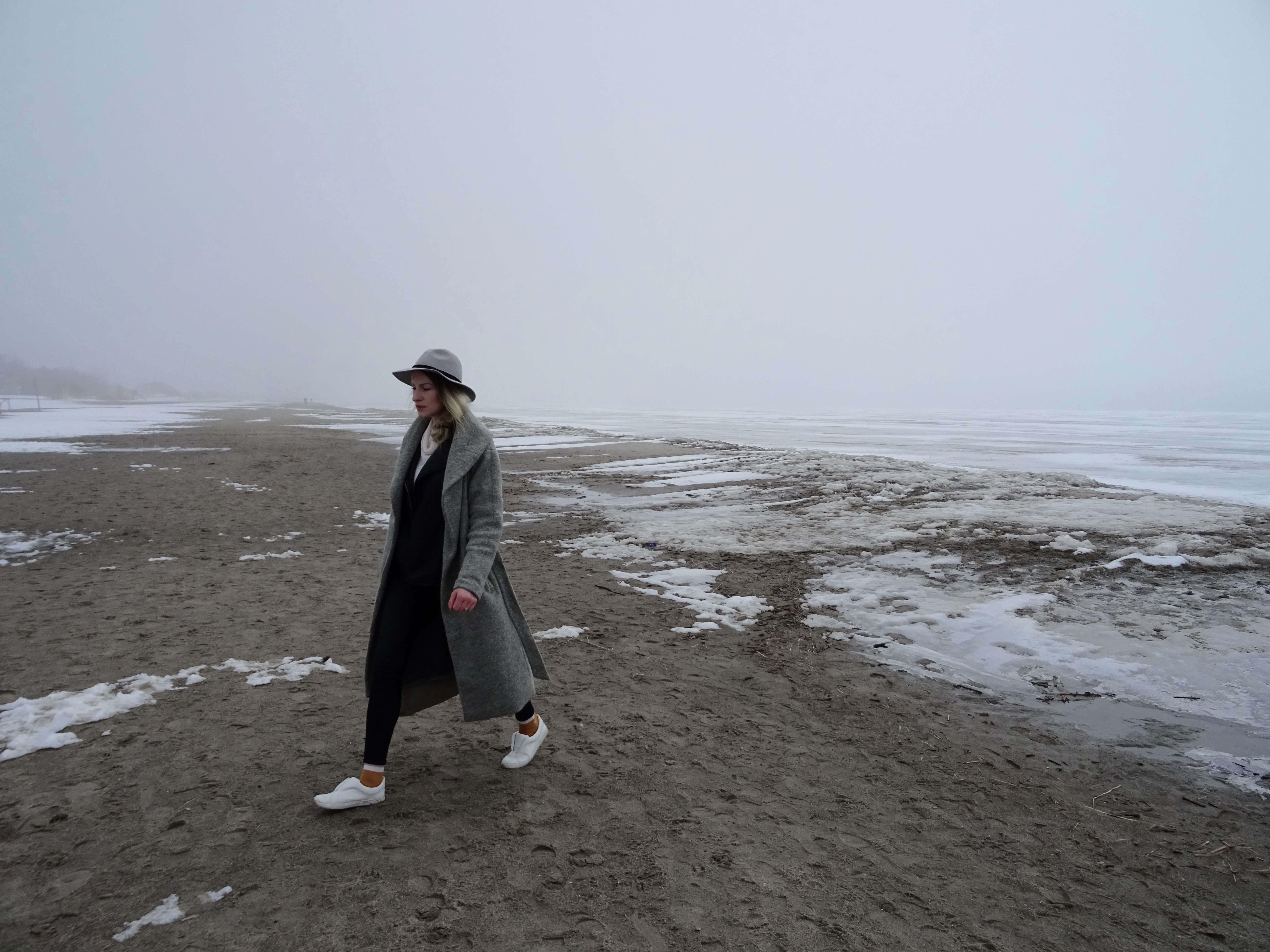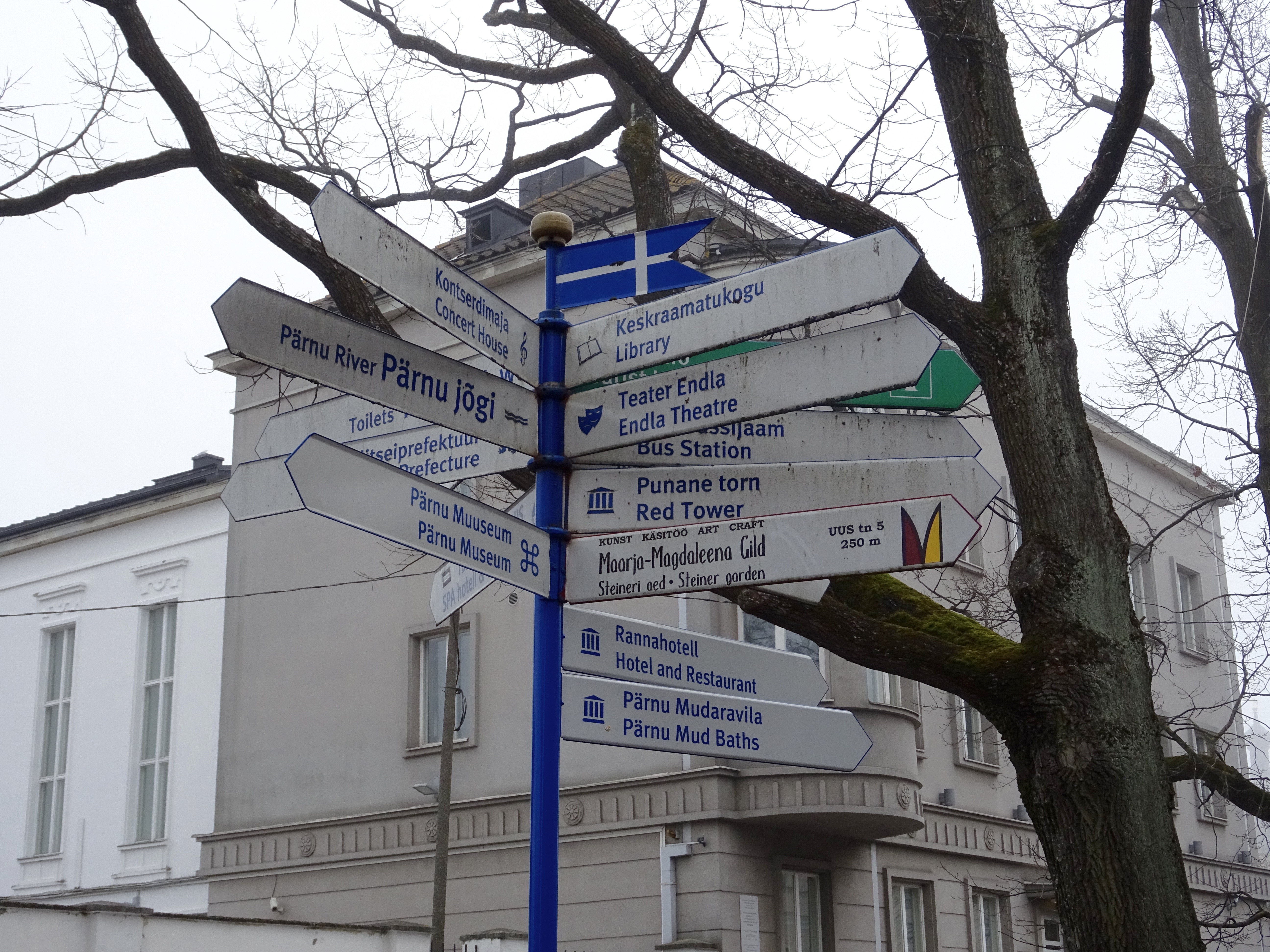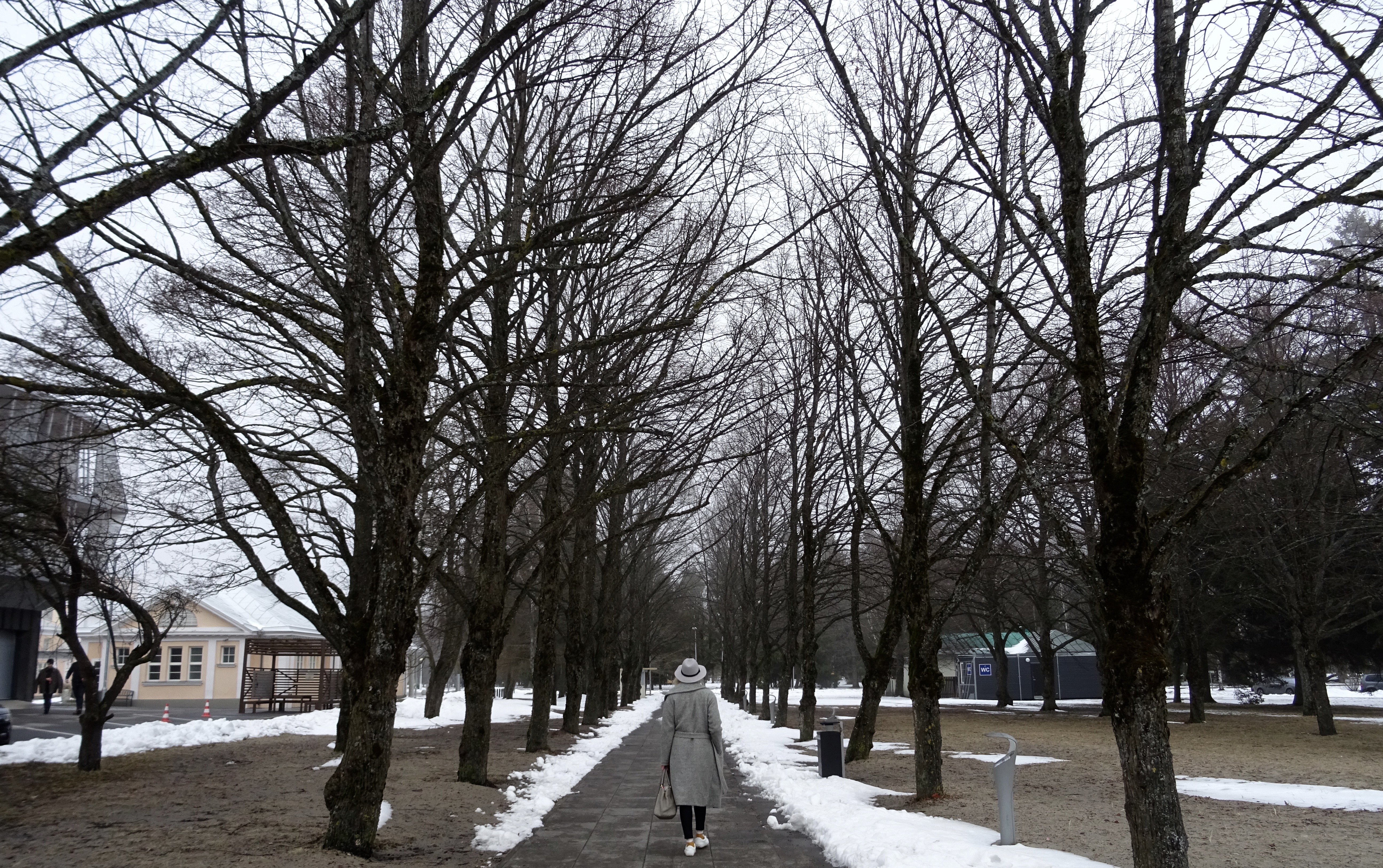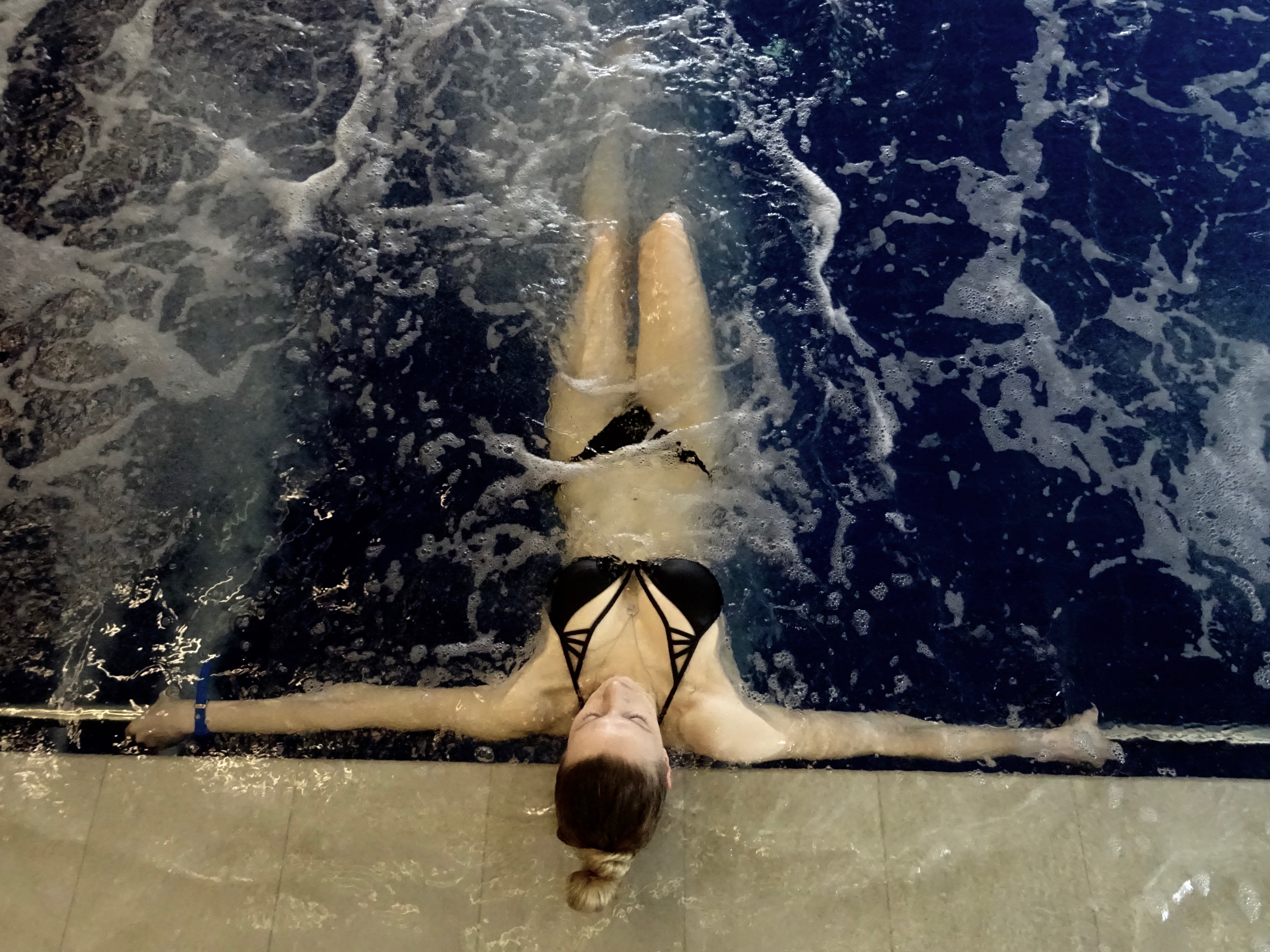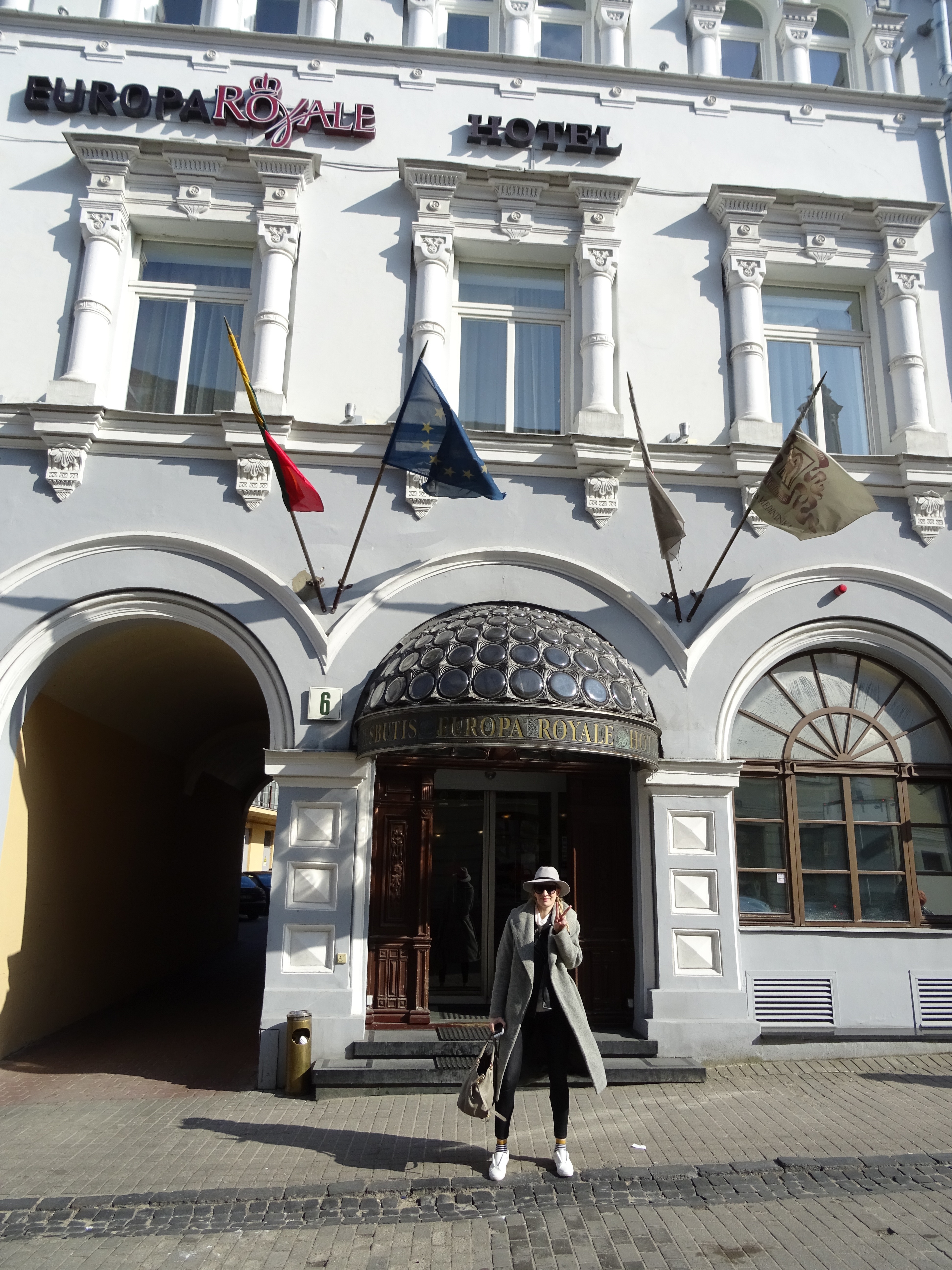 The final country on our little tour was Lithuania, which is only three hours away from Riga, Latvia. Again, I picked a very comfortable transportation method which made the ride very pleasant. Vilnius is also a small and cute city which is very walkable. We were lucky to have a super sunny and beautiful day. A delicious lunch with a view of the Old Town Square was the highlight of the visit!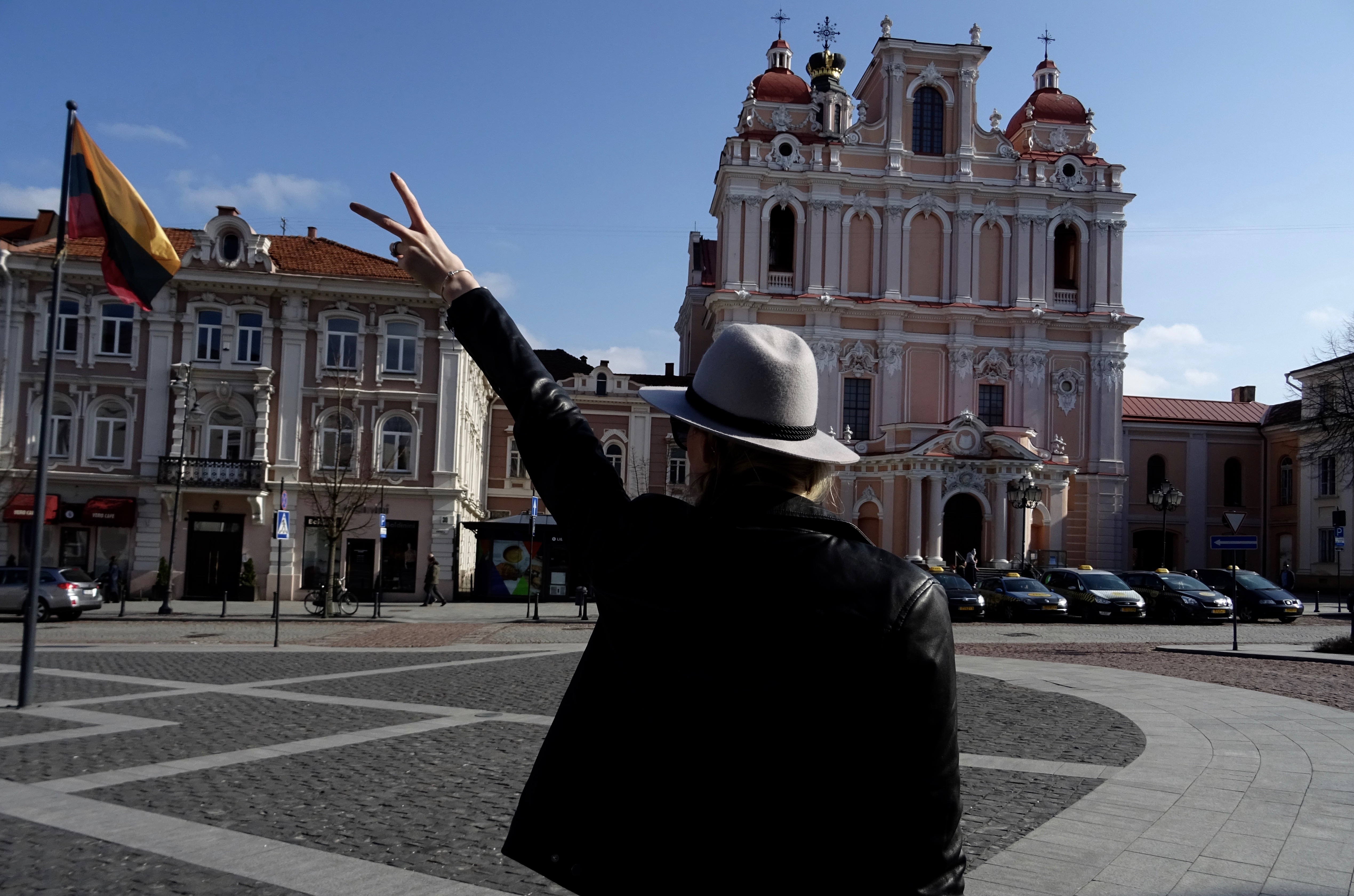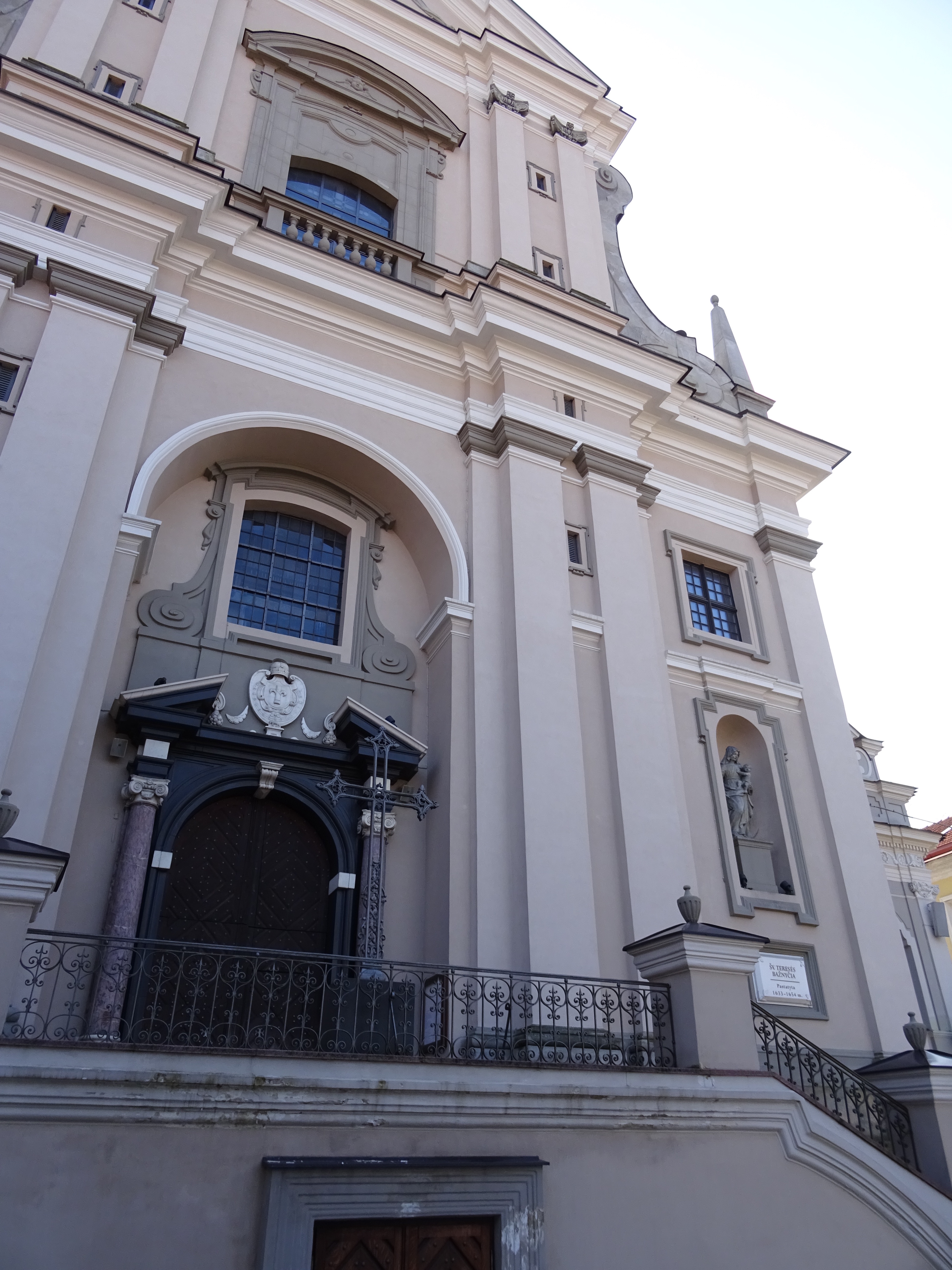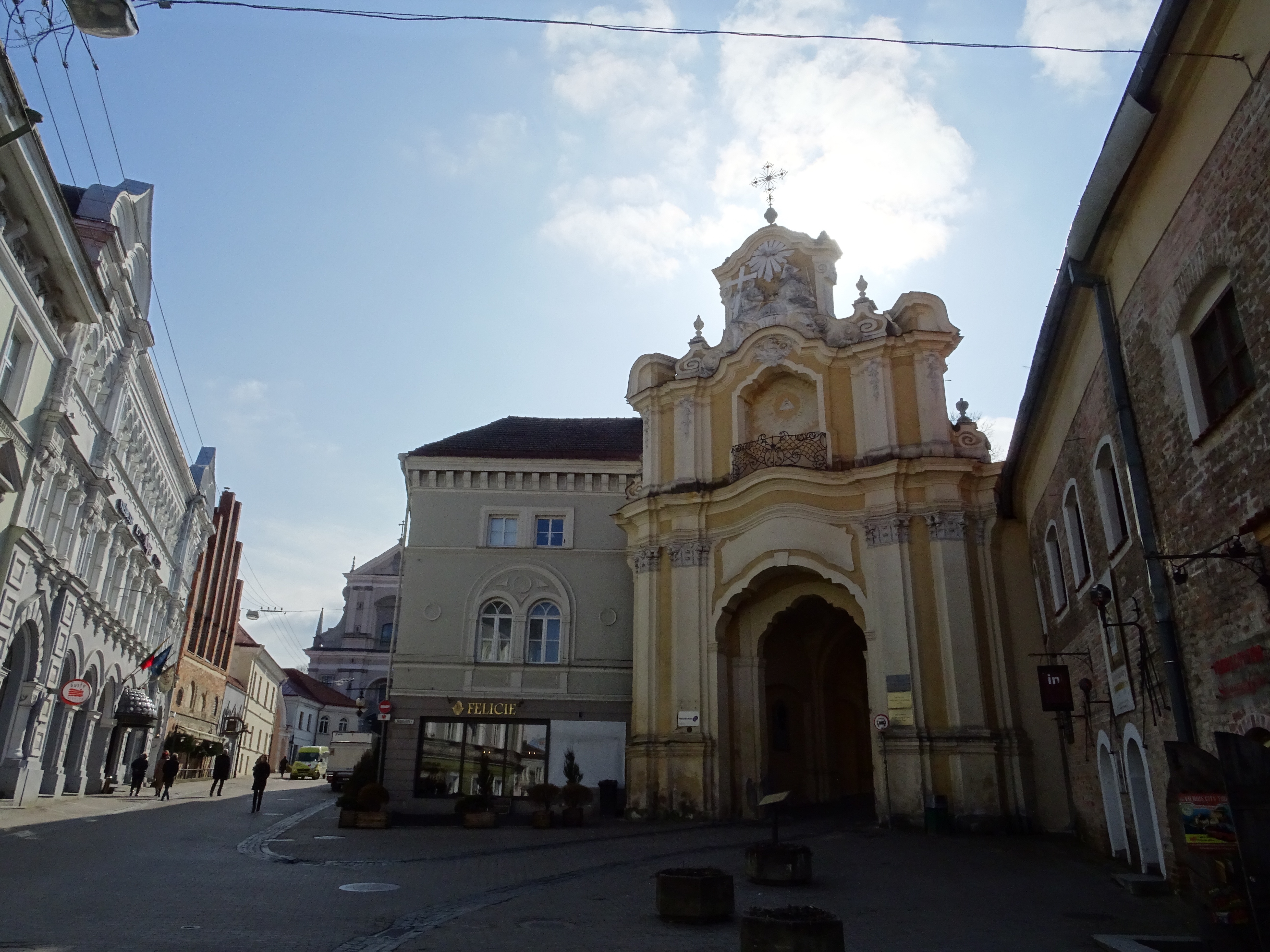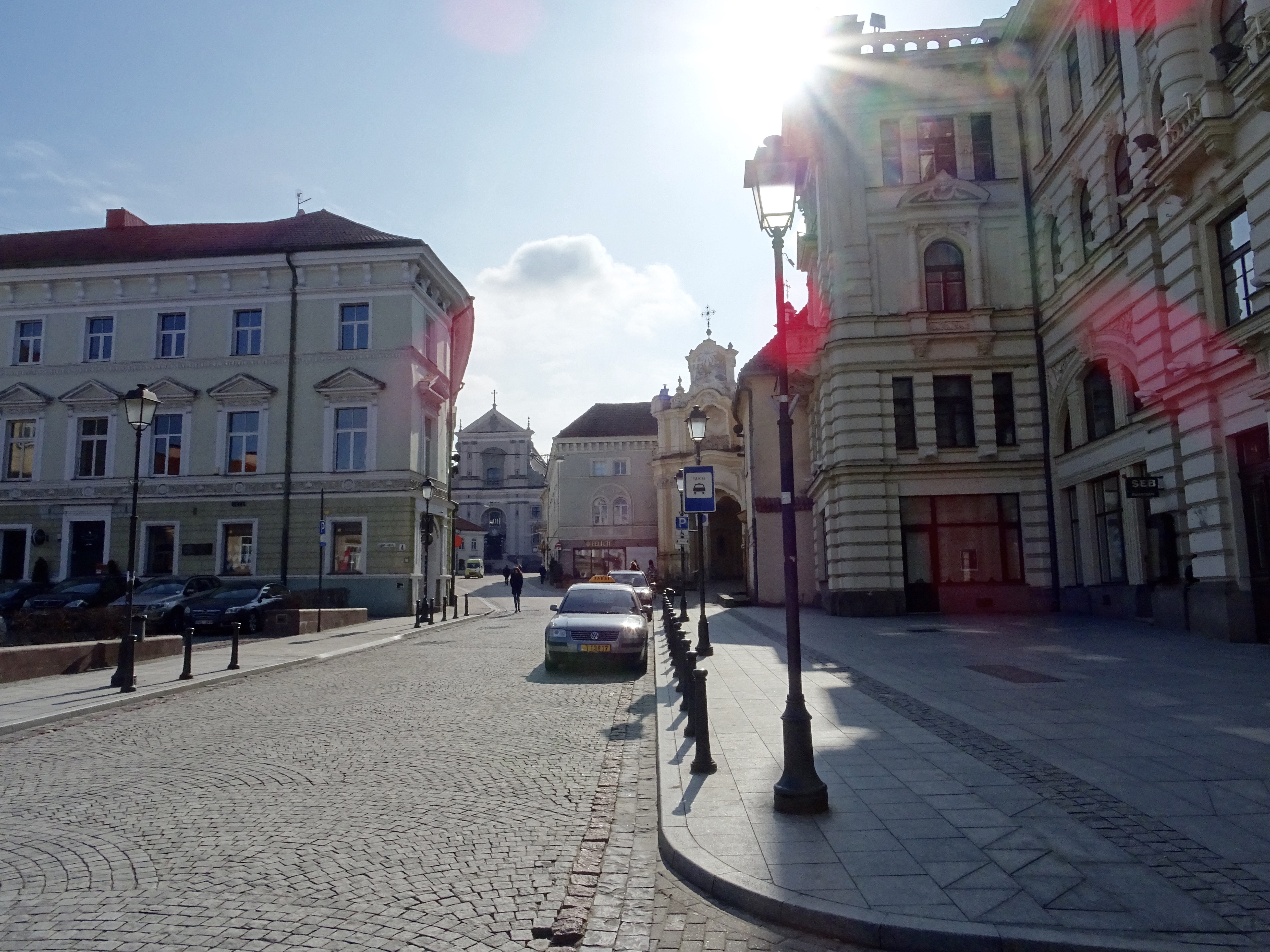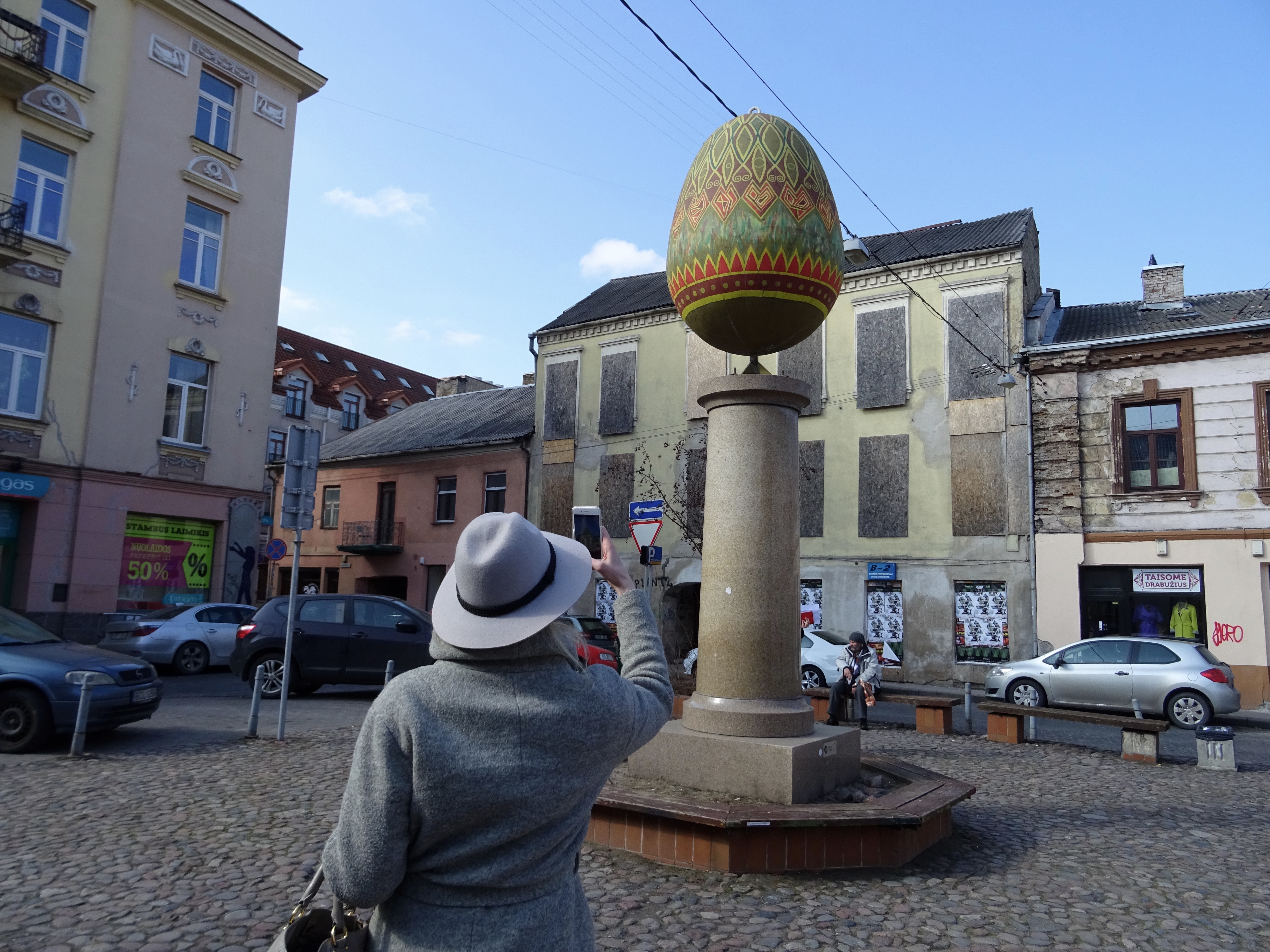 The Town Square is probably the prettiest spot in the whole city. It is framed with official buildings and a gorgeous pink church, as well as many restaurants and cafes! A little stop in one of them really refuelled me to keep exploring the city!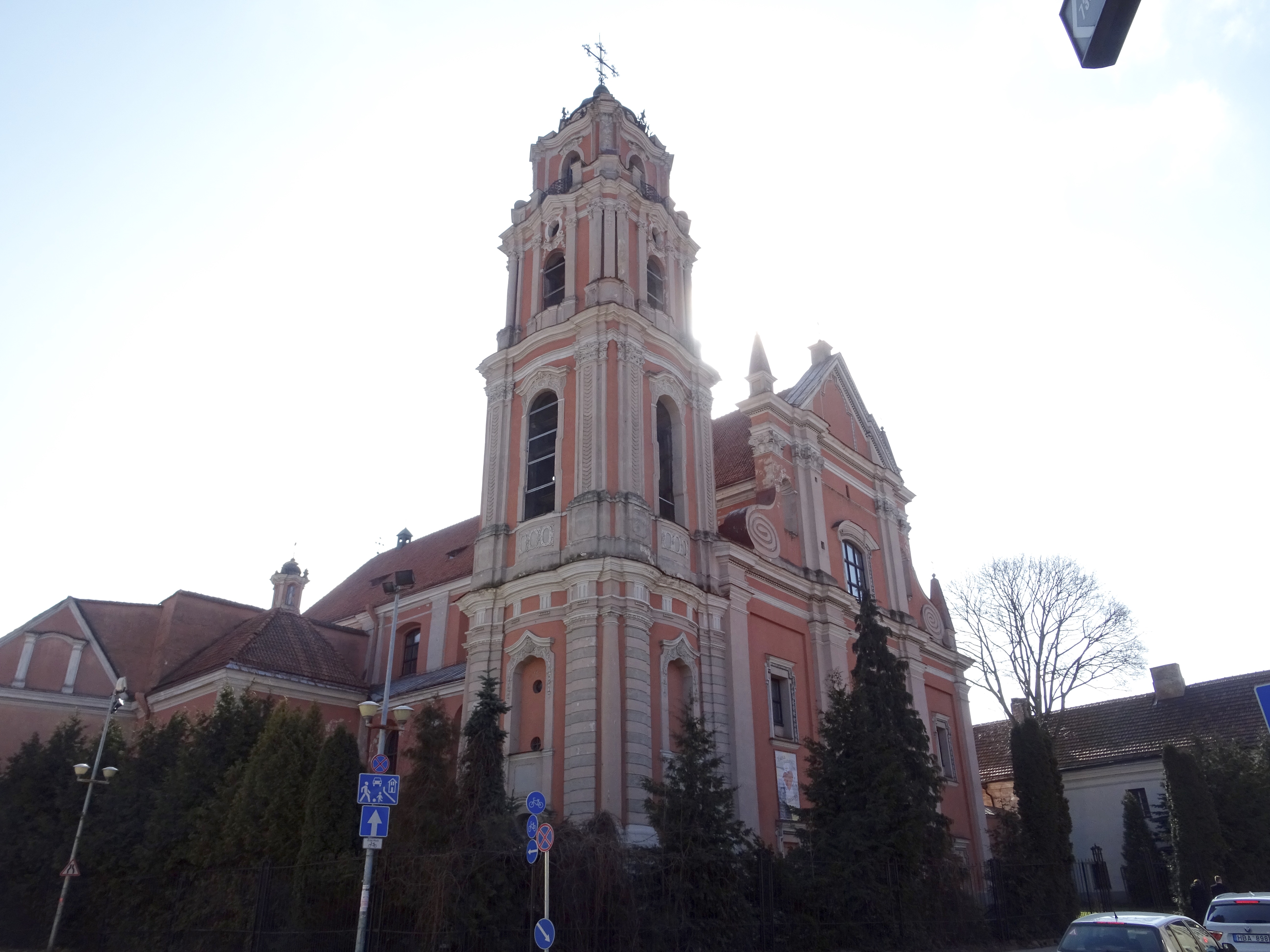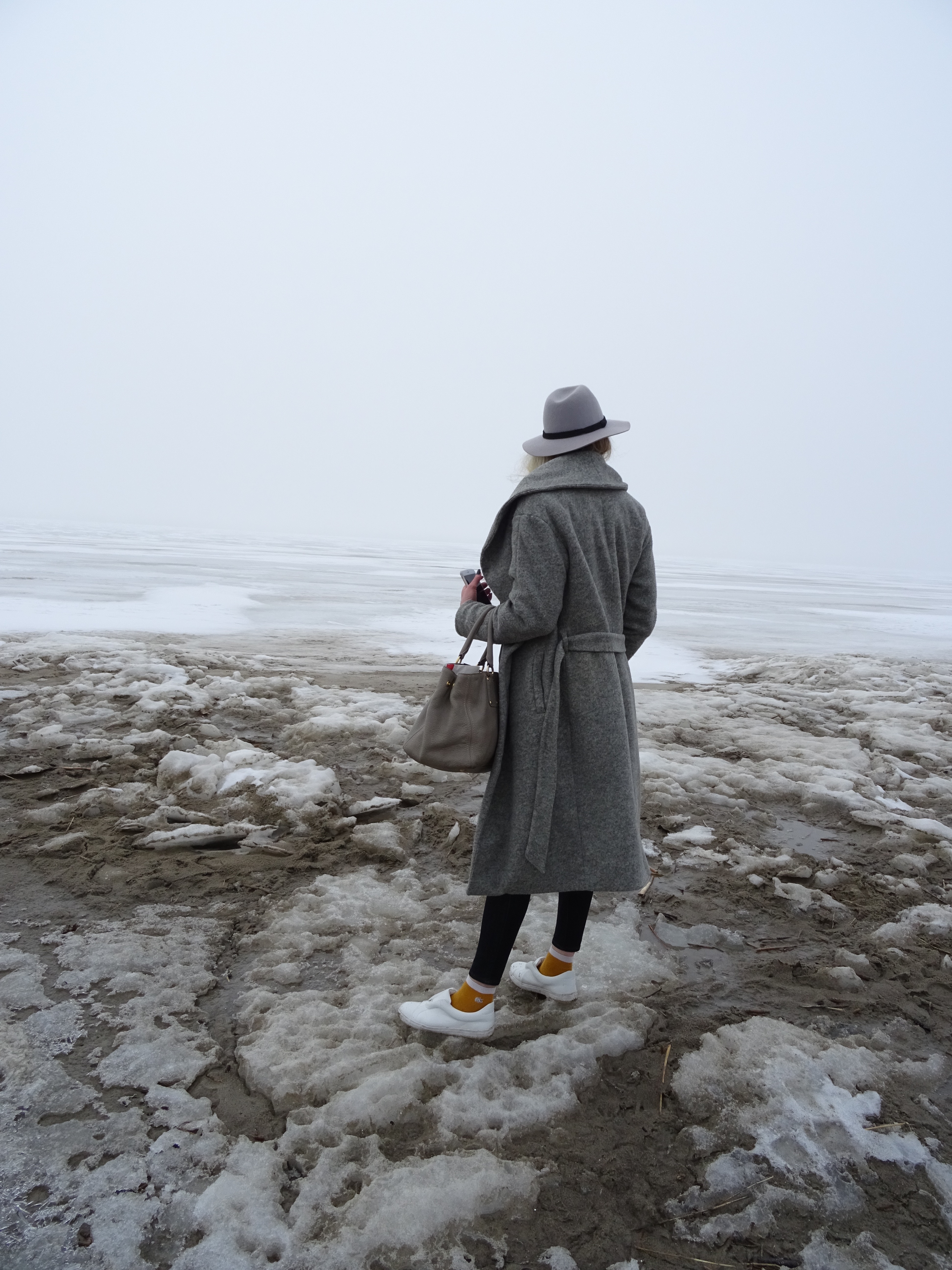 I am usually all about visiting a city (or a few!) in couple of days and having a packed itinerary to make the most of a vacation. I never knew how much I would appreciate a few days of just relaxing and doing as much or as little I feel like until this trip though. Living in Canada for the past decade meant only getting 2 - 3 weeks annual vacation, so I had become accustomed to a "speed-vacation". After experience this last trip though, I also recommend the contrary!
xx,