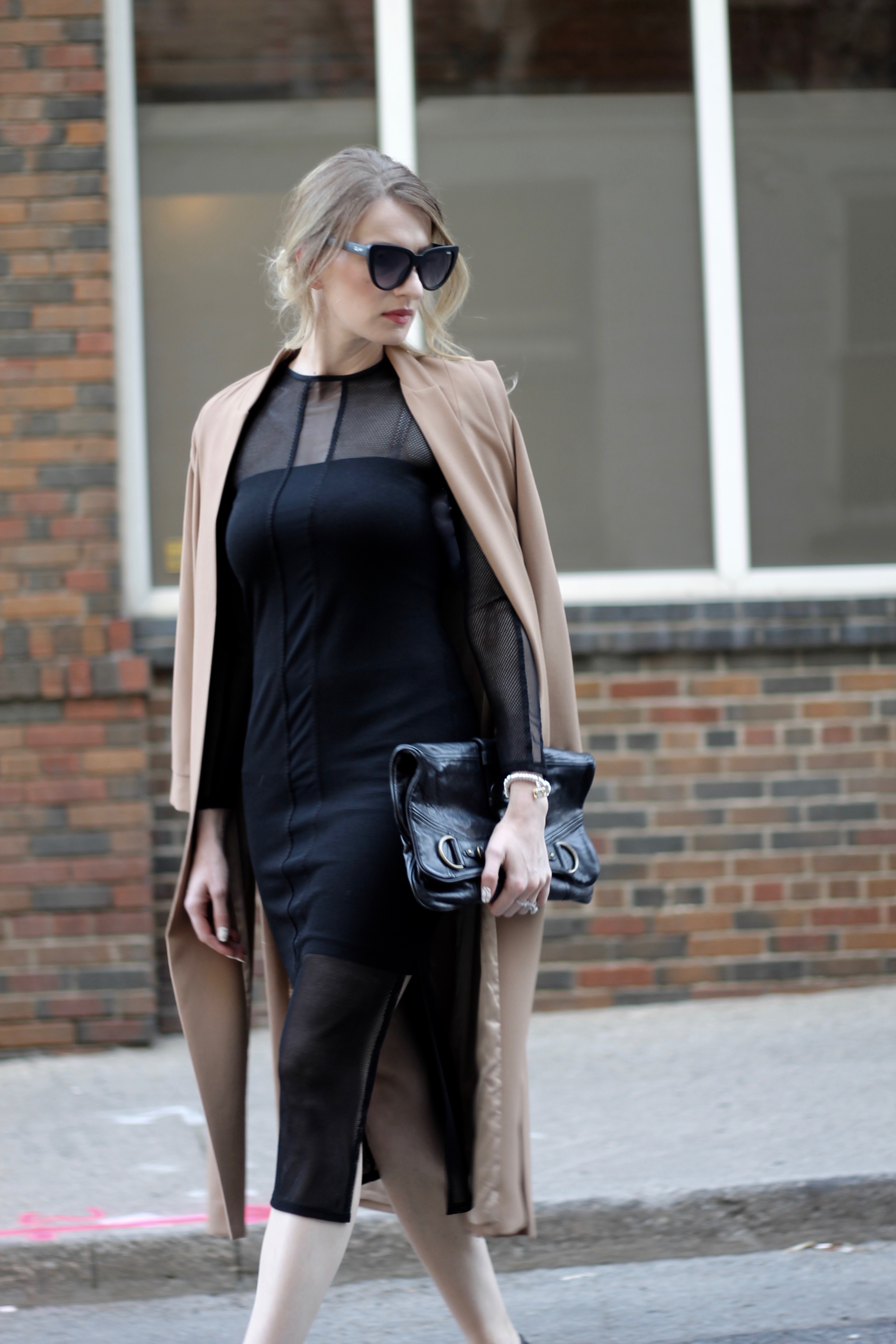 Fall is here and we are just getting a taste of the cold temperatures that await us for the next few months. During this time, I love to invest in a good fall/winter coat that keeps me warm, is stylish and is of good quality. Just think about it, a coat you will wear way more often than a blouse, dress or skirt, so spending a little extra money on an outerwear piece is really worth it. Good quality pieces will last your way longer than one season. That being said though, I love a great deal too :).
FALL COATS: THE CAMEL COAT
Jacket: Tara Rivas
Top: Tara Rivas
Pumps: Michael Kors
Bag: Juicy Couture
FALL COATS: CLASSIC & CHIC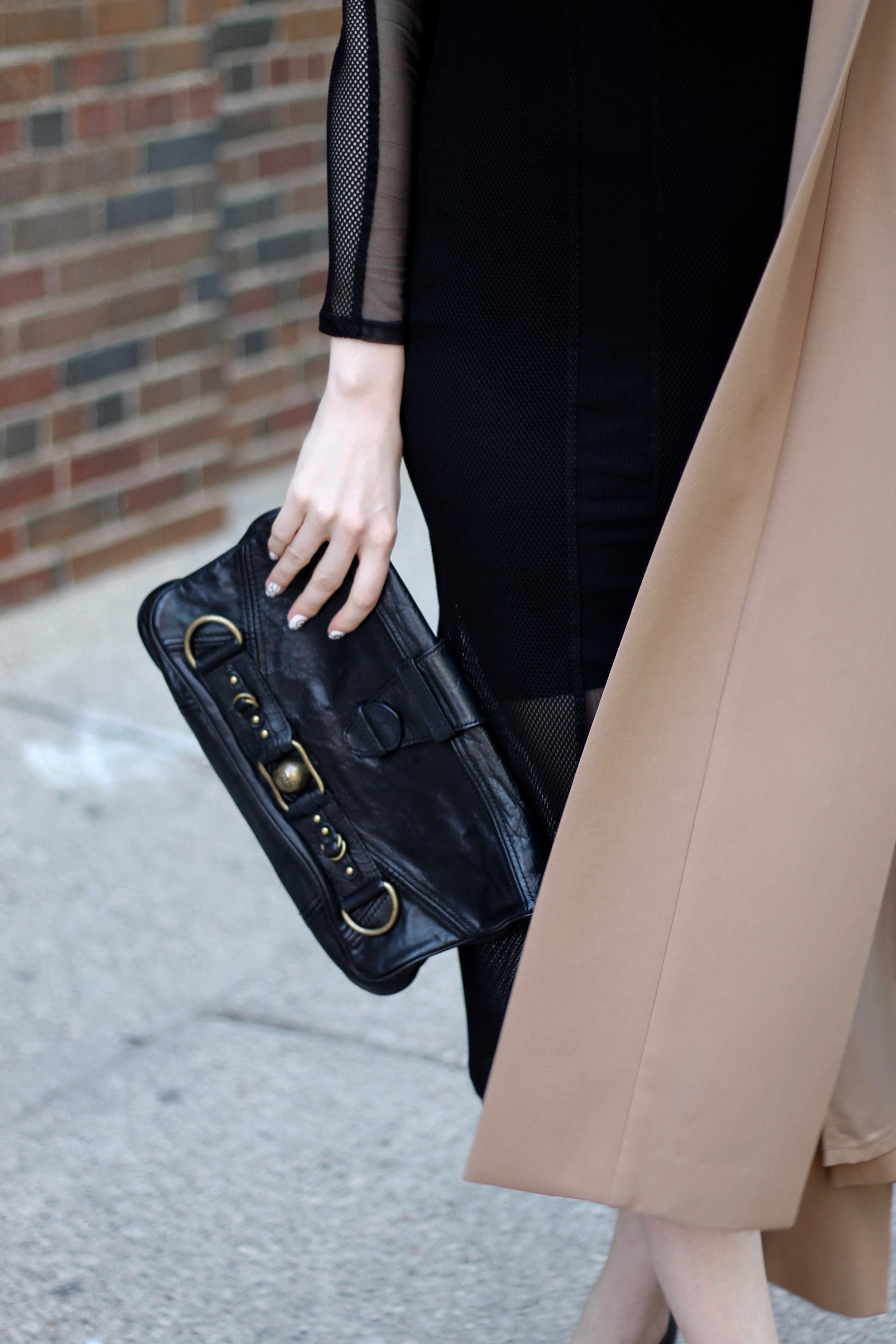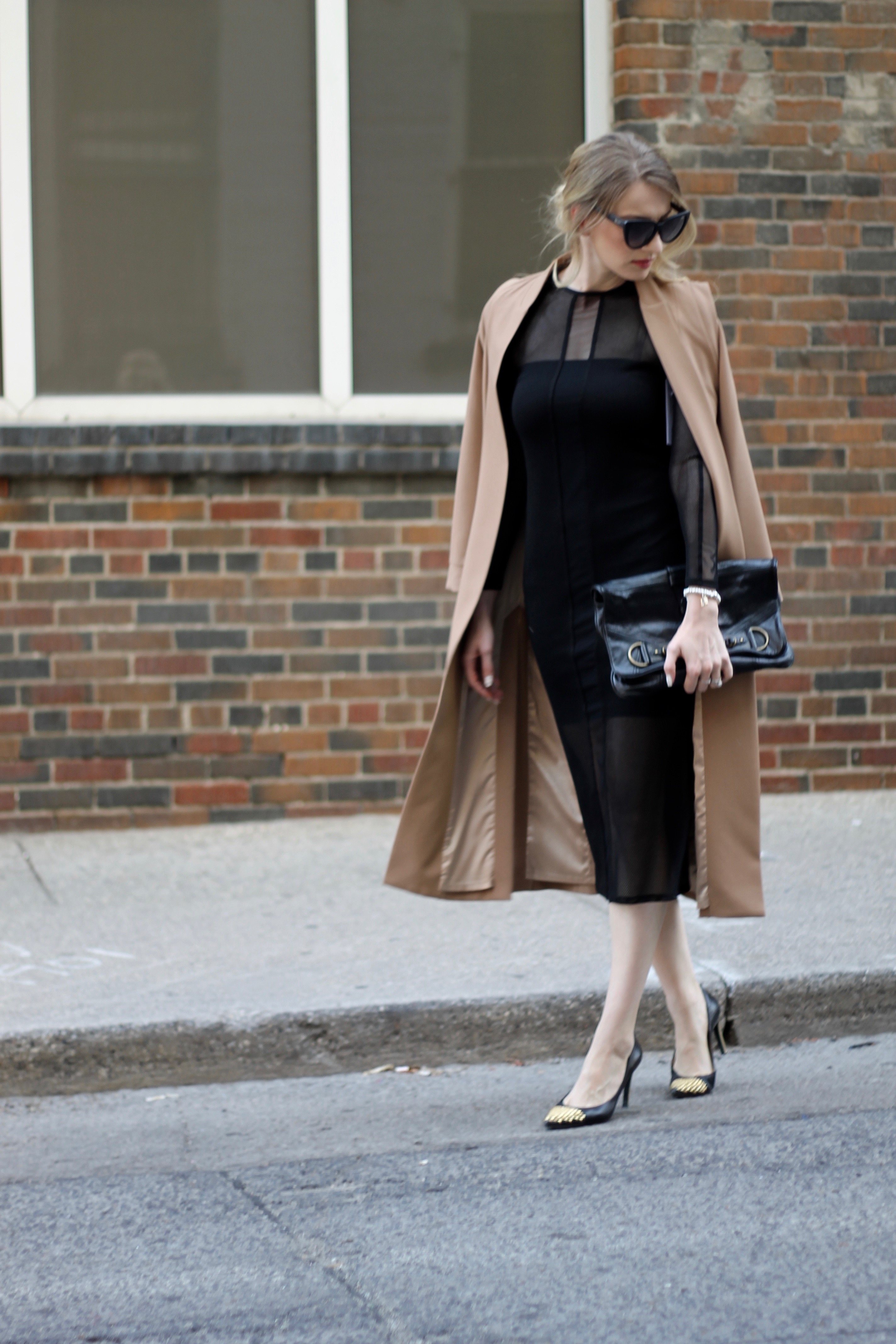 FALL COATS: COSY PUFFER
Comfort does come first for me, the fashion aspect can be accomplished easily with the right pieces and accessories. With such a wide variety of fashion trends and styles available, there is something for everyone. Just find the style that speaks to you, and go for it. I love having a range of styles in my closet so I can mix and match and play around with combining trends.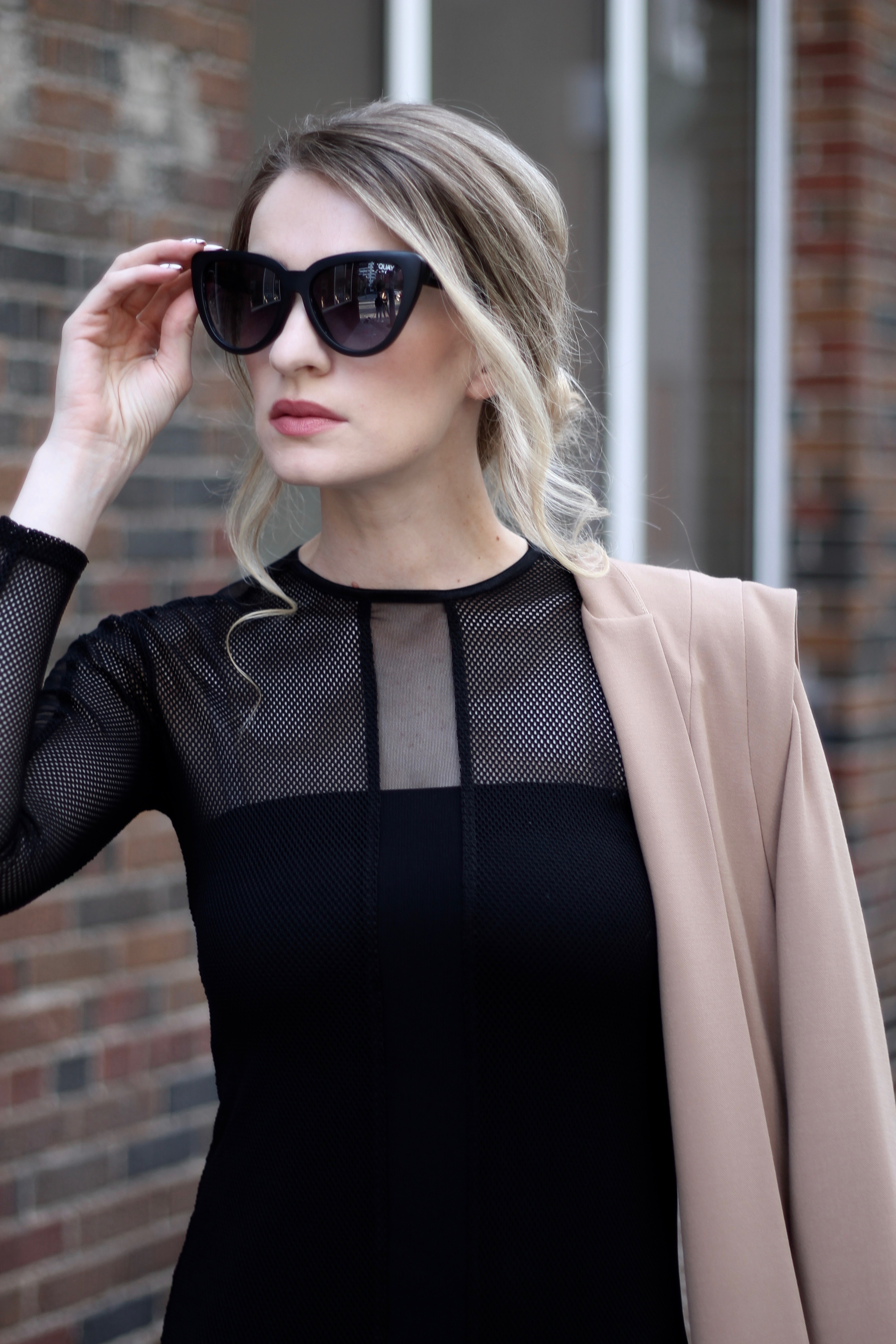 All that being said, I always pull out my previous year's coat and jackets and mix them in with new pieces. There is nothing wrong with that, and REALLY WE ALL DO IT! Investing in a great piece should mean that you can wear it for a long time, and with all the controversy of the Fast Fashion industry it is becoming an issue and I am leaning towards more consciously produced pieces. What do you think?
xx,