It is the most beautiful time of the year - the Holiday cheer, the glistening decorations, and delicious treats that come with the season are so wonderful. However, there also comes the stress of finding "the perfect gift" for everyone on your list, and this can become stressful and overwhelming. To make it easy on you this Holiday season, I did a little roundup of some of my favourite gift ideas for the men and women on your list. Personally, I find it difficult to find the "perfect gift" and thus I am suggesting some items that would be a splurge to buy for yourself and some of them even contribute to better health - and what could be a better gift than the gift of health?
Happiness
Doesn't Result In What
We Get, But
What We Give.
-Ben Carson
SAJE LIGHTS OUT ULTRASONIC DIFFUSER GIFT SET
Saje is such a wonderful gift to give. There is an essential oil for everyone; whether you need more harmony, relaxation or invigoration in your life. Giving a diffuser also opens up countless future gift opportunities for more essential oils. Shop the 'Lights Out' diffuser set here.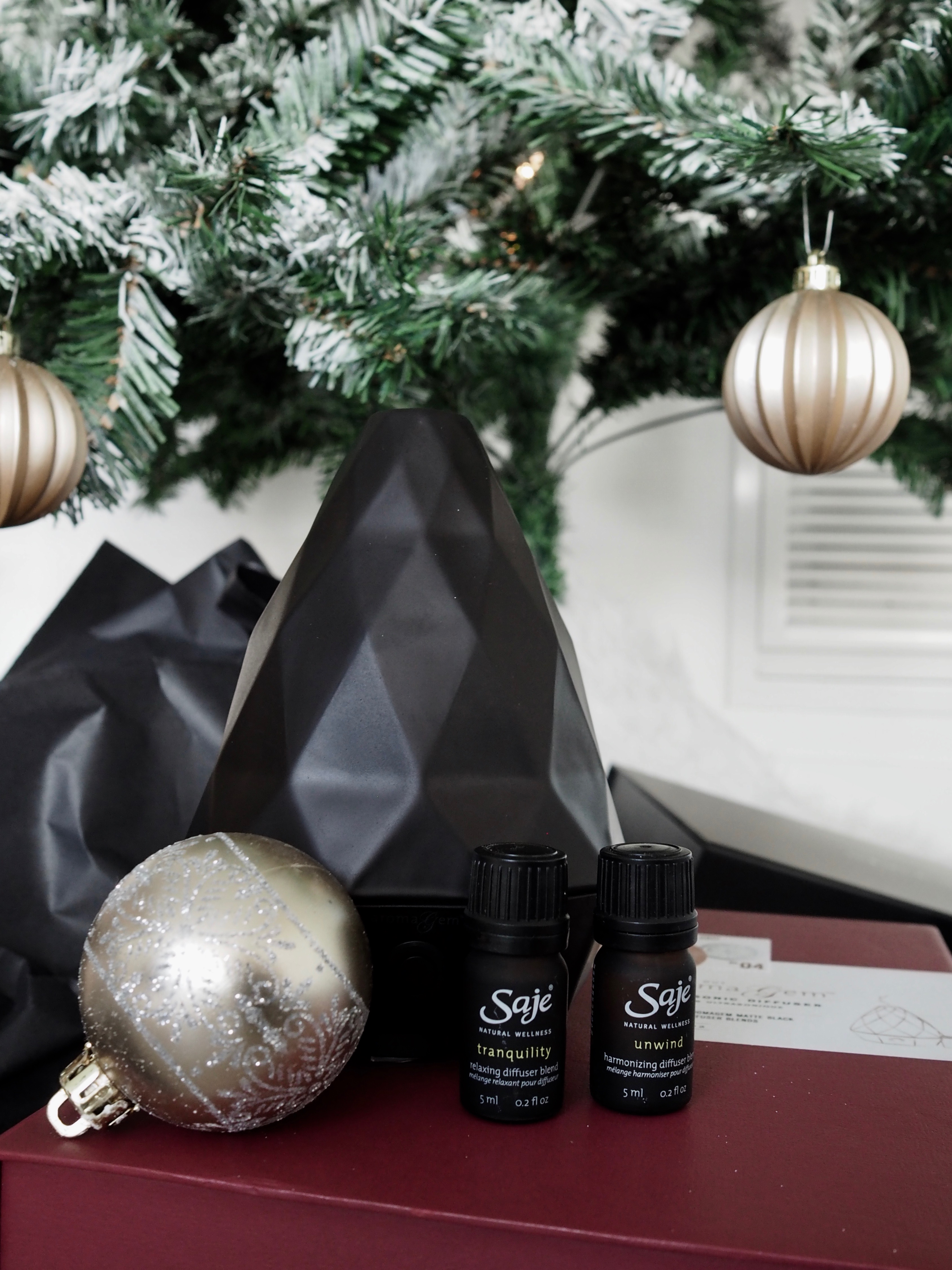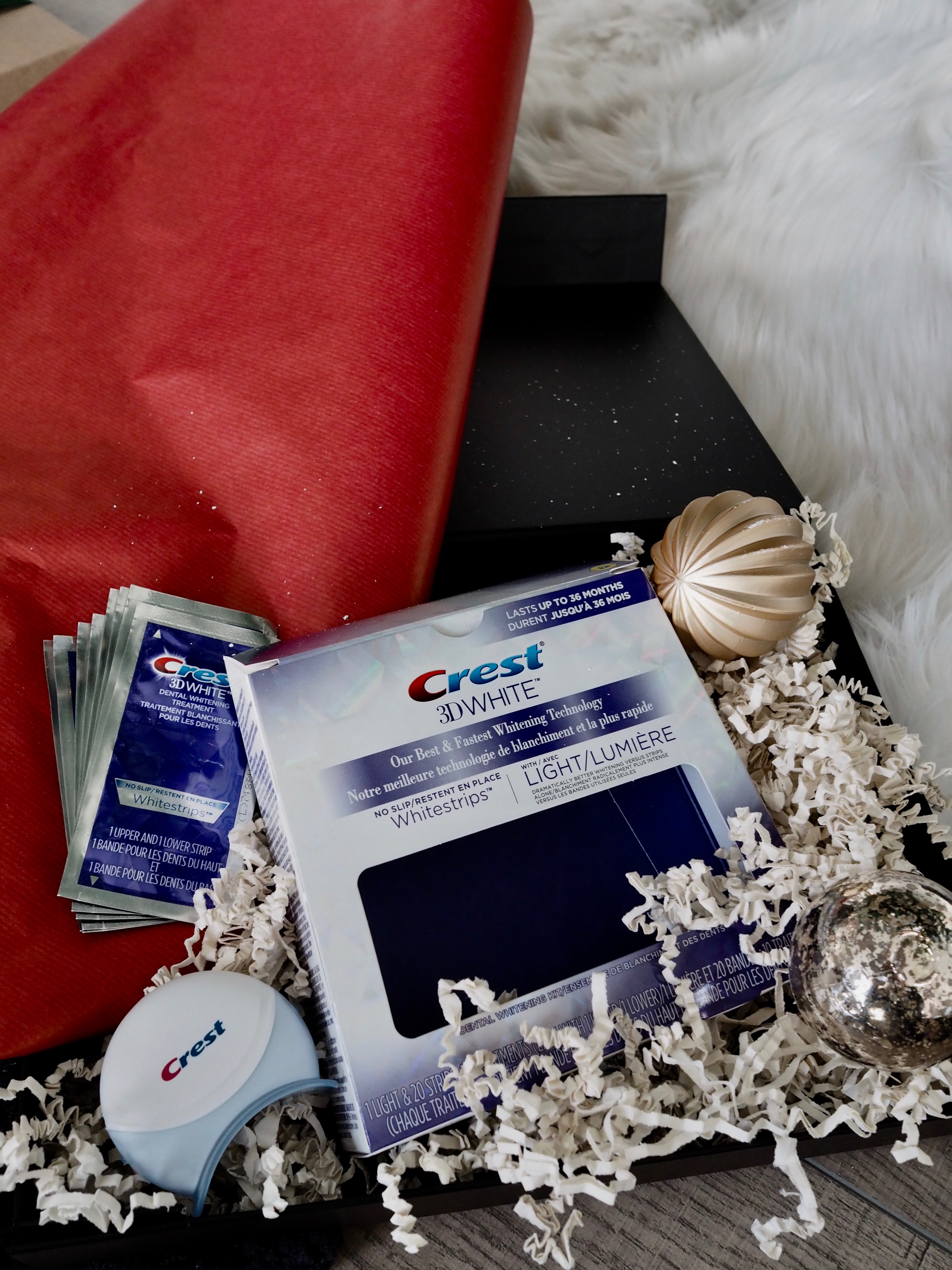 CREST 3D WHITE WHITESTRIPS WITH LIGHT
This is the most convenient at-home teeth whitening system, and what better gift to give than a white smile and the confidence that comes with great teeth? The best thing about this set is that the results last up to 36 months (so really 3 entire Christmas seasons!). I love that this system provides dentist-quality teeth whitening but in the comfort of your own home and on your own time. Shop the 'Crest 3D White Whitestrips with Light' here.
THE MAKING OF GUCCI
Any Fashion Lover would be thrilled to receive a stylish coffee table book. It is a great read - especially this 'The Making Of Gucci' - and also elevates the interior of your home. Some start collecting these designer coffee table books, others just love a single one - but either way, this is also something not everyone would buy for themselves. Shop this stylish book here.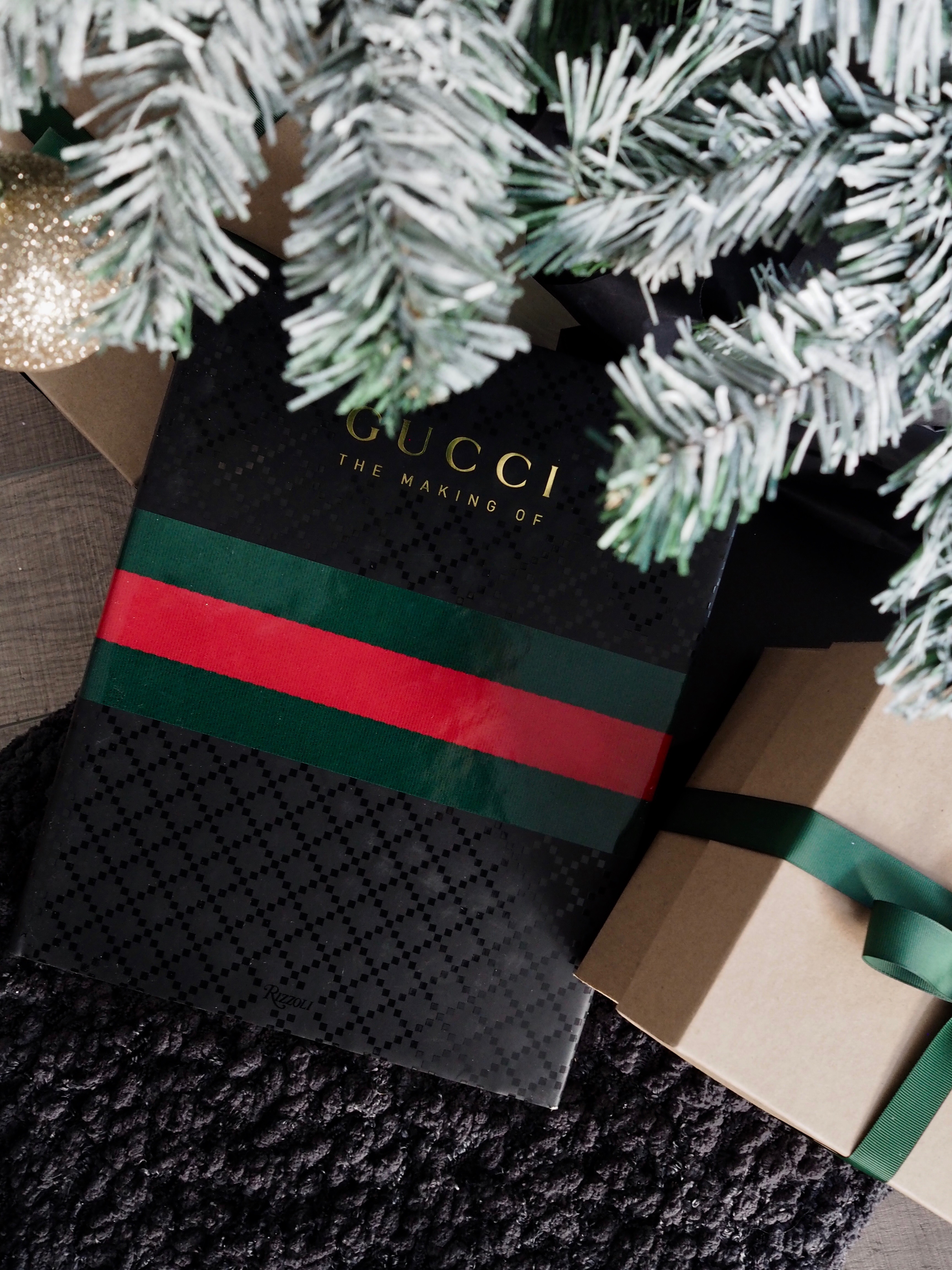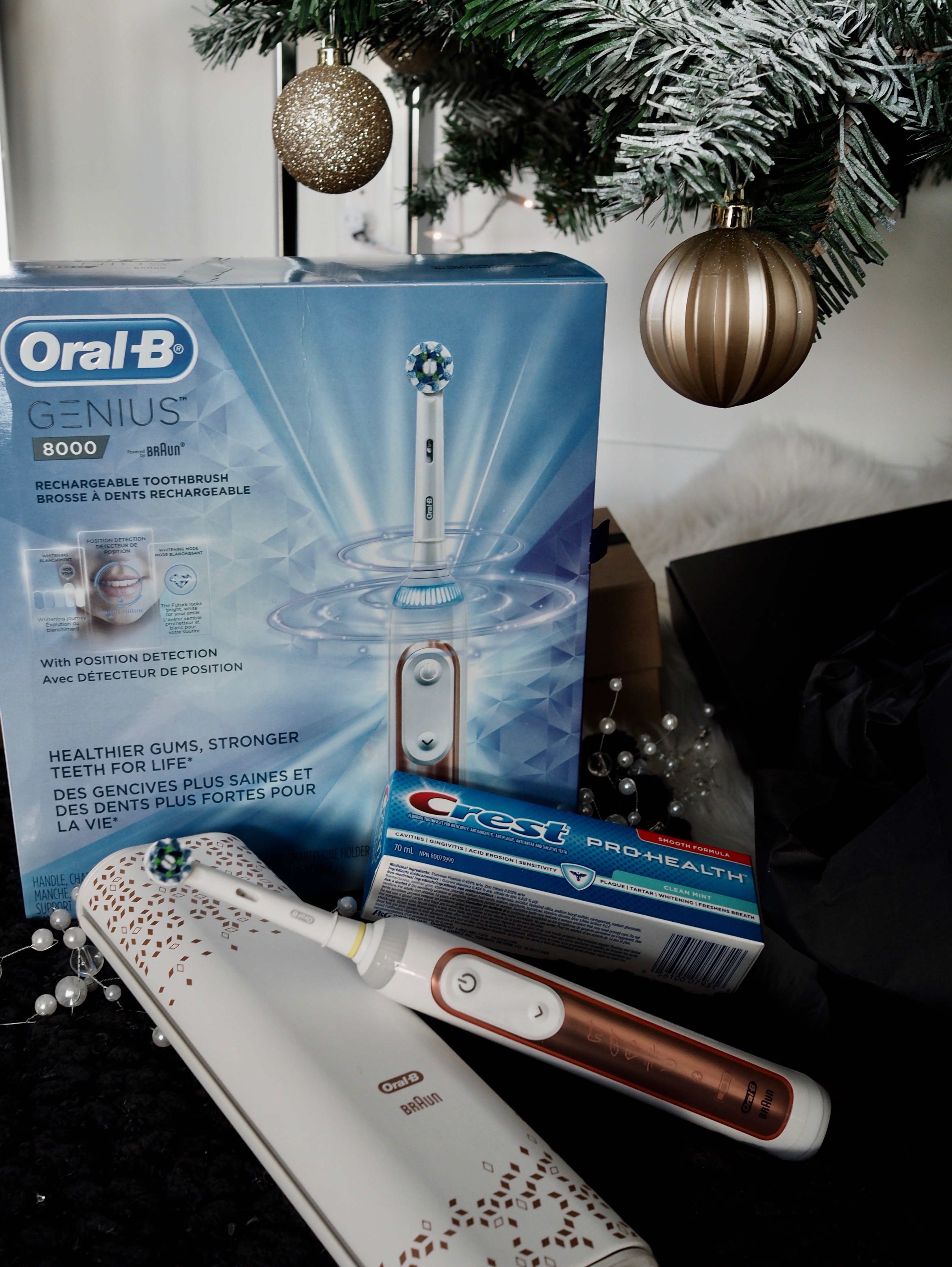 ORAL-B GENIUS PRO 8000 ELECTRIC TOOTHBRUSH
Oral health is so important and strongly connected to our overall health. Is giving health to your loved ones on your list this holiday season? If so, the Oral-B Genius Pro 8000 is the perfect choice, especially in this new rose gold colourway (how stylish!). The electric toothbrush comes with a Bluetooth connectable app that helps you brush properly, helps you never miss an area and makes sure you brush for the right amount of time. Using an electric toothbrush also helps remove 100% more plague which in turn will provide a brighter smile and better oral health. Shop the 'Oral-B Genius Pro 8000' here.
LE LABO HAND SOAP & LOTION HINOKI
Customized gifts are so special and Le Labo hand-blends all their products for every single order. Not only are the scents to die for, but the ability to customize the bottle for that someone special on your list is just amazing. Just think of the recipient glancing at the bottle with every use and thinking of you. Find out more about the personalization here. A stylish bathroom lover will appreciate the Hinoki Hand Soap & Lotion.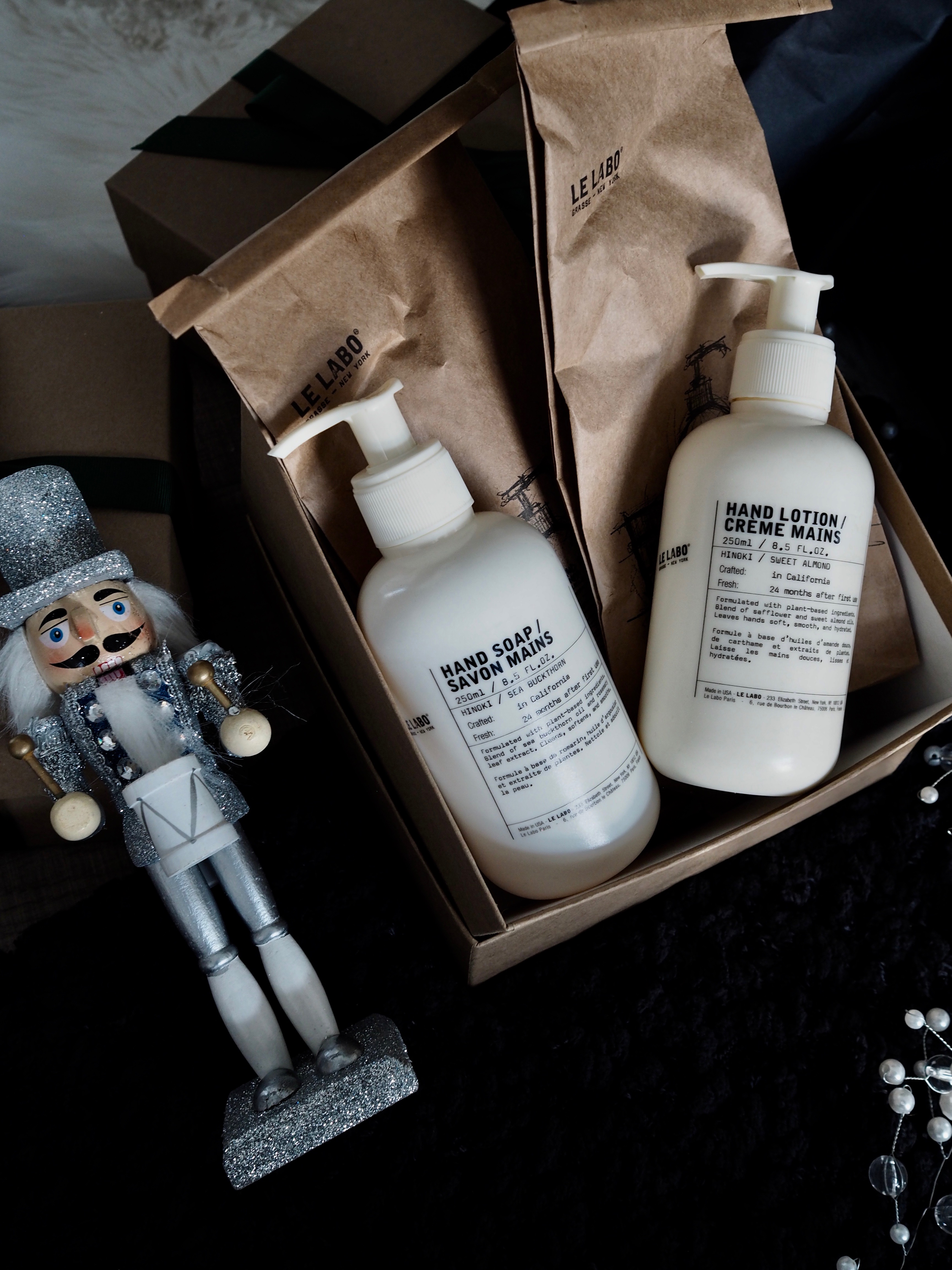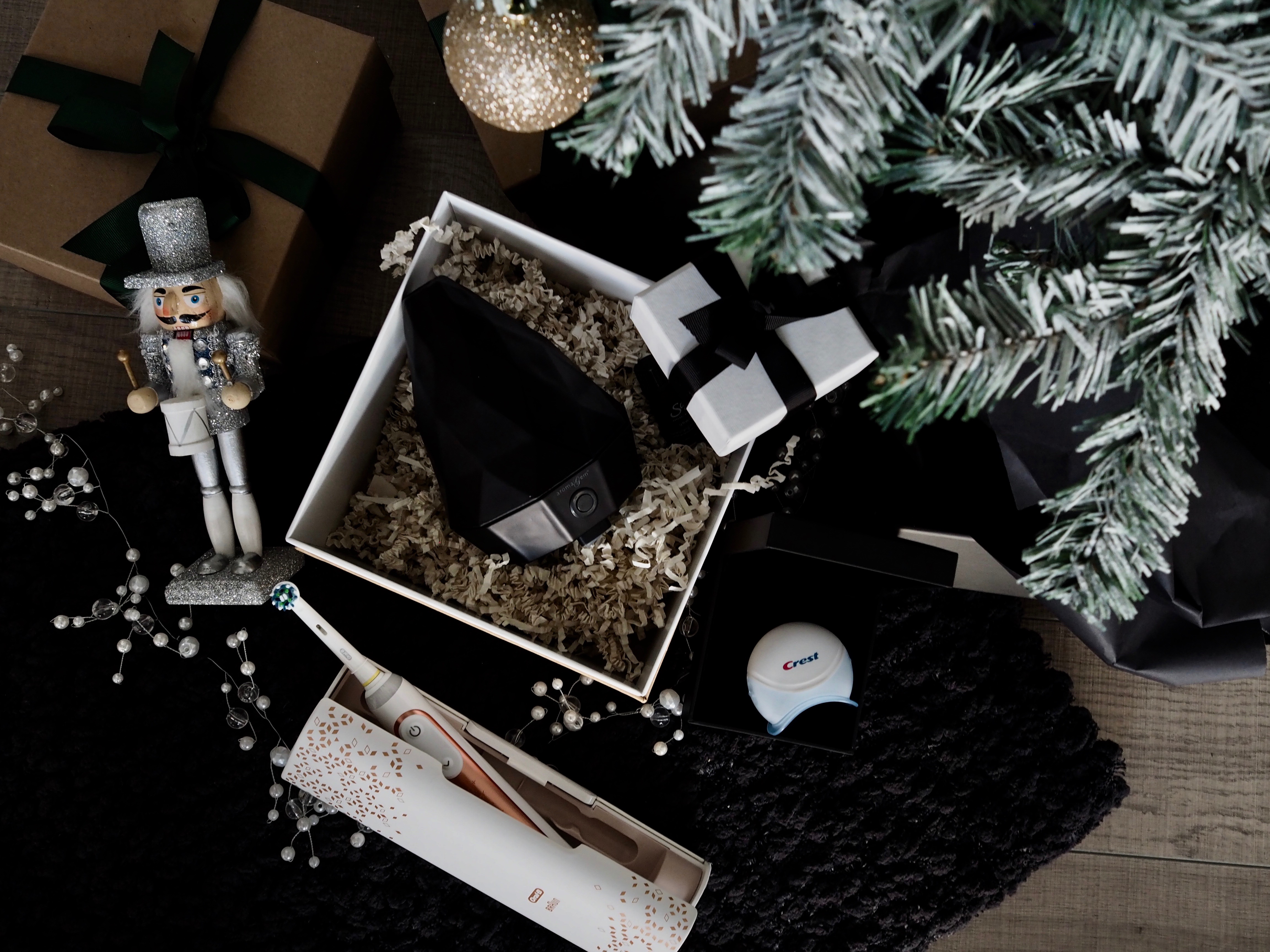 Now, enjoy checking the names of your list and enjoy the holiday season to the fullest!

In generous partnership with Oral-B, Crest and Saje.
---