TOM (Toronto Mens FW) and TWFW (Toronto Womens FW) are underway and I am loving the shows and the atmosphere. Seeing so much Canadian talent makes me proud. This year I decided to wear Canadian designers to the shows and I am grateful for the support of them all, and making me look good for the shows! I have rounded up my favourite looks!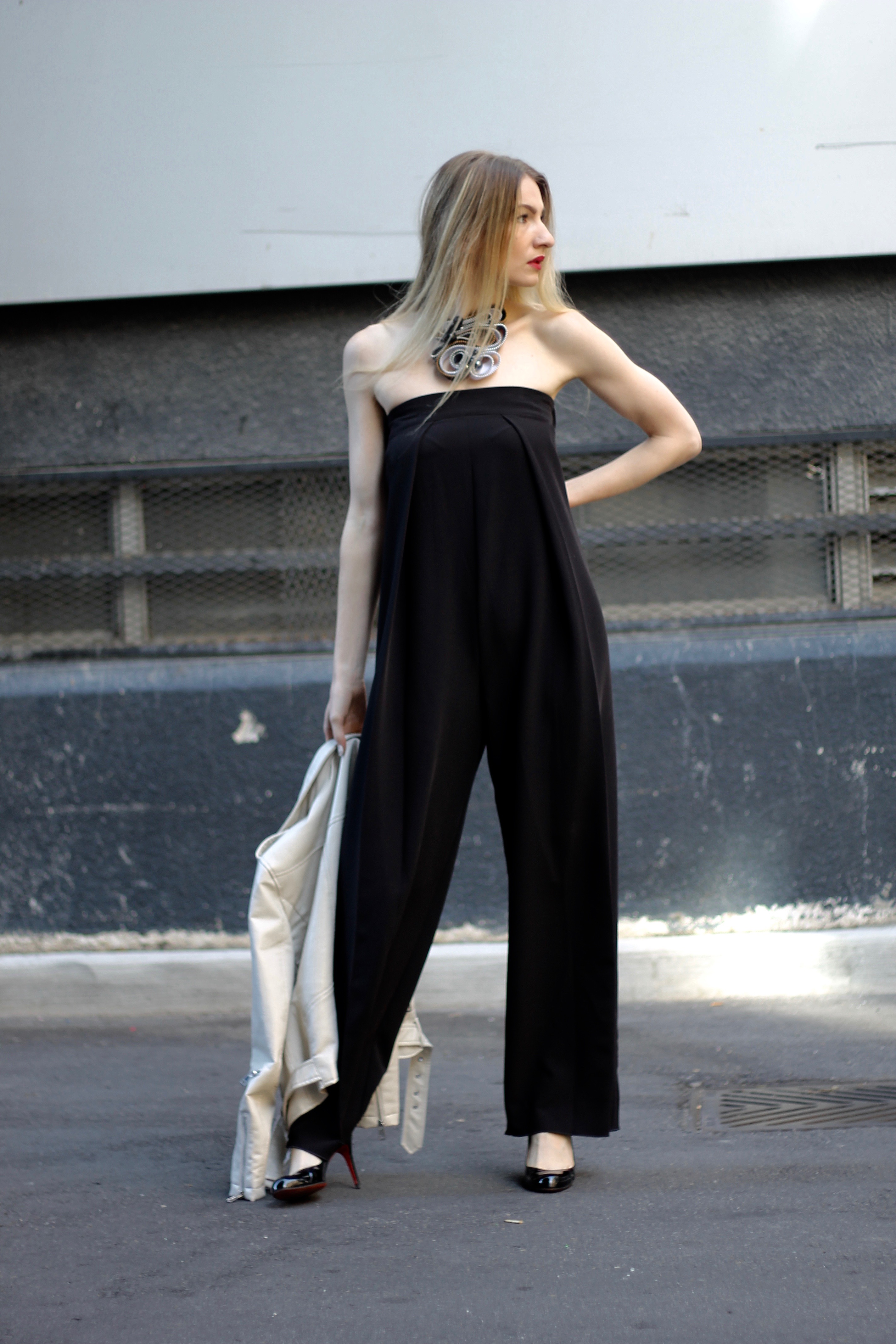 MAYA CHARBIN
The sweetest person inside and out, Maya Charbin truly welcomed me to Toronto with open arms. Her designs are multi-wear pieces which is so beautiful in the world of fashion because if leaves the styling up to your own personality and style.
The accessories are simply stunning. The architectural design made out of zippers (!!) are a real eye catcher and MAKE the outfit!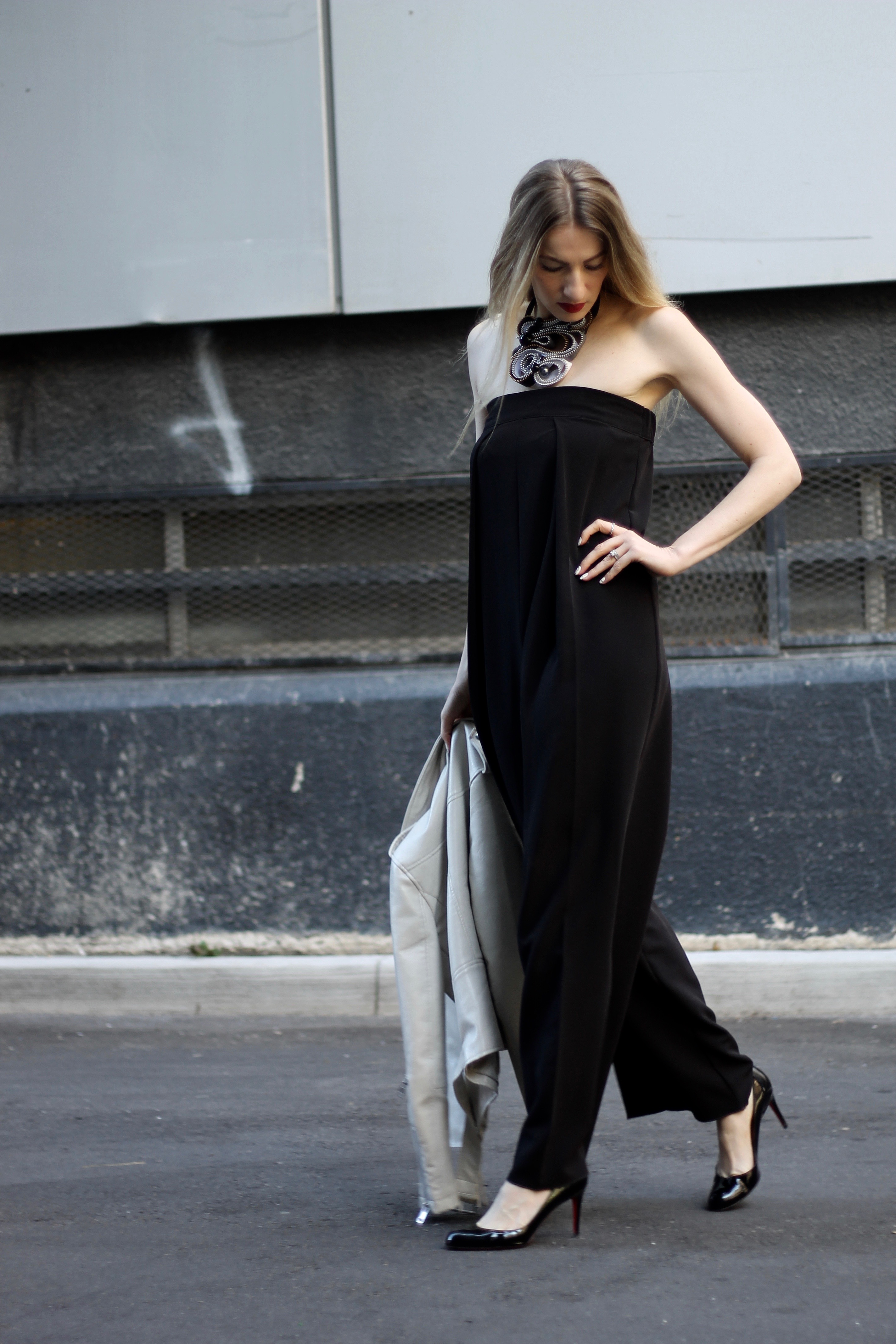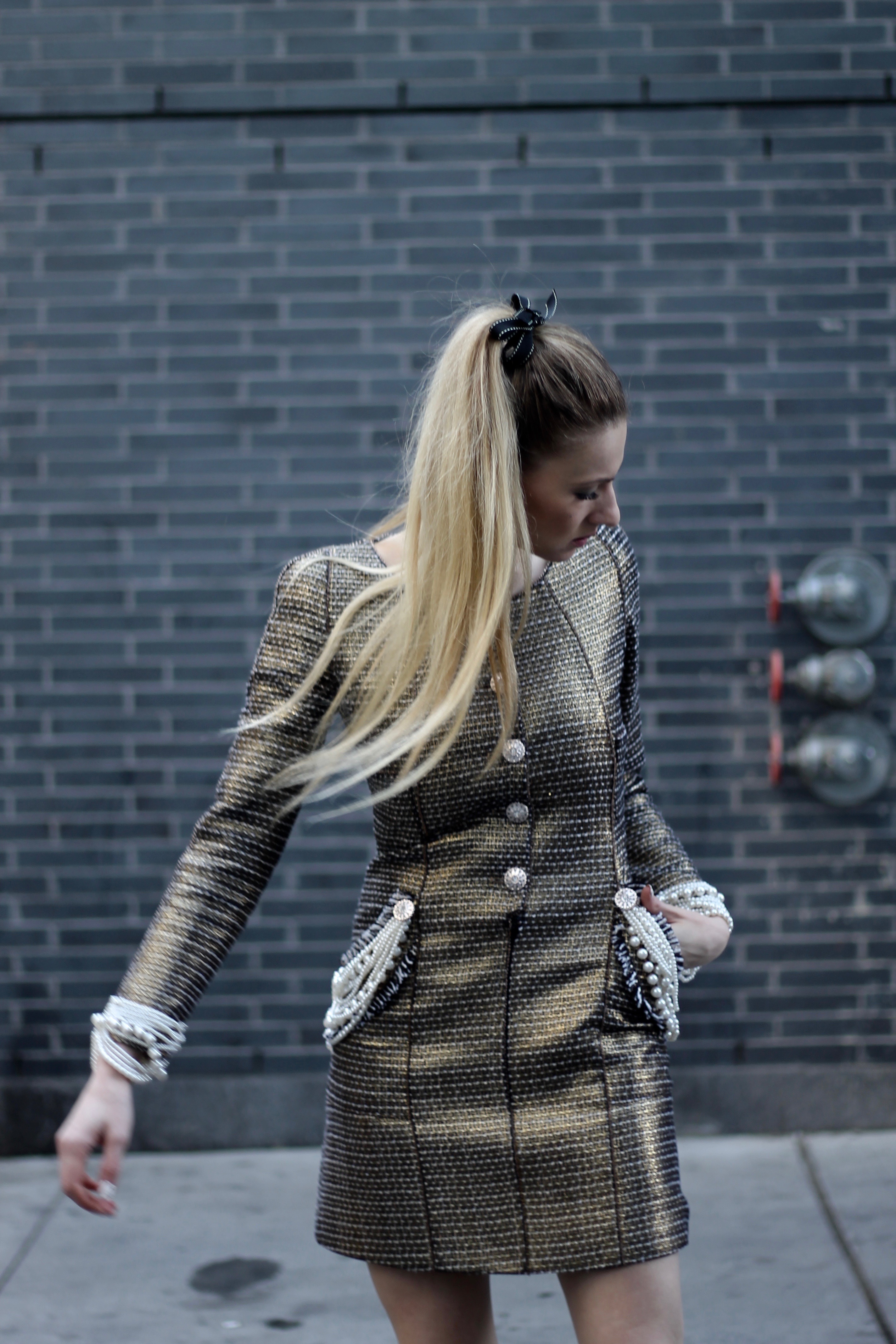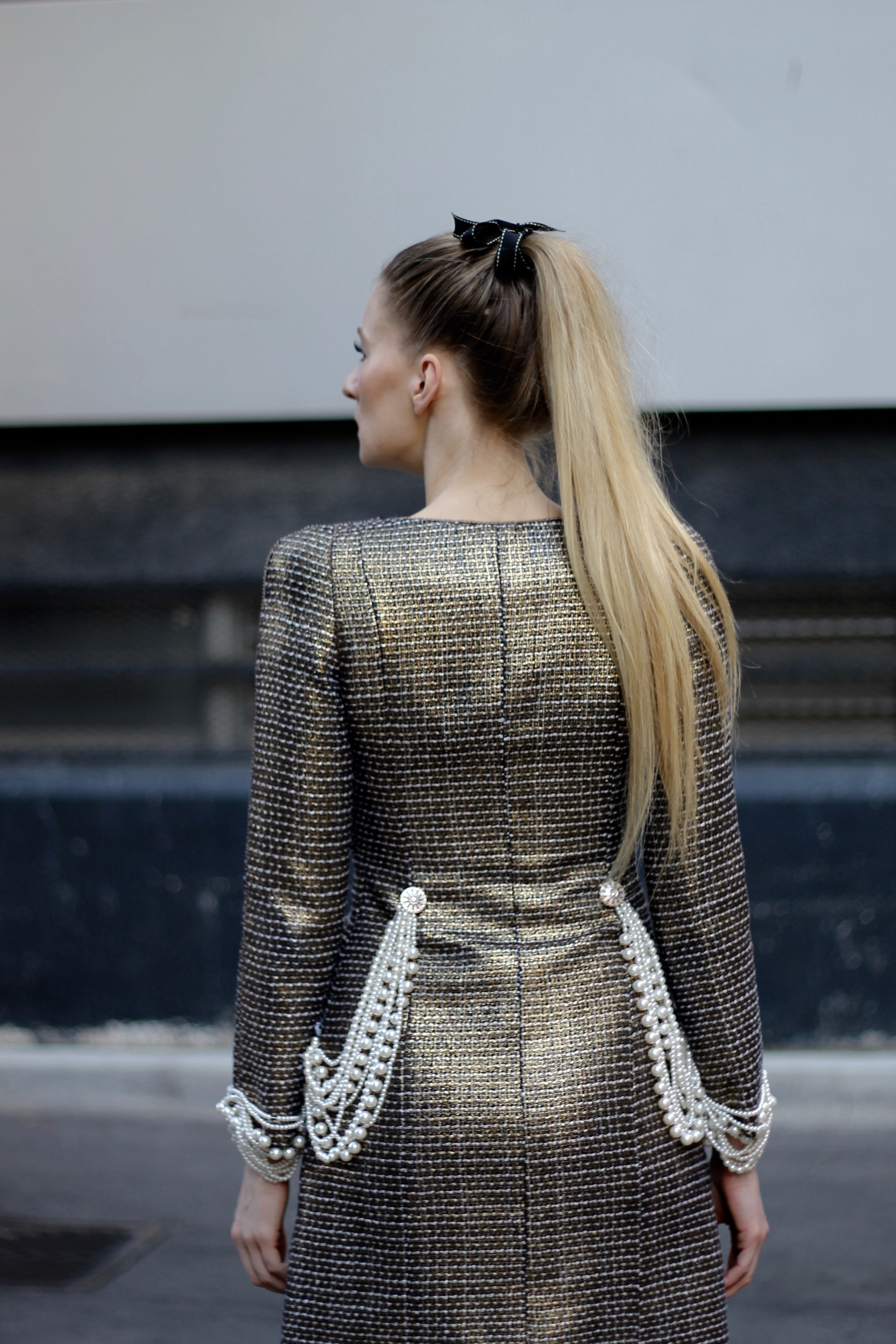 HENDRIXROE
Can we talk about this gorgeous tweet number?! So chic and the detail is just incredible. HendrixRoe is truly innovative and Jordan, knows how to accentuates a woman's body! I adore how detailed the designs are and especially with this piece there was nothing else needed. The dress was literally my entire outfit.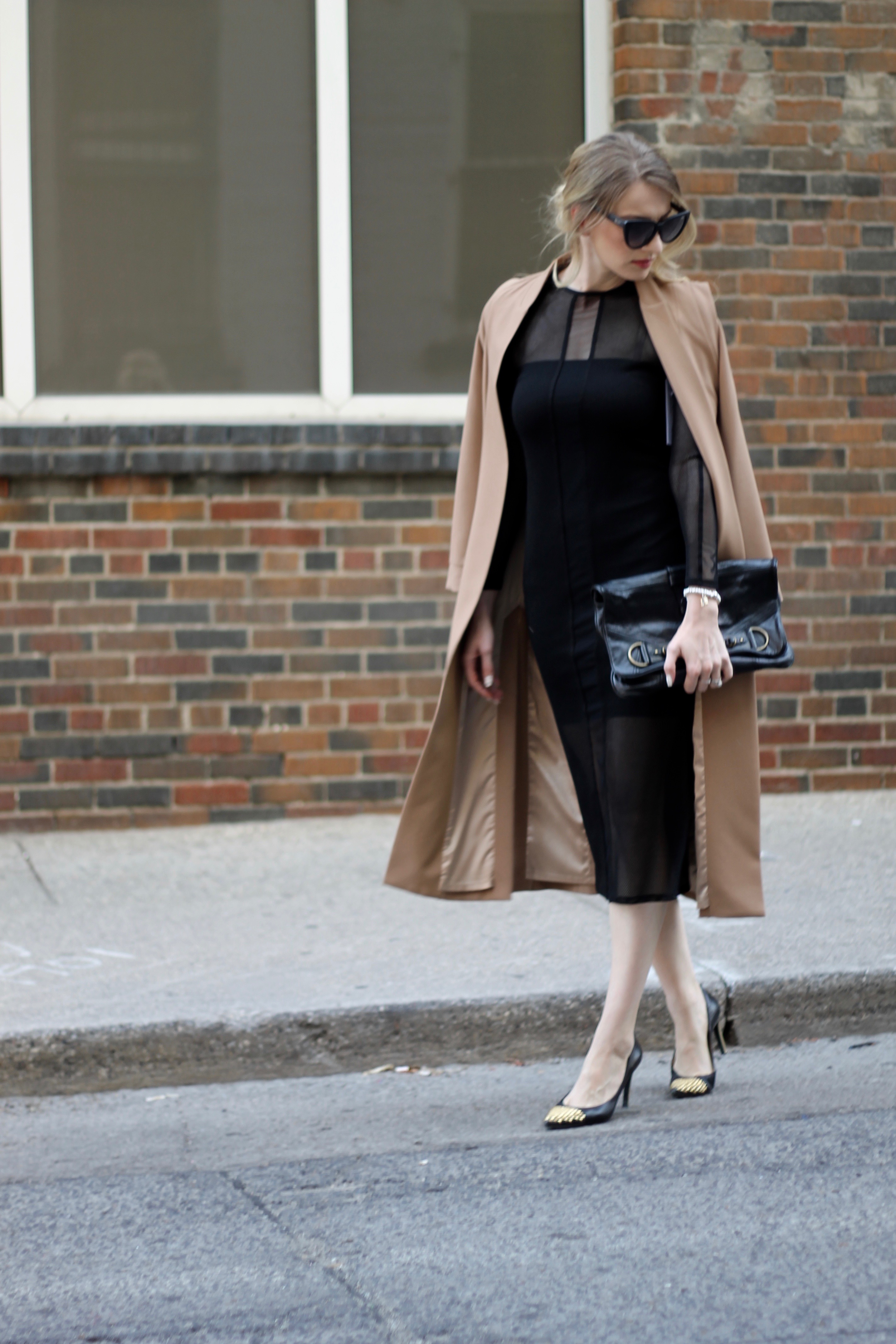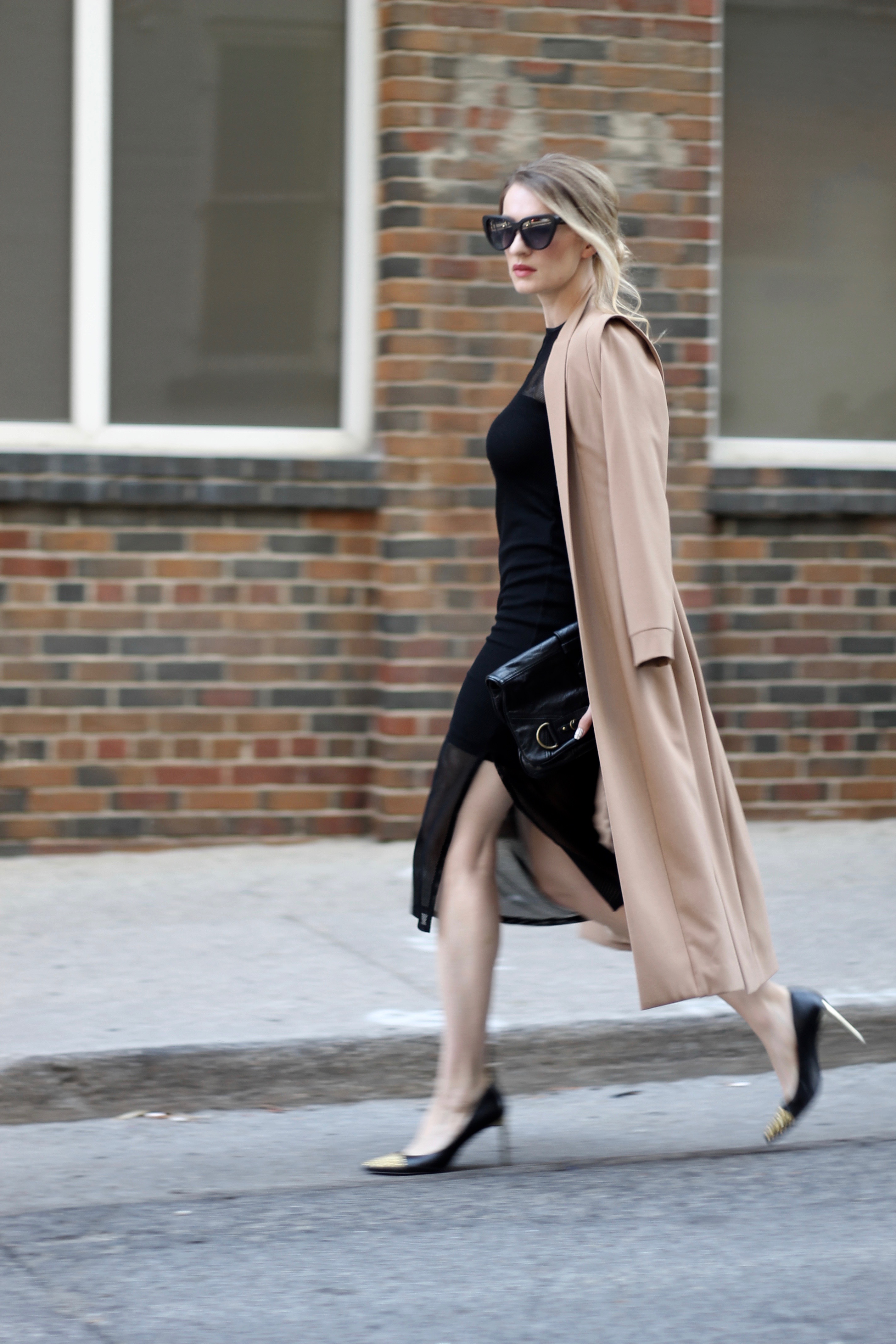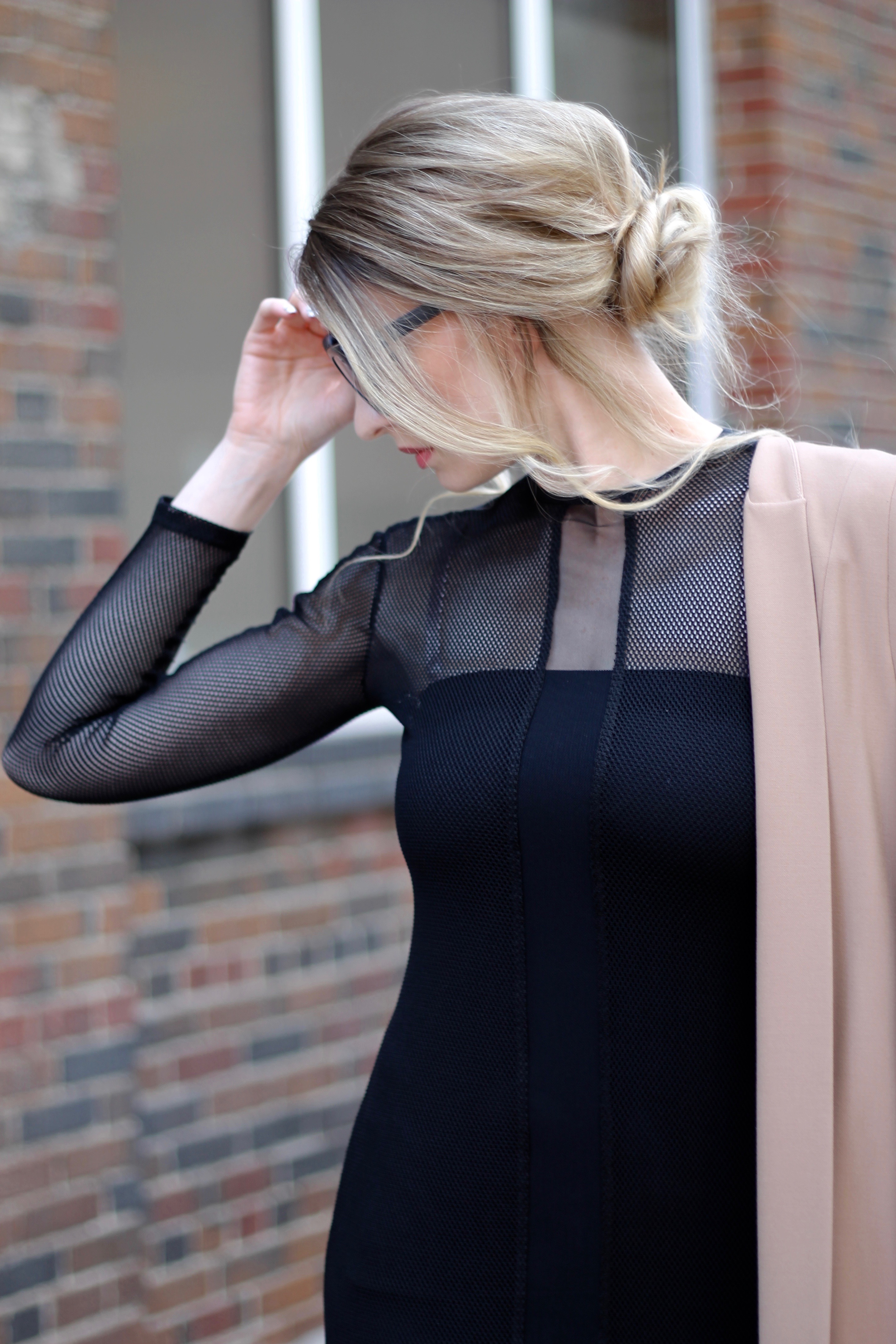 TARA RIVAS
Tara Rivas really lives by the three pillars of her designs: Timeless, versatile and empowering. This is exactly how I felt wearing this gorgeous ensemble, empowered! I feel like these pieces can be combined in so many ways and dressed up and down.  The coat is definitely my absolute favourite of her pieces, it is cut so well and the little shoulder detail is simply amazing. 

---