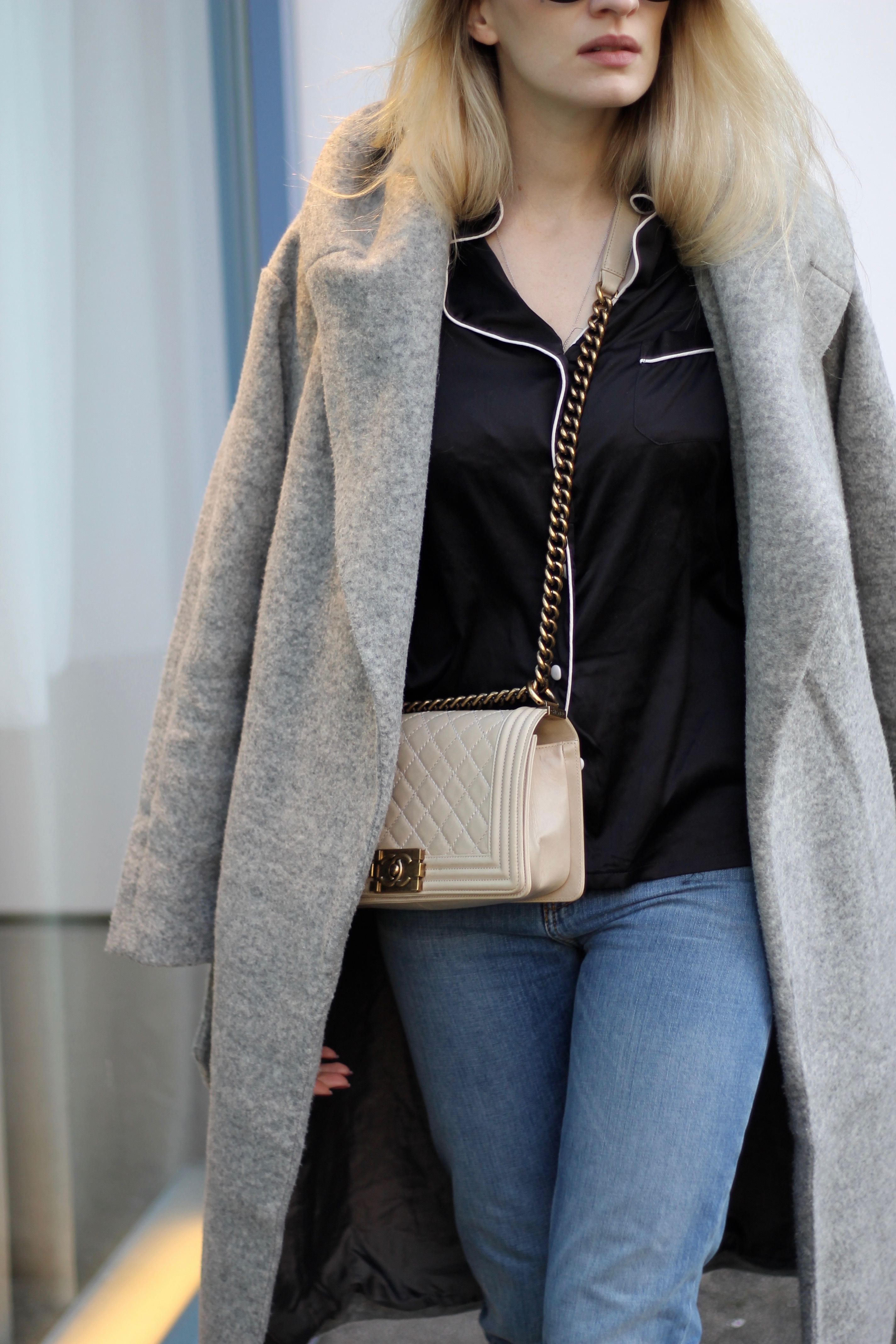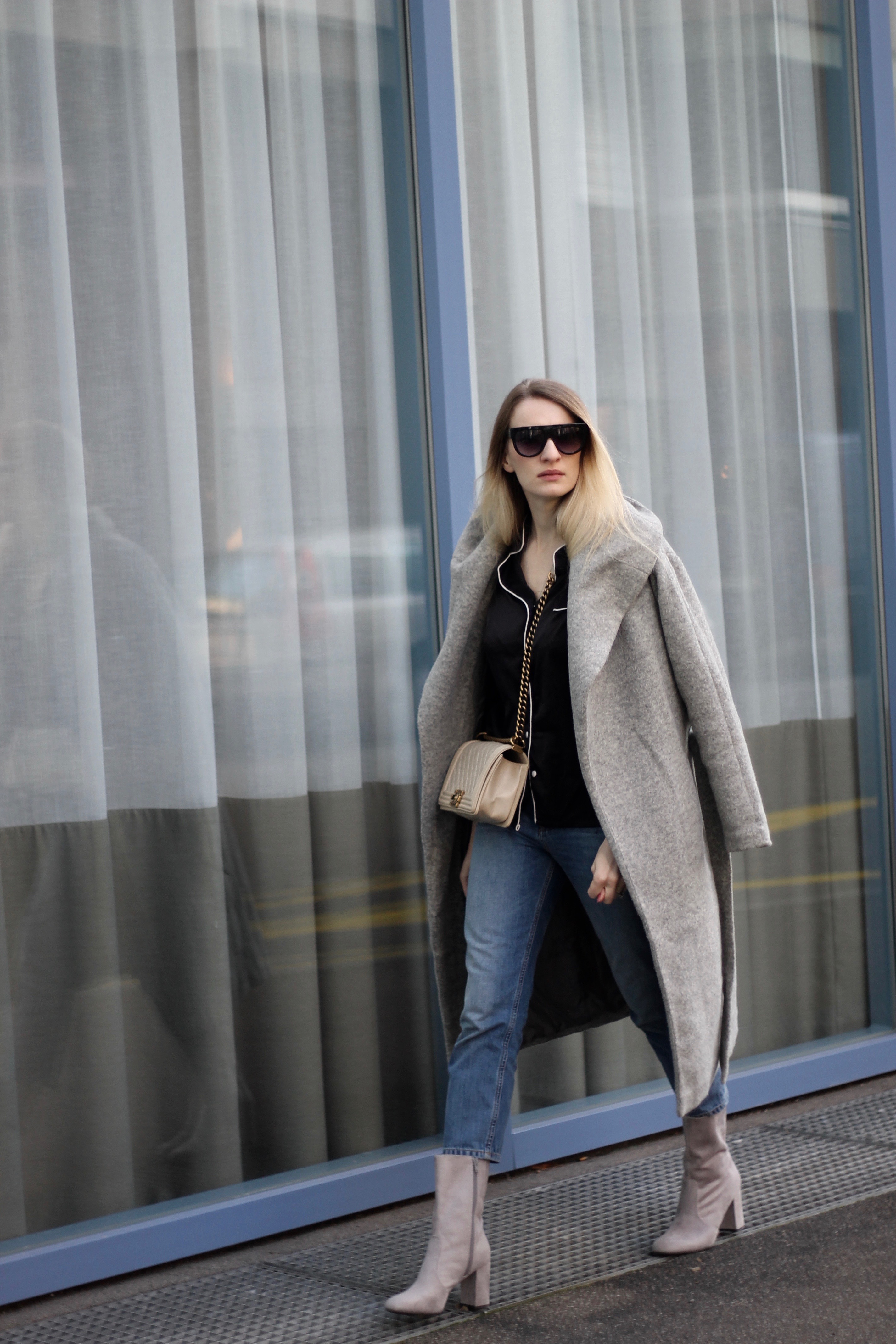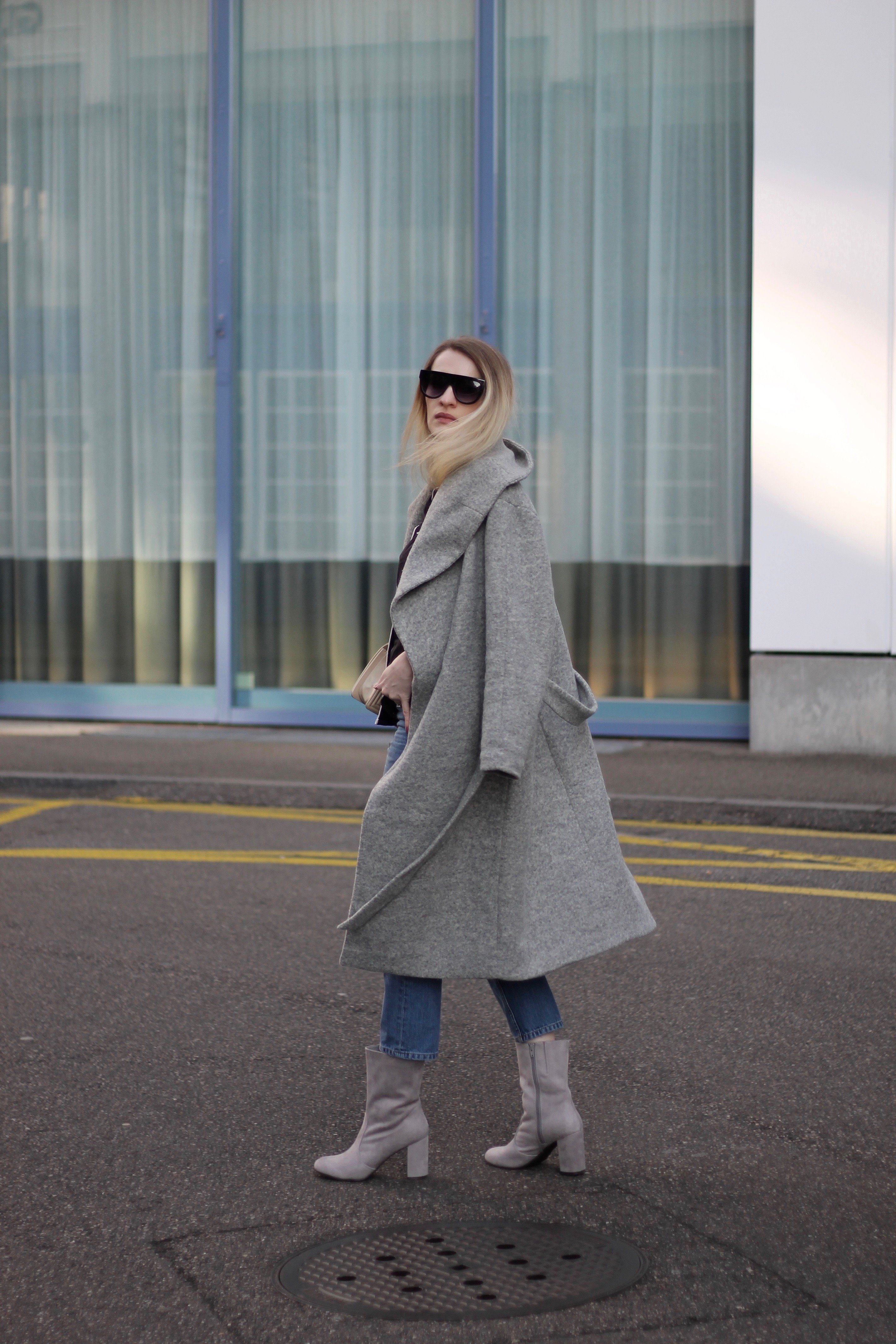 The Year started in Switzerland
...and it will be an exciting one. With some travels that already happened, like Bucharest and Lisbon, there are a few more in the planning. Today we are moving to a new apartment in Berlin, to an new area with tonnes of cafes, restaurants, a park and beautiful streets. So stay tuned for a lot of pictures from there. As you may have seen, there are also travel plans for Dubai and Kroatia - I CANNOT wait!! I have been craving the beach and some sun, bikinis and beach walks...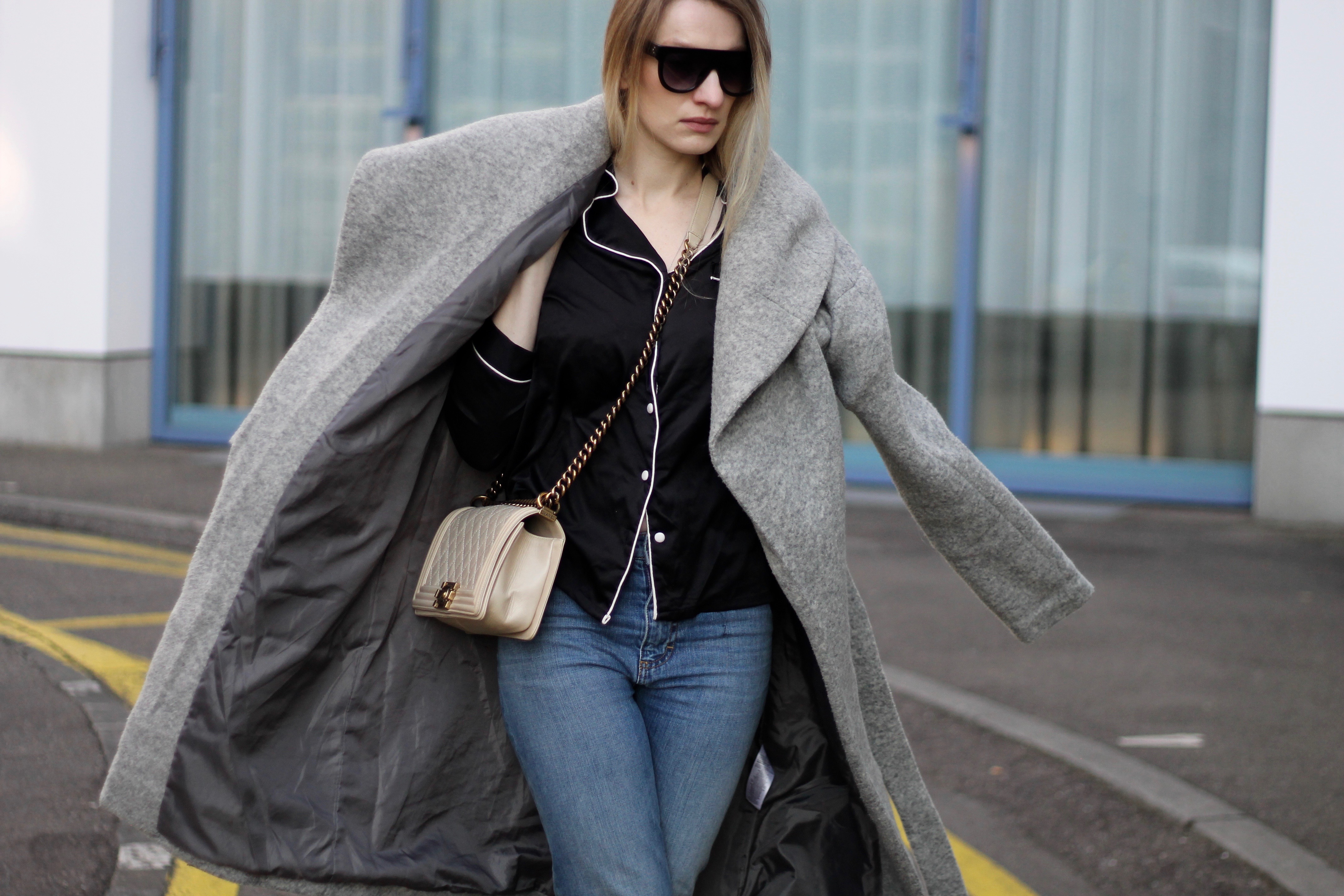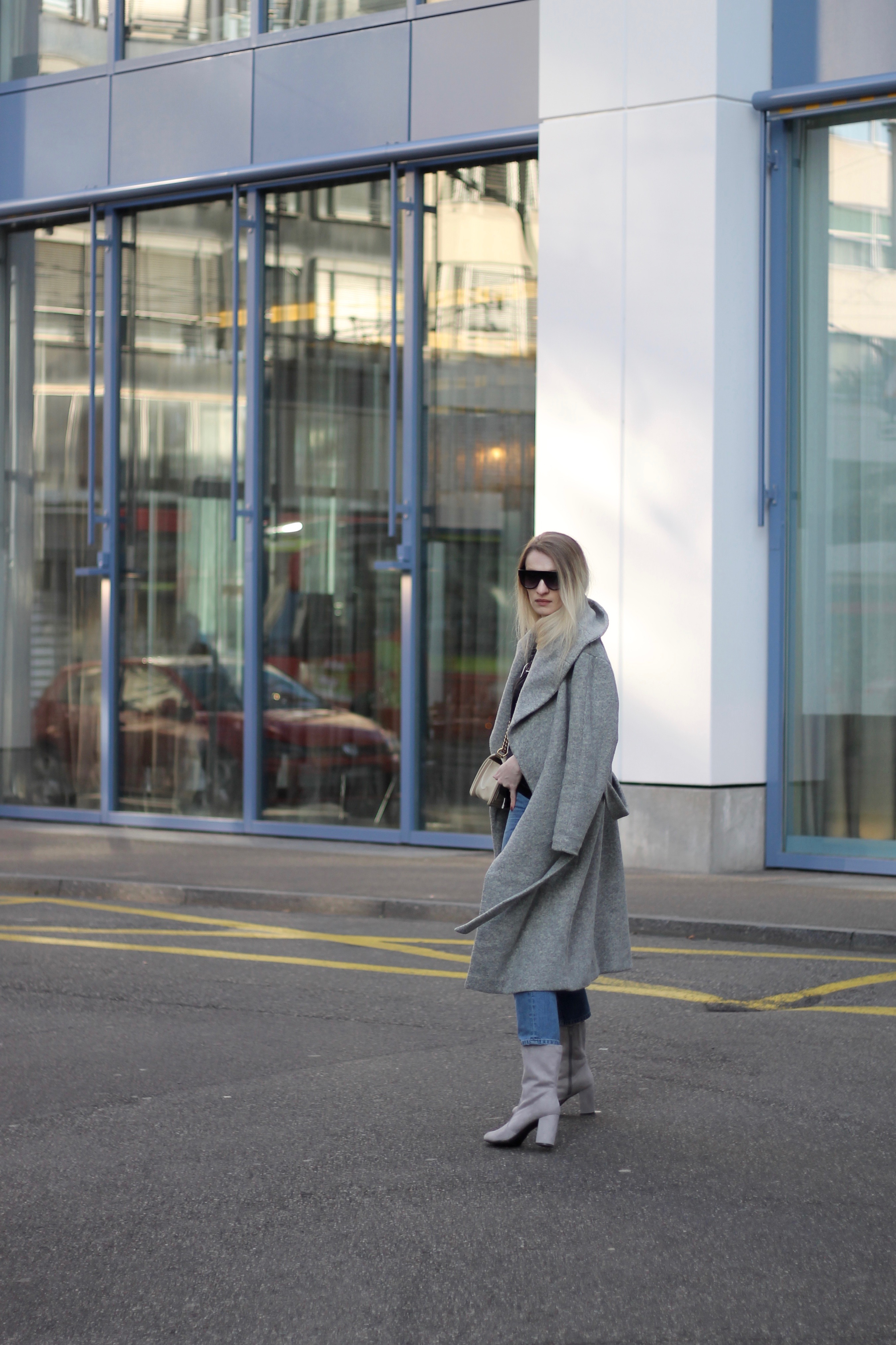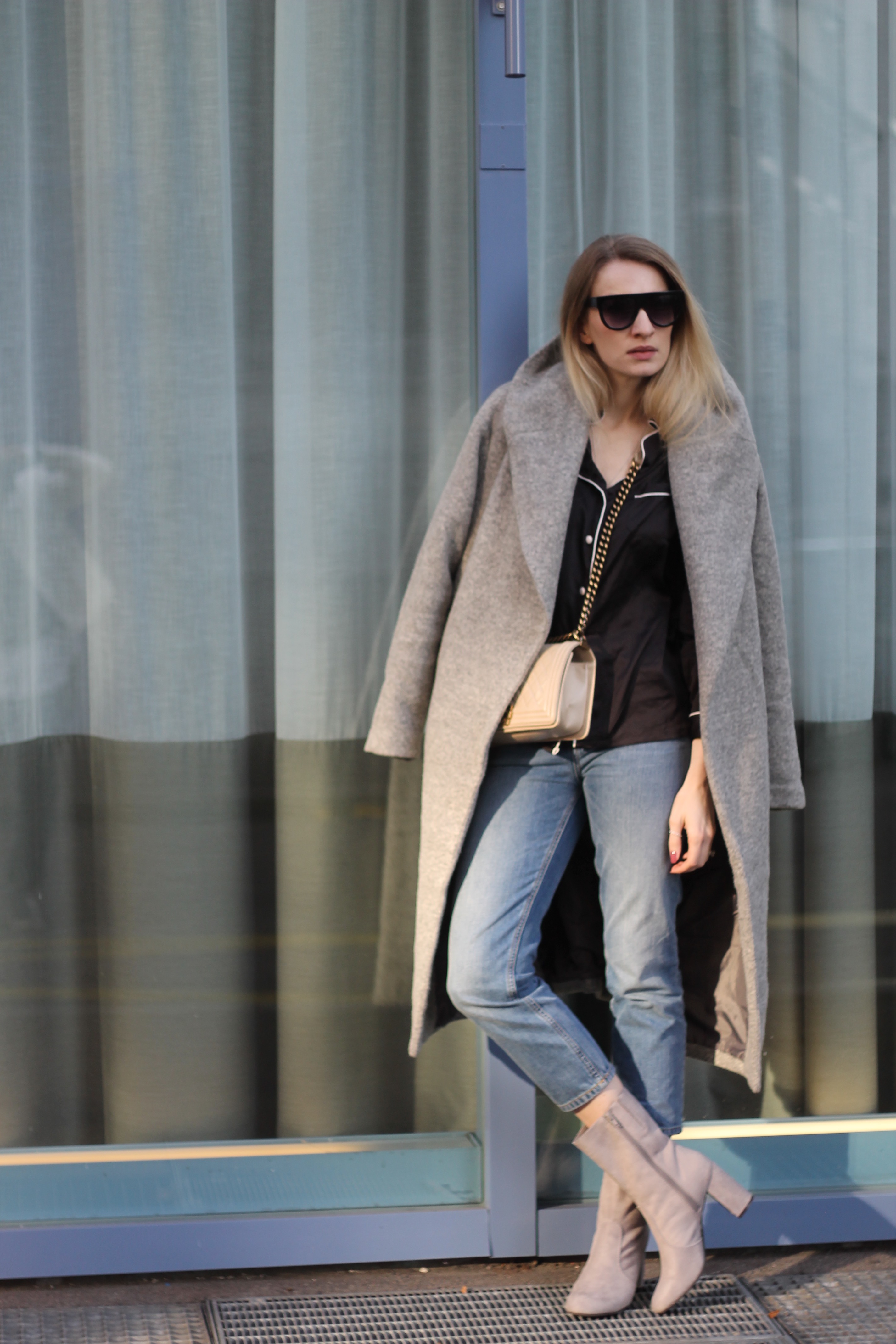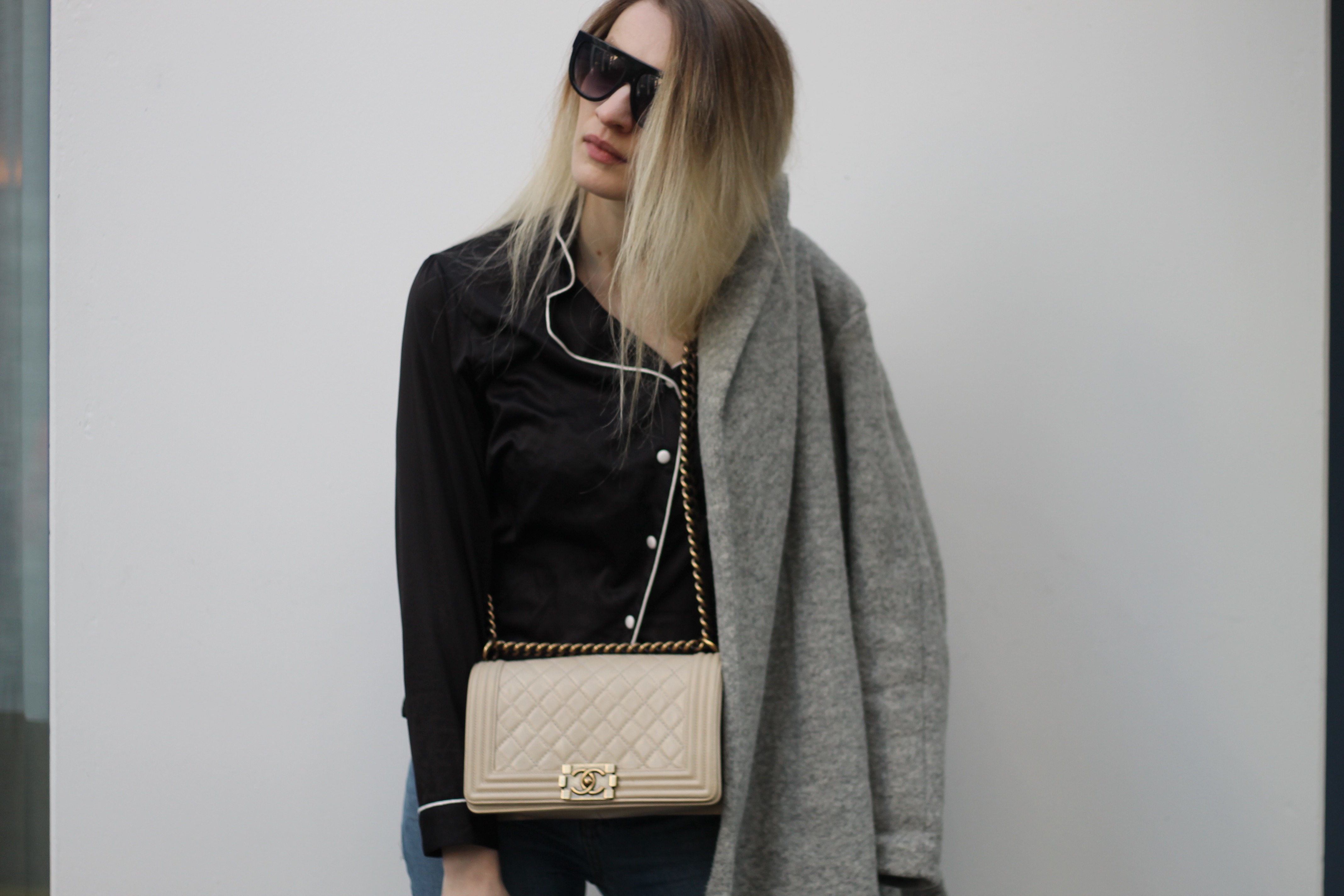 SHOP THE LOOK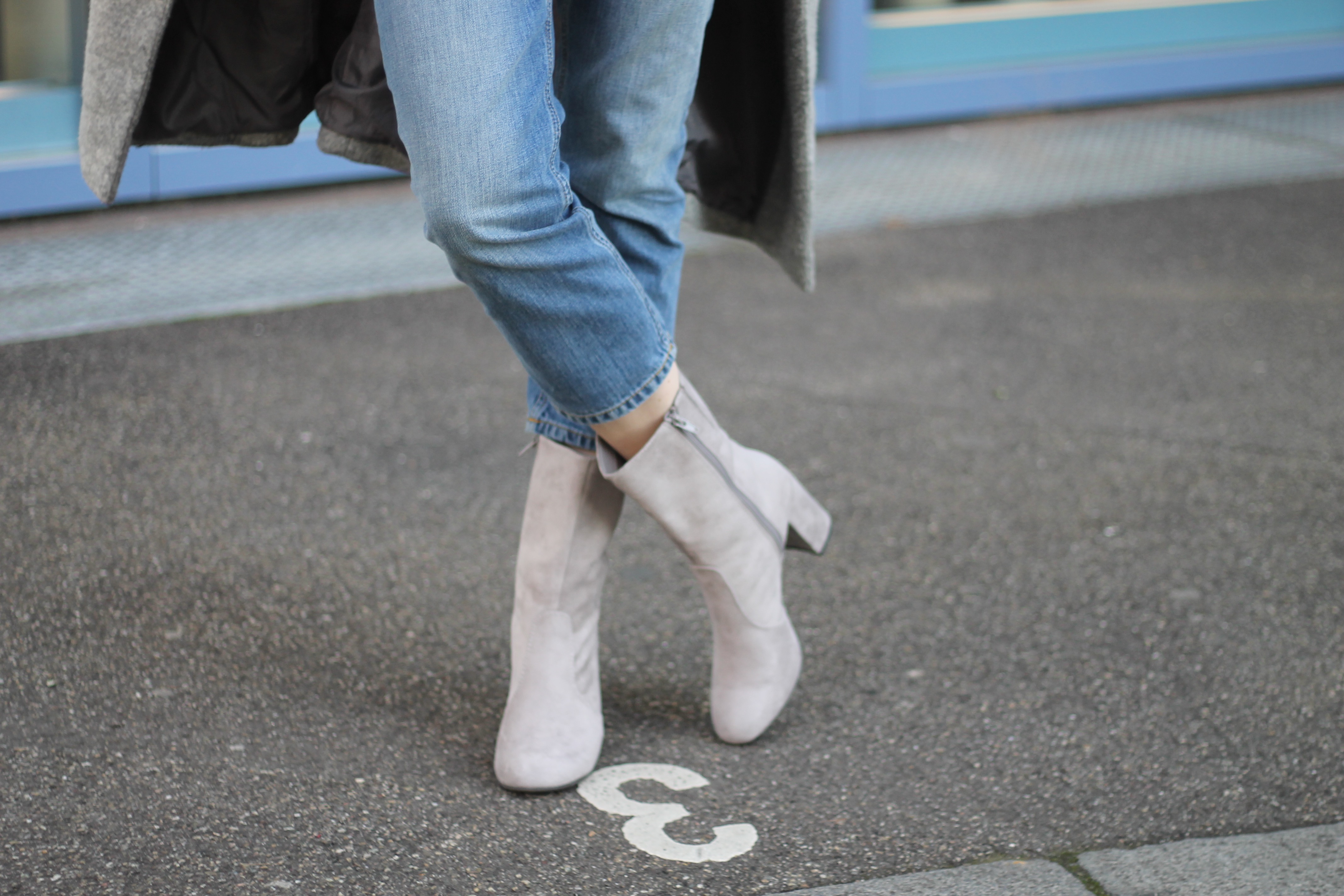 2017 is still young but there are some exciting new things coming up! I am glad you are following along, and thanks a million for you support. I will soon tell you more ...
xx,