I love adjusting my skincare for each season since my skin can be a bit difficult with dryness, humidity etc. I have had the pleasure of testing quite a few new product lines and have selected a few of my favorites which I have incorporated into my summer skincare routine. Read on to see what steps I take and which products I cannot survive this humid summer without.
Sleep, drink
water and treat
your skin.

Georgia Louise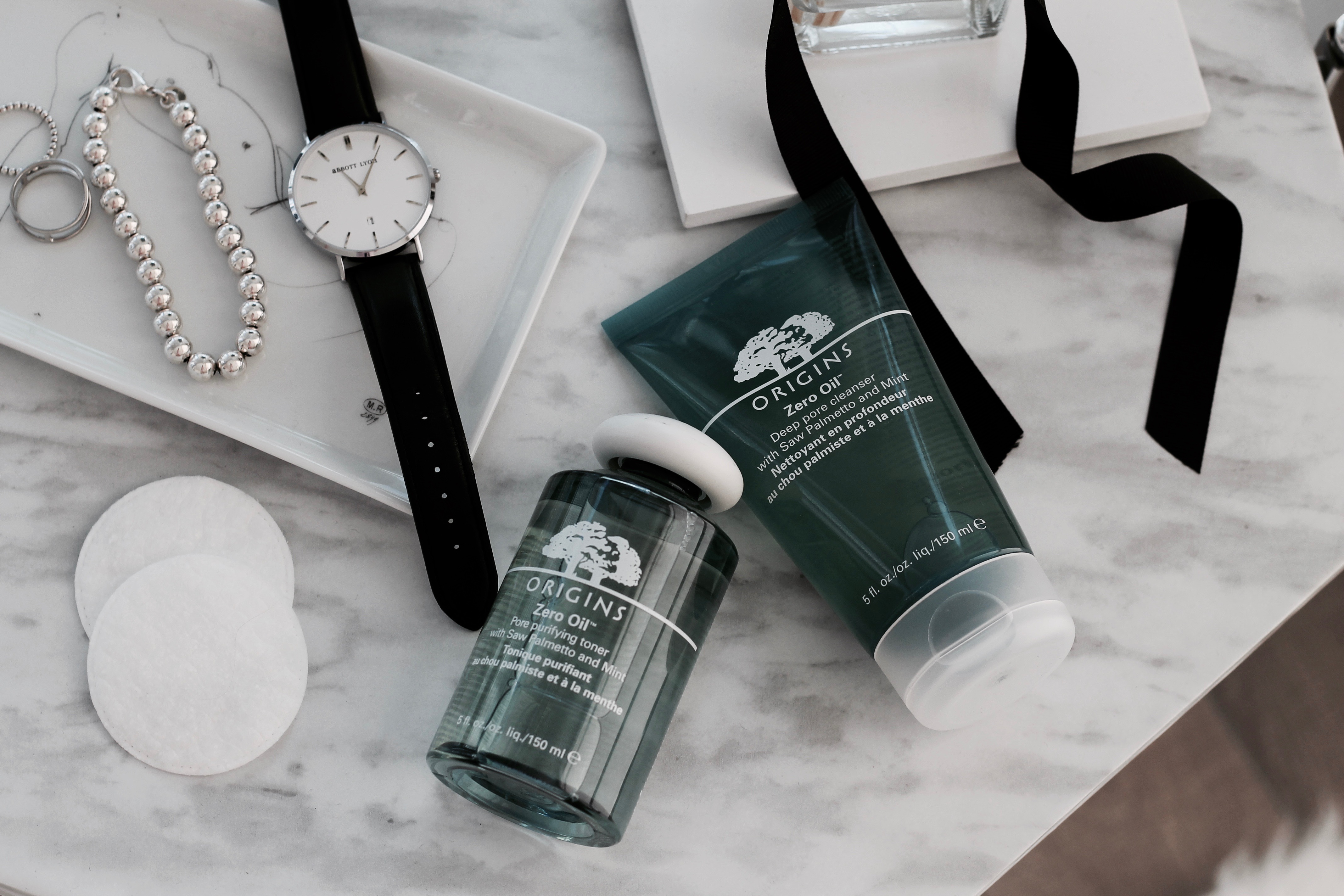 Washing my face with the Origins Zero Oil face wash has really helped me getting my oily T-Zone under control. The face wash and toner has an amazing minty smell and a refreshing and cooling sensation. I use these two products in the morning before applying makeup, and opt for the Korres Greek Yogurt face wash at night.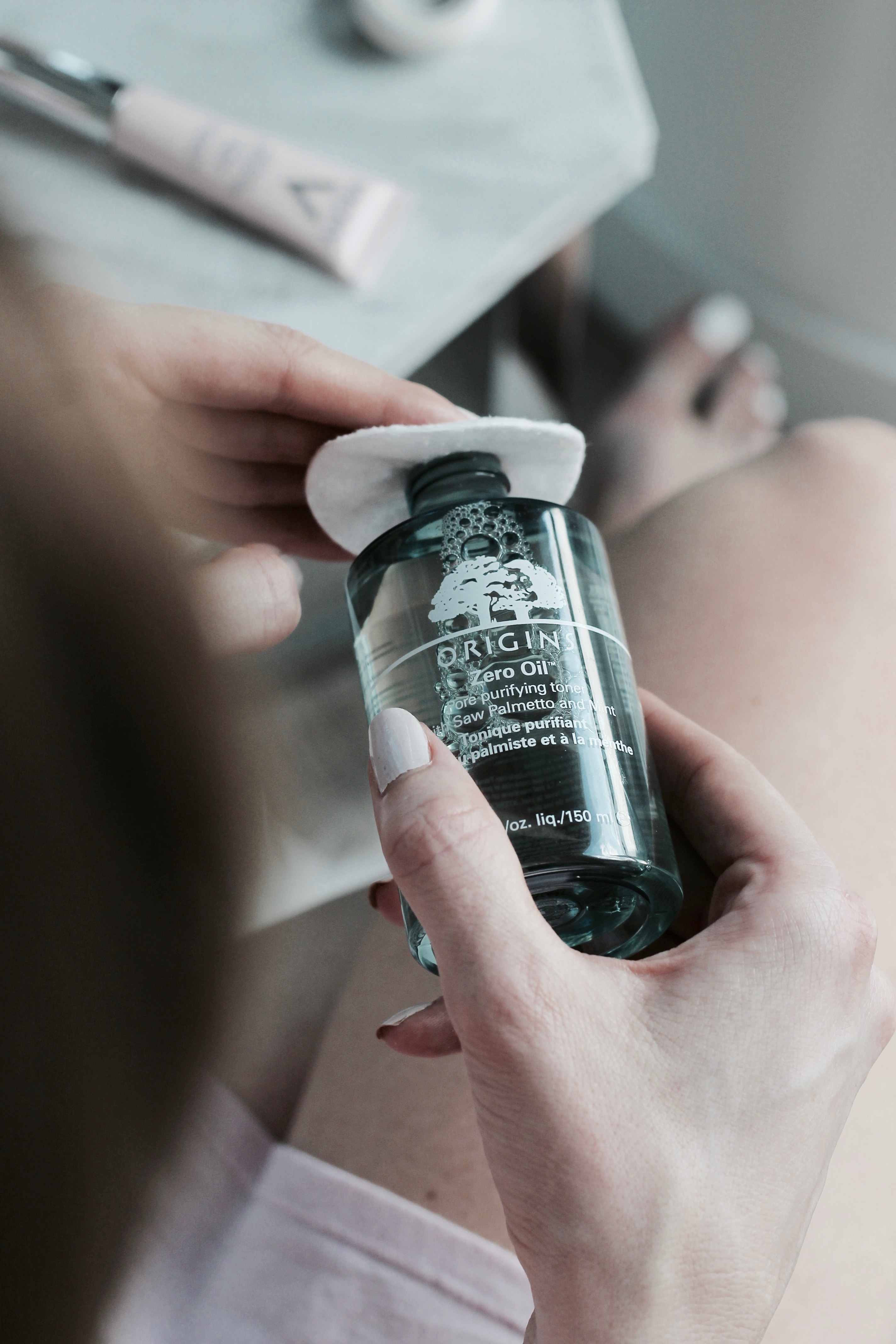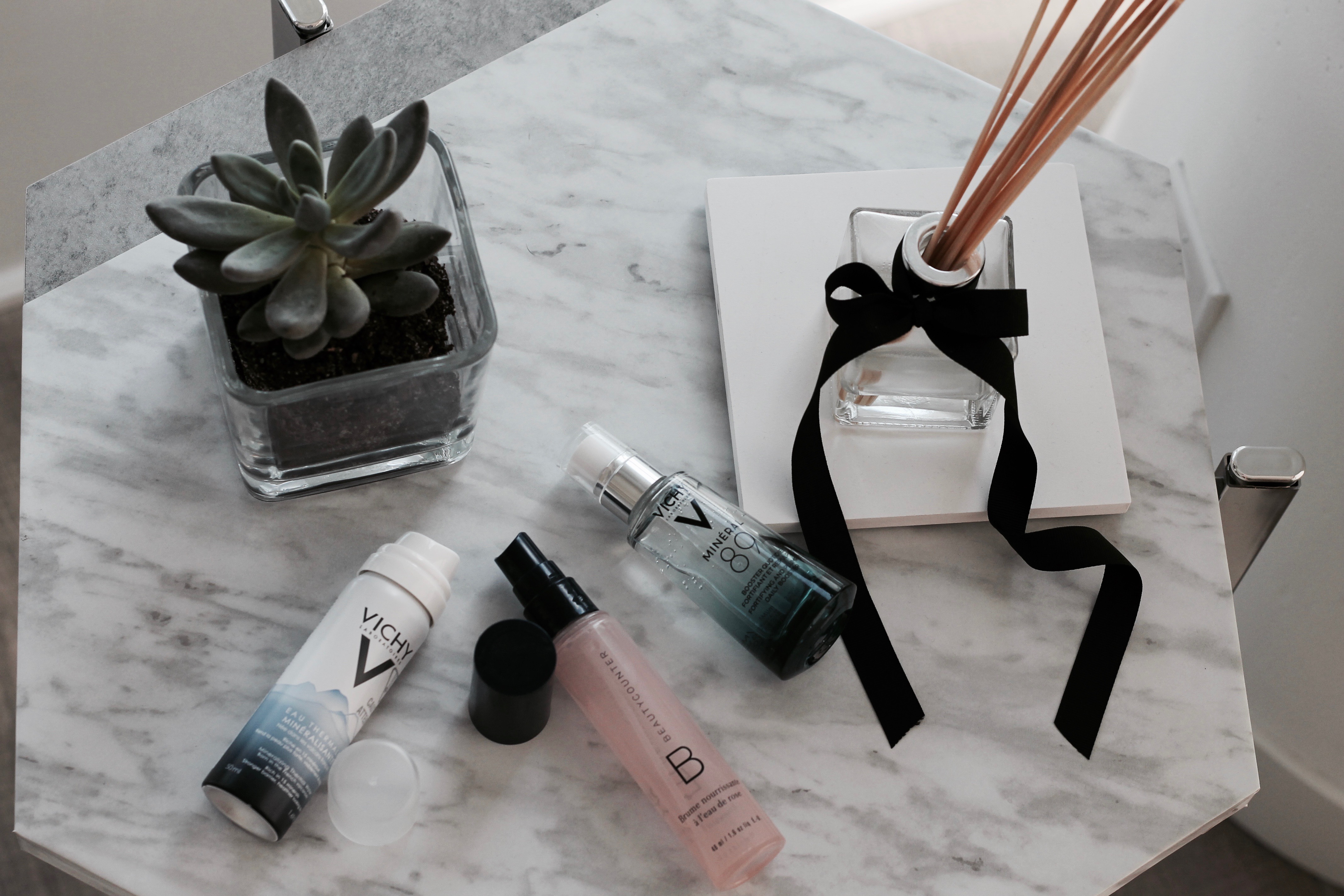 To prep my skin after washing and before applying a lotion or cream, I love misting my face with the Beautycounter Rosewater mist or Vichy Mineral water. A more intense hydration can be achieved by the Vichy 89 Mineral.
Besides drinking LOTS of water, I love my lotions and creams. I have tried a whole lot and these are my current summer time favorites. A great eye cream by Vichy, which does not burn or leave residue and is extremely hydrating. Also the Korres Greek Yogurt cream (which I currently use at night) and Vichy Mineral Cream are amazingly hydrating while being gentle.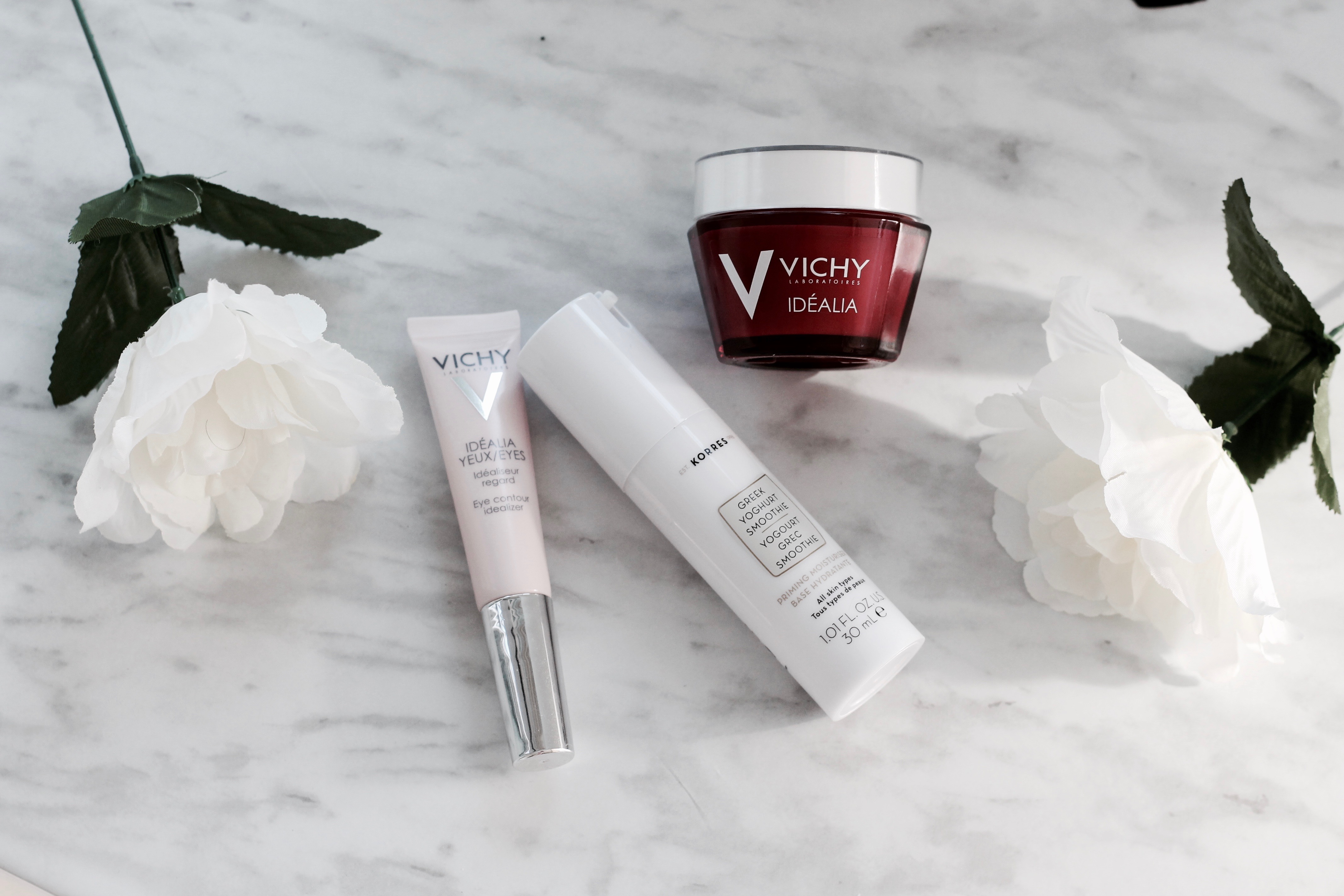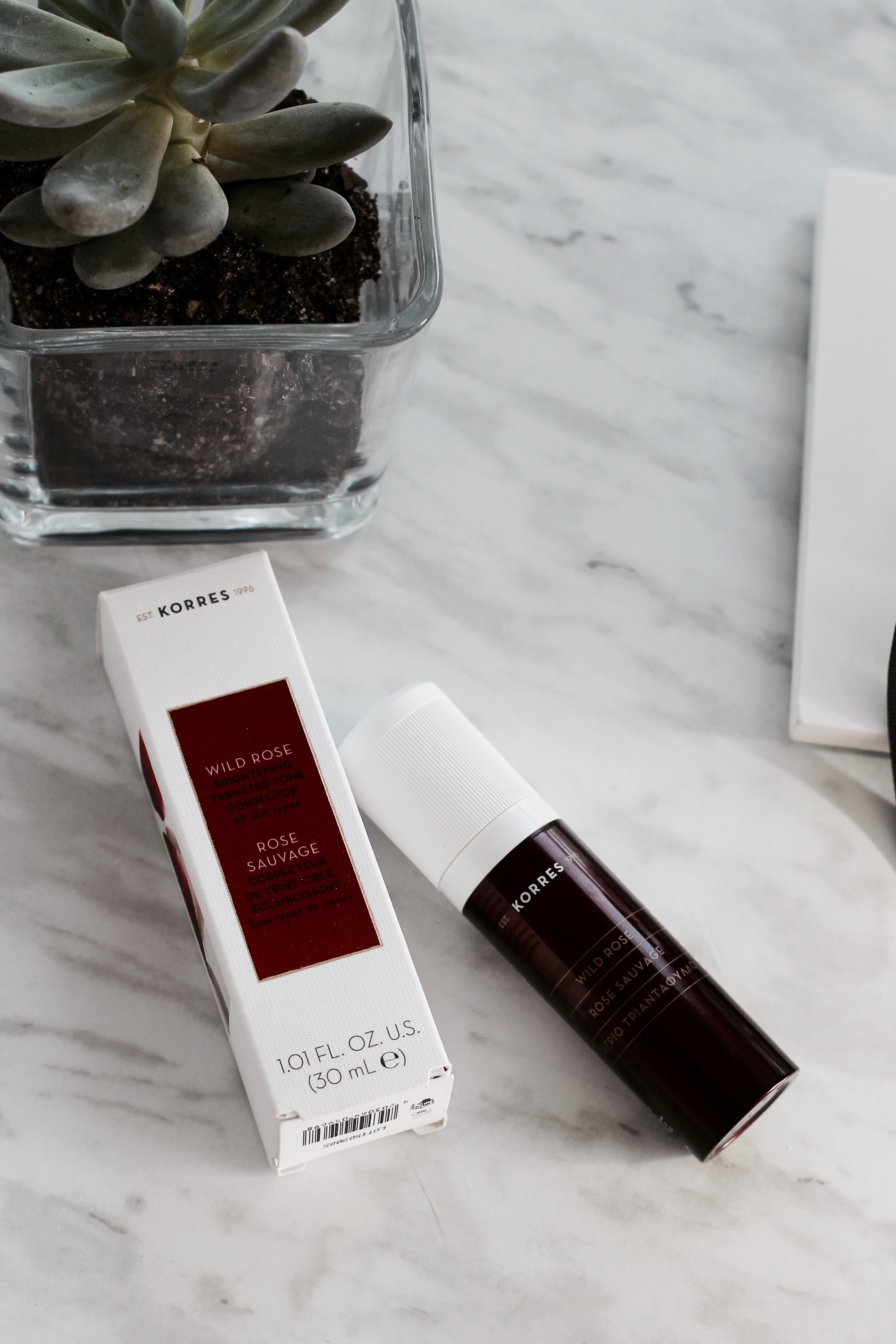 Two need amazing products on my shelf are the Korres brightening corrector, which is a cream and I love using it at night. It is evening out your skin and getting rid of any small imperfections in color. I absolutely love this product!
Another great evening product is the Vichy Peeling, which truly evens out the skin texture!
I never leave the house without...SPF, especially on my face! We can use all the anti-aging products we can find but the sun really is our worst enemy when it comes to wrinkles.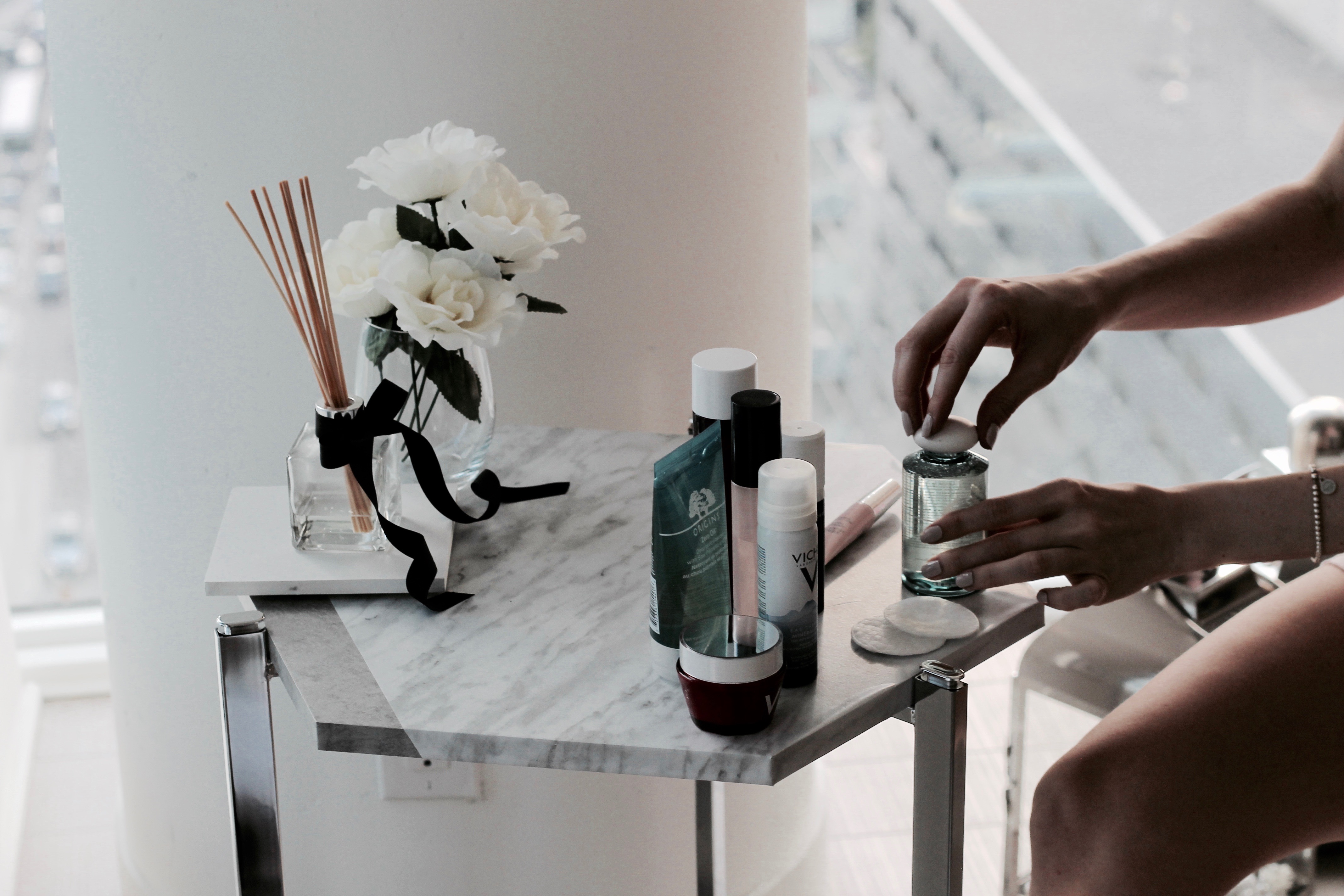 Like I said before, I always adjust my skincare routine, so for fall/winter this will look a bit different and I plan to share it with you as well. Just remember, for now, hydrate from the inside and the outside and use products that hydrate your skin really well without them sitting on your skin. What products are your favourite for the summer, or in general?