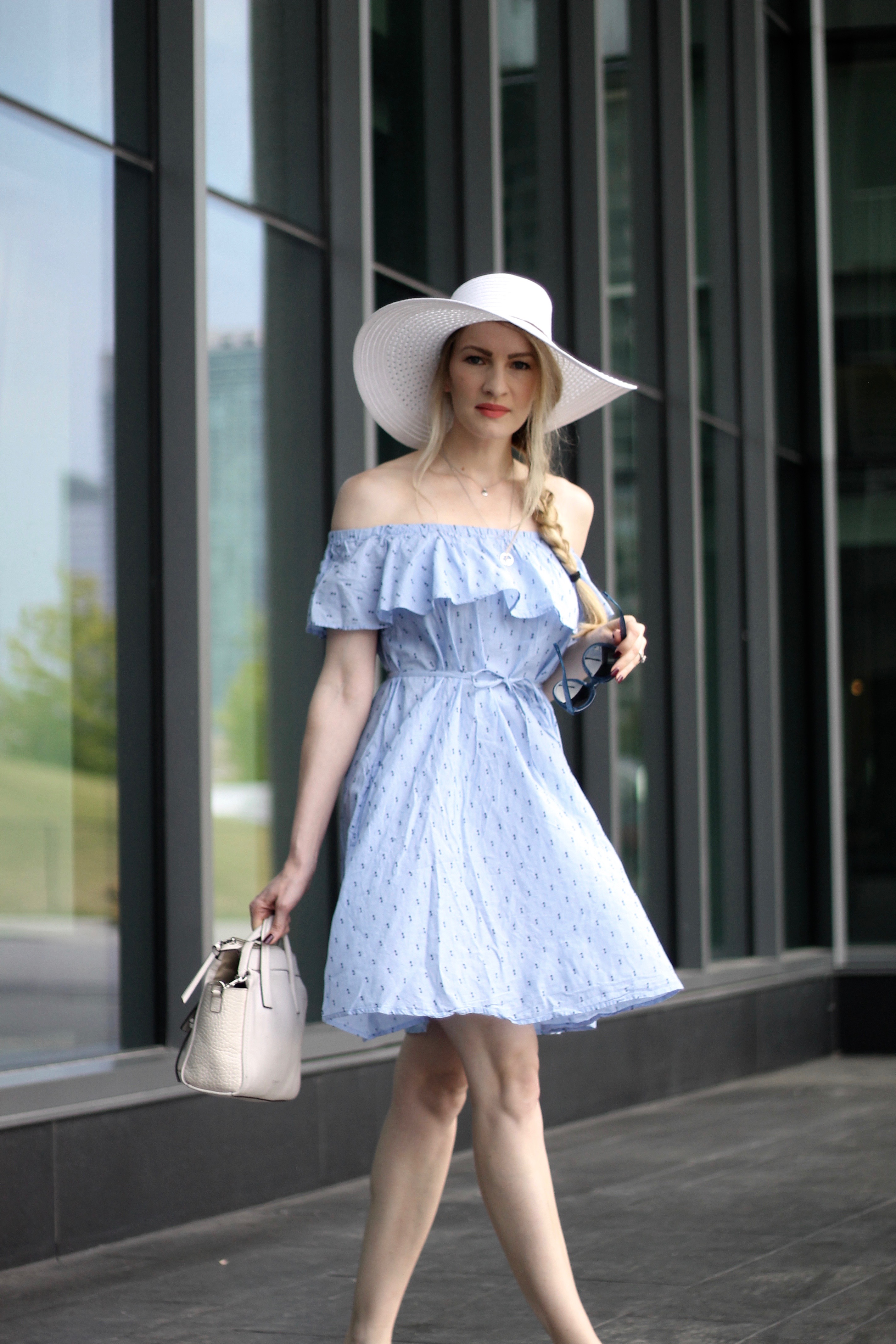 THE HOTTEST SUMMER TREND:
Off-Shoulder!!!
Summer is by far my favorite season, and with it i love summer dressing. There is something about the warm sun on your skin that makes every day so much better. The top summer trend this year must be, without a doubt, the off the shoulder trend. With a wide variety of pieces out there, I am so in love with off the shoulder dresses. They are easy to wear, for anyone and any body type and they most of all look soooo cute. This easy trend is great for a picnic during the day with flat sandals, or a cocktail party with some bling and a pair of heels.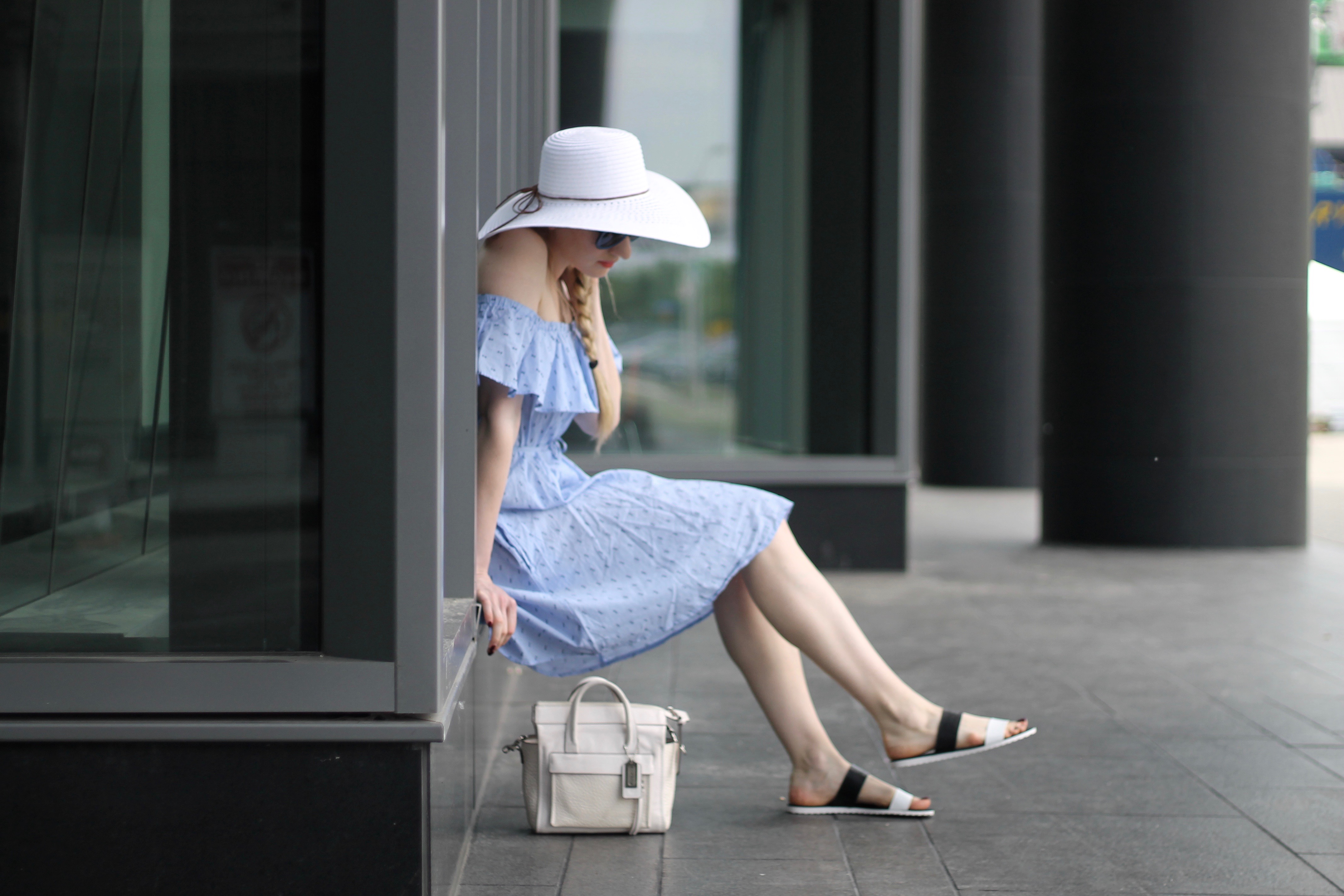 While you can get these off shoulder numbers in a variety of prices ranges, this amazing number was less then $30.00 CAD! I am so in love with the colour and fabric, and my favourite part is definitely the pockets!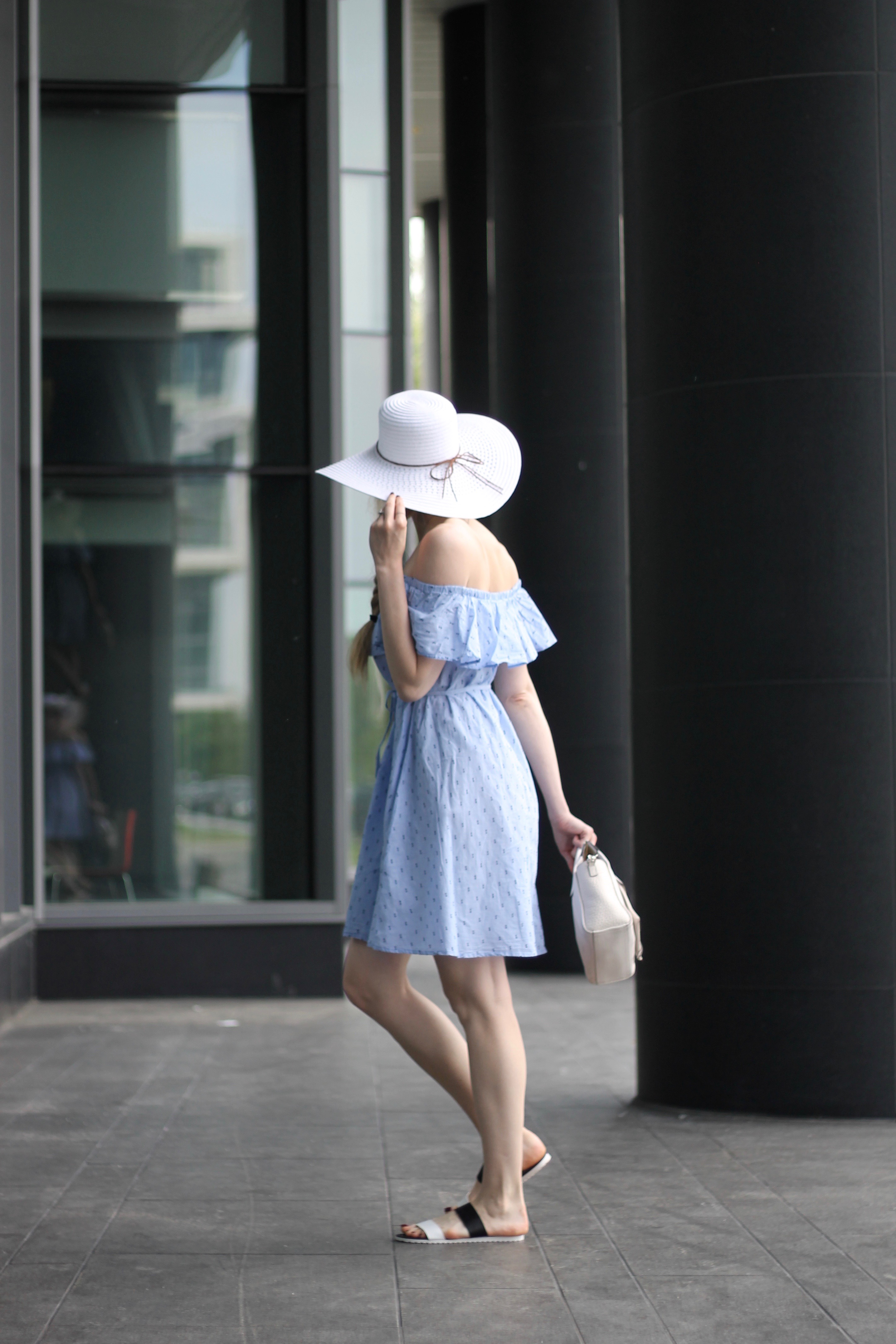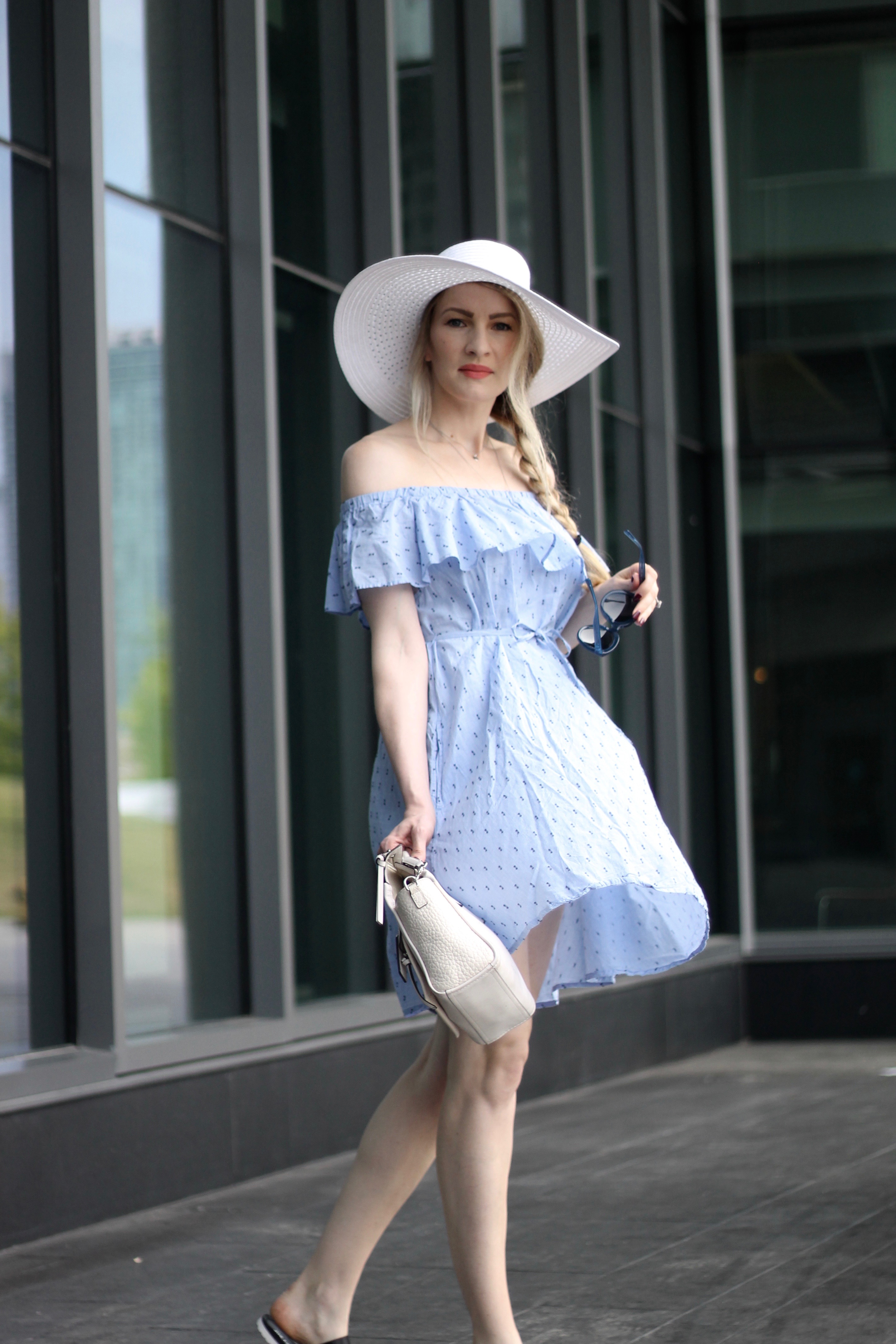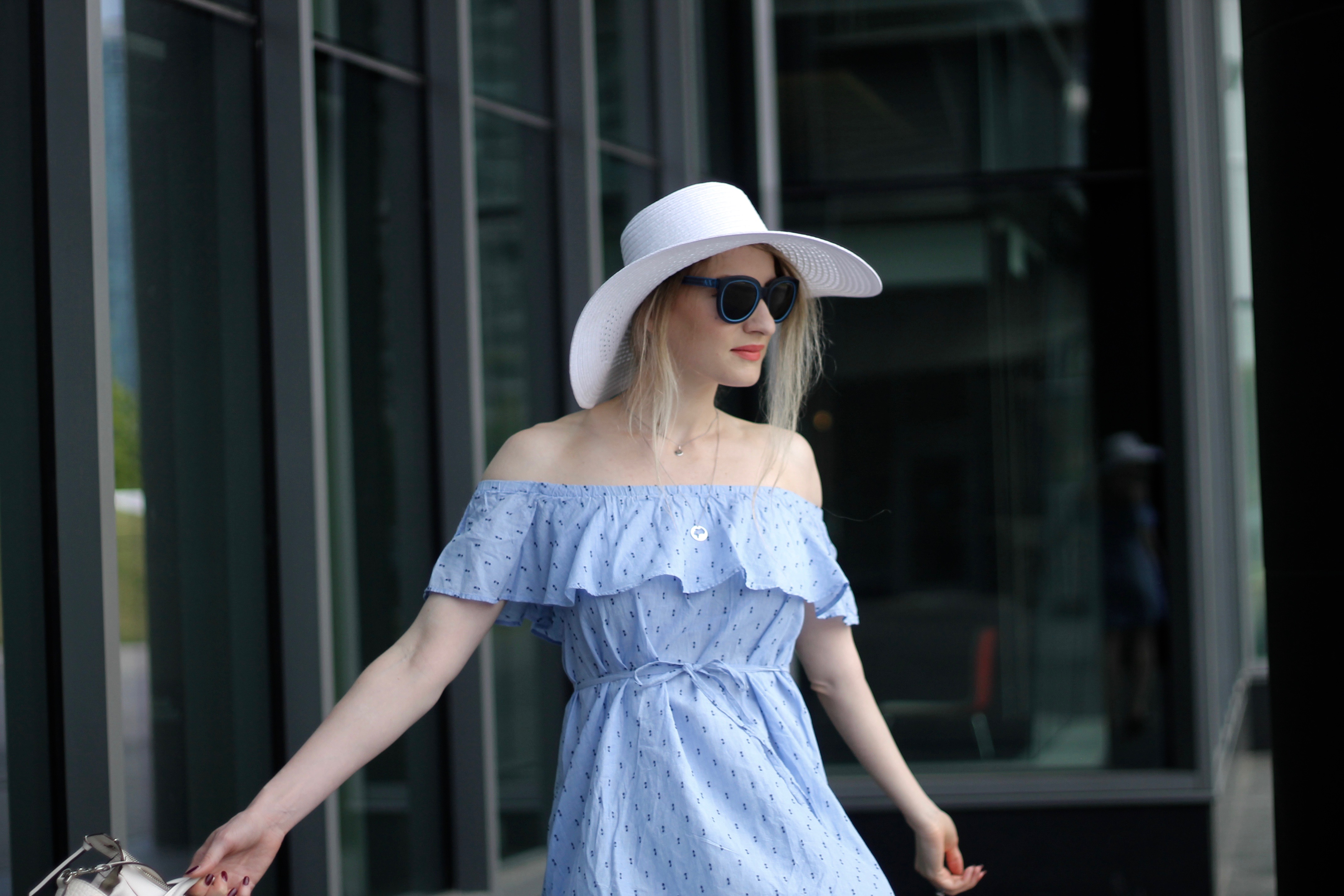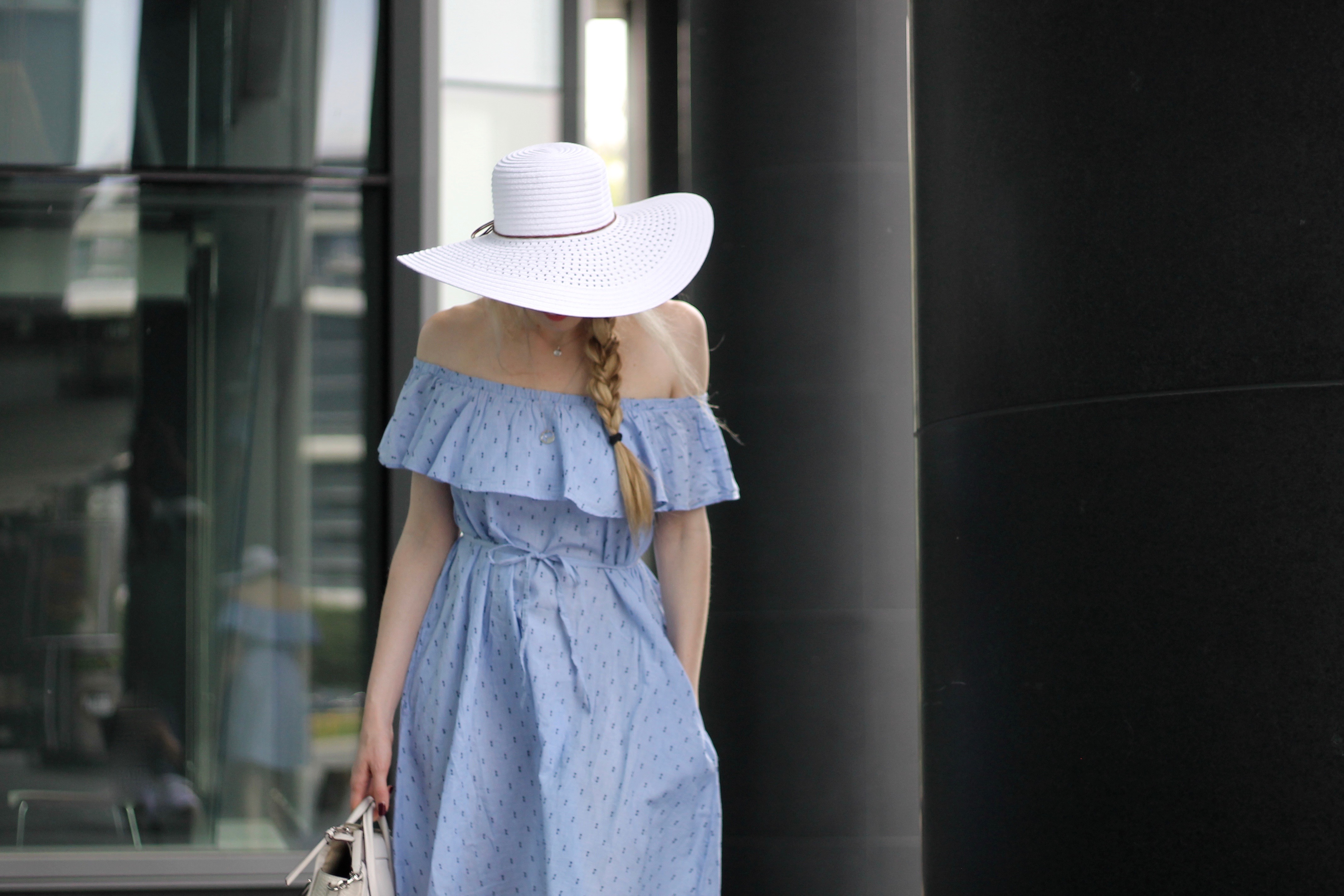 Summer is officially here and I cannot wait to hear about your favorite summer trends! To achieve a look that looks polished, why not combine a fast fashion piece with a luxury item in your closet? I love combining new and already owned pieces to create a completely new look! I am really excited to be back in Canada to shop Joe Fresh again. There variety of pieces is amazing. I was able to have a look at the new collection and as much as summer is my favorite season, I am getting super excited for fall!
xx,

In generous partnership with Joe Fresh