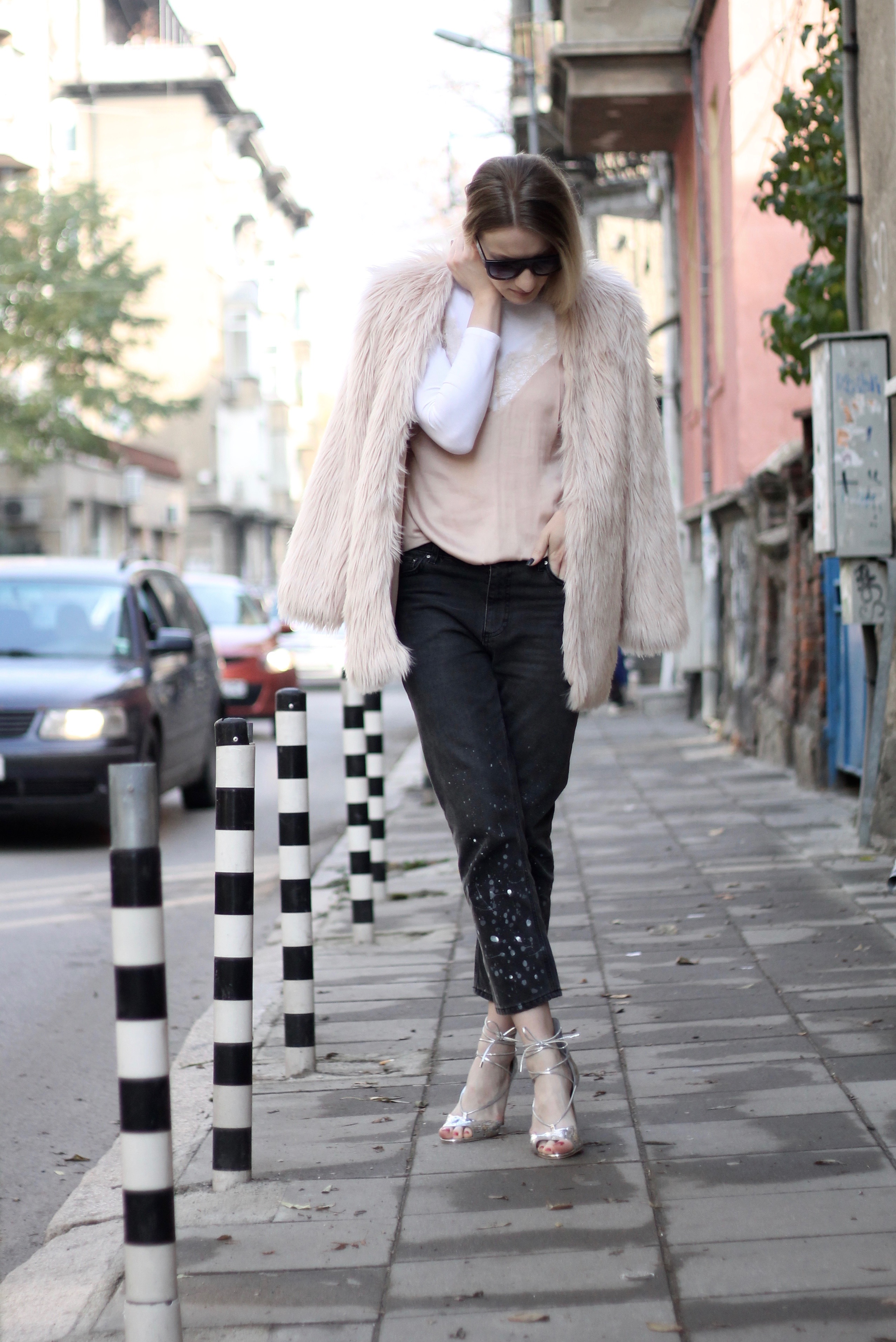 A MIXTURE OF PRAGUE & PARIS
---
While there is stunning architecture in Sofia there are definitely parts of the city that show signs of its history. Old buildings with paint coming off, roofs defect or graffiti all over is not an uncommon sight in Sofia. It's not bad, it is just different than we most people are used to seeing. I loved the Vibes for this shoot, because I felt that the mix of colours and textures really brought out the outfit even more.
---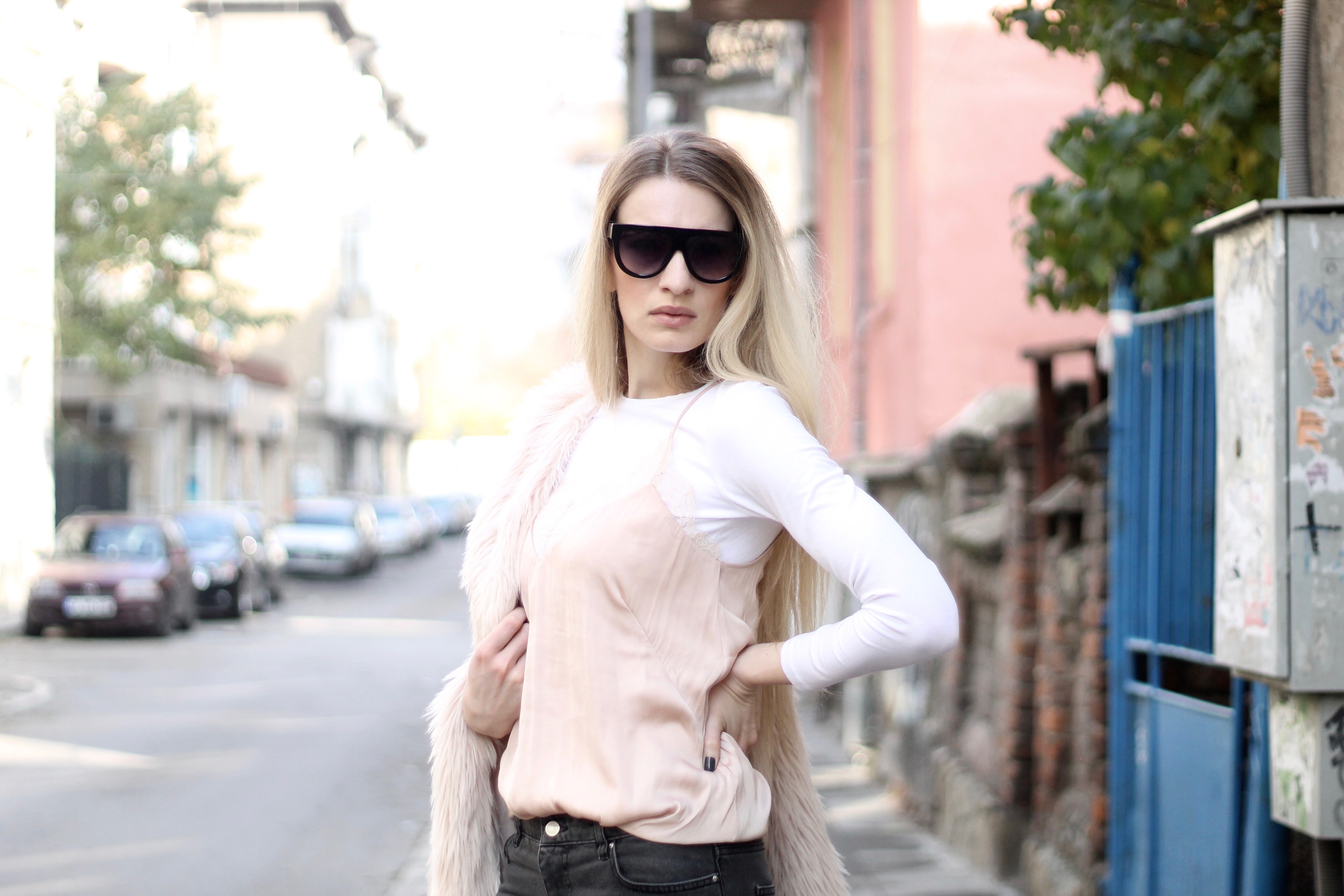 ---
DIY TIP: SPLATTER SOME PAINT ON YOUR JEANS.
...just because you want to...
---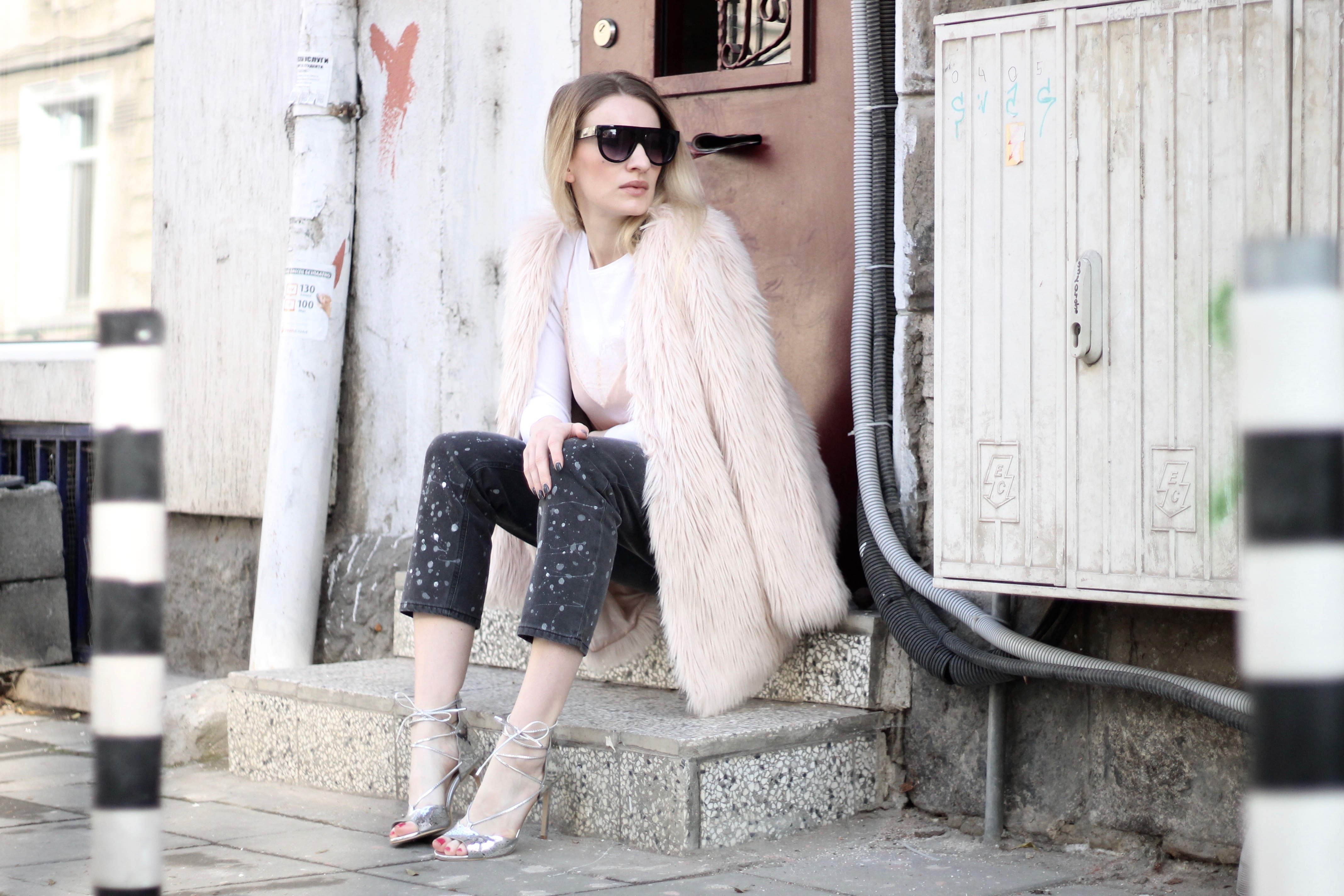 SHOP THE LOOK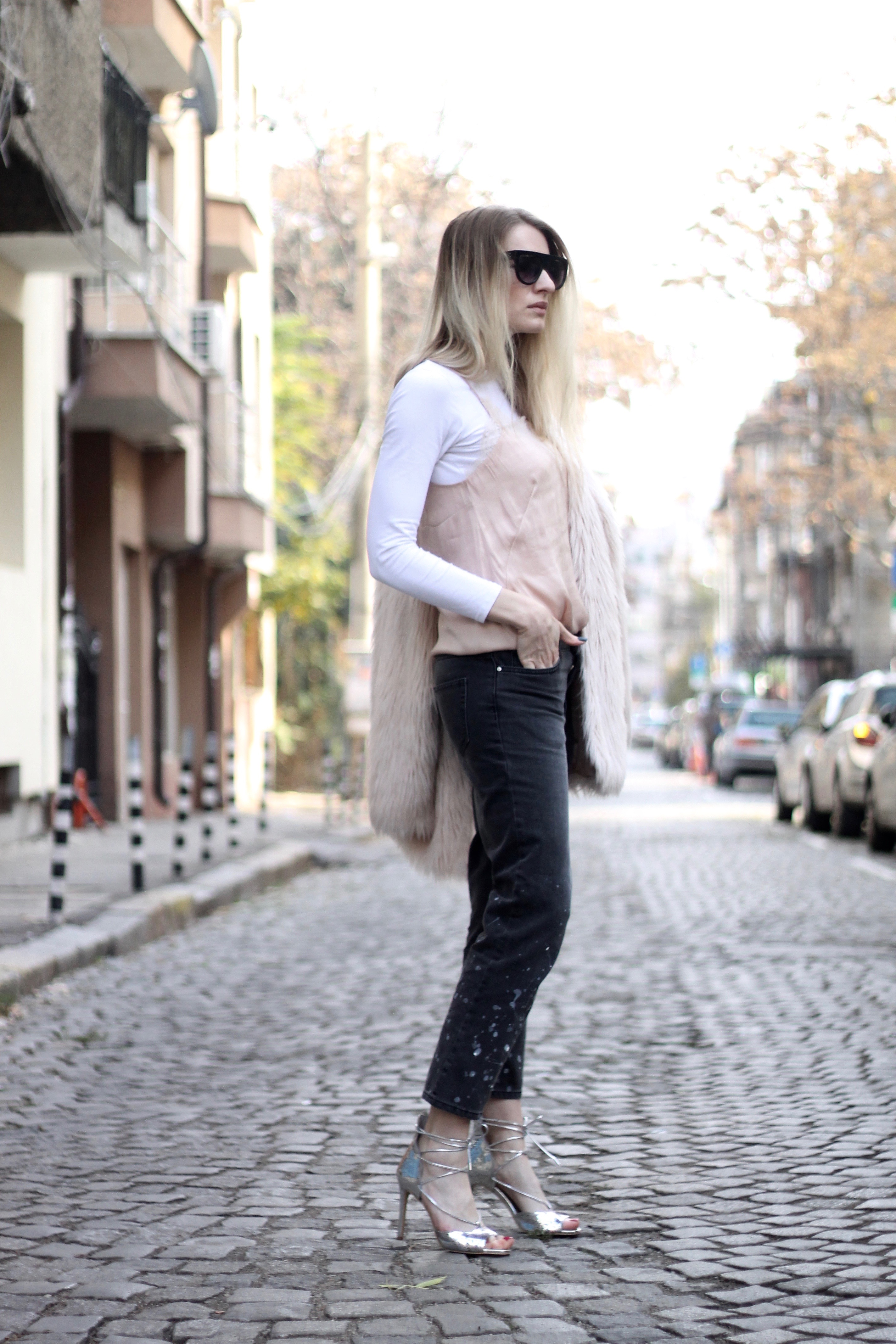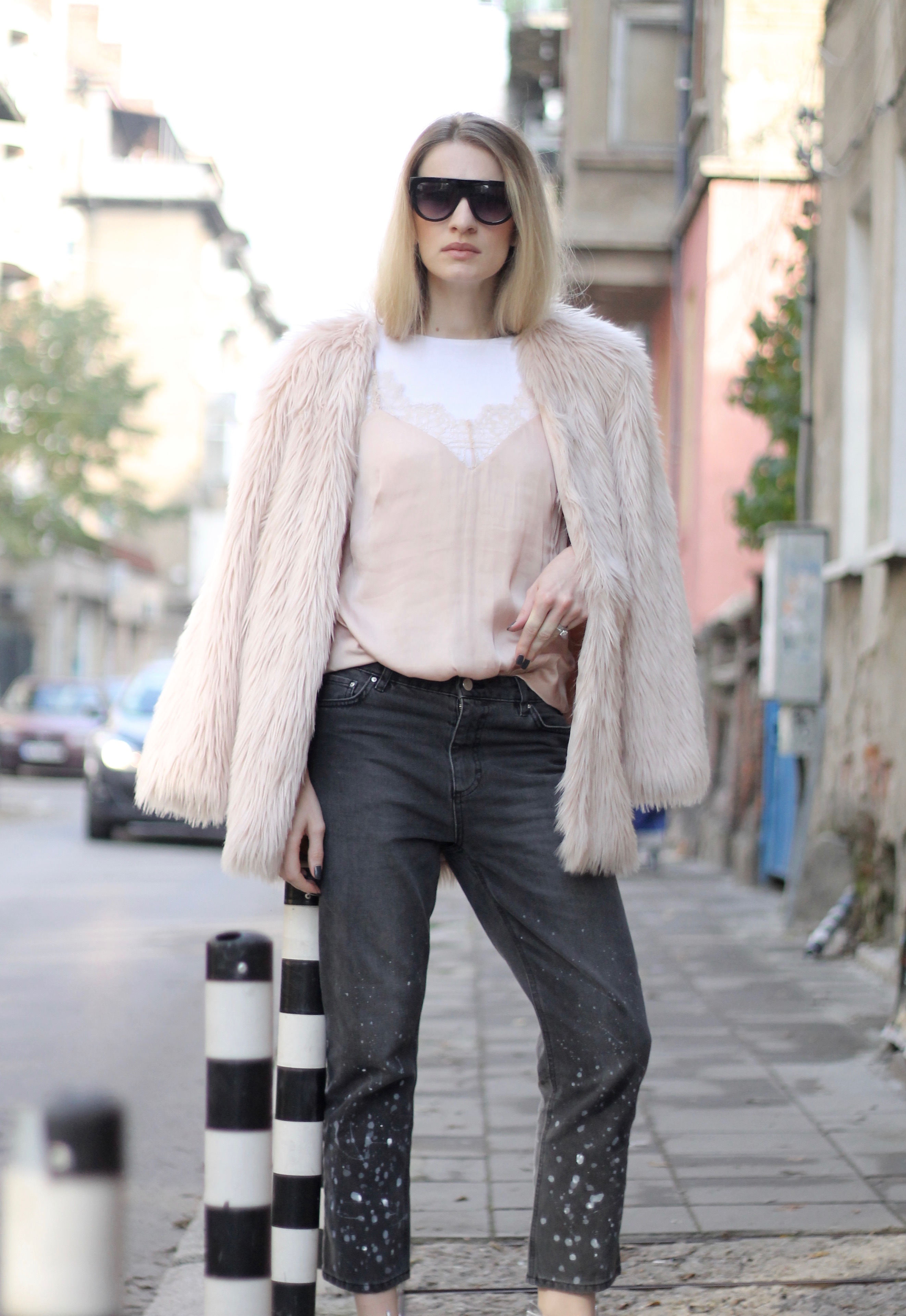 ---
TOP: H&M
PANTS: MOSS COPENHAGEN
JACKET: H&M
SCENT: CHANEL No 18
HEELS: JONAK PARIS
---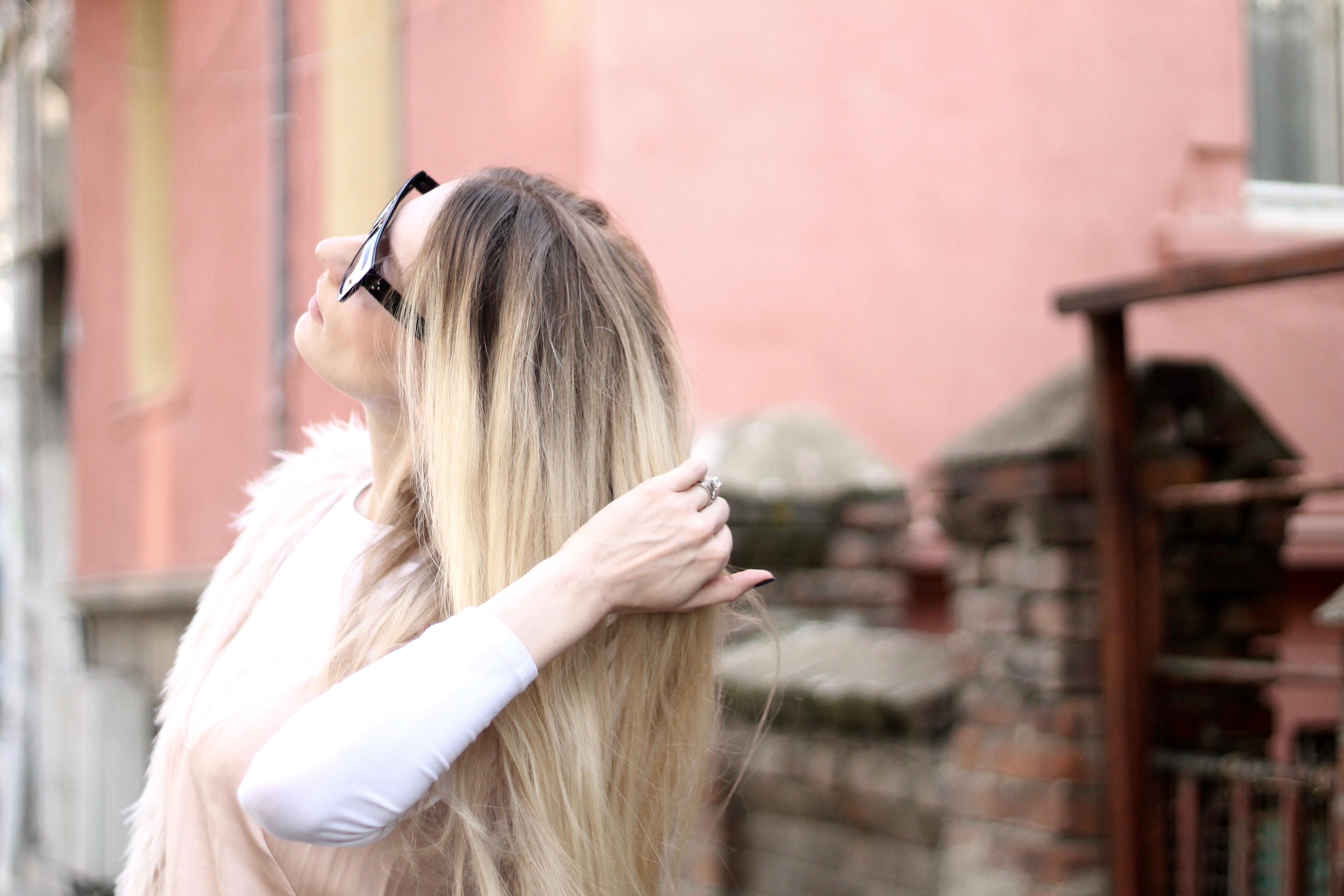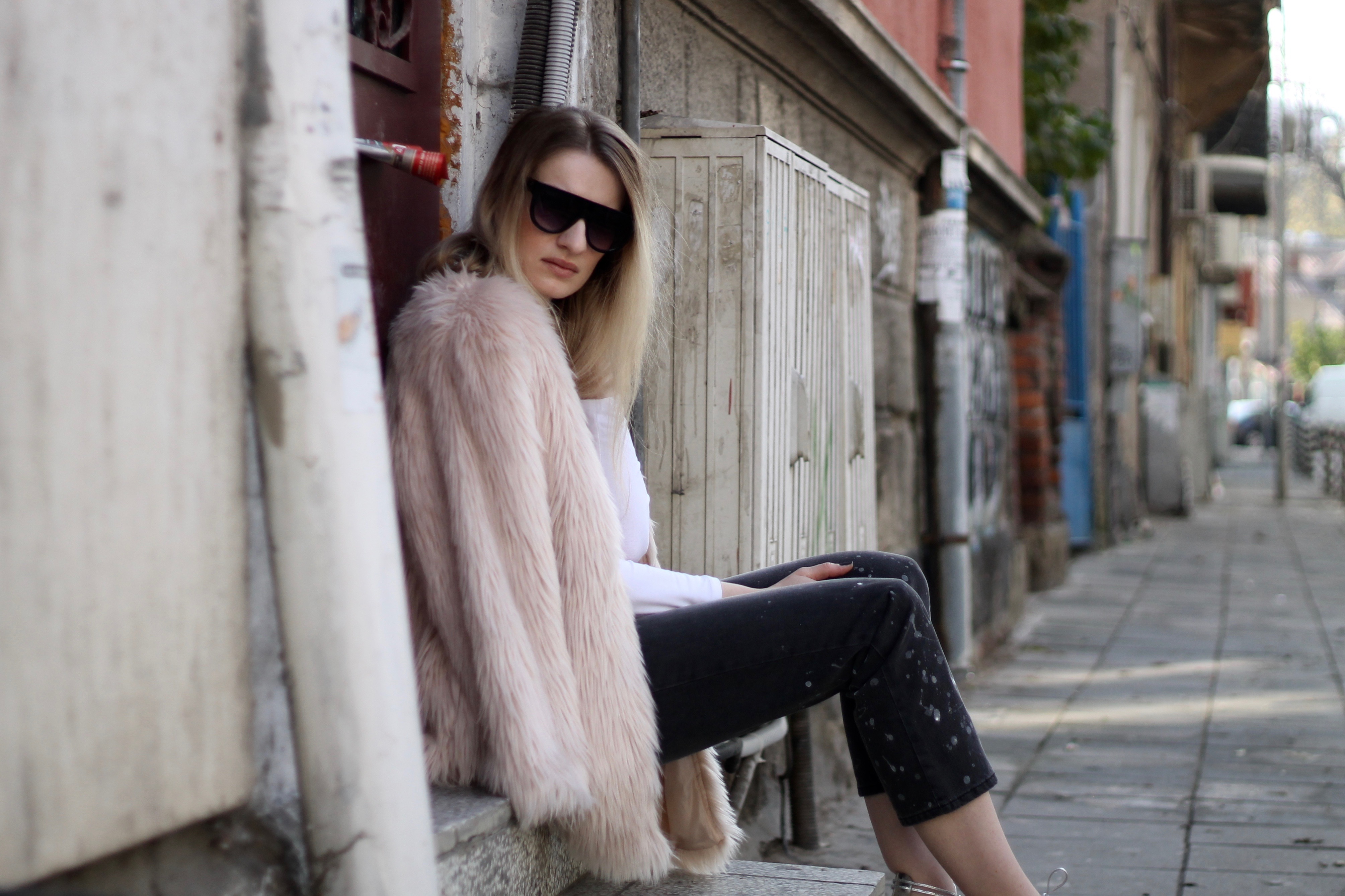 The flare of the city, however is amazing and this very history has shaped its people. The time in Sofia was so very pleasant, I can only recommend the city for a trip!
xoxo,