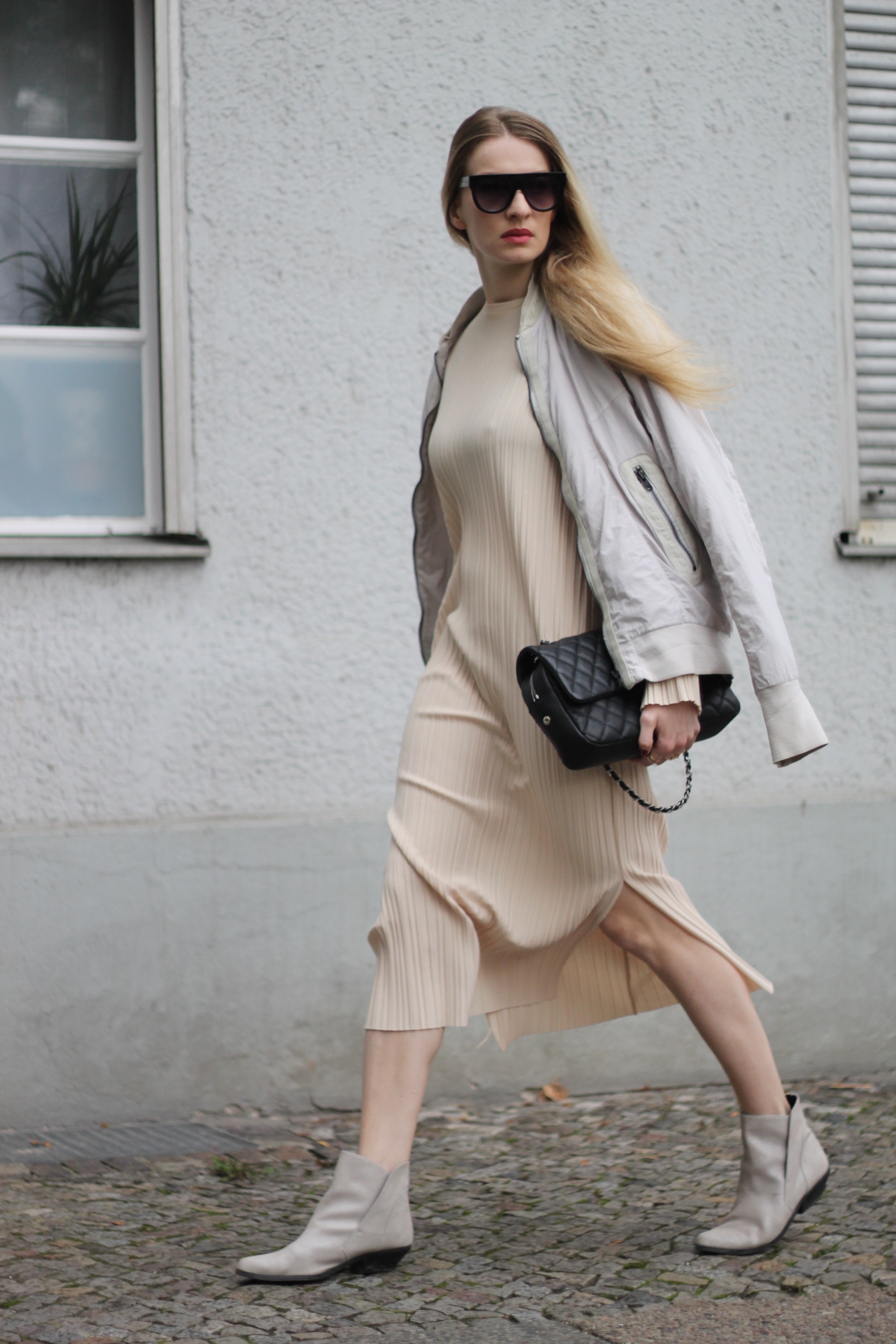 FROM KITSCH TO MINIMALIST
---
Yay for stacking rings!
I used to have to always think of creative ways to organize and store my many, many pieces of jewelry; including statement necklaces, bolt rings and bracelets and earrings that would "make an outfit". Times are different now and my style has moved on from this trend of layers of stacked jewelry. These days, clean lines and minimal designs of accessories are my go-to when it comes to accessories. Instead of one an intricate ring, I opt for stackable simple rings like these beautiful Stilnest designs.
---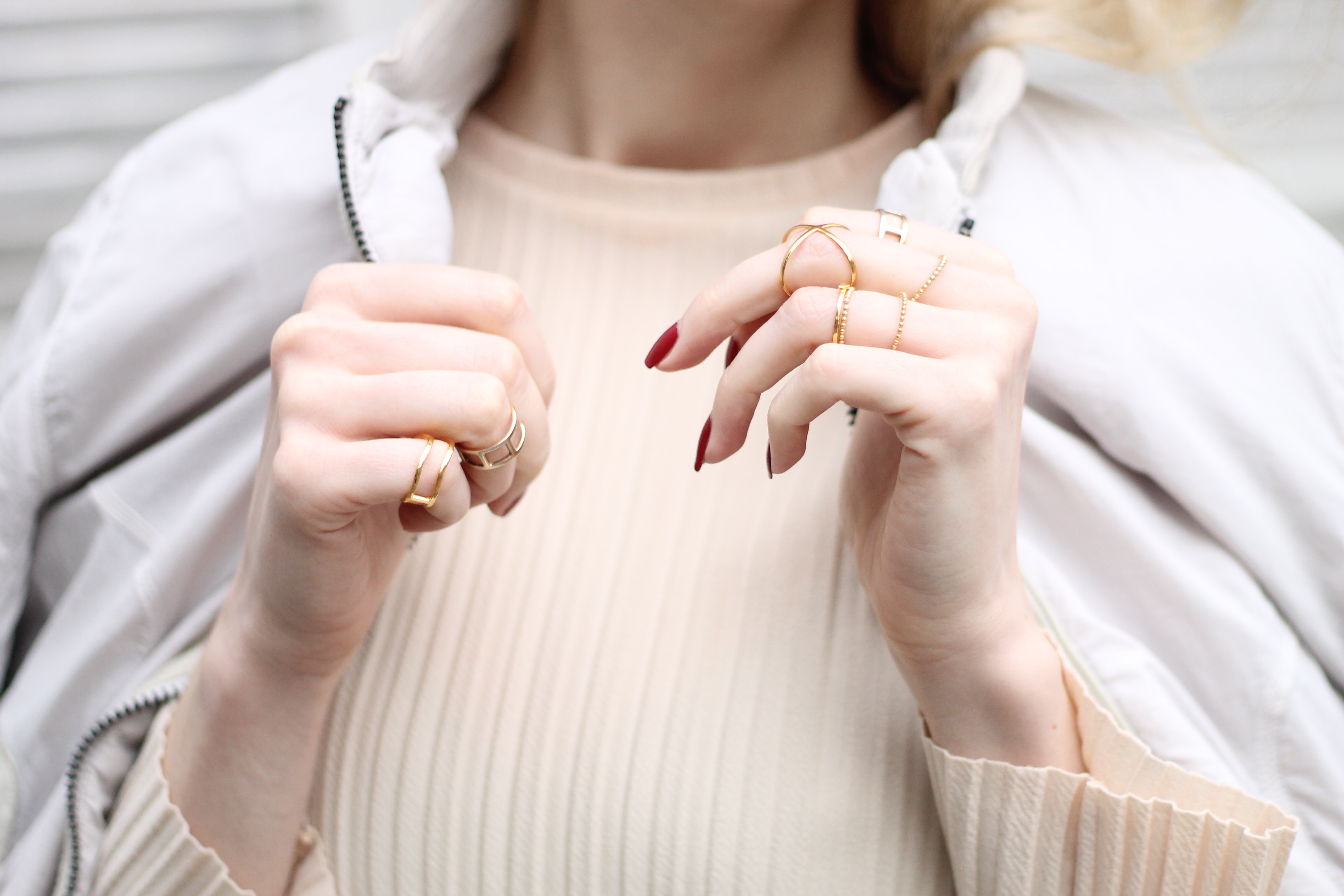 ---
The simplest way to make a bold statement without
being over the top - stack on minimalist rings.
---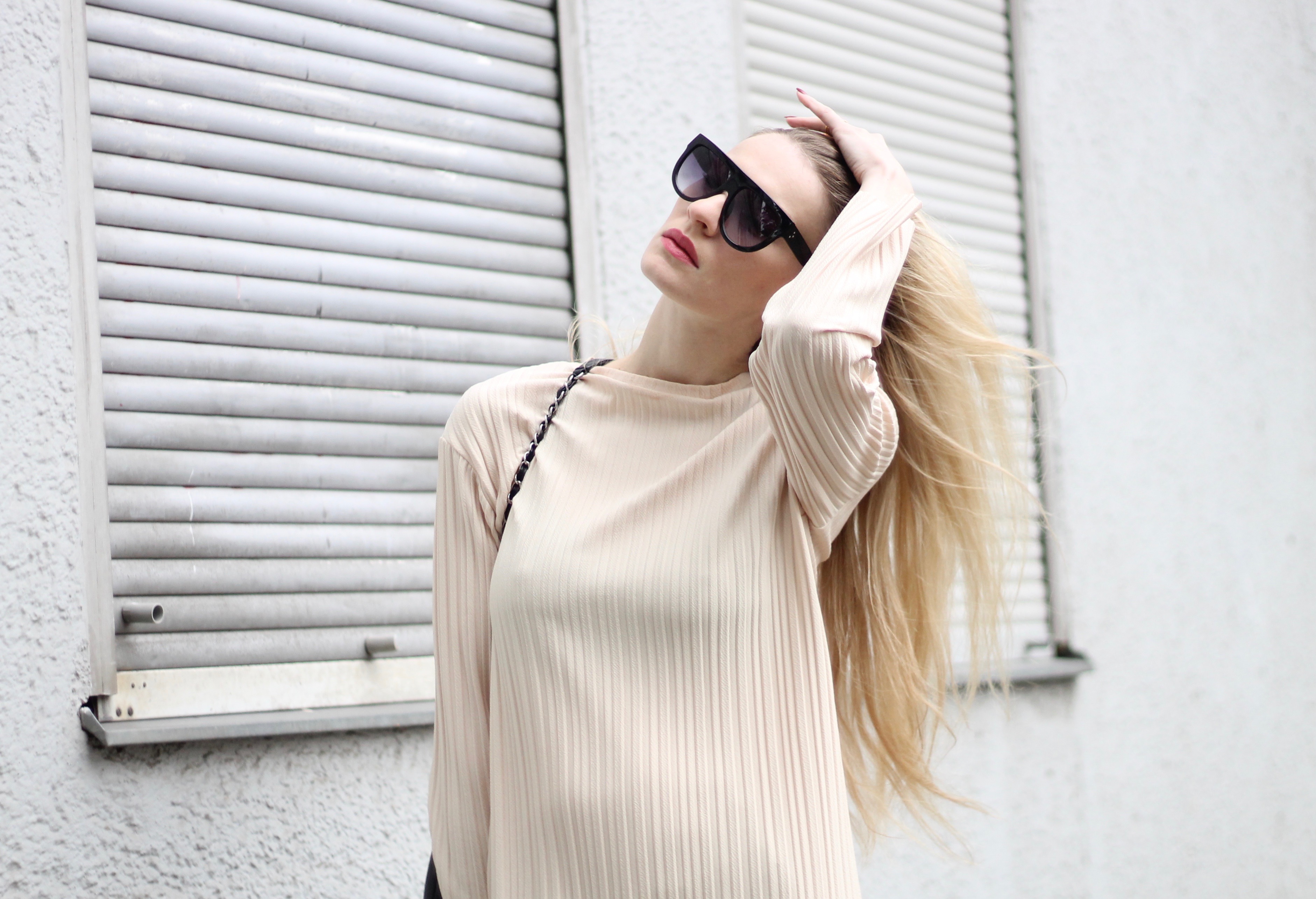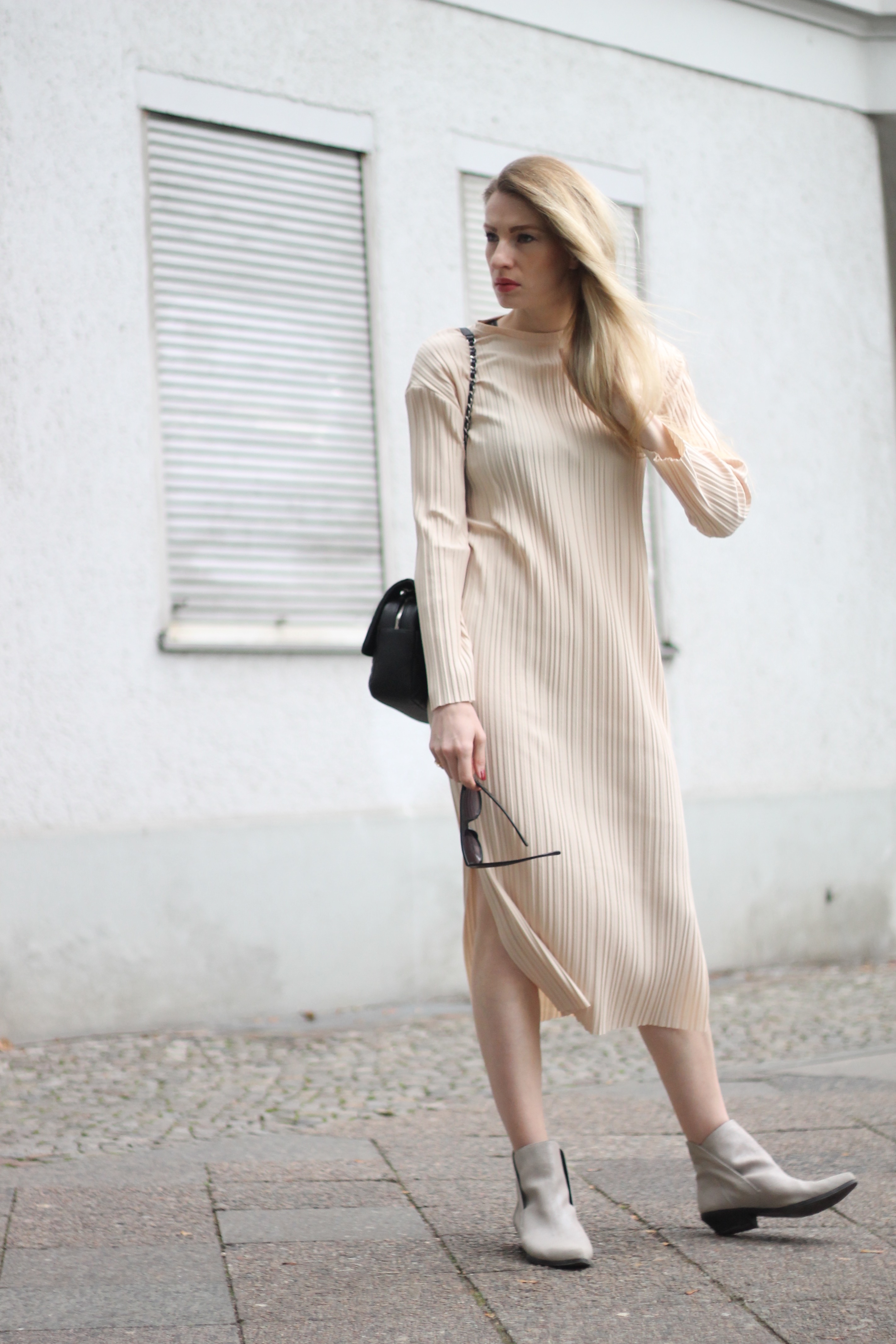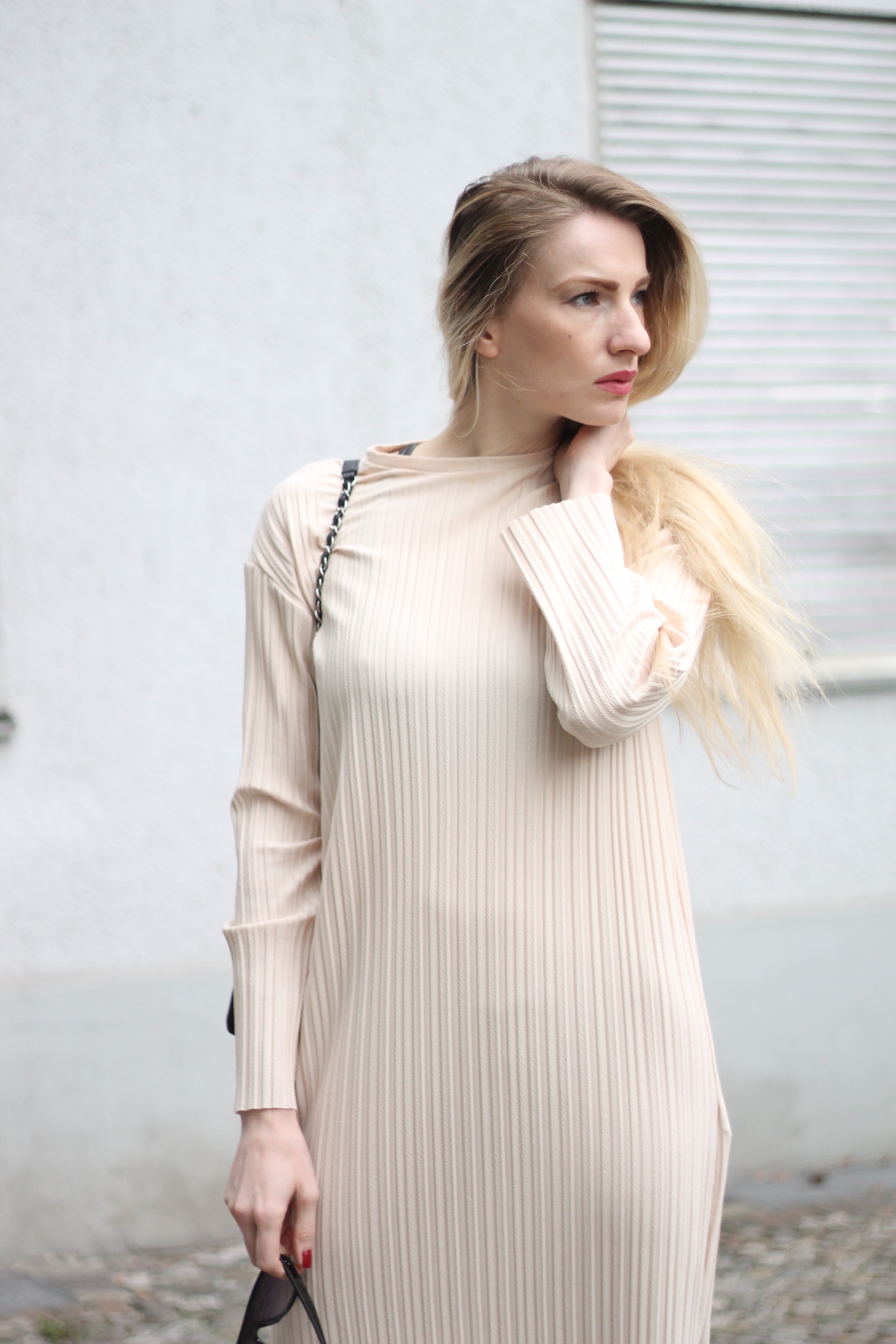 SHOP THE LOOK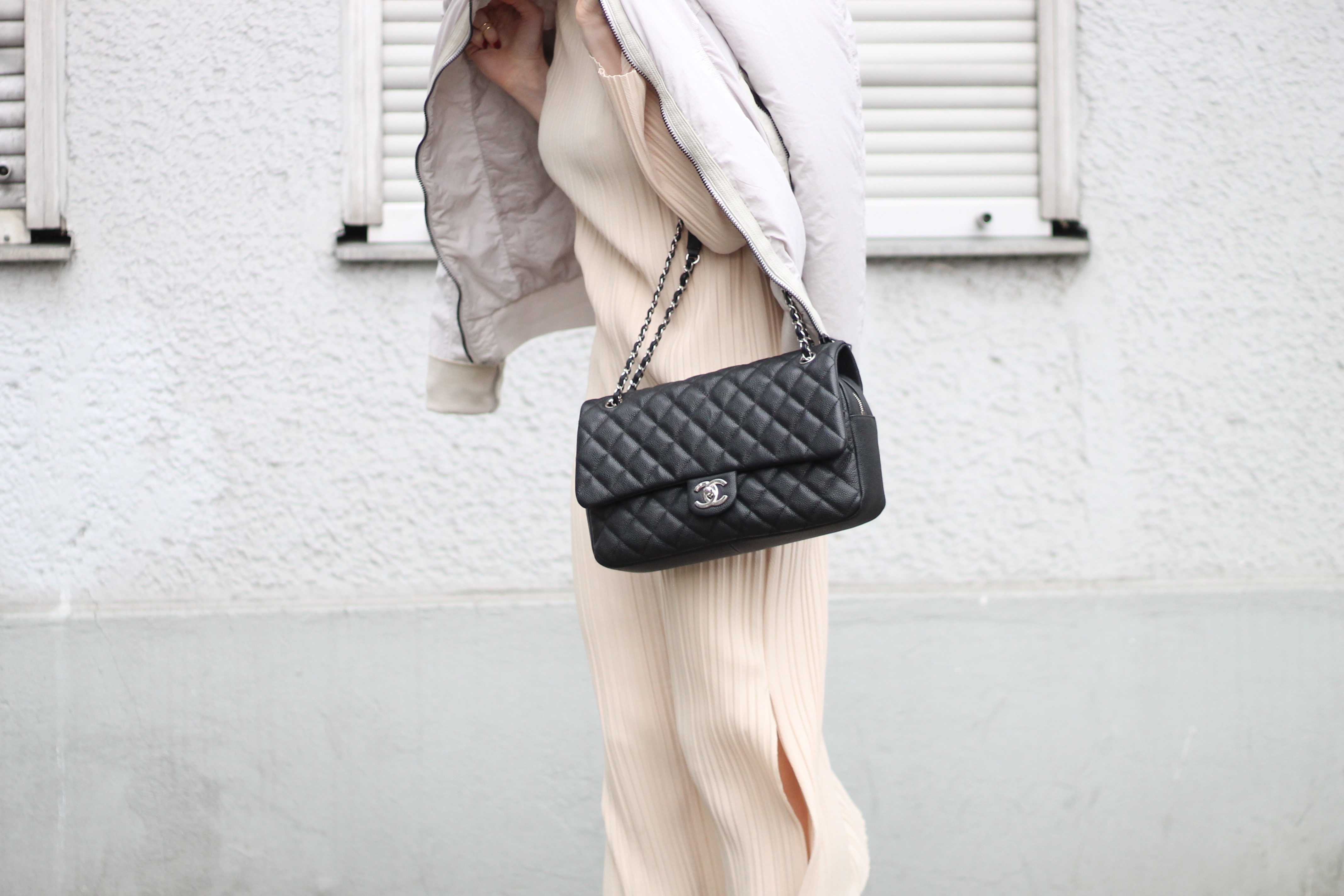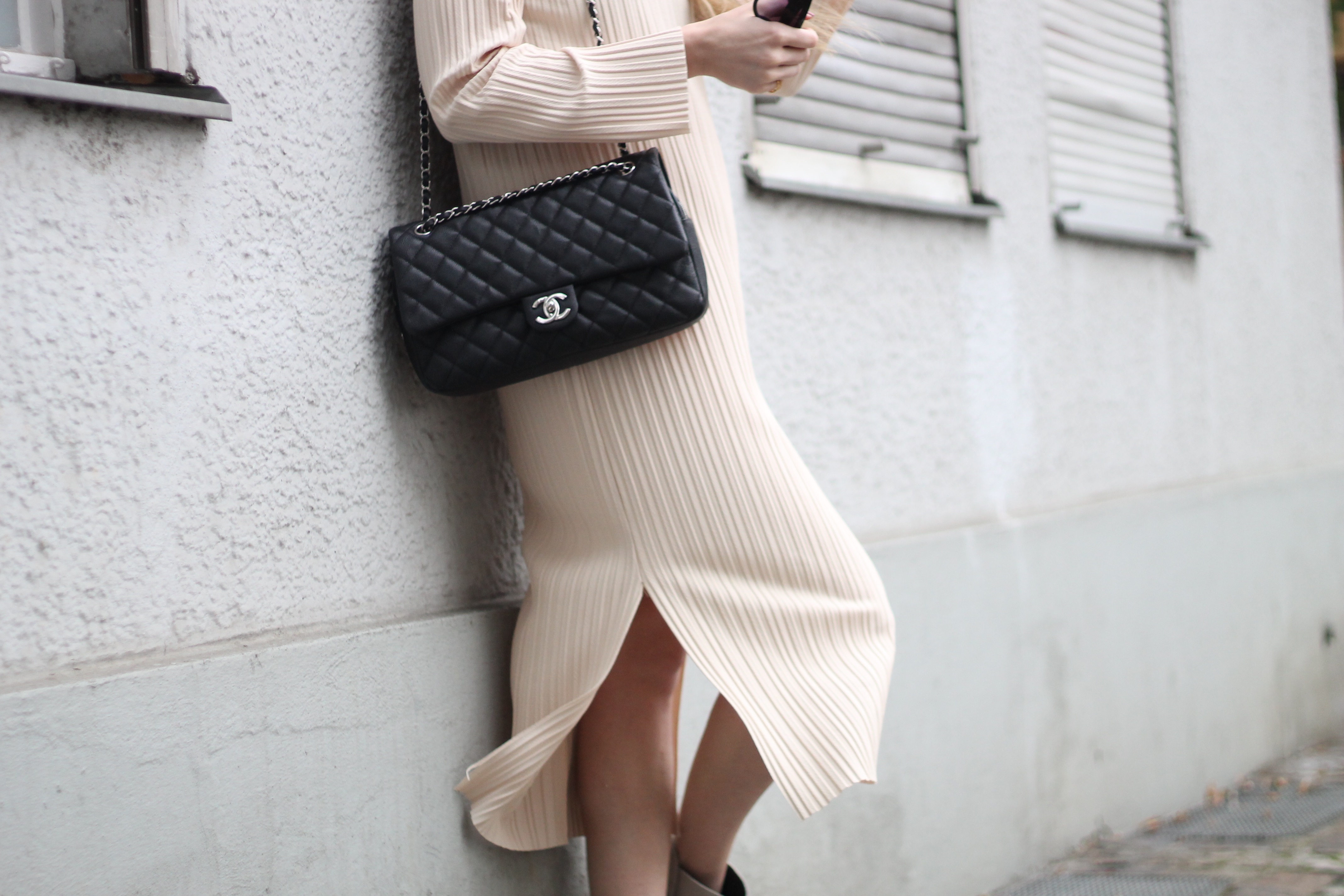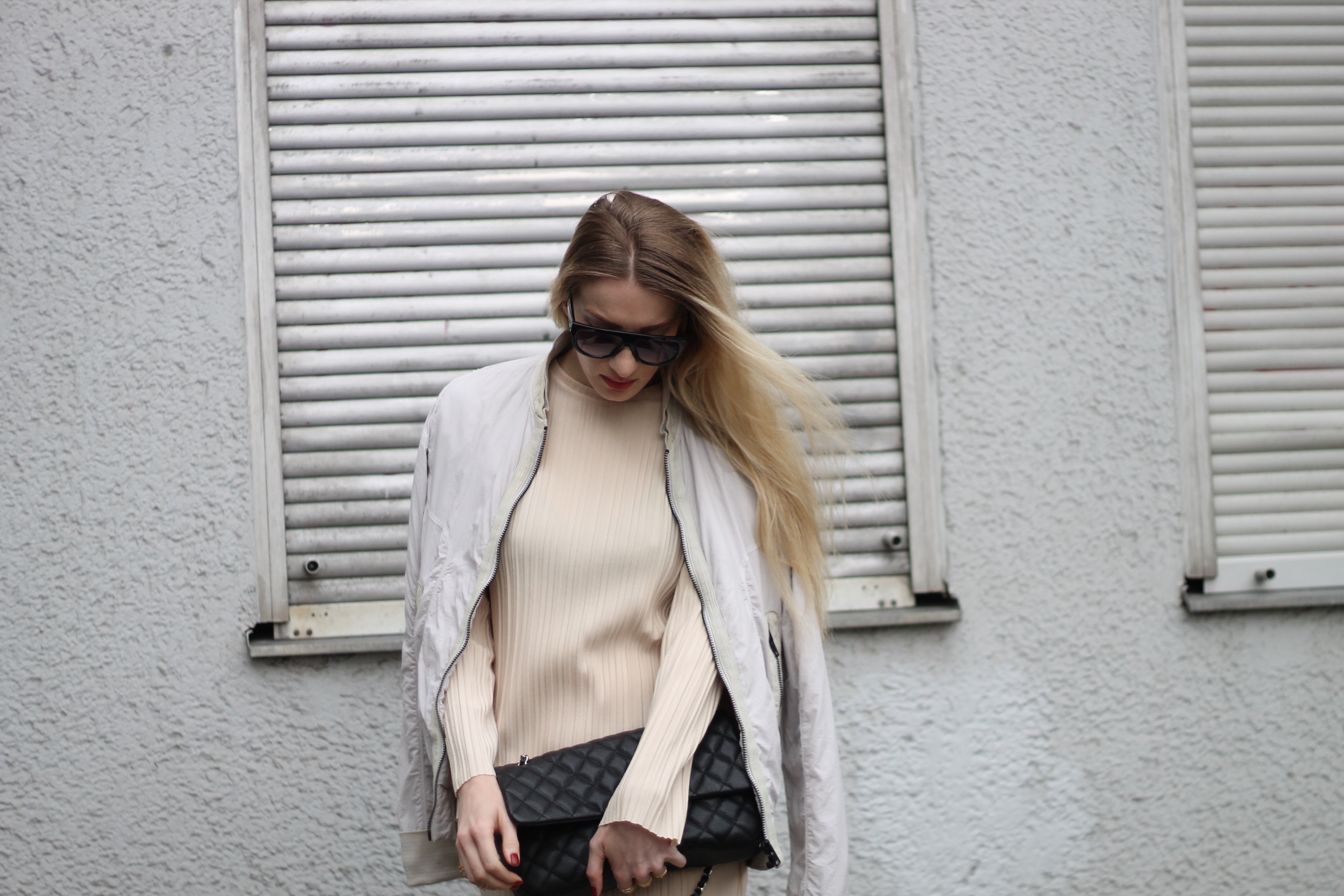 "Less is more"
---
In my opinion, and from my observation, the accessory trend has completely moved towards one tone and less complicated designs, and personally I am loving it. It makes for a clean and effortless look without missing the chic factor. What is your favourite piece of jewelry right now?
---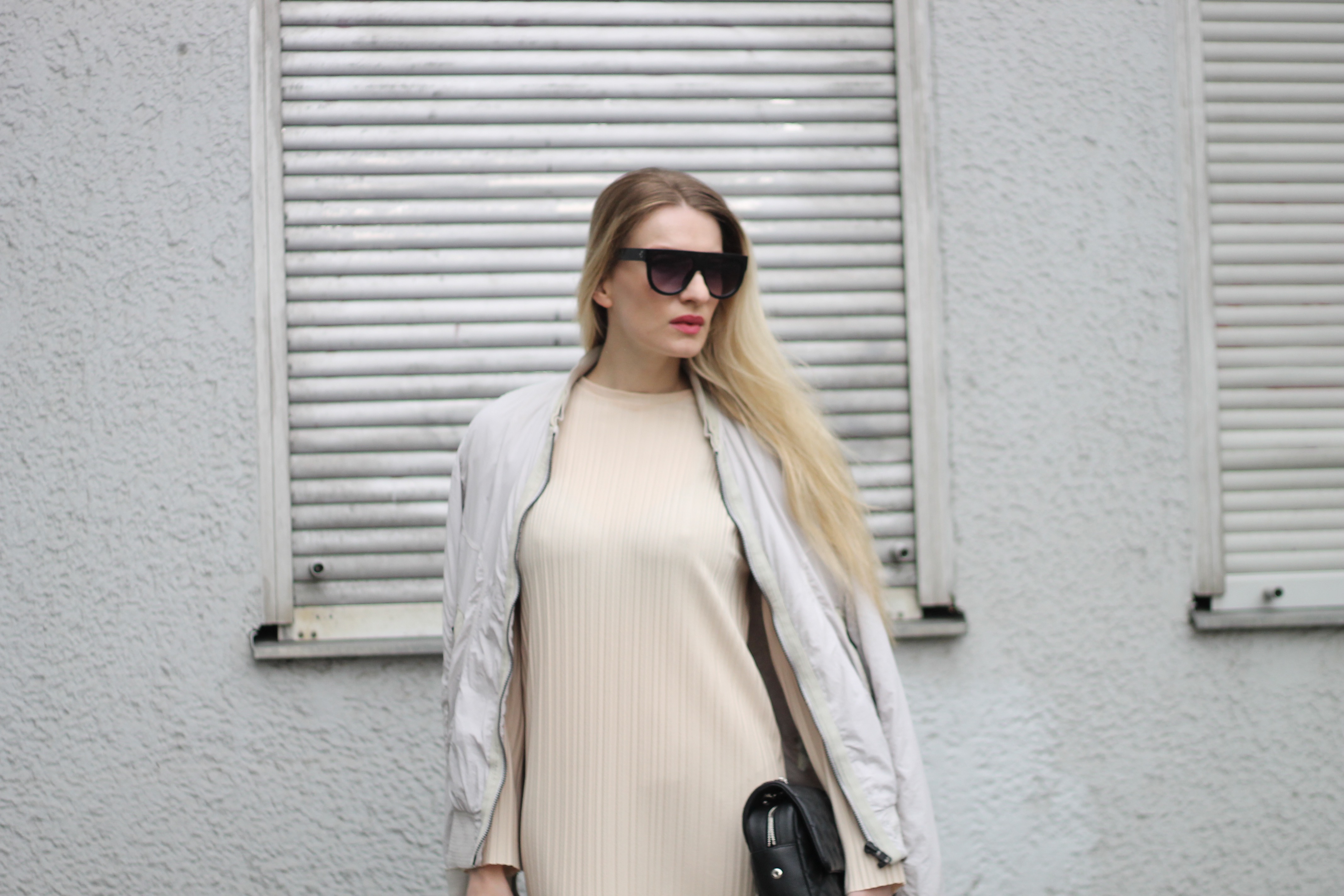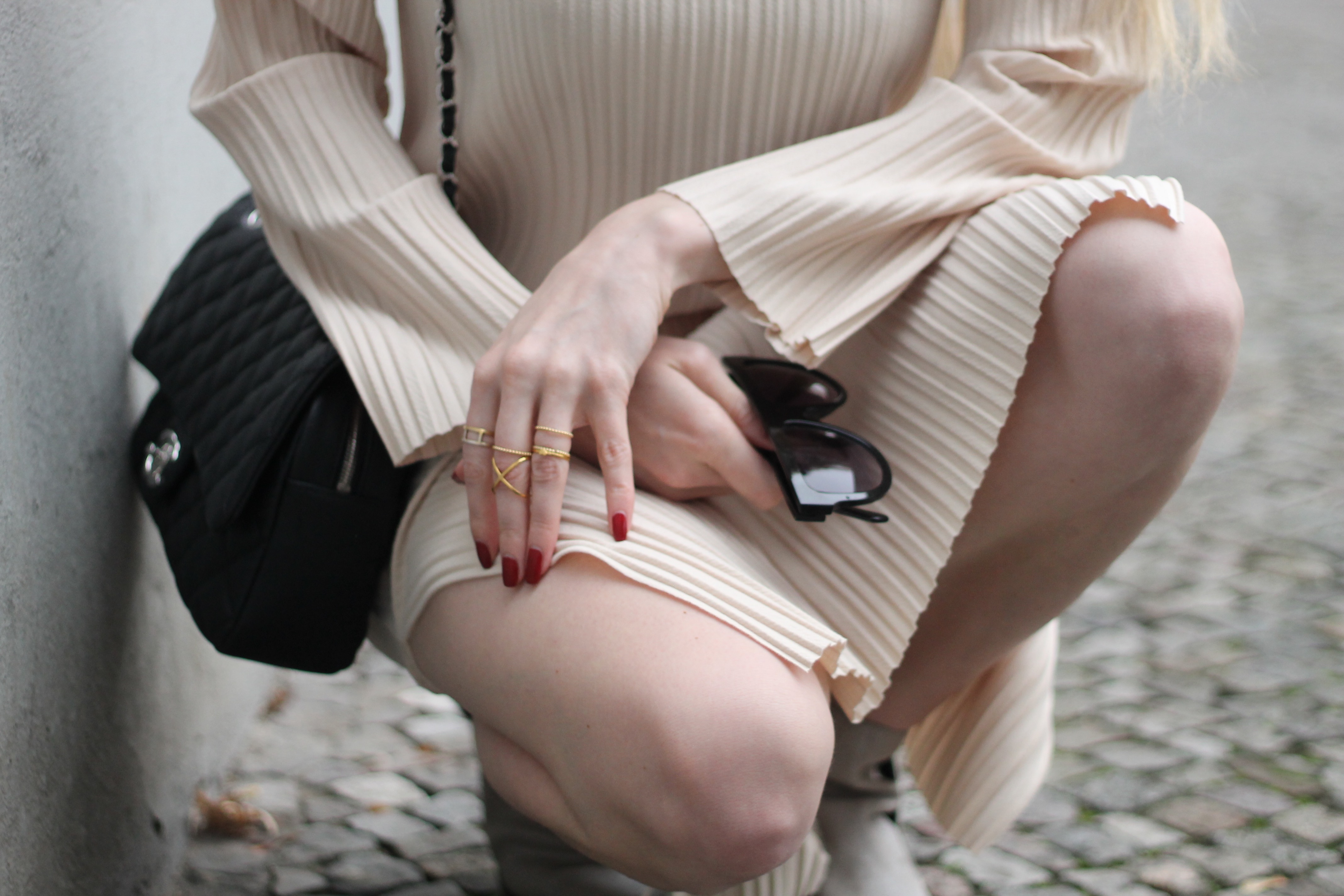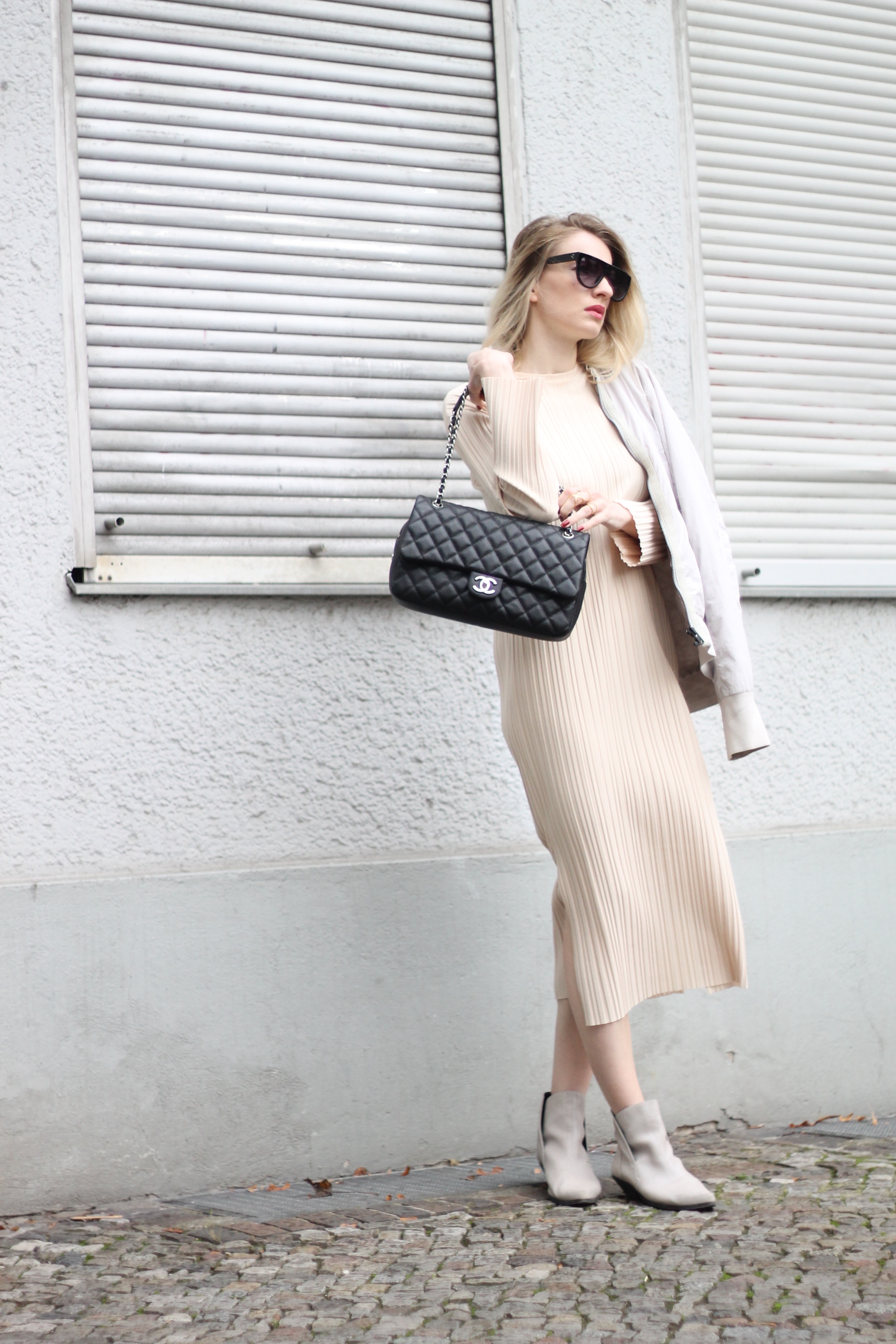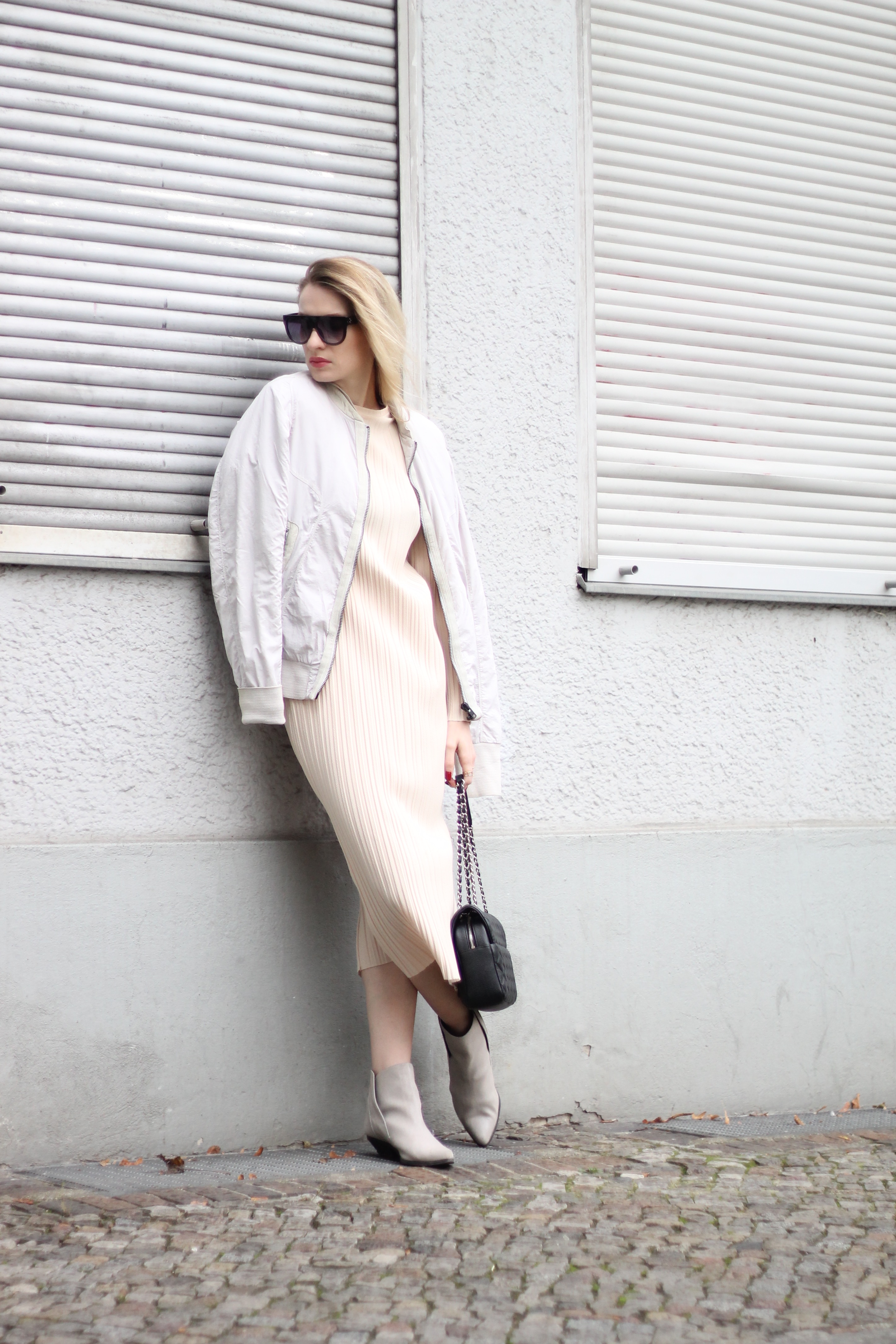 ---
DRESS:
ZARA
BAG:
CHANEL
JACKET:
DIESEL BLACK GOLD
RINGS:
STILNEST
BOOTS:
SHELLY LONDON
SHADES:
CELINE
---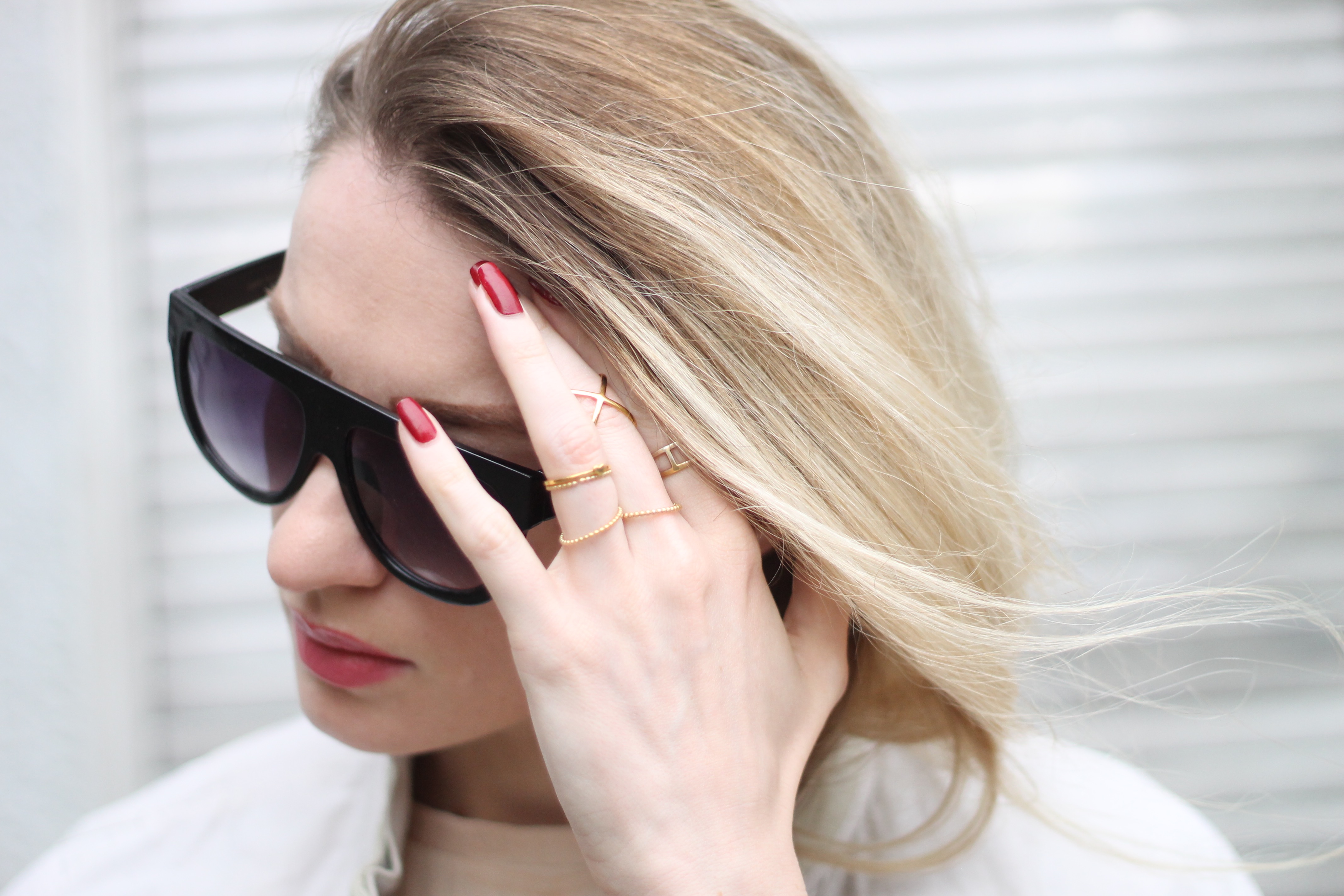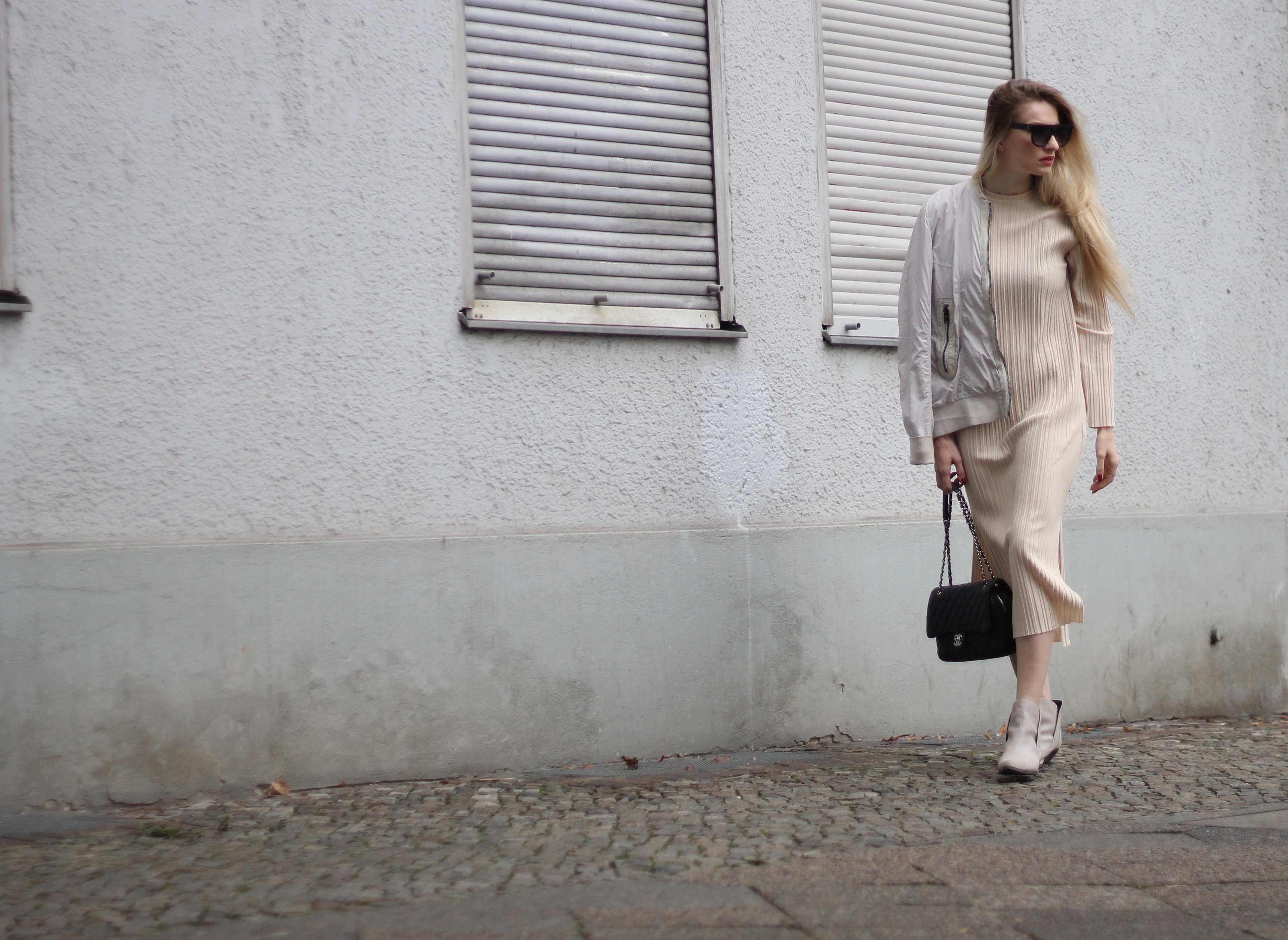 What fall trends are you interested in trying out?
Share with me, and lets have fun together!
xoxo,

This post was generously sponsored by Stilnest.