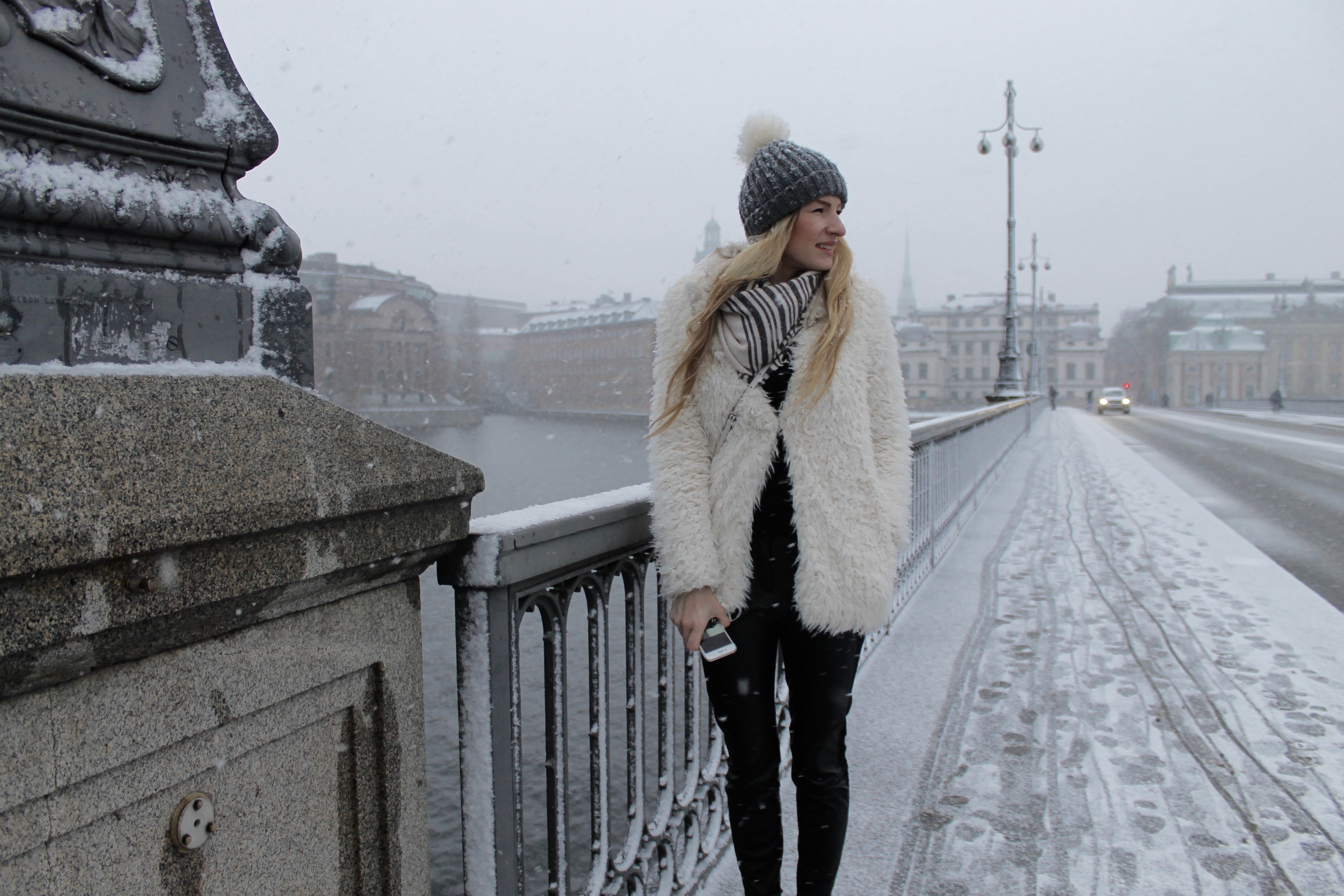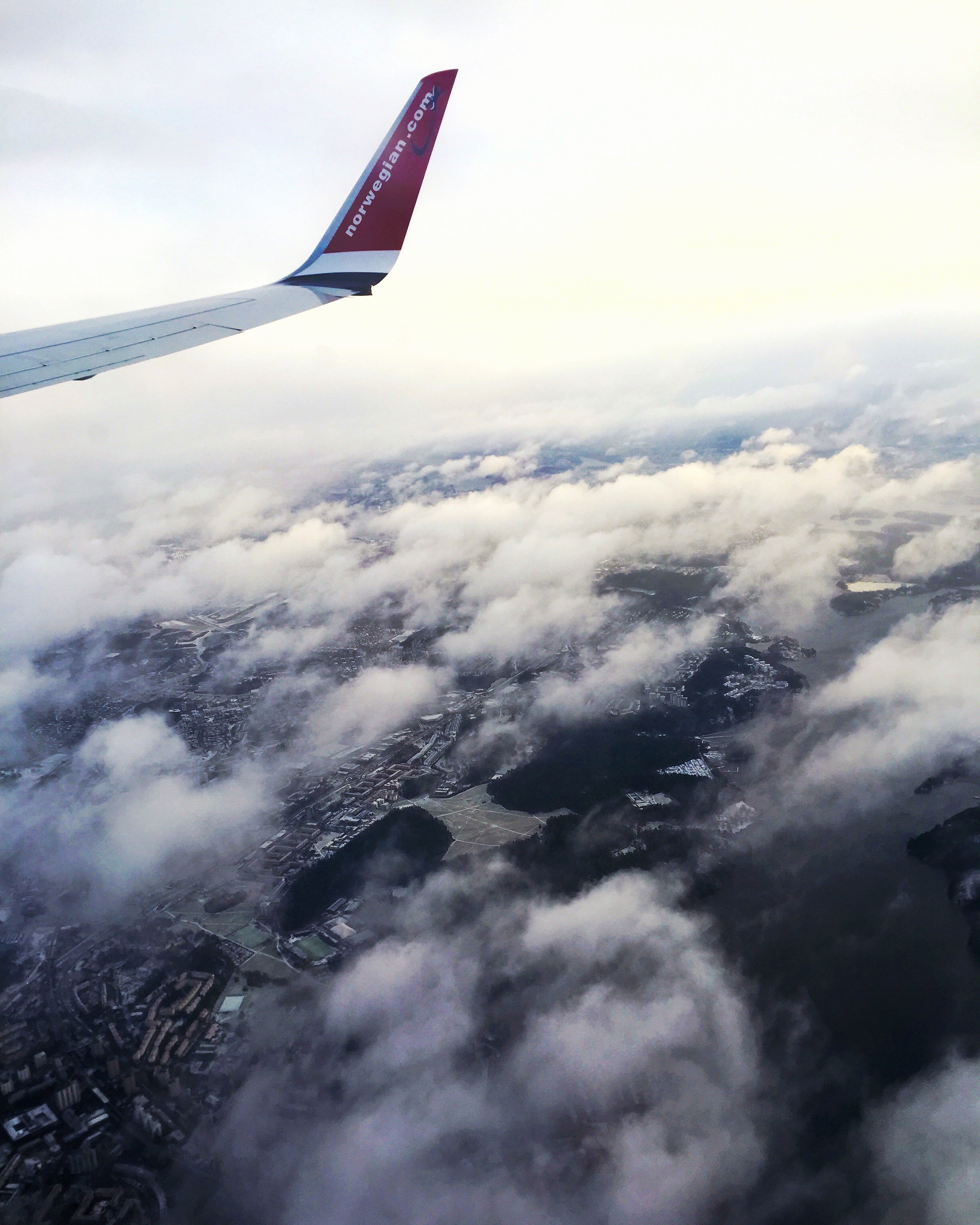 #FLYNORWEGIAN
---
One of the two stops during our Scandinavian adventure and Christmas Market Tour was Stockholm. It has always been a dream of mine to experience the minimalist lifestyle and simple Swedish interior design, and with Christmas around the corner, it seemed like the perfect timing to visit the capital of Sweden. This short but well planned weekend trip started out with a beautiful flight (with free WiFi!).
---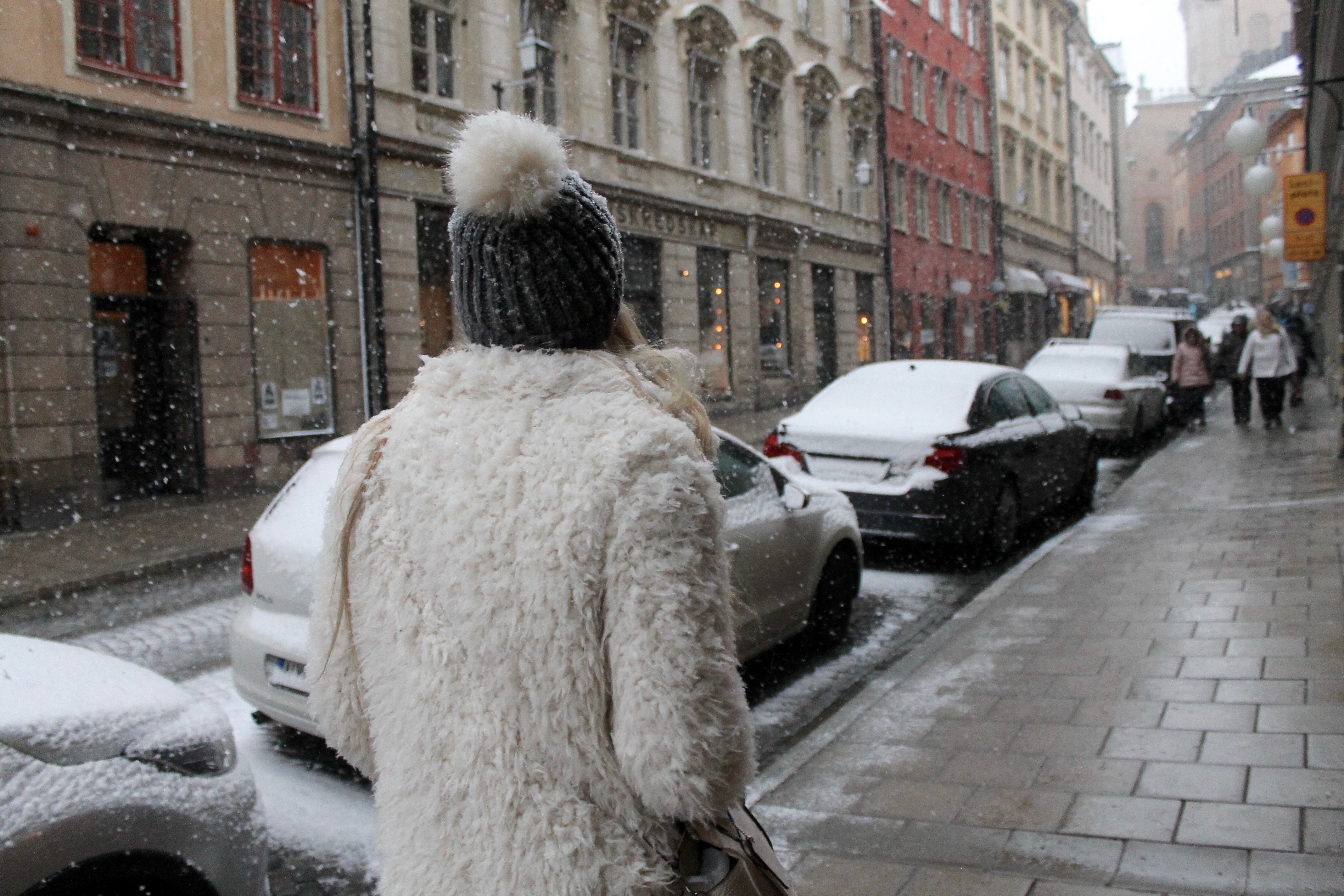 ---
VENTURING INTO GAMLA STAN (STOCKHOLM OLD TOWN)
With only a short time in Stockholm, I wanted to get into the Christmas spirit right away! It was the First Advent after all. The Gamla Stan is the perfect location to do that. This part of the city is very old and historic, and is situated on a small island where the Palace is located. Walking towards Gamla Stam, the snow was falling like in a movie scene and I could not wait to get my hands on a Glögg (the traditional hot and spiced wine).
---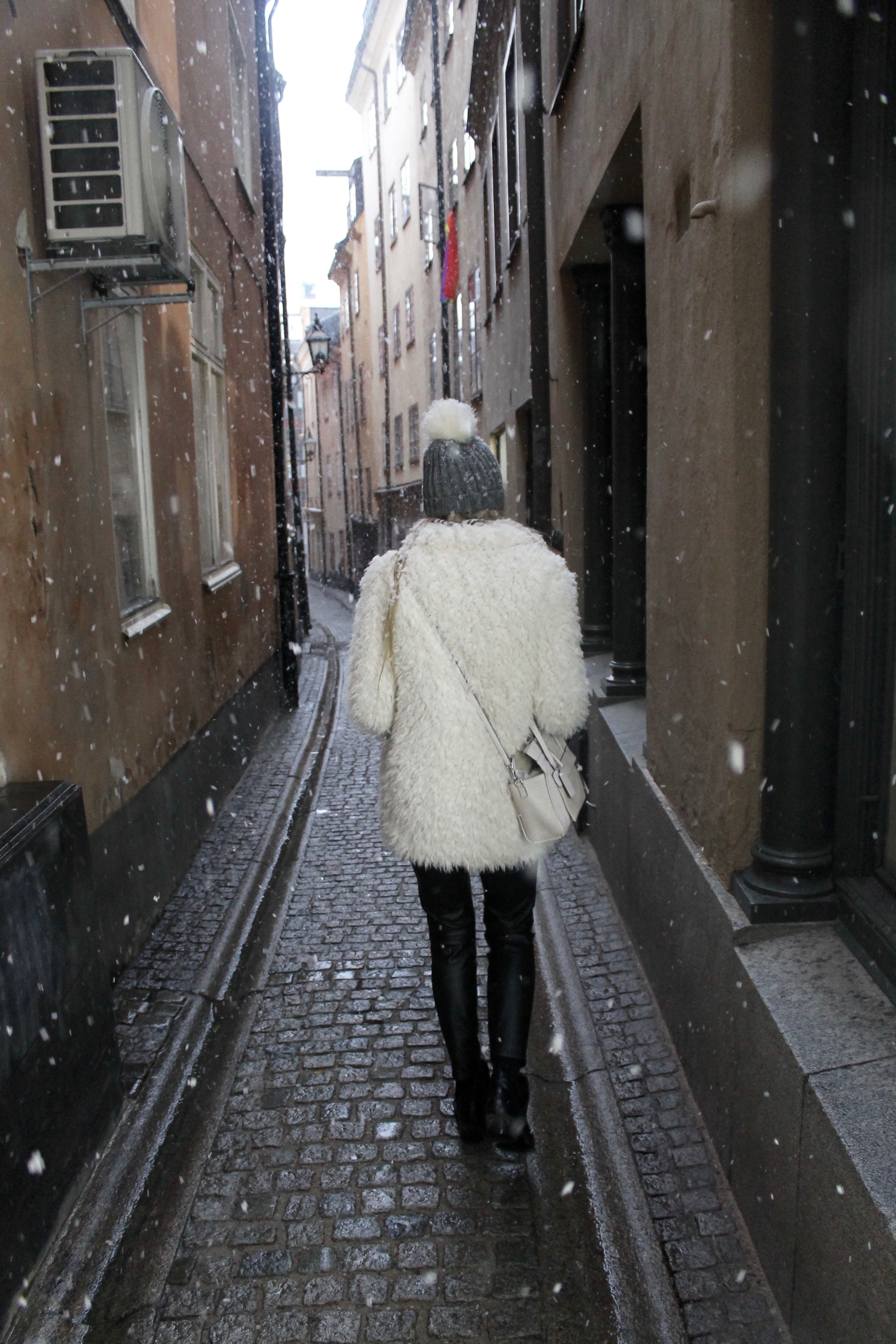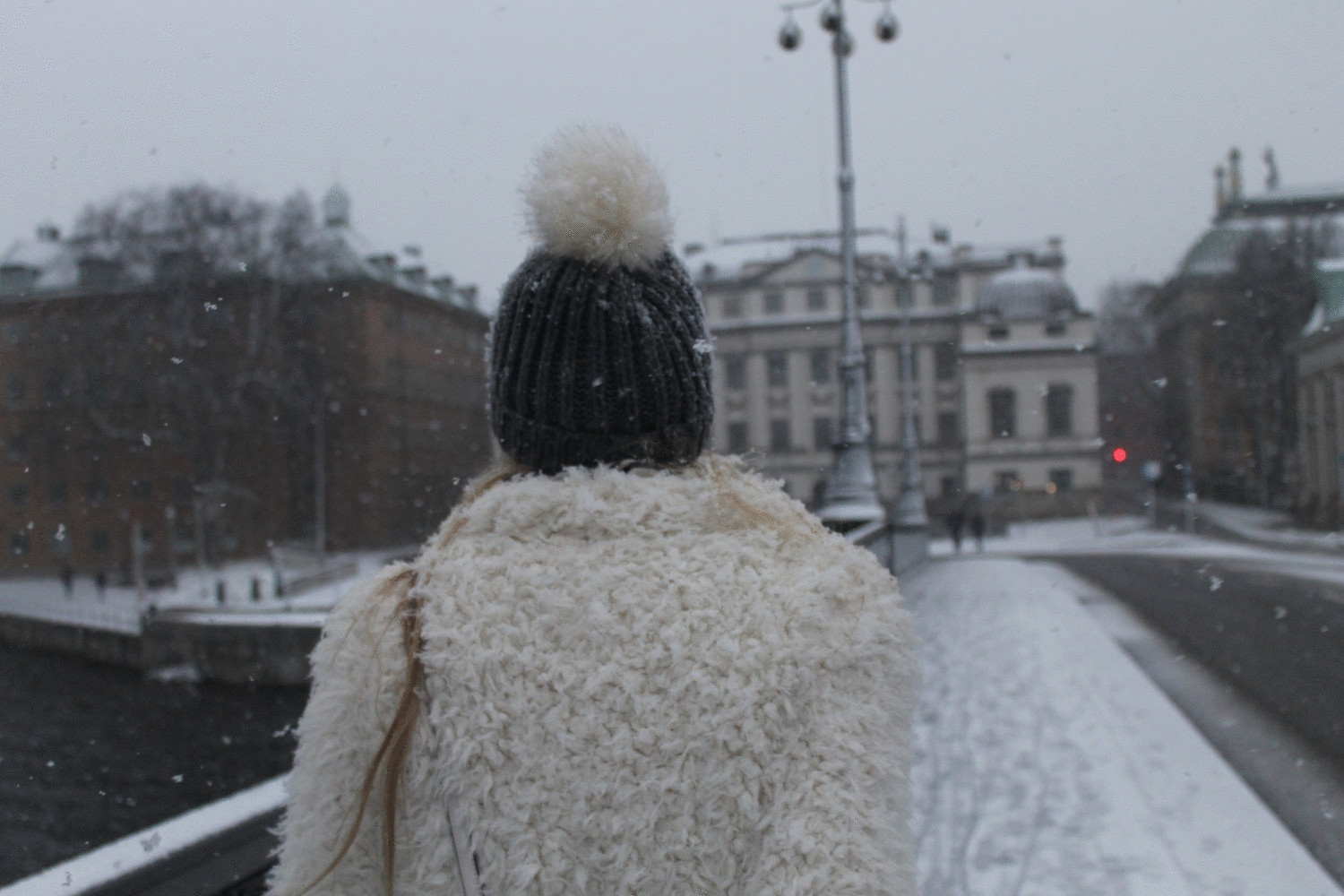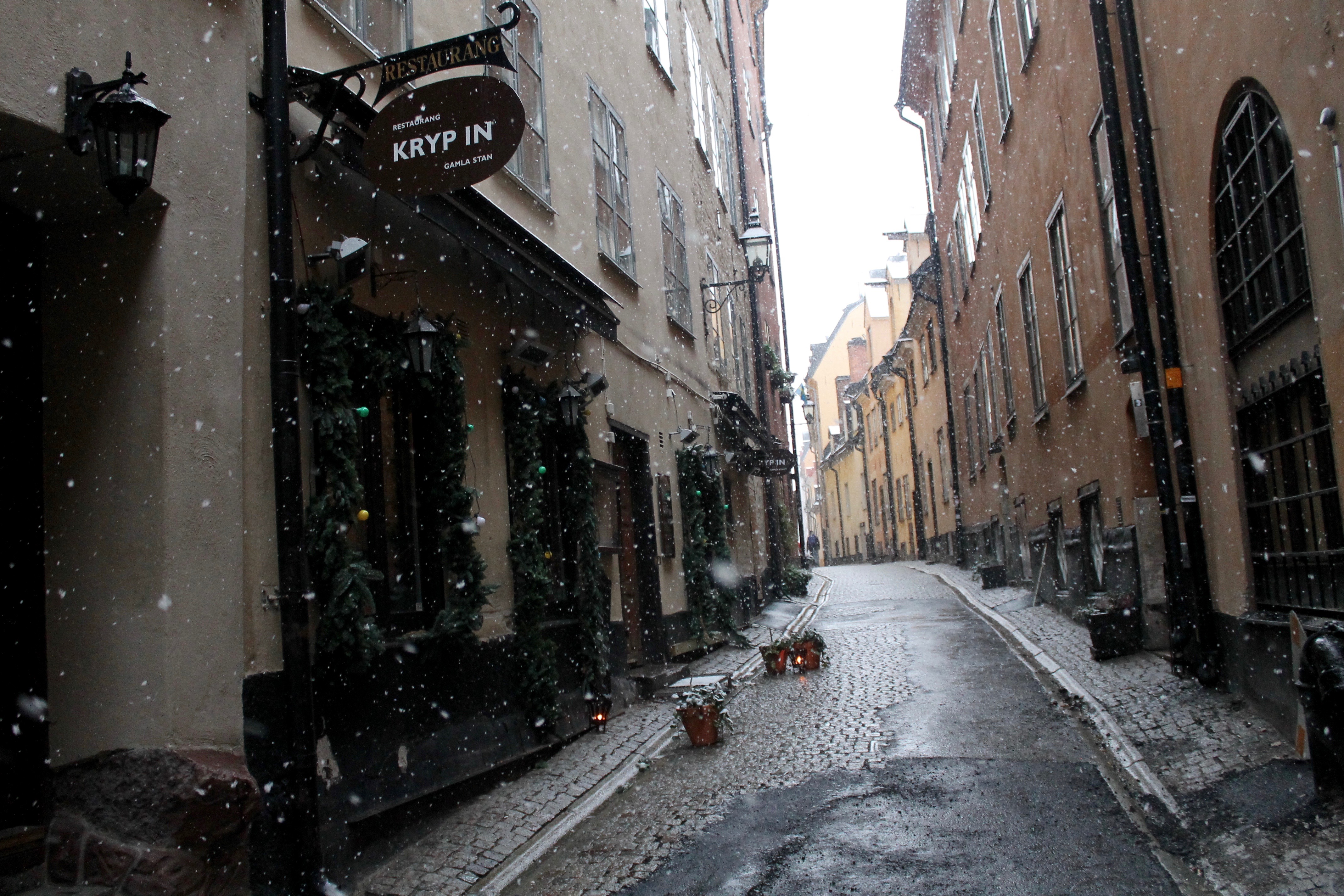 ---
Gamla Stan can be reached by crossing a huge bridge and passing old but beautiful buildings. There are tiny streets with lots of shops, cafes and restaurants. These streets kind of reminded me of Venice with their cobble stone and narrow walkways. Right in the middle of this area is the market place - a traditional European square flanked with a church and other important municipal buildings. Especially during Christmas time, this is the natural centre of festivities. The snow was still falling and the Christmas music could be heard oh so subtle in the background, and it smelled like roasted almonds and Glögg. This was seriously the perfect First Advent for us!
---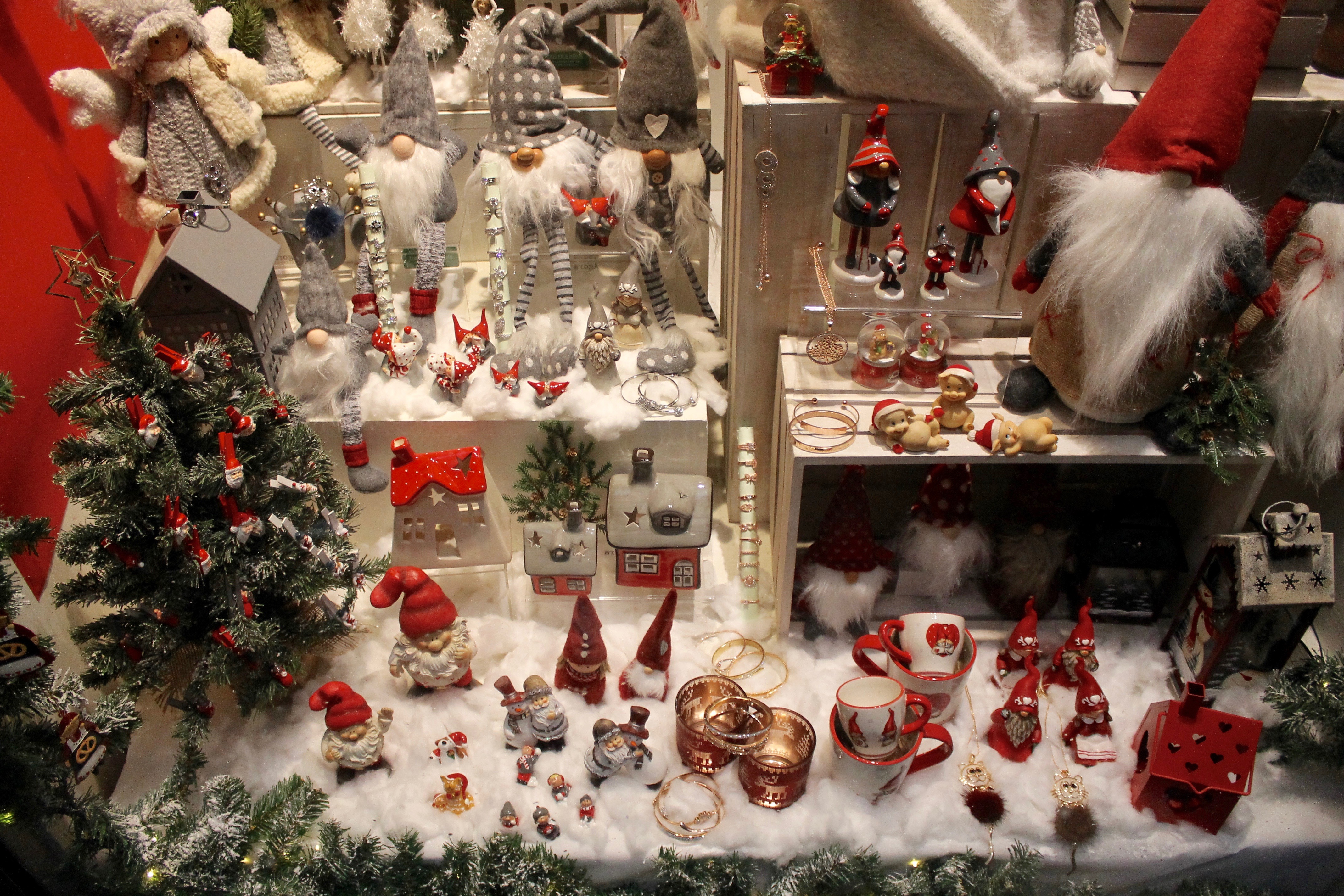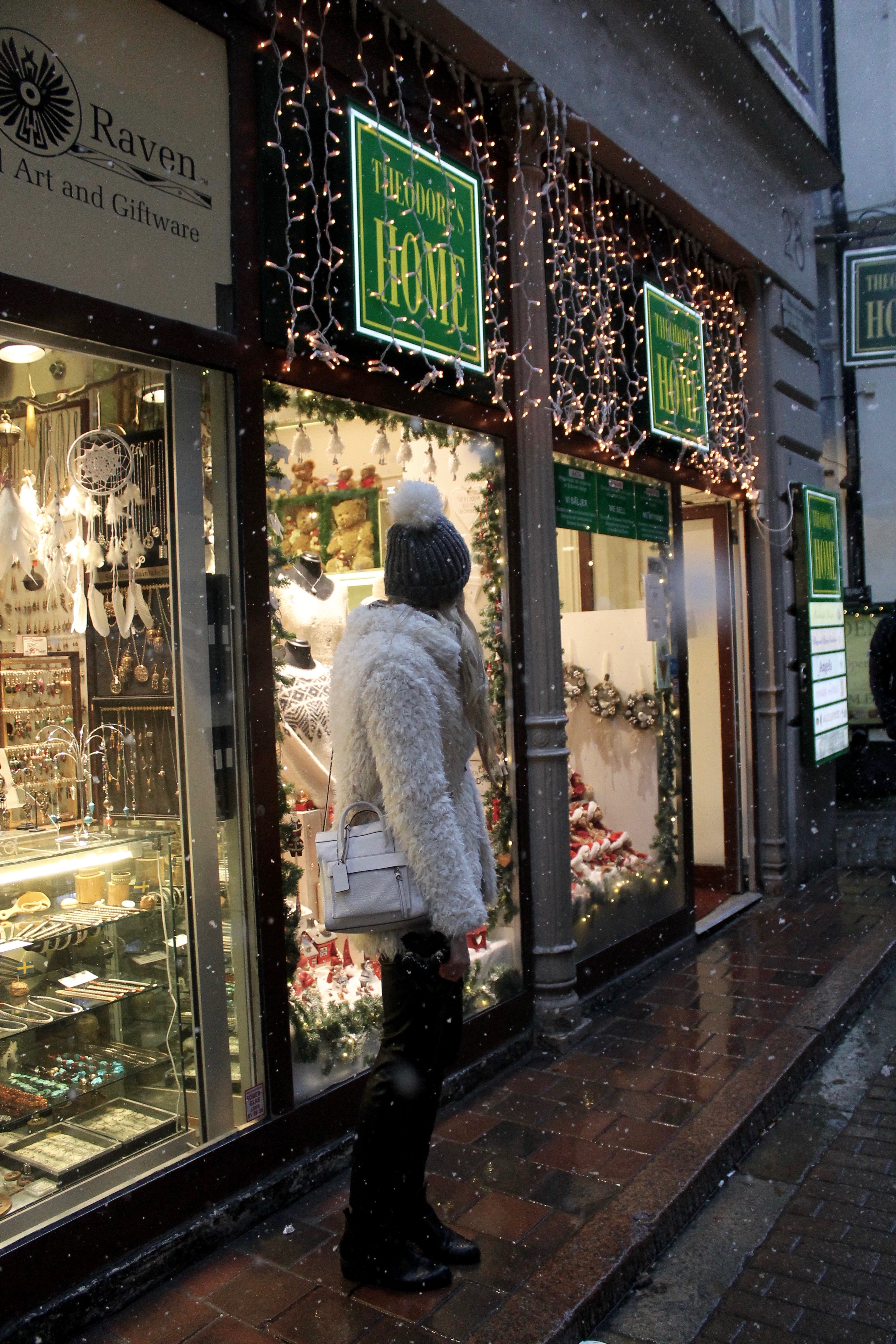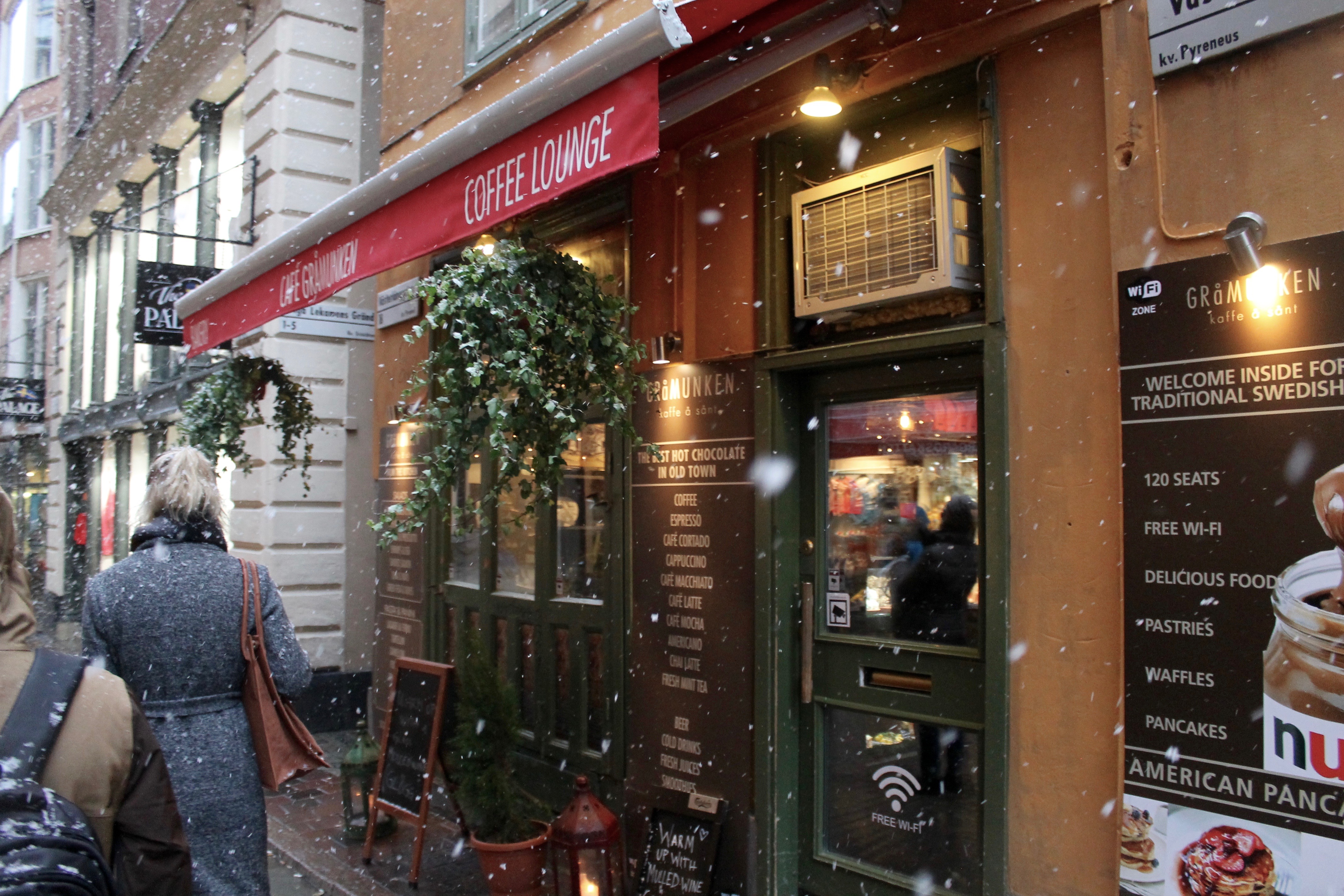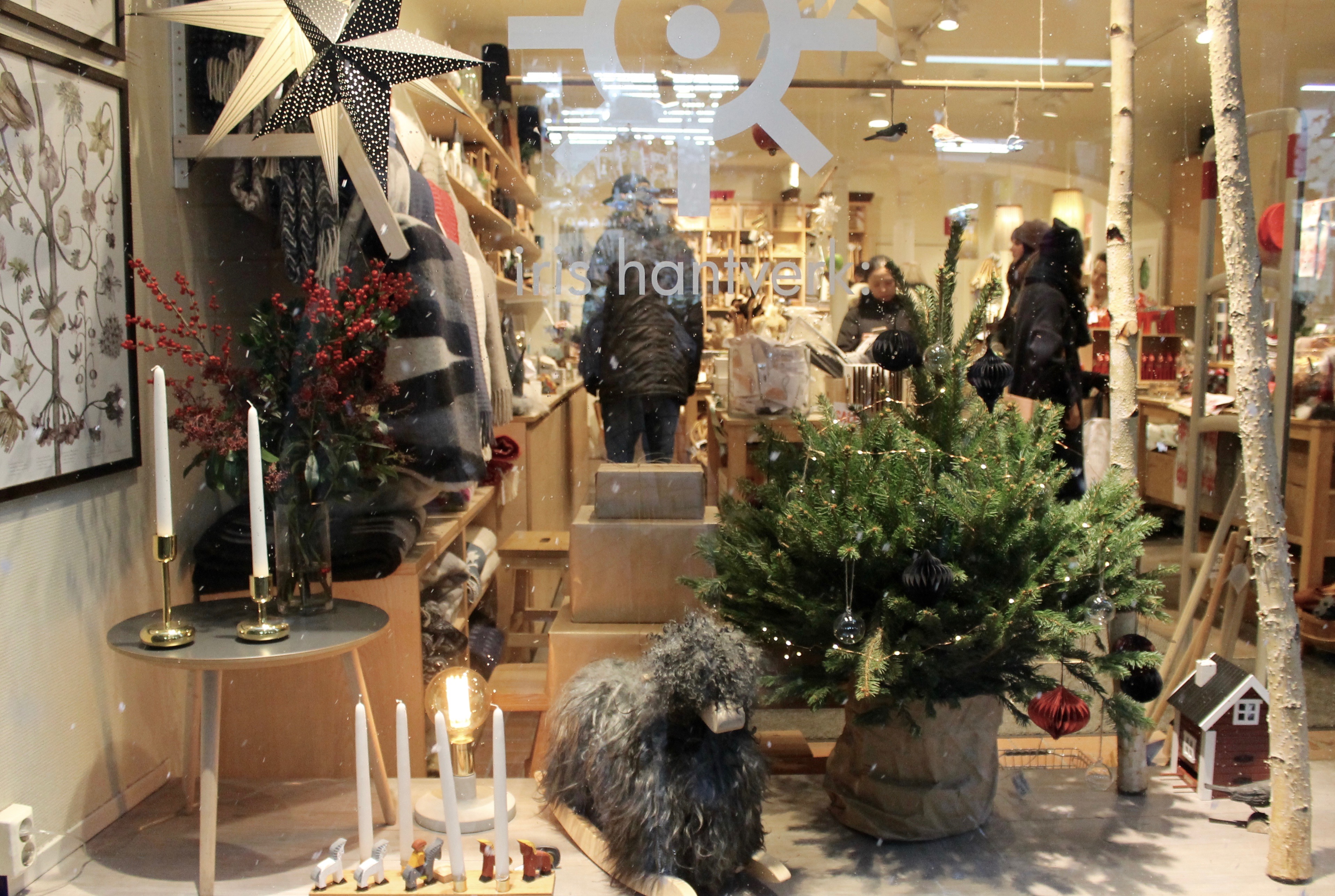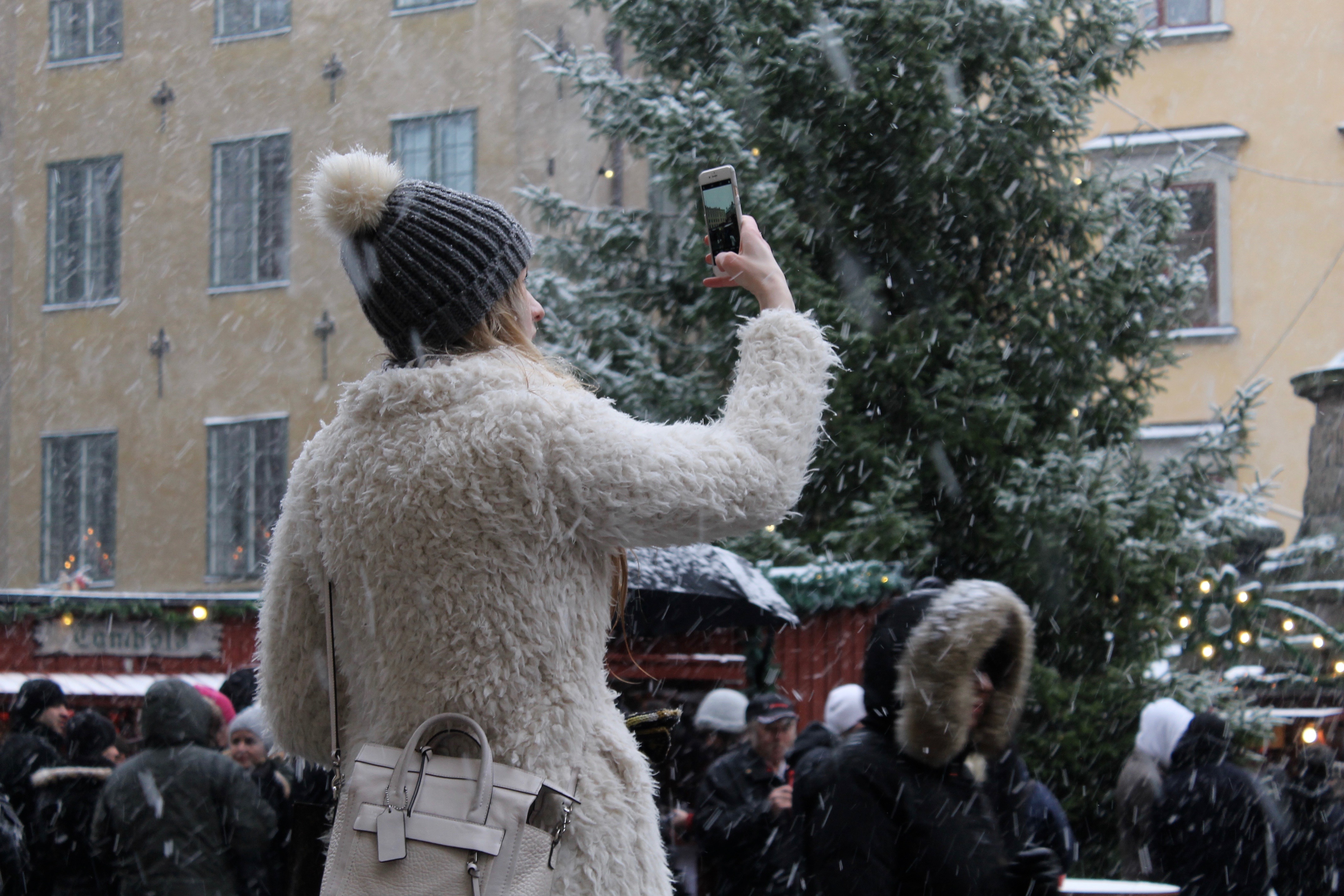 ---
MUST DO IN STOCKHOLM:
A stroll through Gamla Stan
Explore Stockholm Palace
Walk into Central Station
---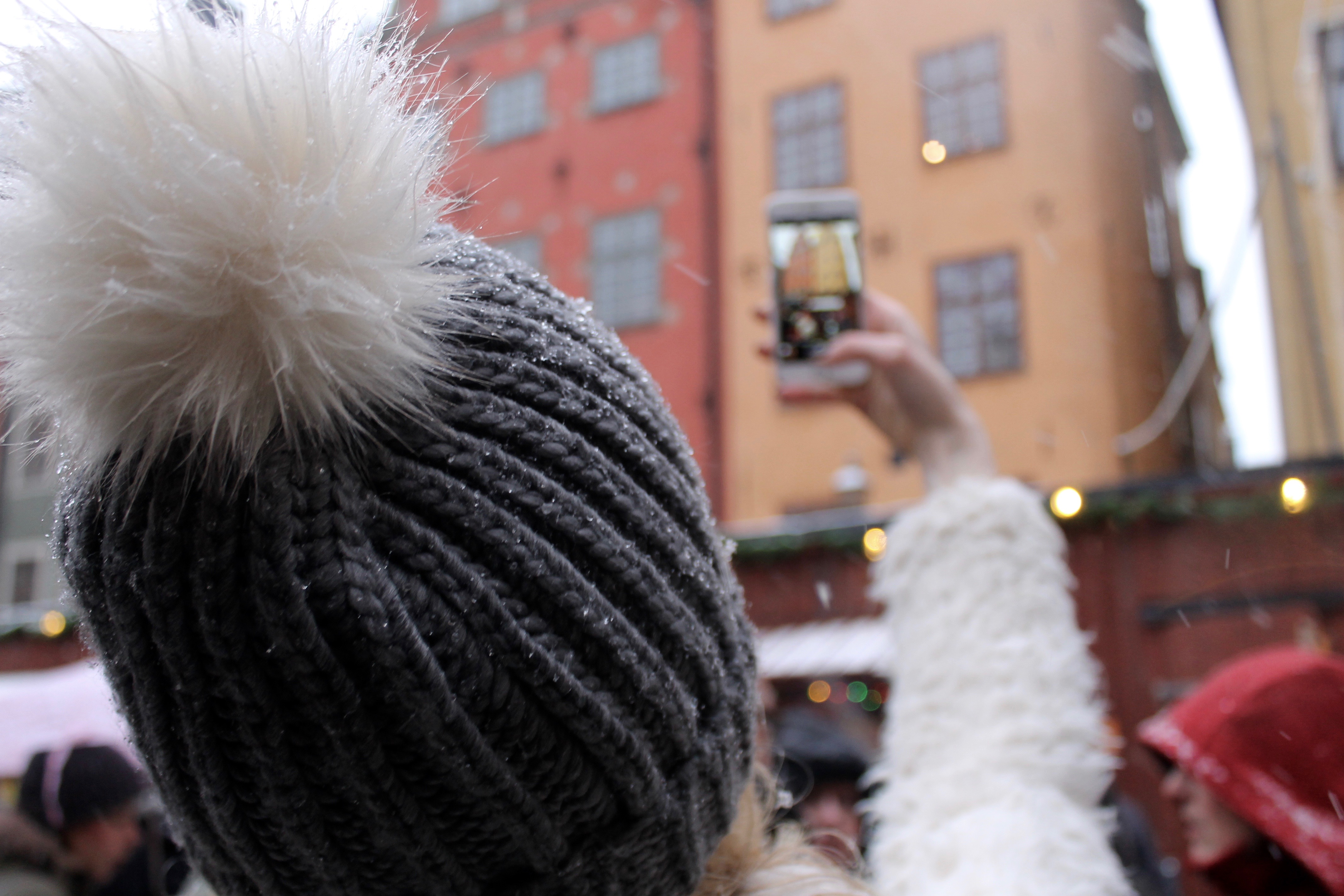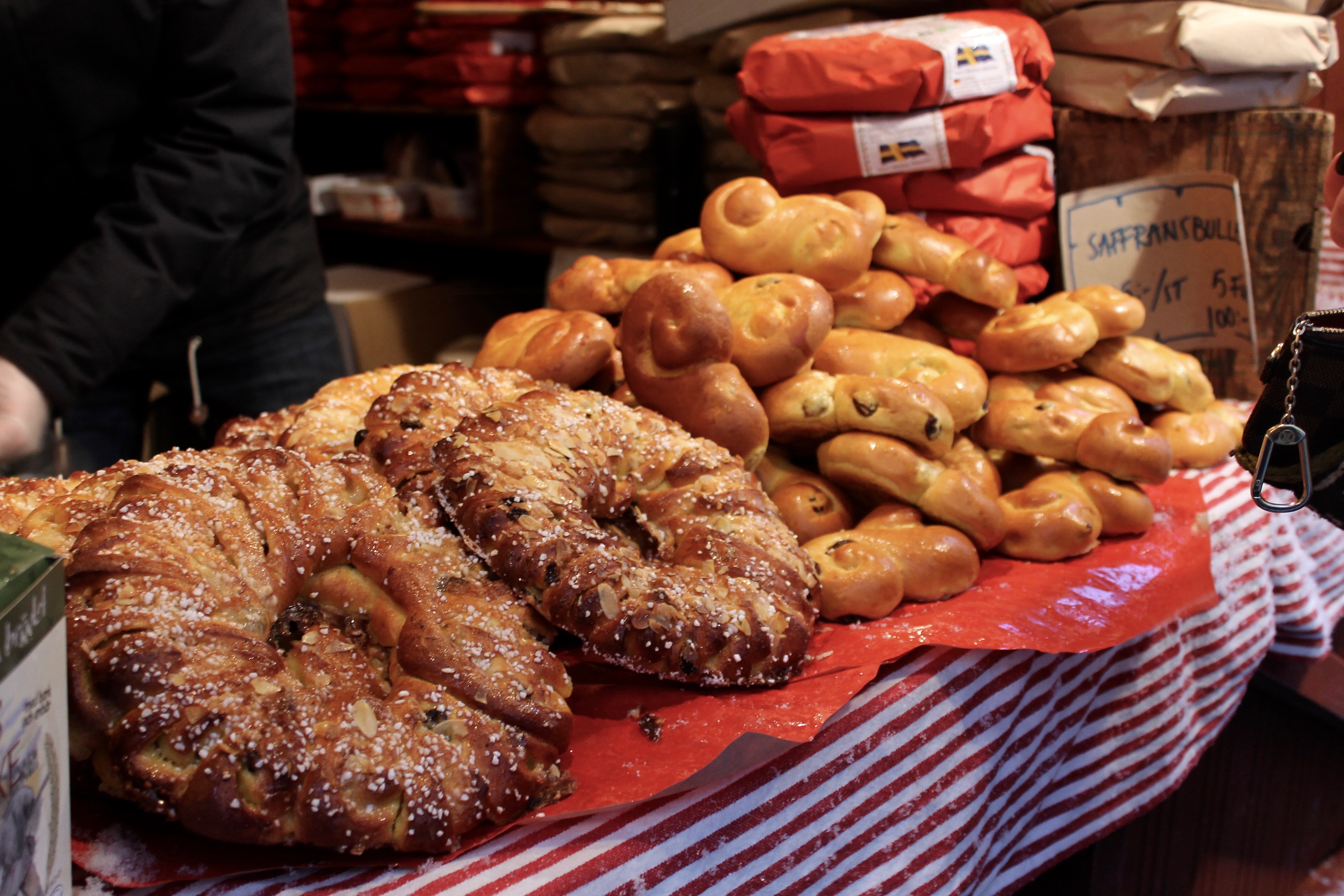 MUST TASTE IN STOCKHOLM:
Glögg - hot & spicy wine
Kanelbullar - cinnamon sweet buns
Ostkaka - a Swedish cheesecake
Räkor - famous shrimp dish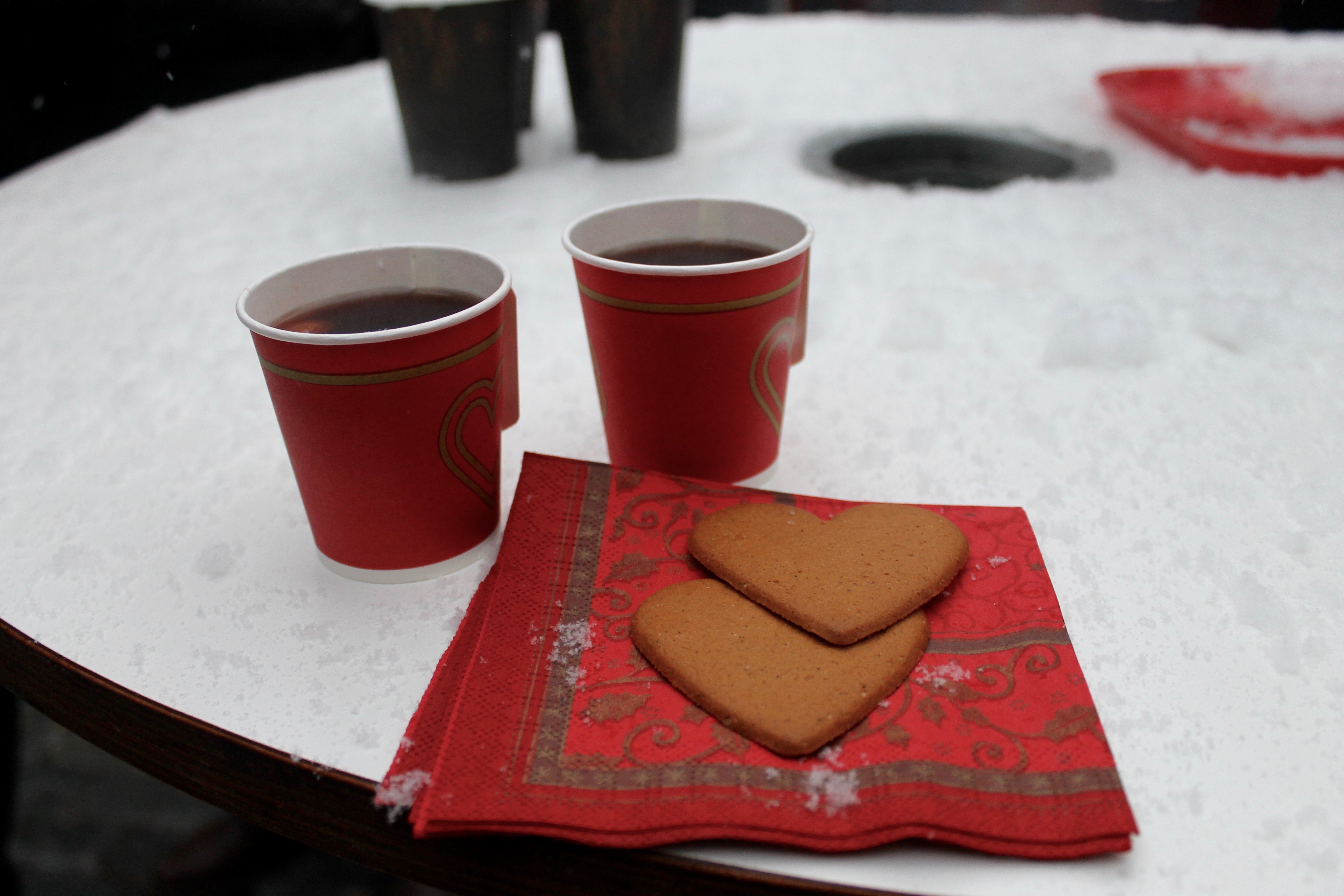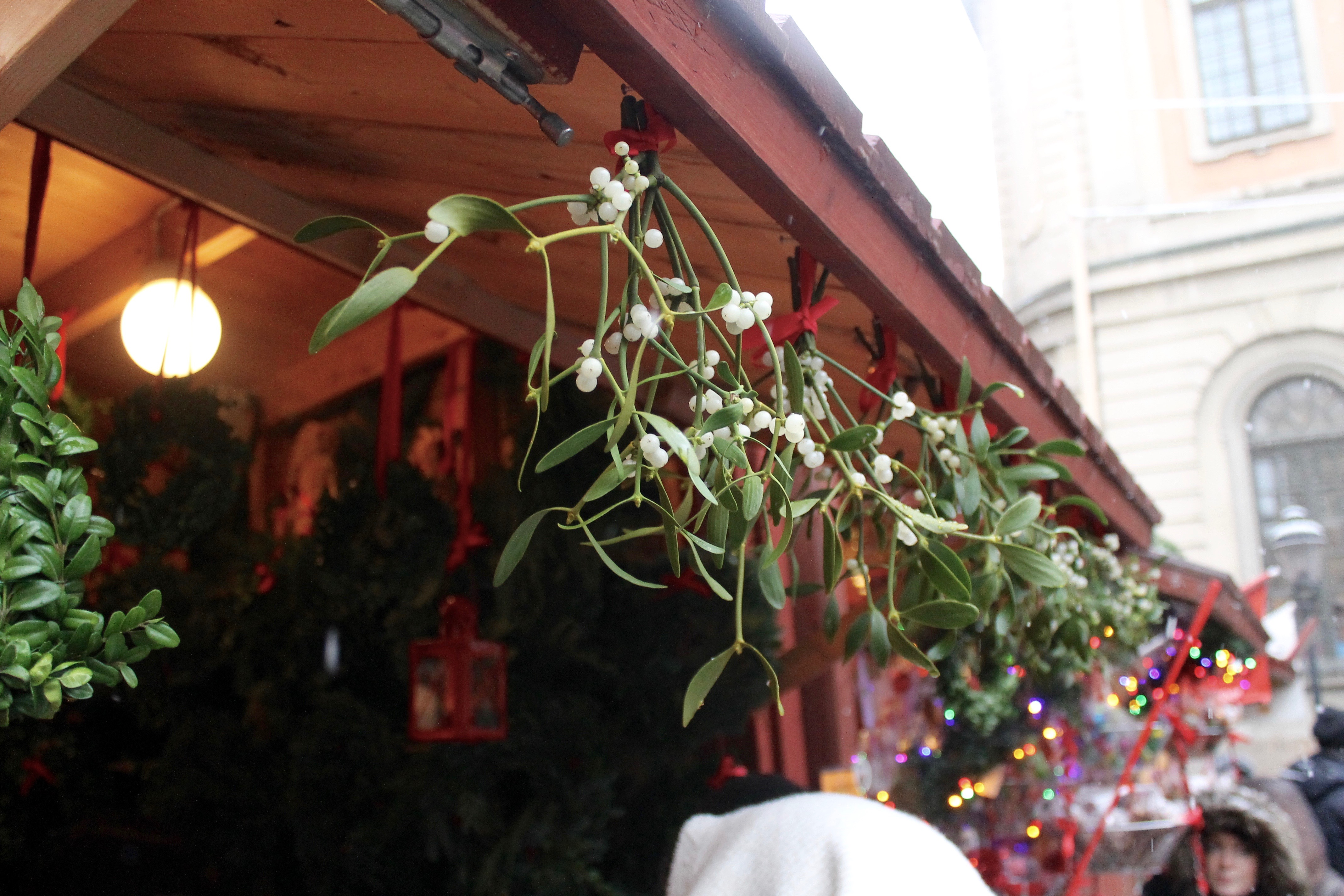 SHOP THE LOOK
Our Christmas Market Tour will continue to Brussels, Glasgow and of course Berlin, so stay tuned for more very Christmas-y posts!
xoxo,