No matter how busy life gets, there are a few things that I have gotten in the habit of doing and now I cannot live without them! It is all about feeling good about yourself and being ready and energized to conquer whatever life throws at you! It doesn't matter if I am at home, on the road or travelling for a longer time, the following things have become essential to my life and lifestyle.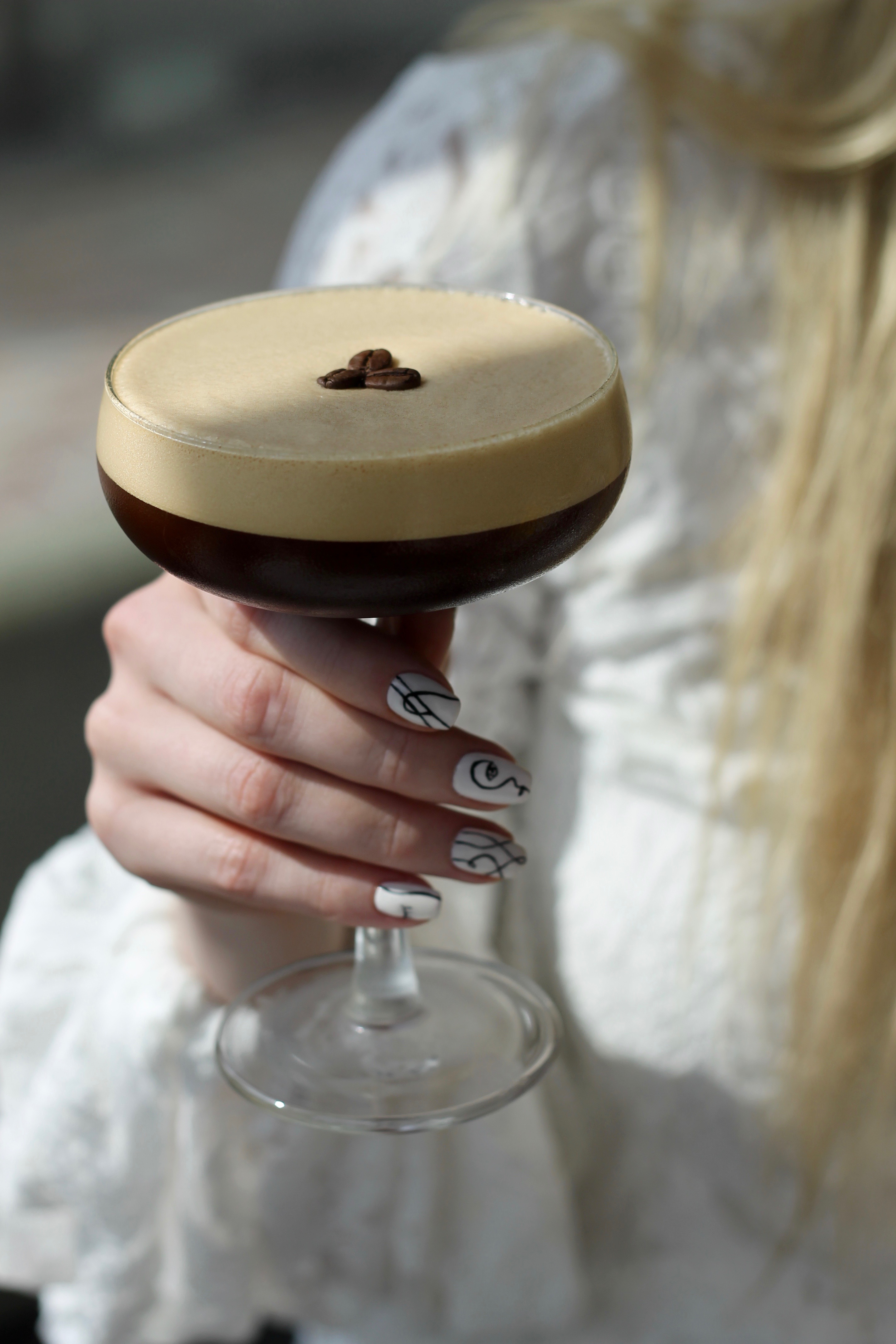 MANICURE
Getting my nails done is always a treat and I love how long it lasts and how strong it makes my nails. But even if I don't go to the nail salon I always make sure my nails are done and taken care of. Many people say that your hands tell much more about you than anything else, and I believe that. I know for myself, I just feel better, more put together with my nails manicured in a monochrome color (LOL).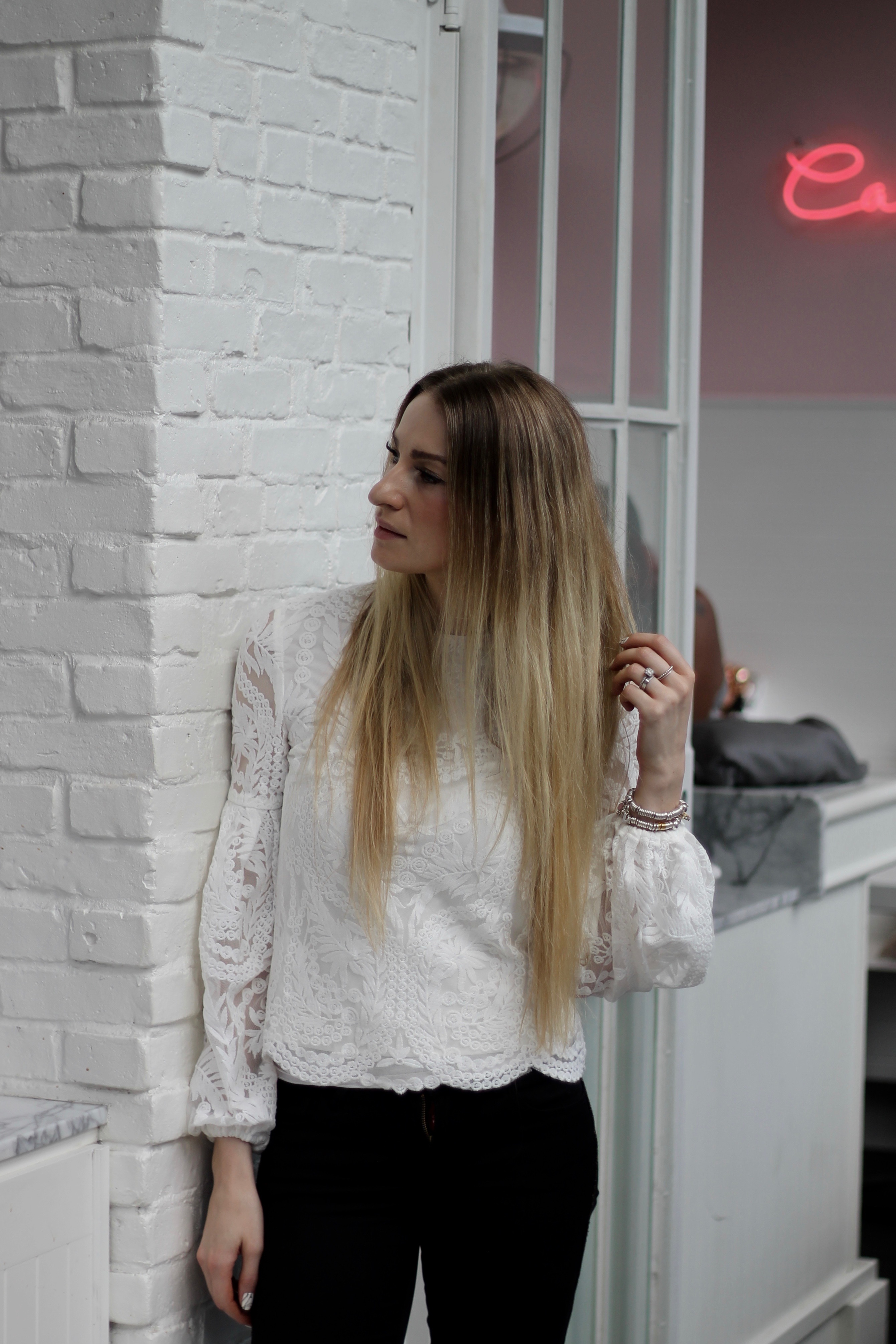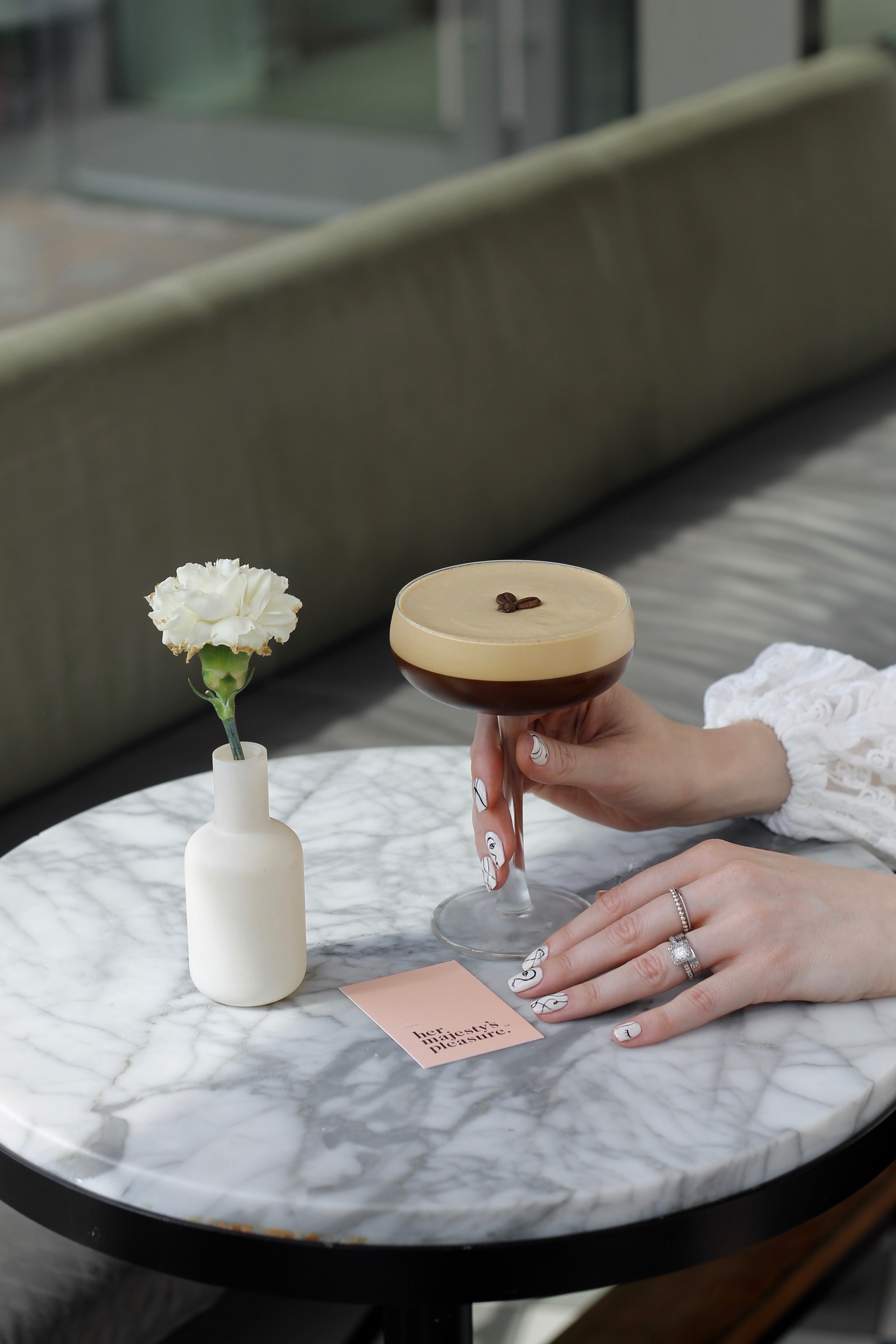 GOOD BREAKFAST
I have never been the person who can skip breakfast, instead, I wake up hungry and cannot wait to eat ASAP! I like to start my day off with superfoods that fuel my body and give me the nutrition I need. I huge inspiration have been a few Instagrammers like The Haute Pursuite and Chriselle Lim, who are both travelling all the time but never let time or distance get in the way of a healthy diet. I love starting with a bowl of oats, cocoa nips, flax, coconut, hemp, chia and a little almond milk.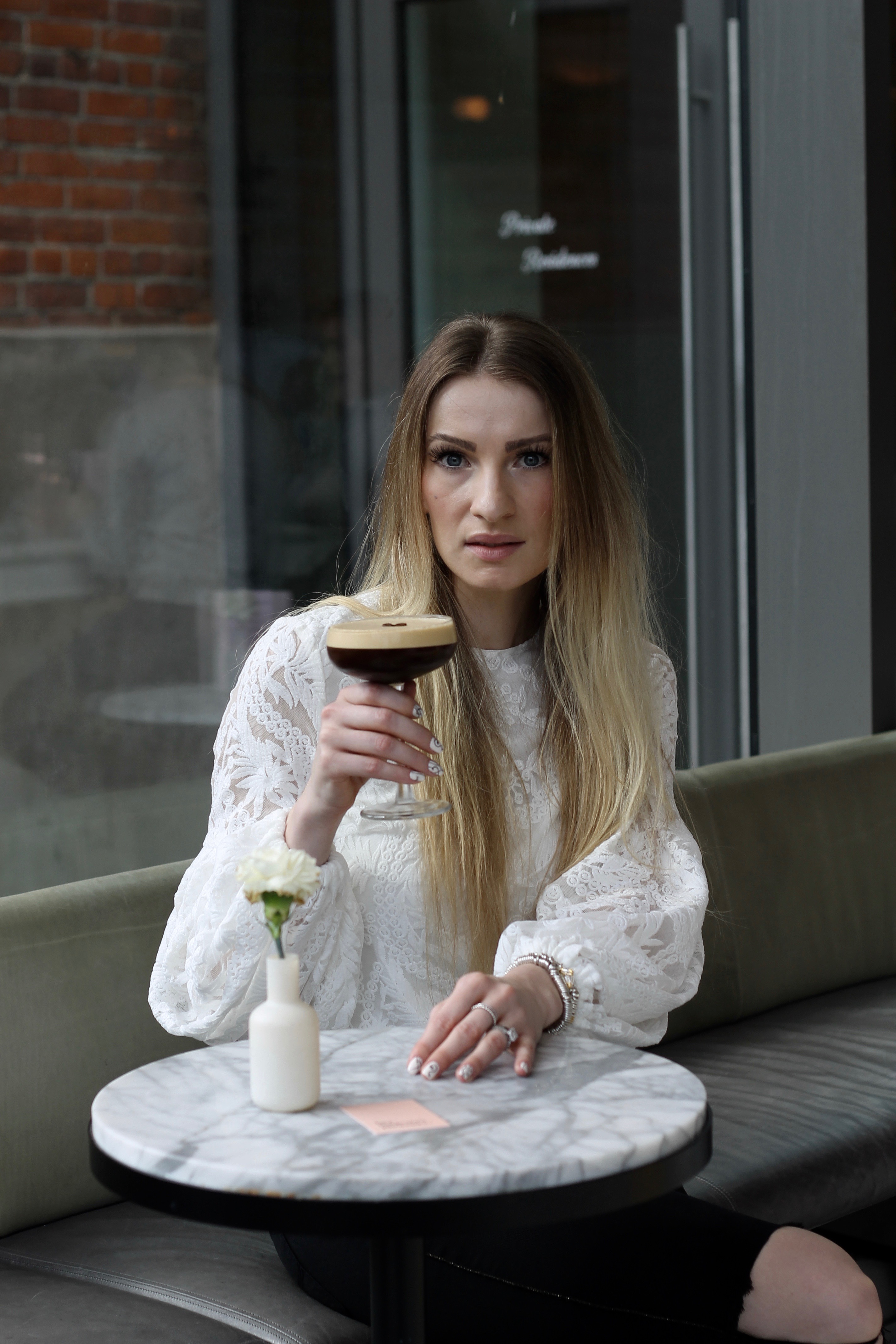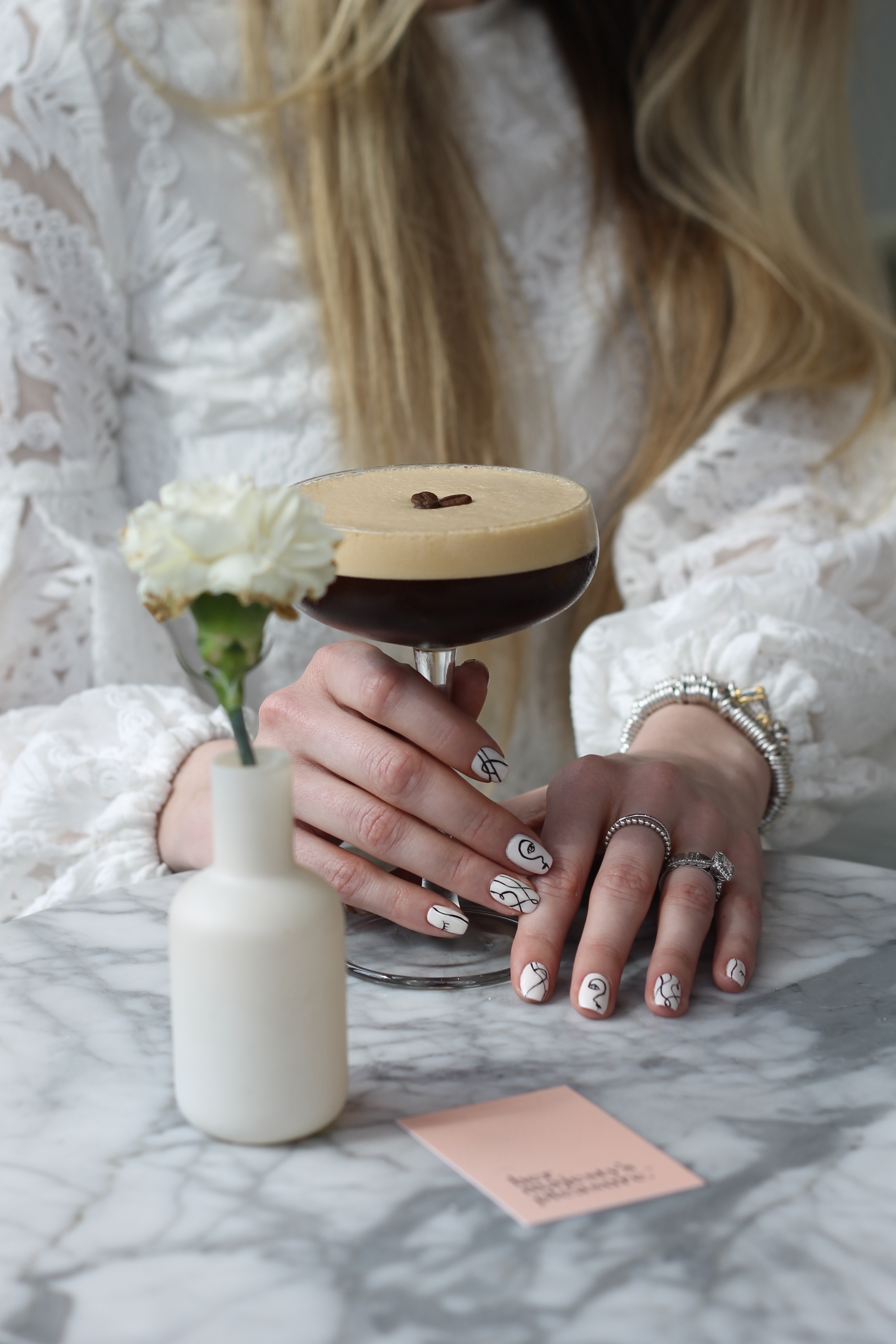 SKINCARE
Skincare is a huge part of my daily routine. I make sure wash my face twice daily, no matter how late or crazy the night was. Night time is the most important time of skin recovery and cell formation, so make sure you give your skin a chance to regenerate! I also like to switch up my products with the season or just based on my skin needs (because it these don't stay the same all the time).
---
What do you do on a daily basis to make yourself feel good, and strong?