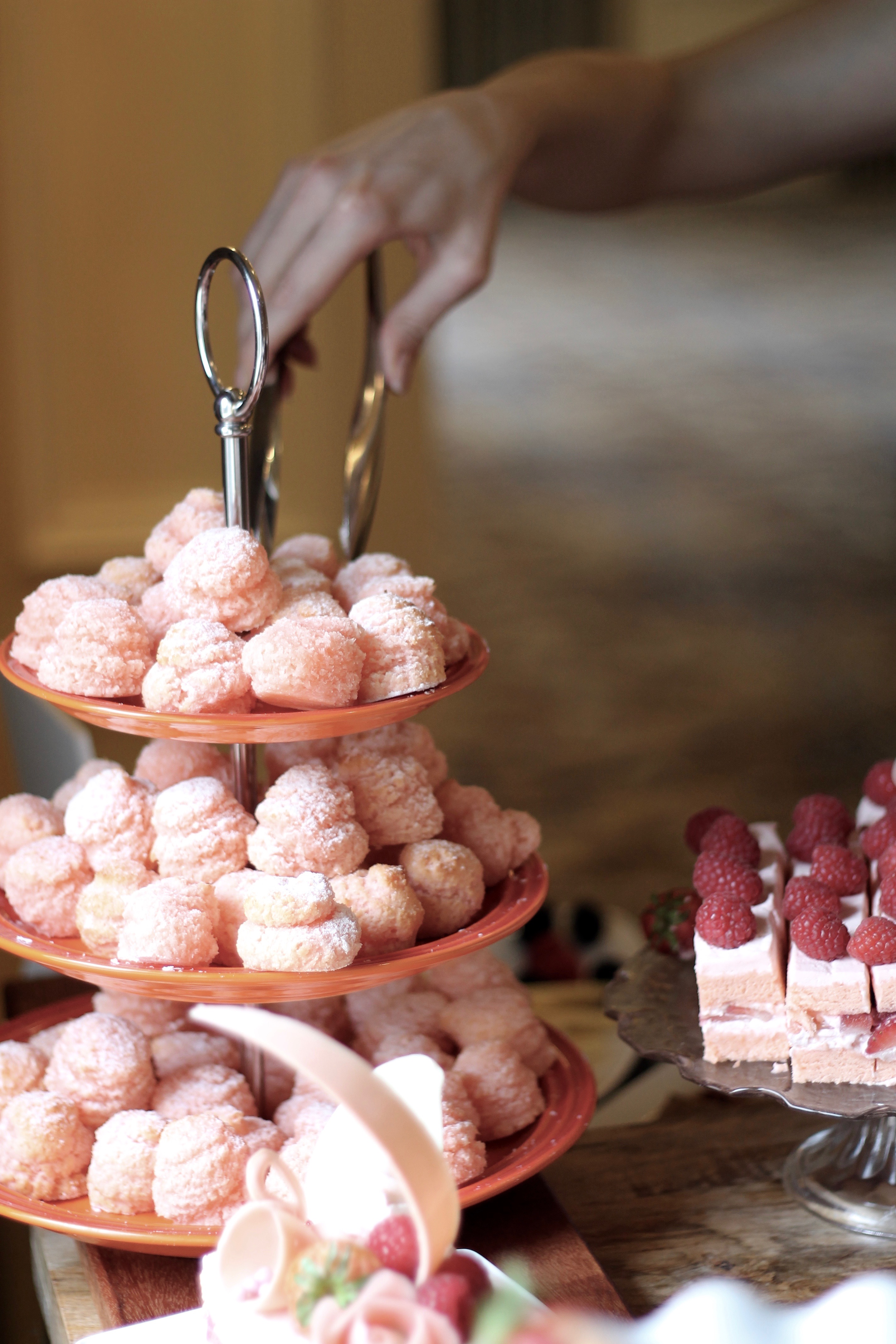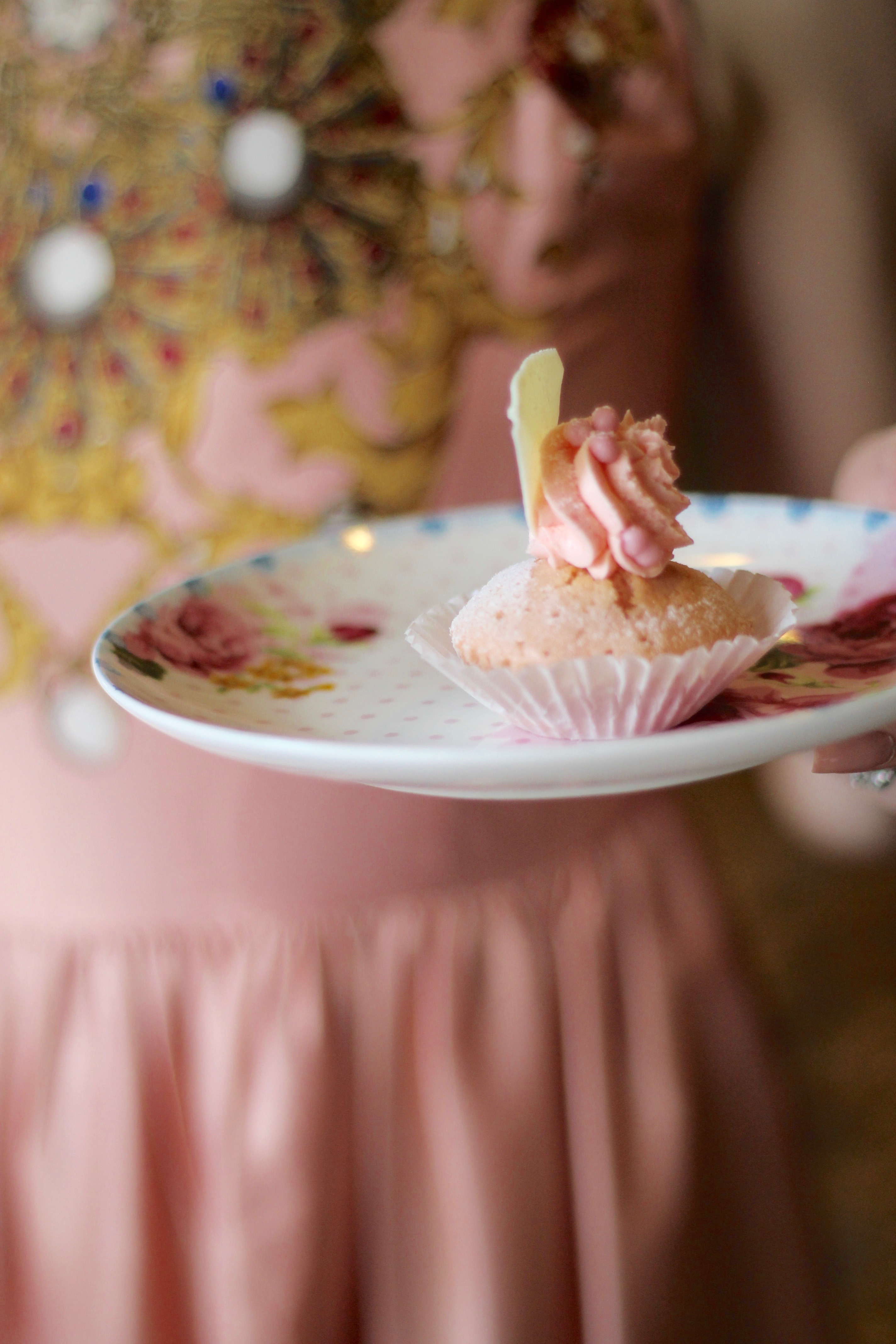 An exclusive afternoon with Roger&Gallet led me to the beautiful Fairmont Royal York a few days ago. The invite mentioned a Royal Photoshoot so I quickly slipped into my most princess-y dress and stepping out of the elevator I quickly realised that by chance I am matching the theme perfectly. I scanned the room and found the most gorgeous and regal table setting featuring bouquets on bouquets of flower arrangements, the most perfect sweets and tarts and tableware that reminded me of a lux high tea setting centuries ago. Nested within the goregous table setting were the Roger&Gallet soaps, perfumes and skin care line.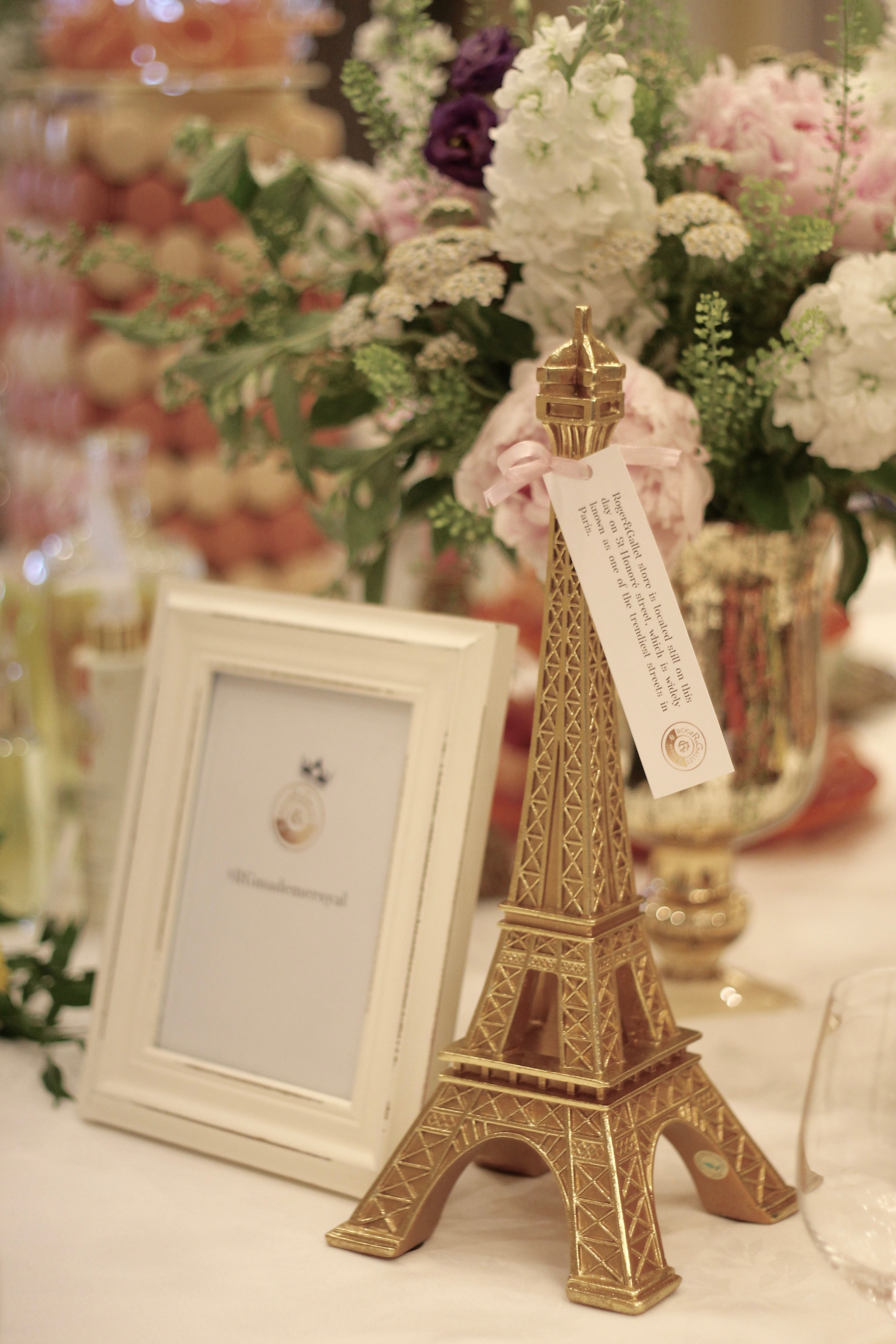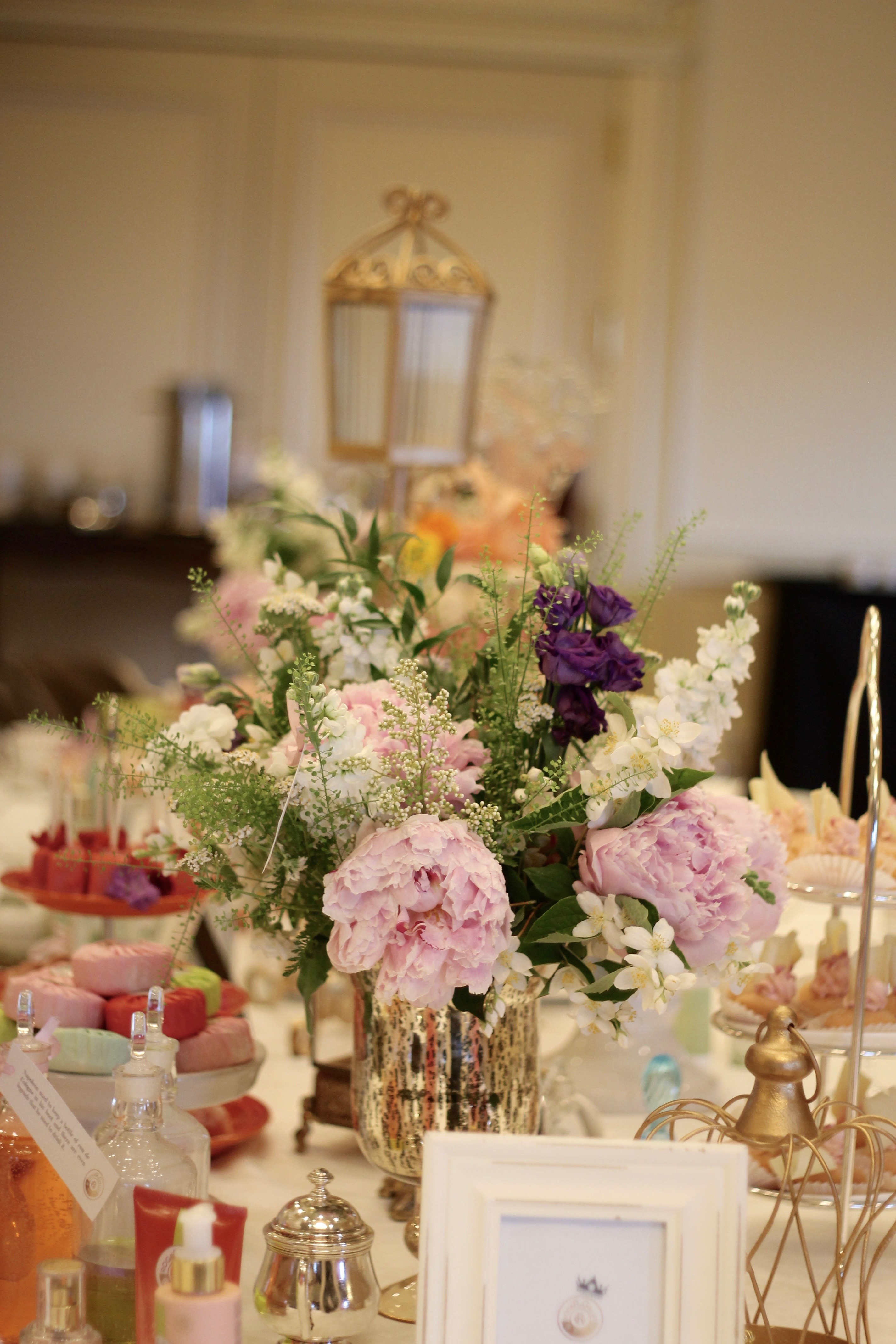 Roger&Gallet has been around for over 150 years, priding themselves of wanting to make people feel beautiful, uplift their mood and bring happiness to them. The "miracle water" was created in the 17t century by monks using 18 different plant essences, who then sold the recipe to Napoleon. The essence was so called "miracle water" as it was patented as medicine in 1727 and also used as a beauty product, fragrance and as a "portable shower". Napoleon's wife loved getting pampered and apparently even bathed in it. Roger&Gallet then took over the recipe and have worked it, among many other scents into soaps, body lotions and skin care ever since.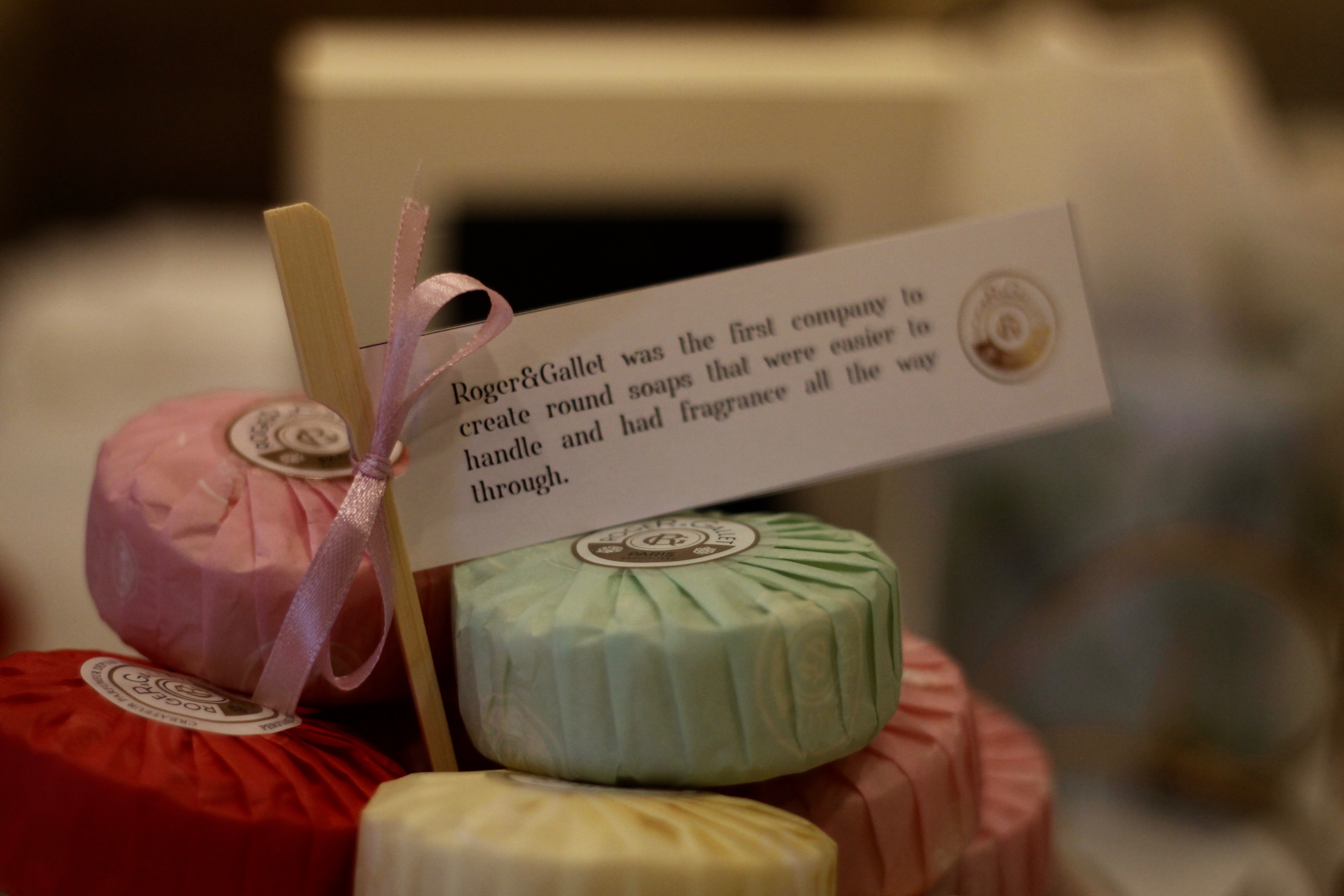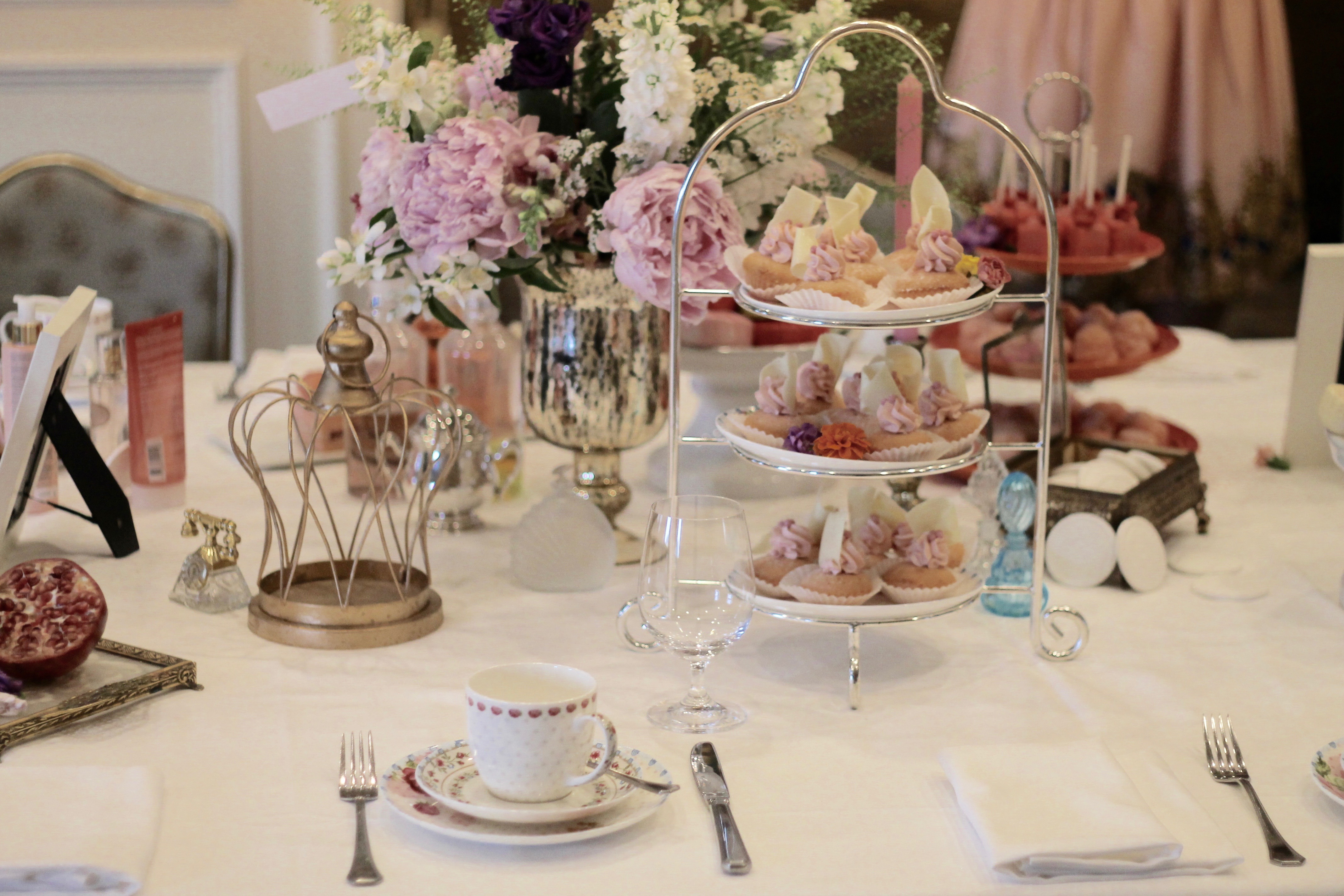 "Used by those attending the greatest royal courts, the elixir was the secret of their Aura. "
Roger&Gallet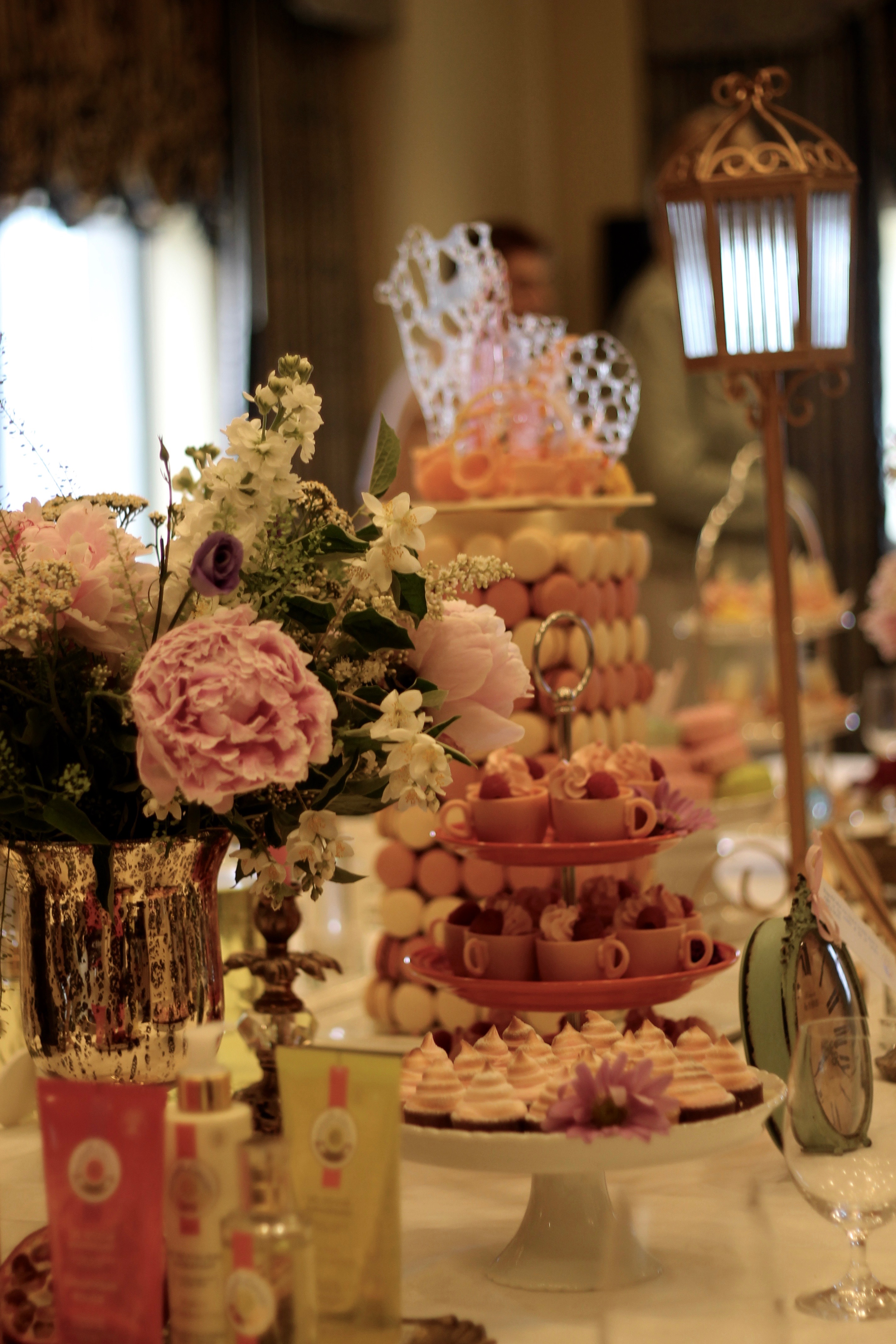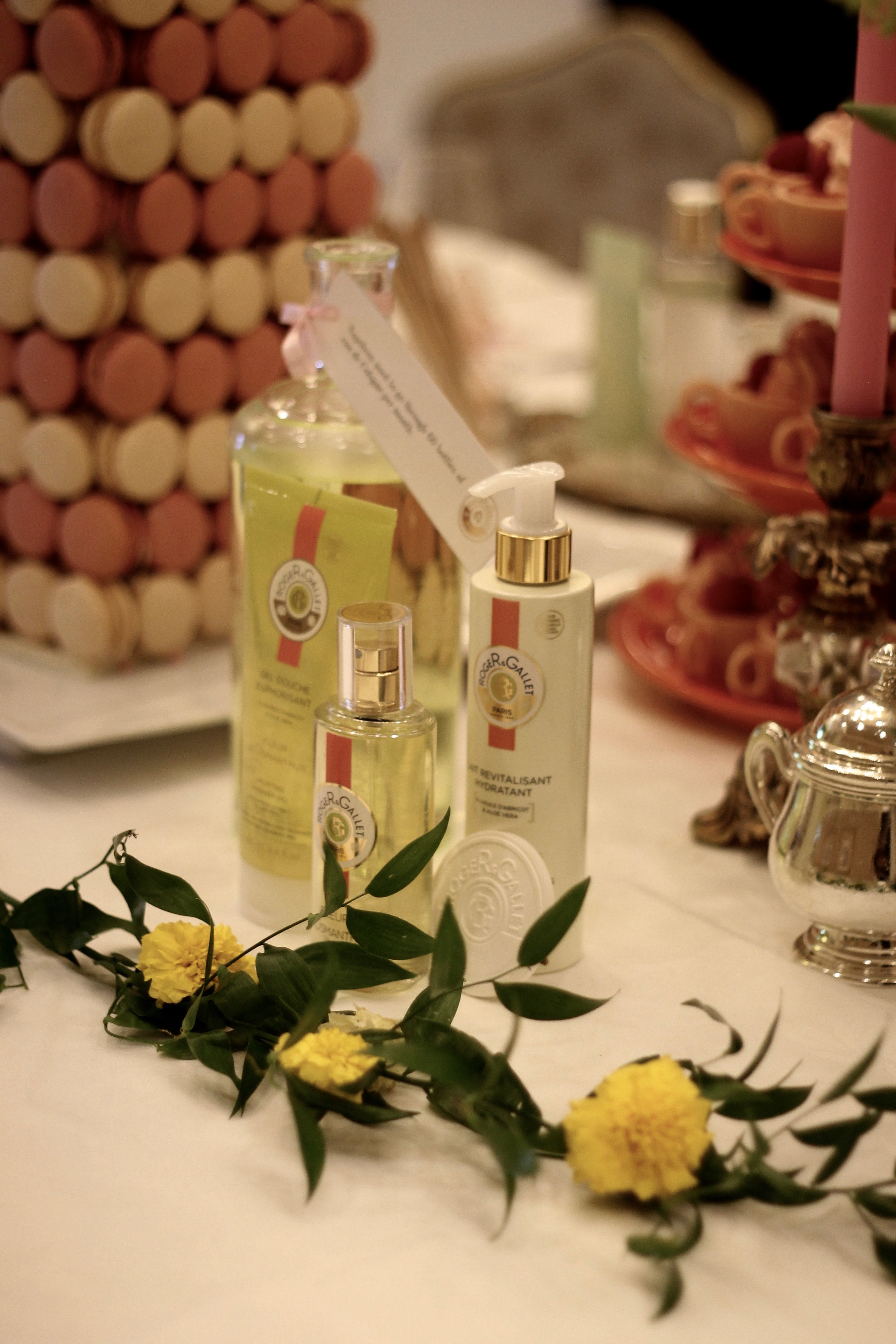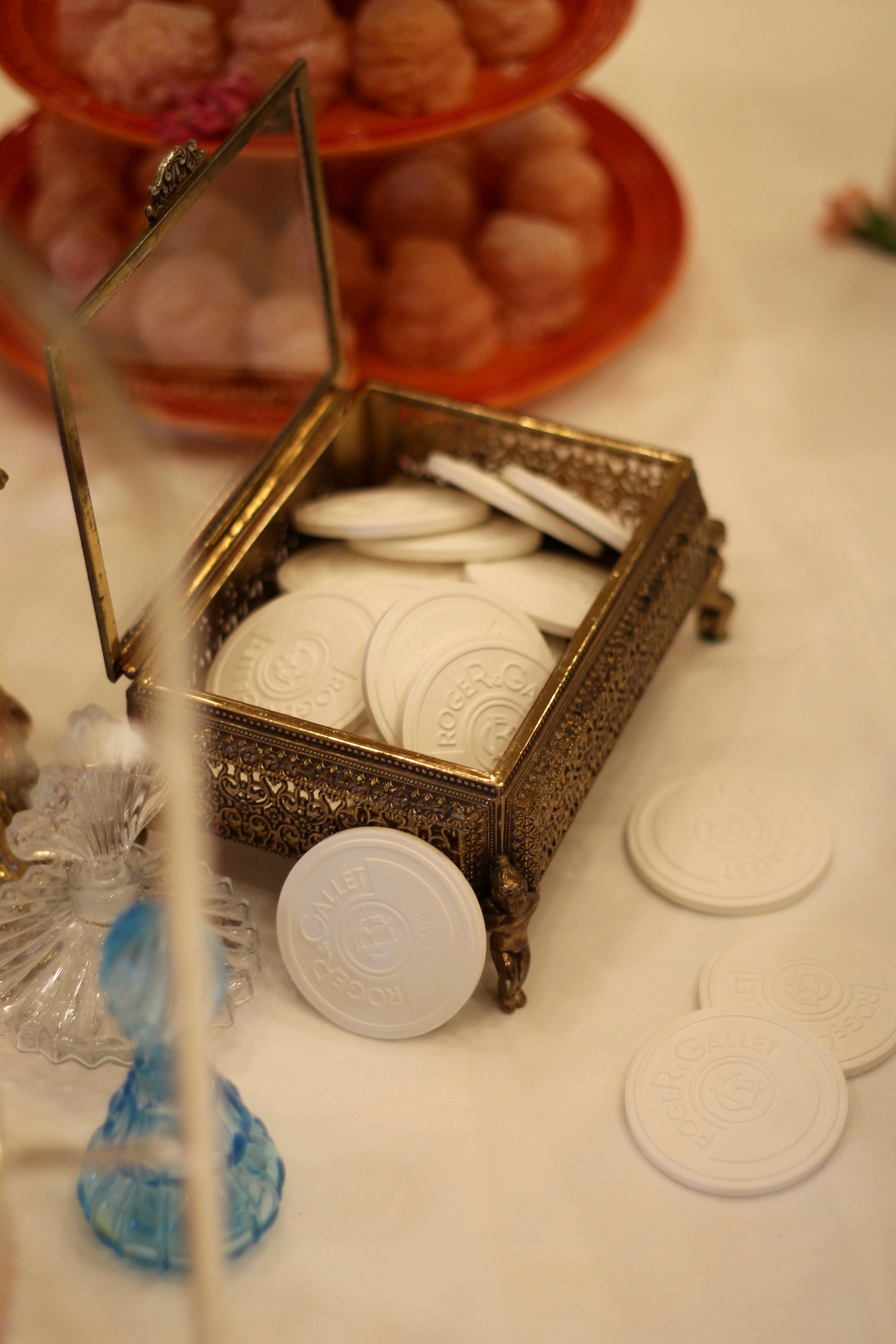 say hello to
Aura Mirabilis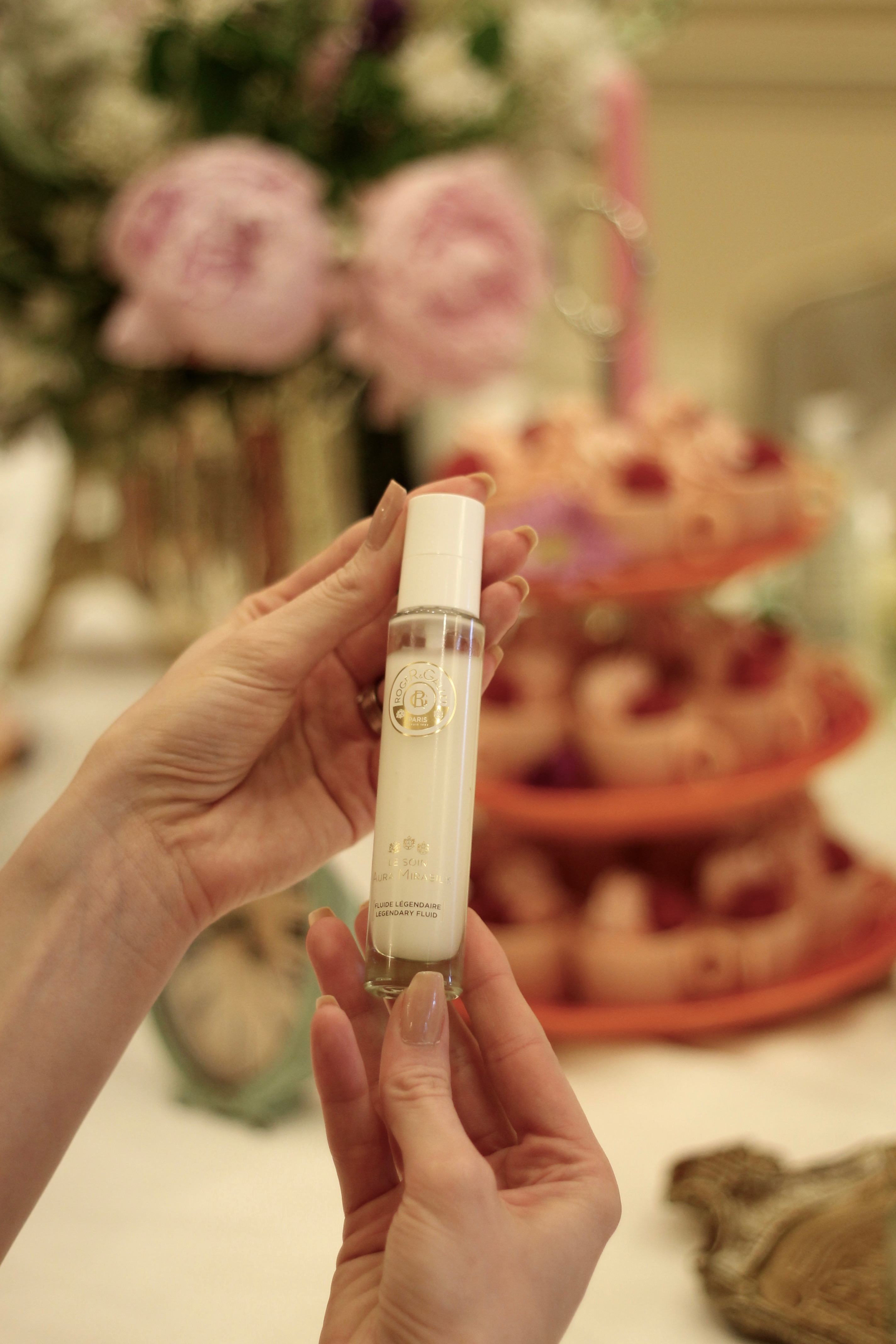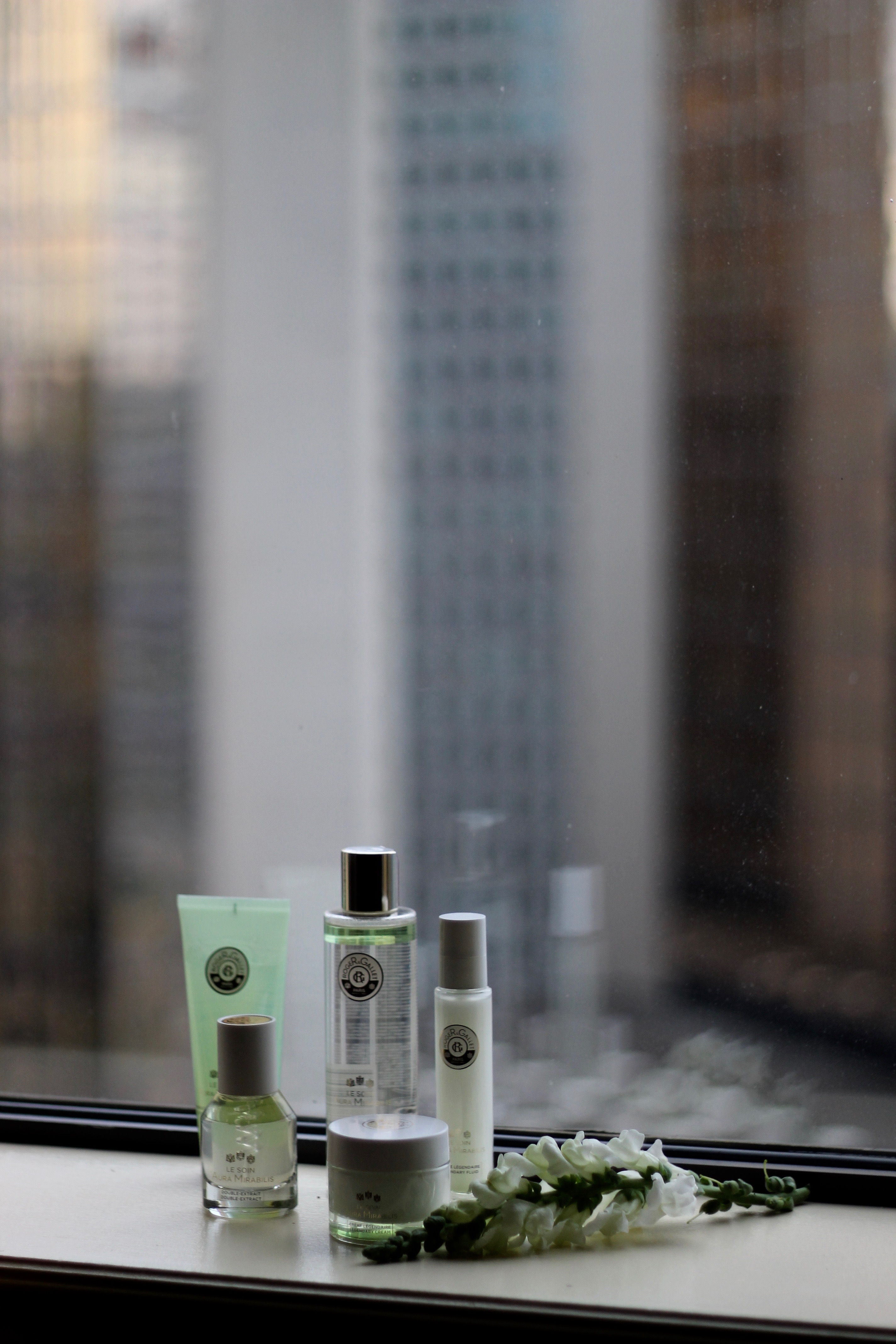 Aura Mirabilis is a complete skin care line, which will launch of the Sephora e-shop on July 27th (yay!!). I had the pleasure of testing the complete line with its 18 natural essences and my skin felt wonderful afterwards. The scent is extremely fresh with many floral notes. I felt like I was walking in a flower garden in full bloom. I especially liked the 'Extra Fine Cleansing Mask' which applies like a gel, turns into an oil but leaves the skin so hydrated and non-greasy. As I am a huge fan of serums, I cannot wait to test out the Double-Extract restore serum.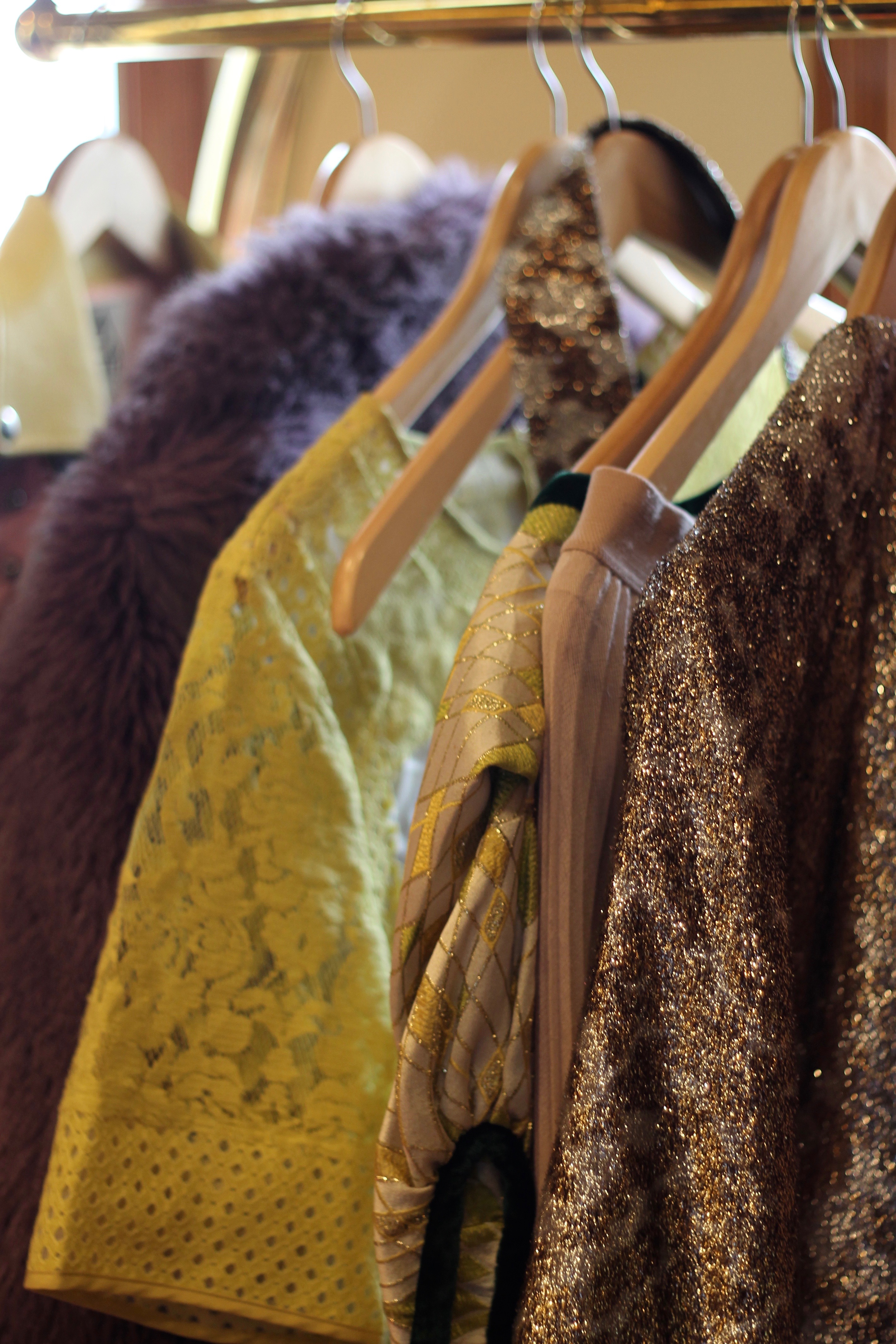 To made this day even more perfect, the Roger&Gallet team planned a royal photo shoot and I was in such awe. In keeping with the theme, the props and clothing truly made my feel like a princess.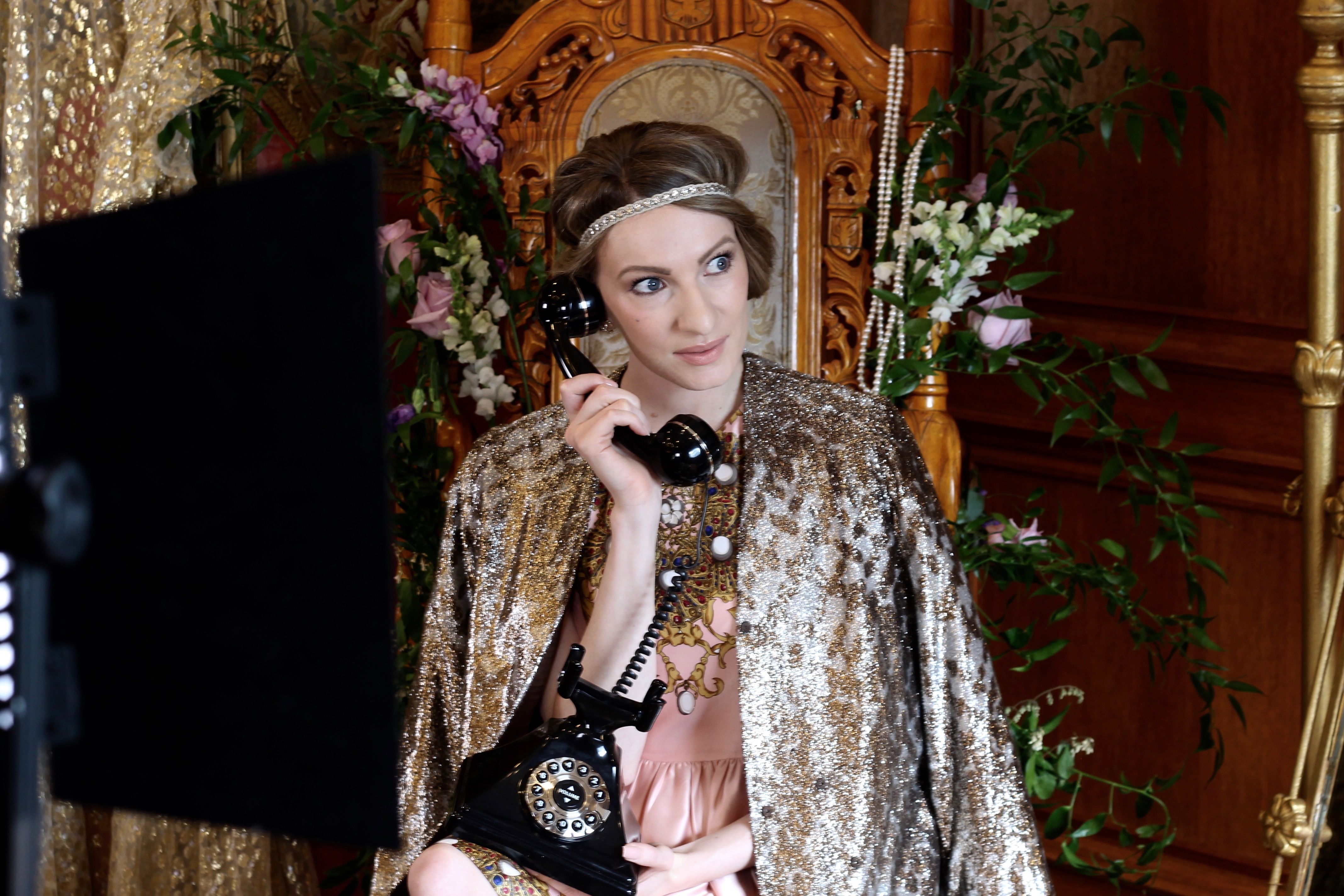 I am so excited to have gotten to know Roger&Gallet and the long history of Aura Mirabilis. Not only in the beauty world but in many different aspects of our lives, we tend to "go back to the basics" and this product may just be one of these long proven ones that we need to be reminded of. To only think about that it was considered a medicine and people in the 17th century swore by it, makes this product so attractive to me, not to even talk about the scent!
xx,
---