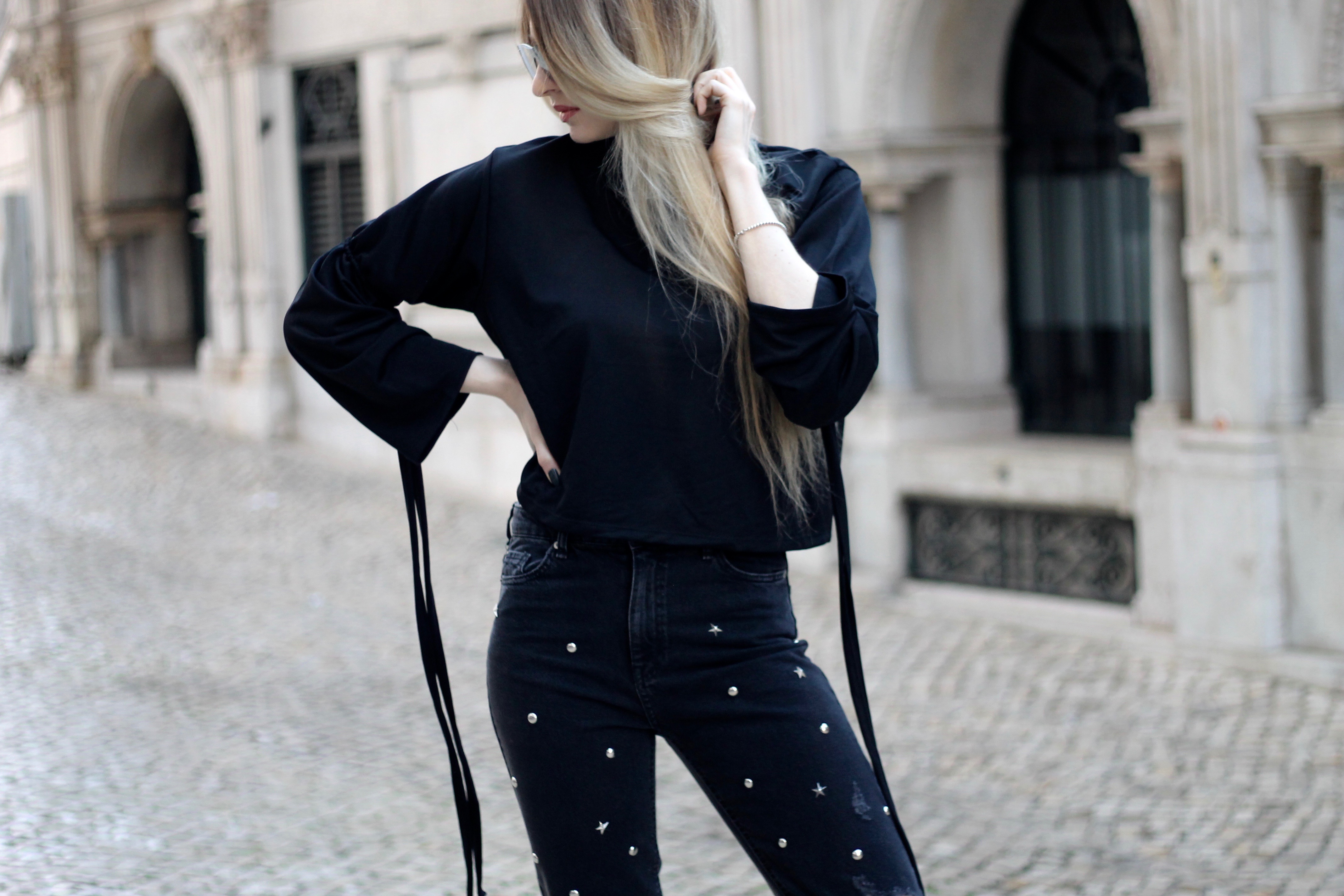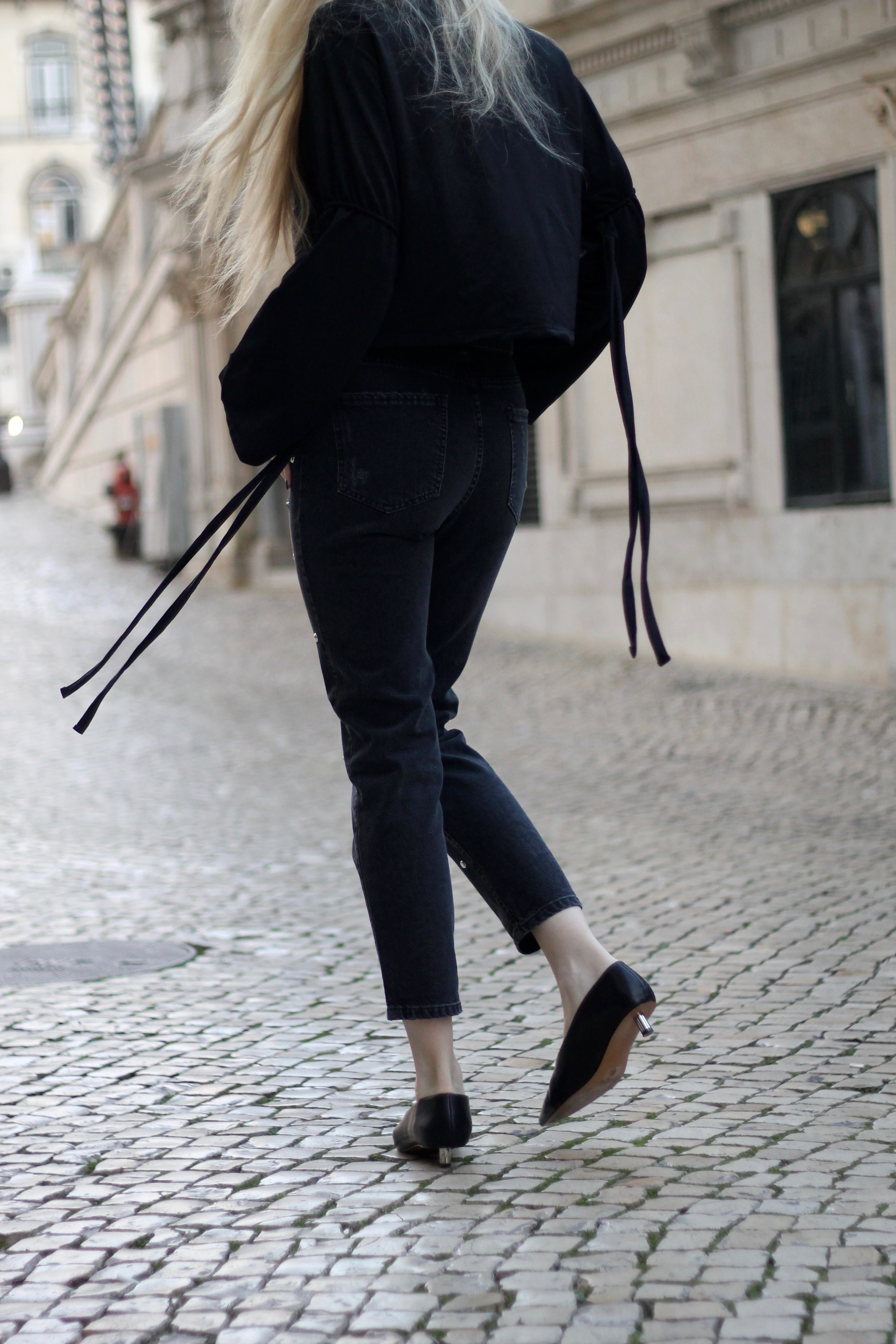 ---
Being able to travel as much as we have over the past few months, is of course so much fun, but also takes a bit of organization. People often ask me how I organize our trips, and how do I decide what we do during them. I believe in doing your homework if you truly want to make the most out of a trip and not fall into the trap of overpriced activities and tourist restaurants, that really won't broaden your horizon.
So here are a few things that have really helped me to plan a (weekend) trip.
---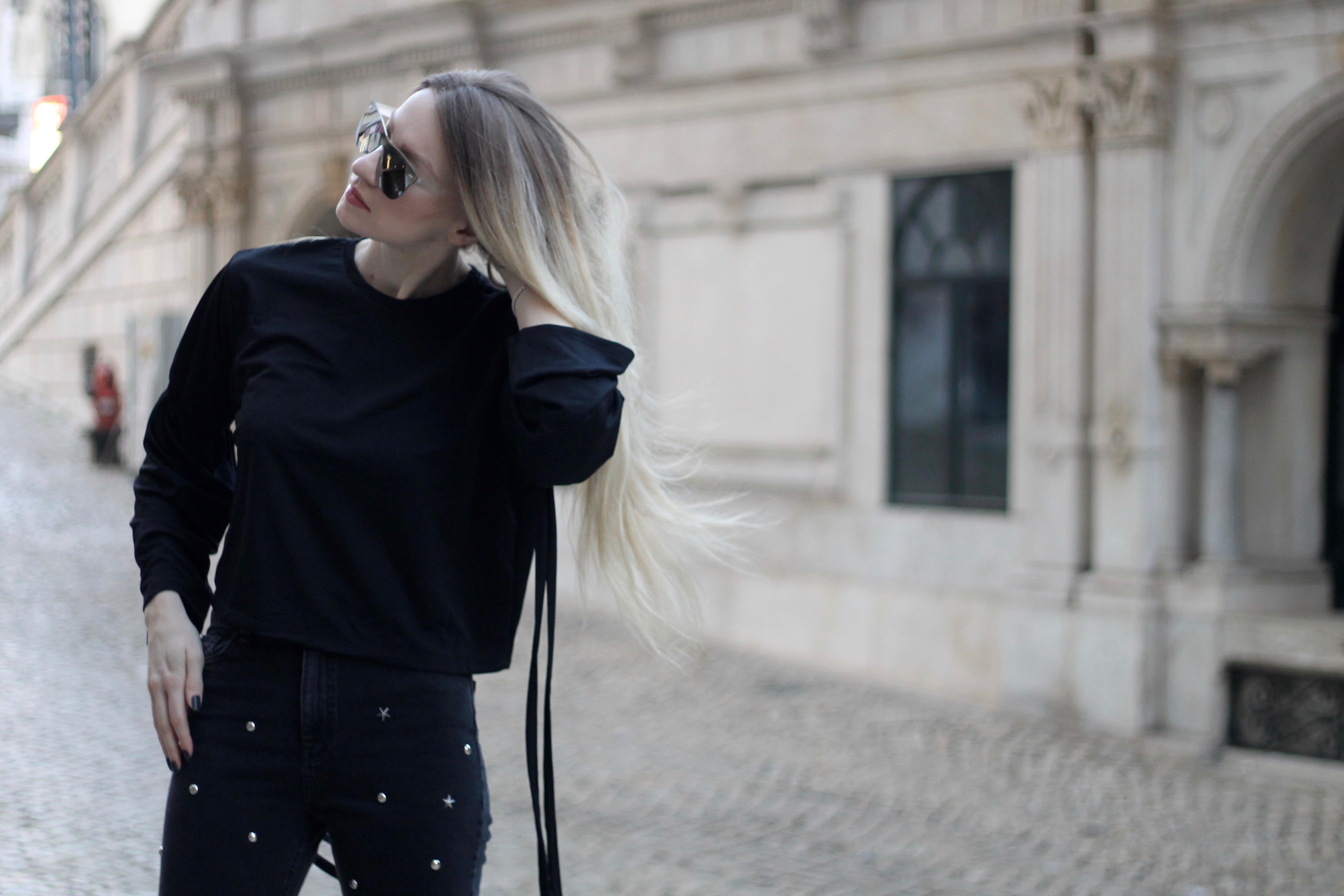 DO THE RESEARCH
I always say that I should have been a travel agent because I love planning trips, routing excursions, finding the best places to eat and the most amazing things to do in any given city. I always dig through blogs and online guides about the local sights, traditions and must-sees in any city we go to. I then use Google Maps and familiarize myself with the area in terms of a semi-itinerary.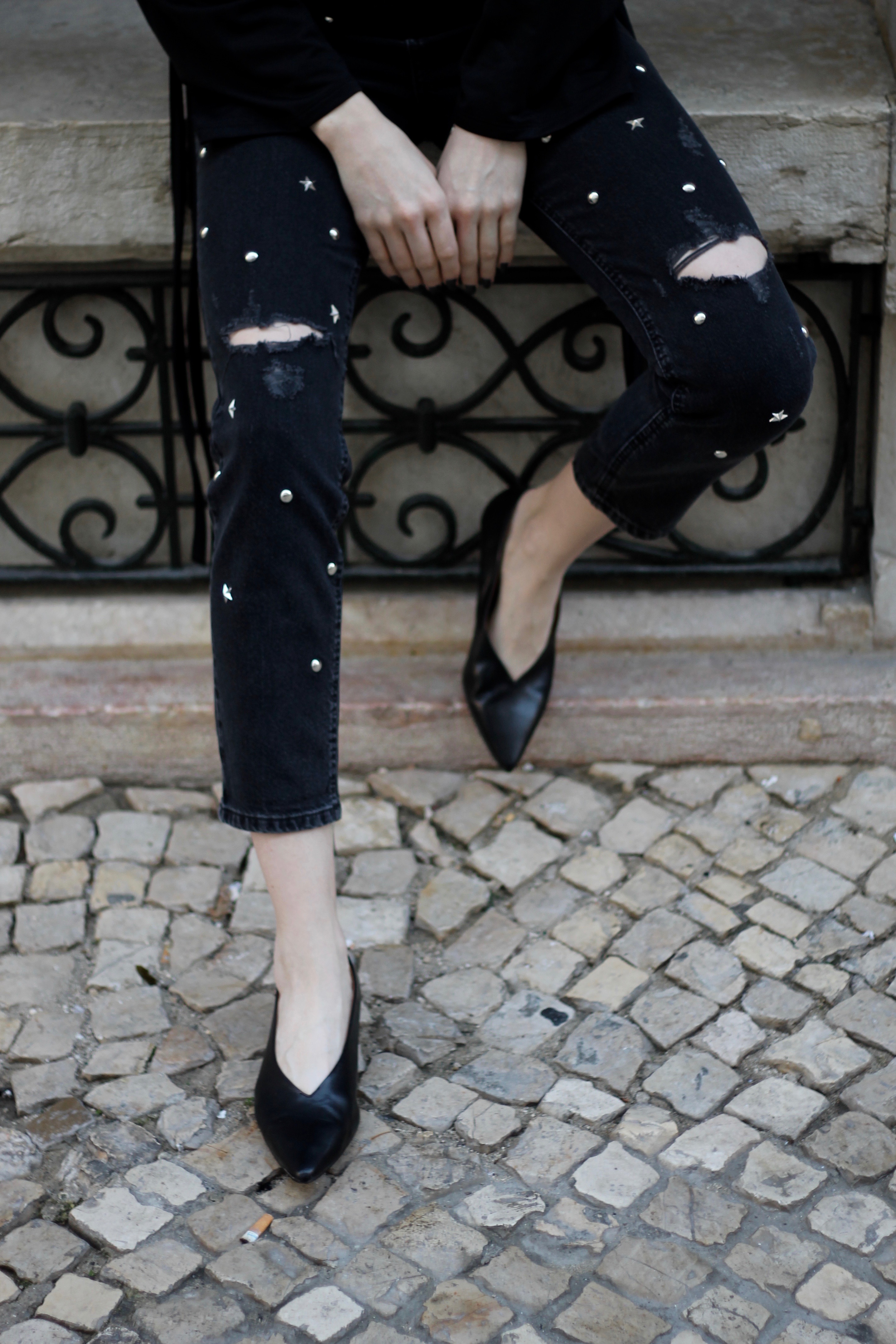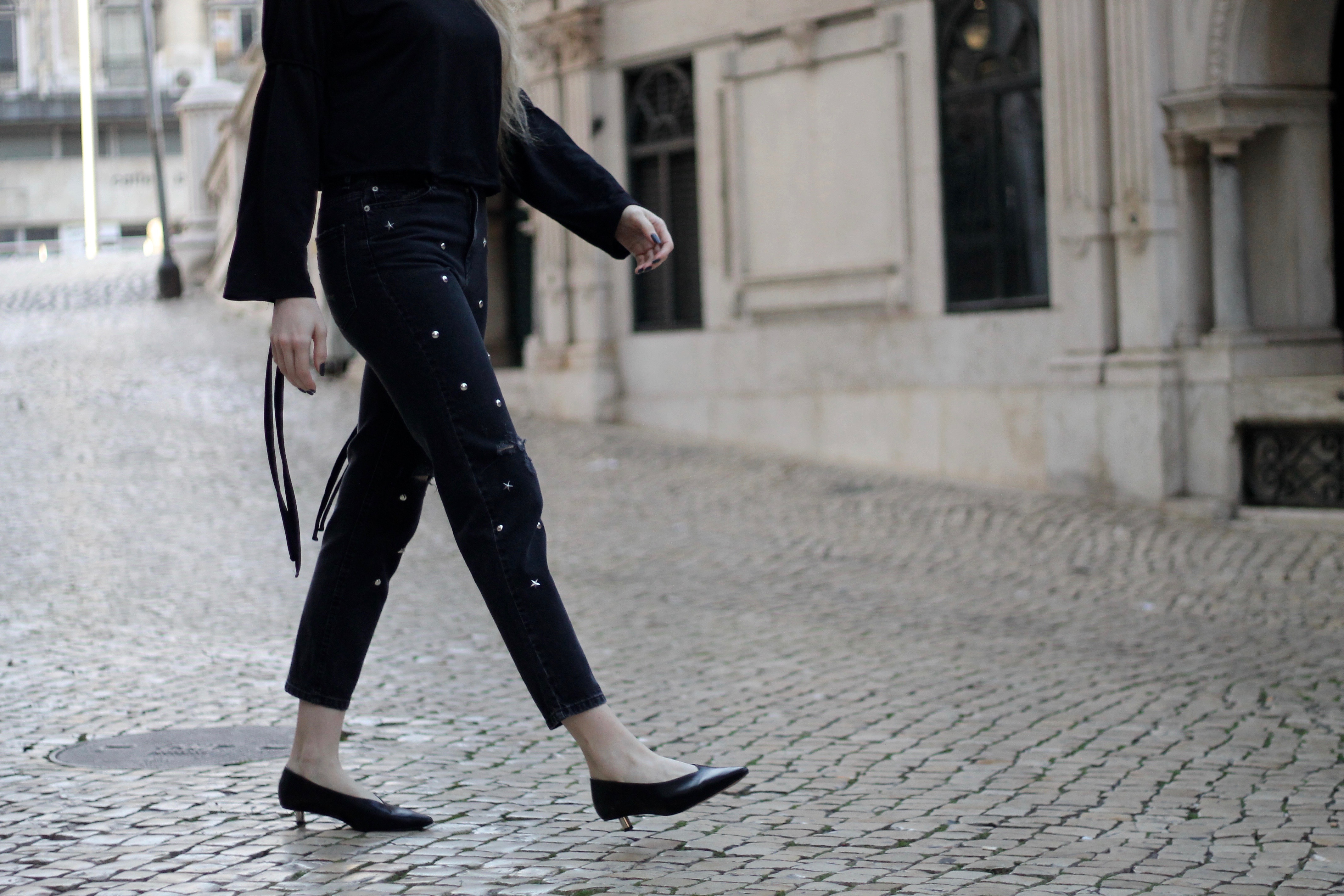 PLAN YOUR TIME
The transfer from the airport to the hotel, the local food spots, the historical sights - all of these activities require some time and therefore, some planning. What are the traditional things that travelers do here? What are the off-the-beaten path activities? After I have compiled all the research, I begin to plan all this and consolidate all this information in a document that I will print and bring with me (kind of old school, right?!). This way, I don't have to worry about WiFi, cell phone data, or a battery dying when trying to navigate to the next point in the plan. I love finding some information online about local places so I feel like I can experience a place truly like a local. Always leave some time to chill as well, it is a holiday after all! It is so important to keep a few slots open in your schedule to just stop and enjoy some coffee, a view, a beach or whatever interests you. Also, you never know what (or who!) you might stumble upon during your travels, so don't have an inflexible schedule.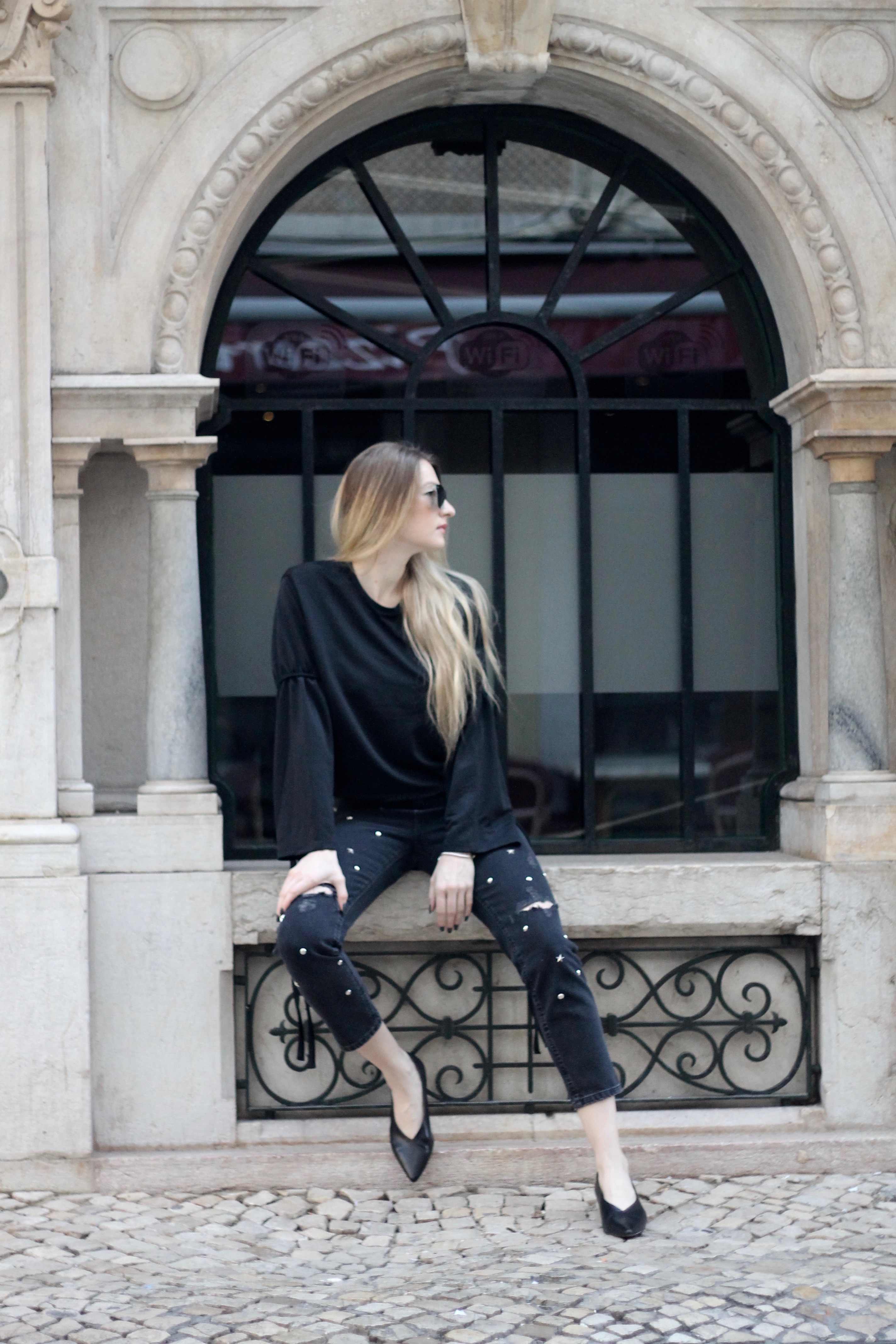 HOTEL LOCATION
I always try to book a hotel located in the city center or at least close to it. Yes, sometimes this costs more then a hotel close to an airport or in an industrial area, but in my opinion, saving a little money on a hotel further outside the center does not outweigh the time spent travelling to the major attractions from your trip plan. It is also always amazing to wake up in the morning and look outside the window of a new city. Those morning moments in a new space are always so precious, and best enjoyed from a central part of the city!
SOMETHING SPECIAL
Perhaps the most important part of any trip is this. Create those special moments and try something new. And where better to do this than in a new city? It is the perfect opportunity to try food you have never heard of before, go to a rooftop bar to basque in a stunning city view, or take an evening walk by the beach and just listen to the waves against the shore? It is these moments that you will have forever. And for me, this is biggest highlight of any city trip.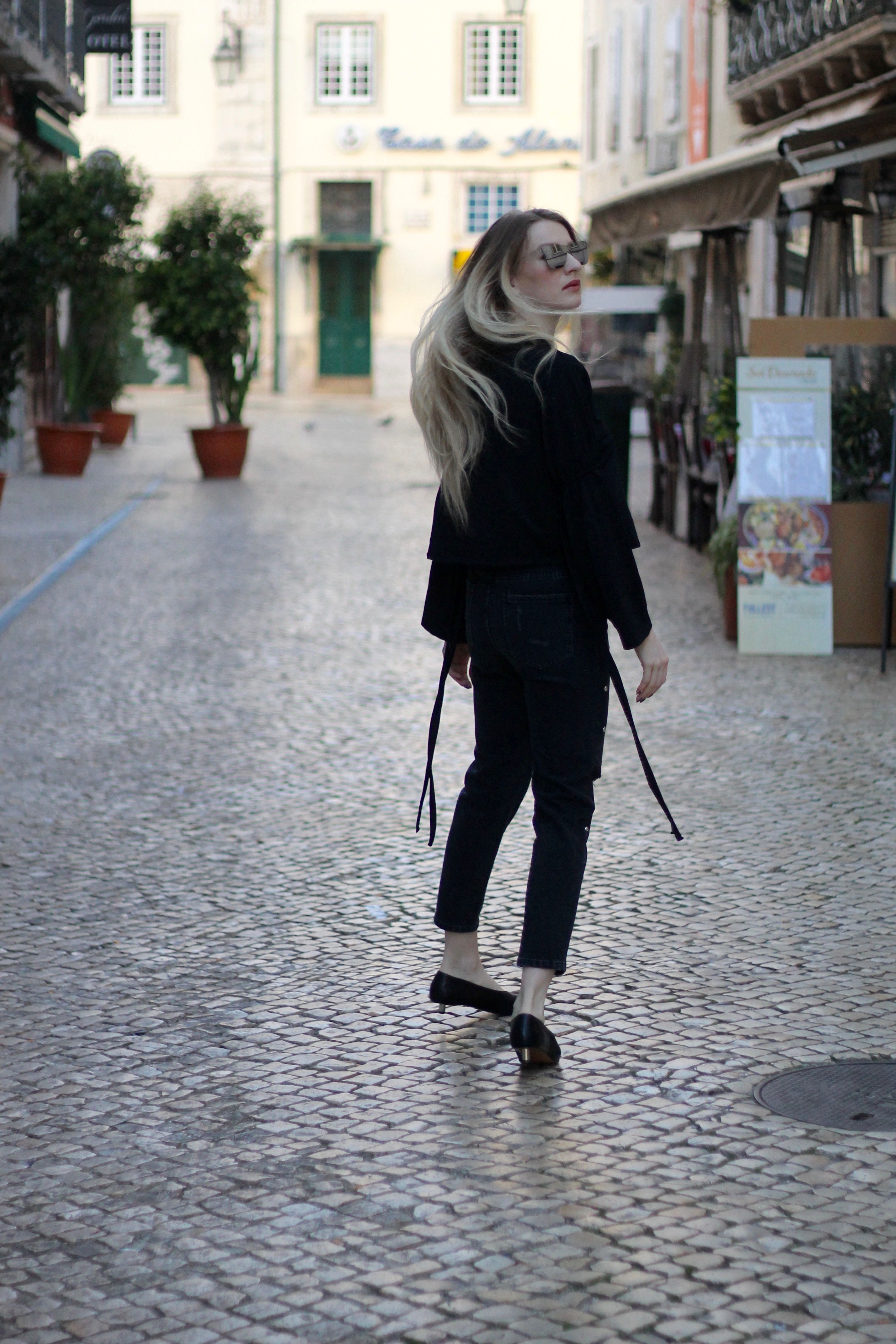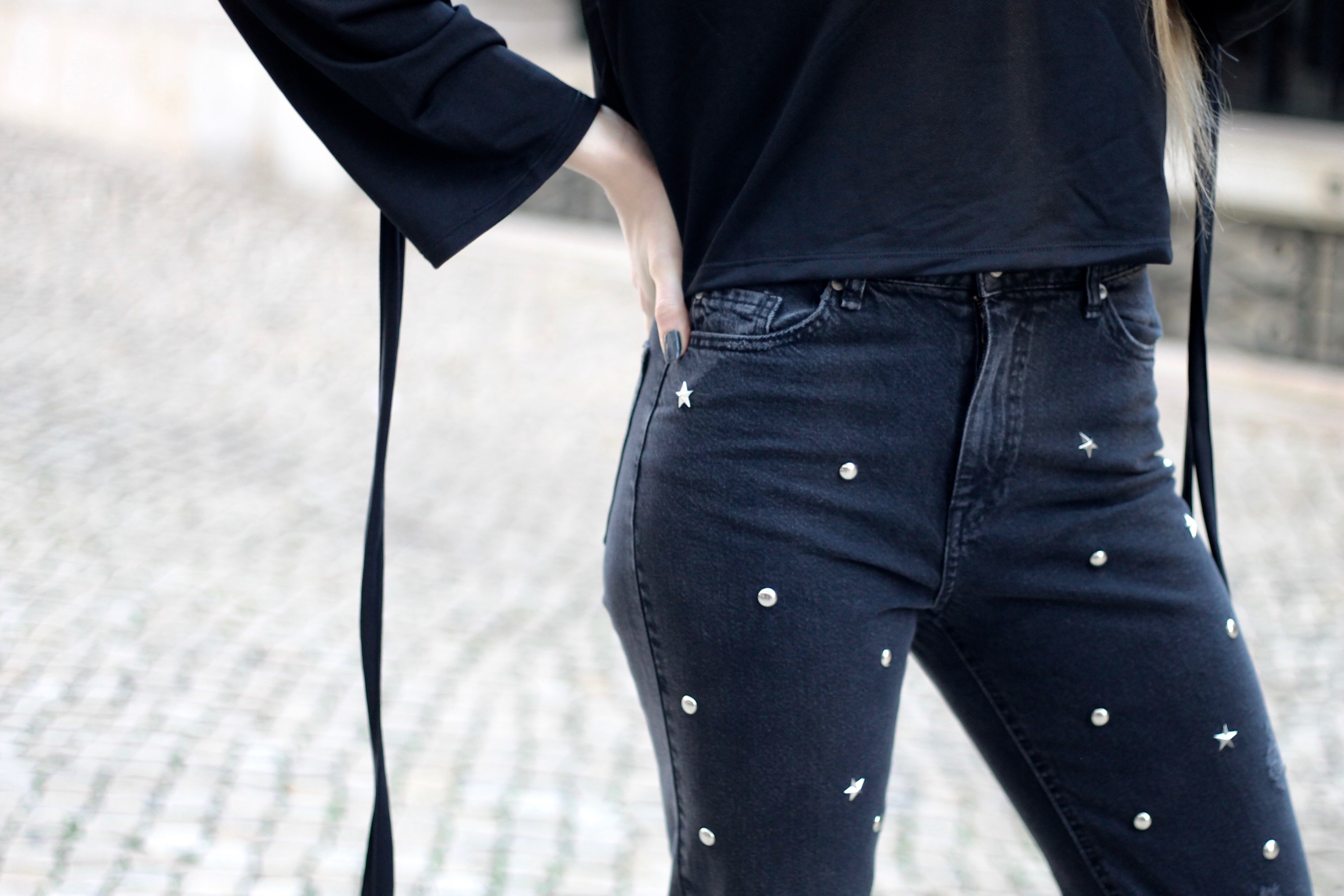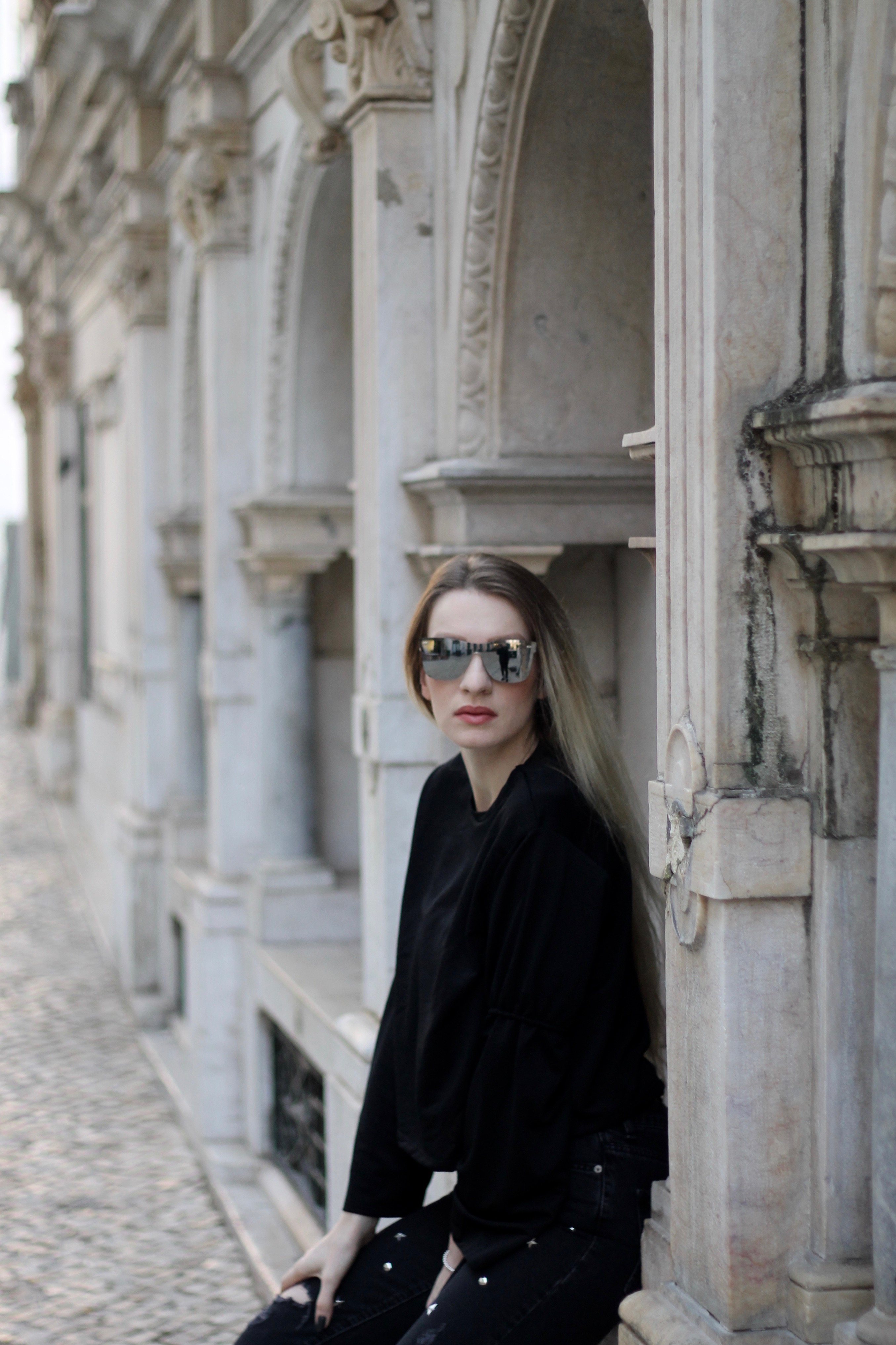 For me, it was clinking glassing of bubbly in Bulgaria, running through the rain in Scotland, and getting lost in Le Marais of Paris. Those are the special moments that I will always hold onto, and that make me so grateful to get to travel so much. What are your favorite travel moments or stories?
xx,