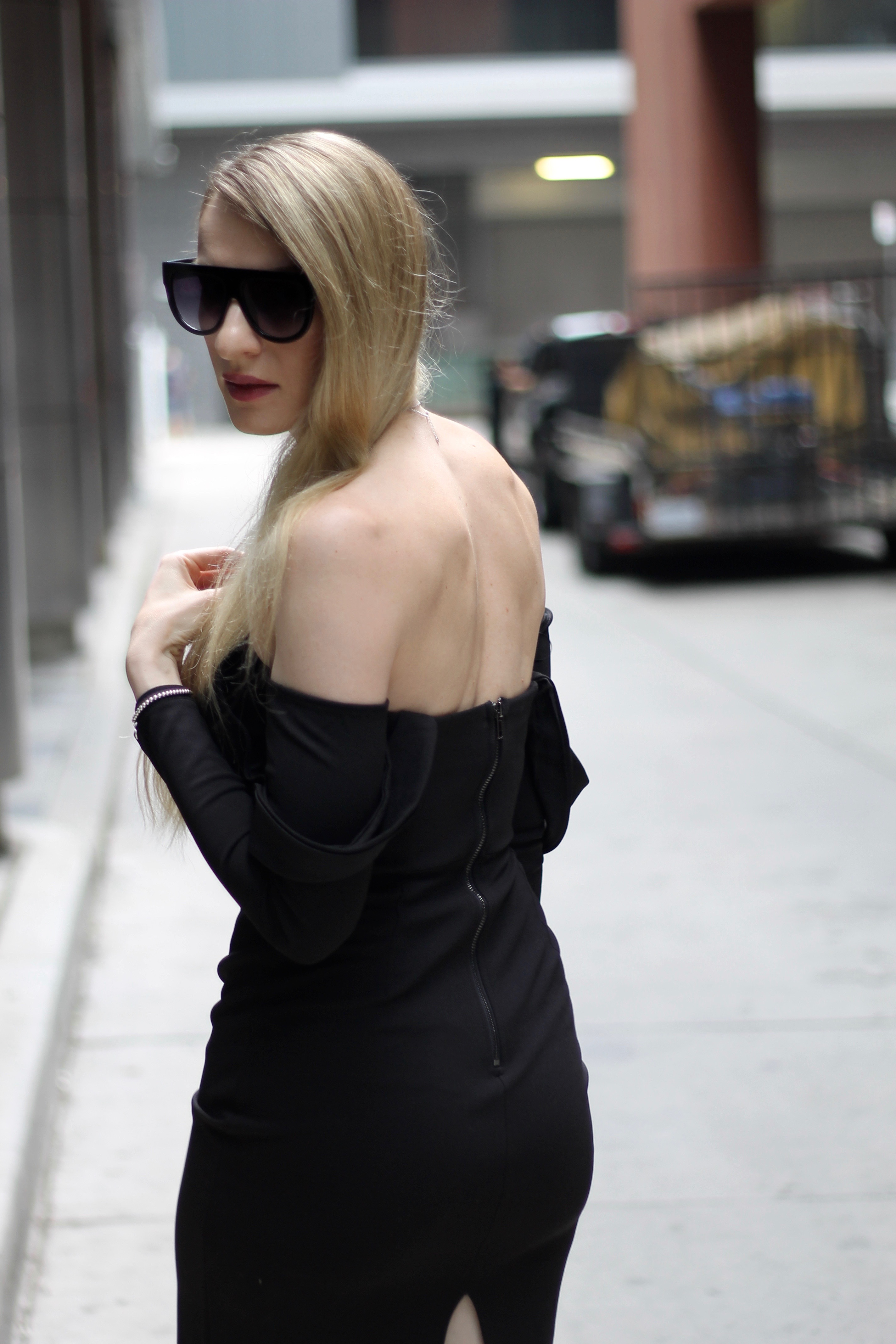 Self-confidence
is the best outfit,
own it!
In the industry I am working in, personal style is often talked about.I don't want to ever box myself into just one personal style that I may like wearing one day, but what about the next? I love variety in my wardrobe and that is what I think makes Fashion so fun! I may want to be more street style and edgy on Monday but when Friday comes around, this little black dress is just the perfect choice.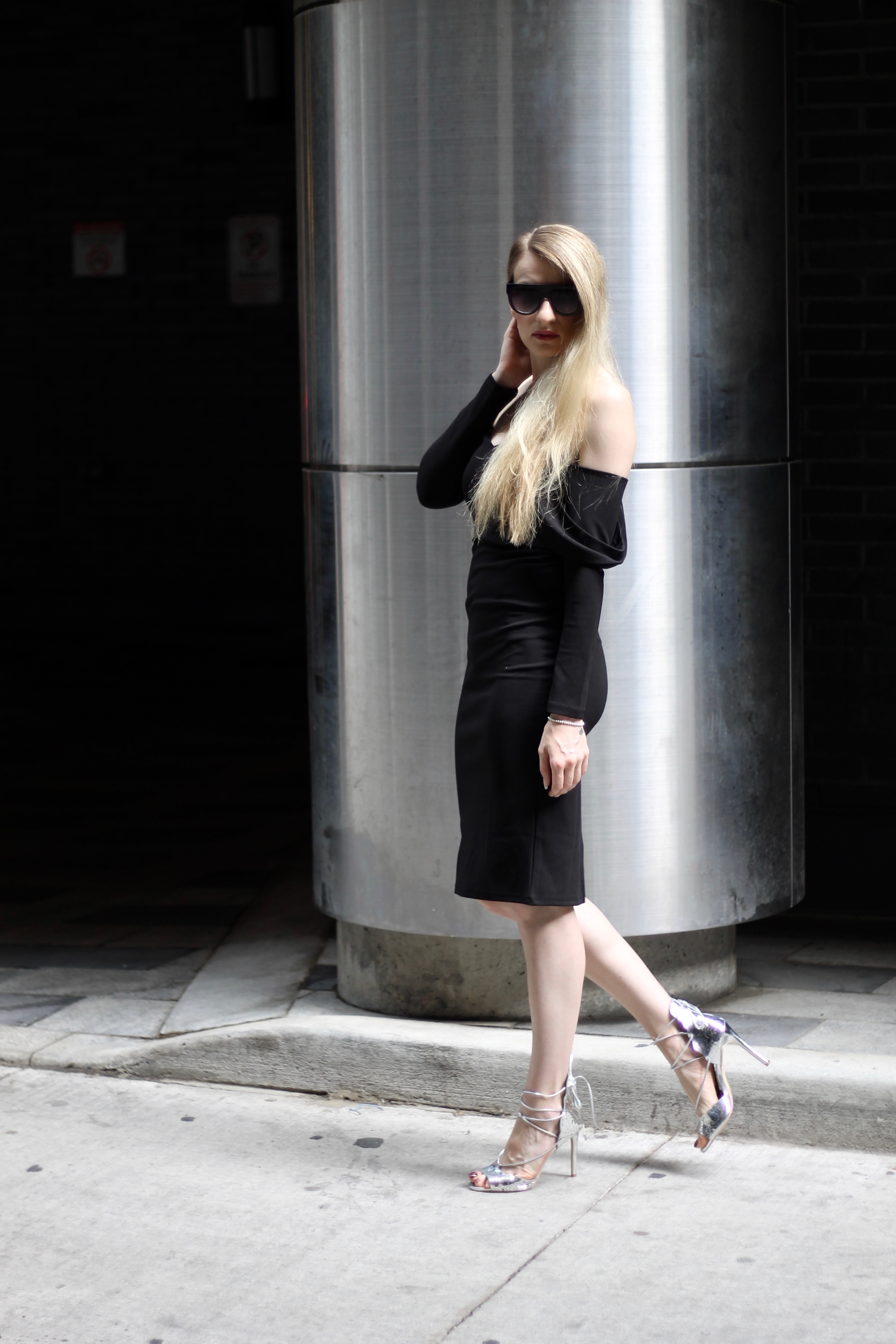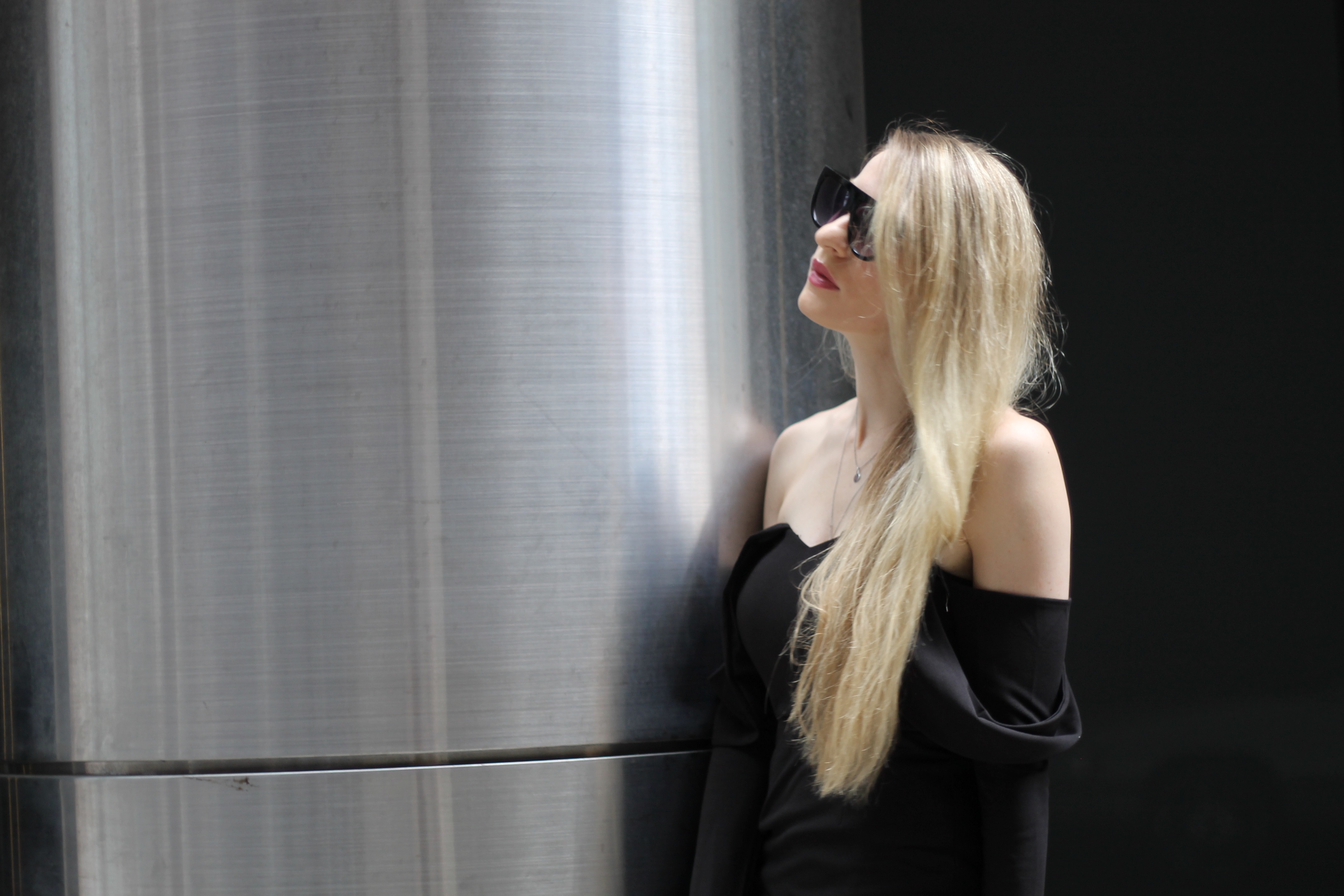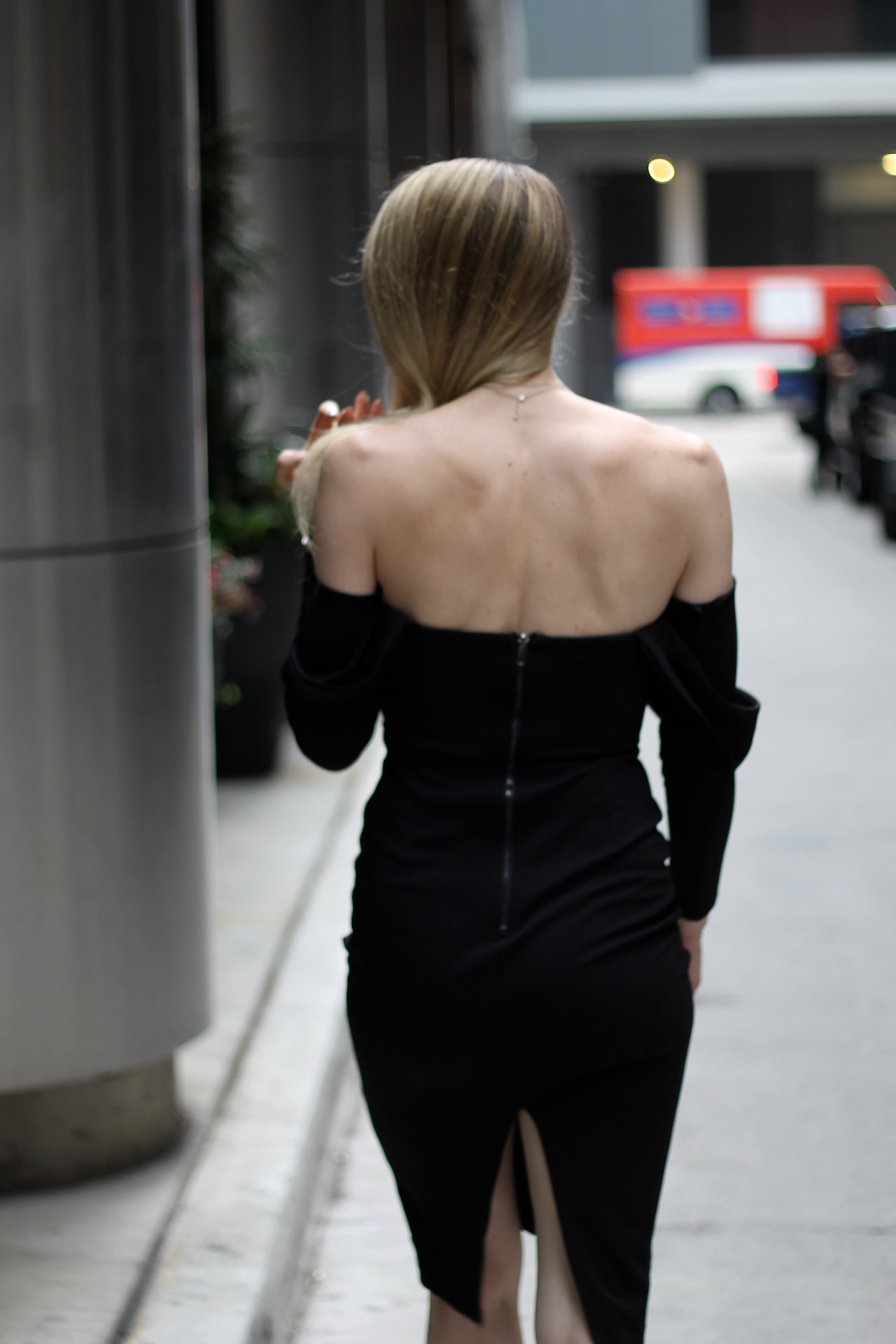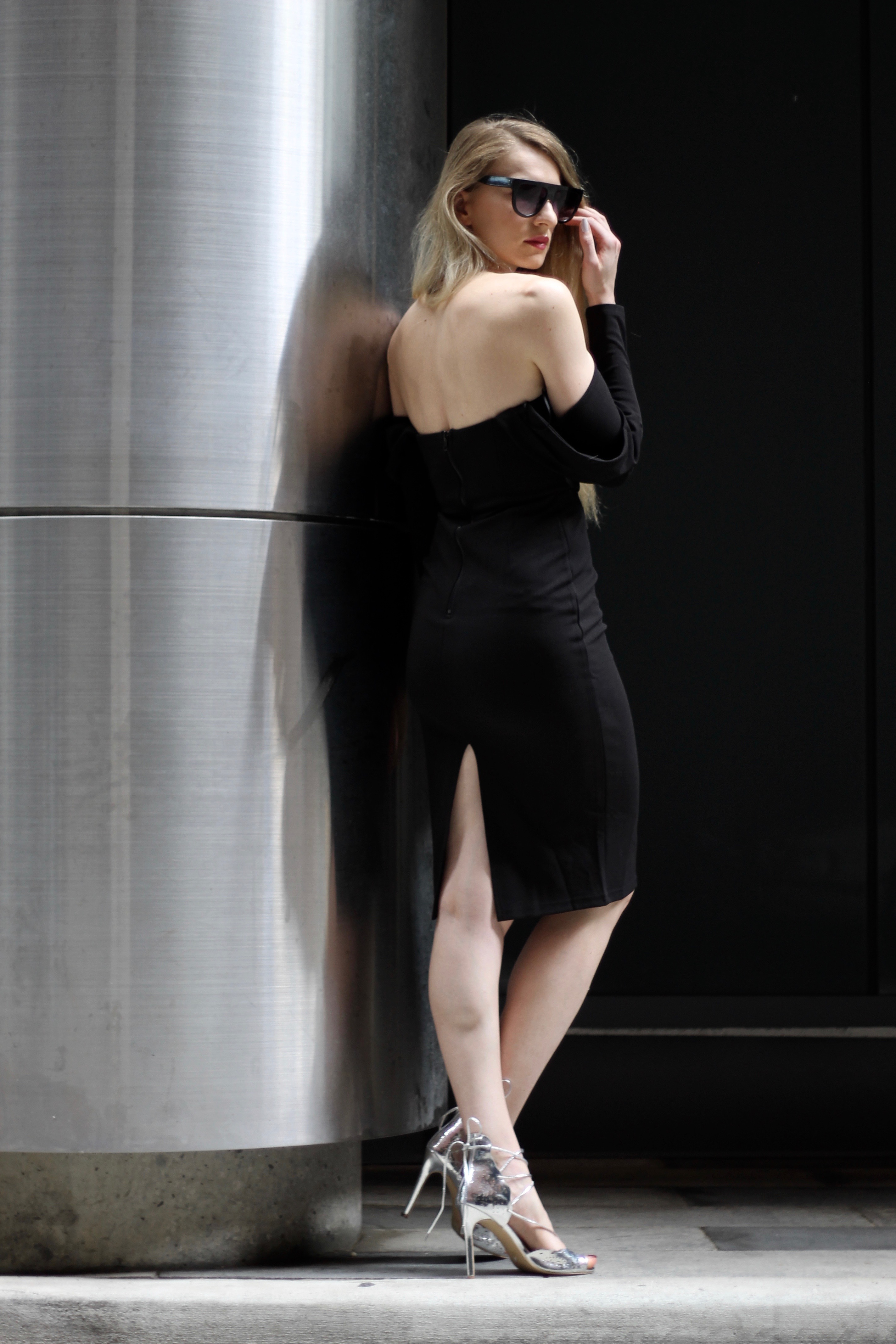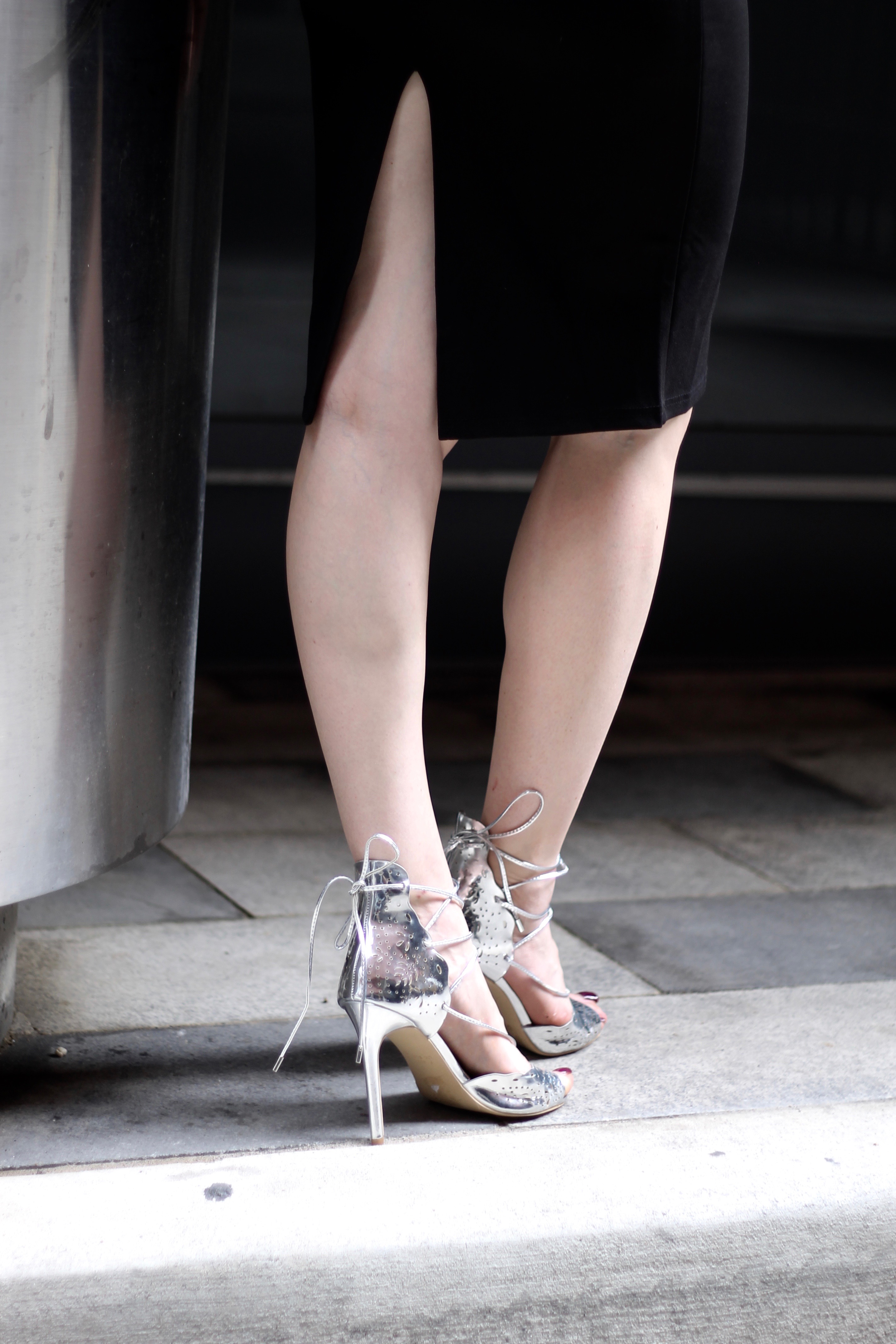 There are definitely colors that I love more than other, shapes and cuts that I gravitate to, but I never want to say that something is not my style because it all depends on the styling of a piece. This is just my opinion and maybe I am looking at "what is my style" in a different way than you, or you truly have a set style which you don't deviate from and that's fine. For myself, I know what I like but I take this journey of blogging and being a lover of Fashion as a chance to experiment and have fun with it.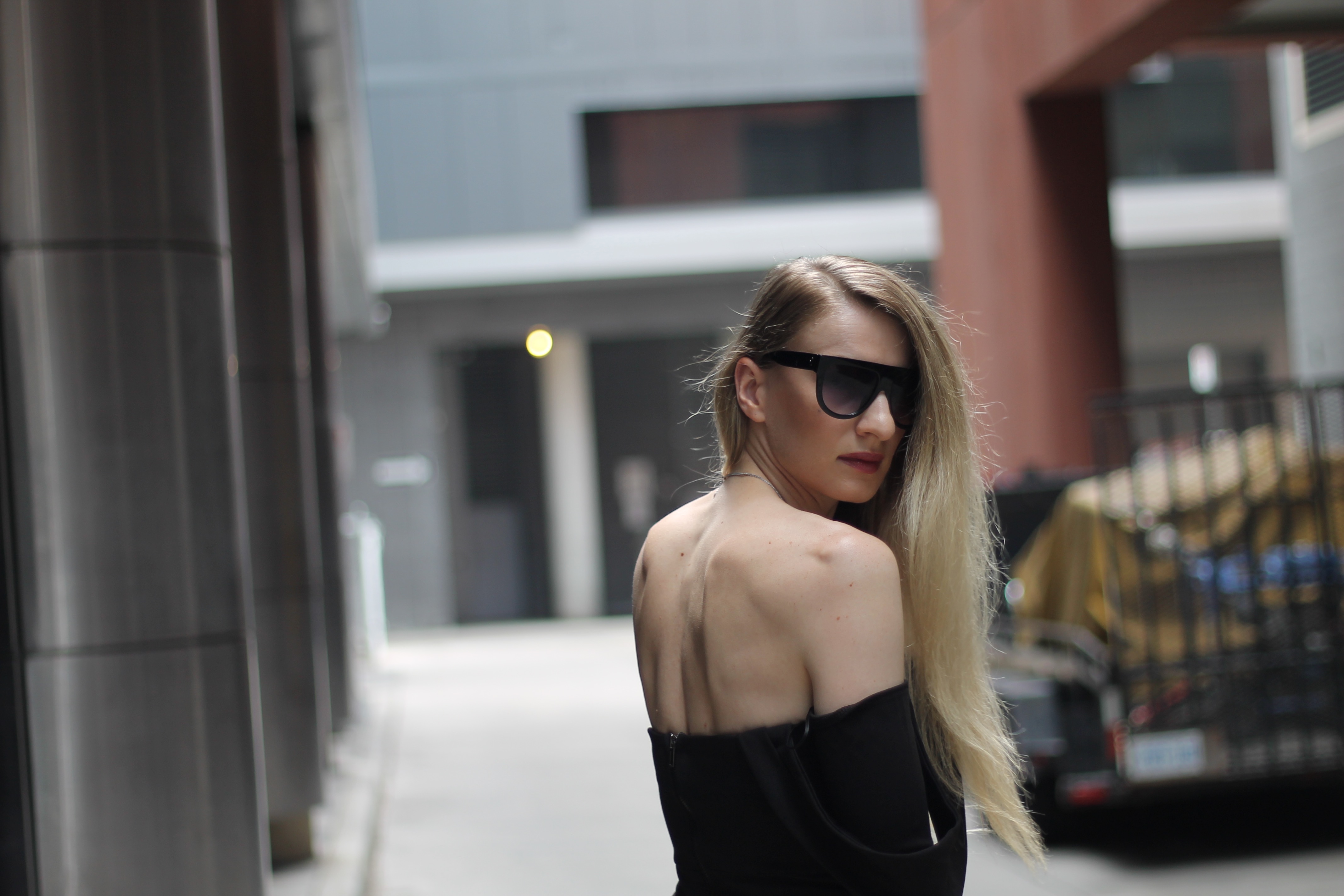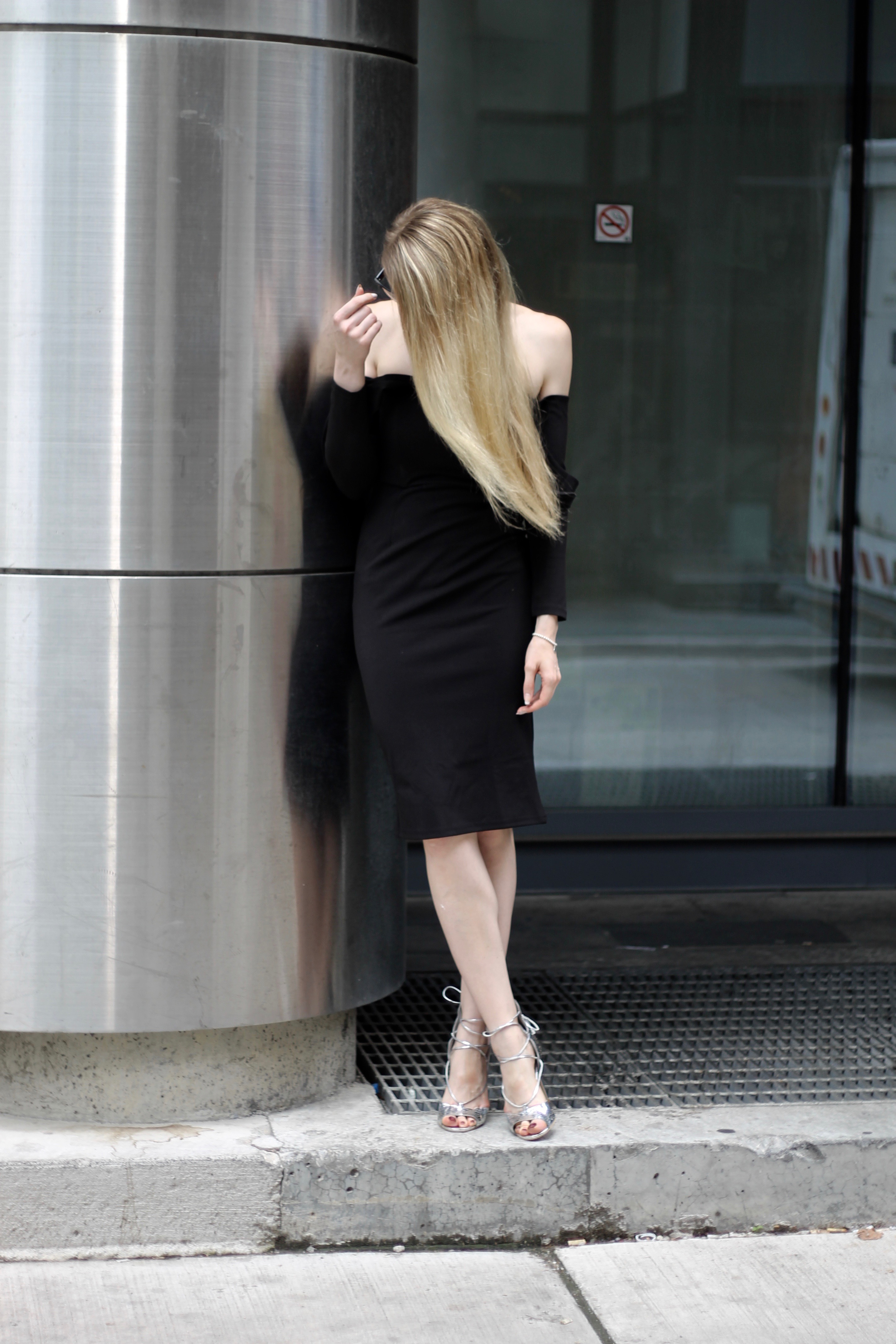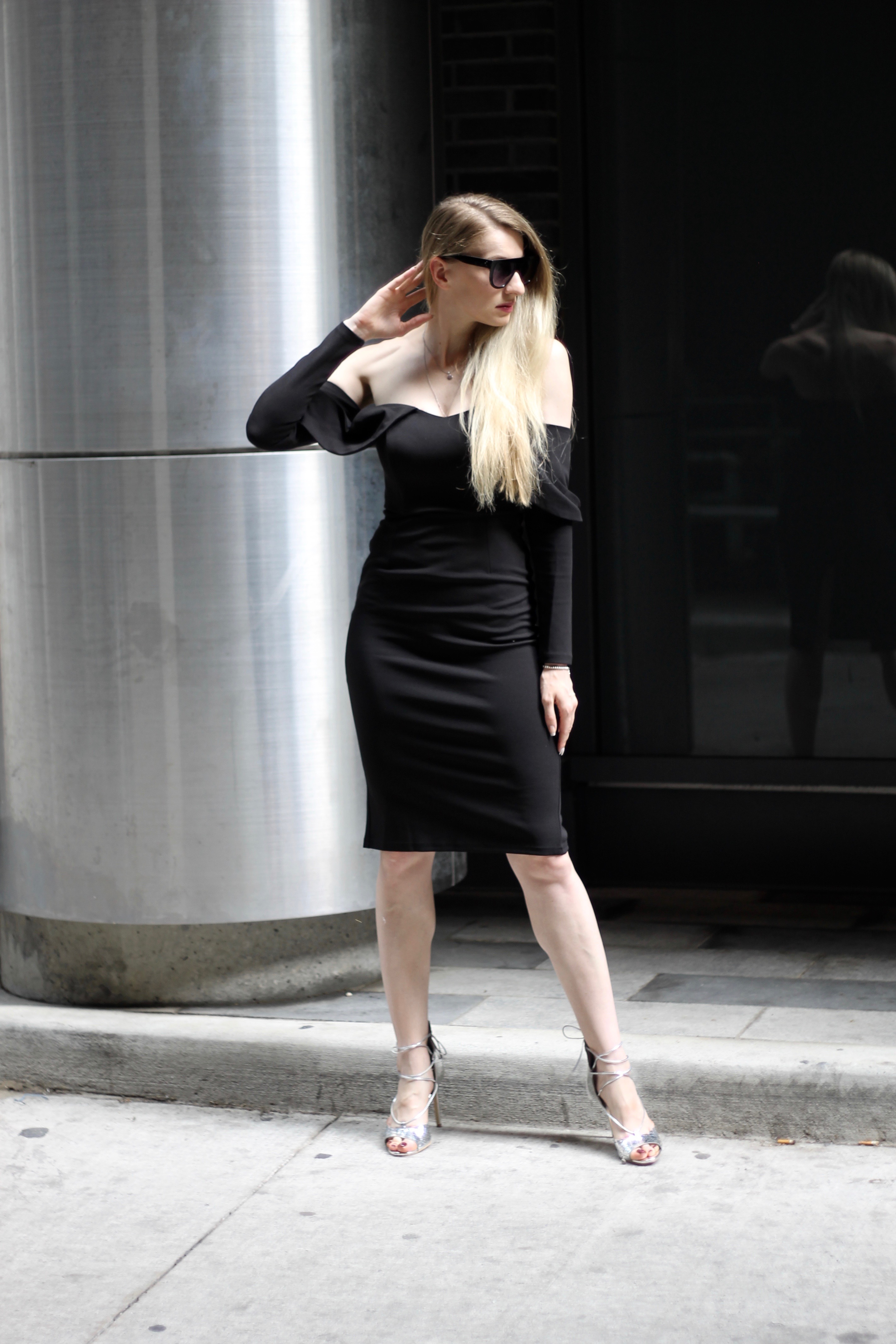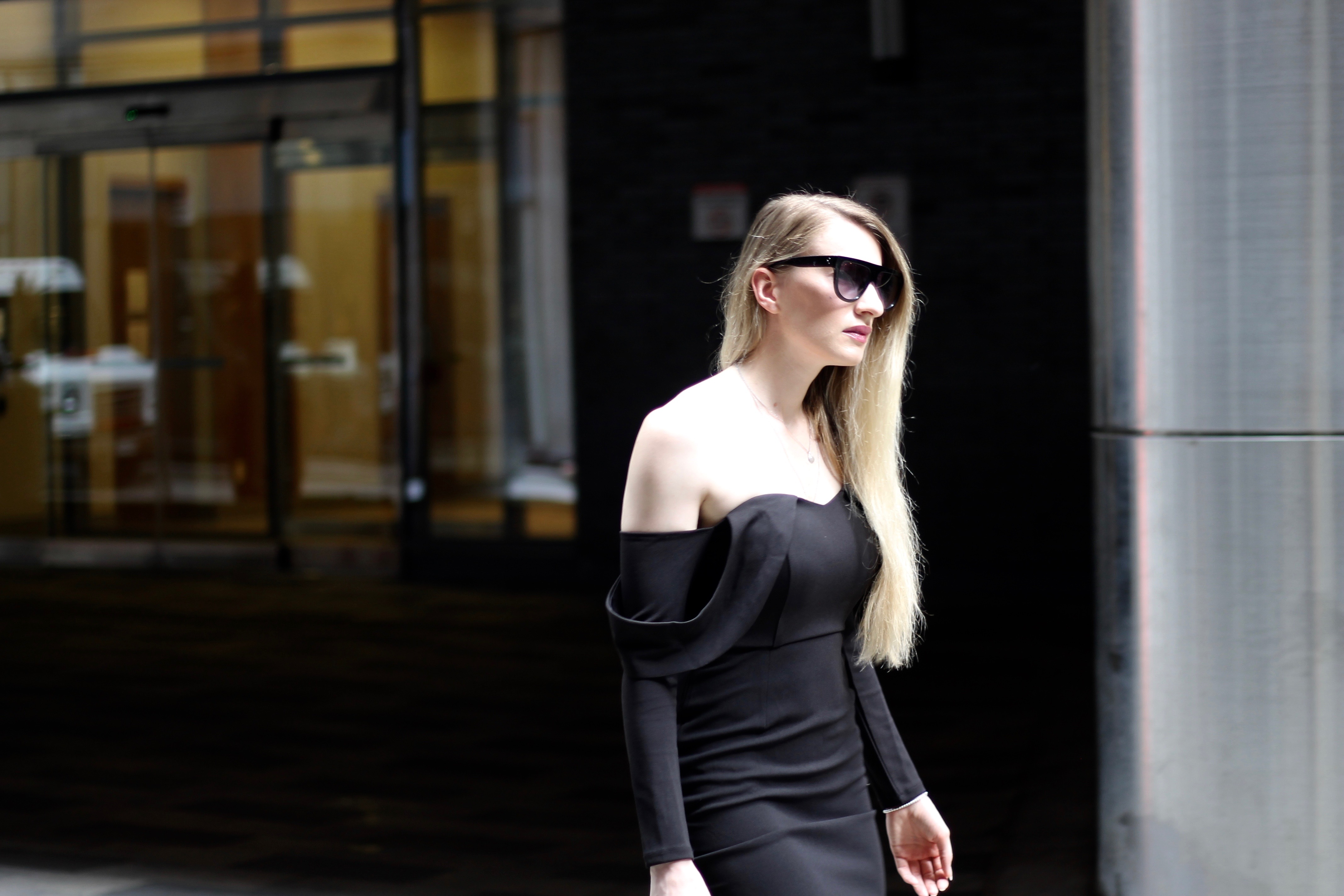 Do you have a personal style? Do you even ever think about that your style is or do you just gravitate towards certain styles?
xx,