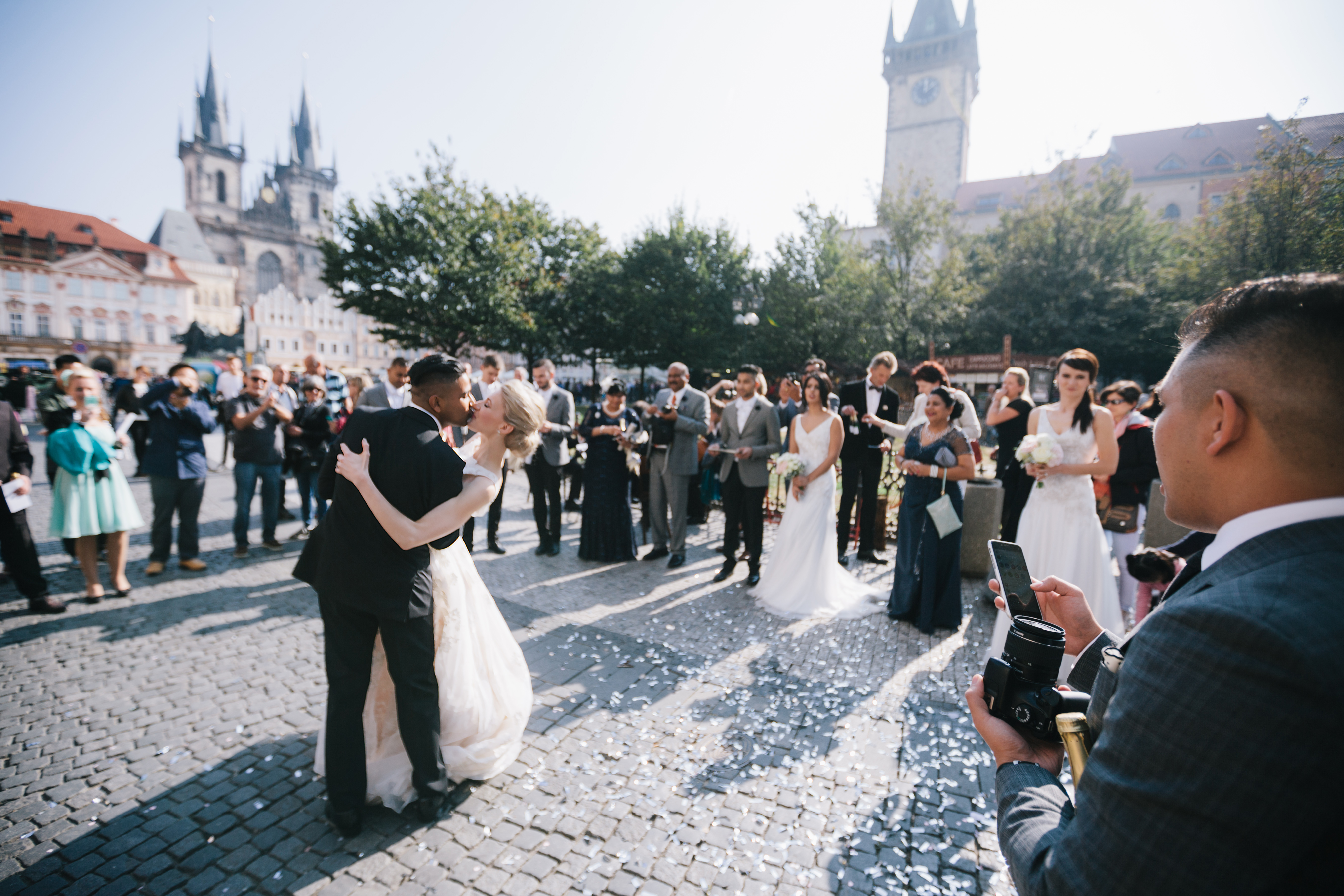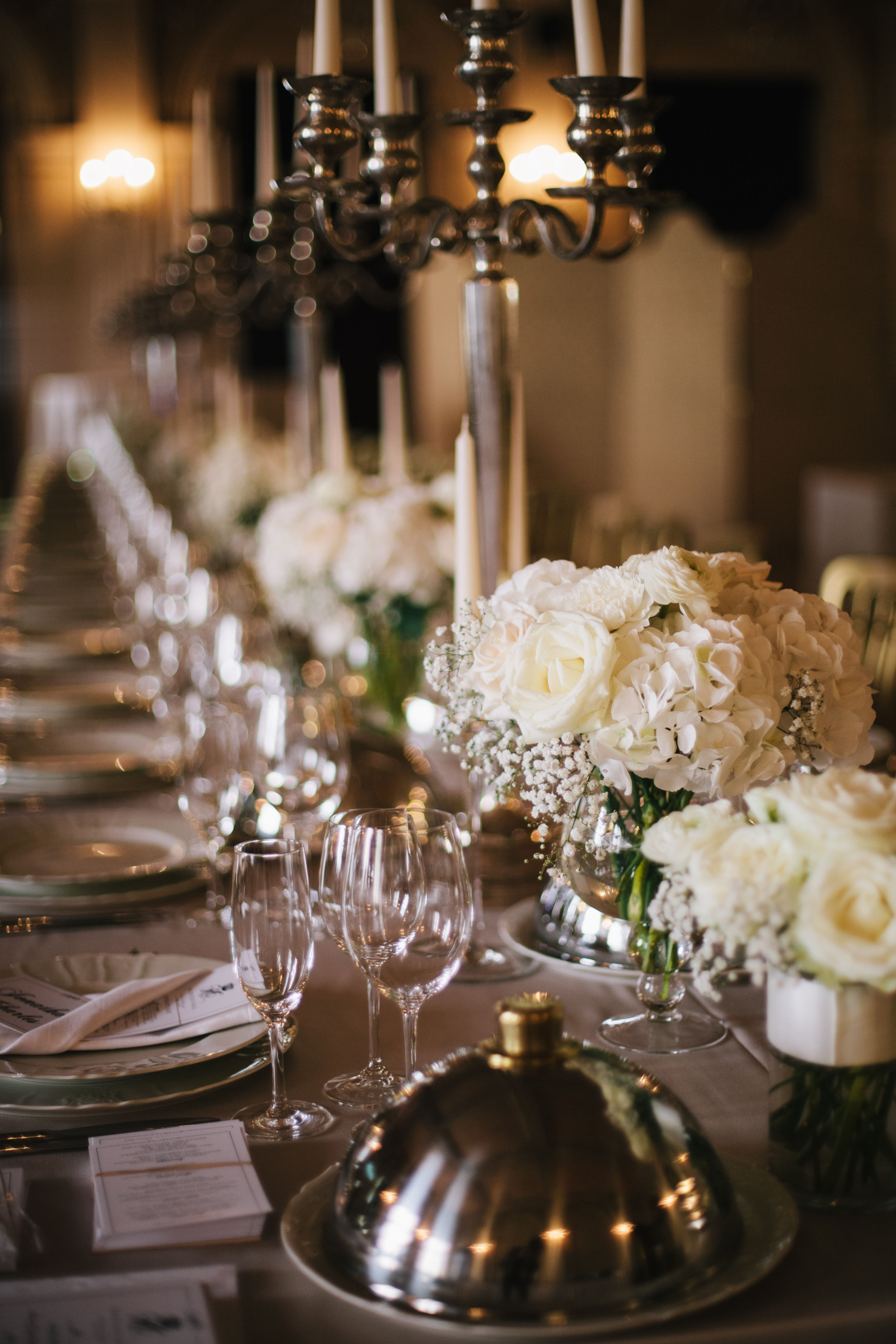 One Year Wedding Anniversary in Prague
---
Being back in Prague one year after we said our vows in this beautiful city was incredible. The vibes around Old Town Square, seeing the balcony of the Hotel I got ready in and the church that will forever be the most special place in this city, just made my heart so full. After falling in love with the city and deciding to use it as the backdrop of the #KCFairytale, it is so special that we are able return for our first year anniversary to reflect on the year that has passed and be reminded of the wonderful moments we shared here with our family and friends and, more importantly each other, on that day.
---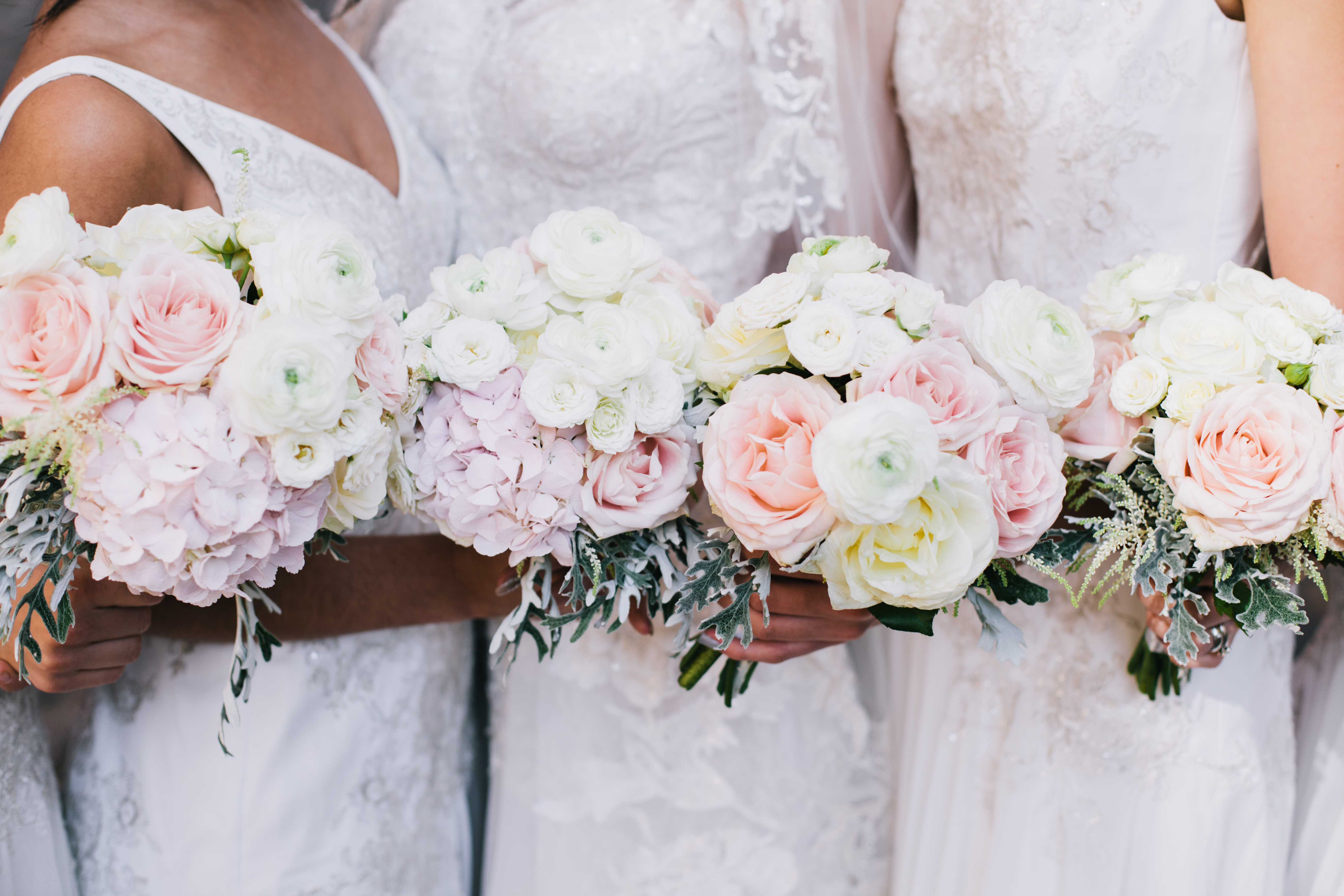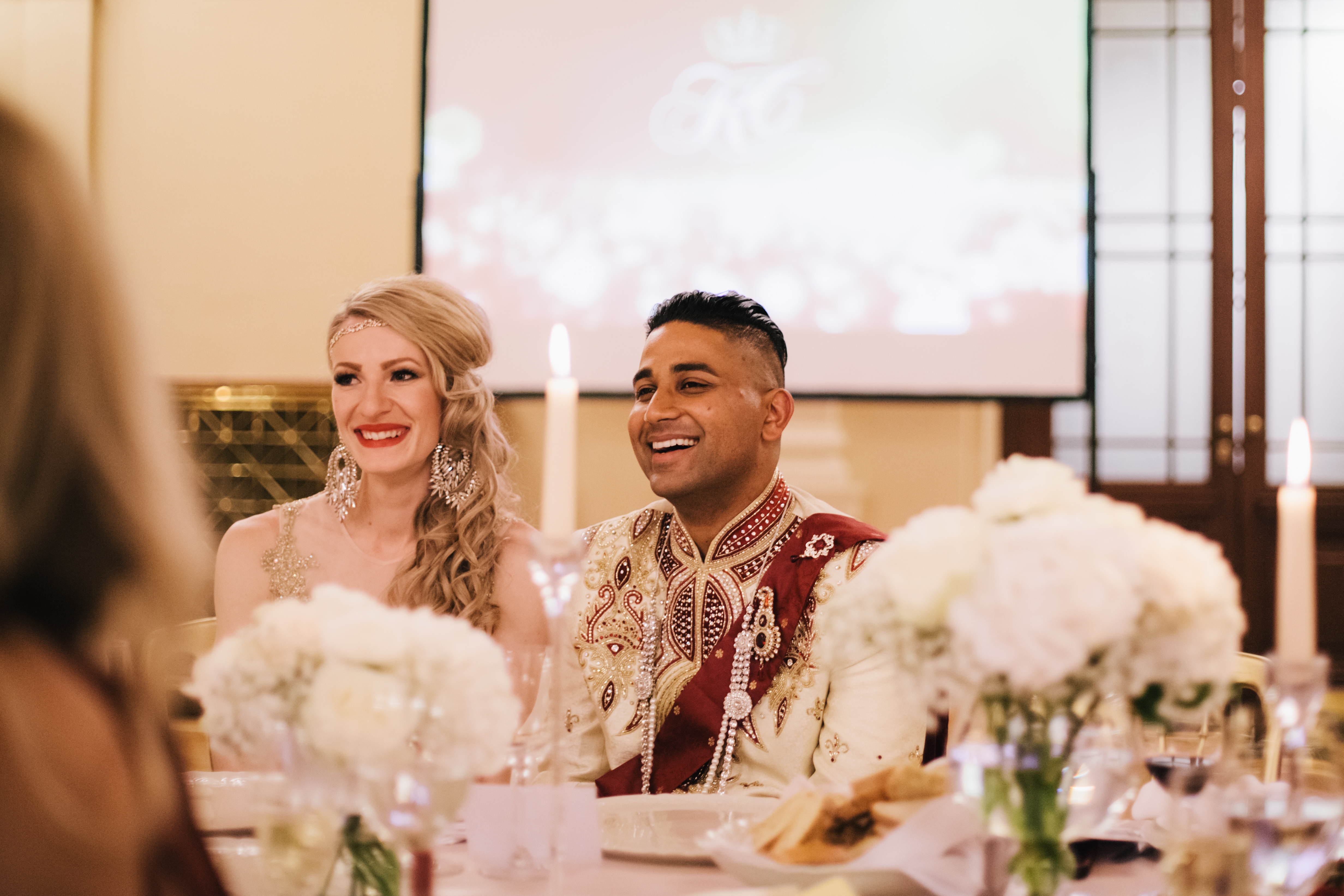 Each street reminded us of all the little things we did during our wedding celebrations last year… the cobblestone street we took the majority of our pictures, the fountain we threw the coin that was in my shoe throughout the wedding ceremony, and another where we hung our love lock. The Café we shared our first meal as a married couple welcomed us for lunch, which brought back magical memories. We also walked all the way to Palác Žofín where we hosted our Tea Party and then later our Grand Ball & Feast.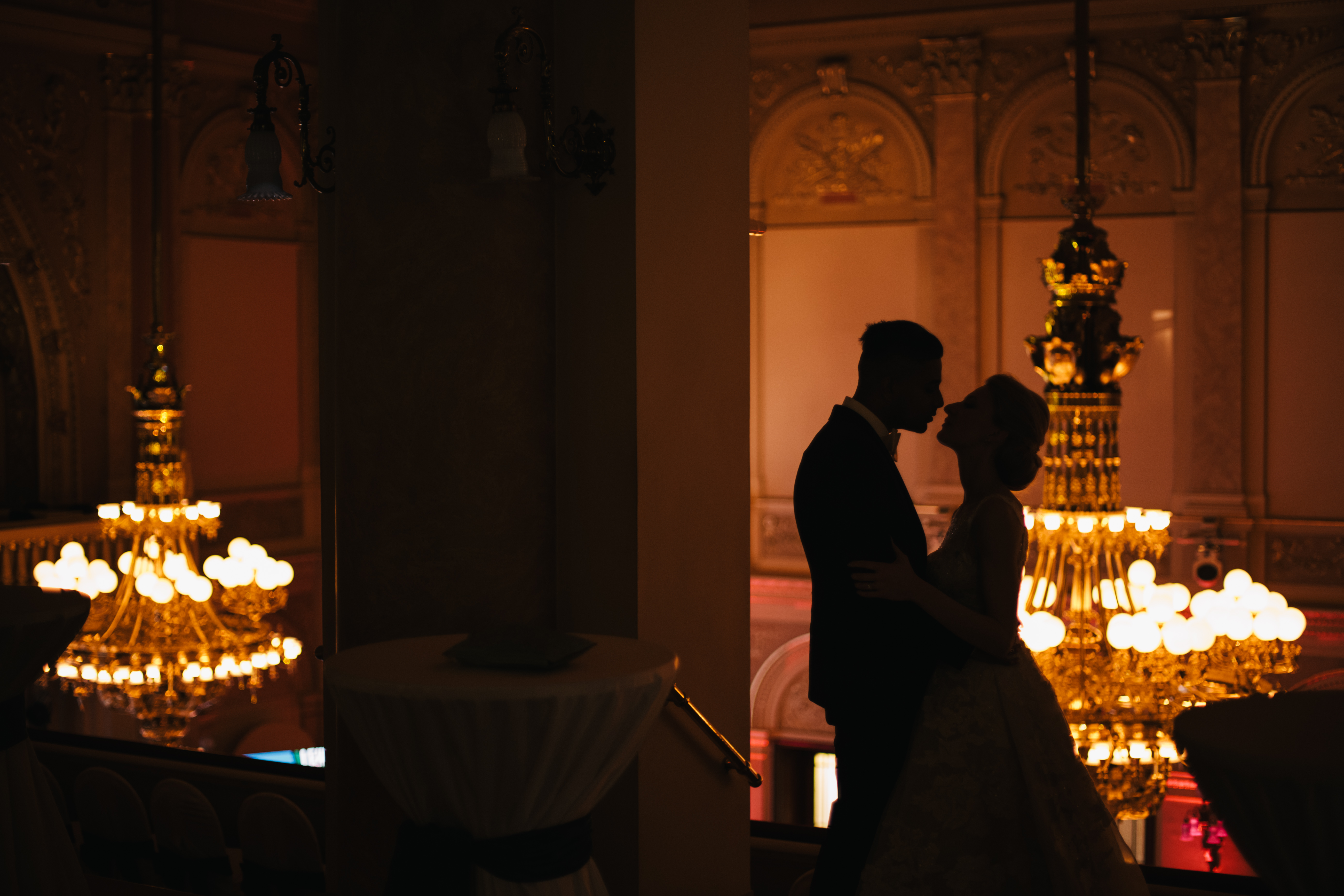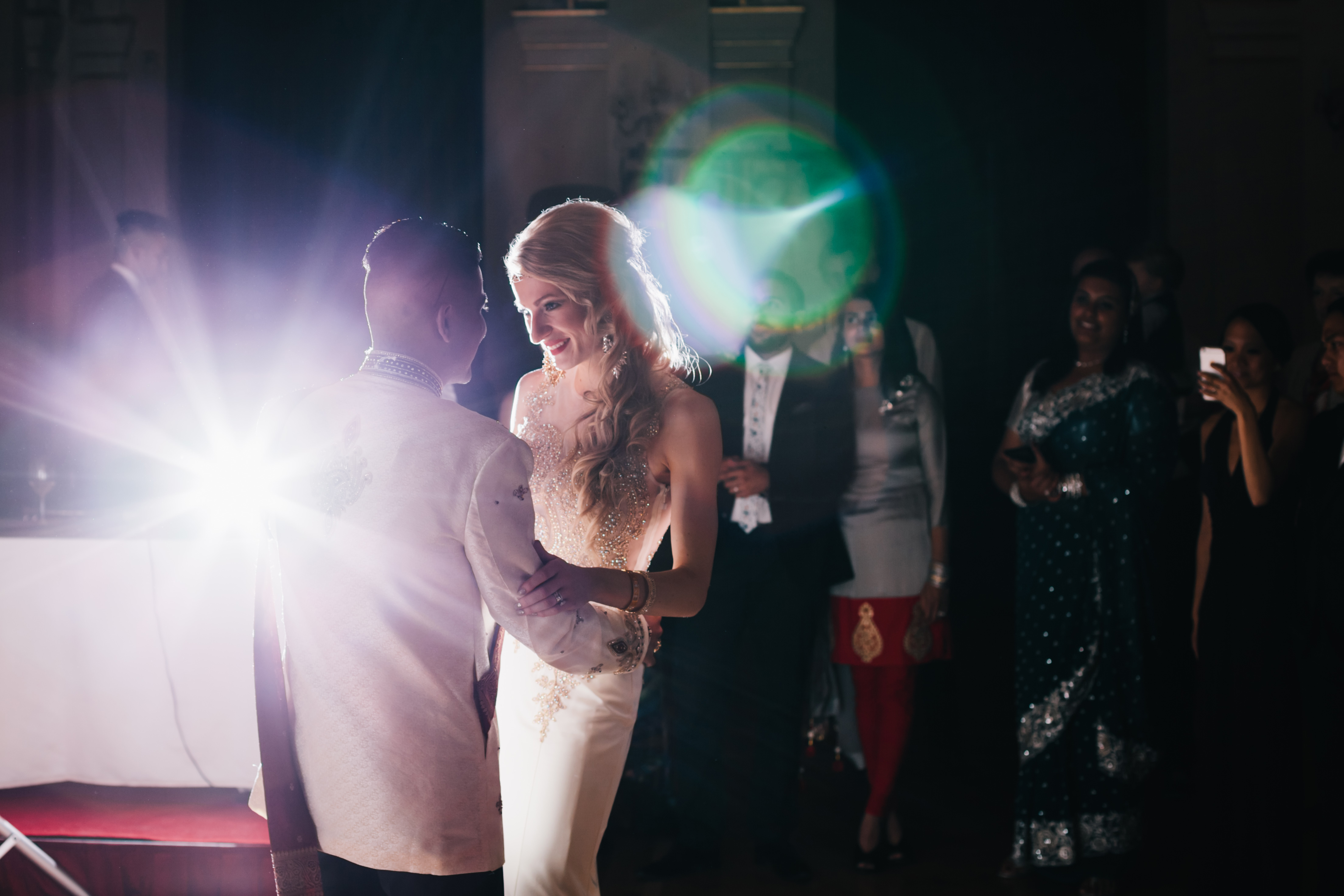 I am so thankful to have been able to go back to Prague
to relive a few wedding moments and cannot wait to do it over and over again!
xoxo,