There is
beauty in
simplicity.
-- Unknown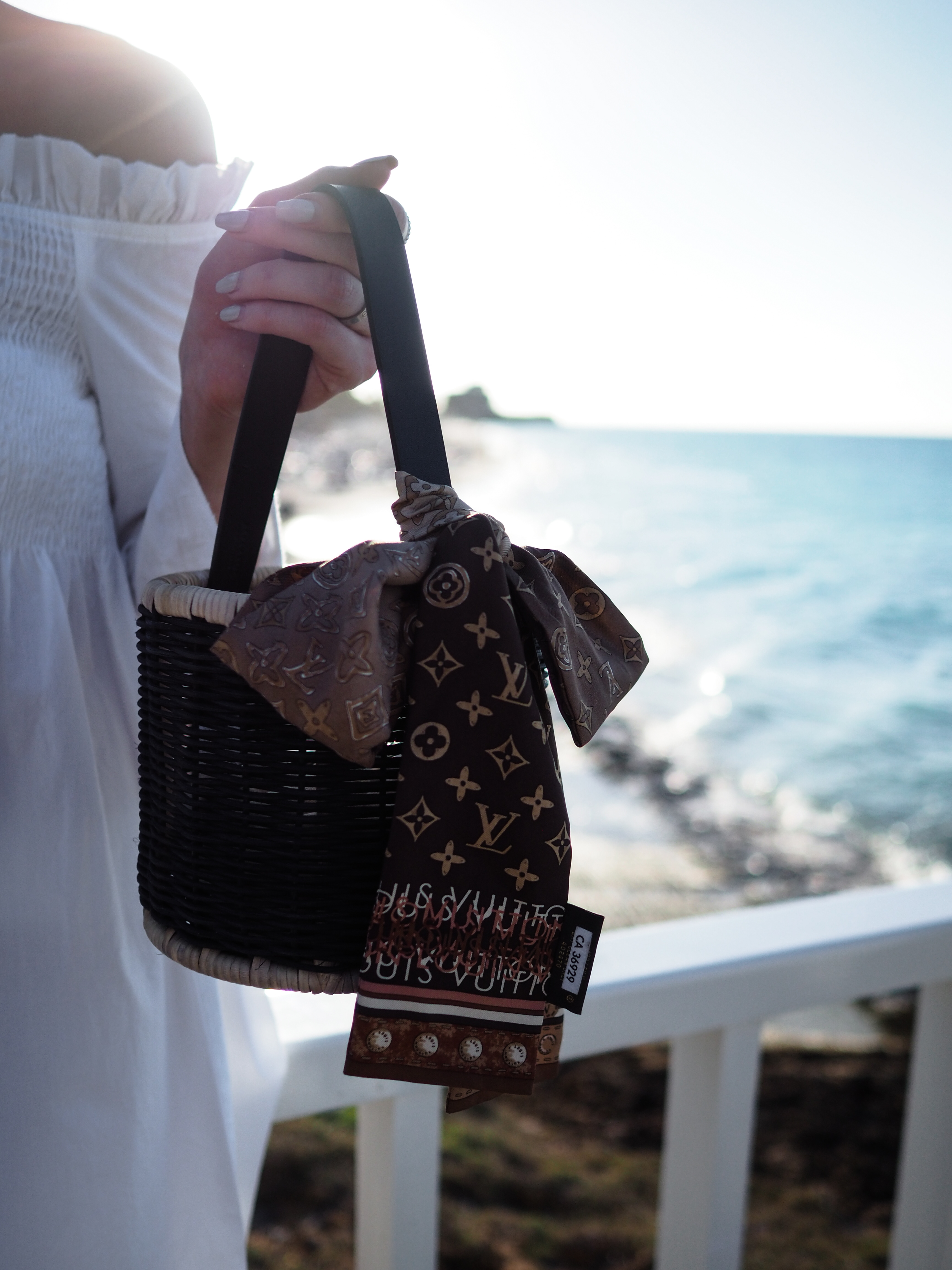 You want to minimize the things you are packing when going on vacation? I love having all my outfits planned out and taking only a few accessories to spruce up some looks - and essentially wearing these few pieces in many different ways. This scarf is a great example of one of these pieces - One Scarf Three Ways - it is so versatile and can be wore as a headband, as a tie in you bun or pony tail, tied to your bag or around your neck. I am sure there is a lot more ways to tie this scarf but you are getting the concept.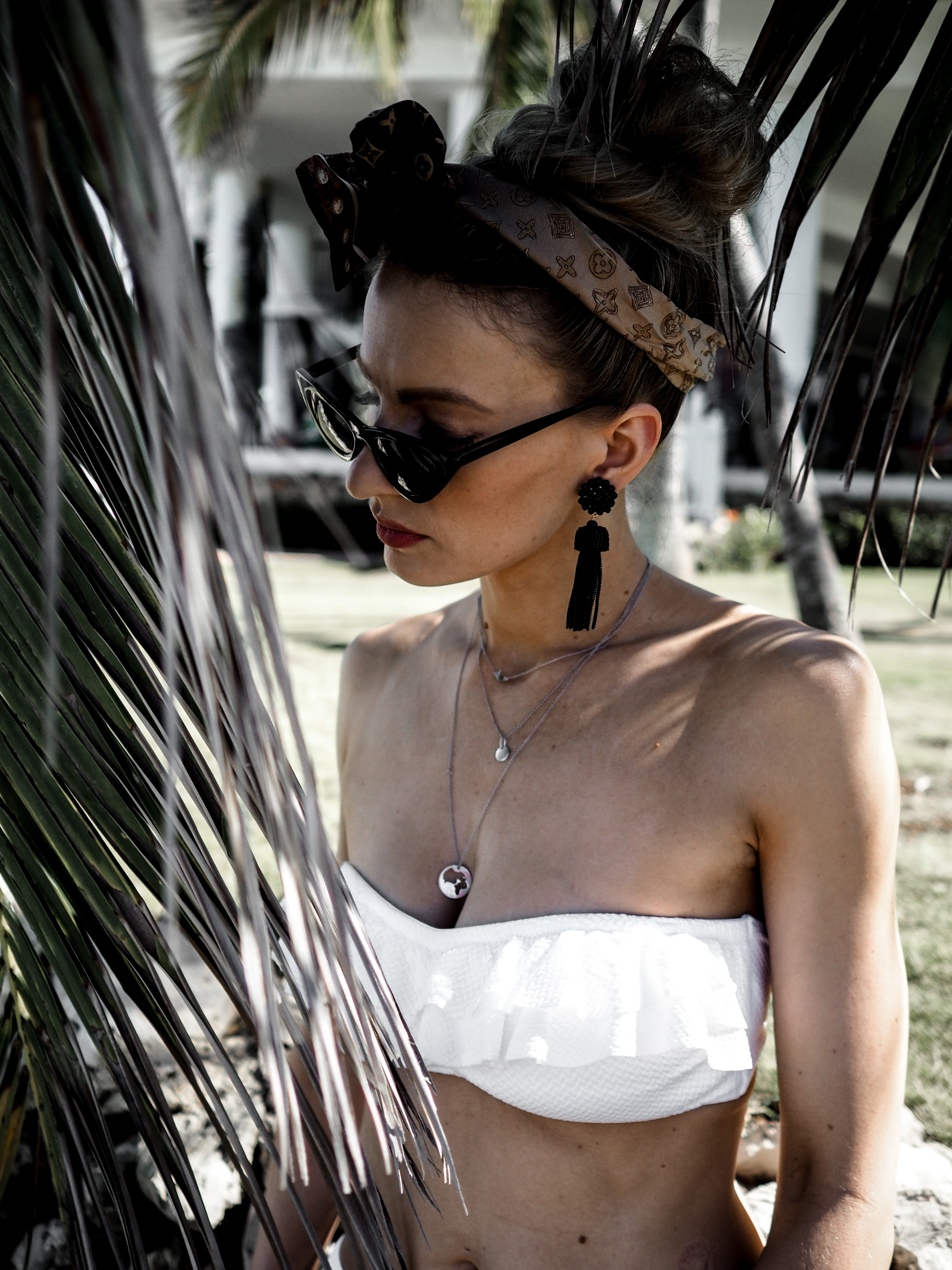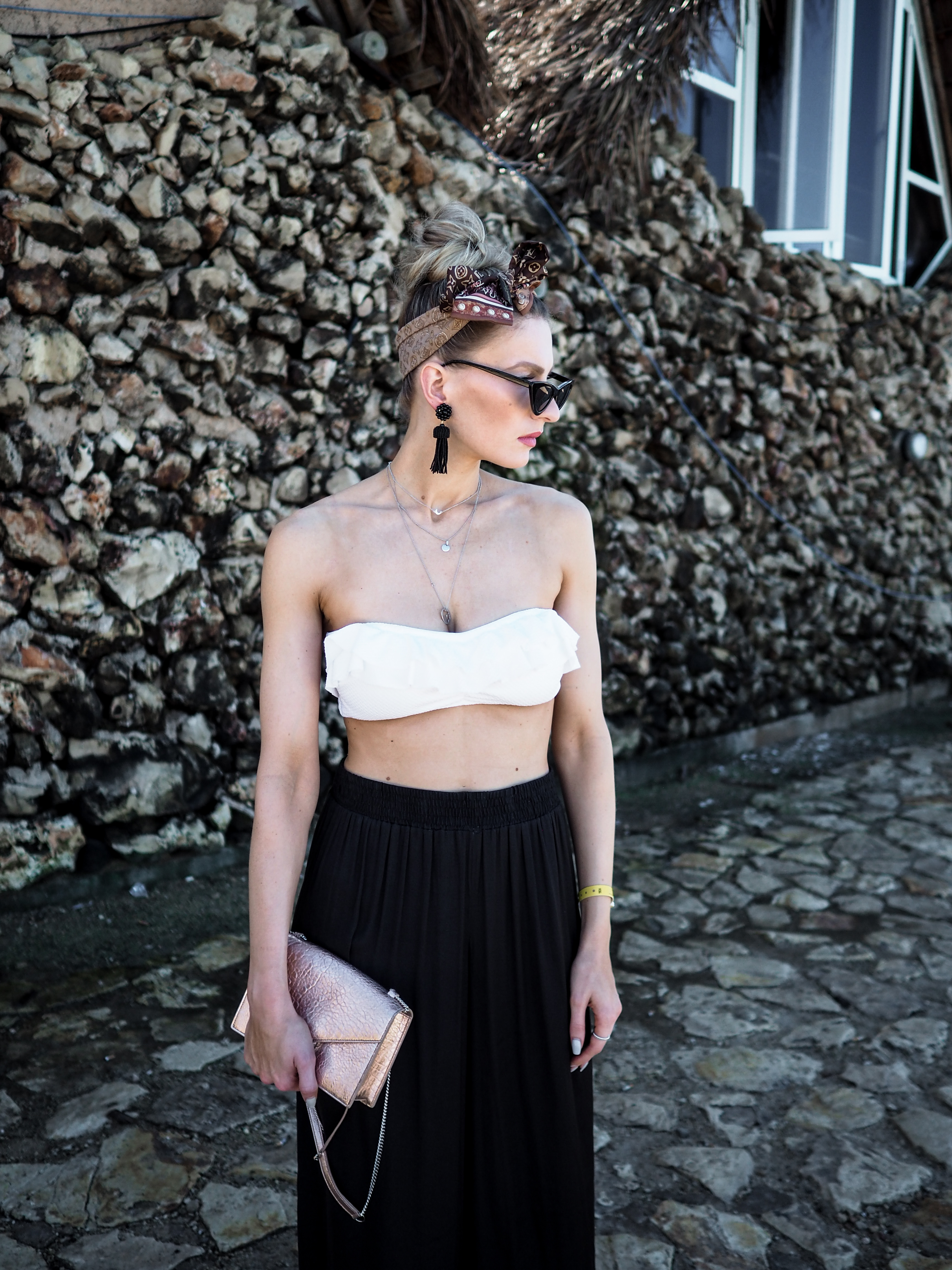 Add a little hair accessory to make your outfit more fashion! I love how it keeps your hair away from your face too, especially on the beach, where it is mostly windy!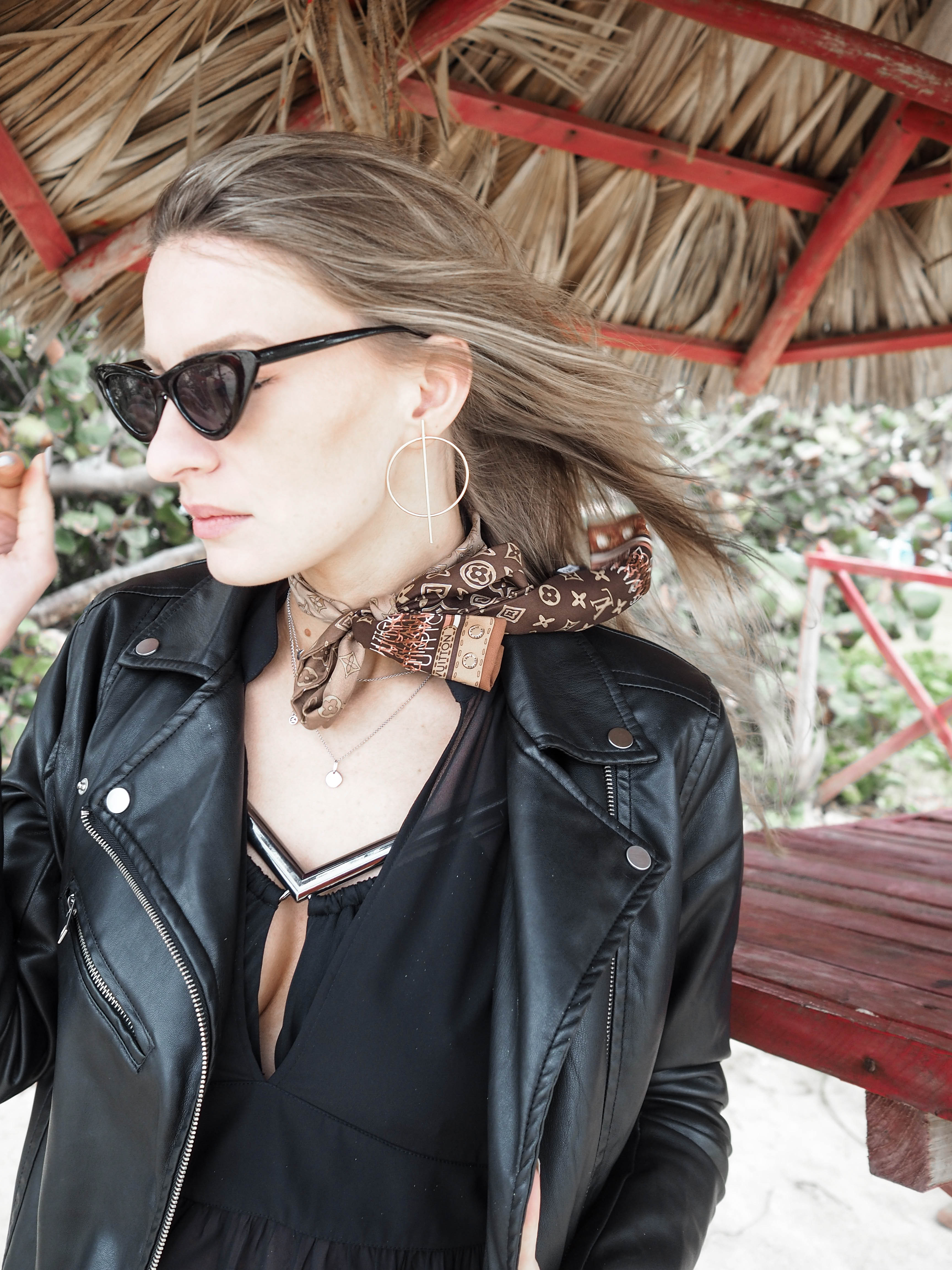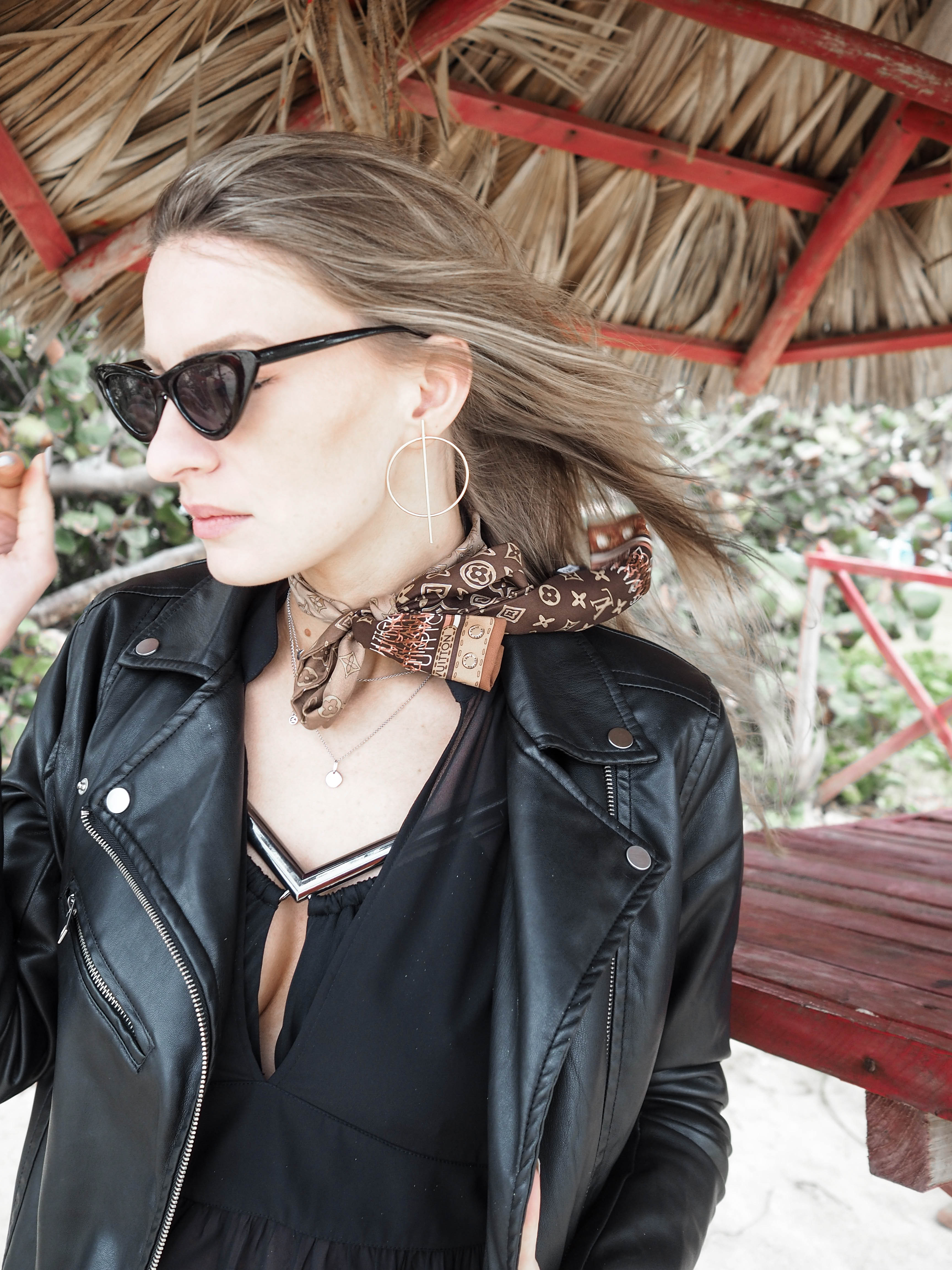 A SIMPLE DIFFERENCE
It is only a simple addition, bu it makes such a difference. Adding just a small touch and the entire outfit or look is changed and instantly more fashion. I love when fashion is just that, fun and uncomplicated. Do you have any items that you always take on your trips to make an outfit just a bit more fun and exciting?