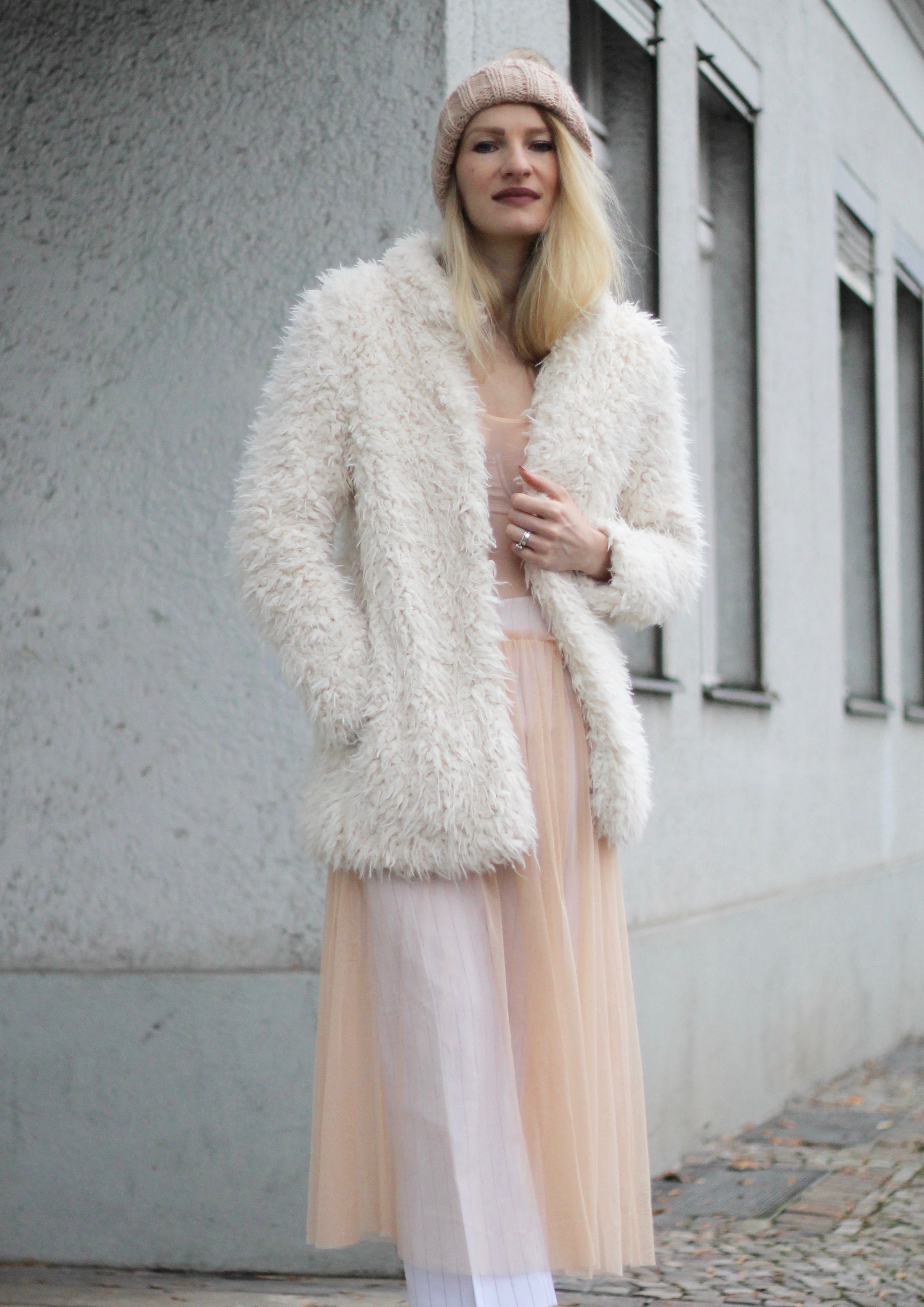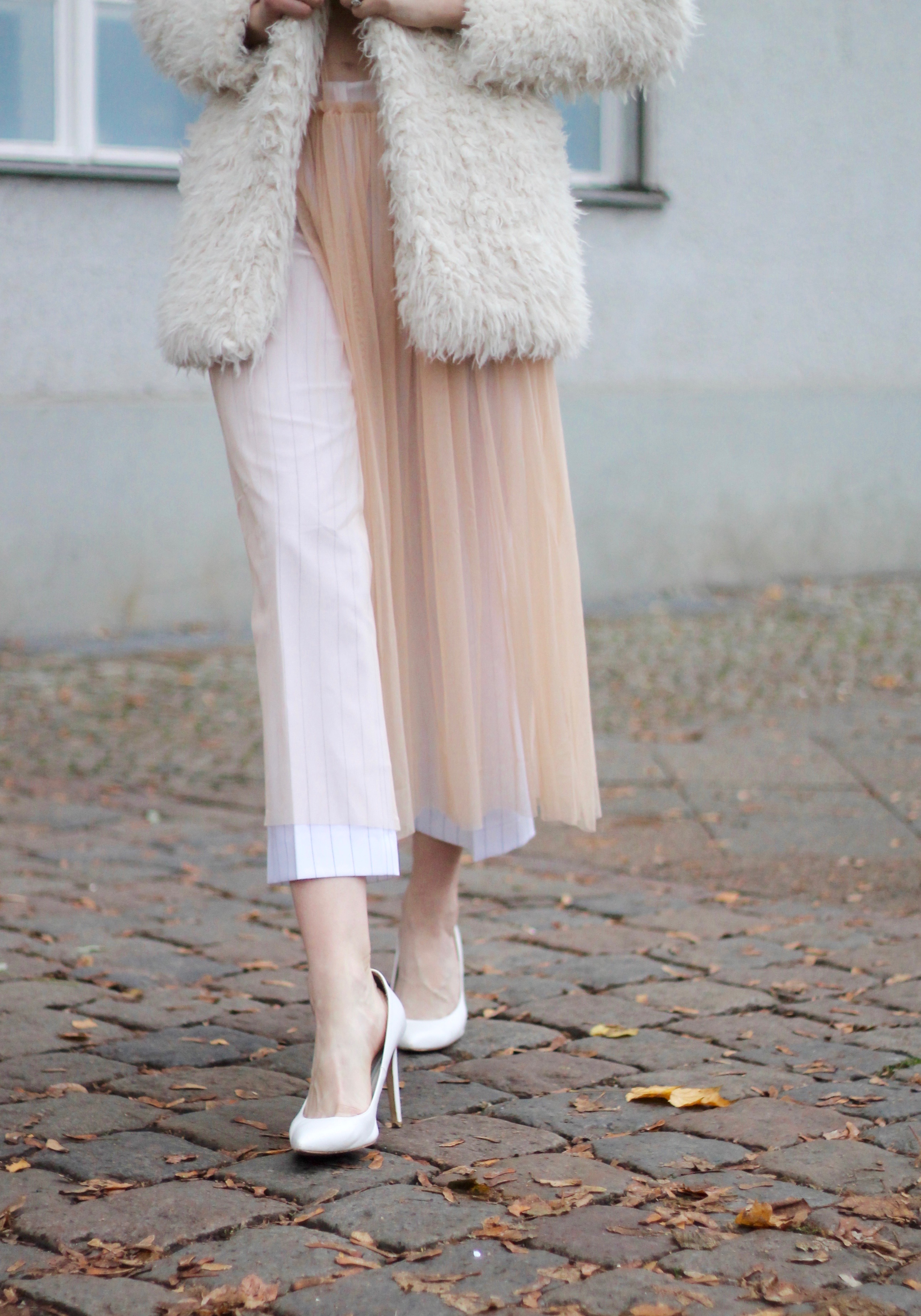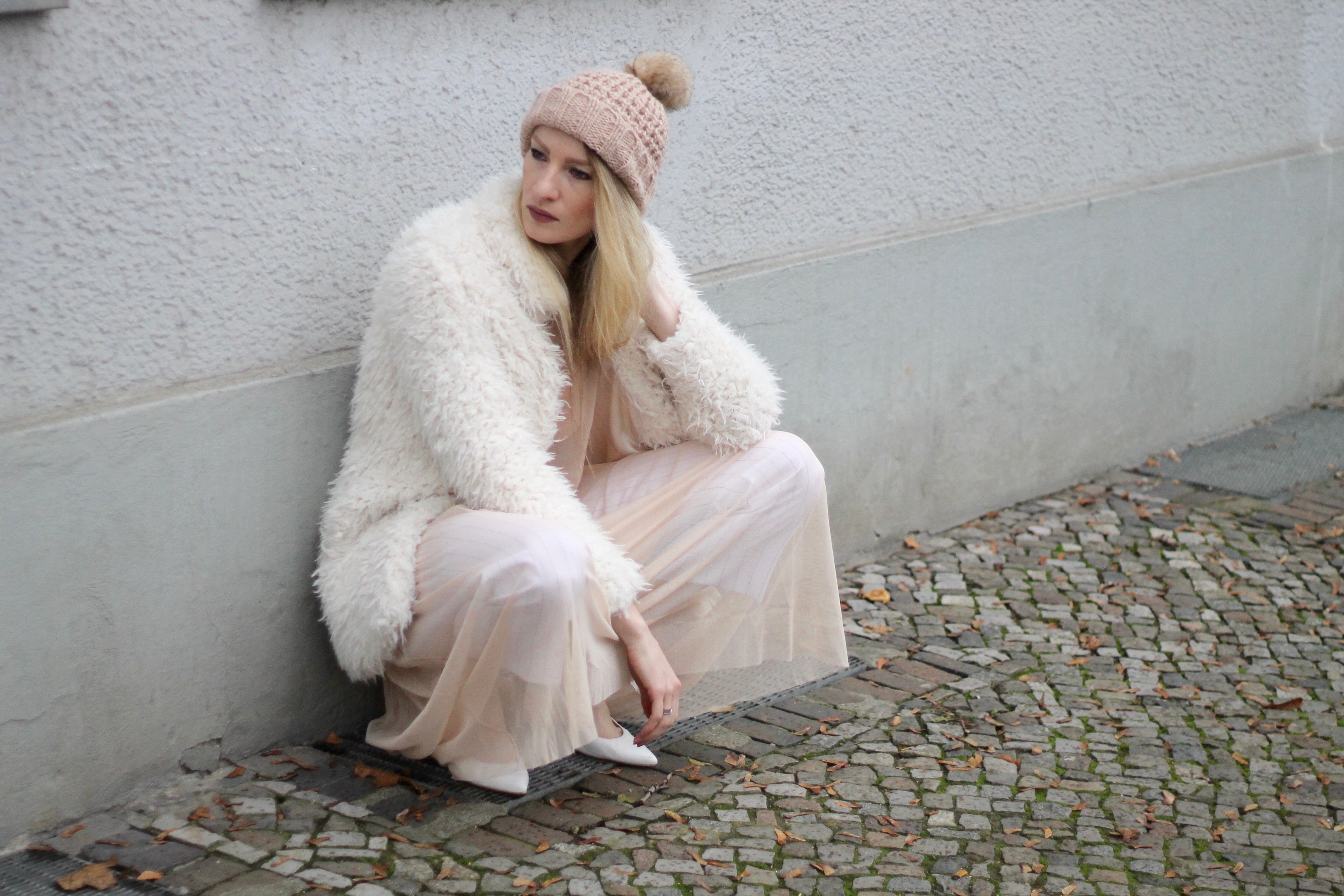 ---
I need some light colors to brighten up
these grey fall days
---
SHOP THE LOOK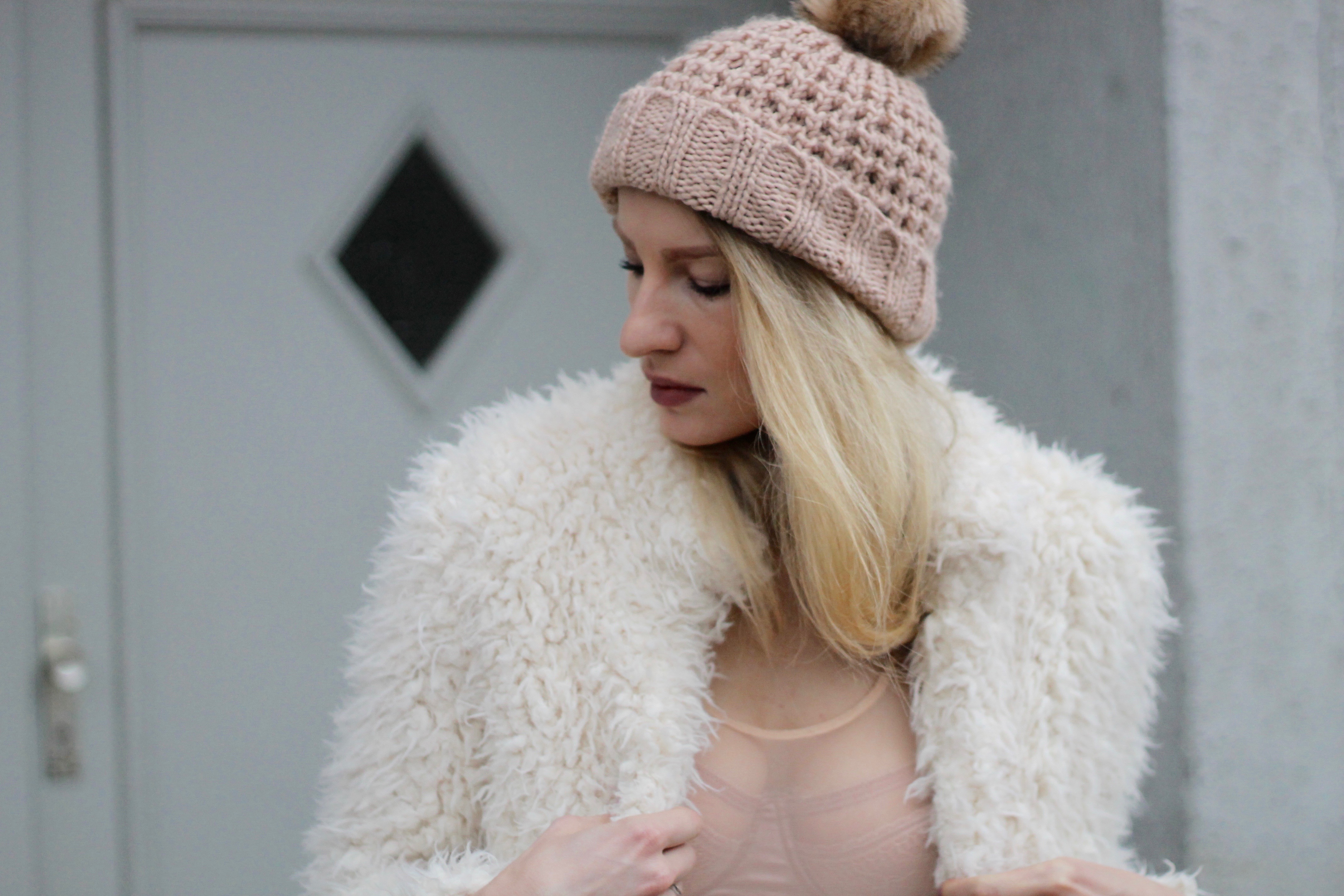 yearning for blushes and nudes
---
In the past, black used to be my go-to vibe, and it was the majority of my closet. But lately, I have fallen in love with wearing lighter colors, and especially so during these days of fall when we sometimes don't get to see the sun for days at a time. Now when I am out shopping, it is the pale pink, blush, camel, bone, and nude pieces that I am gravitating towards.
I used to believe that these colors were too close to my actual skin tone and therefore might 'wash me out'. I was a bit self-conscious about maybe looking too pale or ghostly, but after jumping over my fear and piling on these colors, I have completely changed my mind! I actually think that they compliment my complexion. For all the pale skinned girlies reading this, try a nude or blush (if you haven't yet, it will change your life!). And for everyone else, go out and experiment with something you always thought you could never "pull off" - the results might leave you pleasantly surprised!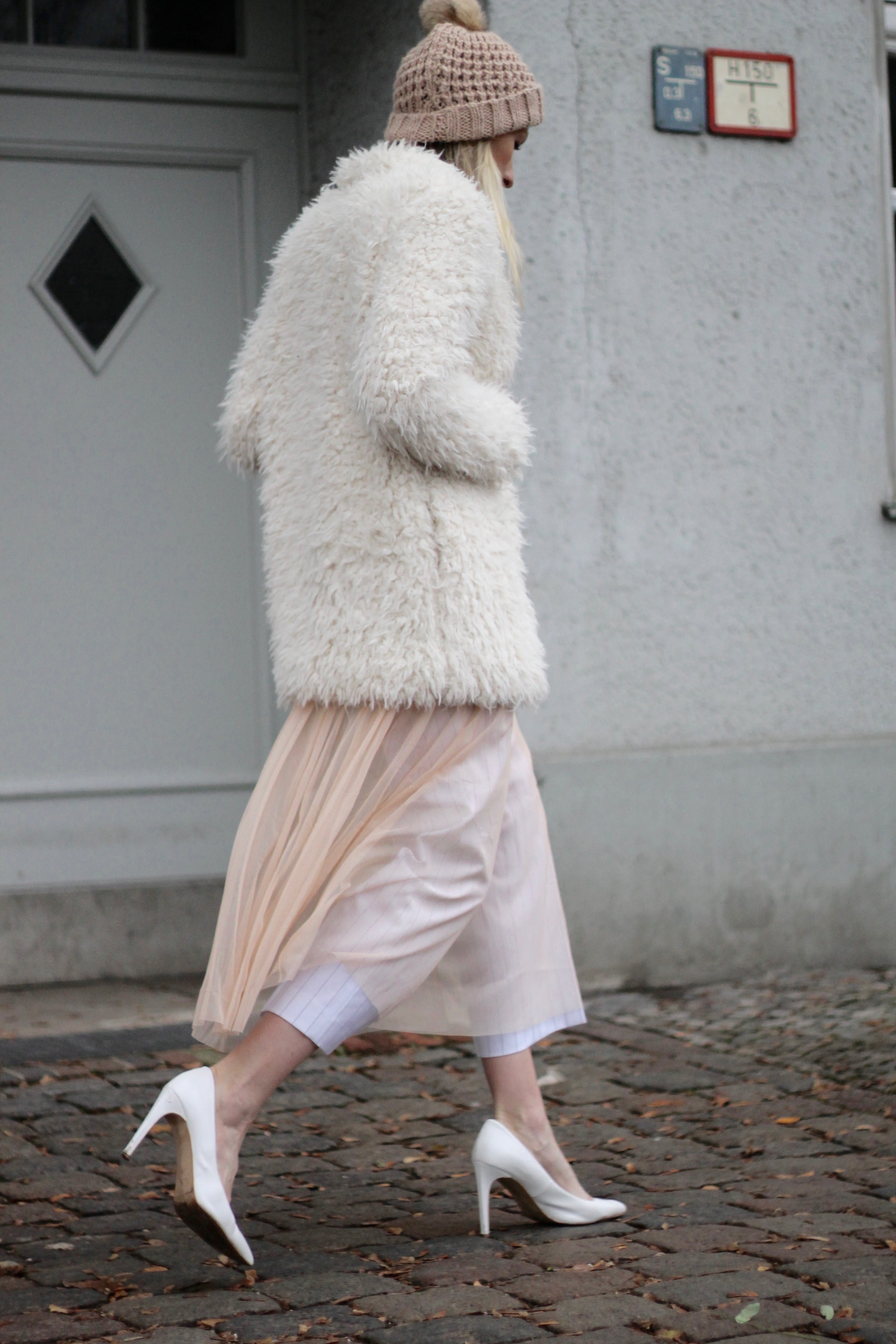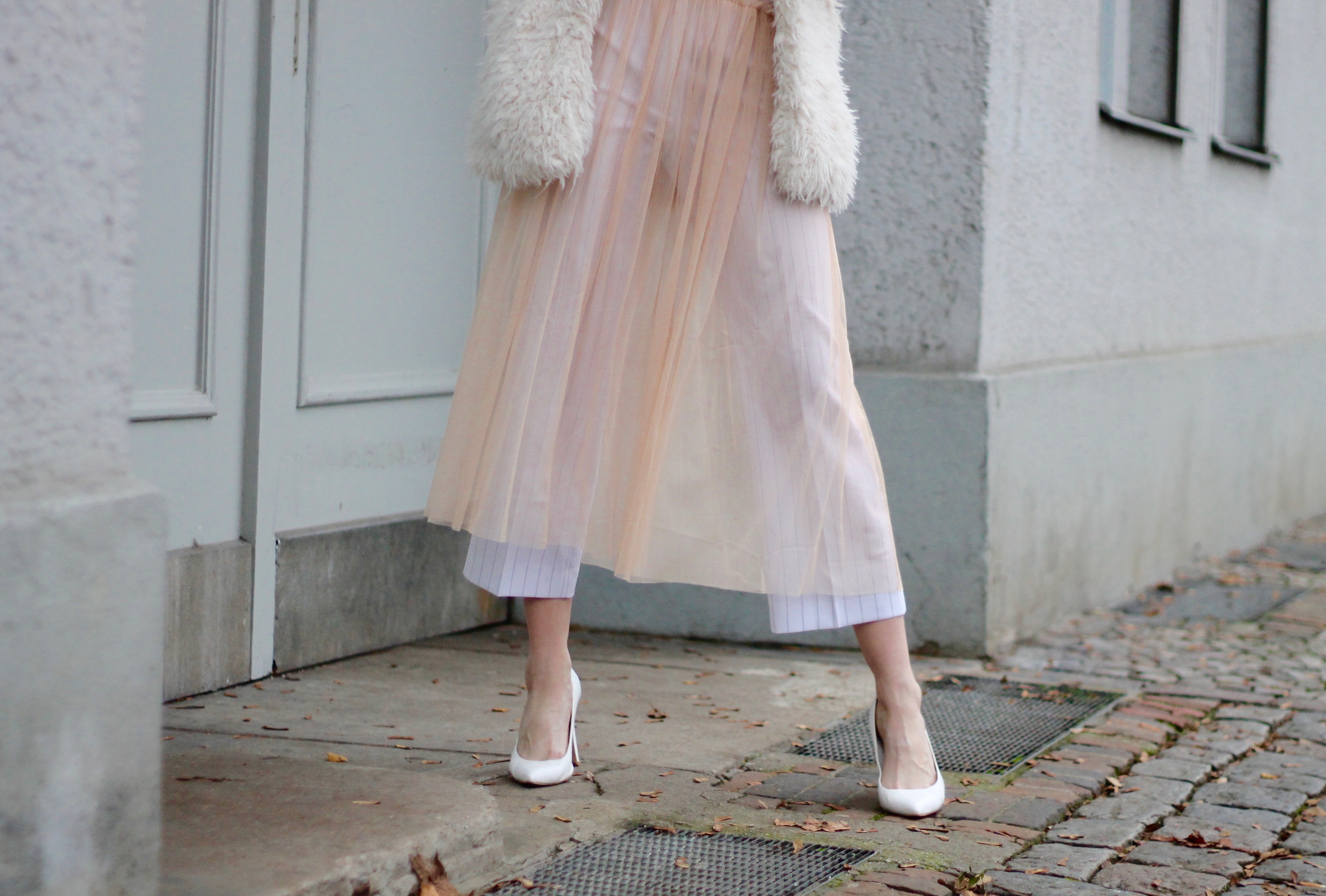 ---
TOP/DRESS: ZARA
PANTS: MANGO
JACKET: ZARA
TOQUE: H&M
PUMPS: TOPSHOP
---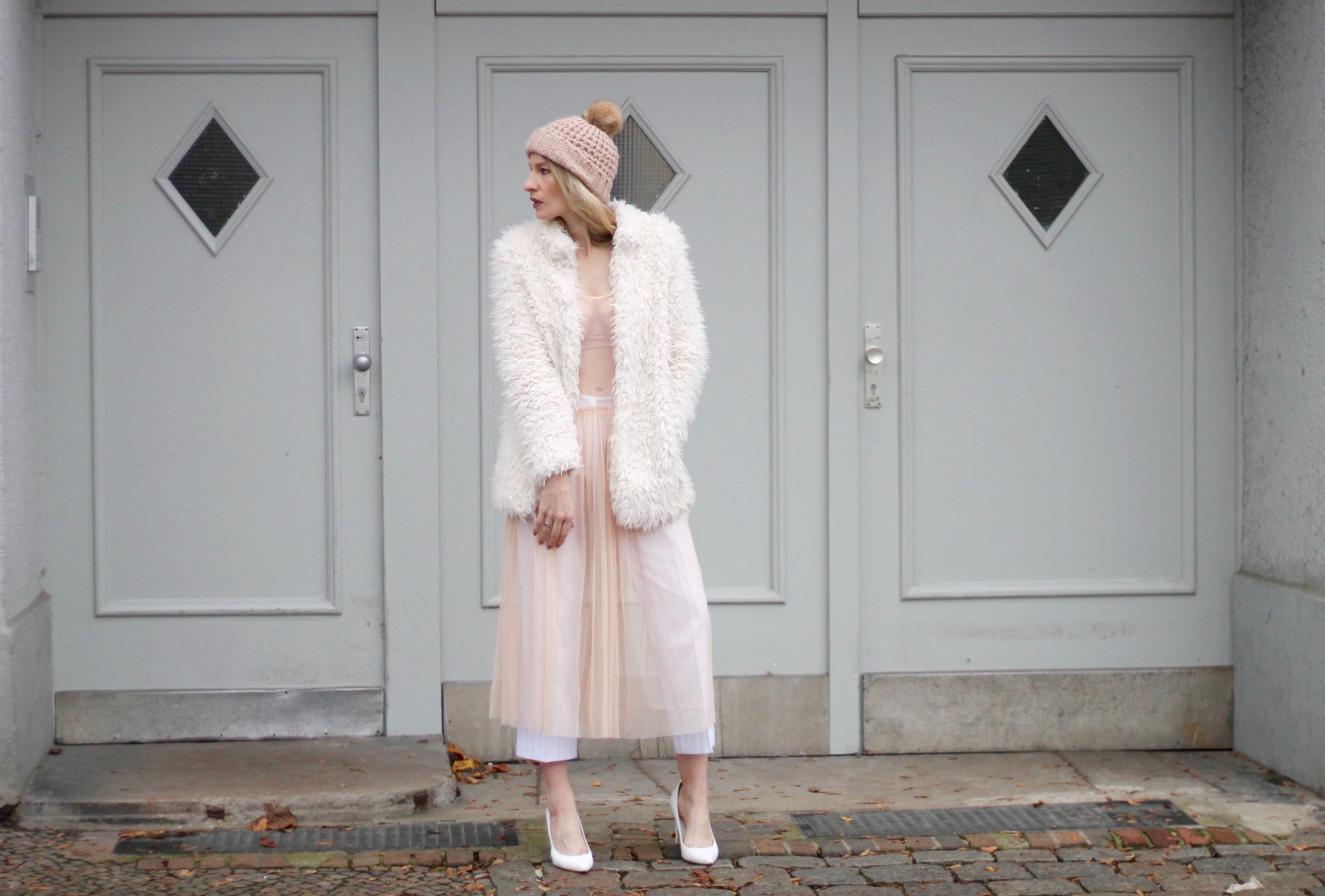 By the way, this teddy coat is A) super on trend right now, and B) super warm!
This doesn't happen often when it comes to fashion, so if you are looking to be stylish and warm,
I can only recommend it!
xoxo,