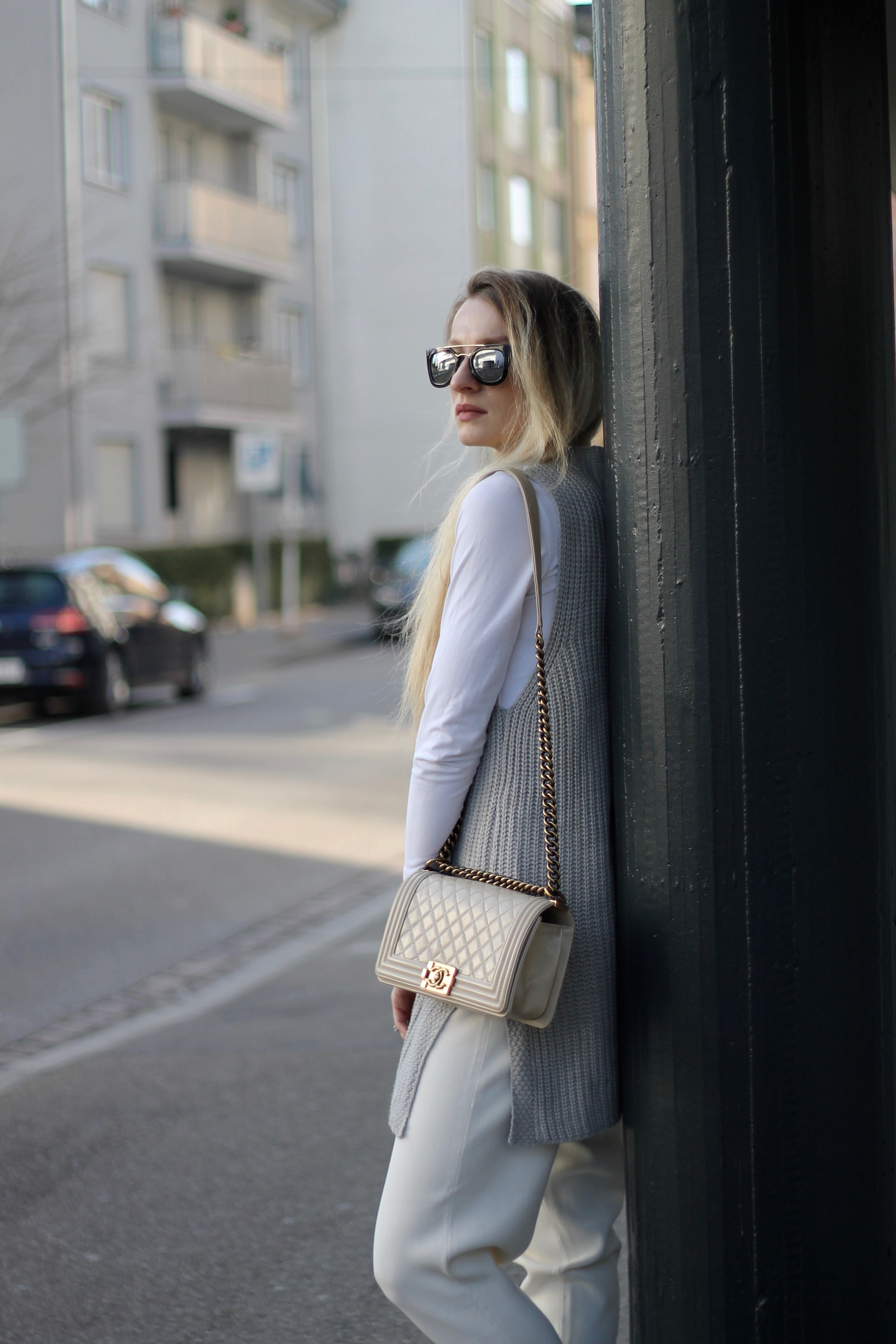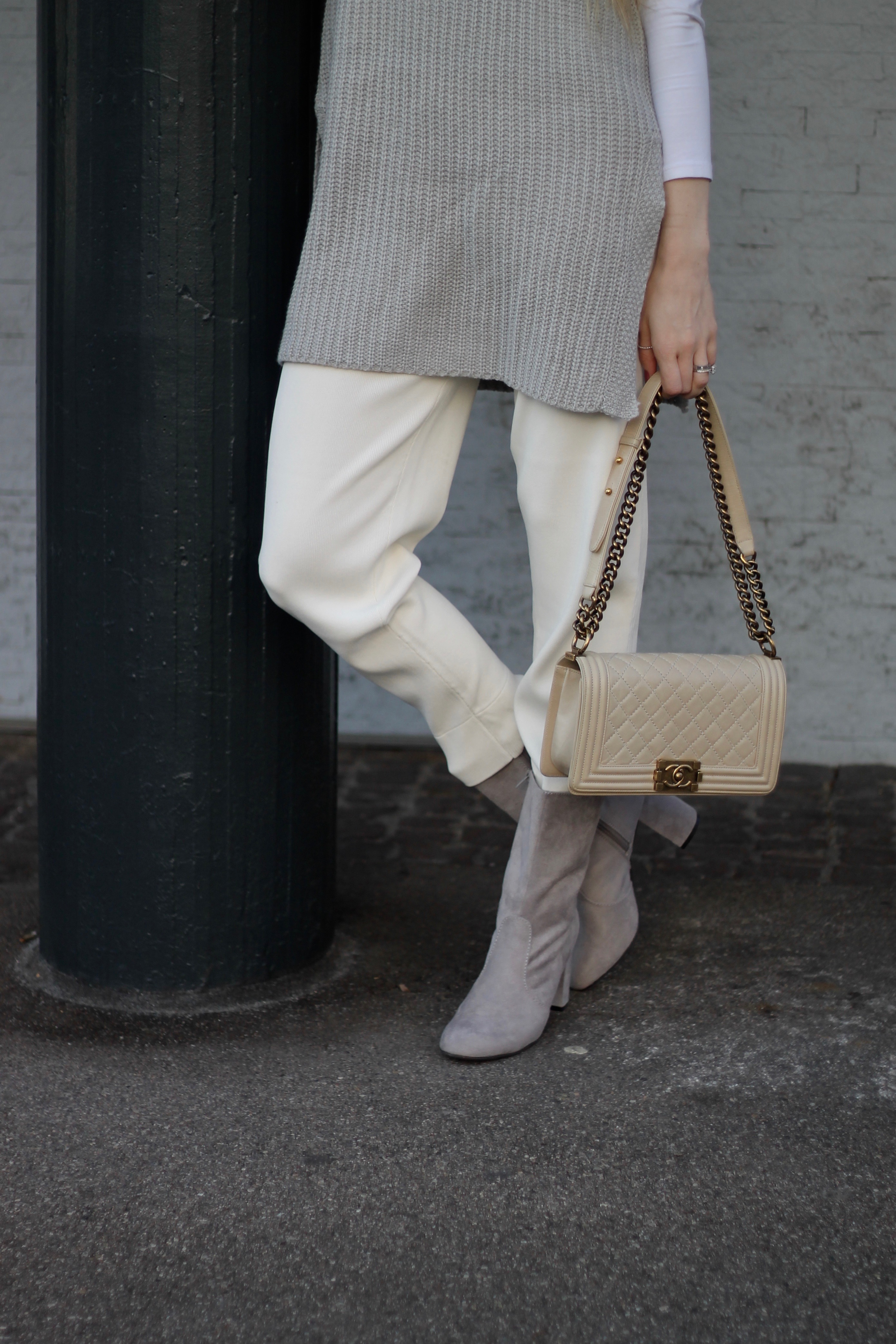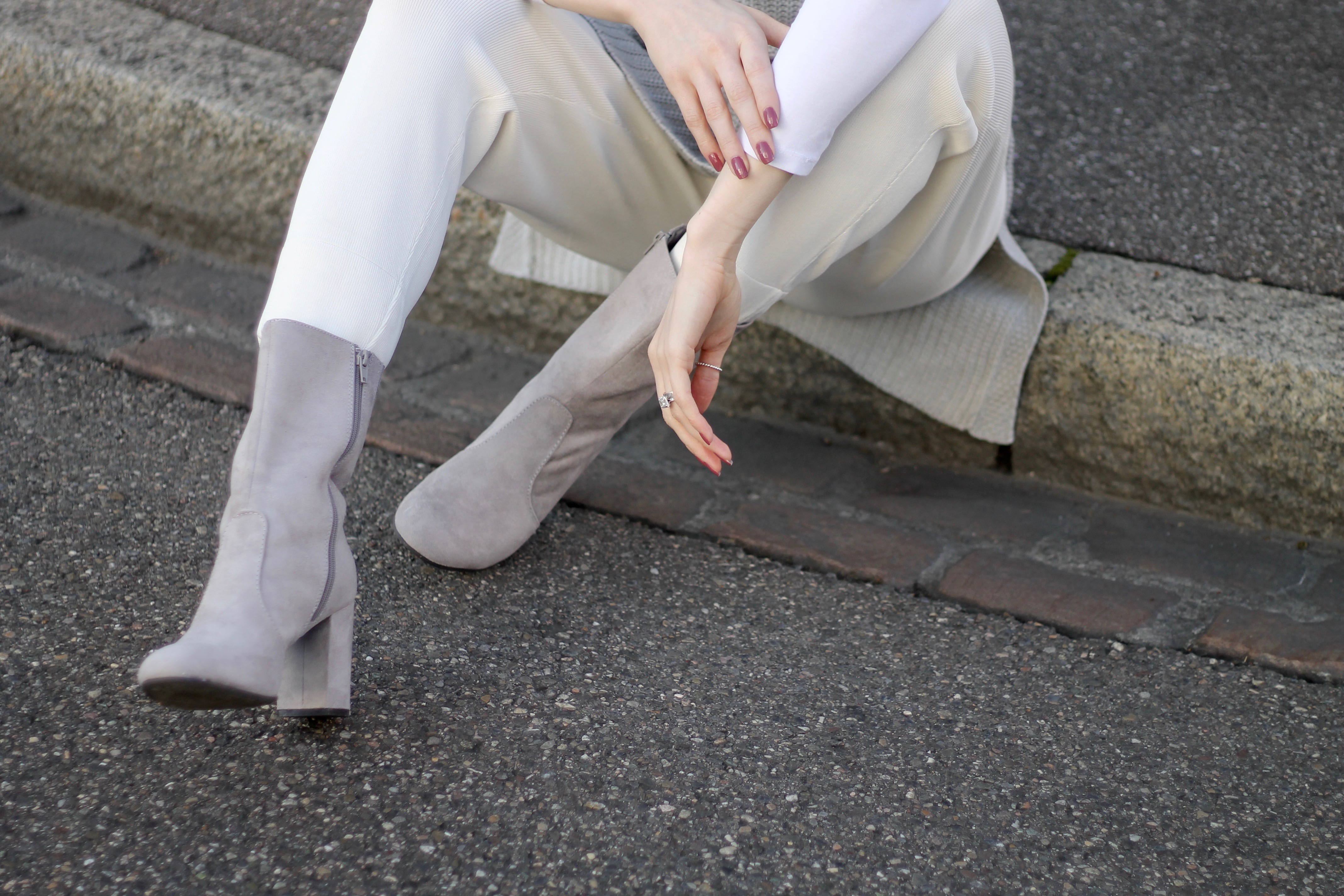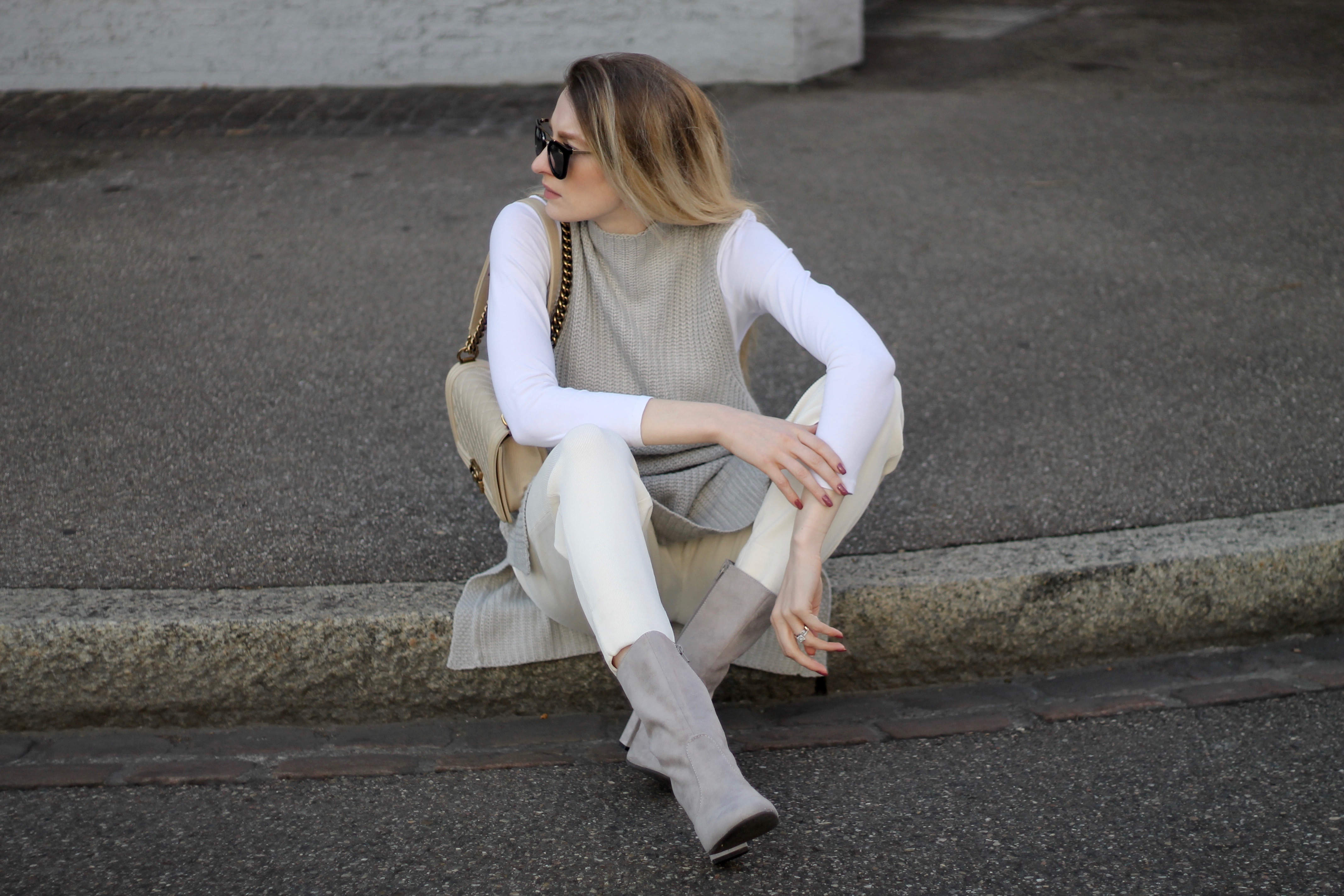 SHOP THE LOOK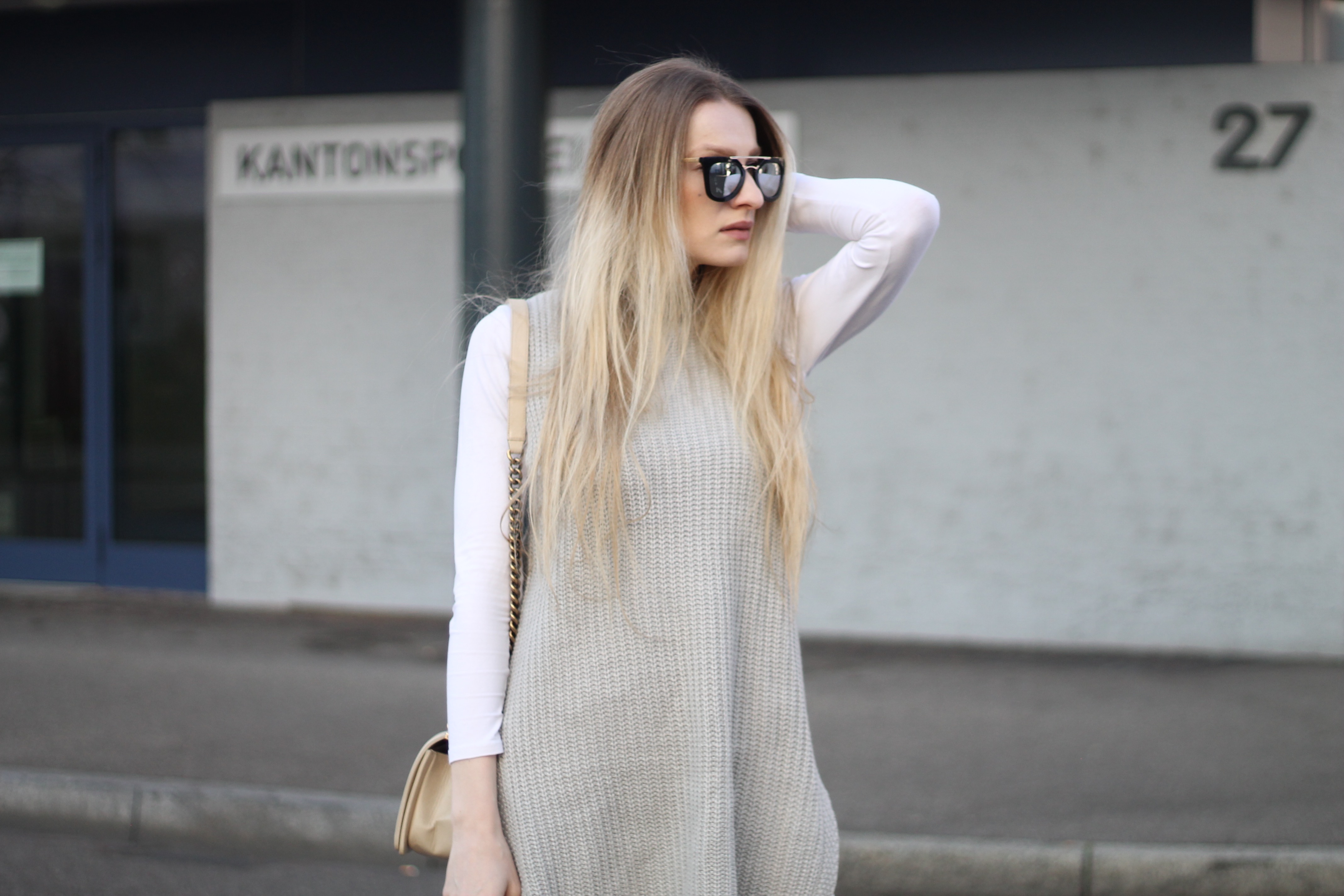 ---
TOP: FOREVER 21
PANTS: H&M STUDIO
BAG: CHANEL
PUMPS: DEICHMANN
---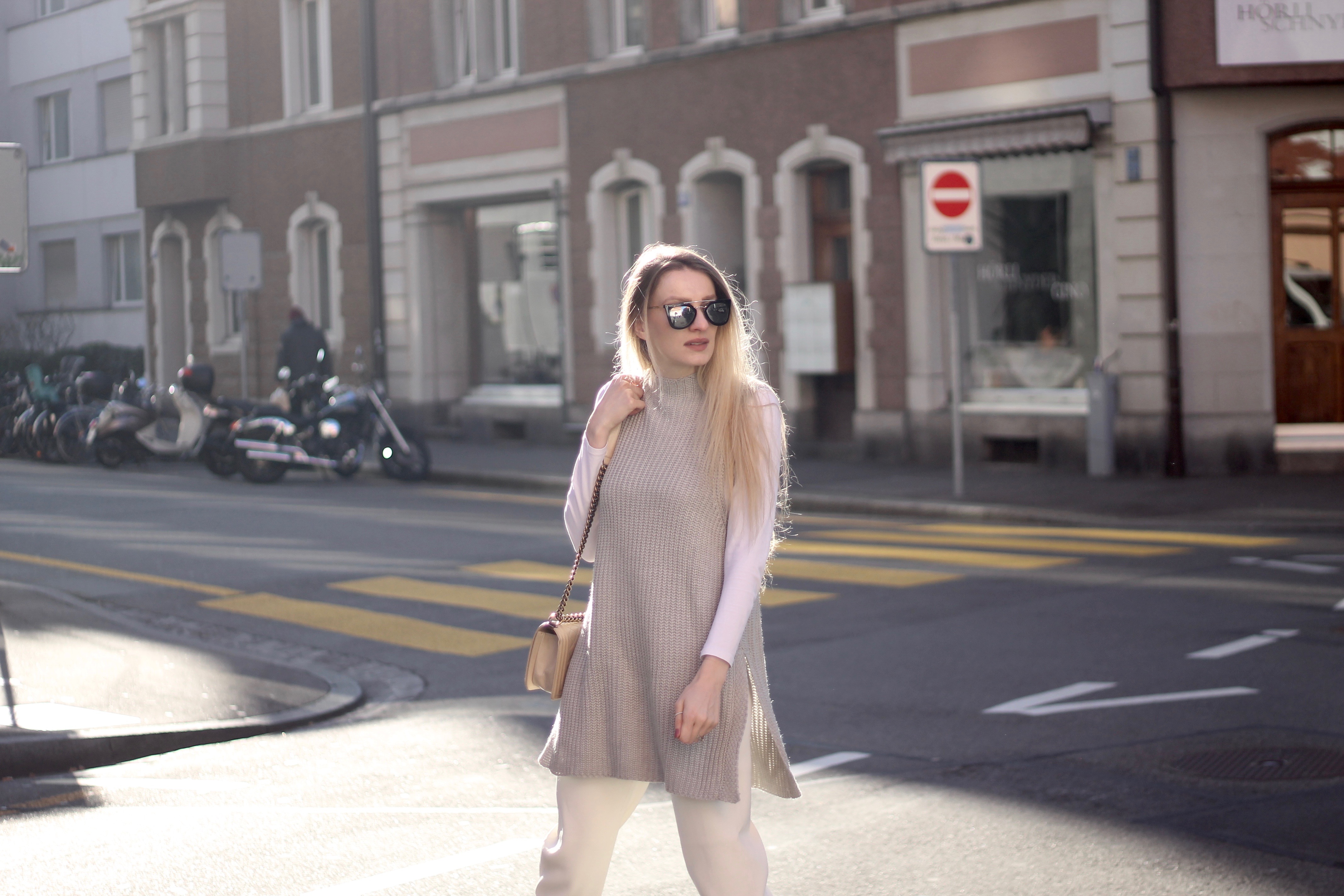 New Year, New Goals
---
A new year always calls for a few new years resolutions. I like to think that setting goals throughout the year is much more important, but somehow it feels right to start a new year ambitiously! I try to narrow it down to a few goals.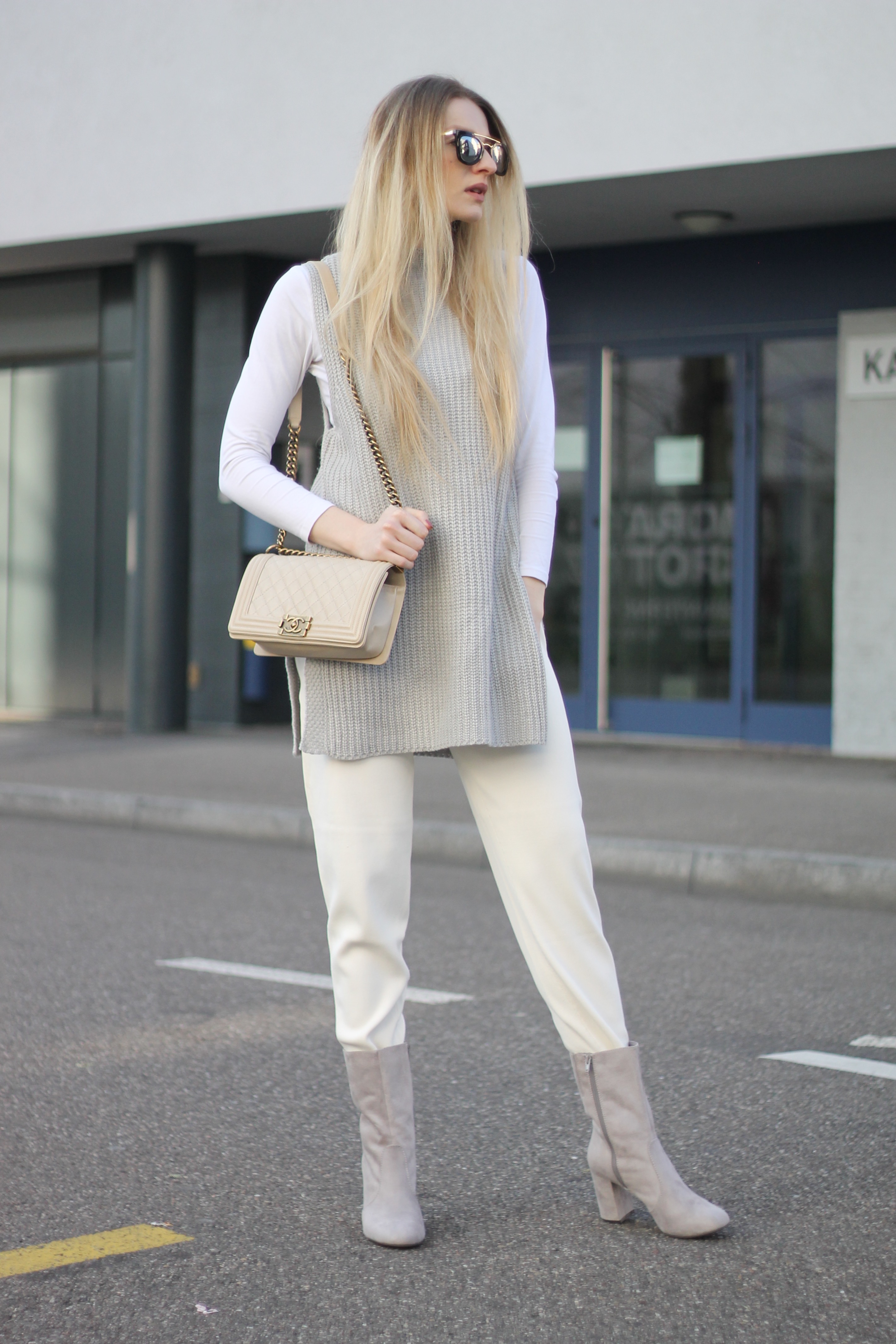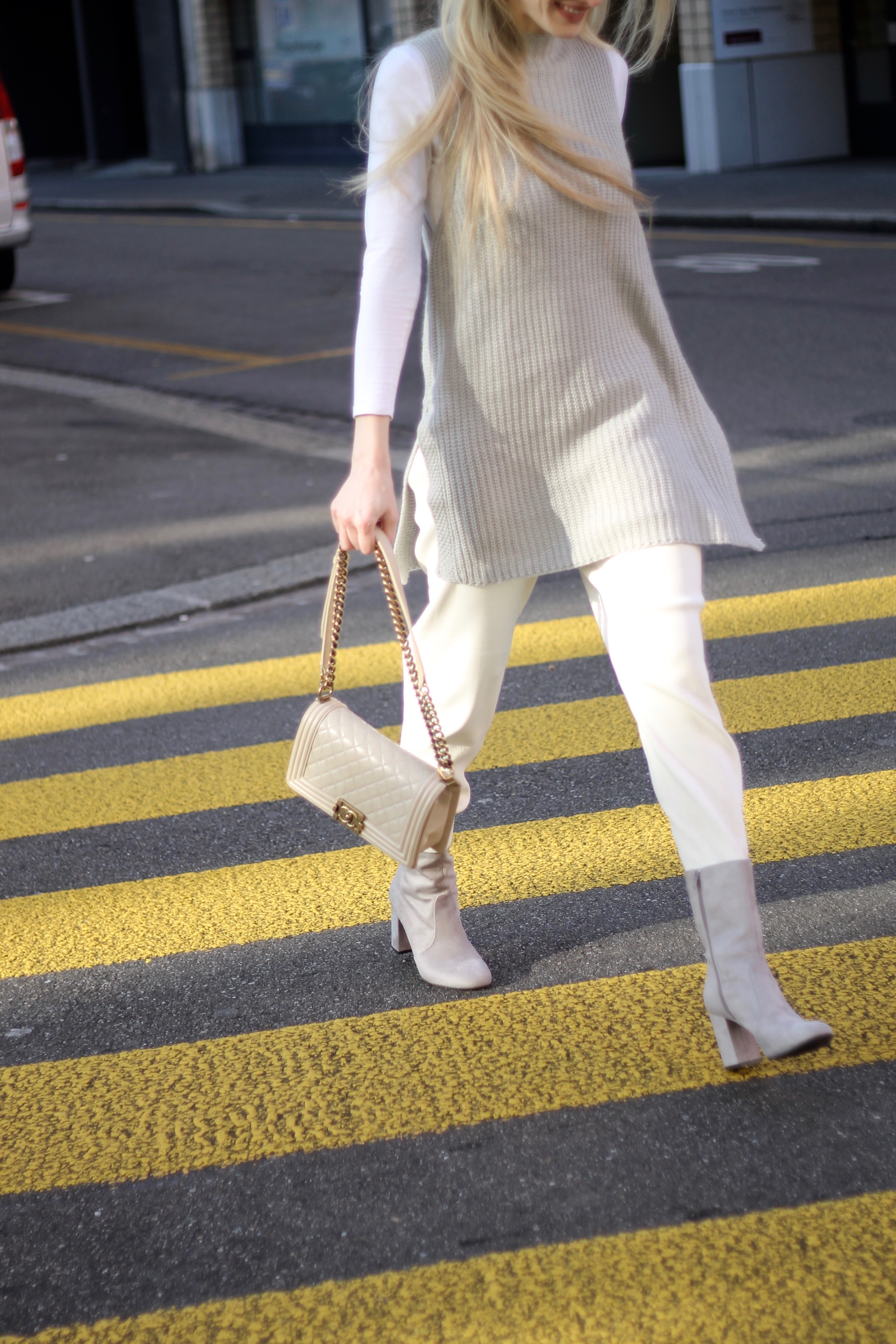 My 2017 Goals
---
1 | HEALTH: get stronger in my yoga practice
2 | TRAVEL: discover 10 new countries this year
3 | CREATIVE: connect with like-minded people who share creative energy
4 | RELATIONSHIP: cherish special moments and celebrate them
5 | PERSONAL: do not fear because of something that did not work before
Be inspired to use a new year to reflect on what you may need to work on to be a better you. This is not criticism to yourself, it is more of an encouragement to become a better person. What have you set your mind on for 2017?
xoxo,