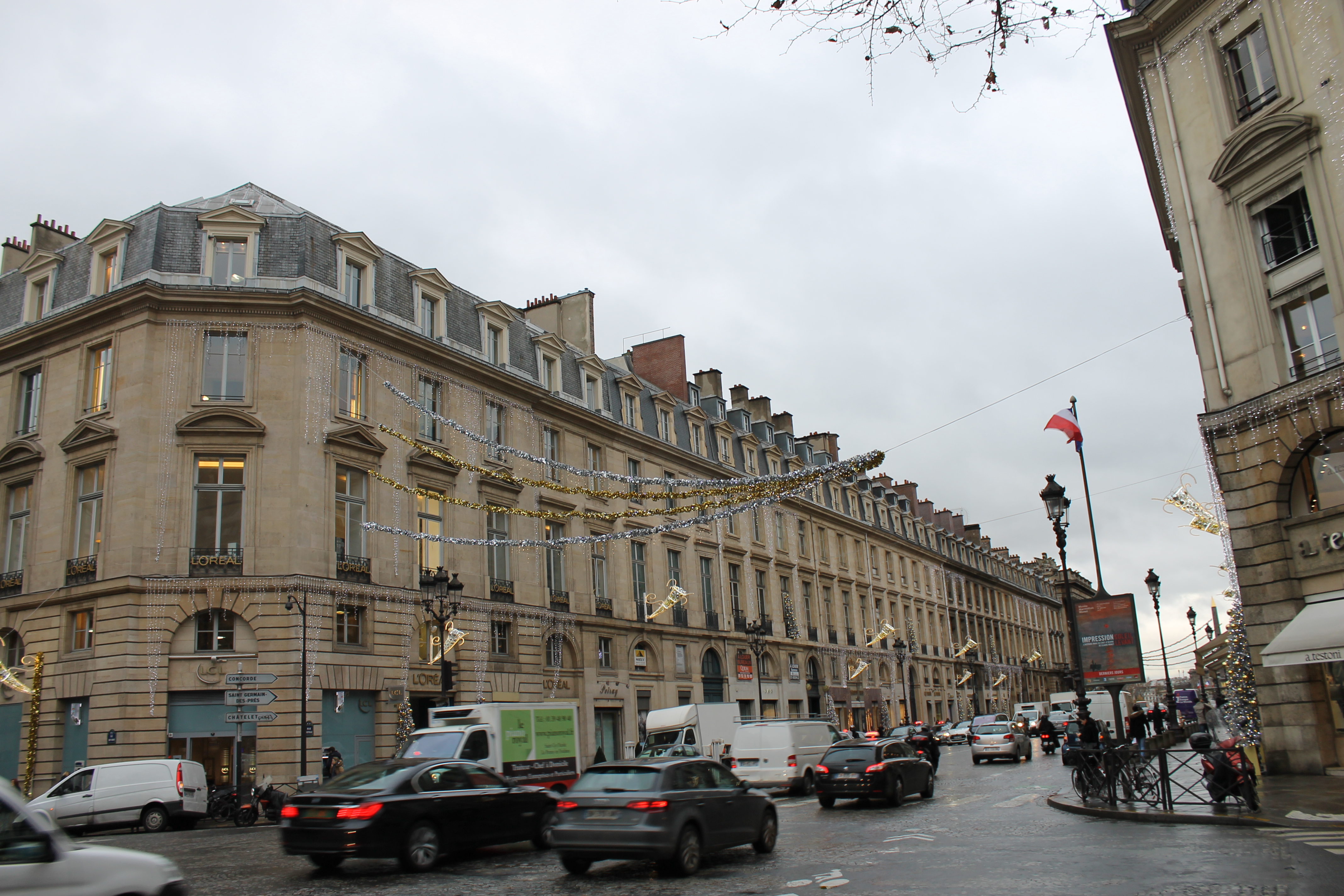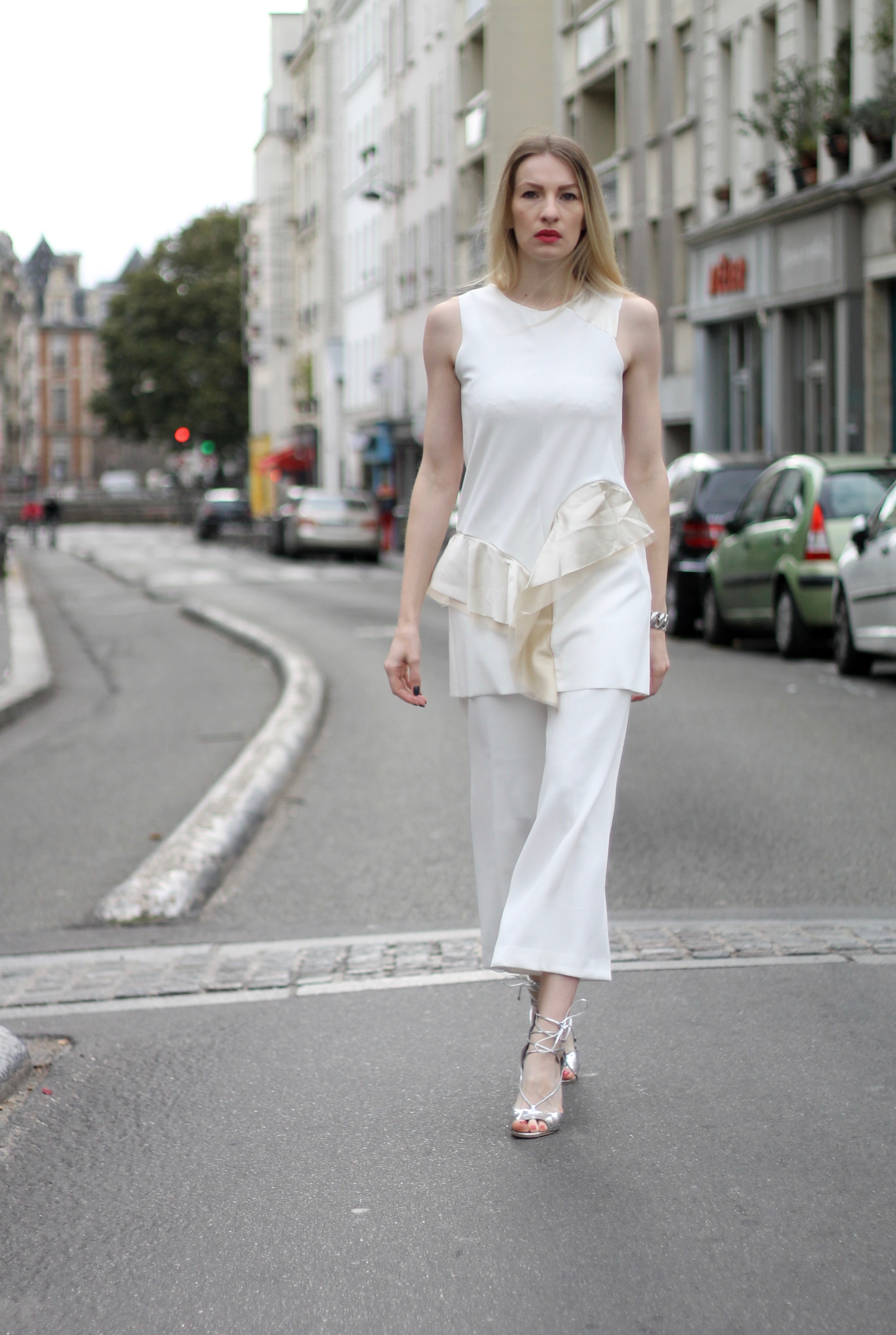 ---
THE CITY OF LIGHTS
---
"Oh, London is a man's town, there's power in the air;
And Paris is a woman's town, with flowers in her hair;
And it's sweet to dream in Venice,
and it's great to study Rome;
But when it comes to living,
there is no place like home."
― Henry Van Dyke

---
I have been so blessed that I have gotten to visit Paris a few times over the past years. And I realized that I always find myself in the same spots in the French capital, although each time with a fresh perspective. Although the last two times we have been here for Paris Fashion Week (check out my first day's look
here
), we still managed to soak in our favorite spots, and today I am sharing a snapshot of them with all of you!
OPERA DISTRICT
---
Very distinctly "Paris" (and although at times very tourist-y), this arrondissement has become a must-visit spot. The grand and historic French luxury department stores like
PRINTEMPS
and
Galeries Lafayette
are always within sight, and although we typically only shop at the boutiques here in Paris, a multi-story store gives you the opportunity to peruse all your favourite brands in one experience. The Opera District also has some of Paris' best hotels and overall, probably one of the best locations!
---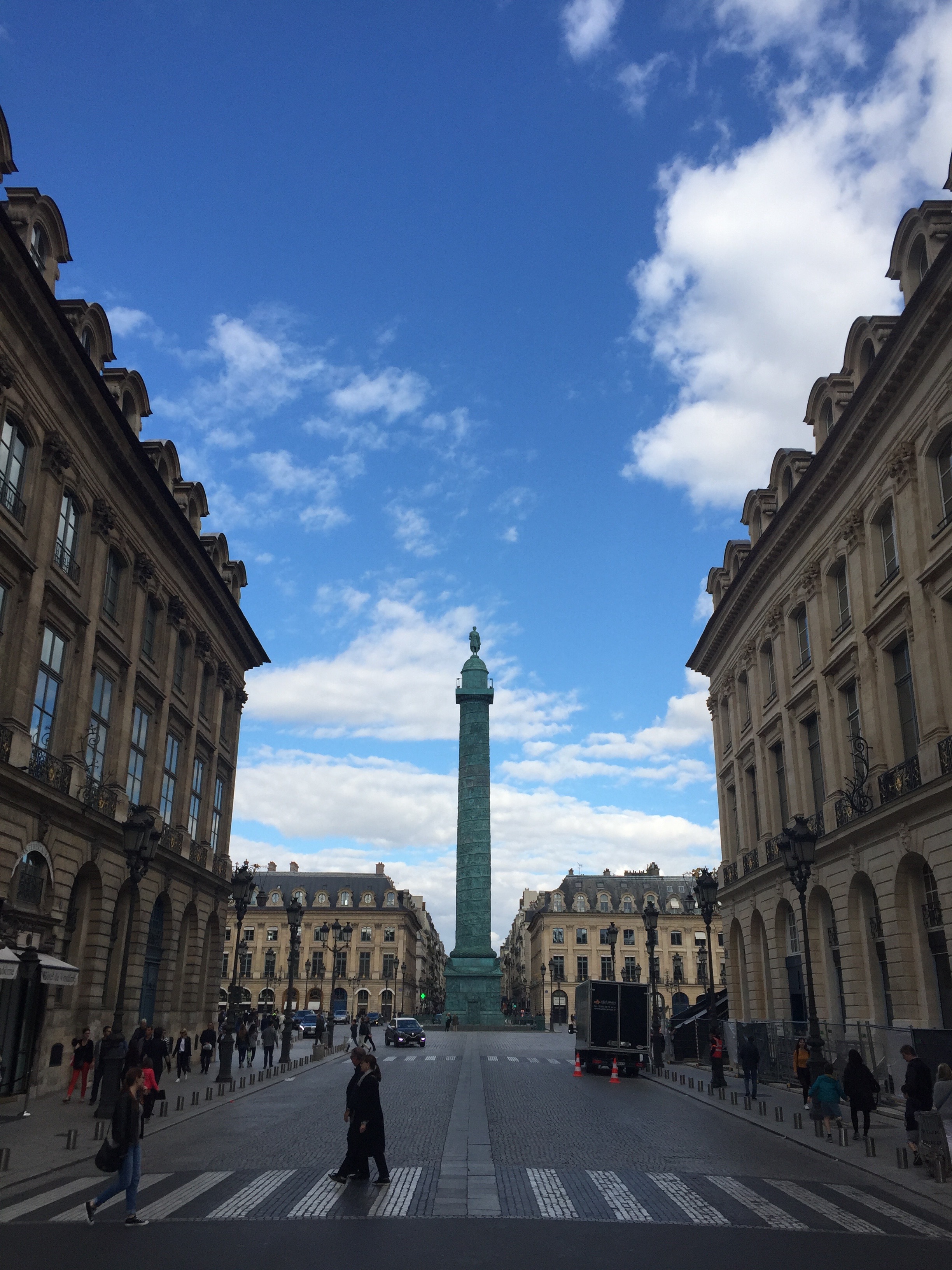 PLACE VENDÔME
---
A short walk from the Opera District, and en route to 31 Rue Cambon, you will find the historic Place Vendôme. Flanked all around the historic Vendôme Column (originally erected by Napoleon I) are the world's most prestigious fine jewel boutiques (think
Cartier
,
Bvlgari
,
Chopard
).
Over the last few years, the luxurious Ritz Paris has been under construction here, but now that is finally finished, this is a completely transformed space. Right now, there are beautiful sculptures all around the massive square, where truly picturesque moments can be captured.
---
AVENUE MONTAIGNE
---
A lot of you might be familiar with the Champs-Élysées, with all the shops and the grand Arc de Triomphe de l'Étoile monument at the end, but right off this large avenue is the seriously underrated Avenue Montaigne. Home to the very best of shopping in Paris: think two separate Chanel boutiques that face each other, one for womenswear and one for accessories, and a separate Men's Givenchy boutique. A pleasant stroll down this street is both Instagram friendly and bad for the wallet!
There is sure to be a shoe, bag, or coat that you have to have, and this is the place to find it! The best part is, usually the Paris tourists stick to the Champs-Élysées, so you truly will have the best shopping experience along Montaigne.
---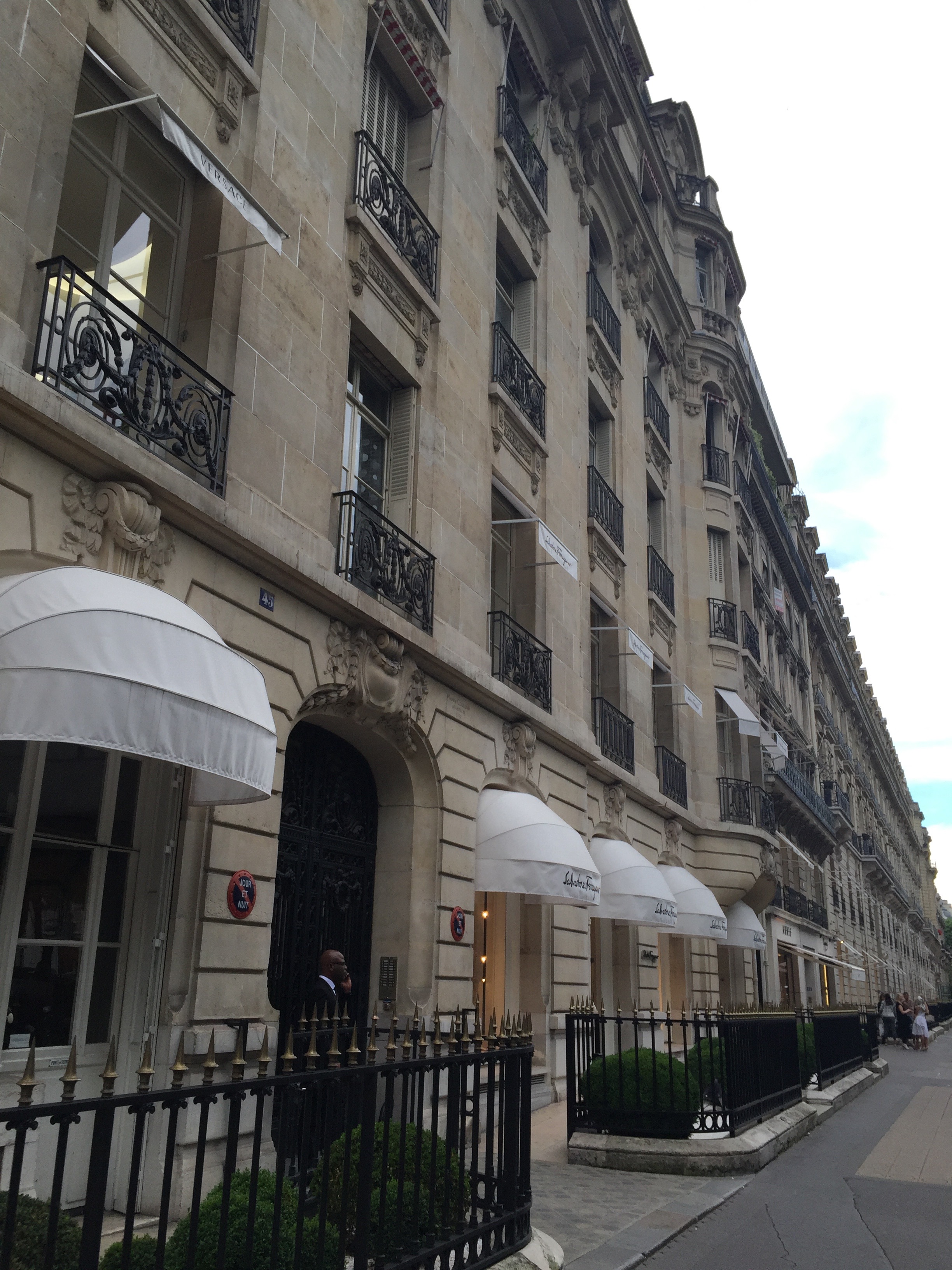 PALAIS ROYALE
---
The perfect spot to get away from the Tourist attractions but still feel the beauty of Paris all around. Palais Royal is so famous for its artful black and white columns (called Les Deux Plateaux) but if you go a little deeper into the space, you will find a beautiful park with a fountain which is just perfect to sip a cappuccino from Café Kitsuné and relax.
---
LE MARAIS
---
A wonderful way to see and experience the French lifestyle is heading into Le Marais. The small streets with many bakeries, French pastry shops, restaurants and lovely shops is just the perfect spot once you have seen the major attractions in Paris. I don't know about you, but I love feeling the city vibes like locals do! On a Sunday, you will see little French girls in their best outfits jumping through the streets, the parents holing fresh flowers and groceries from the market. I mean, those are movie moments that you have to experience in real life to appreciate. The stroll through the entire district is an experience in itself, but nestled amongst the many small streets are vintage stores where you can discover Christian Dior from the 1950s!
---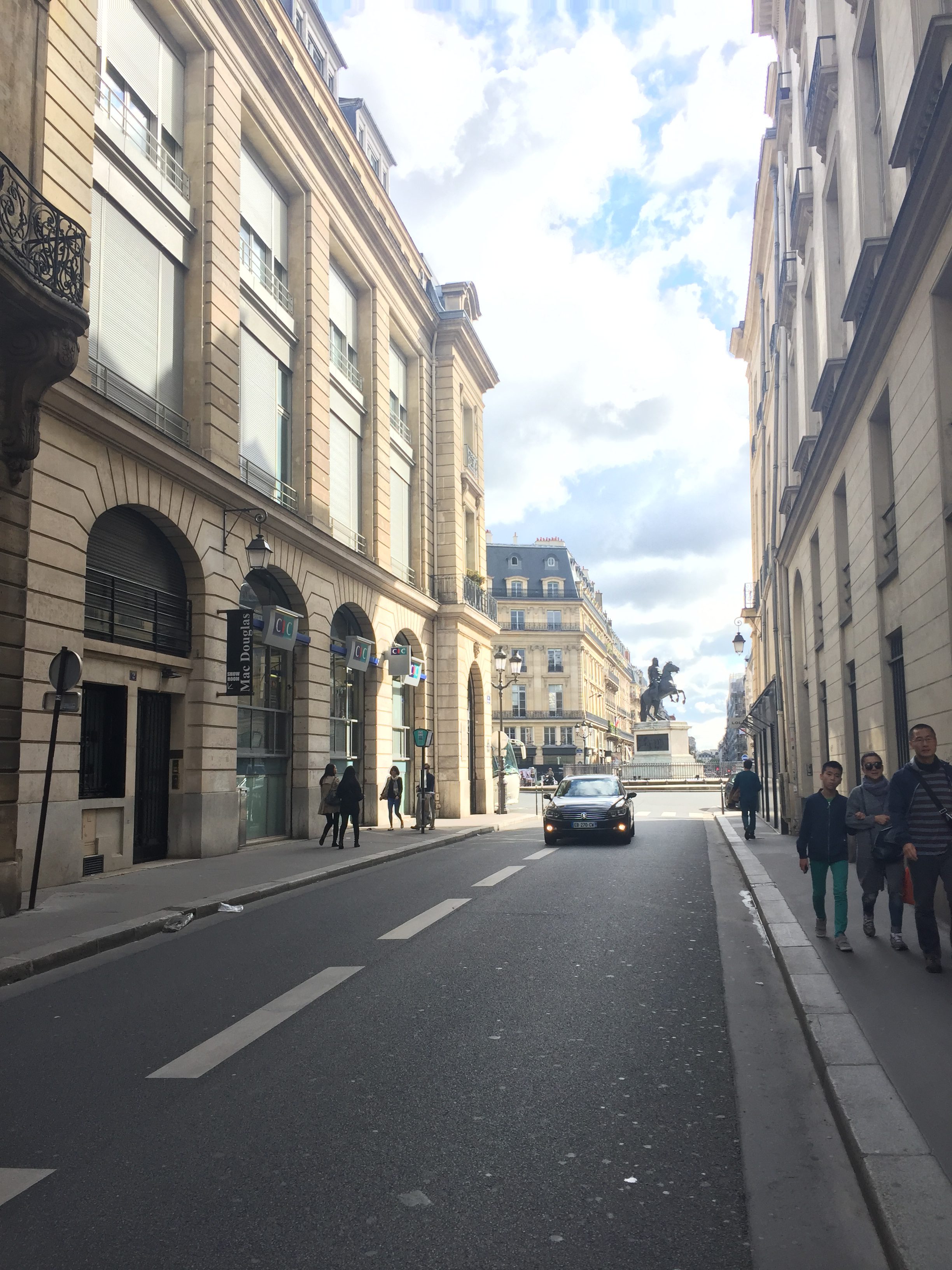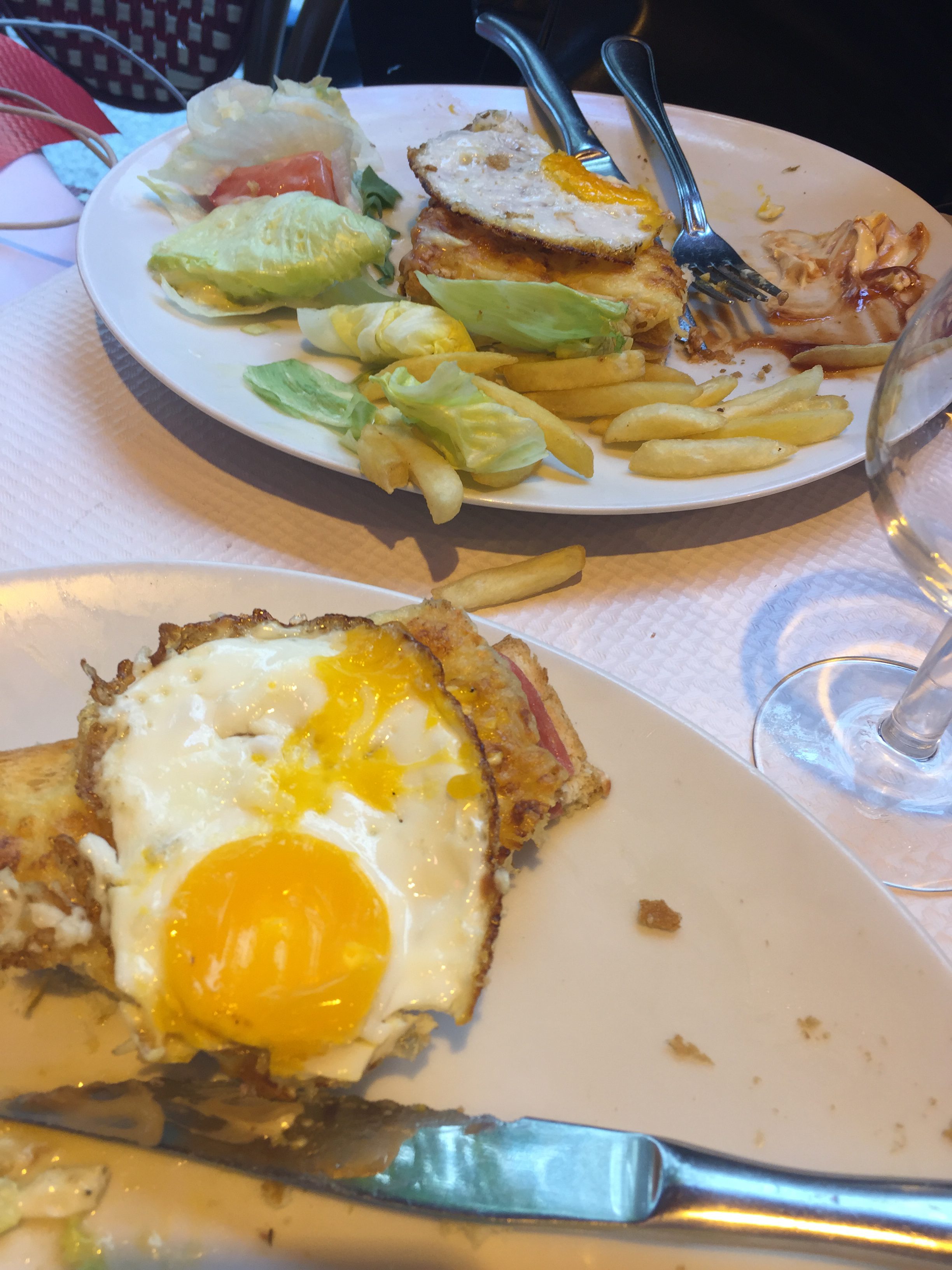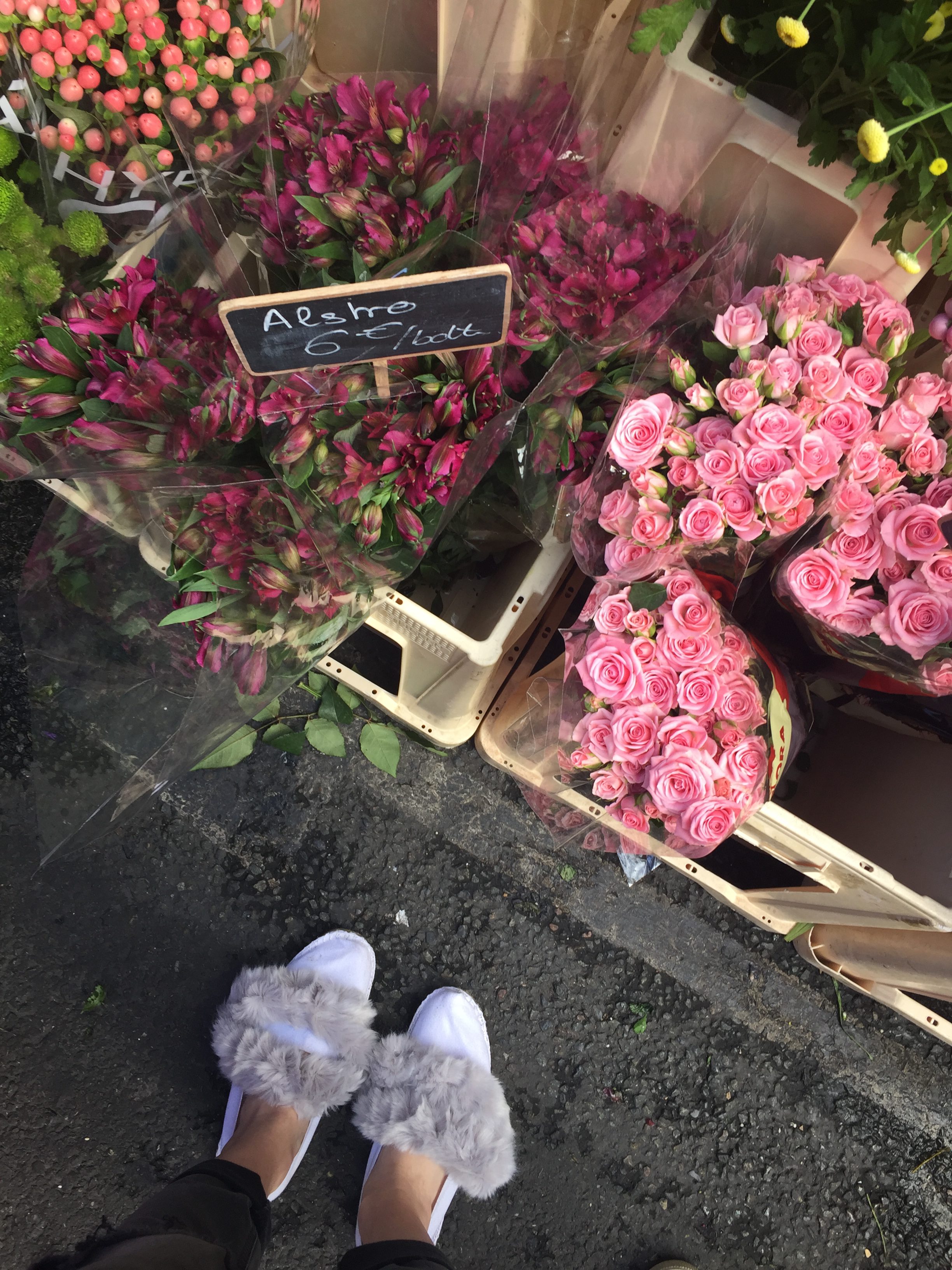 SUNDAY MARKET @ LE MARAIS
---
Anything from fresh baked goods, fish, cheese, meats to fresh flowers and trinkets for you home - all of this and much more is available for you to discover in the quaint market in Marais. For authentic crepes in a variety of ways, you will not be disappointed with your finds. My personal favourite: Chestnut crème Crepes! Stop by any of the surrounding curb side cafes and just fall in love with the Parisian feeling!
---
We made a small video of all the beautiful places we got to visit this October in Paris. And the best part, there is a ton more that I haven't even mentioned here that are always breathtaking and inspiring every time we visit. Have you been to Paris? What is your go-to spot to get all the French Feels?!
xoxo,