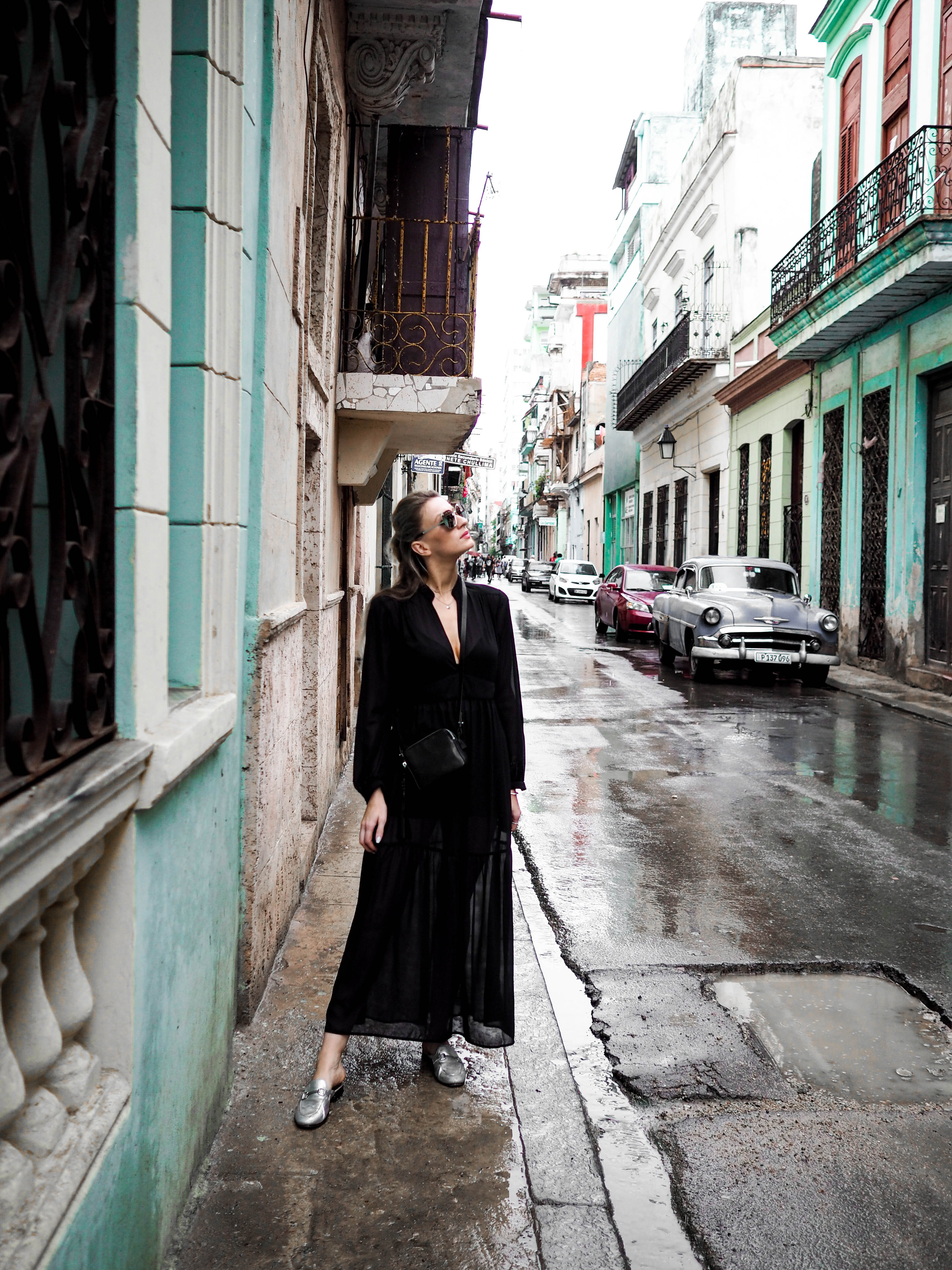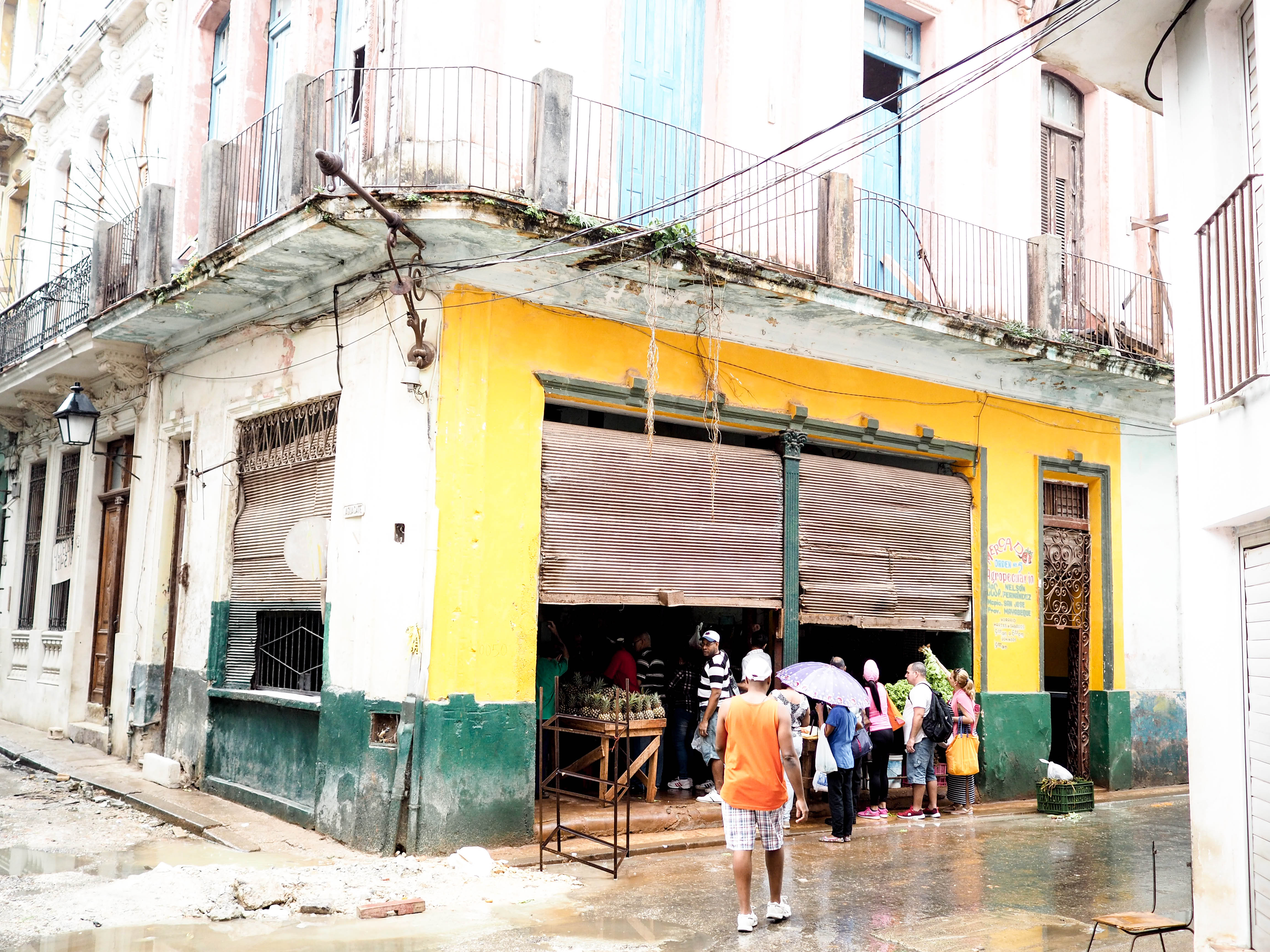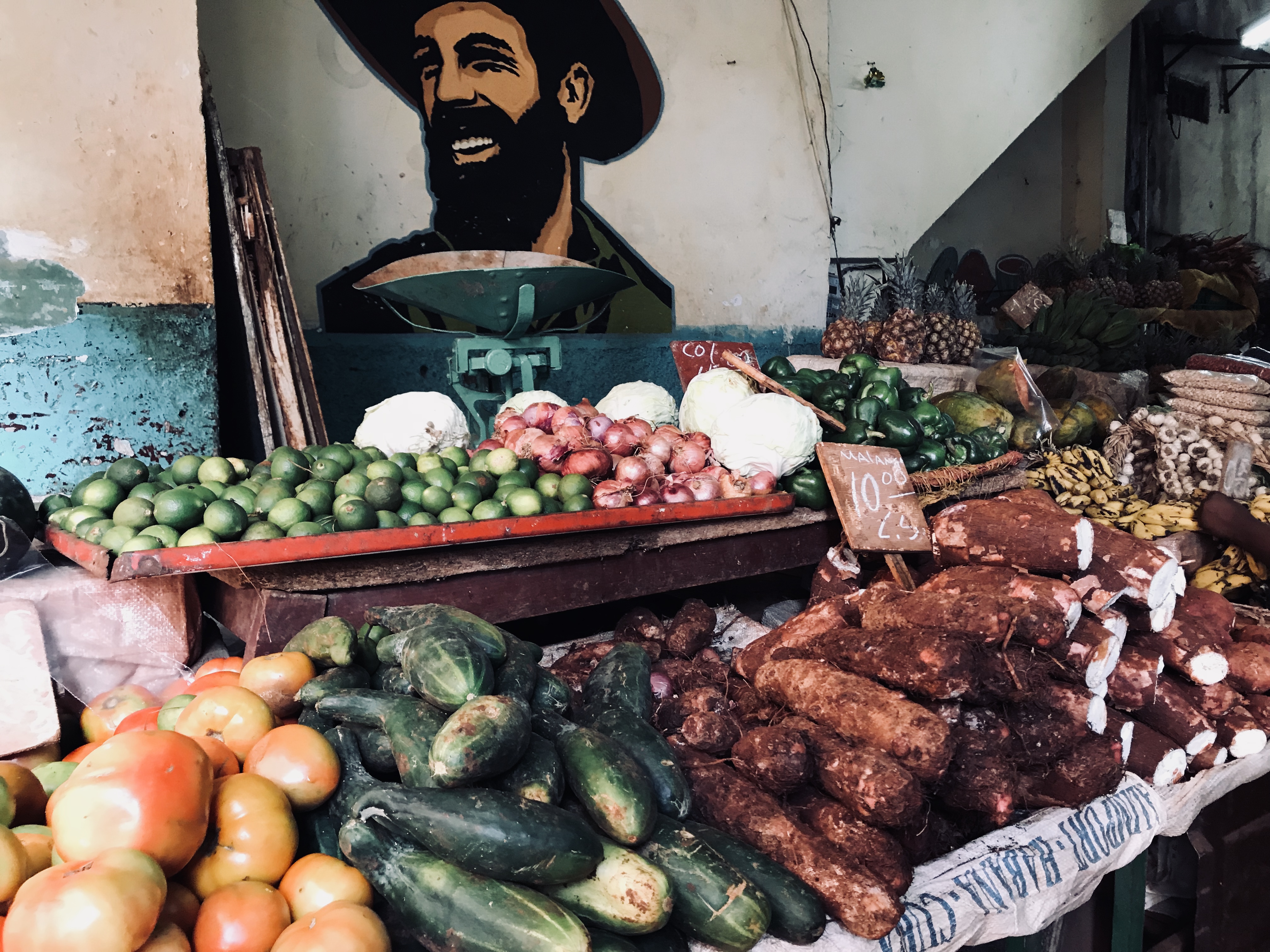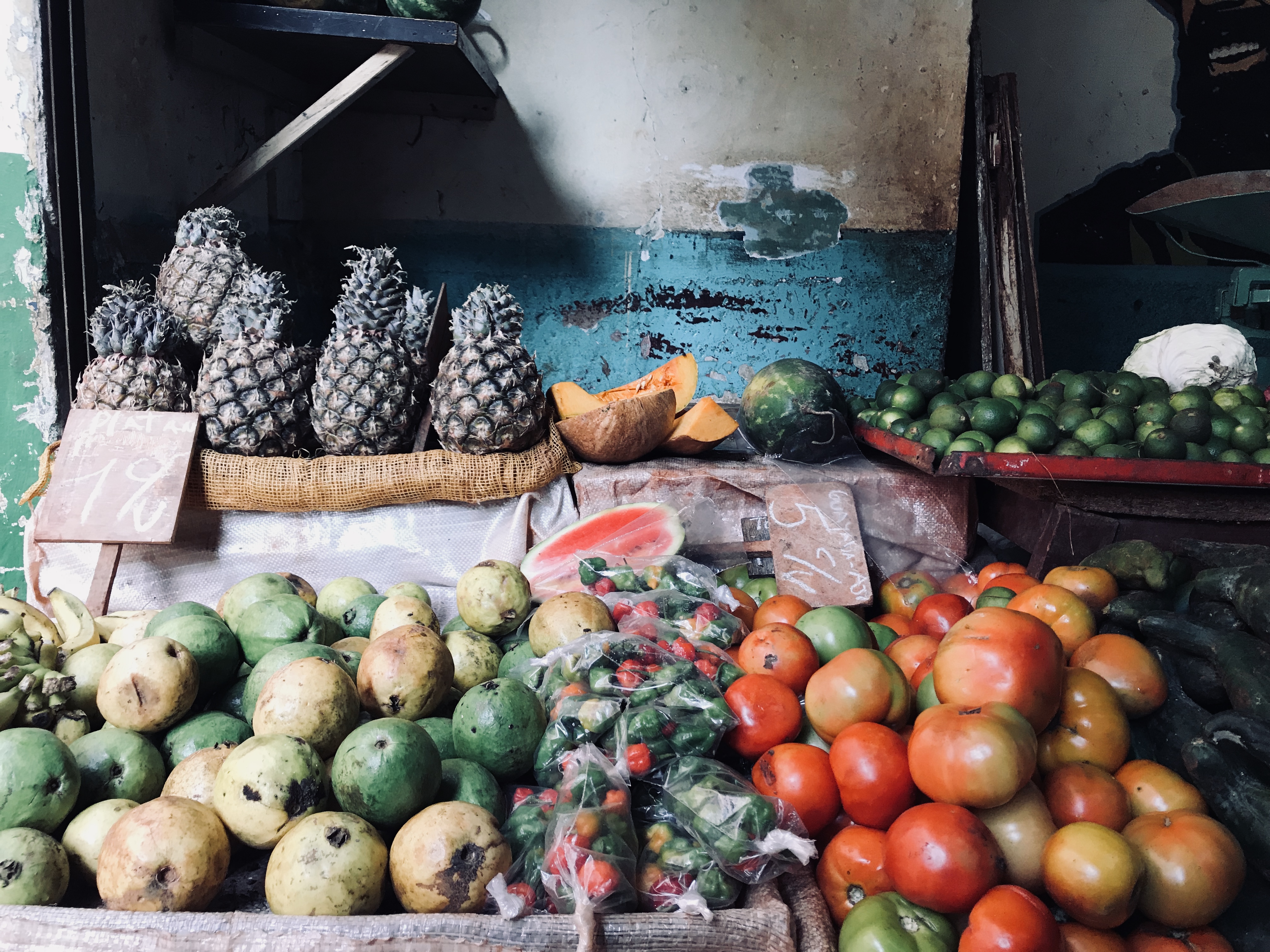 When deciding on Cuba for a trip to escape the cold canadian winter, I had the biggest struggle of where to stay. I wanted to have a lot of beach time but did not want to miss a trip to Havana. Cuba, although a small island, but there are so many beautiful spots to visit.
There is Santa Clara, Cargo Largo (which is way more secluded) and countless other beautiful destinations to visit but we settled on Varadero, mostly because the beaches were supposed to be dreamy, AND the distance to Havana was totally manageable for a day trip!
MOST BEAUTIFUL HAVANA SPOTS || Explanada del Capitolio
HAVANA DAY TRIPPING
Booking a trip with Sunwing Vacations also meant a preferred rate for day trips and excursions, which is just super convenient (and also this way you are insured in case of any accidents!). There are many options of the Havana excursions but we opted for the day trip, which included a convenient pick up at our hotel (Melia Varadero - see post here) at 8 am and brought us back in the evening at around 7pm. The entire day included a city tour of Havana, lunch, a visit at the flea market and some free time to explore Havana.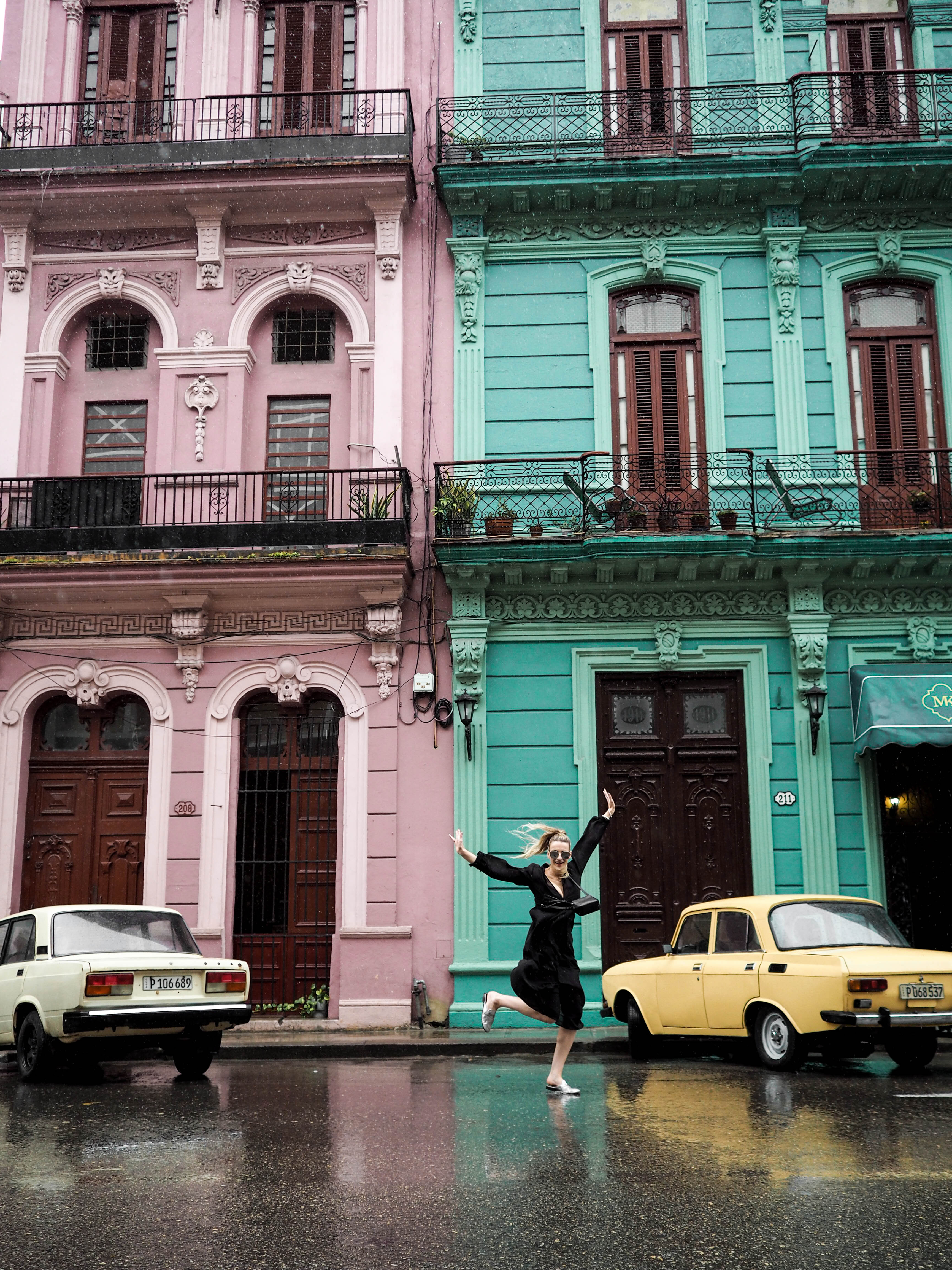 MOST BEAUTIFUL HAVANA SPOTS // OLD HAVANA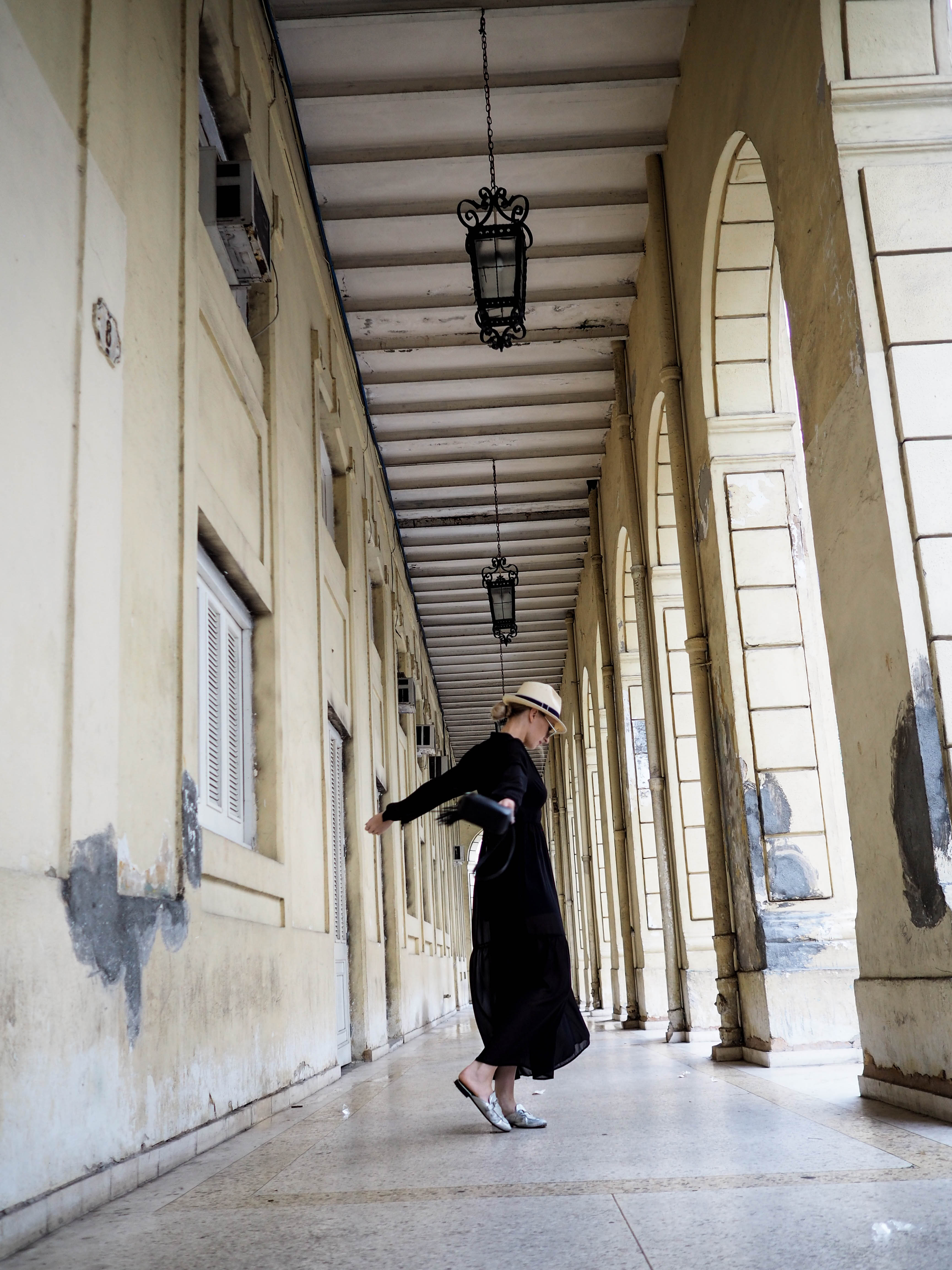 KEMPINSKI HOTEL ARCADEN
Old Havana, which is pretty hard to miss if you just walk along Neptuno (street), is truly how I imagined it with the colourful buildings and locals on the streets selling baked goods, delivering eggs or just going about their day. Along with the beauty however, there was a sense of reality check as well. Whomever know a bit of the history of Cuba will be able to imagine that there is not just beauty in colours and atmosphere but also poverty, people living in tiny apartments with dirt floors, not having running water, maybe not having enough money to buy nutritious food. All that is necessary to really "see" Havana, and Cuba. AND, all that being said, it is amazing and inspiring how loving, charming, and charismatic Cubans are. They are full of life, and love their country!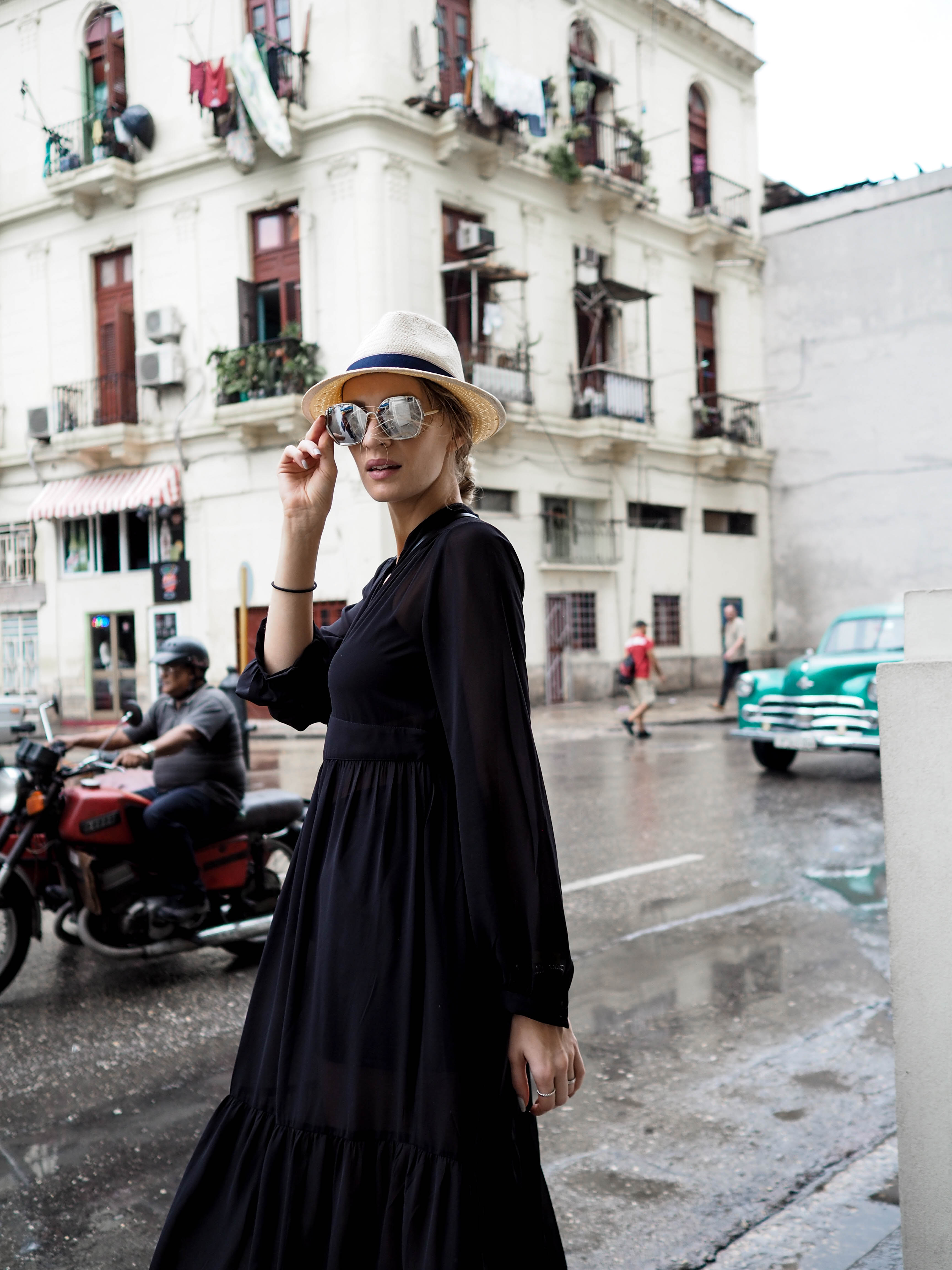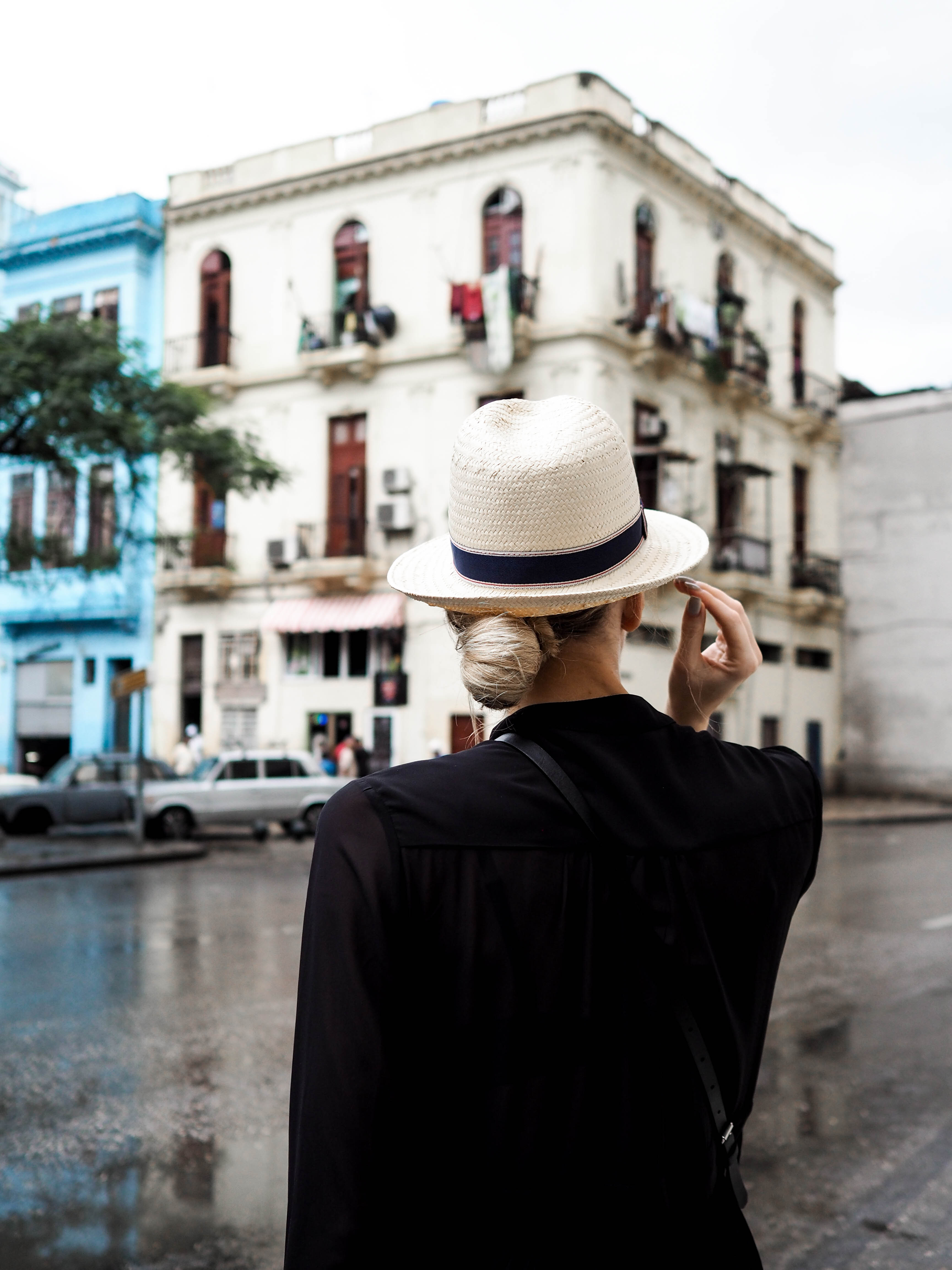 MOST BEAUTIFUL HAVANA SPOTS // LA GUARDIA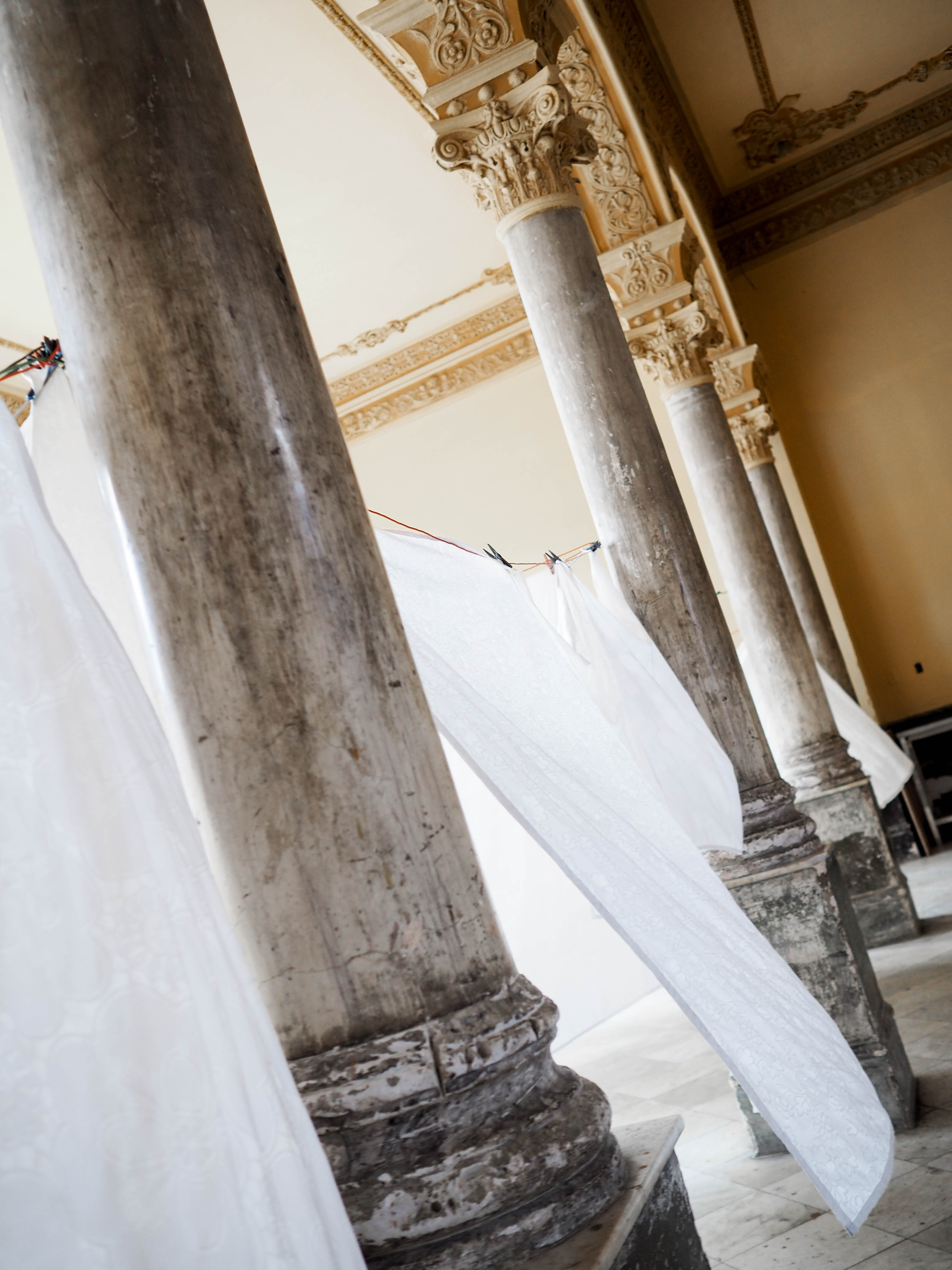 LA GUARIDA VIEWS
The best views over the city can be captured at La Guarida, a high end restaurant with a breath taking roof top. I had done a lot of reserach for the best spots to visit in Havana, and this one definitely caught my eyes! It is currently under renovations and photos are not wanted, but sneak a few pics anyway! We did not make a reservations, which was a downfall because the restaurant was completely booked. So if you want to eat here and get some unreal views of the rooftops of the city, make a reso beforehand.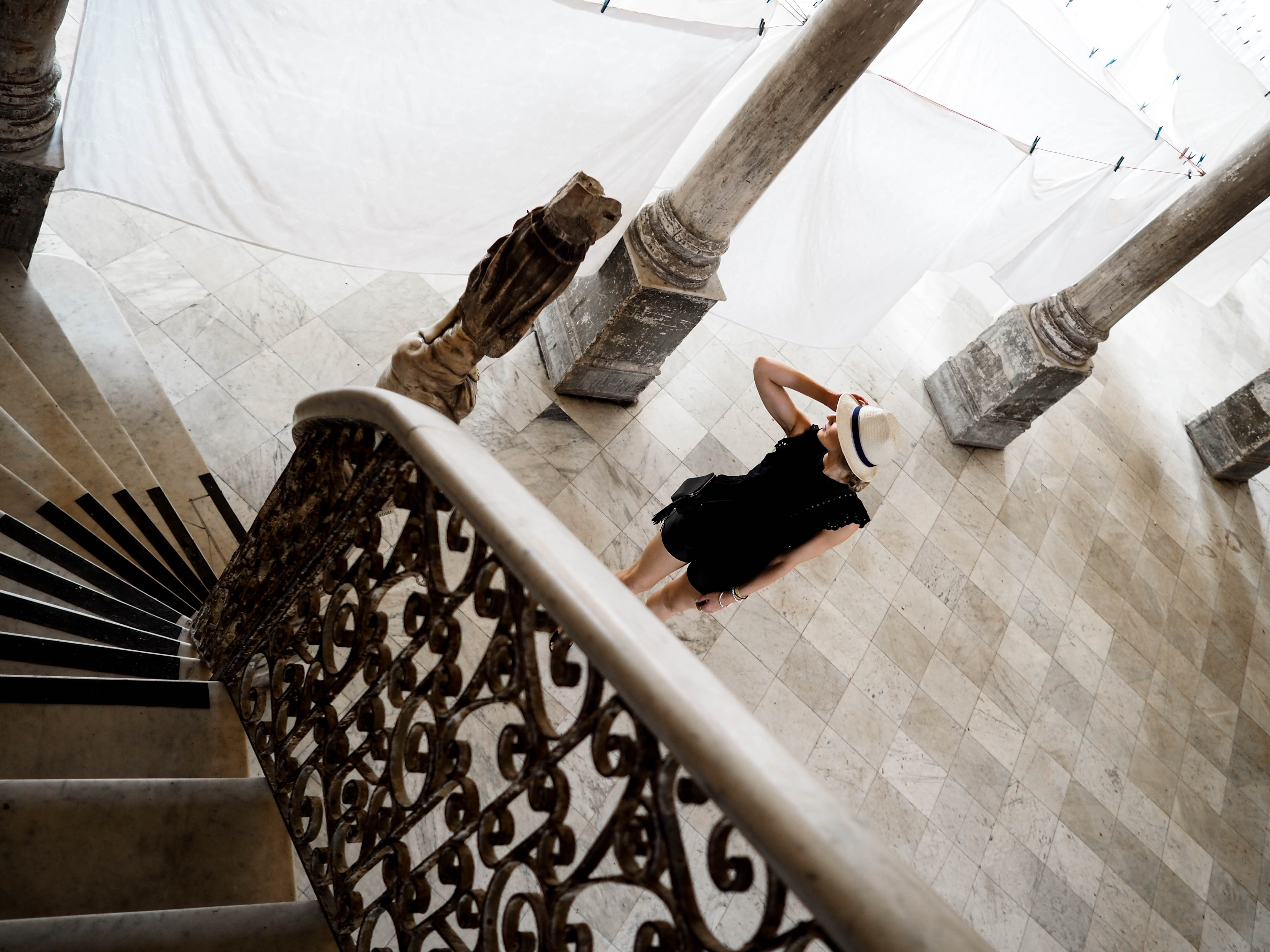 "Welcome to my hideaway
(La Guarida) ... not everybody is welcome here"
~ TELLS DIEGO TO DAVID
ON THE CUBAN MOVIE "FRESA Y CHOCOLATE"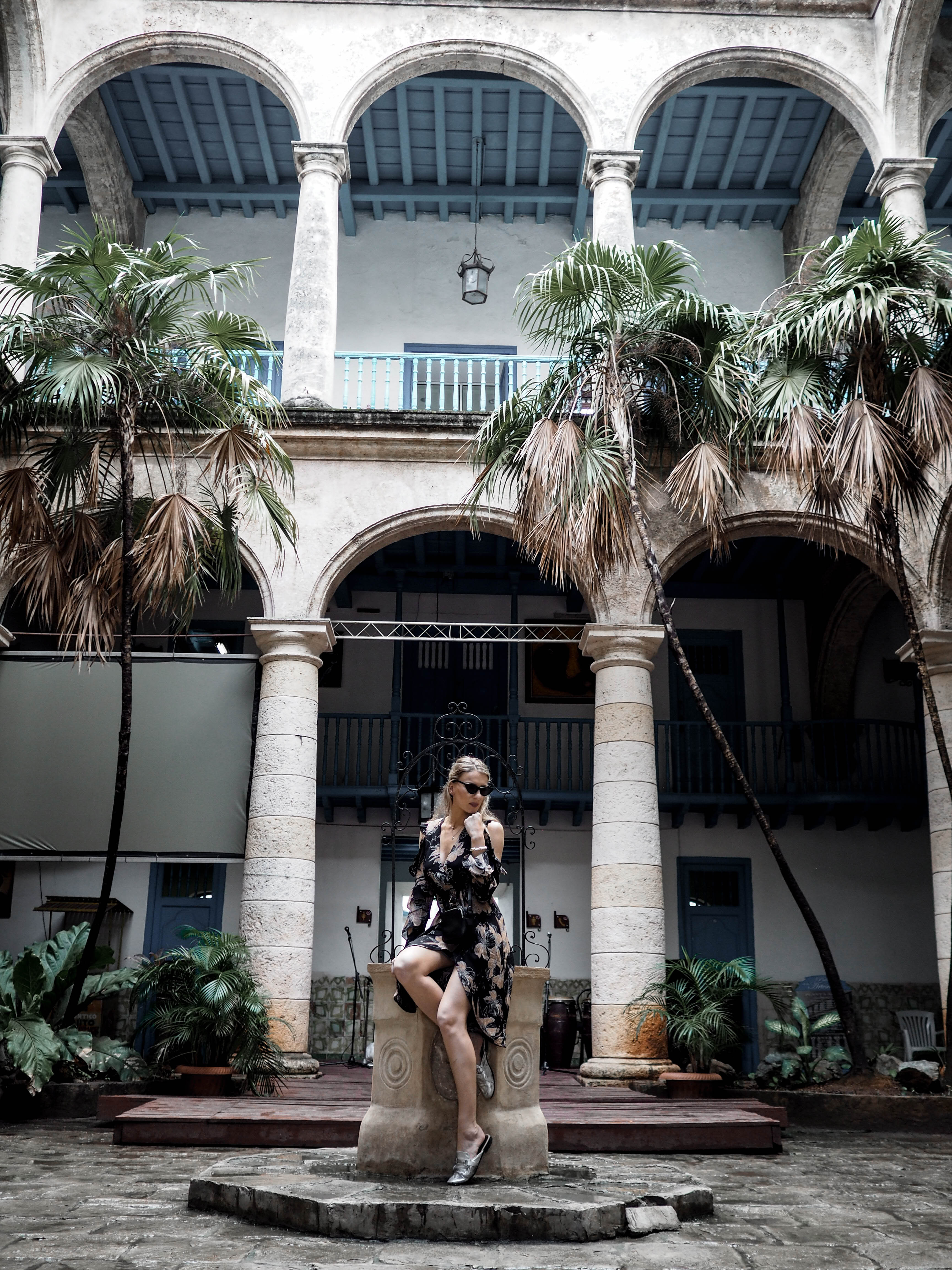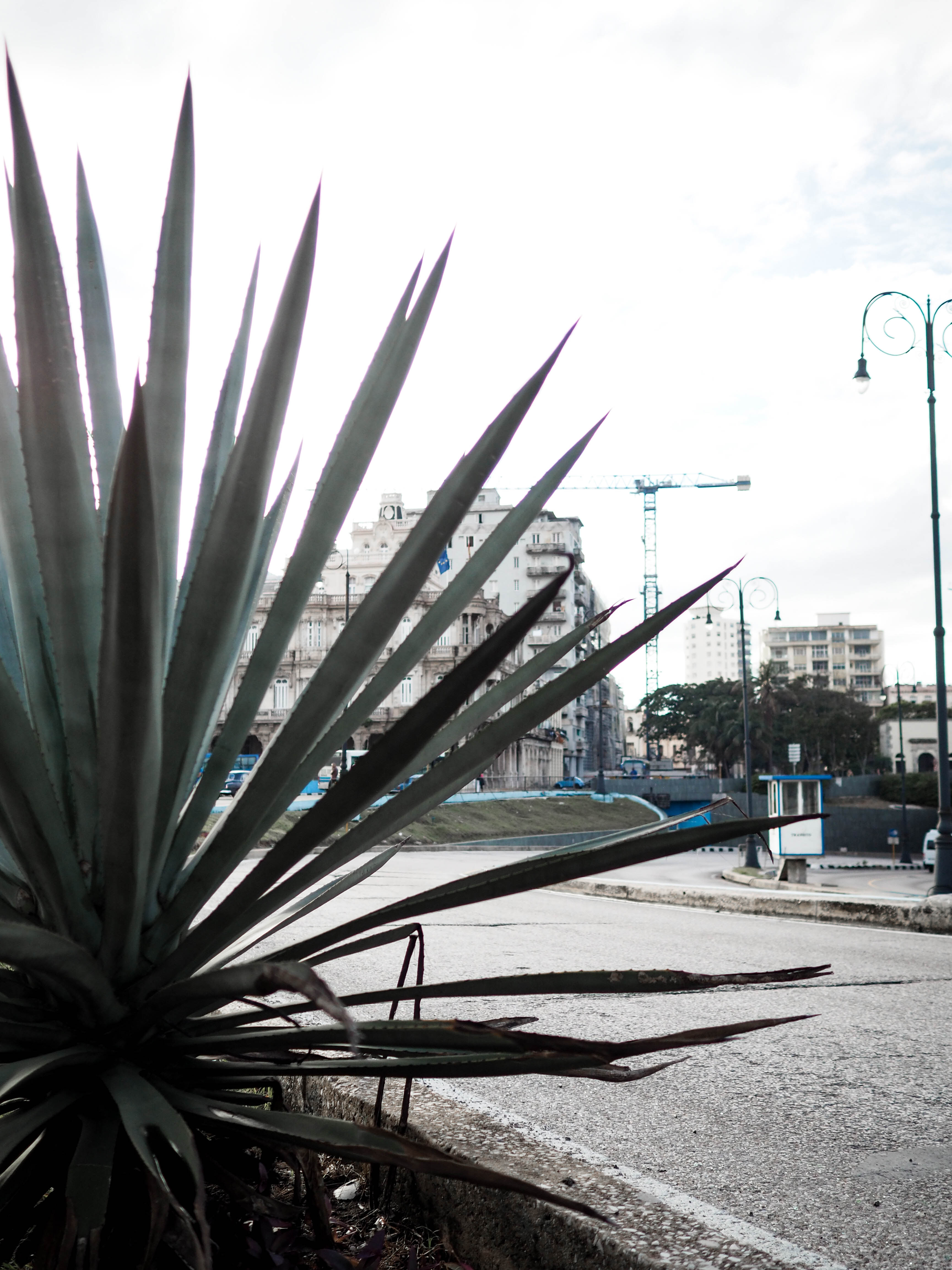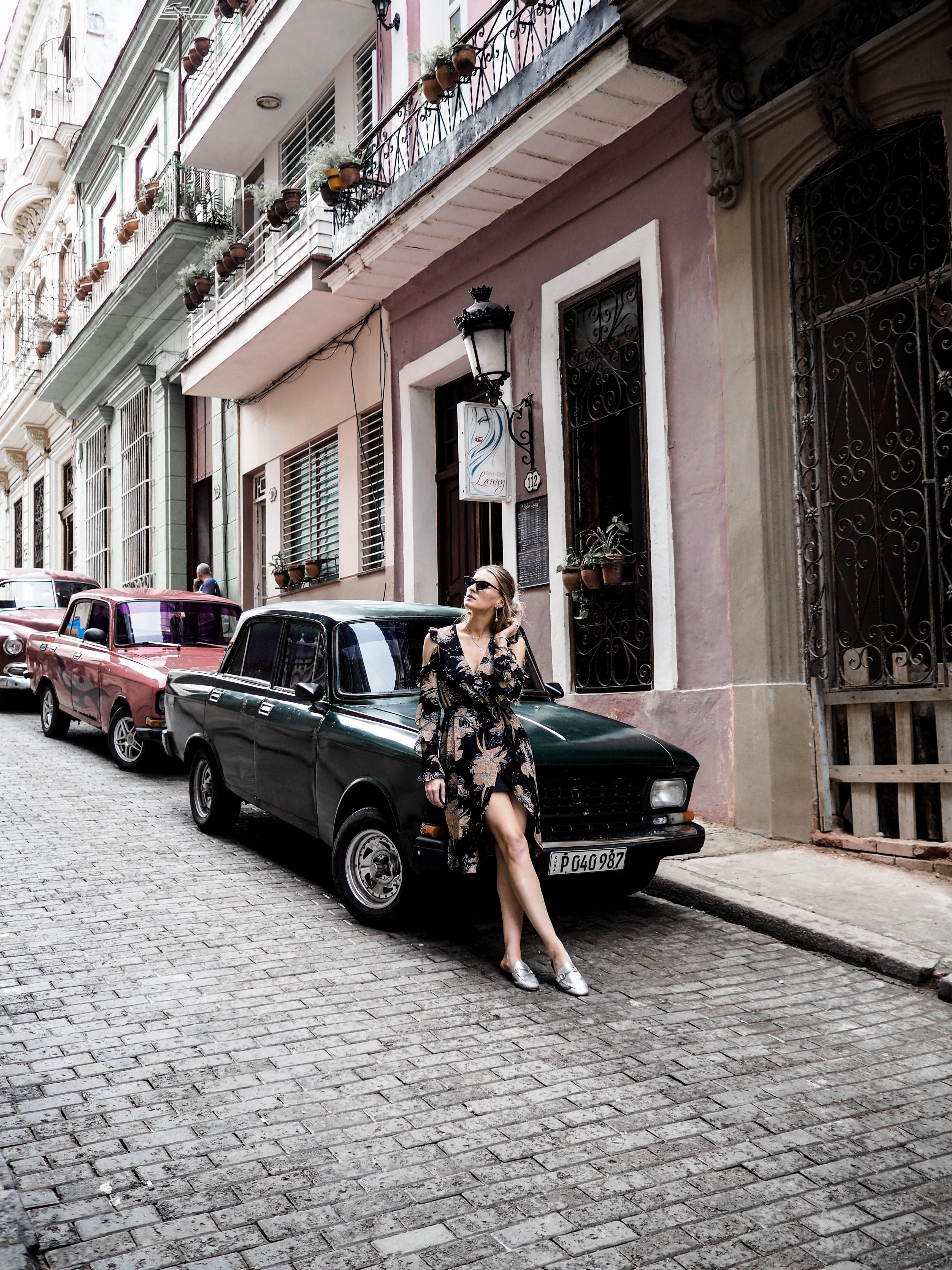 Make sure to visit the  Plazuela del Santo Angel Custodio and walk through the small streets until you reach The Musuem of Revolution!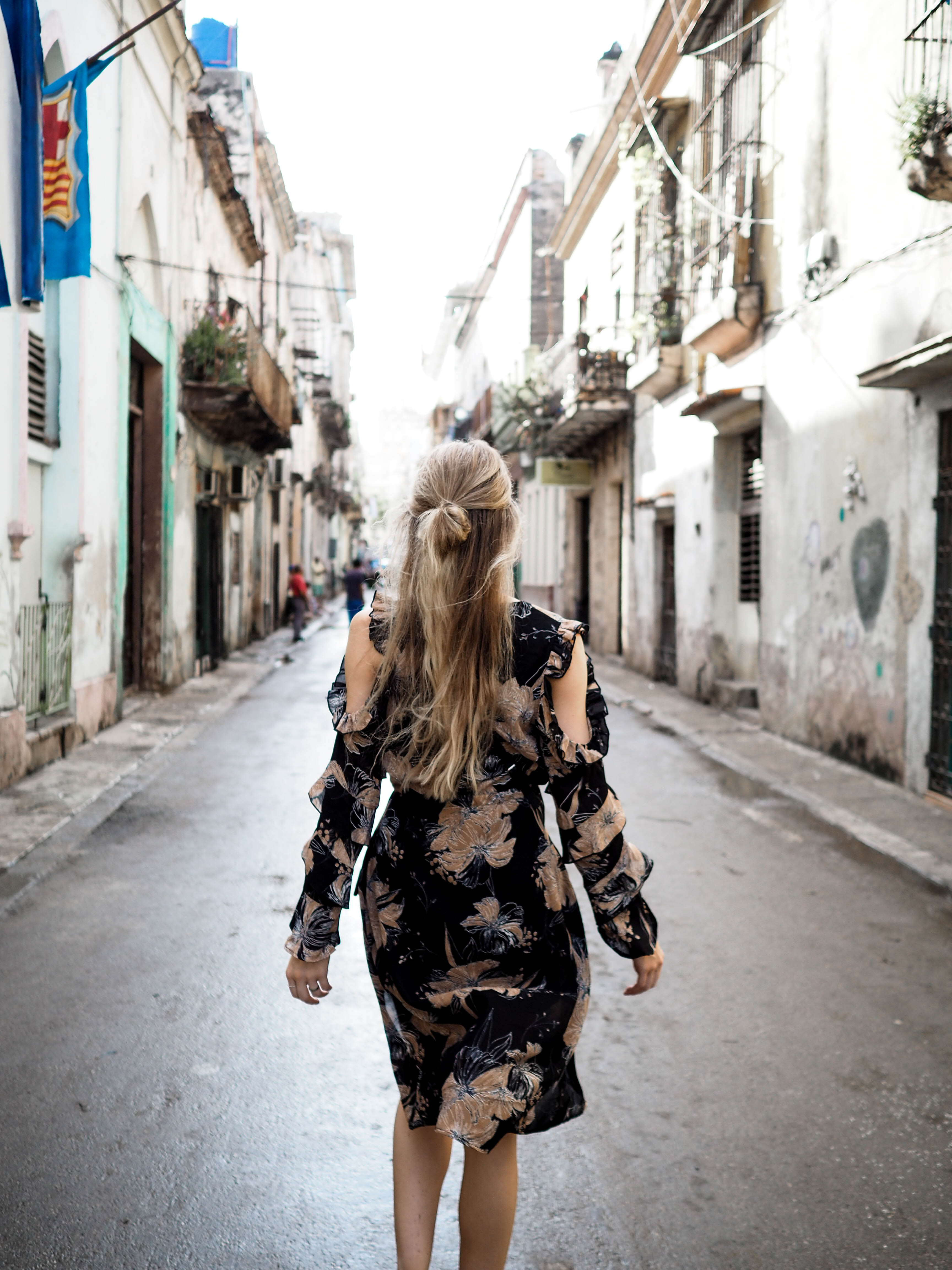 trip to remember! Havana, amazing Havana I cannot wait to return. I loved the history lesson we got from the tour guide during the drive to Havana. All the puzzle pieces fit together better and understanding the history and hard times the cubans have gone through shed some light on why things are they way they are today. I loved this trip so much, and know, that this is not the last time for me in Cuba!