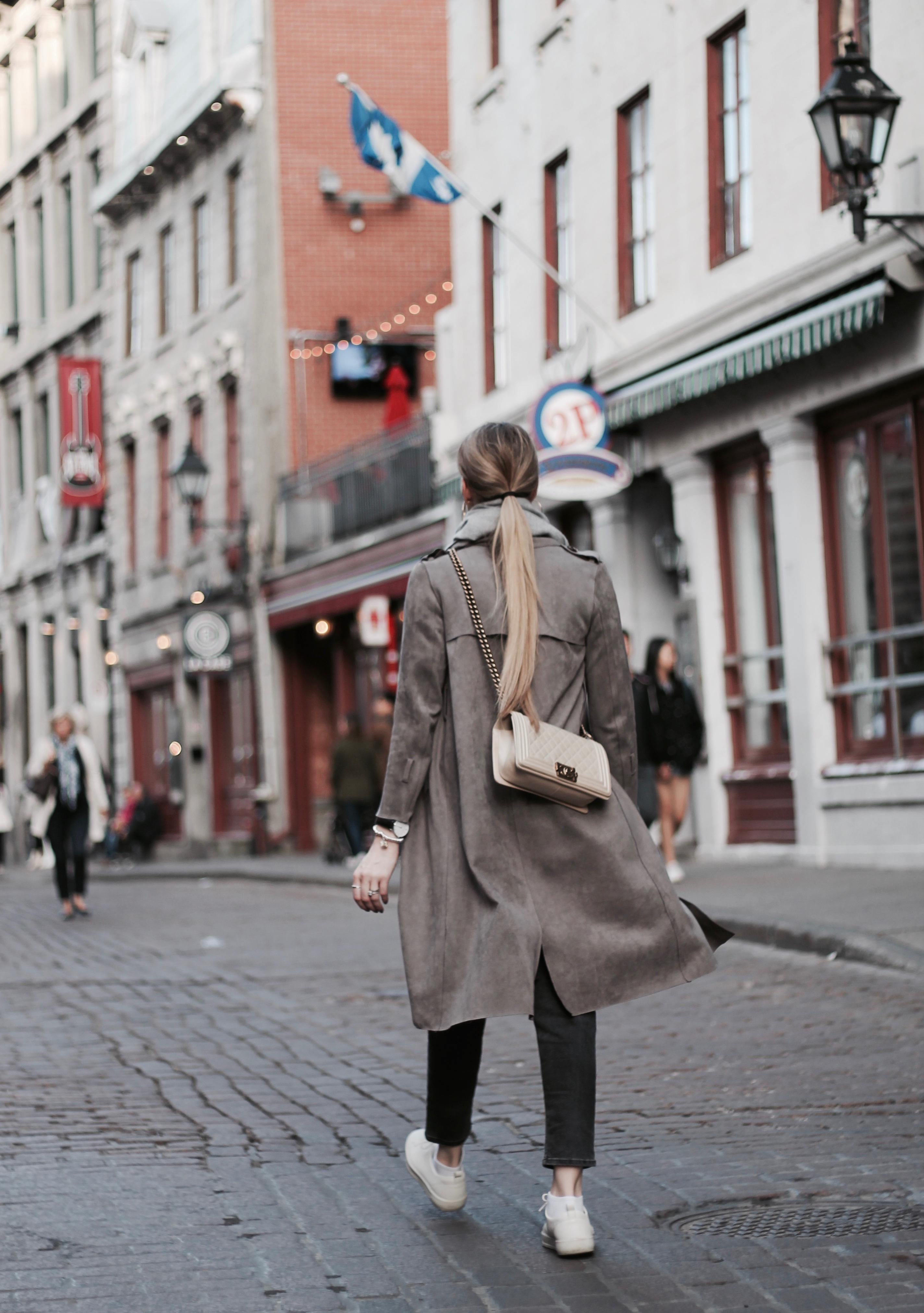 A quick trip to Montreal turned into a magical weekend. While planning this little getaway we were so excited for the European vibes in Montreal, but our expectations were completely exceeded and the city's beauty stole my heart.
And since I got so many messages about our trip, I threw together all the elements of this holiday, from how we got there to where we stayed, and made a Mon Mode Montreal Travel Guide. Continue reading for all the details!
MON MODE MONTREAL TRAVEL GUIDE // HOW TO GET THERE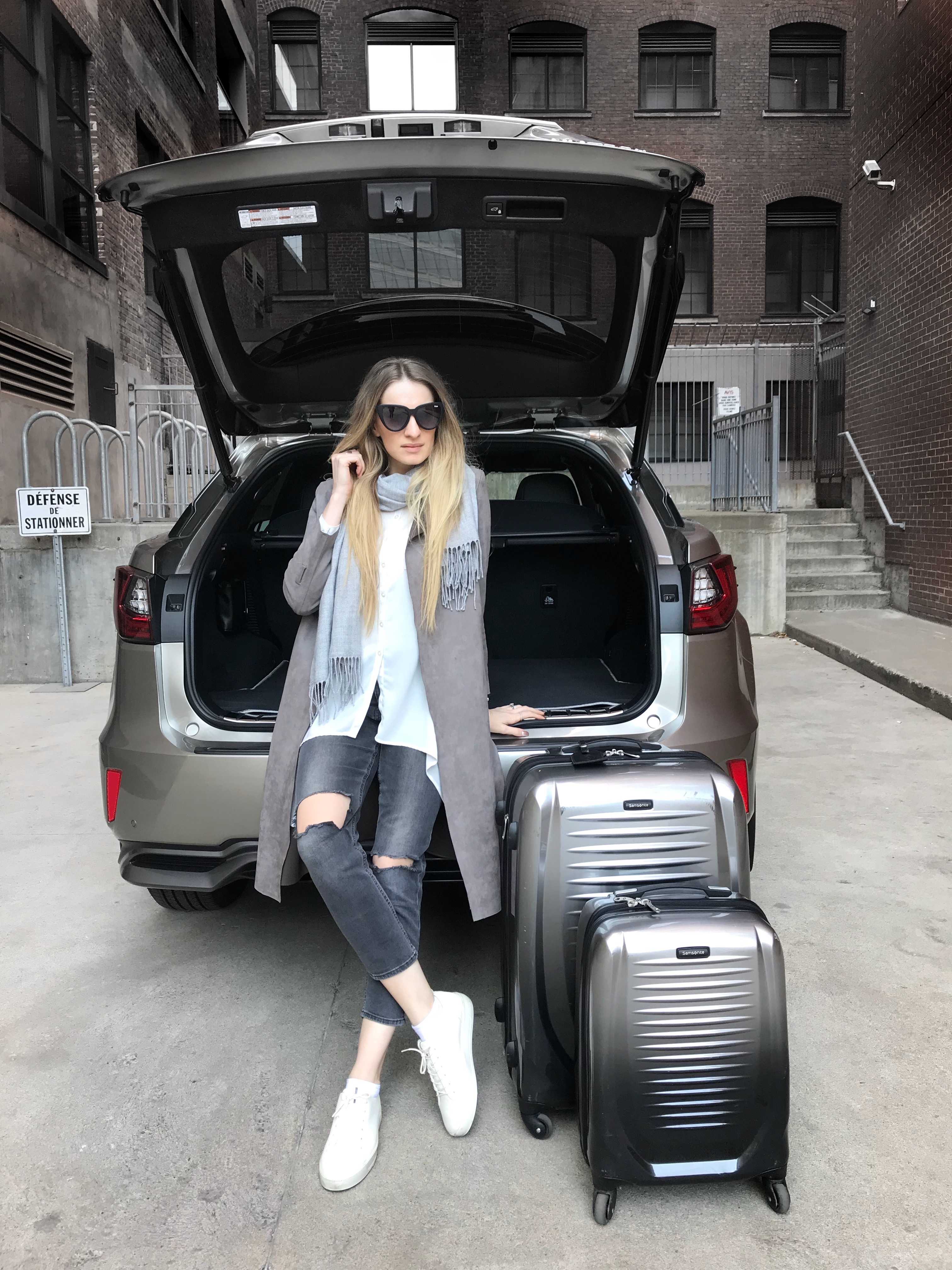 LEXUS RX 450h SPORT
The 5 hour drive from Montreal was smooth and gorgeous as we watched the sunrise (we wanted to get a head start and make the most of the weekend!). Driving the Lexus RX 450h was the perfect ride and could not have been more comfortable and economic (we made it there in a 3/4 tank!) the heated seats kept us cosy and the navigation brought to our destination stress free. I especially love the look of the Hybrid, so sleek, and powerful - the perfect "photo model".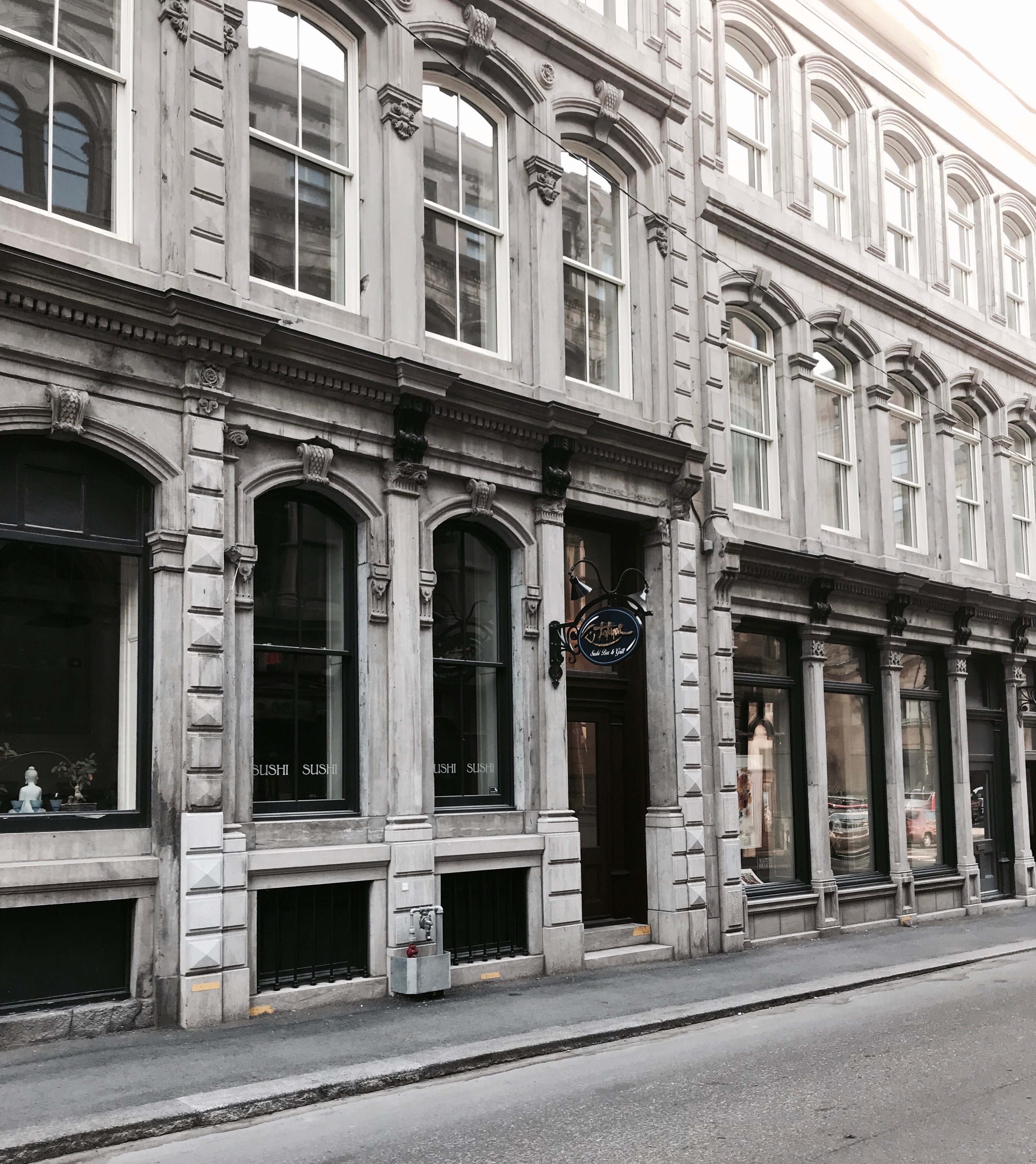 MON MODE MONTREAL TRAVEL GUIDE // WHERE TO STAY
LE GERMAIN HOTEL MONTRÉAL
From our arrival at Hotel Le Germain in Montreal we instantly felt the warmth and outstanding hospitality. It is the best feeling ever to step into a hotel and feel that the space, the design, the atmosphere totally grounds you. We settled into our spacious room with King size bed and a separate walk-in closet (can we talk about how amazing this is!) and enjoyed a Nespresso before taking on the tourist activities!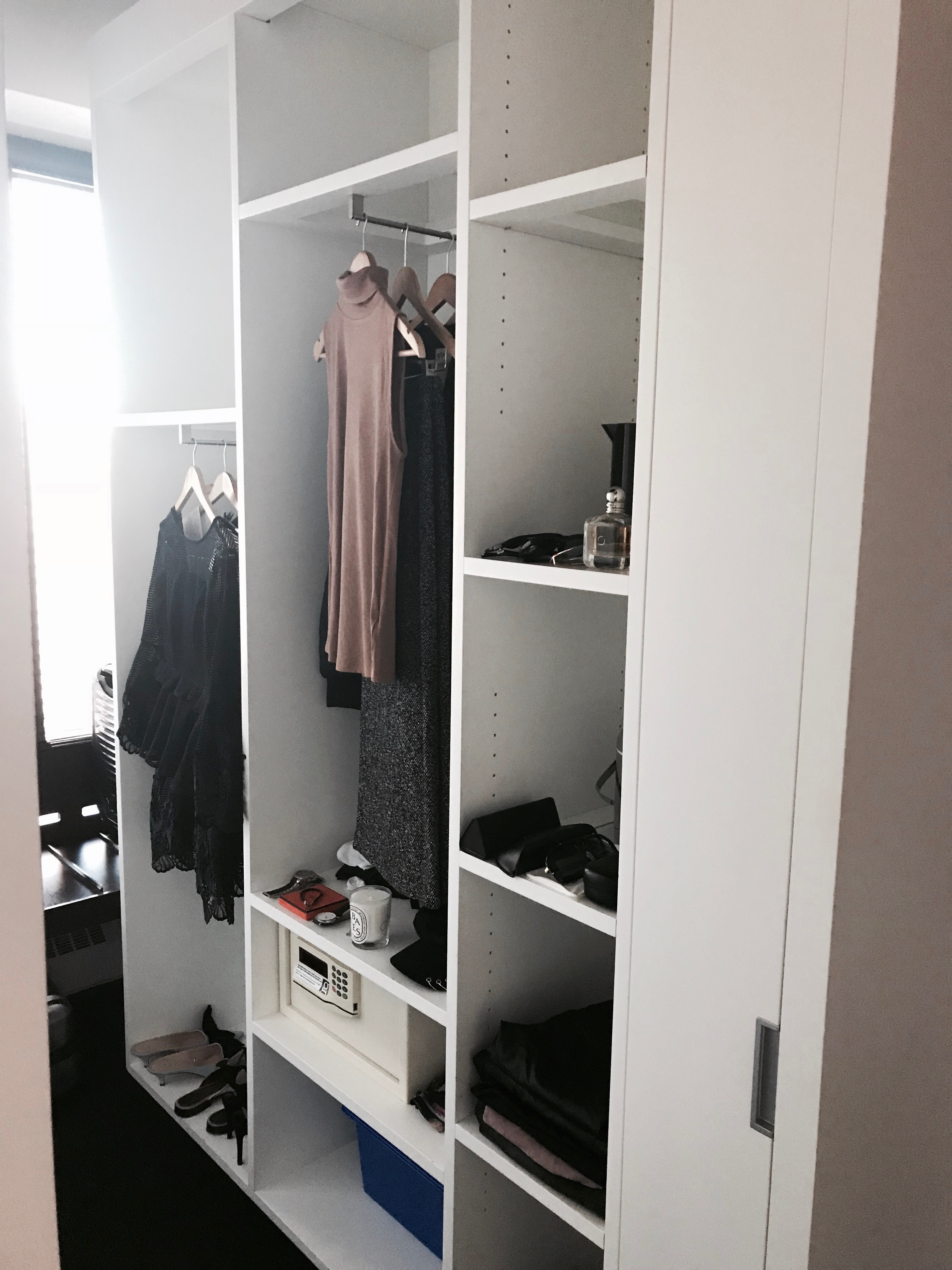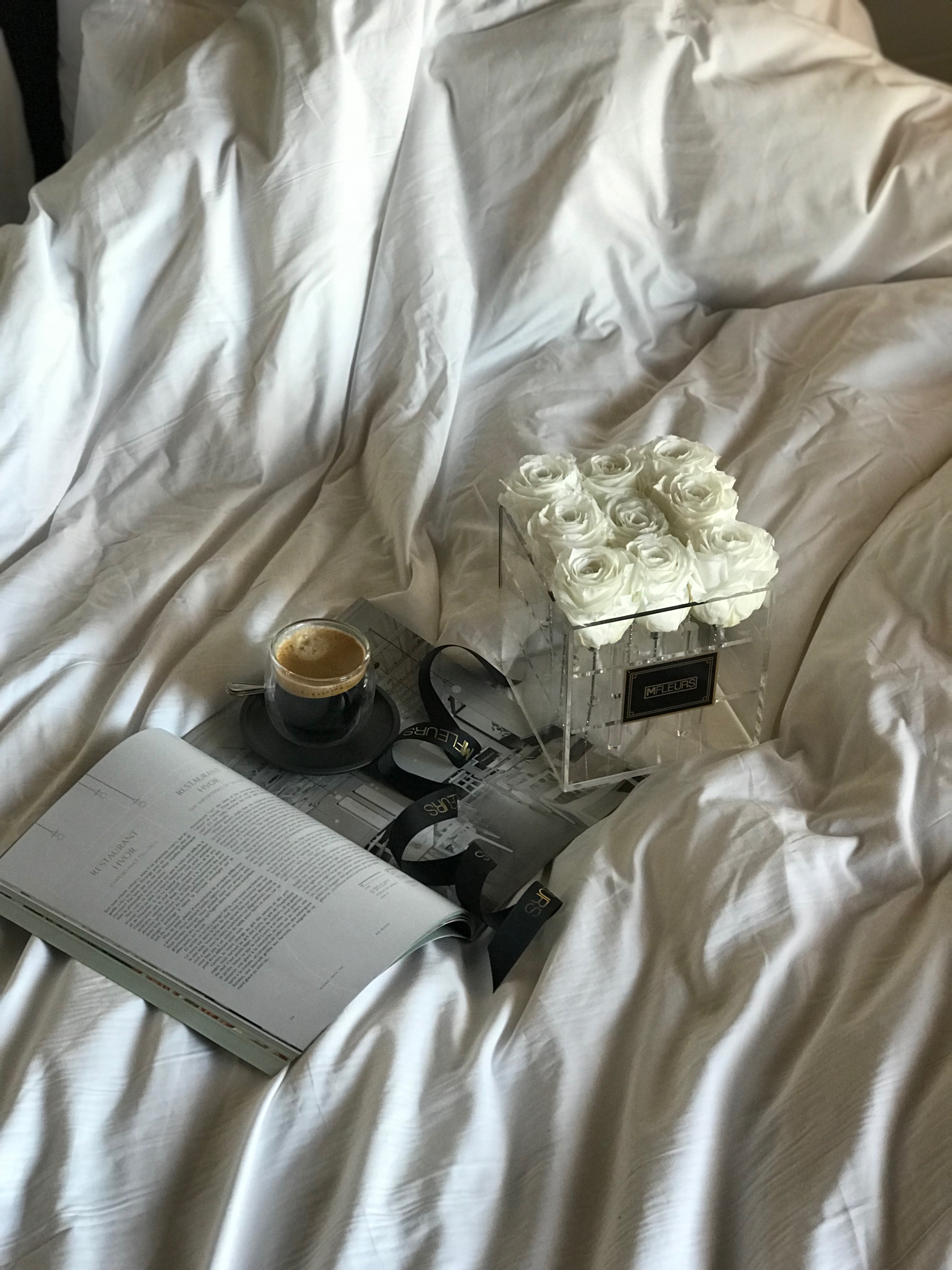 The chic boutique hotel in the Financial District - close to the major shopping street - was the perfect location to start exploring the city.
MON MODE MONTREAL TRAVEL GUIDE // WHERE TO BRUNCH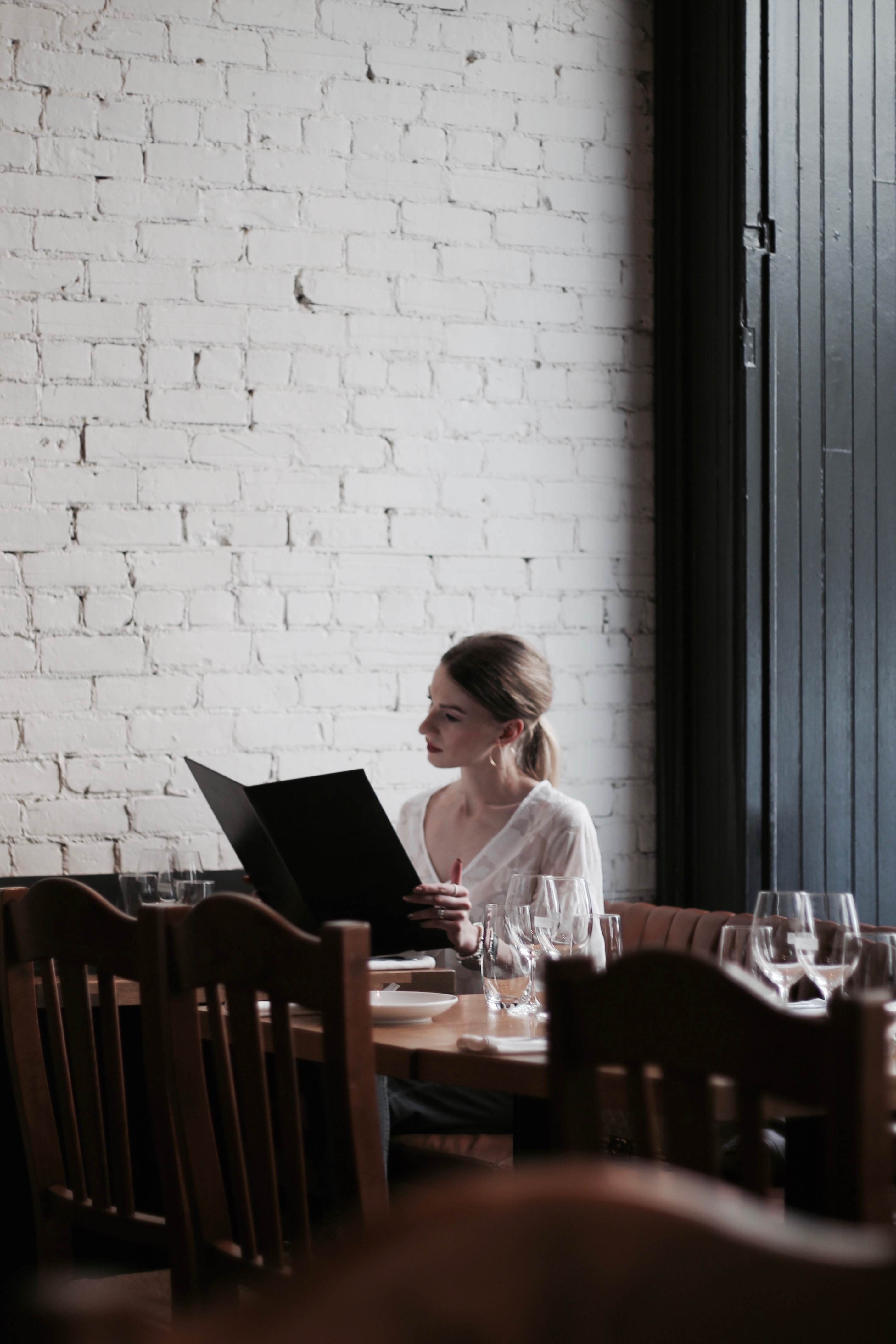 RESTAURANT IKANOS MONTRÉAL
Just a short walk from Old Montreal we stumbled upon Ikanos. A greek style Restaurant with a stylish interior, and absolutely yummy brunch menu. We opted to Shrimp Shashuka, Eggs Benedict and not to forget that sweet tooth - Pancakes! I could not even pick a favourite as all the dishes were so different from each other and full of flavour. The Bennies were served on a Crab cake, with a hollandaise and orange slices. The Shrimp Shakshuka was rich and fresh with huge pieces of feta cheese and large shrimp, served with homemade focaccia.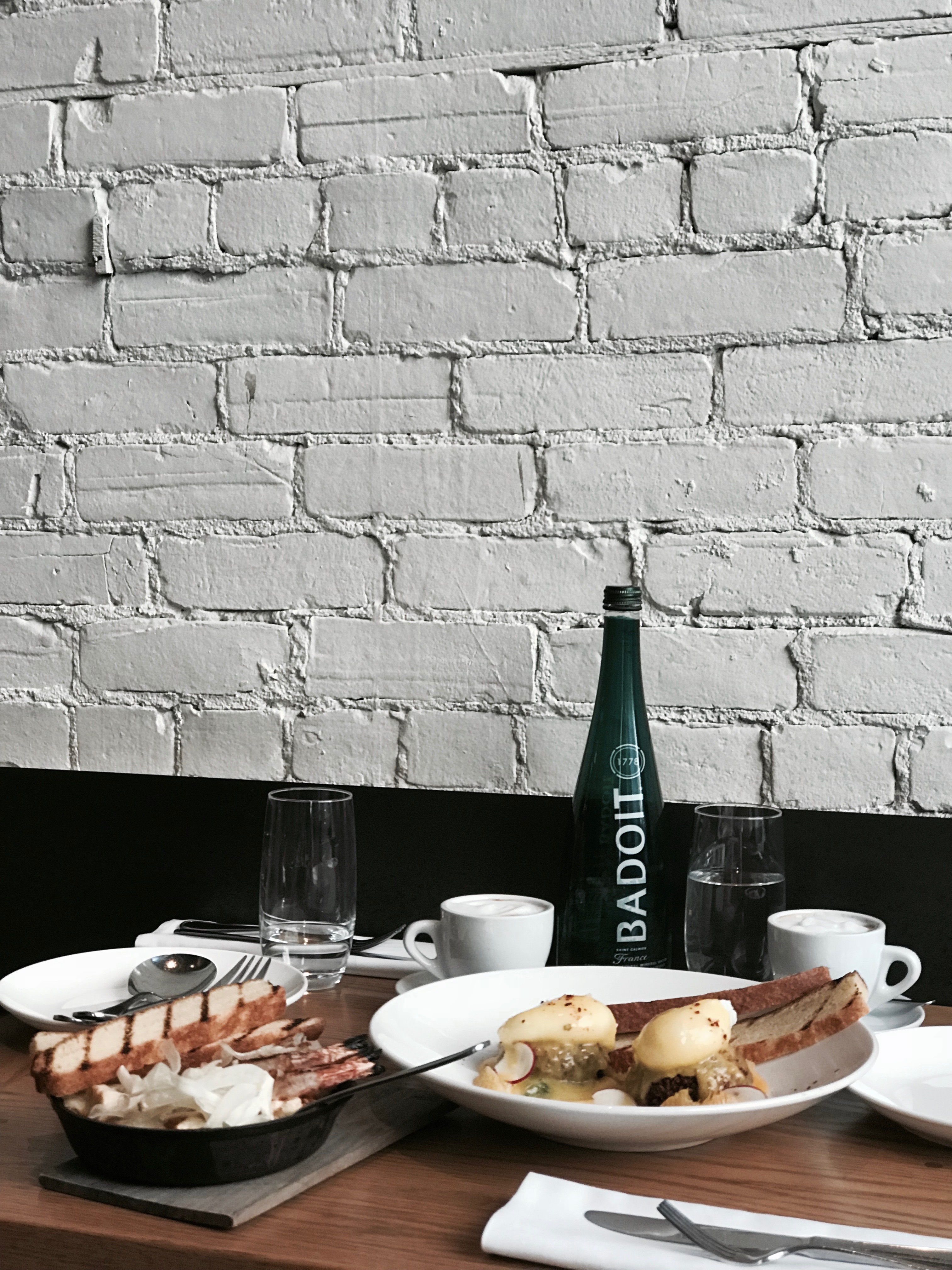 Already satisfied, we still could not resist the Pancakes on the menu, which were not too sweet, kind of crispy, served on a bed of vanilla yogurt, topped with pistachio - heavenly! I wish we could have stayed longer to try their dinner menu as well!
MON MODE MONTREAL TRAVEL GUIDE // WHERE TO EXPLORE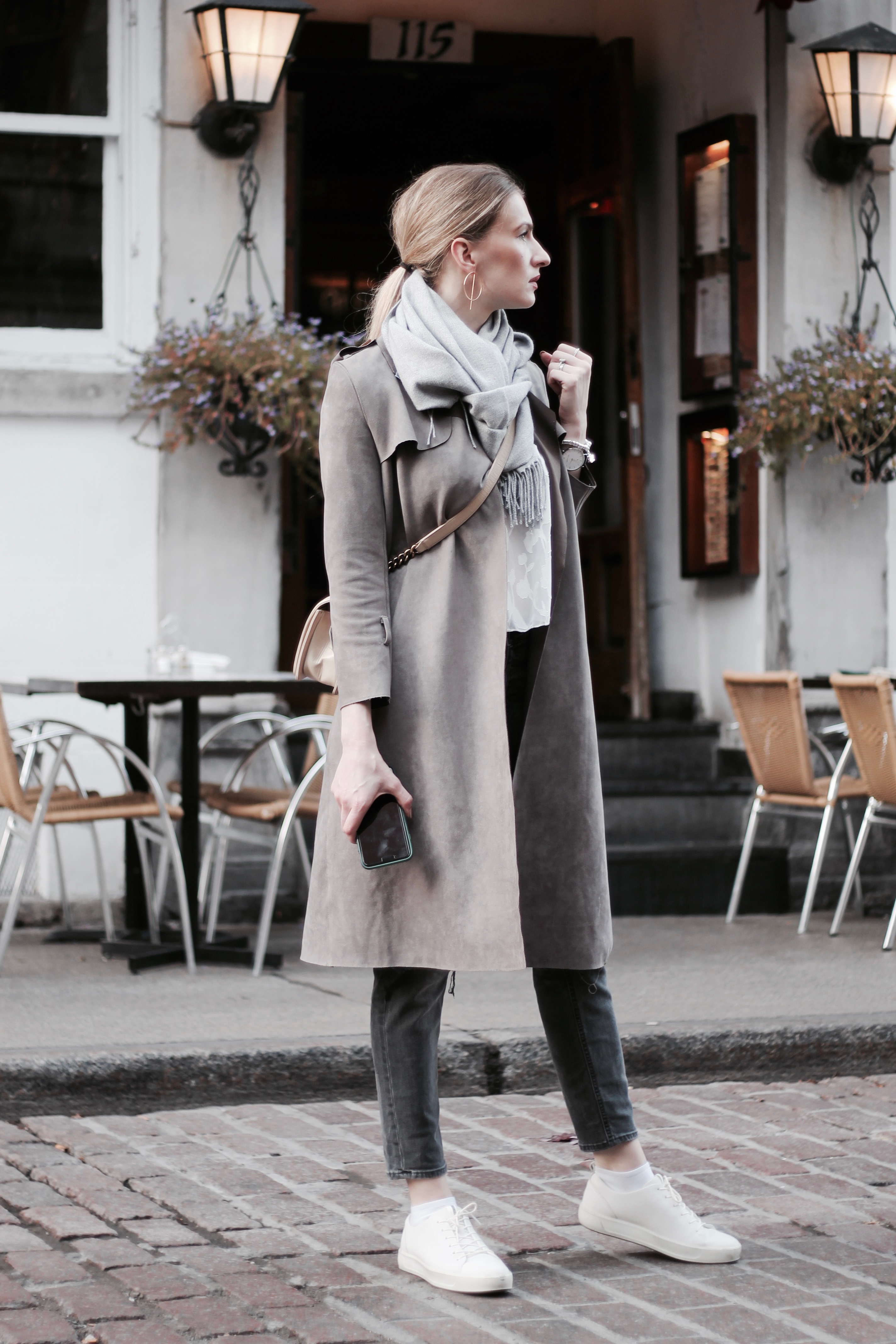 OLD MONTRÉAL
This is were I felt most like we were visiting a place in Europe, and yes, only 5 hours away from Toronto. The old buildings, cobblestone street, little squares and cafes made me feel like home. The Notre Dame Basilica is so beautiful and the best time to go is bright and early. Only a short walk away to Place Jacques-Cartier is magical, with lots of restaurants and beautiful architecture along the way. The Port of Montreal a great for a walk and to visit the ferries wheel.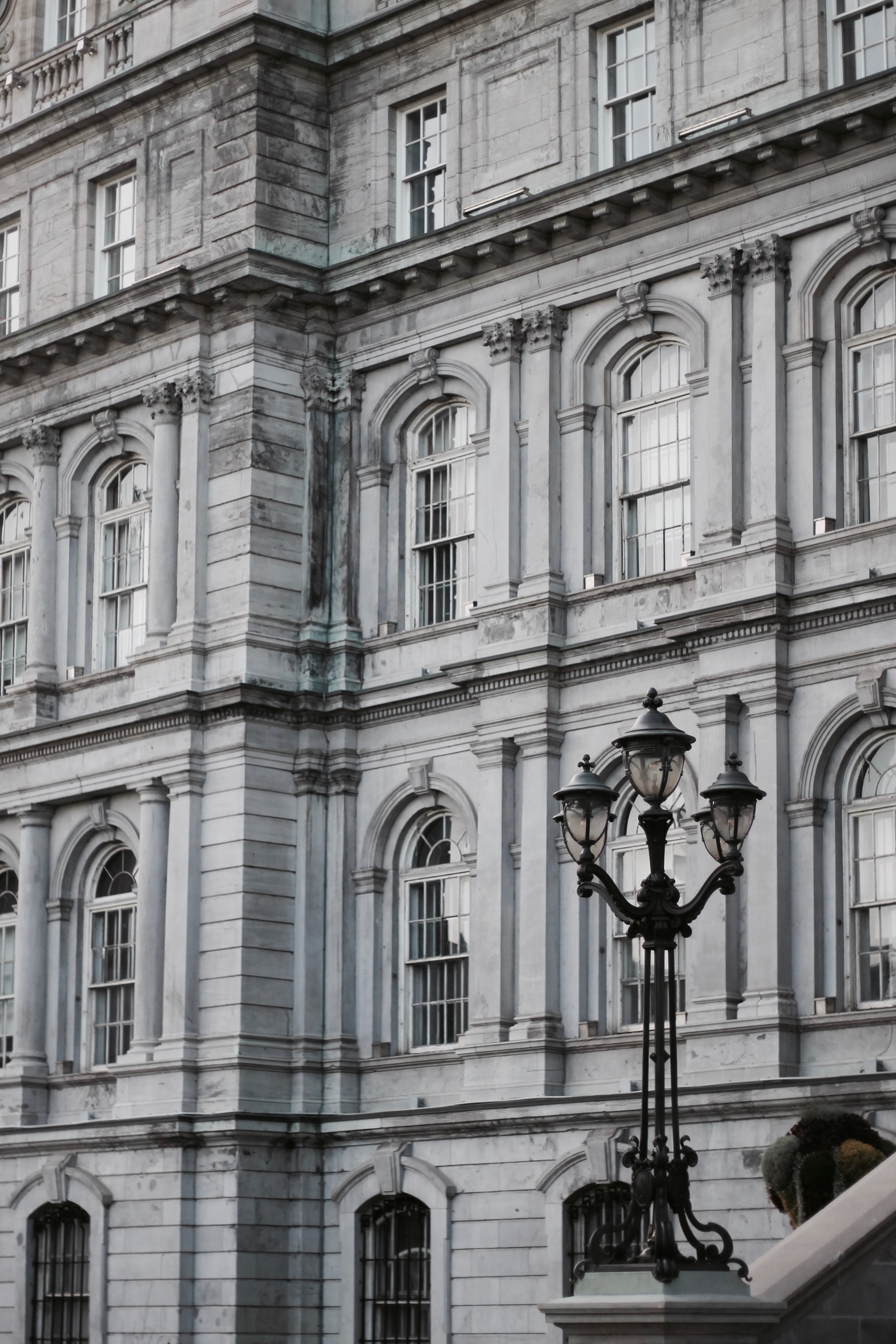 MON MODE MONTREAL TRAVEL GUIDE // WHERE TO SIP COCKTAILS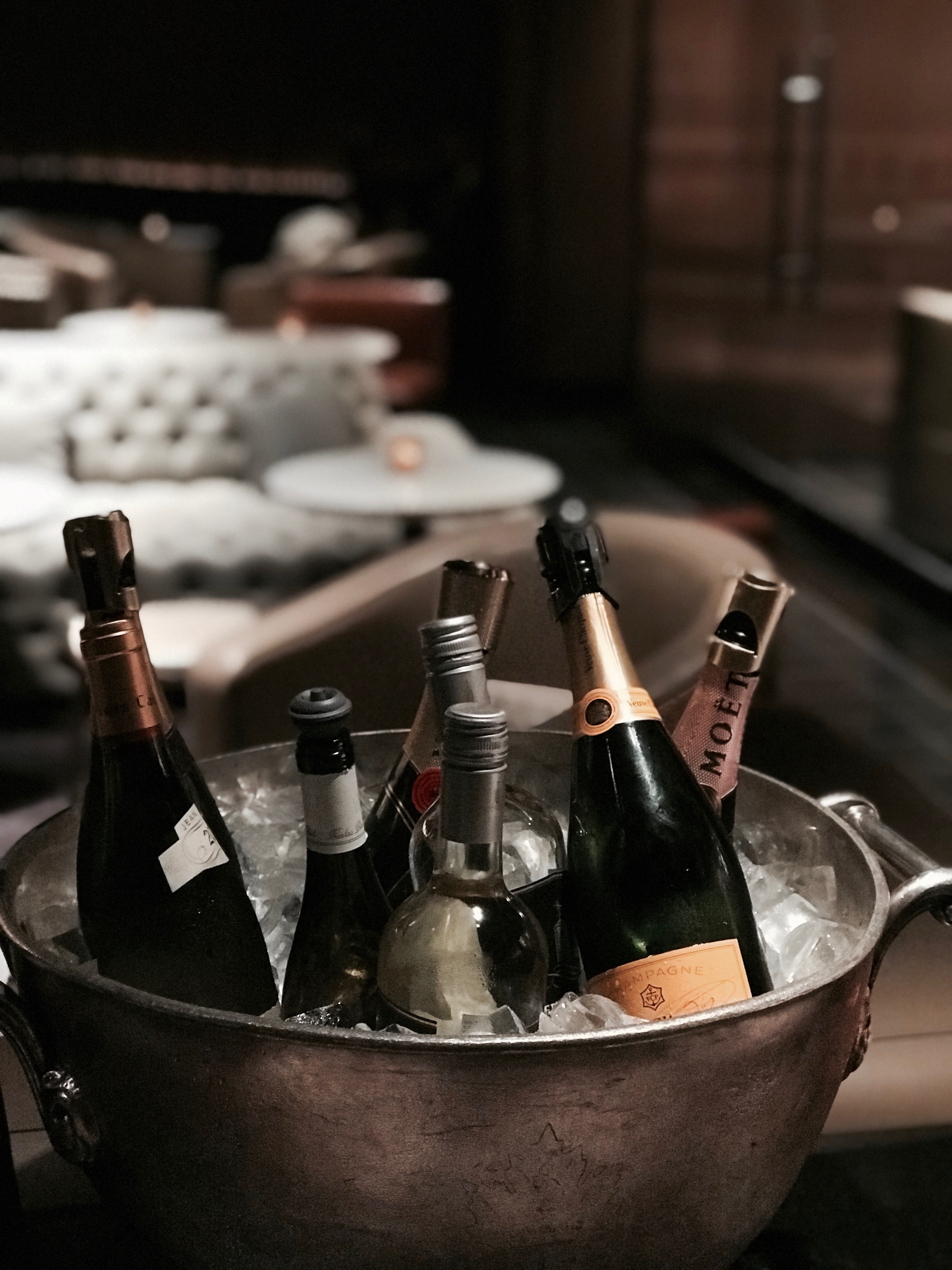 NACARAT
A cocktail experience to remember! Not only is Nacarat an absolutely chic spot in Montreal to unwind after a long day of sight seeing or go for a special occasion. The vibe is so elegant, modern and the most interesting thing about Nacarat is the open concept mixology stations. Of course there is a standard cocktail menu, but since all the bar staff are trained mixologists, you can order whatever your heart and taste buds desire!
We finished off the evening with sharing the "Temptation", which is Oshlag, a homemade juice blend, mix of green teas, and cardamum and star anis.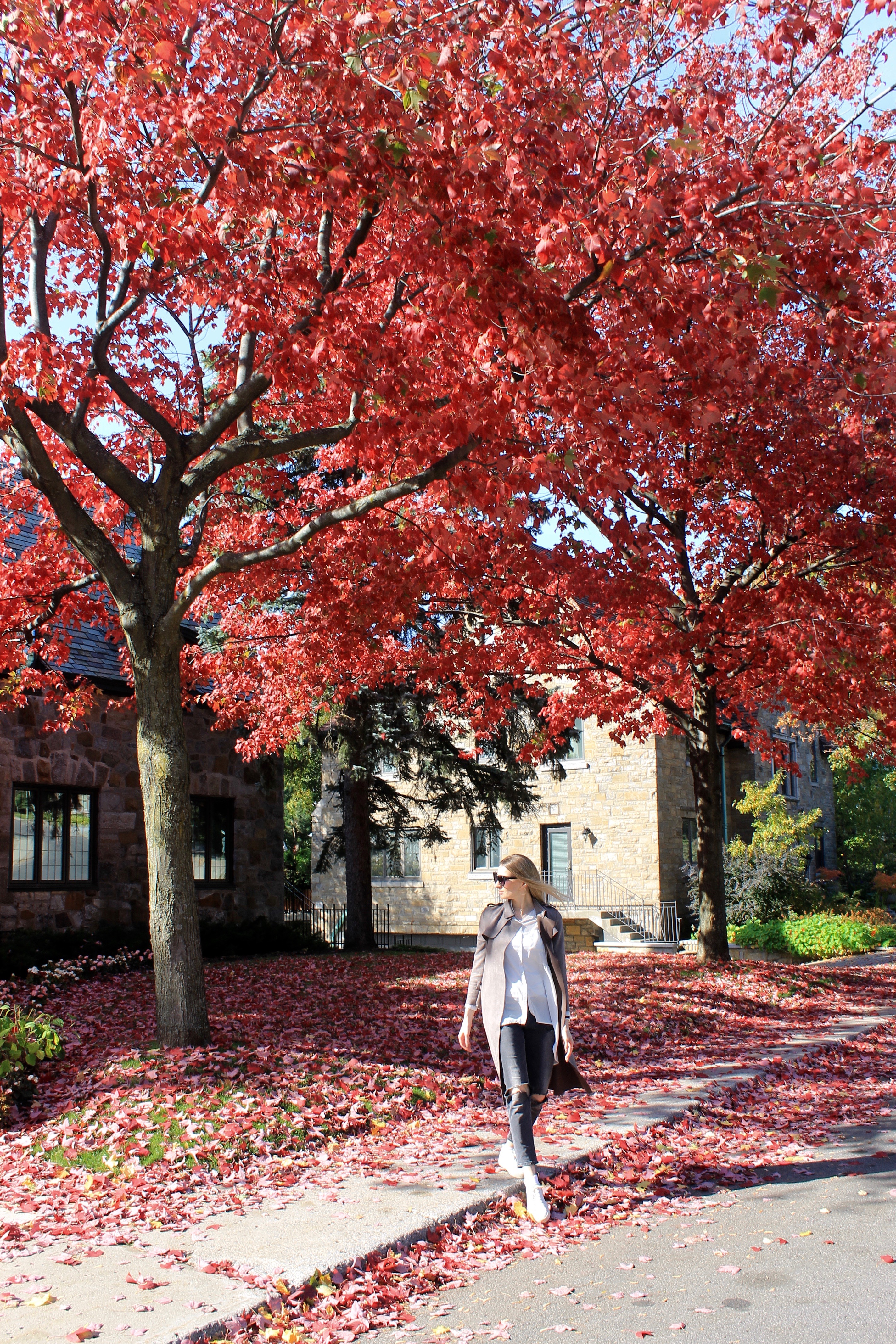 We definitely fell in love with this beautiful city and cannot wait to return. I am especially fond of the 'French'-ness the city has to offer; from great eats to house drawn carriage rides, I am in love!