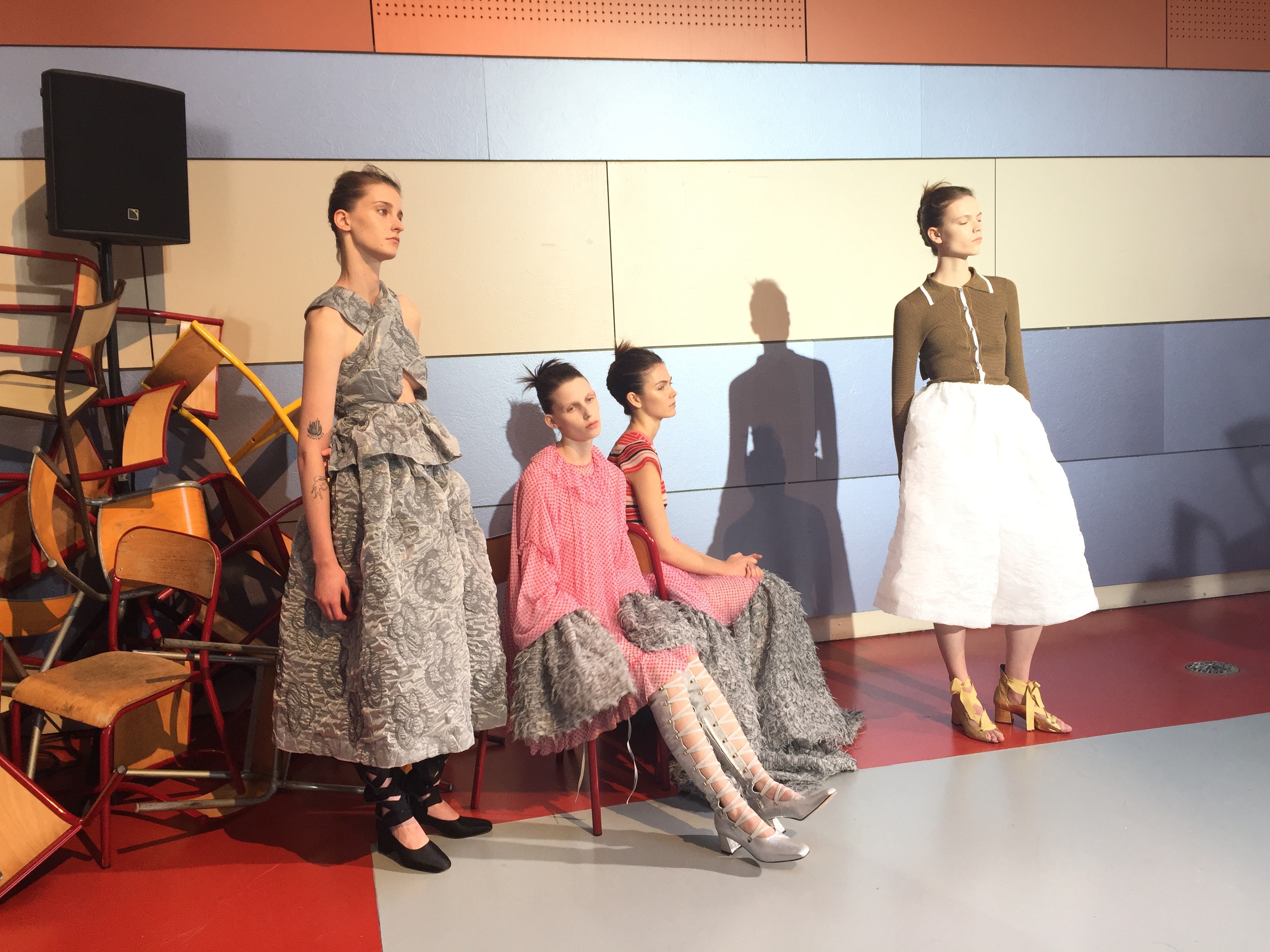 "being proper is out of fashion"
---
JOURDEN SPRING 2017
READY-TO-WEAR
PARIS FASHION WEEK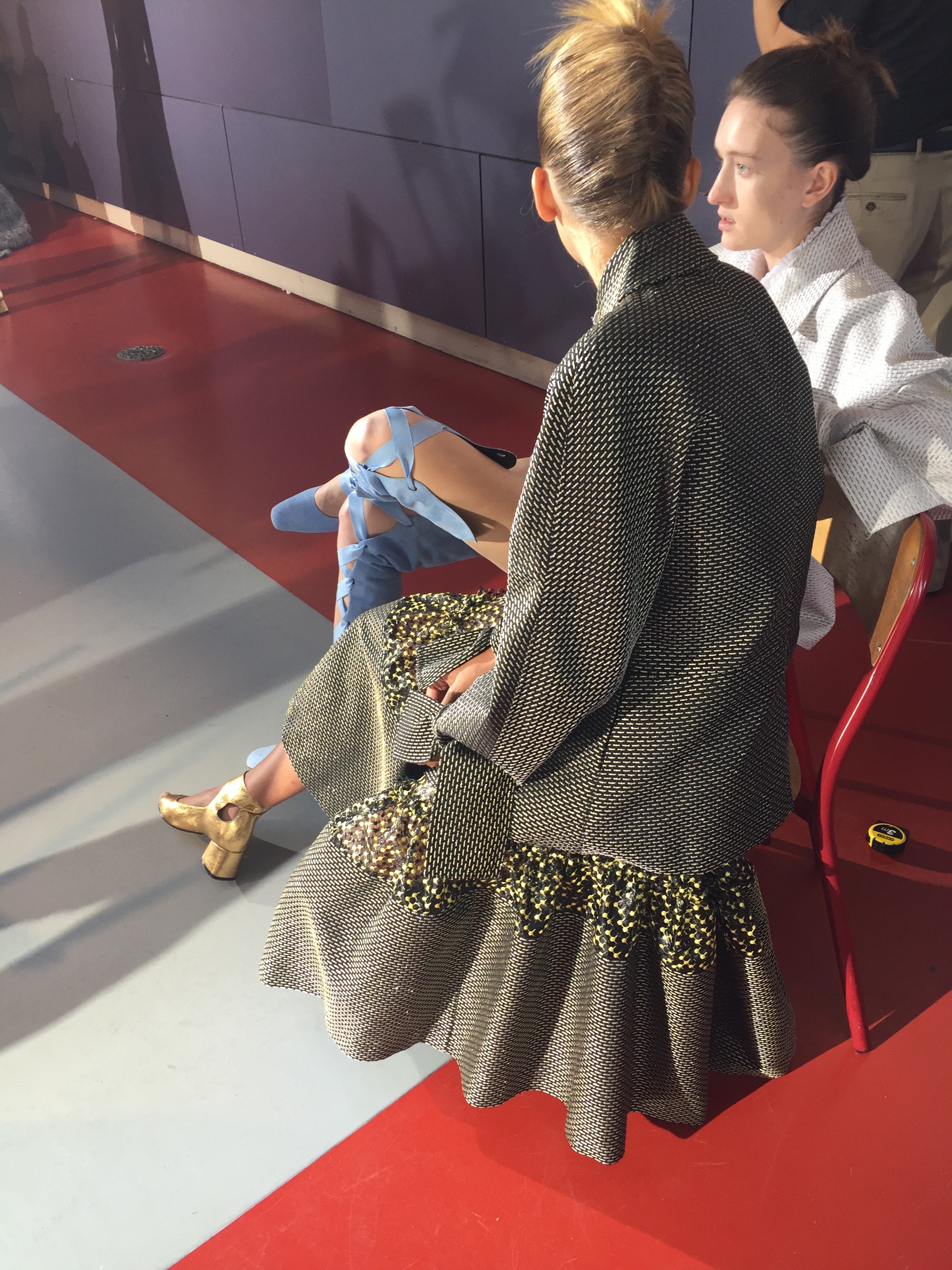 ---
The Presentation of the Jourden SS17 collection was set in a space filled with a messy arrangement of chairs in the heart of Paris. Clusters of models moving through the space; sitting, standing and presenting this interesting collection of ensembles which remind of a time long ago.
---
Feminine ruffles and bell sleeves, paired with cropped pants and full skirts.
---
I felt like I was transformed to the 1960s, which the designer took a great deal of inspiration from. The paisley and check patterns on sheer fabric seem light and wearable. The colour palette is soft and full of pastels and nudes. All together, the pieces are oversized and revealing, yet cleverly also classic and chic.
---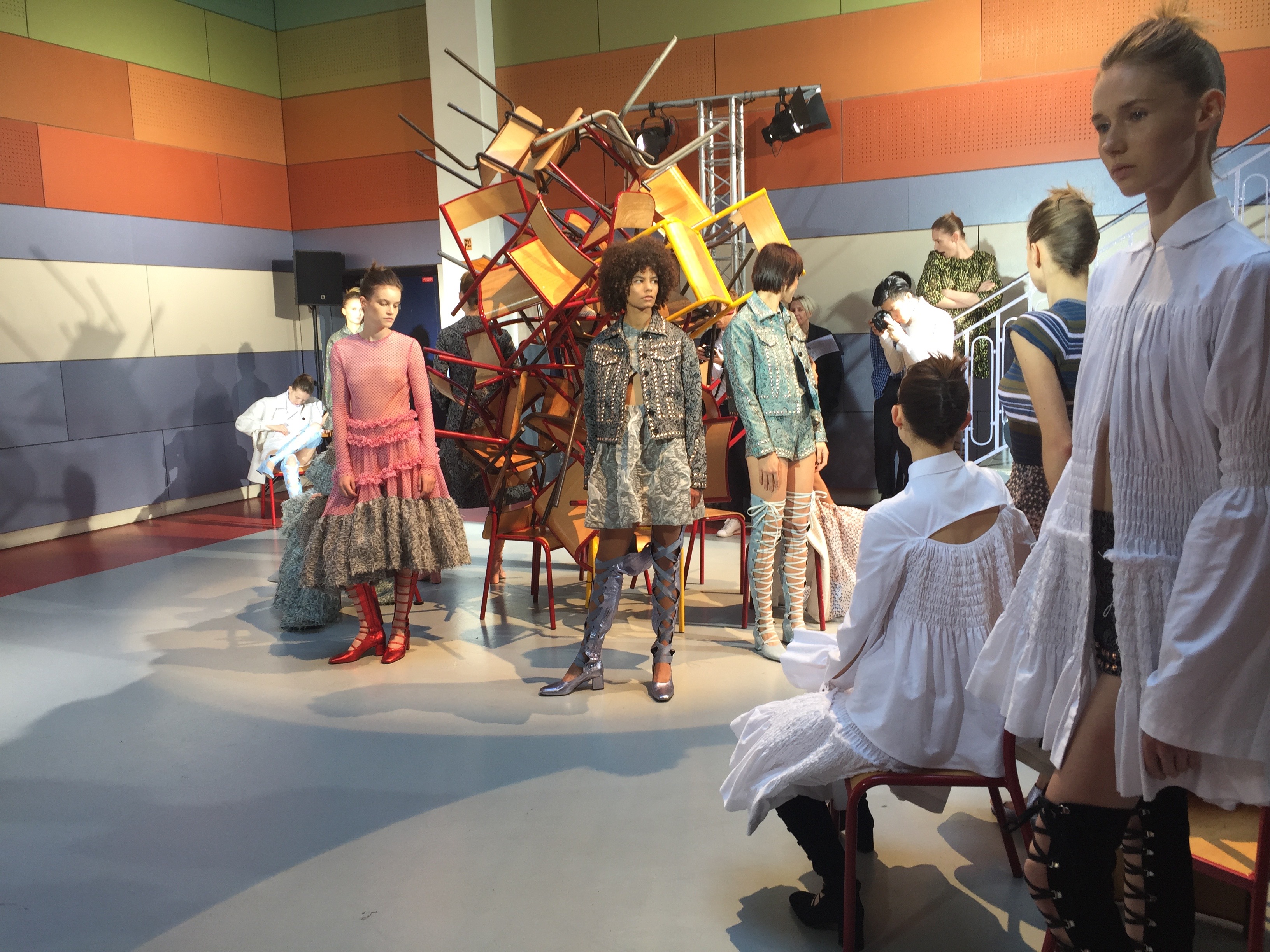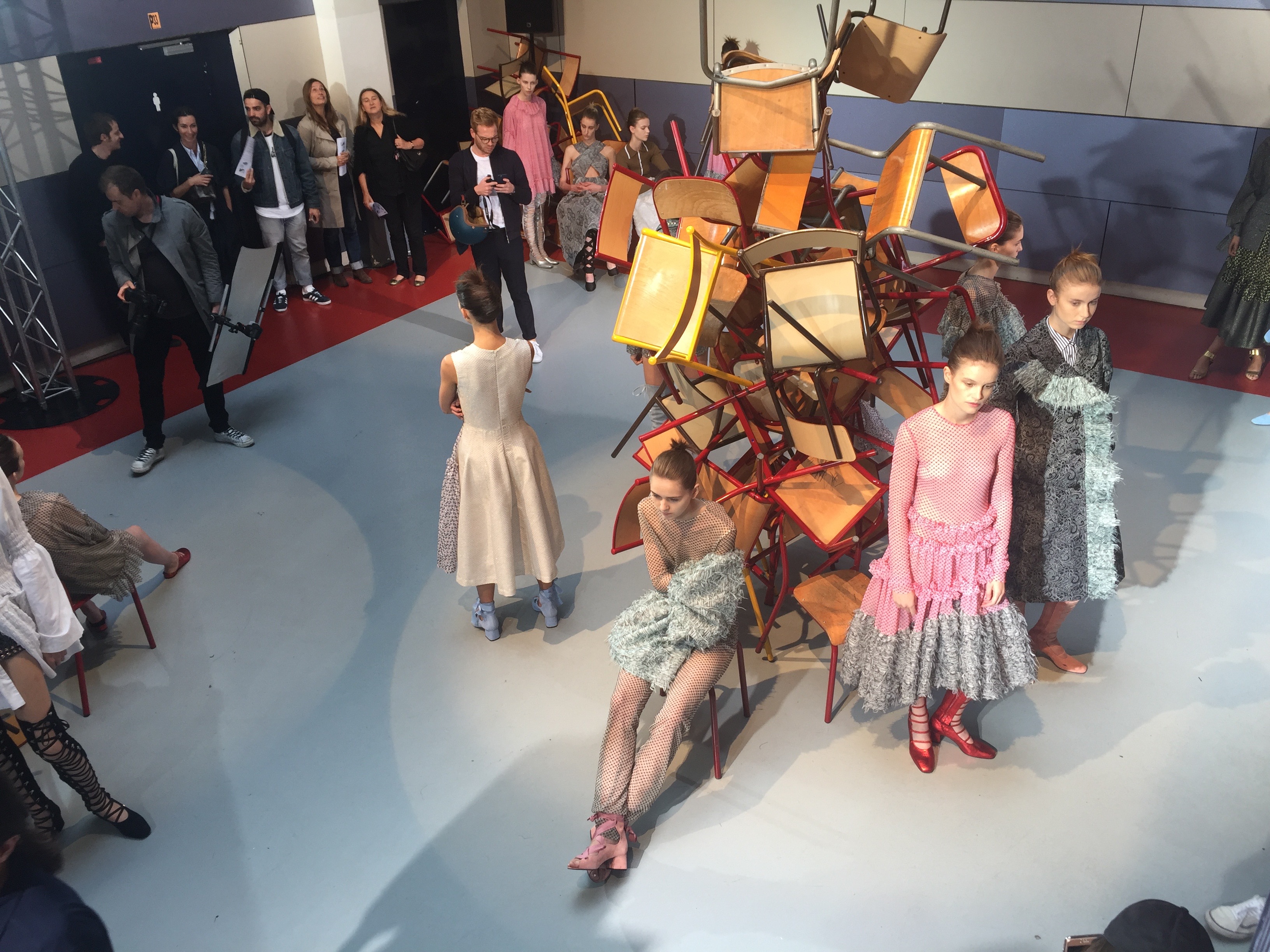 ---
I am truly loving the silhouettes (even though we have seen oversized a lot lately), this collection presents a vintage look for a modern women.
---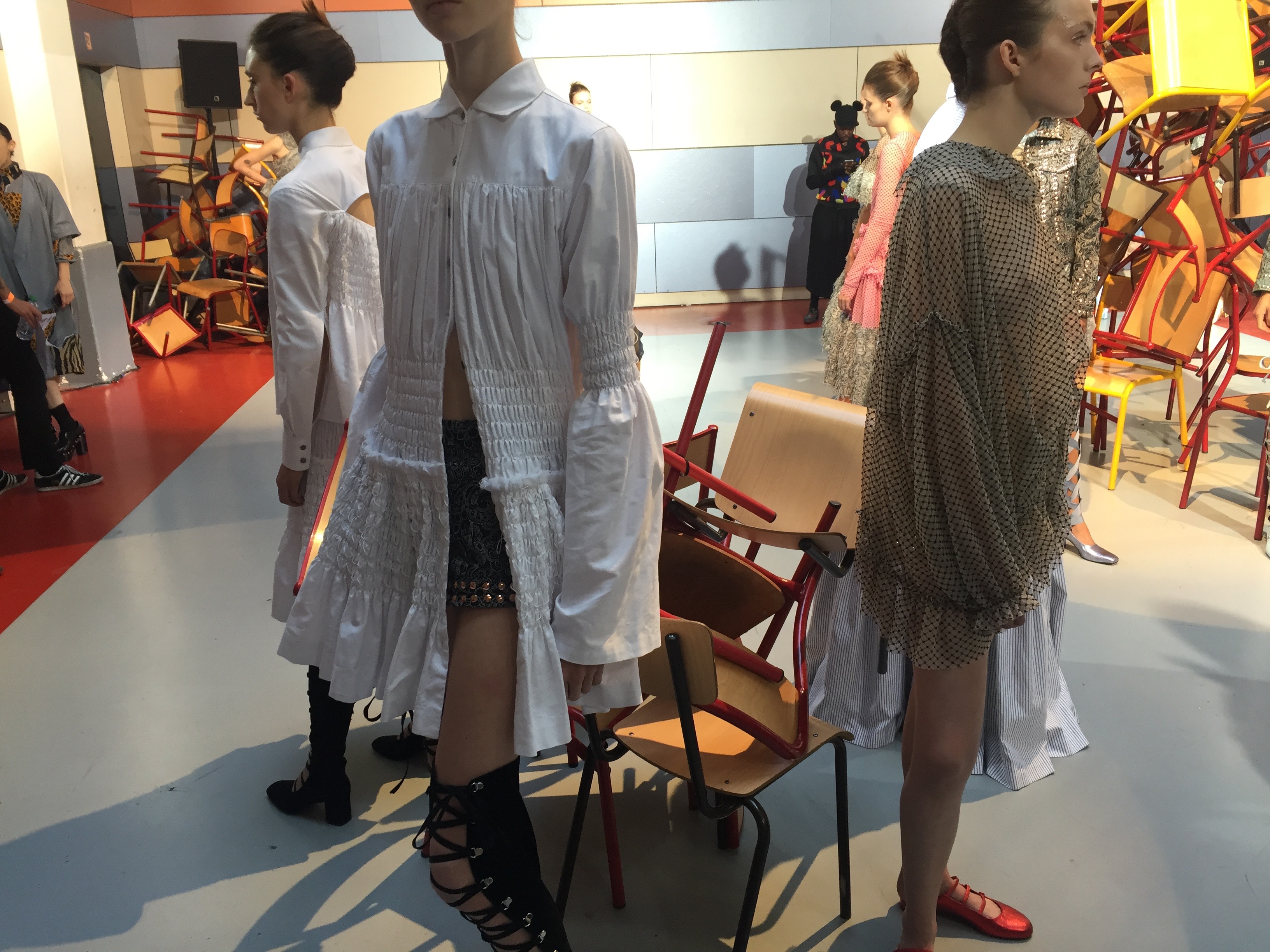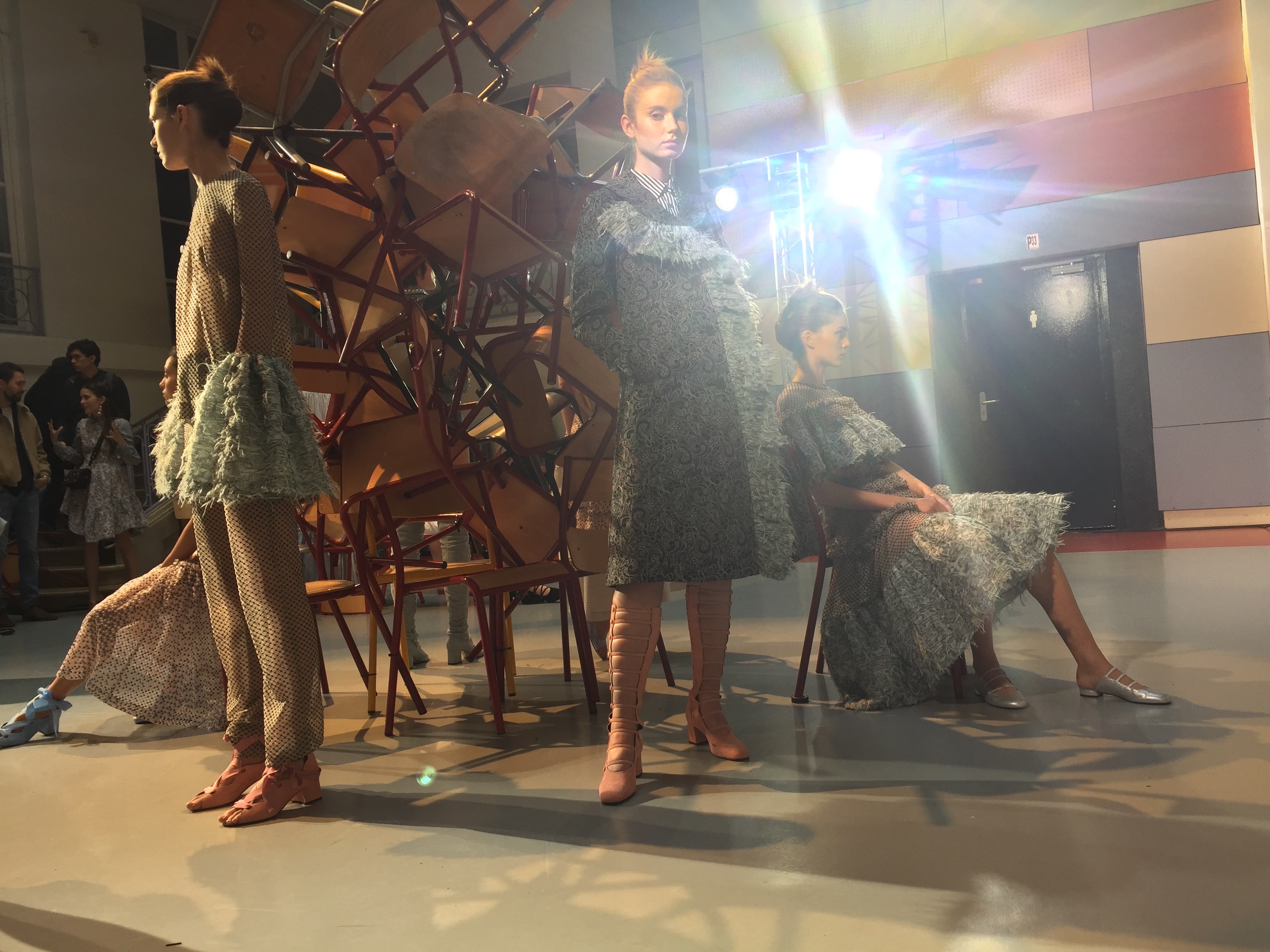 Jourden additionally revealed a capsule collection of footwear, in collaboration with Carel. Each piece has some kind of element of a traditional Mary Jane shoe, but other elements have been added to make it more Jourden. Anais Mak incorporated elements such as laces or straps, which rounded up the look of the collection beautifully. Especially the lace-up boots with a low heel caught my eyes – a true statement and so wearable.