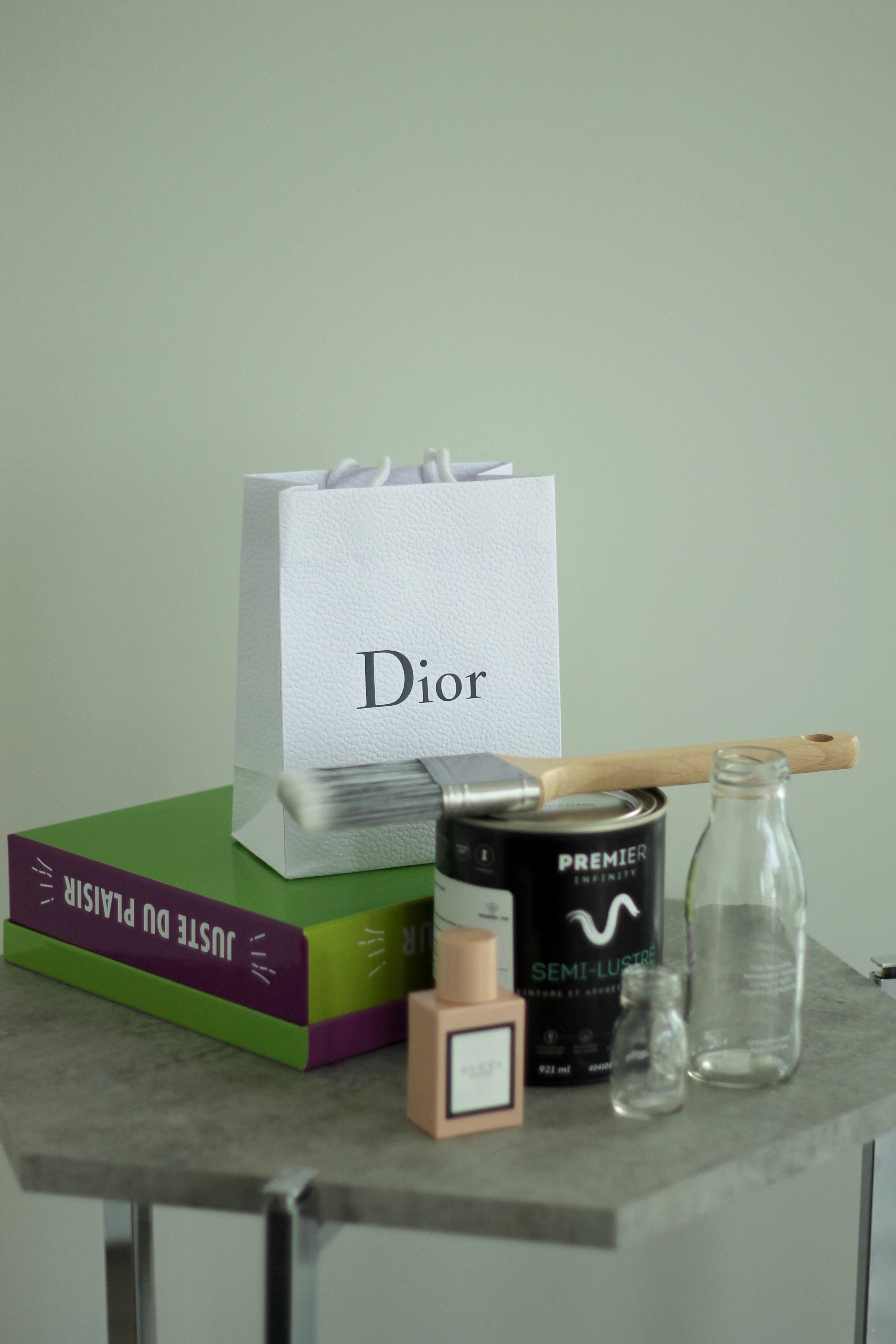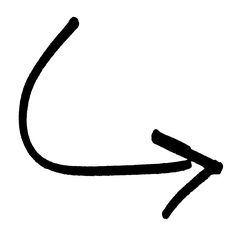 I love a good DIY and after renovating our home back in Calgary a few years ago I have gotten pretty handy as well! When this project came along, I was naturally very excited to get my hand on some paint and continue to make our condo here in Toronto a little more "us" and less boring! Also check out my first Interior Update here! With the help of Canadian Tire and their Premier Paint line I had endless choices of colors, but what I had in mind was a little tricky - yet Canadian Tire helped me get exactly what I needed.
The goal is to create a color on color monochrome space that is very minimal. I am loving minimal spaces but in reality we still need storage spaces and we do have THINGS. All items that were used are piece I already owned, I love recycling items while doing a DIY!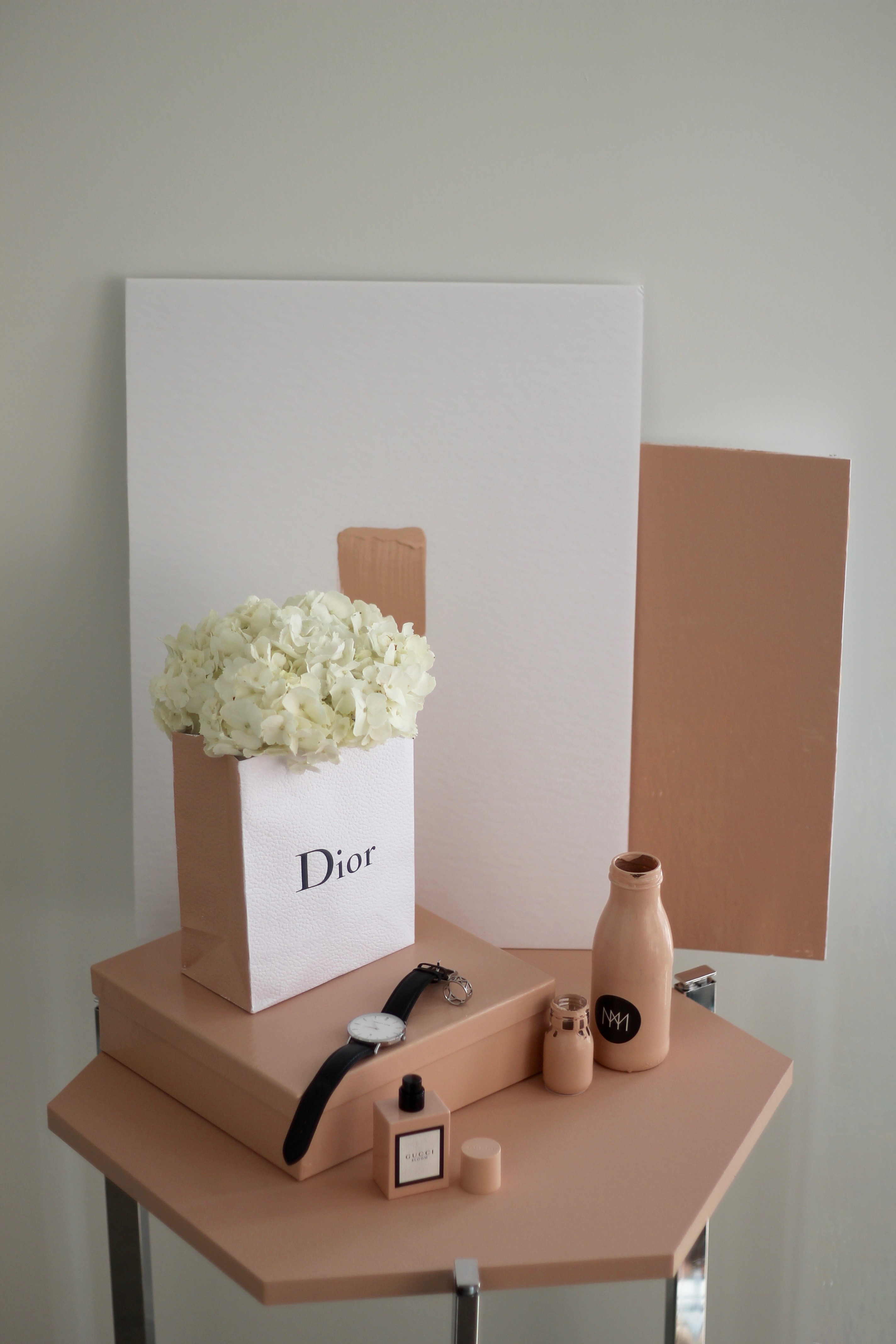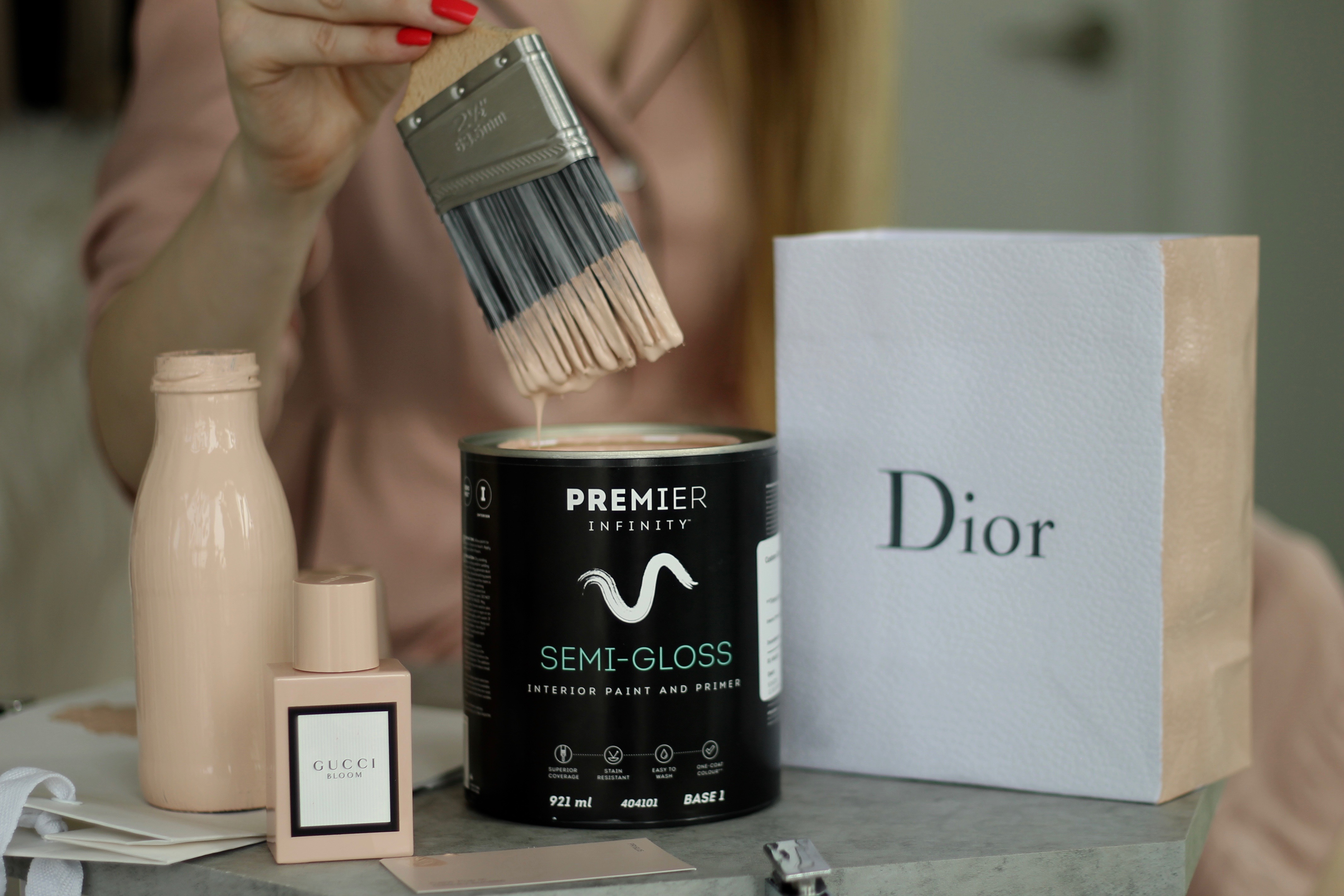 Canadian Tire
Premier Infinity Paint
Color: Custom via Color Scan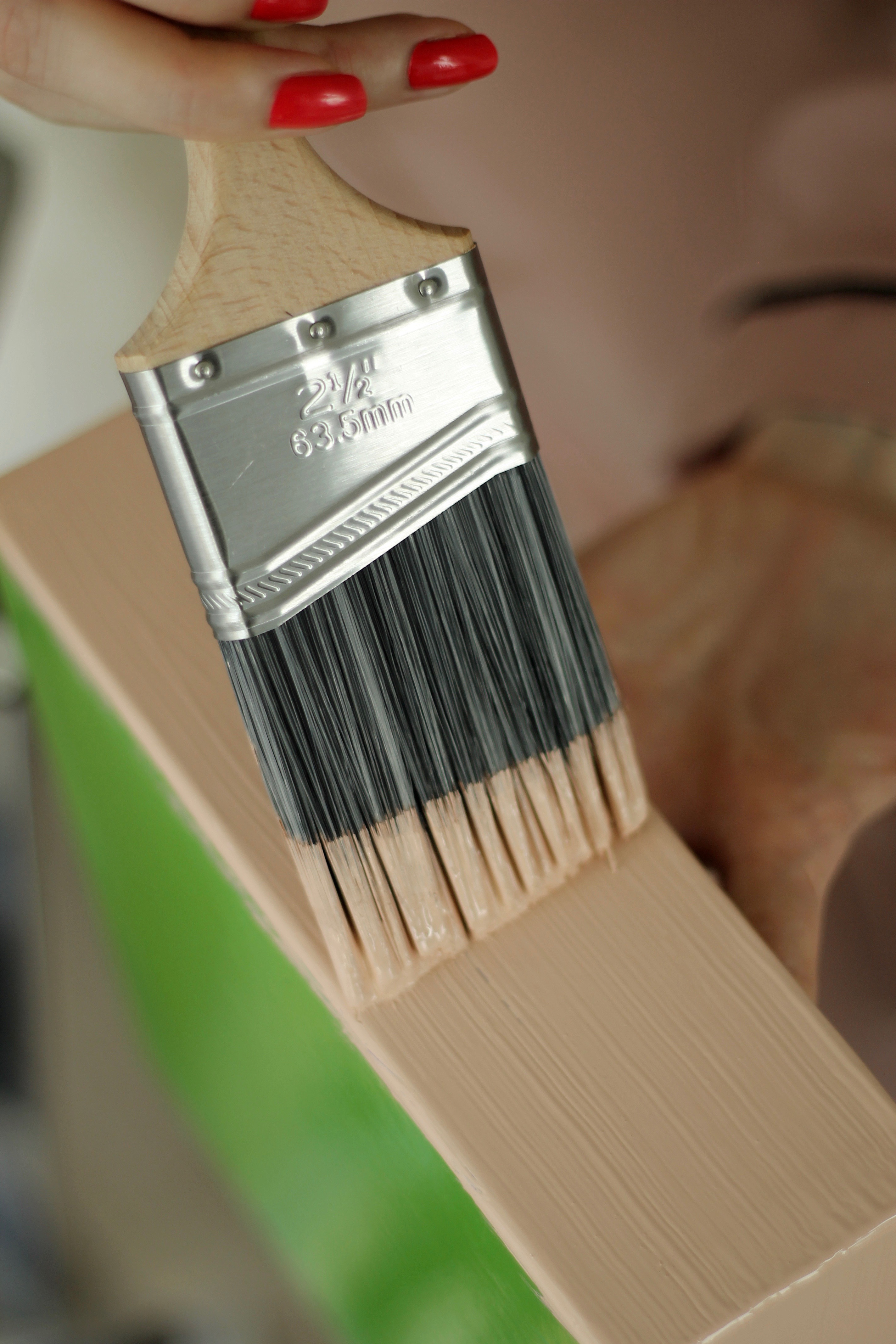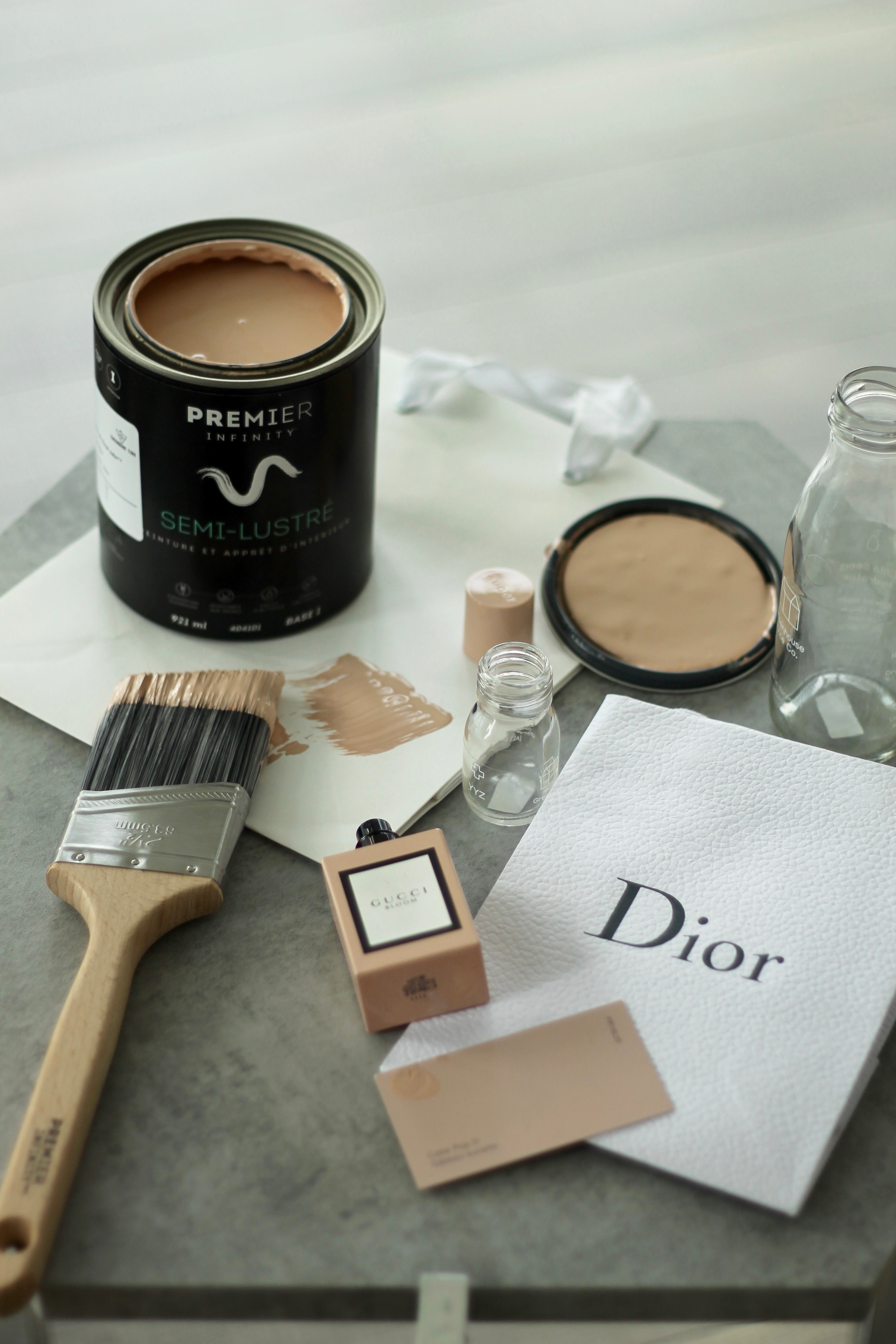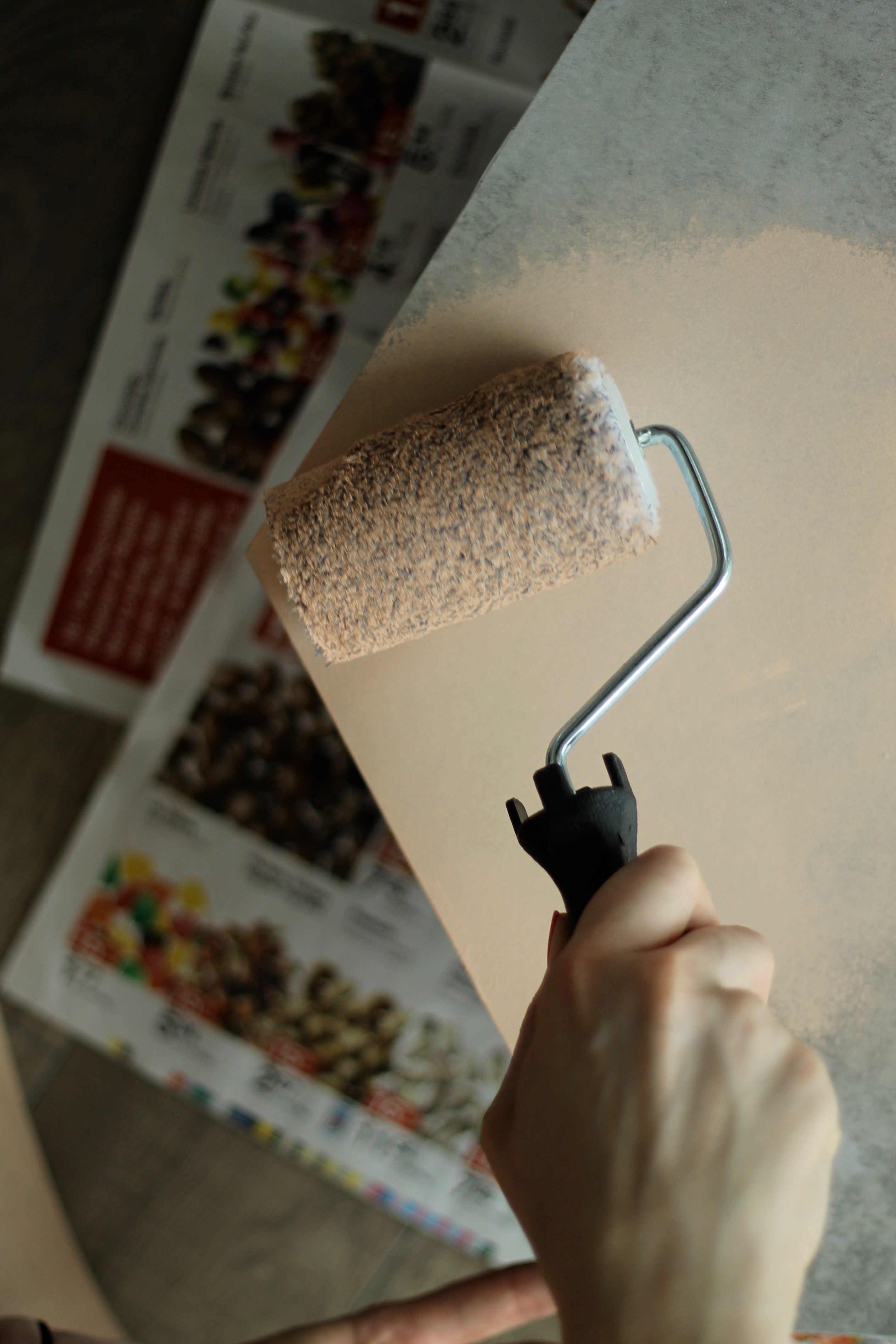 The entire project is inspired by the new Gucci "Bloom" fragrance bottle. The color is a somewhat "millennial pink" which I am (and millions of other people) very drawn to at the moment. I tried to find a match in the color swatches but when I actually went to the store, I learned that Canadian Tire is able to match a color by 99.9% by simply scanning the color, and voila a custom color is created.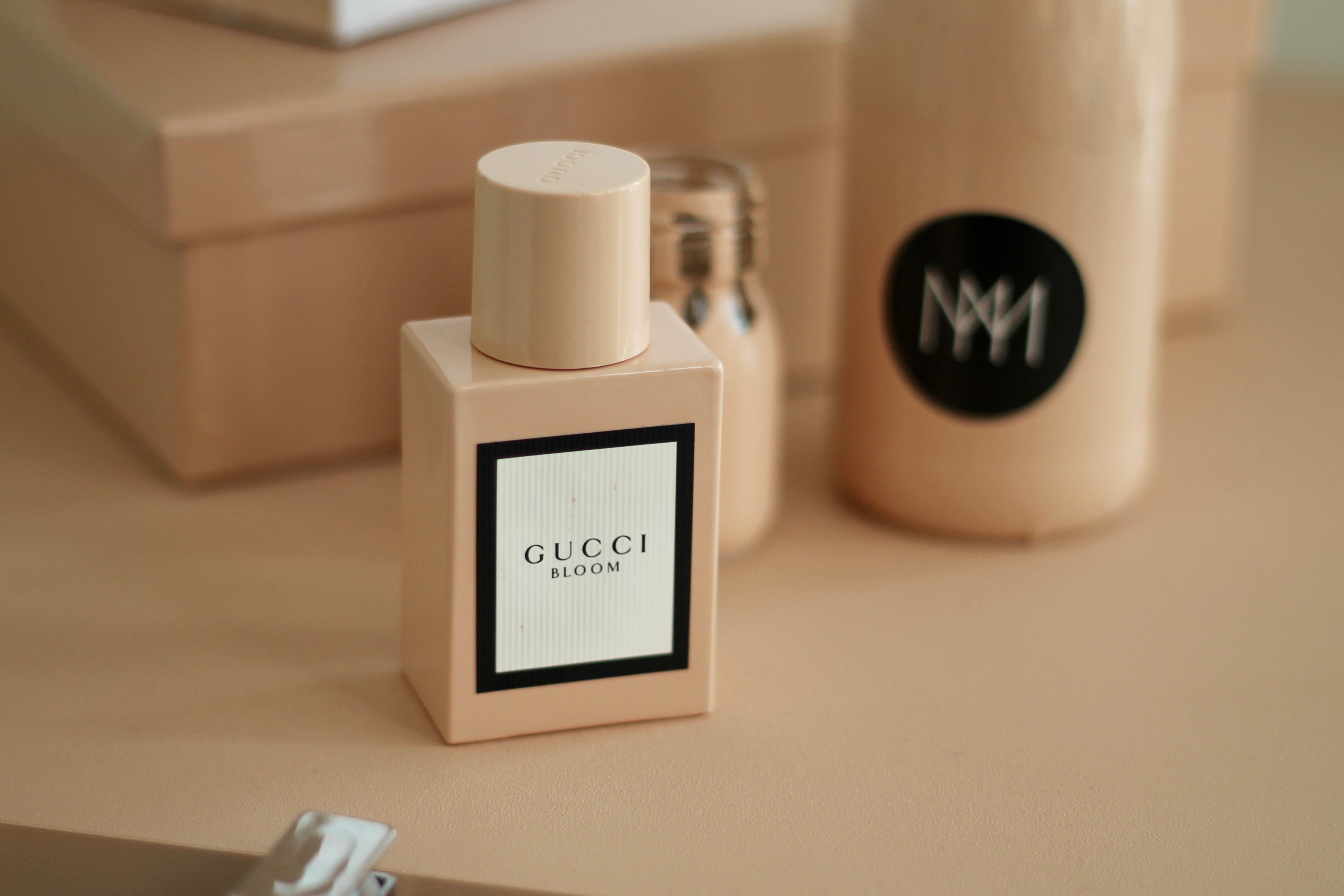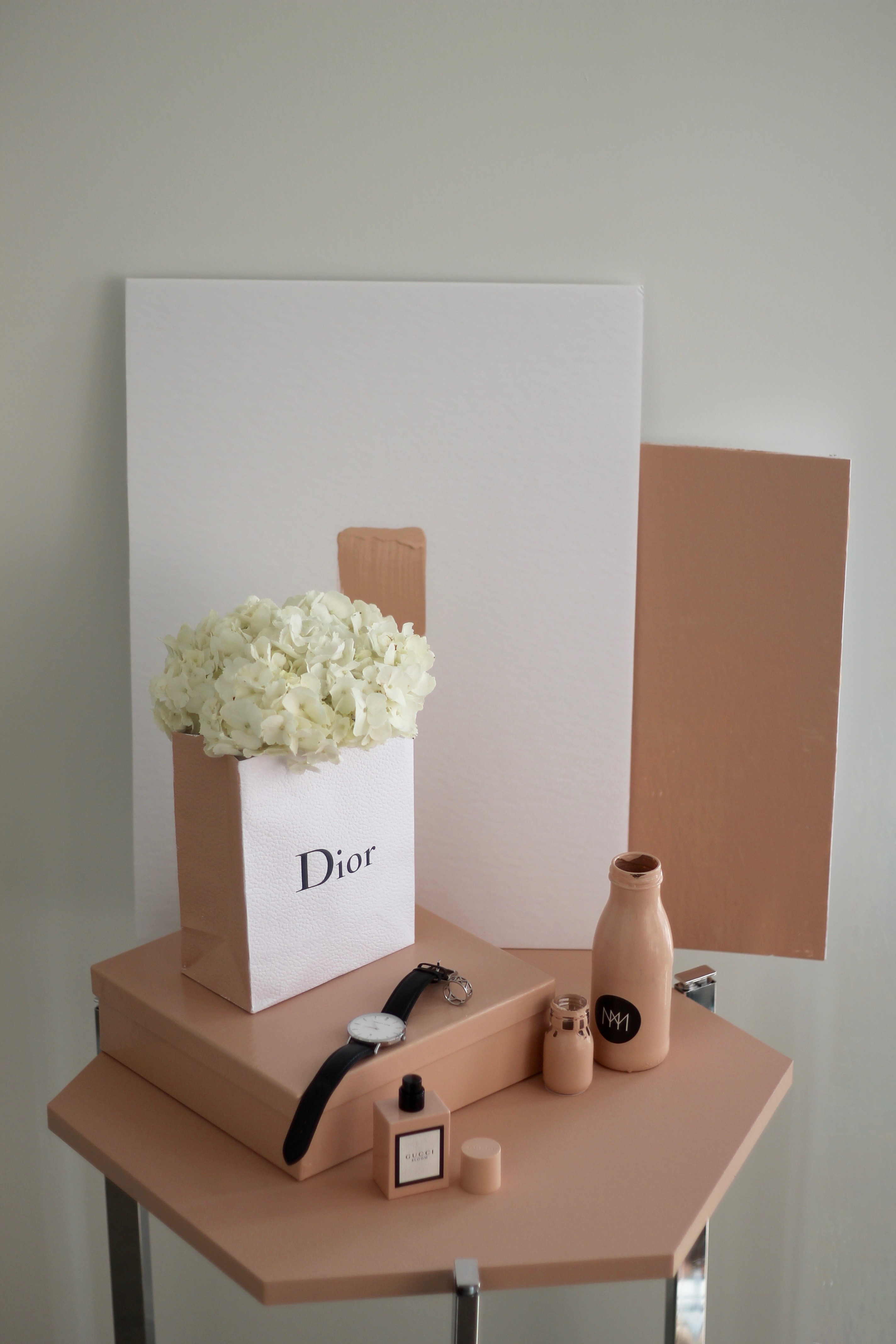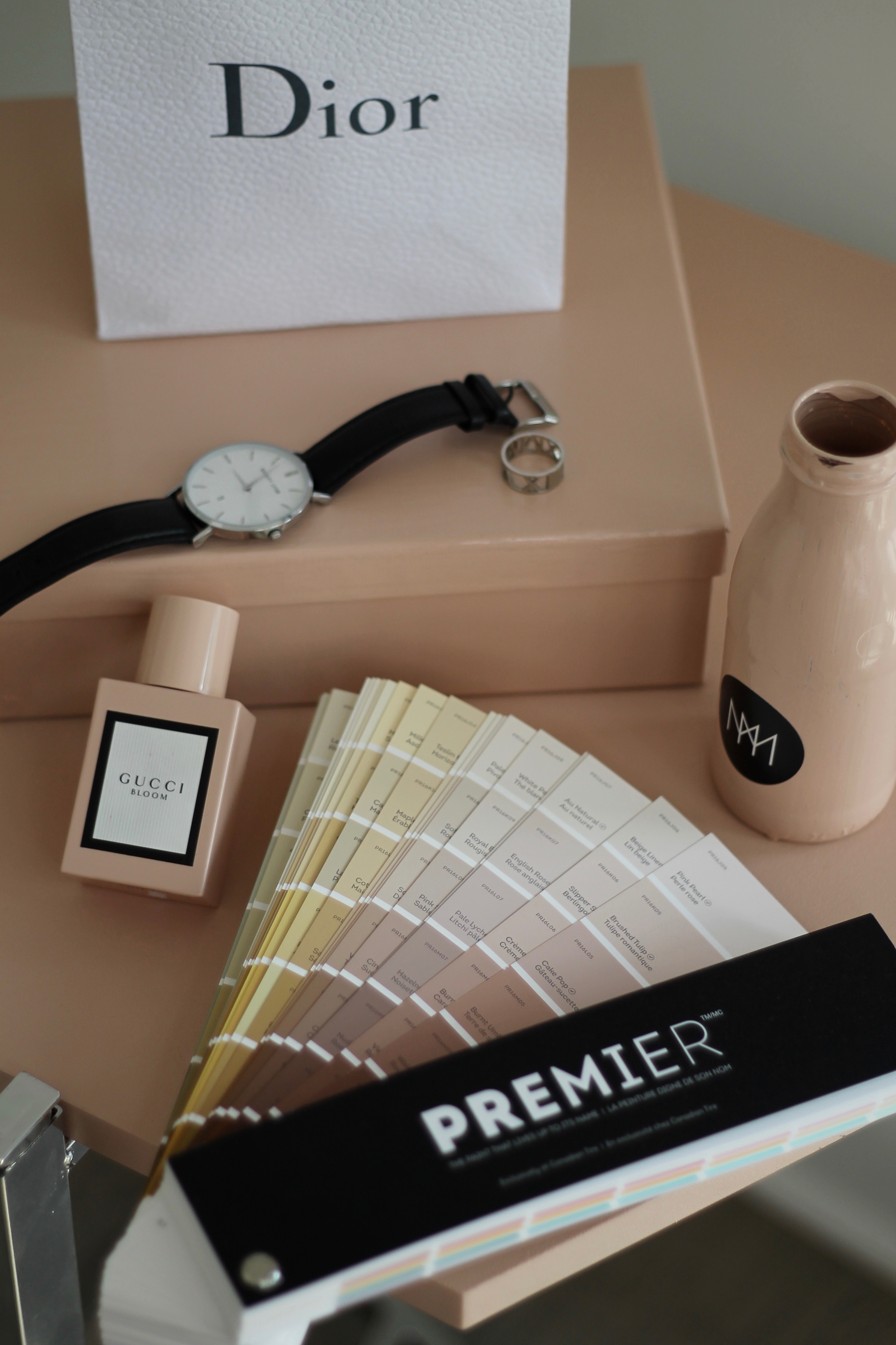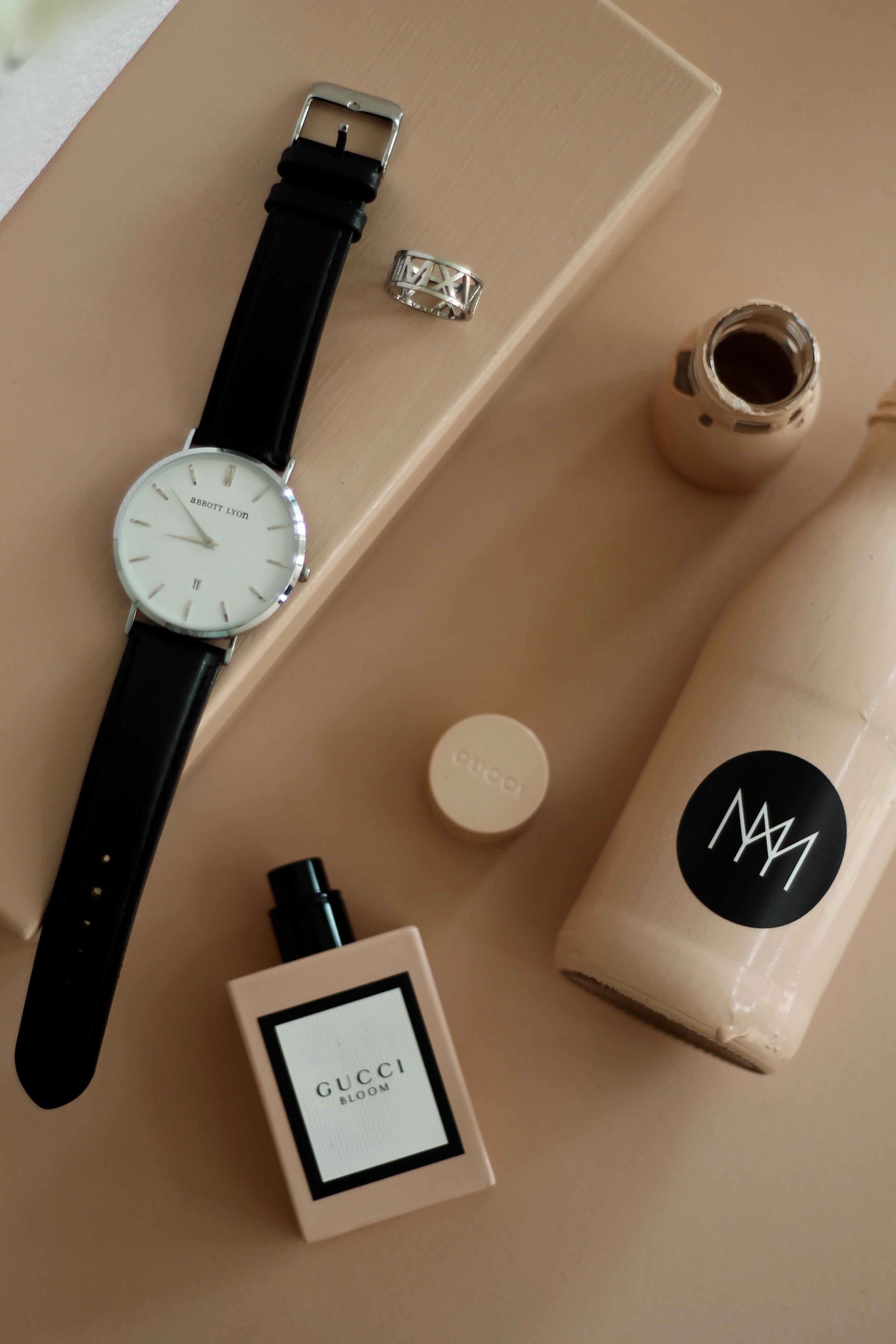 The finished product: I love how it turned out and how easy it was to paint all these different surfaces with one single coat of paint. Premier Infinity paint is super easy to use, has a great consistency and covers with just one coat! The paint also does not have the intense "paint smell" I am used to from previous paint jobs. If you would like to transform a corner in your space, don't hesitate, just do it! It is so much fun.

---

In generous collaboration with Canadian Tire & Premier Infinity